In today's ever-evolving business landscape, identifying profitable opportunities is crucial for aspiring entrepreneurs and seasoned investors alike. This article presents a comprehensive guide to the top 15 most profitable businesses that hold tremendous potential for financial success.
Evaluate your strengths, assess market opportunities, and develop a comprehensive business plan. With careful execution, perseverance, and adaptability, you can navigate the path to success in these thriving industries.
From emerging trends to well-established industries, we explore a diverse range of sectors backed by data, expert insights, and real-world examples. So, let's embark on this journey together and uncover the lucrative possibilities that lie ahead.
1. E-Commerce: A Digital Frontier
E-commerce has dominated retail since the digital revolution changed how we purchase. With global online sales projected to reach $6.3 trillion by 2024, establishing an e-commerce business presents an unparalleled opportunity for profitability. From dropshipping ventures to niche marketplaces, the world of online retail offers immense potential.
2. Software as a Service (SaaS): Empowering Businesses
Cloud computing and digital solutions have driven SaaS growth. Offering convenient access to software tools and applications, this sector continues to expand rapidly. With a projected market value of $157 billion by 2022, SaaS ventures demonstrate great potential for profitability and scalability.
3. Health and Wellness: A Flourishing Industry
With an emphasis on well-being, the health and wellness business has grown significantly.
From fitness centers and organic food products to mental health services, this sector caters to a growing market. In 2020, the global wellness market was valued at $4.5 trillion, emphasizing its profitability and long-term viability.
4. Renewable Energy: Powering a Sustainable Future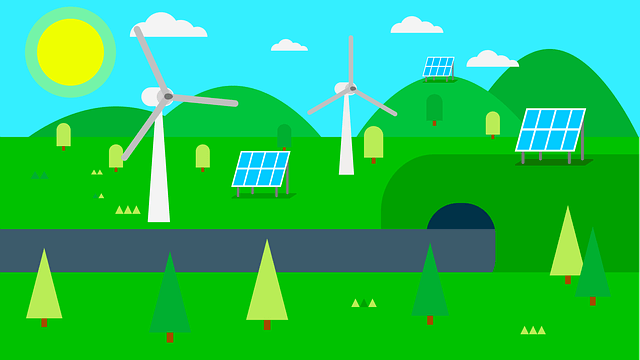 As the world increasingly embraces sustainability, renewable energy businesses are at the forefront of change as U.S. renewable electricity surpassed coal in 2022. From solar and wind power to innovative energy storage solutions, this sector holds immense profit potential. Global investments in renewable energy surpassed $500 billion in 2020, underlining the lucrative opportunities available.
5. Artificial Intelligence (AI) and Machine Learning
Driving Innovation and Efficiency AI and machine learning technologies are revolutionizing industries and creating new business opportunities. From automation and predictive analytics to virtual assistants and autonomous vehicles, this sector offers immense potential for profitability.
6. Digital Marketing: Unlocking Online Potential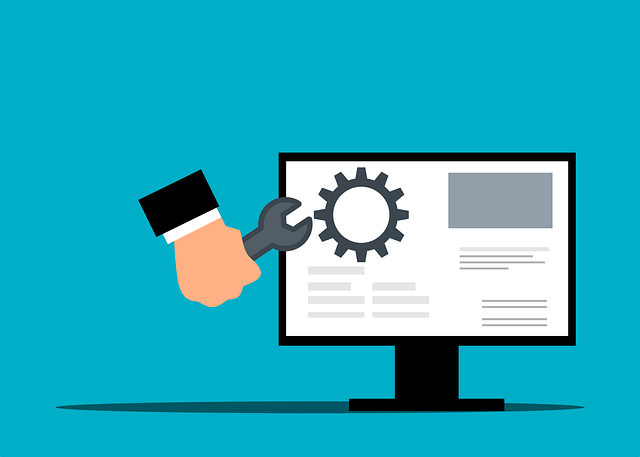 Demand for digital marketing services rises as firms move online. From social media advertising and search engine optimization to content creation and influencer marketing, this sector plays a pivotal role in enhancing online visibility and driving customer engagement.
7. Healthcare and Medical Technology
The healthcare industry is experiencing rapid growth, fueled by an aging population and advancements in medical technology. From telemedicine and wearable devices to AI-driven diagnostics and personalized medicine, this sector presents lucrative prospects for entrepreneurs.
8. Sustainable Fashion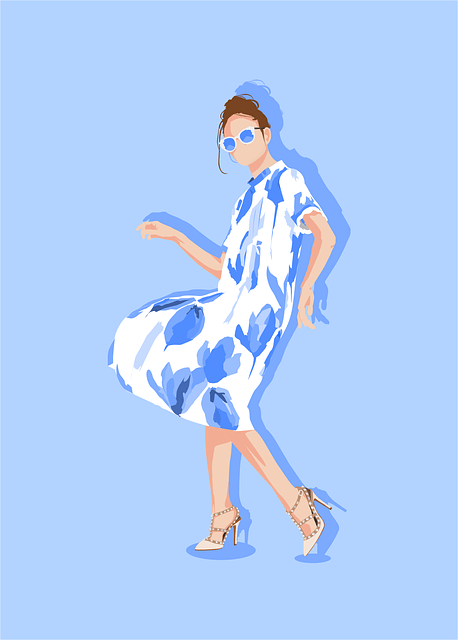 Ethical and Profitable As consumers become more conscious of the environmental impact of the fashion industry, sustainable fashion brands are thriving. From eco-friendly materials and ethical production practices to circular fashion models, this sector combines profitability with social responsibility. Celebrities like Katiana Kay and Lavaxgrll have all been involved in the fashion business for quite some time now.
9. Remote Work Solutions
Enabling the Future of Work The COVID-19 pandemic has accelerated the adoption of remote work, creating a demand for tools and solutions that support remote collaboration and productivity. From remote project management software and virtual team-building platforms to communication tools and co-working spaces, this sector is poised for growth. The remote work environment is trending and these software are just need of the hour.
10. Cybersecurity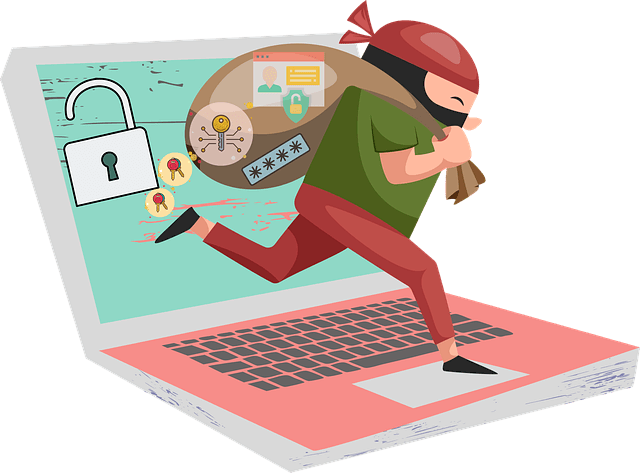 Protecting Digital Assets With the rise in cyber threats and data breaches, cybersecurity has become a critical concern for businesses and individuals. From network security and data protection to threat intelligence and ethical hacking, the cybersecurity industry offers substantial opportunities for profitability.
11. Real Estate Development: Building for the Future
Real estate development has traditionally yielded profits. Rapid urbanization and population growth drive the need for residential and commercial spaces, making this industry highly lucrative. Whether through residential projects, office complexes, or retail spaces, real estate development remains a solid wealth-building opportunity.
12. Online Education: Learning in the Digital Age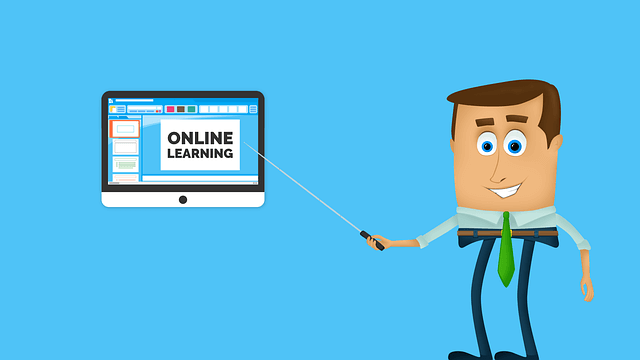 The digital revolution has surpassed traditional education, giving rise to online learning platforms. With the convenience and accessibility it offers, online education continues to gain traction. The global e-learning market is projected to exceed $375 billion by 2026, presenting a lucrative opportunity for those passionate about imparting knowledge.
13. Biotechnology: Advancing Scientific Frontiers
The field of biotechnology offers groundbreaking opportunities for innovation and profitability. With advancements in gene therapy, drug development, and agricultural biotechnology, this sector contributes to solving global challenges. Investments in biotechnology reached a record $38.8 billion in 2022, reflecting the immense potential for financial gains.
14. Food and Beverage Industry: An Evergreen Market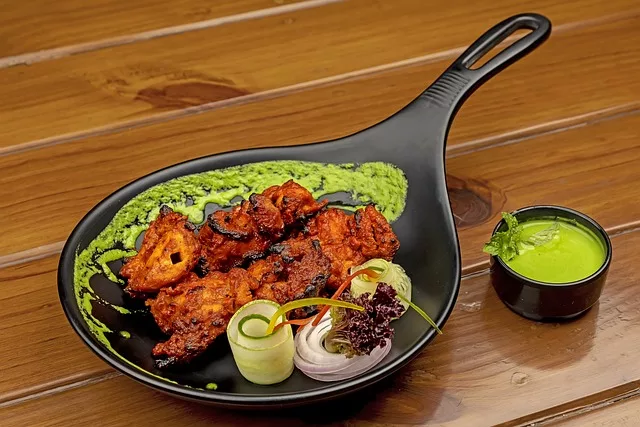 The food and beverage industry remains a steadfast source of profitability, constantly evolving to meet consumer demands. From innovative dining experiences and health-conscious products to unique culinary offerings, this industry thrives on creativity and adaptability. With global food sales expected to reach $10 trillion by 2027, venturing into this industry can be highly rewarding.
15. Financial Technology (Fintech): Revolutionizing Financial Services
The intersection of finance and technology has given rise to the booming fintech sector. Fintech companies leverage cutting-edge technology to provide efficient and convenient financial services. From digital payment solutions and online lending platforms to blockchain-based innovations, this industry is transforming traditional banking and disrupting the status quo. With investments in fintech reaching a staggering $105 billion in 2020, the potential for profitability is undeniable.
Conclusion
In this dynamic business landscape, identifying the most profitable opportunities is essential for aspiring entrepreneurs and investors. The 15 industries outlined in this article offer tremendous potential for financial success, backed by data, expert insights, and real-world examples. E-commerce, renewable energy, and fintech all provide unique potential to leverage creativity, innovation, and market need.
Remember, success in any business endeavor requires thorough research, strategic planning, and dedication. While these businesses demonstrate significant profit potential, it's essential to align your skills, passion, and resources with the chosen sector. Keep up with industry changes, client preferences, and new technology to stay ahead. After learning about the most lucrative firms, act.
Are you ready to capitalize on chances and develop your business? The choice is yours. Take the first step and unlock your entrepreneurial potential in one of these exceptional and lucrative industries. Your success story awaits!