Are you planning to move from one city to another? The move is not going to be a walk in the park – far from it! You would need a lot of planning, a good budget, and knowledge of the neighbourhood you are moving to. Especially when you've been living in a city like Miami, where the cost of living is up to 60% higher than the national average, you might have a tight budget when you want to move out. Here are the important tips to plan a cross country move.
However, with some smart tips, a cross-country move can be a joyful experience. The affair can be blissful in a new neighbourhood with diverse people and the experience of making new friends.
Hiring Movers v. Self-Sufficiency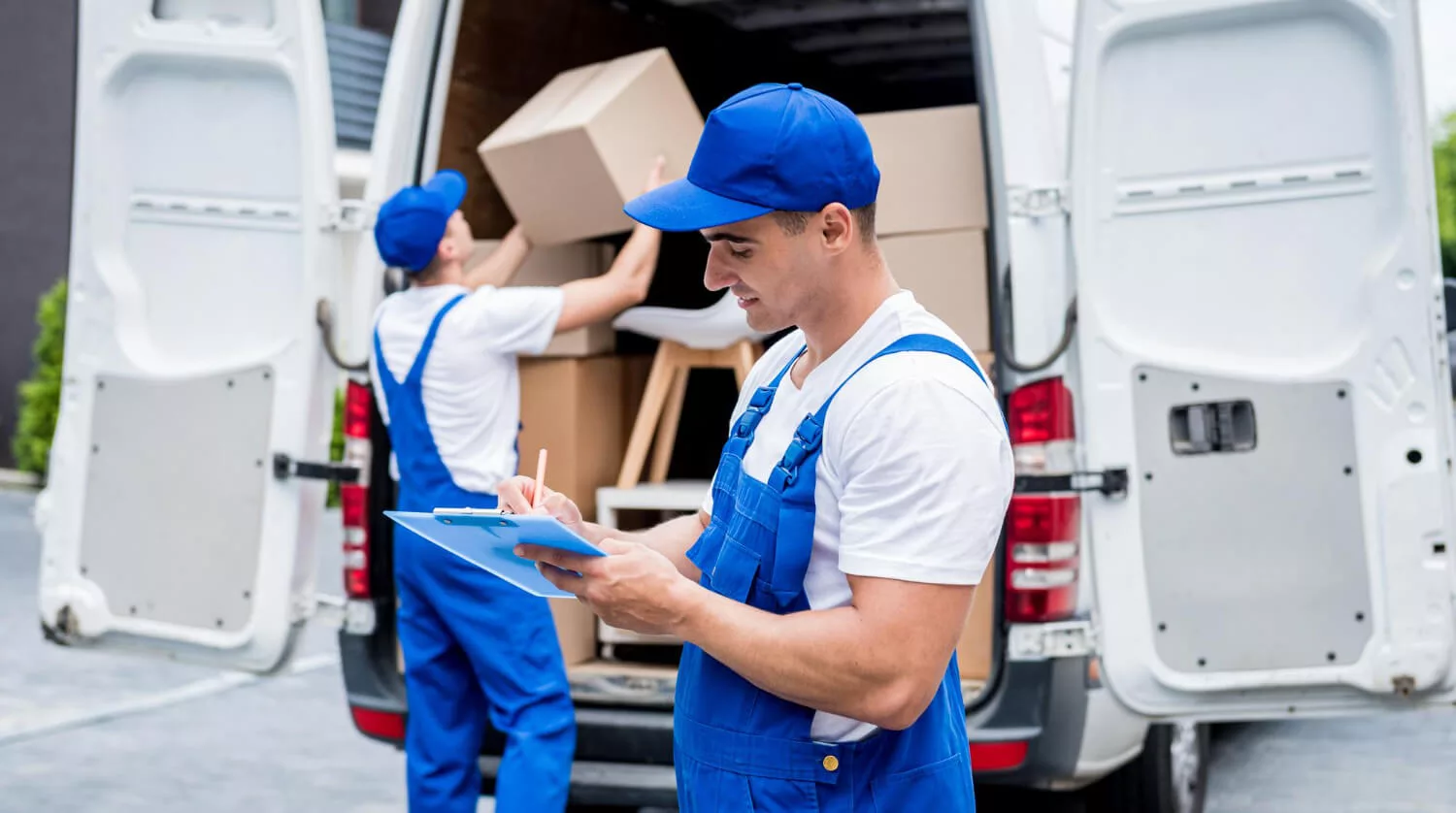 You can be self-sufficient and do everything if you move within the city. All you need is a truck and a helping hand. However, for a cross-country move, you must hire a professional moving company for the job. For instance, if you are moving to Georgia due to lower housing costs or any other reason.
The drive is approximately 8 hours long, and you've got to pack up your entire house in one go. If you're planning on driving back and forth, we highly advise against it since the fuel costs and physical exhaustion will soon make your regret this decision.
Hence it would be best to leave the loading, transport, and unloading of your belongings to professional Miami state-to-state movers such as Solomon and Sons Relocation Services.
Before hiring a professional mover, make sure that you read all the reviews and double-check the references provided by the company. Also, remember to take advantage of the free quote provided by the company. It will help you plan the budget accordingly.
Budgeting
Before diving into the chaos, you would need to plan. Proceeding with the move with no planning whatsoever can be a tricky situation. Yes, being spontaneous is fun, but you should take time when making such a big decision.
Hence, plan a detailed budget and stick with it. You'll need to make a calculated estimate of the cost of moving while also keeping the hidden cost in mind. Hidden costs can include maintenance fees, moving costs, deposits on the new house, etc. You must also keep a separate budget for decorating your new home.
Smart budgeting can help you avoid future costs. You also would not have to stress out about running out of money!
Packing it up!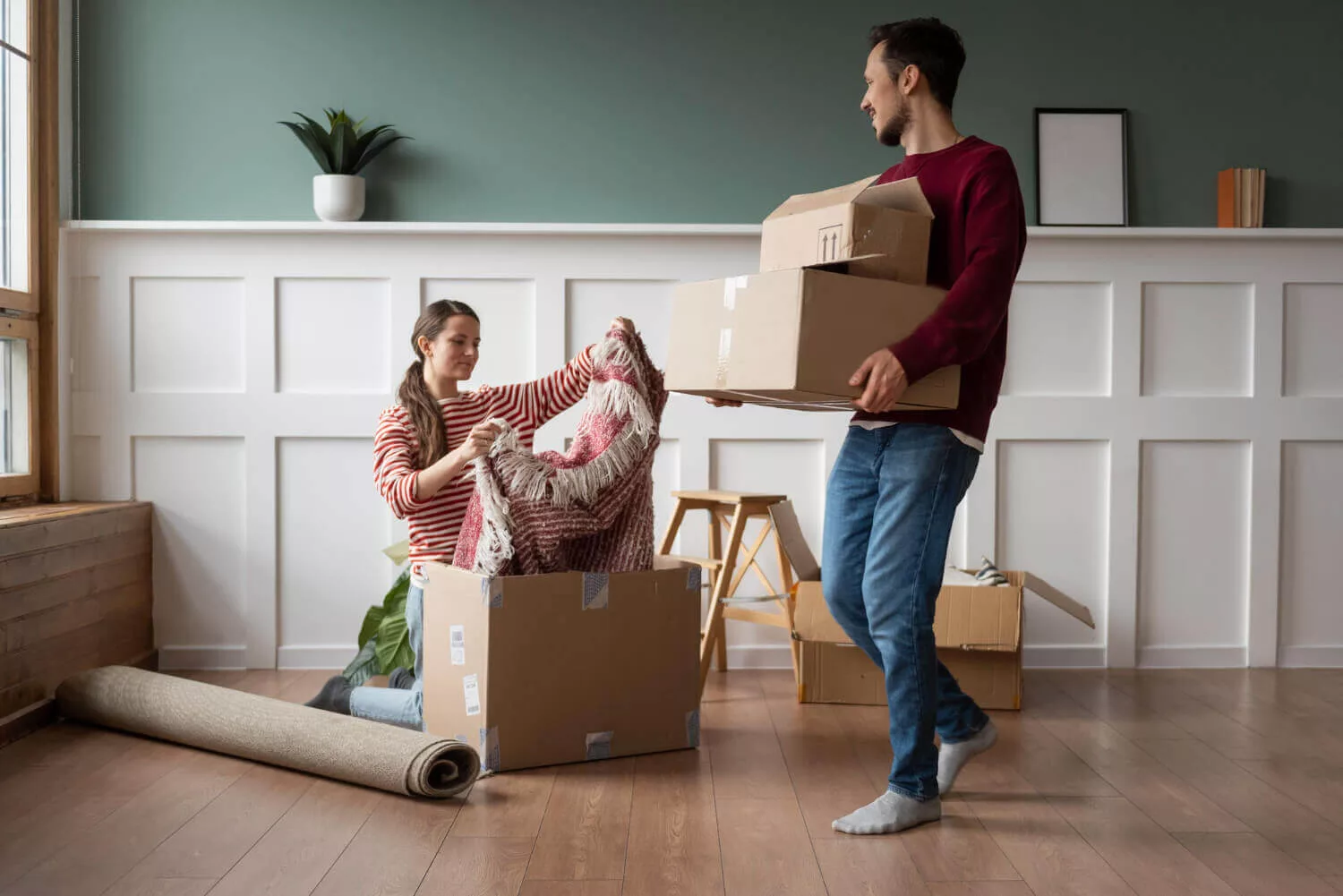 Packing is a form of art that many people have not mastered yet. It requires the skillful balance of "I need this" and "Why do I own this?" You do not have to pack up everything you own for the move. The more you eliminate things you do not need, the easier the packing process will be.
You would only want to pack some of what you own and find out that the old furniture does not even blend in with the theme of your new house.
Also, make sure that you have all the packing supplies beforehand. Each item should be on your list, from bubble wrap to tape and boxes.
Last but not least, make sure that you pack all the important documents. Do not leave anything behind, from birth certificates and marriage licenses and wills.
Things that matter
Does moving to a different city mean leaving the memories you have made in your old house? Not necessarily! Feel free to pack all the picture frames and polaroids, anything you might stumble upon.
Do not shy away from taking all those embarrassing yearbook pictures.  Making new memories does not have to mean letting go of the past!
Moving during off-season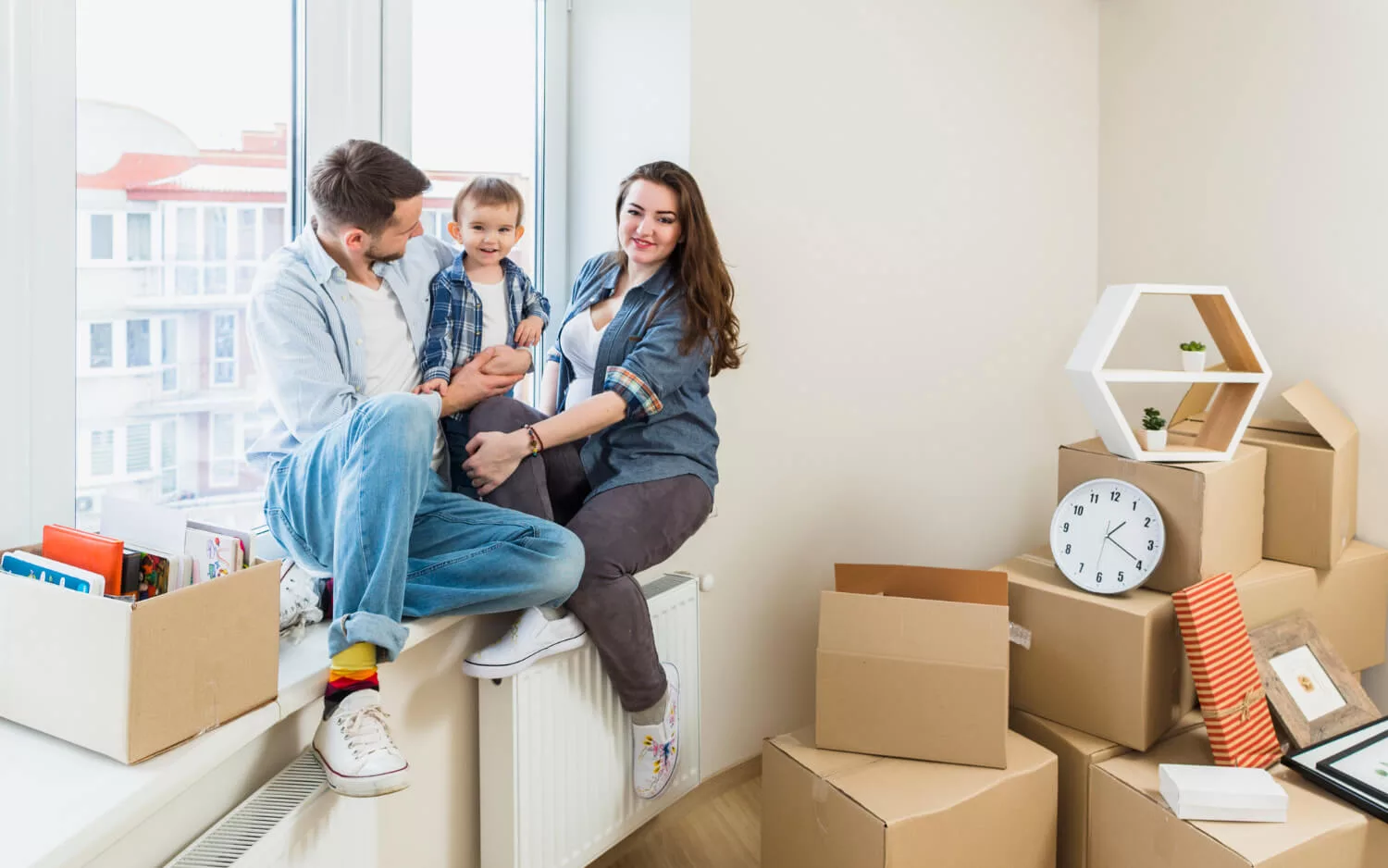 Is budget constraint an issue? The solution is simple! Move during the off-season when the transportation cost is lower. Yes, moving across the country can break the bank. This is why you need to save money wherever you can.
July till August, when kids are out of school and families are planning to go on vacations, the tourist influx can drive up the prices.
Updating the home address
Before you move houses, ensure your home address is updated and try to reduce unnecessary expenses of used home before. Imagine your fashion magazines and work emails arriving at the doorstep of your previous home. Awkward, right?
Keep track of all the important documents and mail by letting the United States postal services know you have moved away.
Visit your new city before moving
A completely new environment can be, at times, overwhelming, and justifiably so! Getting used to new people and the new neighborhood takes some time. But you know what would help make you fit in better?
Taking a trip to your new city and getting to know the neighborhood. Look around, visit the beaches, and enjoy all the tourist spots to get a good feel of the location.
Look up schools for your kids
Are you moving with school-going children? Then, look up schools in the neighborhood before moving. Make this research your priority because your children's future depends on it. You can find additional information on the schools from the neighbors. Ask around and make an informed decision.
Cost of living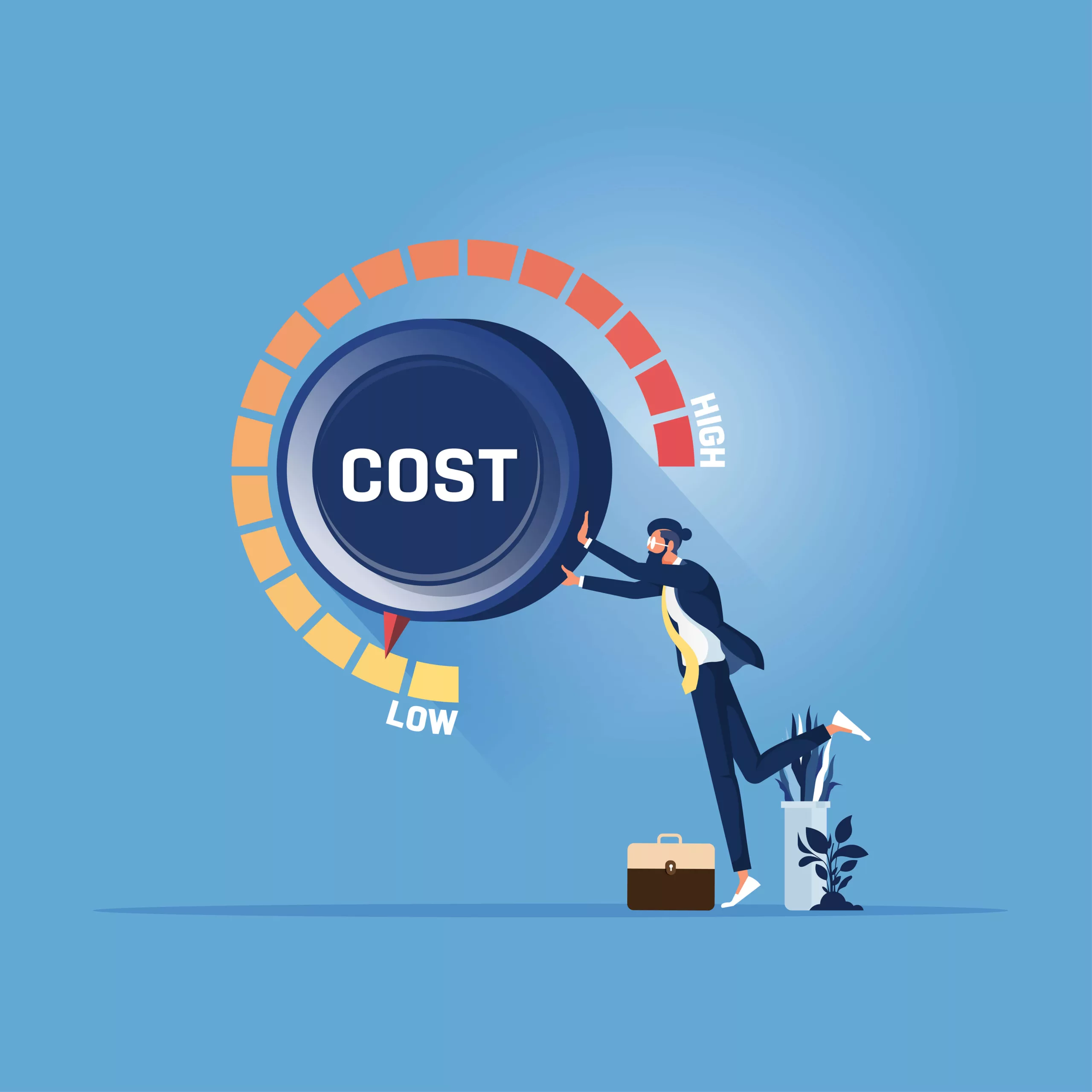 Not only do you need the budget for the moving process, you need a separate budget to manage things later when you finally move in or home remodeling.
Even if you're moving due to a state like Georgia, where housing costs are 10% lower than that in Florida. You'll need a significant amount to spend the first couple of months without panicking. You need to consider several factors: Are property prices on the rise? Is income tax higher in your new state?
Will your new job be able to support your lifestyle? Moreover, you would have to file tax returns to establish residency in your new state. This process can be complicated, especially if you know little about numbers. Hire a professional accountant for the job if possible!
Conclusion
Moving across the country can be exhausting and stressful. However, stay positive, look at the silver lining, such as low housing costs, and try falling in love with the new experience and diversity the new place offers. So, grab your suitcases and embark on your new adventure. Safe travels, brave mover!