In today's fast-paced digital age, technology plays a pivotal role in shaping the way businesses communicate. This article delves into the profound impact of technology on business communication, uncovering its benefits, challenges, and future implications. Join us as we explore the transformative power of technology, revolutionizing the corporate landscape and fostering efficient collaboration.
Technology has become an integral part of our lives, revolutionizing the way we connect and interact with one another. In the realm of business, technological advancements have reshaped communication, enabling organizations to transcend geographical boundaries, streamline operations, and enhance productivity.
From traditional modes of communication to modern digital platforms, businesses are embracing the potential of technology to optimize their communication strategies. In this article, we will delve into the myriad ways technology impacts business communication and examine its implications for the corporate world.
Enhancing Connectivity and Collaboration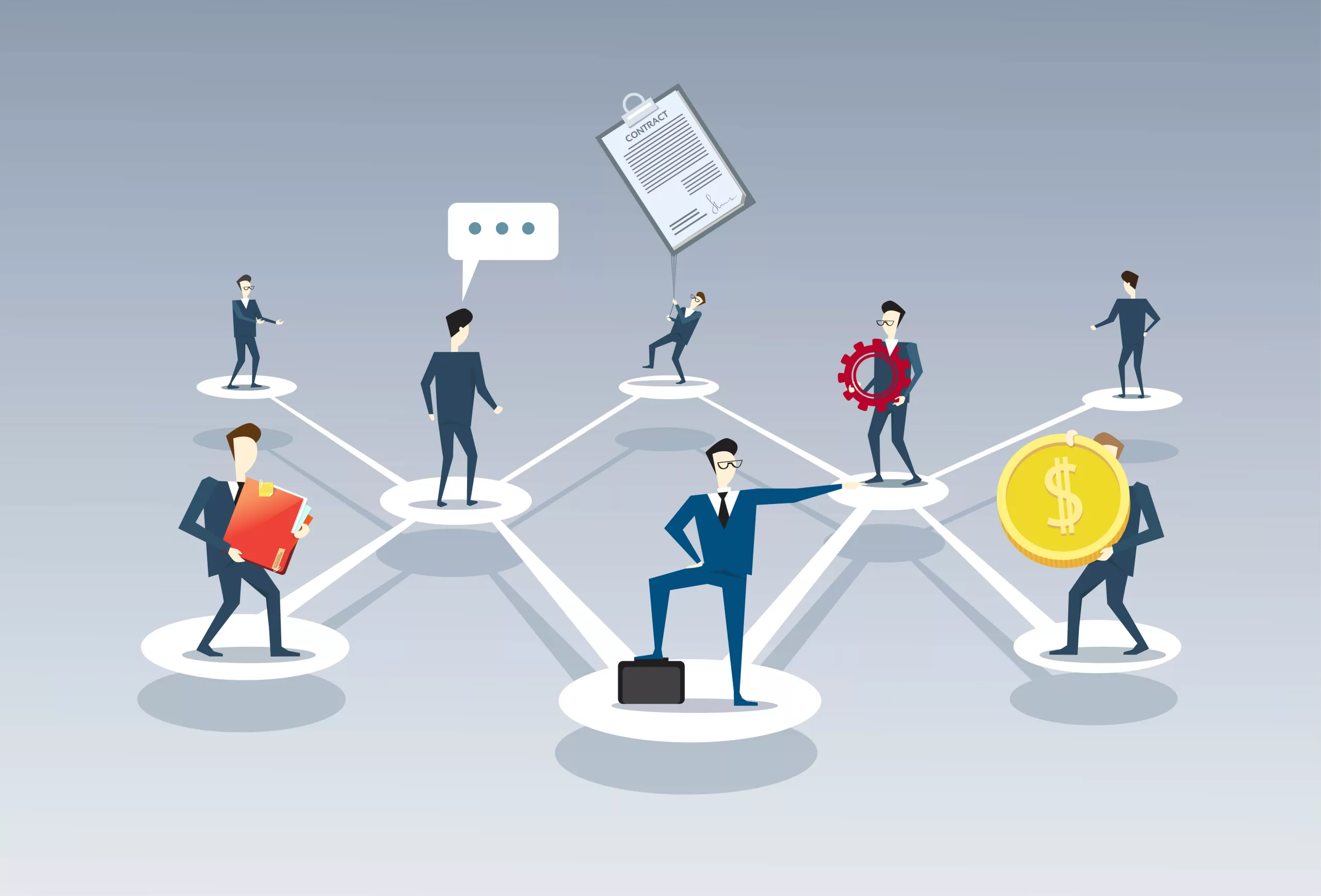 In today's interconnected world, technology has empowered businesses to overcome geographical barriers and facilitate seamless communication. Here's how:
1. Virtual Meetings and Video Conferencing
With video conferencing tools like Zoom, Microsoft Teams, and Google Meet, businesses can conduct virtual meetings, regardless of participants' locations.
This technology fosters face-to-face interactions, enabling teams to collaborate, make decisions, and share ideas in real-time, eliminating the need for costly and time-consuming travel.
2. Instant Messaging and Chat Platforms
Platforms like Slack, Microsoft Teams, and WhatsApp have revolutionized business communication by providing instant messaging and chat features.
Teams can communicate effortlessly, share files, and collaborate in real-time, enhancing efficiency and productivity.
3. Cloud-based Collaboration Tools
Services such as Google Drive, Dropbox, and Microsoft SharePoint offer cloud-based storage and collaboration features.
Teams can work on documents simultaneously, access files from anywhere, and track changes effortlessly, fostering seamless collaboration.
Boosting Efficiency and Productivity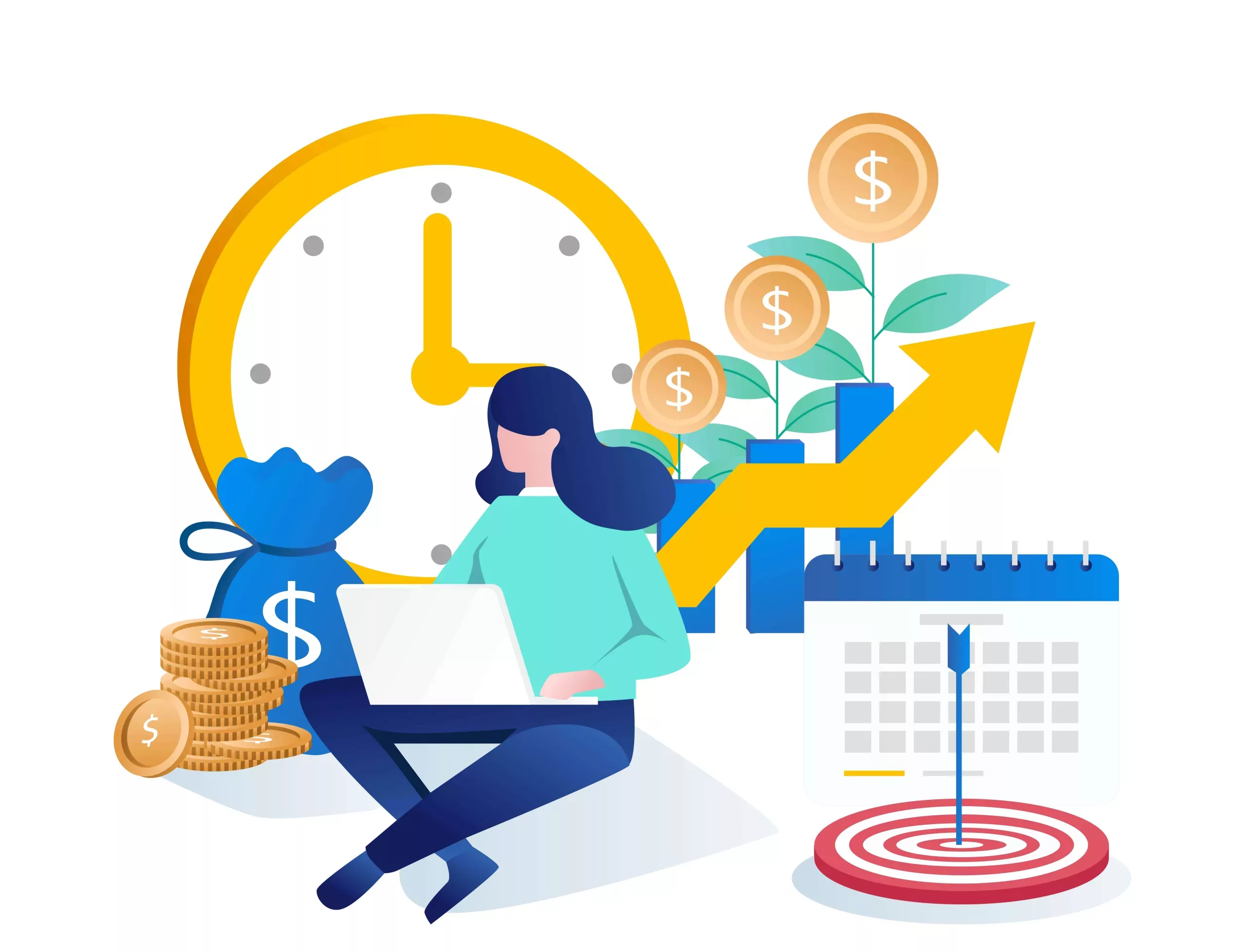 Technology has paved the way for streamlined processes and increased productivity in the business world:
1. Email and Electronic Communication
Email revolutionized business communication skills by offering a fast and efficient means of sending messages, files, and documents.
Businesses can communicate internally and externally, reaching stakeholders in a matter of seconds, accelerating decision-making processes.
2. Project Management Software
Project management tools like Trello, Asana, and Jira enable teams to plan, track, and execute tasks efficiently.
These platforms offer features such as task assignment, progress tracking, and deadline management, ensuring projects stay on track and teams remain aligned.
3. Automation and AI Solutions
Automation tools and artificial intelligence solutions streamline repetitive tasks, freeing up valuable time for employees.
From chatbots providing customer support to automated data entry systems, payroll systems, technology-driven automation enhances efficiency and reduces human error.
Overcoming Challenges and Adapting to Change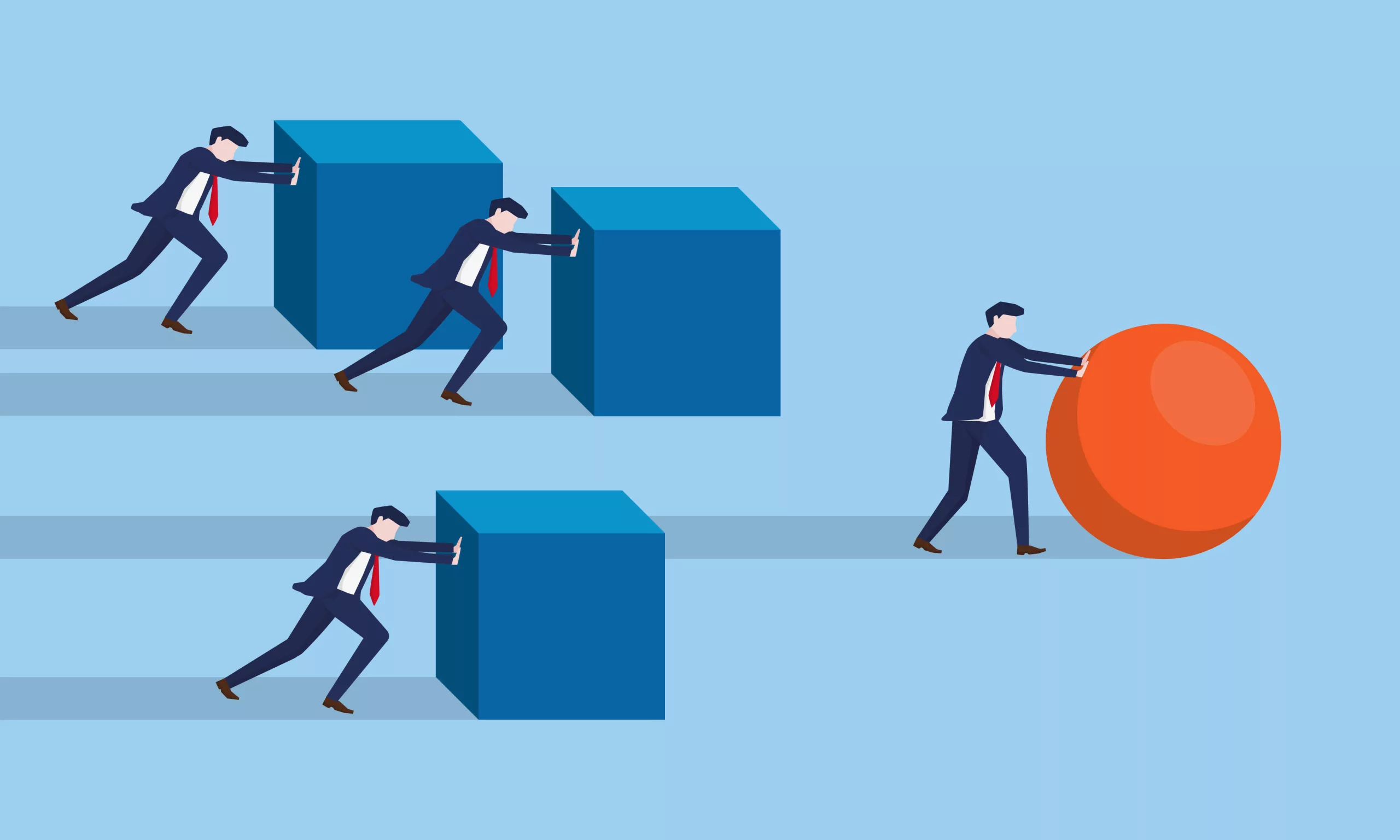 While technology brings numerous benefits, it also presents challenges that organizations must navigate:
1. Security and Data Protection
With the increasing reliance on digital communication, the risk of data breaches and cyber threats rises.
Businesses must invest in robust cybersecurity measures, such as encryption, firewalls, and employee awareness programs, to safeguard sensitive information.
2. Information Overload
The abundance of communication channels can lead to information overload, making it challenging to prioritize and manage incoming messages effectively.
Organizations need to implement effective communication strategies, including clear guidelines on channel usage and information management, to prevent overwhelm.
3. Technological Infrastructure and Skills Gap
Organizations must invest in reliable and scalable technological infrastructure to support seamless communication.
Additionally, ensuring employees possess the necessary digital literacy and skills to utilize communication tools effectively is vital for success.
Future Prospects: Embracing the Digital Era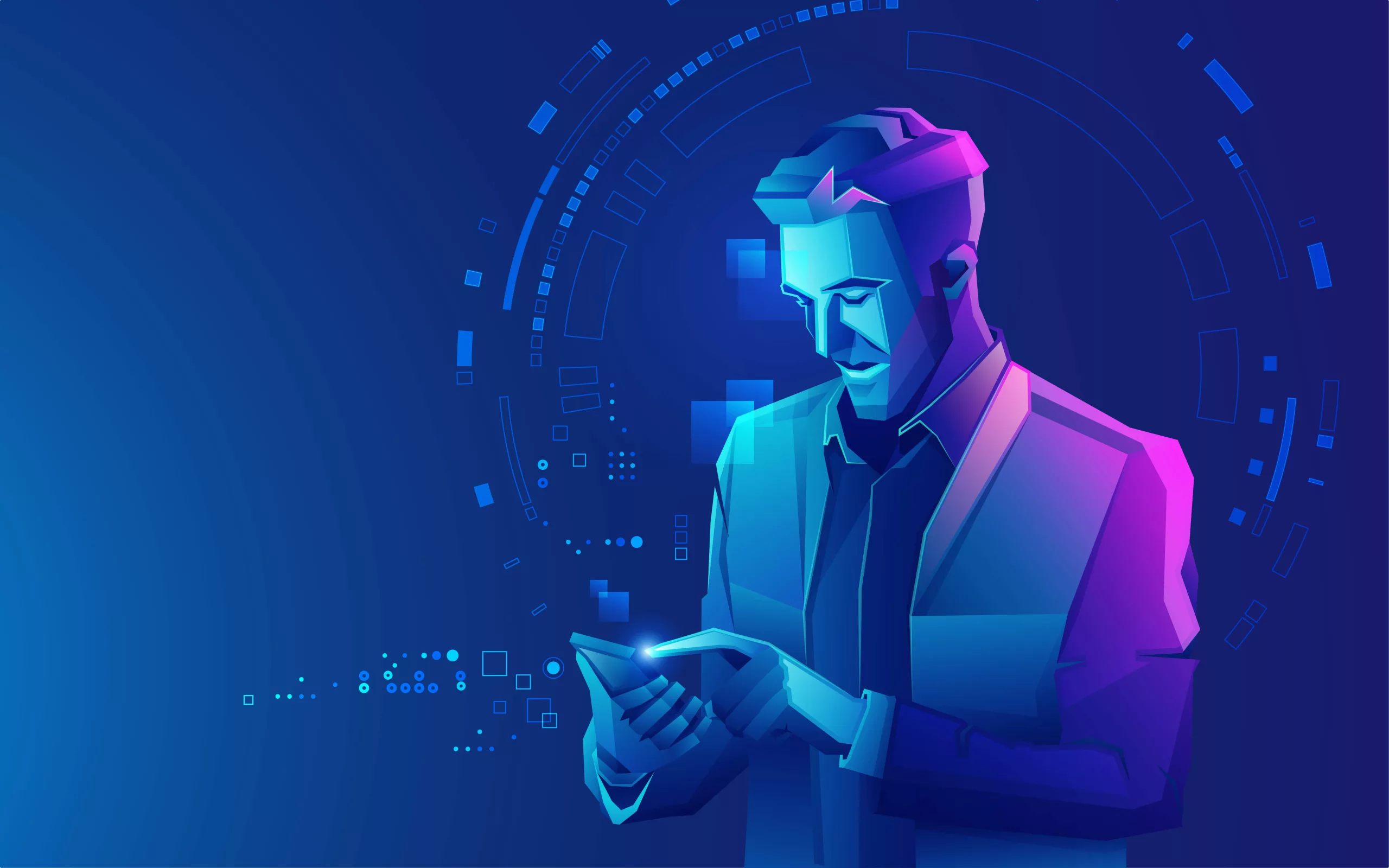 As technology continues to advance, the future of business communication holds tremendous possibilities:
1. Virtual Reality and Augmented Reality
Virtual reality (VR) and augmented reality (AR) have the potential to transform business cultural communication by offering immersive experiences.
From virtual 2meetings in lifelike environments to interactive product demonstrations, these technologies will revolutionize how businesses connect and engage.
2. Artificial Intelligence and Natural Language Processing
AI-powered chatbots and voice assistants will become more sophisticated, enabling businesses to provide instant support and personalized experiences.
Natural language processing advancements will enhance language translation, bridging communication gaps and fostering global collaboration.
3. Internet of Things (IoT) and Real-time Data
IoT devices, coupled with real-time data analytics, will enable businesses to gather insights, optimize processes, and make data-driven decisions.
Communication will become more context-aware, allowing for tailored interactions and personalized customer experiences.
FAQs
Q: How has technology impacted business communication?
A: Technology has revolutionized business communication by enhancing connectivity, boosting efficiency and productivity, while also presenting challenges that organizations need to address.
Q: What are the challenges of technology in business communication?
A: Challenges include security and data protection, information overload, and the need for robust technological infrastructure and digital literacy among employees.
Q: What are the future prospects of technology in business communication?
A: The future of business communication holds exciting possibilities, including virtual reality, artificial intelligence, natural language processing, and the Internet of Things, which will shape the way organizations connect, collaborate, and engage. At all cost avoid communication barriers in the business for growth and success.
In Closing
The impact of technology on business communication is undeniable. From enabling seamless collaboration to enhancing productivity and efficiency, technology has revolutionized the way organizations connect and engage. However, with these advancements come challenges that businesses must address to ensure secure and effective communication. As we move forward into the digital era, embracing emerging technologies and adapting to change will be key to staying competitive and unlocking the full potential of business communication in the 21st century.