Building strong and long-lasting relationships with bloggers and editors is crucial for success. It can be only achieved by consistently providing valuable content and highlighting your business's unique selling points. Blogger outreach is a cost-effective and powerful strategy that can significantly boost your SEO campaign.
Blogger outreach entails contacting bloggers with sizable, focused audiences and asking them to promote and evaluate goods or services. Businesses may pique the interest of bloggers and influencers and use their reach to boost traffic. To increase brand recognition by offering good content and emphasizing unique selling points through optimized user experience. Personalization and a real interest in the bloggers' material are necessary to stand out amid the many unsolicited messages.
It is a form of Content Marketing?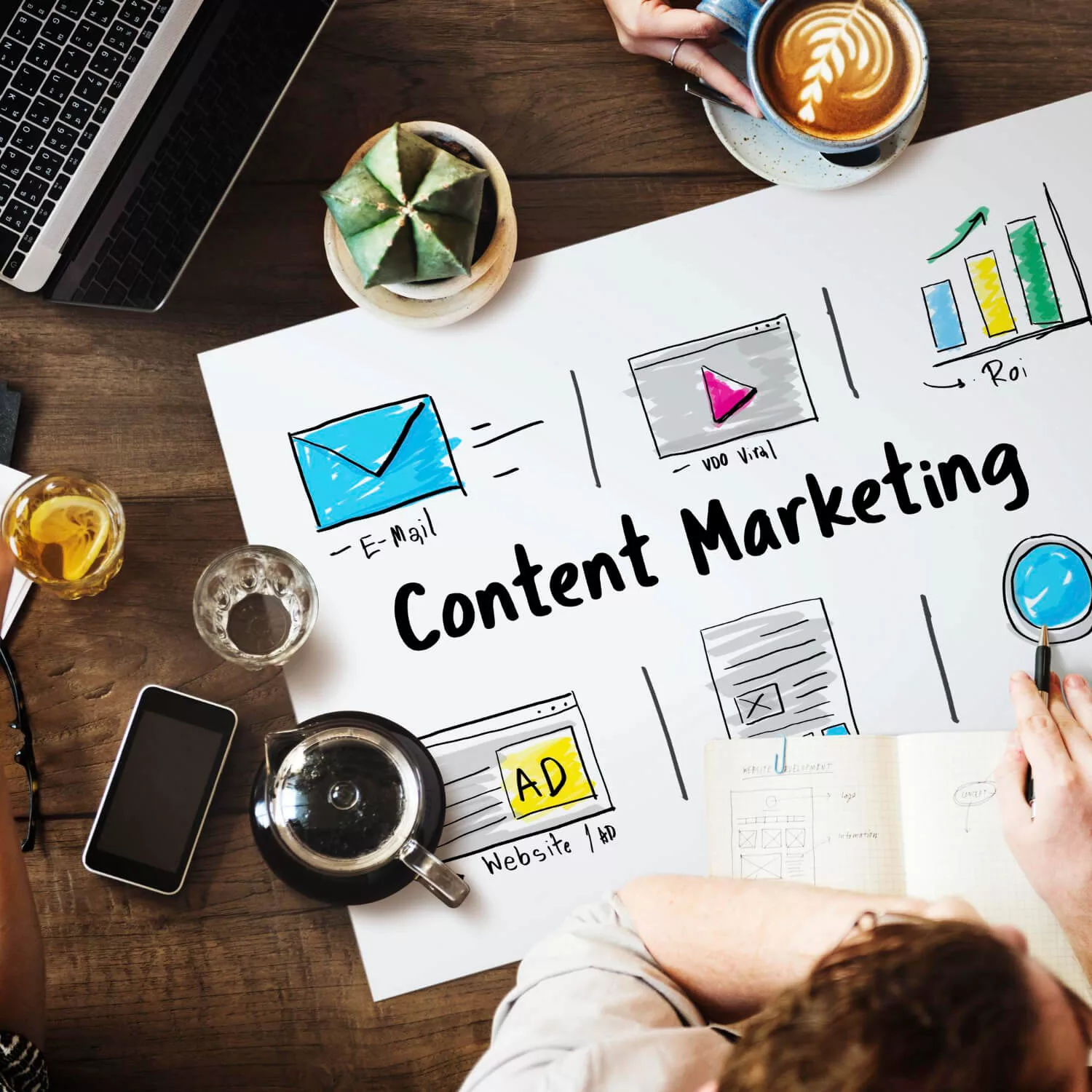 What is blog outreach? Blogger outreach is a precious method for businesses to establish a strong brand presence and attract customers. It benefits small businesses and emerging brands looking to make their mark in the market. Additionally, it's an effective way to promote new products and services.
To ensure successful blogger outreach, aligning your strategies with your business goals and targets is crucial. During the initial stages of a blogger outreach campaign, it's essential to set clear and measurable milestones to track progress.
With bloggers receiving countless unsolicited messages daily, making yours stand out is necessary. Personalizing the emails you send to bloggers is also crucial. This doesn't mean writing lengthy emails but rather showing that you've taken the time to research them and their content.
Link Building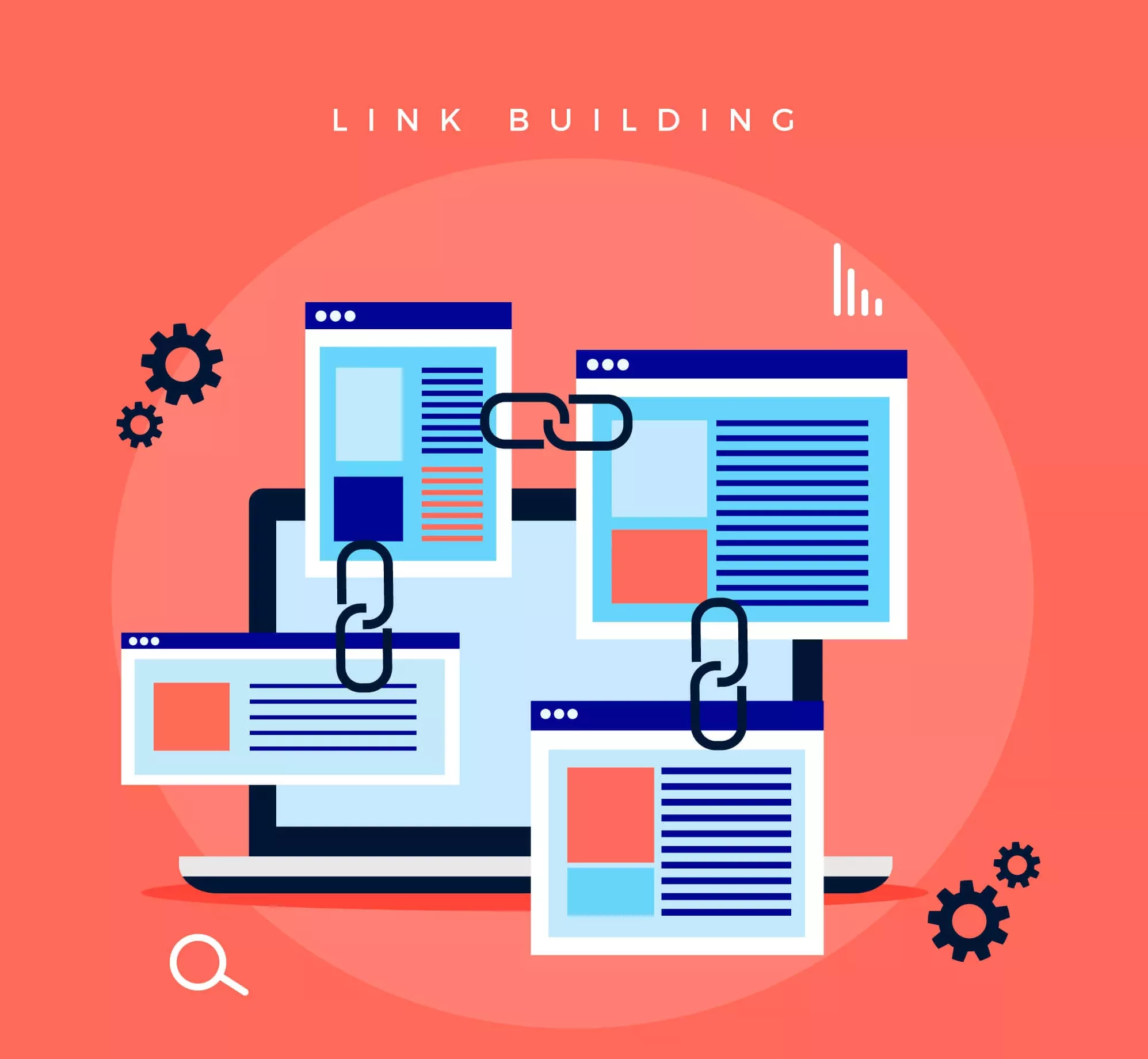 Expanding your content's reach is a breeze with blogger outreach. This powerful approach lets you connect with your target audience and get your content featured on multiple platforms.
Contextual linking can also improve your website's visibility and search engine ranking. To succeed in blogger outreach, you must understand the objectives of potential partners and put yourself in their shoes.
Setting clear and measurable goals will let you track your progress. By showcasing how your products or services can help them achieve their goals, you'll pique their interest and set yourself up for success. Why not harness your talent and take advantage of blogger outreach?
Social Media Marketing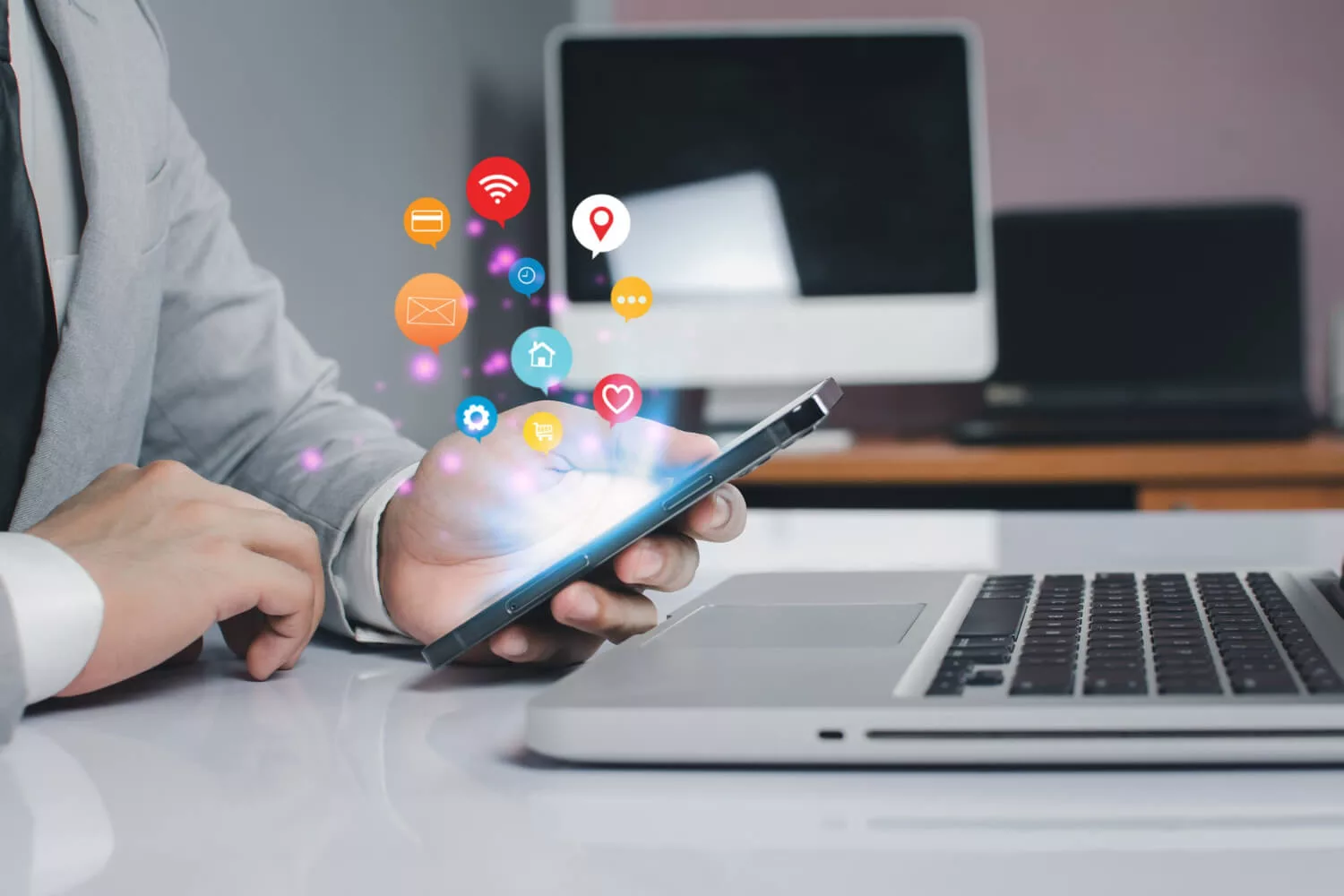 Blogger outreach is a way to reach bloggers with large, targeted audiences. It involves sending them free products to review and promote and influencing their followers to buy them. This form of marketing can increase brand visibility and drive traffic to your website or social signals from Instagram and Facebook.
Creating relationships with bloggers is one of the most essential steps to successful blogger outreach. A good relationship will help you build trust with potential customers and will also save you time in the future.
When working with a blogger, it is essential to be polite and respectful. It is also important to thank bloggers for their work and keep in contact with them after the campaign. Many bloggers get hundreds of emails daily, so crafting concise messages that catch attention is essential.
This is especially true for long, overly verbose emails that are not directly related to the topic. This will help you avoid the risk of ignoring or deleting your statement.
Influencer Marketing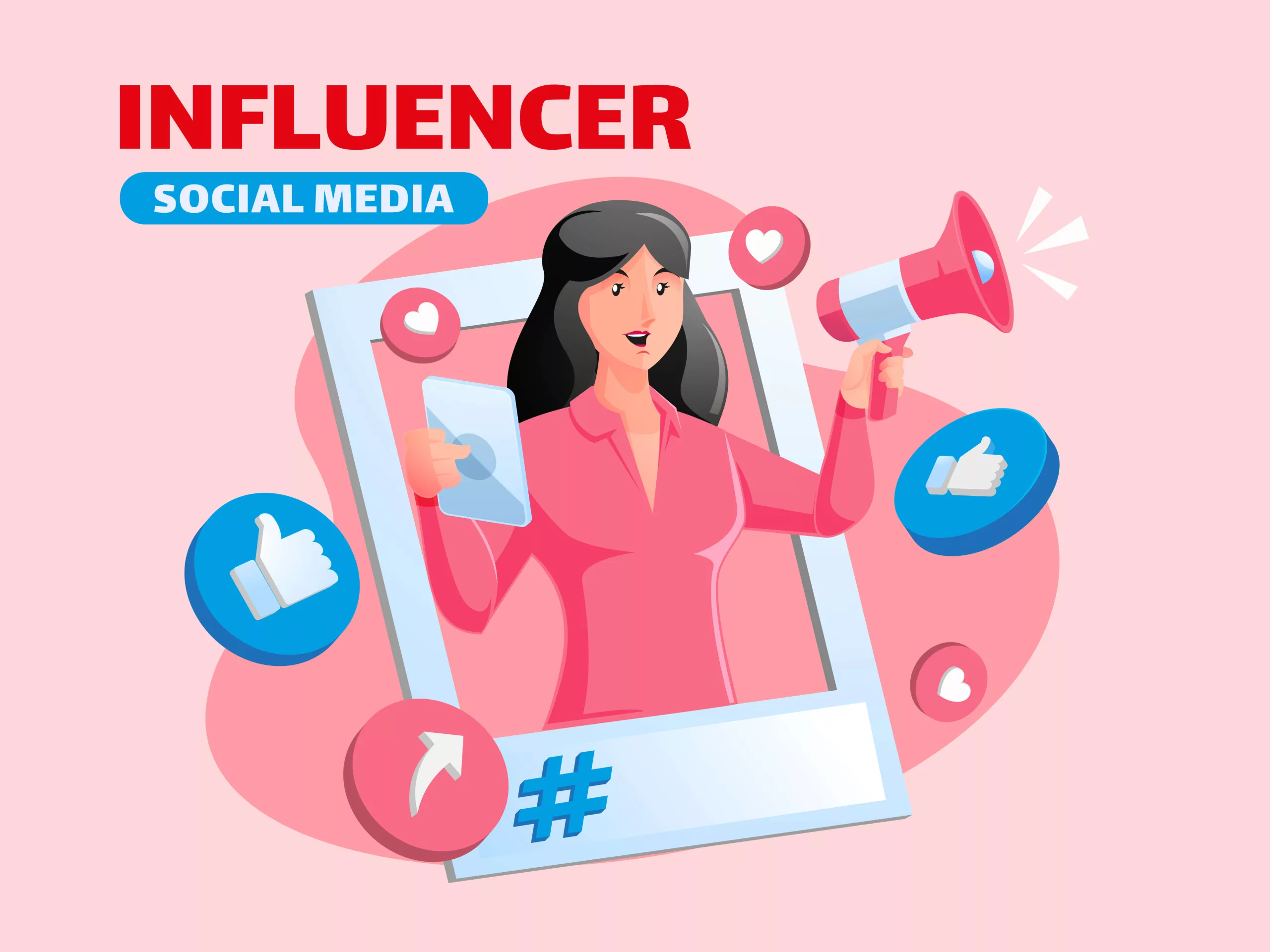 To enhance brand visibility and connect with customers, blogger outreach is an effective type of influencer marketing that both individual marketers and SEO agencies utilize.
By sending personalized and concise messages to bloggers and influencers. Businesses can increase their chances of forming trusted partnerships and being noticed.
Employing an influencer marketing platform enables businesses to filter and discover bloggers and influencers most suitable for their campaign objectives while allowing for easy tracking of campaign outcomes.
Conclusion
Blogger outreach is a valuable method for businesses to establish a strong brand presence, attract customers, and promote their products or services. By consistently providing valuable content, personalizing outreach efforts, and forming trusted partnerships, businesses can unlock the full potential of blogger outreach and achieve remarkable results in their marketing campaigns.