Home remodeling is a significant endeavor that breathes new life into your living space. It's an opportunity to transform your home to meet your current needs and aesthetic preferences, often improving comfort and functionality. But home remodeling can also be an intricate process filled with decision-making, planning, and, potentially, unexpected challenges. This is why it's essential to understand the dos and don'ts of home remodeling.
The Importance of Location in Home Remodeling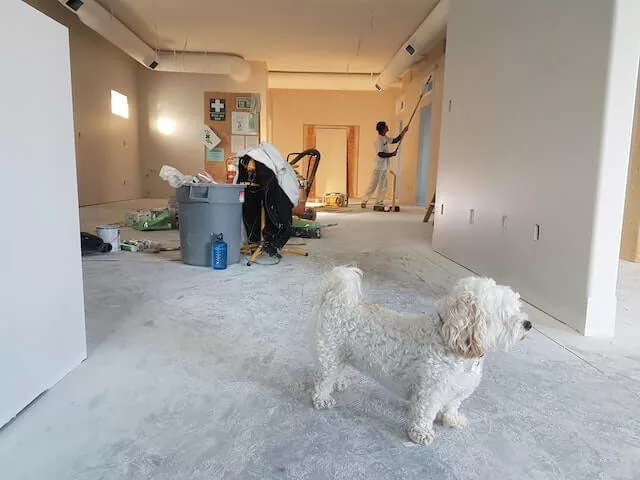 Before launching into your home remodeling project, it is paramount to consider your location's unique factors and how they may impact your decisions. Let's take Pittsburgh, for instance. This city is known for its rich architectural heritage.
The specific climate conditions, architectural style, local building codes, and availability of materials within this region can influence your remodeling choices significantly. Considering these factors can ensure that your renovated home blends seamlessly with its surroundings while standing out in its own right.
The Dos and Don'ts of Home Remodeling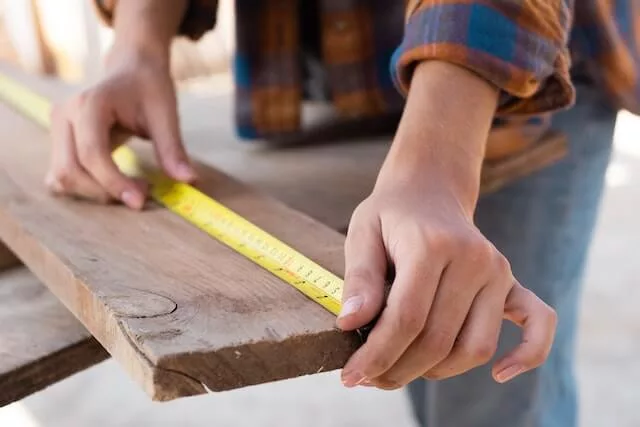 Do: Hire Professional Contractors
There's no substitute for expertise and experience in home remodeling. Working with professional contractors ensures high-quality work and minimizes mistakes that could cost time and money. Consider Legacy Remodeling experts if you're in Pittsburgh. As well-respected contractors in the area, they uphold the highest standards of workmanship, demonstrating professionalism in all their projects.
Don't: Choose Contractors Based on Price Alone
While keeping your remodeling project within budget is crucial, selecting a contractor based solely on cost can be risky. Low bids may result in substandard work, leading to more expenses to correct issues. Instead, factor in the contractor's reputation, portfolio, and customer reviews. Remember, the goal is to achieve quality and long-lasting results.
Do: Understand Your Needs and Budget
Your remodeling project must begin with you clearly understanding your needs and budget. Are you remodeling to improve aesthetics, functionality, or both? A precise idea of what you want helps guide your project's direction. Once your goals are clear, determine your budget. Consider all possible expenses: materials, labor, permits, and contingency funds for unforeseen costs. This step ensures that your project doesn't stall midway due to a lack of funding.
Don't: Ignore the Architectural Style of Your Home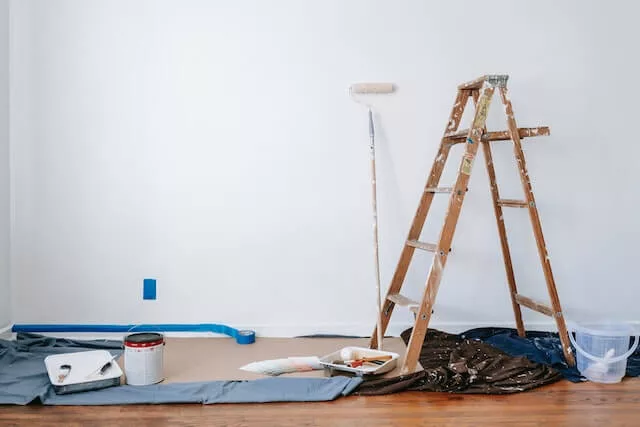 While remodeling is an opportunity to infuse new life into your home, it's essential not to ignore its original architectural style. Consistency in design upholds the integrity of your home. Strive for a balance between old and new, retaining critical elements of the original style while introducing modern updates. This approach enhances the aesthetic appeal of your home and often contributes positively to its resale value.
Do: Invest in Energy-Efficient Upgrades
Incorporating energy-efficient upgrades in your remodel isn't just good for the planet. It's also beneficial for your pocketbook in the long run. Items such as Energy Star-rated windows, LED lighting, and high-efficiency HVAC systems reduce your home's energy consumption and can dramatically lower utility bills. When planning these upgrades, partnering with an Energy Star partner like Legacy Remodeling can ensure the installation of certified energy-saving products.
Don't: Neglect Permits and Regulations
One major mistake homeowners make is neglecting the necessary permits and local building regulations. While these may seem like a hassle, they are there to ensure that all construction is safe and up to code. Failure to adhere to these regulations can lead to fines or even the need to undo the work completed. Always consult with your contractor about any necessary permits before remodeling.
Do: Consider the Resale Value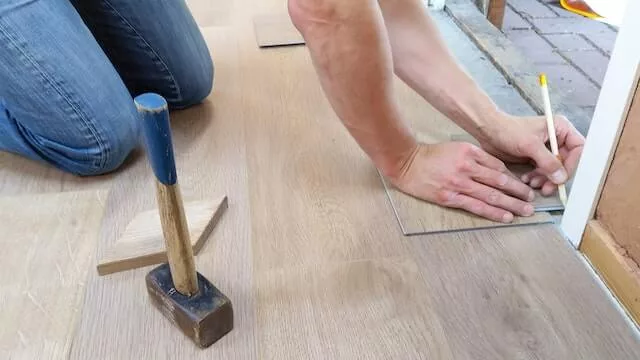 Even if you're not planning to sell your home soon, it's wise to consider how remodeling impacts your home's resale value. While personalized features can add a unique charm, they might not appeal to potential buyers. Therefore, opting for updates most likely to boost property value, like kitchen and bathroom renovations or additions, is often a wise decision.
Don't: Overlook the Importance of Good Design
Good design goes beyond aesthetics—it impacts functionality, comfort, and even the longevity of the remodel. This is where design professionals can make a real difference, helping to ensure that all elements of the remodel work together cohesively. Don't rush this stage; take the time to carefully plan your design, considering factors such as space utilization, light, and flow.
Do: Pay Attention to Timing
Timing can be a crucial aspect of home remodeling. Particular renovations may be best performed during specific seasons, considering factors like weather conditions and contractor availability. Additionally, understanding how long each phase of your project will take can help manage expectations and reduce stress. A well-thought-out timeline will ensure that all parts of the remodel progress smoothly, reducing downtime and keeping your project on track.
Don't: Forget to Plan for the Unexpected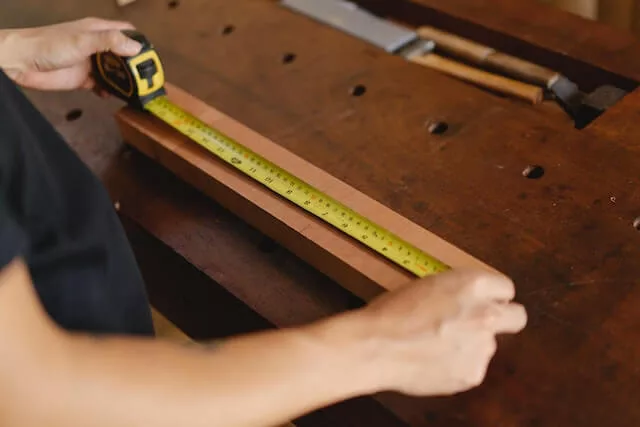 No matter how meticulously you plan, unexpected issues can arise during home remodeling. It could be an unforeseen structural issue, a material delay, or unexpected costs like maintaining a concrete driveway. To keep your project running smoothly, always have a contingency plan. This might include setting aside an additional budget for unforeseen expenses or being flexible with your timeline to accommodate delays. Remember, the goal is a successful remodel, not a quick one.
Do: Think About Future Needs
One of the main benefits of a remodeling project is that it allows you to tailor your home to your family's needs. However, it's just as important to anticipate future needs. If you plan to stay in your home for many years, consider how your needs may change. For instance, if you're planning a family, it might be wise to incorporate child-friendly design elements now.
Don't: Skimp on Quality Materials
While sticking to your budget is crucial, it's essential not to compromise on the quality of materials. Cheap materials might save you money initially, but they often don't last as long and can cost more in the long run. Invest in high-quality, durable materials that will withstand wear and tear and maintain their beauty over time.
Do: Communicate Openly with Your Contractor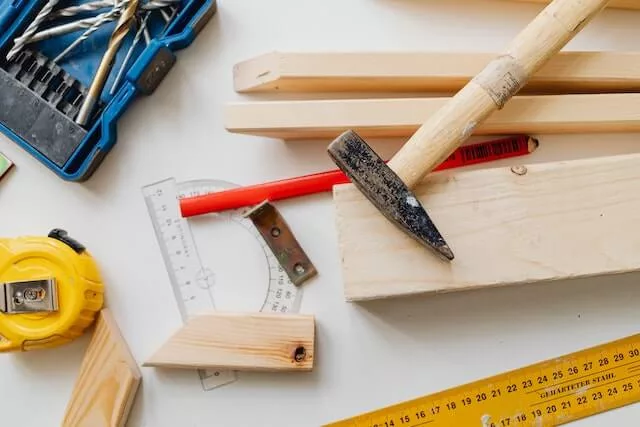 Communication is vital in a remodeling project. Make sure to express your expectations, needs, and concerns openly with your contractor. A good contractor will welcome your questions and feedback and will take the time to explain things to your satisfaction. This open line of communication will help prevent misunderstandings and ensure you're happy with the final result.
Don't: Make Impulsive Decisions
Remodeling often involves many choices, from paint colors to fixtures to finishes. While getting caught up in the excitement and making quick decisions is easy, it's often better to take your time. Live with your options for a little while before deciding. You'd be surprised how your opinion on a paint color or material can change after a few days.
Conclusion
Home remodeling is rewarding but complex, requiring careful planning, expert assistance, and informed decision-making. Homeowners can confidently navigate the process by adhering to these dos and don'ts.
Helping ensure a beautiful, functional home that reflects their unique tastes and needs. Whether revamping a single room or undertaking a whole-house remodel, keeping these tips in mind will contribute to a successful, less stressful remodeling experience.