In today's interconnected world, the internet has become an essential part of our daily lives. However, it can be frustrating when you encounter geo-blocking, preventing you from accessing certain websites or content due to your geographical location. Most major streaming services and sports, gaming, and gambling sites are often region-locked these days. This restricts access to users in specific countries, while some countries, like China, impose further limitations on a variety of widely popular services. Fortunately, there is a simple solution to bypass geo-blocking by connecting to a Virtual Private Network (VPN).
You can bypass these restrictions and change your virtual location using a VPN (Virtual Private Network).  Allowing you to unlock a whole new realm of online possibilities and access the content you desire. Regardless of where you are in the world. Get ready to take control of your online experience and enjoy unrestricted internet access with these simple steps.
How does geo-blocking work?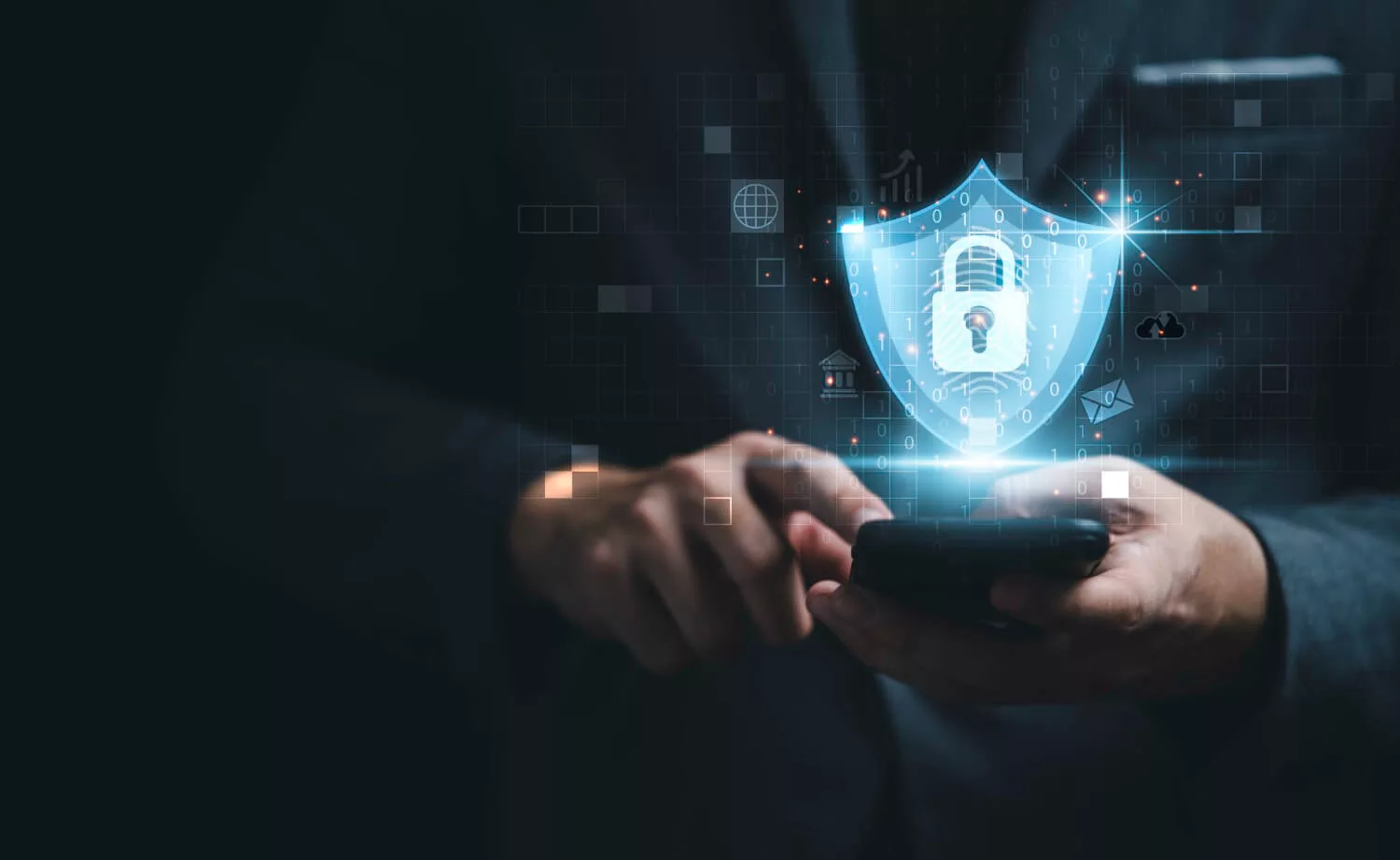 Geo-blocking operates by restricting access to internet content based on the geographical location of the user. In this scheme, the user's location is determined using internet geo-location techniques, such as checking the user's IP address against a list of blocked or allowed locations. Additionally, GPS location data can be utilized in the case of a mobile device.
Geo-blocking can also be implemented through a range of technologies, such as Internet addresses, credit card numbers, and other electronic identification methods. This approach empowers rights holders and intermediaries, like Netflix, to divide the internet into distinct markets. It enables them to offer consumers varying content based on copyright agreements, implement different pricing strategies, as well as provide unique services.
Where can you encounter geo-blocking?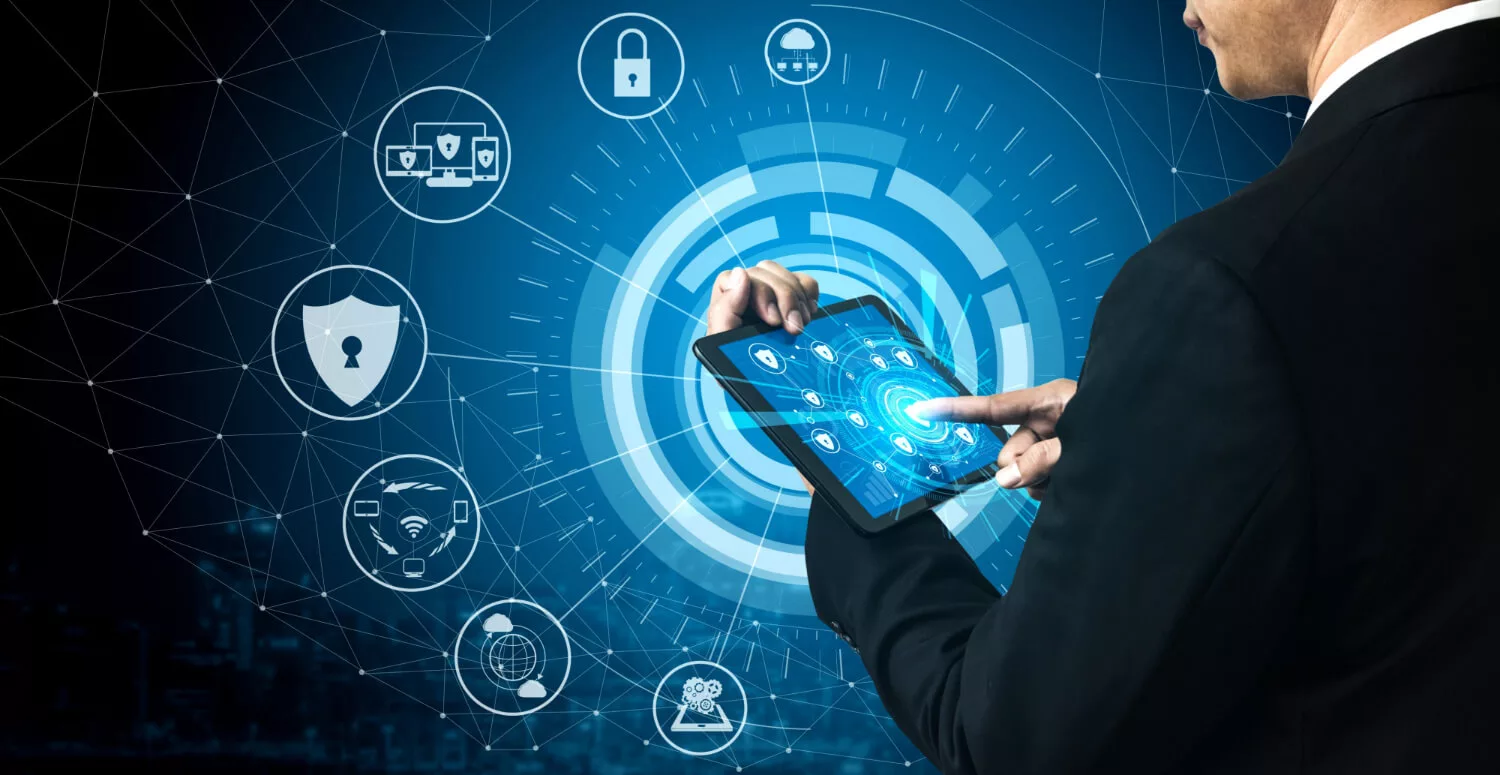 When encountering geo-blocking, individuals face two primary scenarios. The first situation arises when attempting to access services like Netflix, BBC iPlayer, or ESPN from abroad.
These streaming platforms present different content libraries for various regions, and some may not be accessible from outside of their designated countries. Notably, Sling TV reinforces its US exclusivity by preventing website access abroad, stating, "We're sorry. Sling TV is only available in the US."
Streaming services generally limit the availability of their content to specific countries, as do other websites. For instance, betting platforms typically cater to users residing in particular countries.
Another scenario where individuals might come across geo-blocking is when attempting to access content that is restricted, prohibited, or illegal in their current location.
This does not necessarily imply any wrongdoing, as different countries have varying values which can result in the blocking of certain content such as gambling, dating, or social media platforms.
Is Geo- Blocking legal?
Many countries do not have specific laws prohibiting the use of VPNs to access geo-restricted content. Here's what the regulator in the EU has to say about geo-blocking.
VPNs are widely recognized as legitimate privacy tools and are used by millions of people worldwide. Criminalizing those who unintentionally attempt to watch TV while connected would be unreasonable.
It should be noted that using a VPN is against the terms of service of most streaming platforms. However, even if a service detects your connection (which is not always the case). There are typically no significant consequences. In most cases, you will simply be asked to disconnect rather than being banned.
How to avoid geo-blocking with VPN?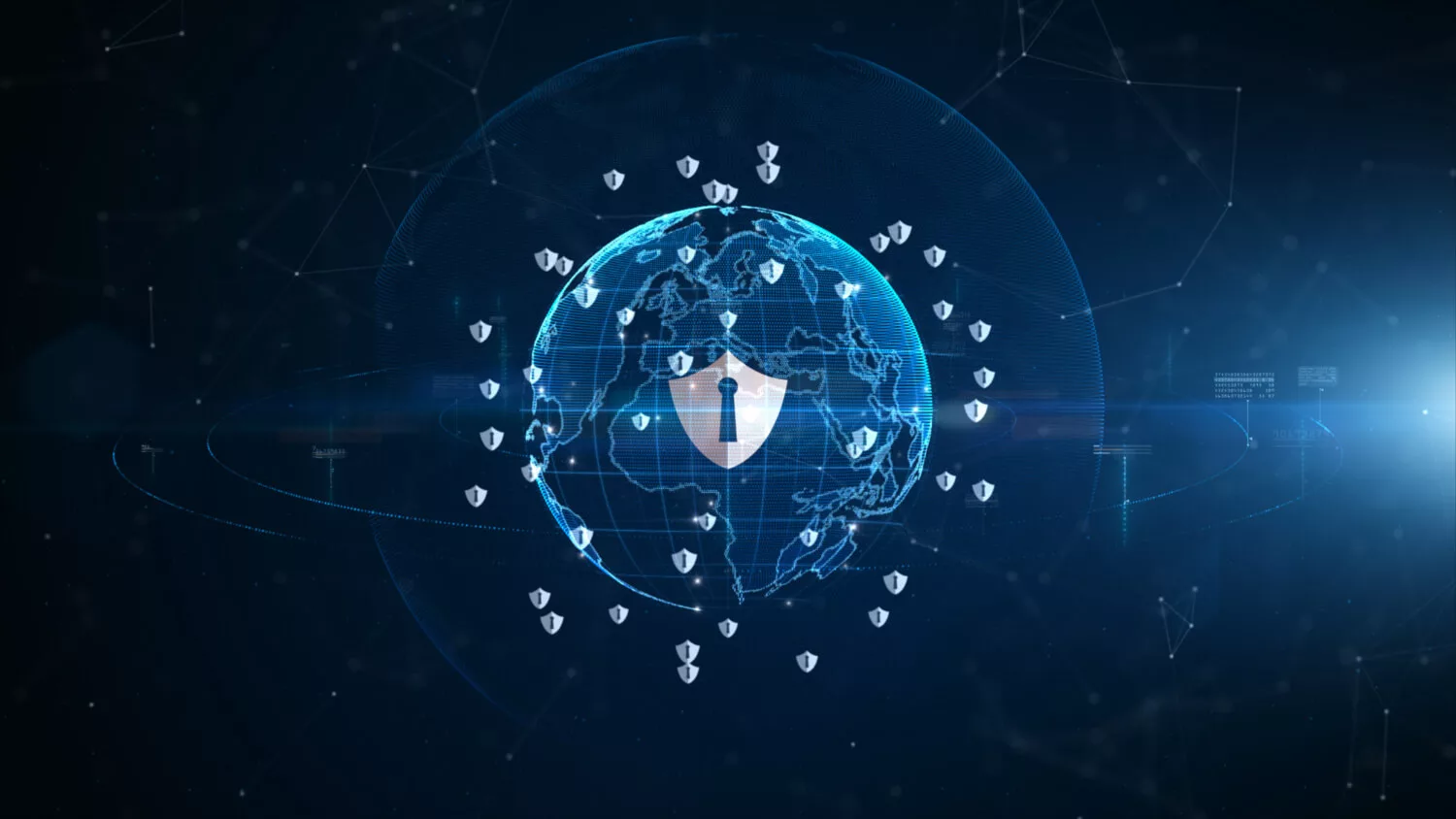 The most effective and dependable method of bypassing geo blocking is through the use of a VPN. This service is renowned for encrypting users' traffic and ensuring anonymity online. This provides excellent security and privacy, but it is important to note that it also alters the user's IP address to that of another country.
With a VPN, users are required to connect to a server, through which their traffic is routed. This server masks its original IP address and replaces it with its own. For example, if a VPN server is located in the US, users will be assigned a US IP address, which is often a preferred choice for many.
Using a US IP address allows users to effortlessly access blocked websites such as Netflix, Hulu, and Prime Video. However, not all VPNs are capable of streaming or unblocking geo-restricted content, even though they can change your IP address.
In order to successfully bypass geo-blocking, you need an advanced VPN extension for your browser. You can install VeePN, a time-tested VPN for Chrome, Safari, Edge, and other browsers and platforms.
With VeePN you can access any website, movie, or game library. The service does everything that depends on it so that you cannot be tracked and any content becomes available.
How to change location on a laptop using VeePN:
Select a subscription to VeePN. It provides users with exclusive benefits. They can avail of a special 85% discount with the annual plan. Furthermore, VeePN offers a 14-day refund policy for all subscriptions, ensuring customer satisfaction.
To begin, users can easily download and install VeePN on their preferred device, whether it's Windows, iOS, Android, Linux, macOS, Fire TV, Smart TV, or others.
After the installation, users can open the VPN application and sign in using the credentials provided in Step 1.
To access geo-blocked content, users should connect to a VPN server located in a foreign country that allows them to bypass restrictions.
Conclusion
Geo-blocking is a common technique used to limit access to content, services, and websites. Fortunately, high-tech VPNs are able to bypass these restrictions. Using a service like VeePN allows users to bypass geo-restrictions and access any website or streaming platform from anywhere in the world. With VeePN's time-tested privacy features, users can browse with complete anonymity and security.
Opening up a world of possibilities for entertainment, information, and communication. Whether you're traveling abroad, trying to access region-restricted streaming platforms, or simply seeking enhanced privacy and security online, a VPN is an invaluable resource.
Remember to choose a reputable VPN service, follow the recommended setup instructions, and connect to servers in desired locations to enjoy seamless access to the content you desire.
Enjoy the freedom to access your favorite websites, stream content, and communicate globally, all while safeguarding your privacy. Embrace the power of a VPN and unlock a world of digital possibilities.