When a person spends countless days, weeks, hours, and even years building a successful business, they don't want to sell it to the first business buyers that come along. They have decided this chapter in their life is closing, but they want to know if whoever purchased the company will love it as much as they do.
Are you considering selling your business but unsure about how to find the right buyer? From tapping into their extensive network and handling the intricate details of the sale to negotiating with potential buyers, a business broker can make the process much smoother and more efficient. Read on to discover why enlisting the help of a business broker is the smart choice for any business owner looking to sell their venture.
A business broker can help the owner find this individual. A person may think they can find the right buyer for your business, but it isn't as easy as it seems. The broker simplifies the process in many ways. How do they do so?
An Extended Network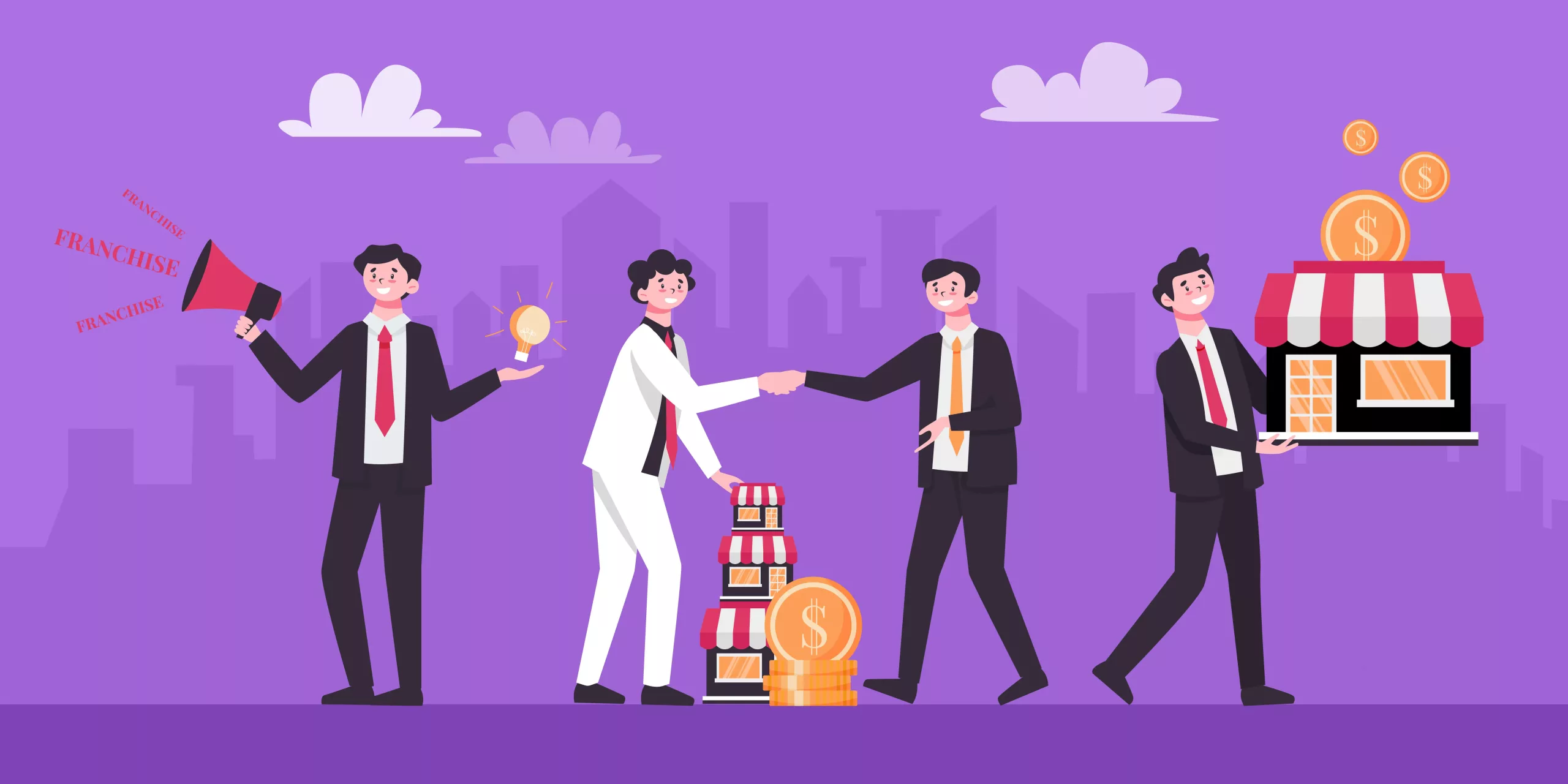 Business owners interact with countless people as part of their normal operations. They may put the word out to these contacts about the sale of the business, hoping someone will step up and say they want to buy it. While this tactic may work, the business owner might find they don't get the best deal for the business. They only have a few offers to consider. They may find only one person puts in an offer.
When working with a business broker, the owner knows the business will be put before a broader audience. As a result, they are more likely to get the asking price for the business. The owner might even find there is a bidding war for the business, as several parties are interested. The broker knows who to market the business to within their network to get the best results.
The Details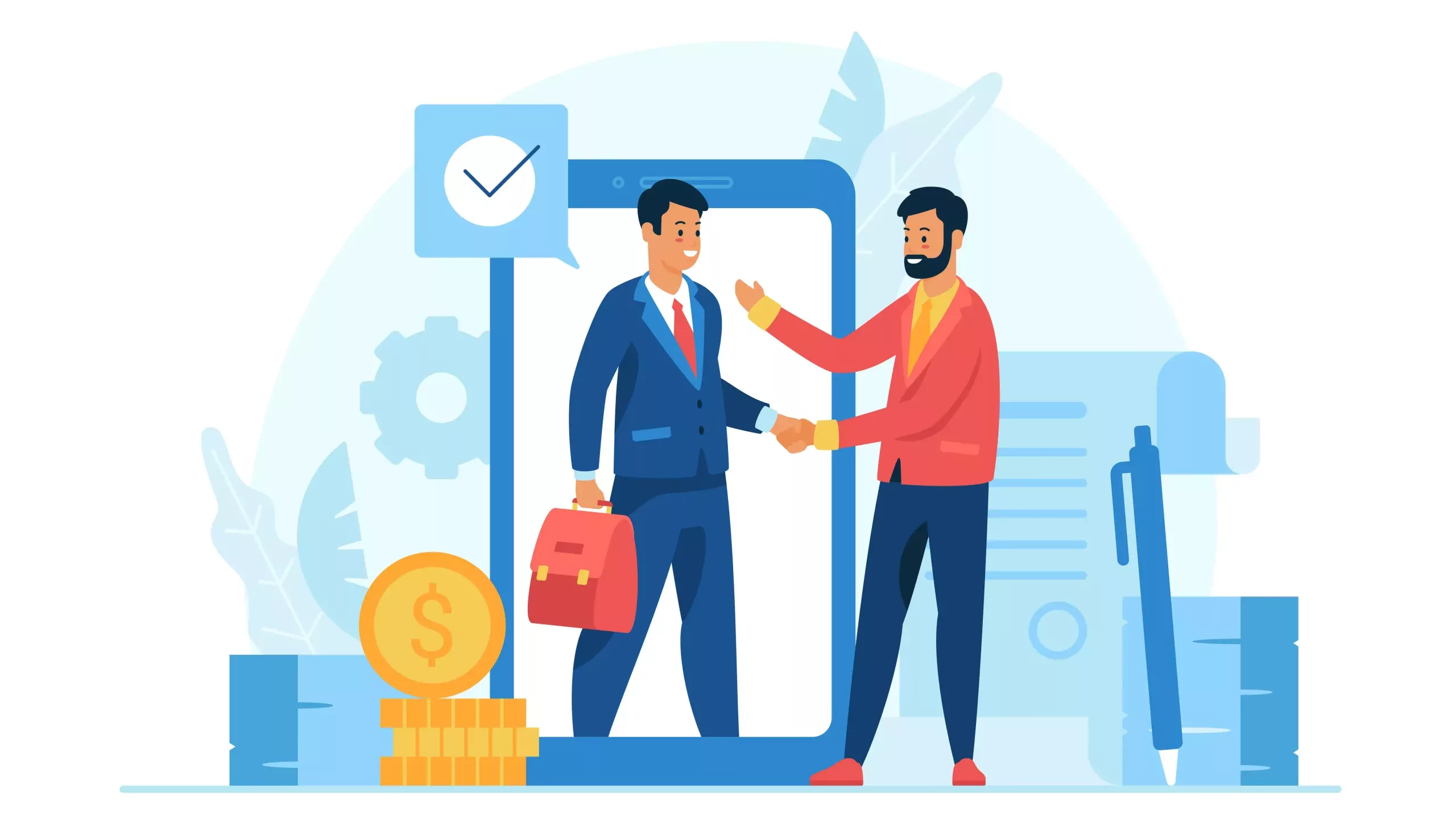 Another option a business owner has when selling their venture is online listings. They can market the business for a low cost and keep a larger part of the profit, or so they believe. What many business owners do not take into consideration is the amount of time they will spend handling the details of the sale if they choose to take this task on themselves.
When working with a business broker, the owner can leave the details to this professional. The broker will craft a confidentiality agreement, address any concerns of potential buyers, take care of due diligence, and complete many other tasks. The business owner can keep the business running without worrying about something being overlooked.
Negotiating with a Buyer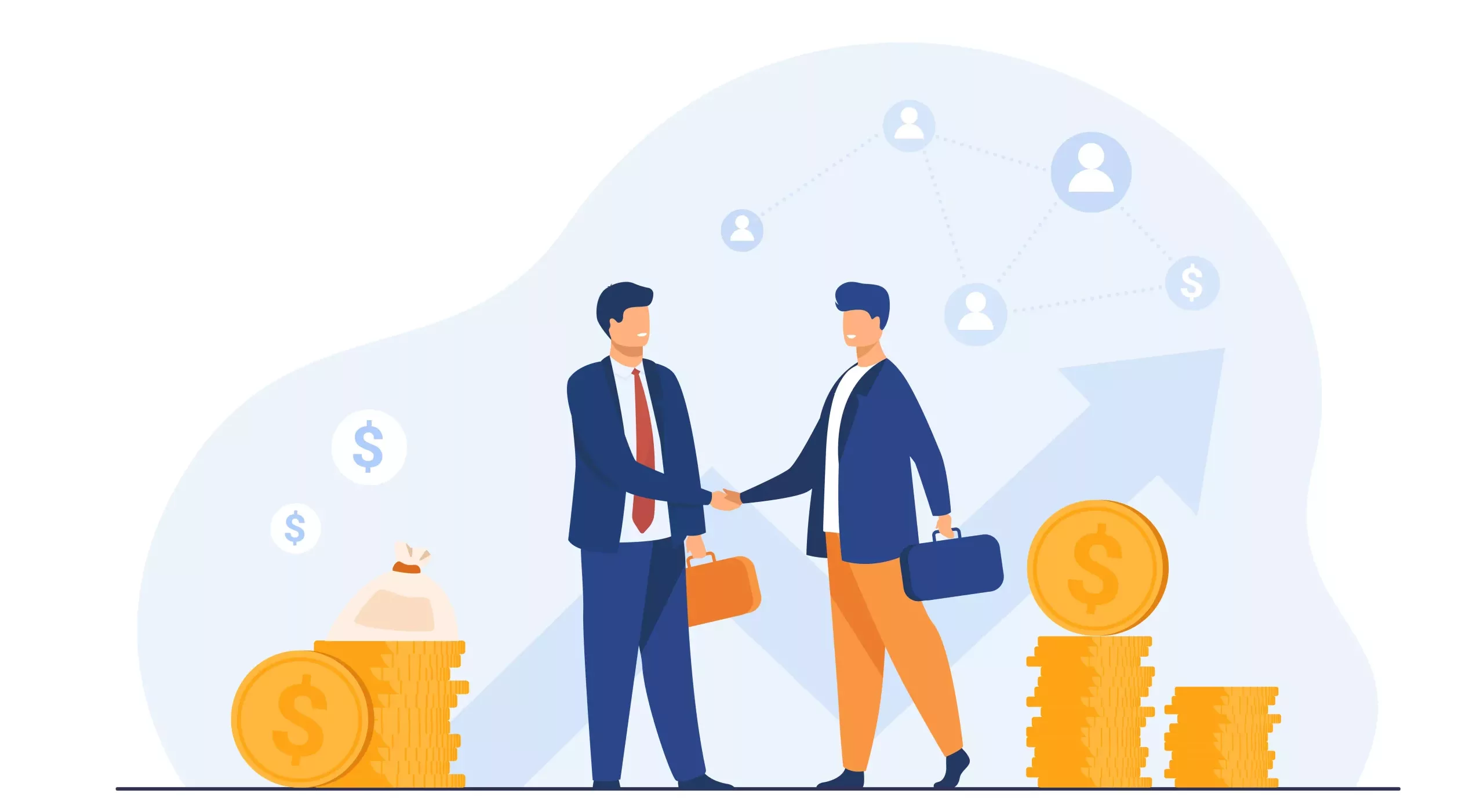 Many people lack good negotiation skills. They rarely have to sit down with another party and work out details for a legal agreement. However, when selling a business, the owner wants to ensure they get a fair price and are treated reasonably. To achieve this goal, they may have to spend time haggling with the buyer.
A business broker handles these negotiations on behalf of clients. They are skilled in working out arrangements fair to both parties while ensuring their clients receive fair treatment. A person who is committed to buying the business because they think it is the right fit will be willing to negotiate, and the broker ensures this process remains fair to their client throughout.
Every potential buyer is unique, and the business broker recognizes this. They know how to identify the needs of the buyer and address those needs for a successful sale. While a business owner has the right to sell their venture without outside help, doing so is often a mistake. Speak to a business broker to learn how they can smooth the process and ensure a successful sale. Once business owners learn how valuable this help is, they won't want to sell their business any other way.
Conclusion
We have shown that partnering with a business broker is the most effective way to ensure a successful sale. By leveraging their extensive network, managing the sale's details, and skillfully handling negotiations, a business broker can significantly increase the chances of finding the perfect buyer who will appreciate and nurture the business as you have.
While it may be tempting to take on the sale independently, the benefits of working with a business broker far outweigh any potential cost savings. Don't leave your business's future to the chance of having business buyers. Enlist the expertise of a business broker to guarantee a seamless and rewarding sale experience.