The iGaming industry, which encompasses online casino games and gambling, has been quick to embrace technological advancements, leading to innovations that enhance user experiences and operational efficiency. One significant development in recent years has been the integration of Artificial Intelligence (AI) into various aspects of the casino industry. Several studios and developers have harnessed AI to provide exciting new features, improve gameplay, and optimize various processes by leveraging AI technology.
First, the iGaming industry embraced mobile tech, and now the use of AI in the casino industry is burgeoning, with numerous studios and companies diving into the AI arena. Here's a list of some notable studios and how they're utilizing this baffling level of tech.
Remember, these are the studios and developers rather than the casinos themselves for an expert casino review, check out Ian Zerafa's take on Fanduel.
They have employed AI algorithms to analyze player behavior and preferences, enabling the creation of dynamic gaming experiences that adapt in real-time. This approach ensures that players are offered games and features that align with their interests, leading to higher engagement and retention.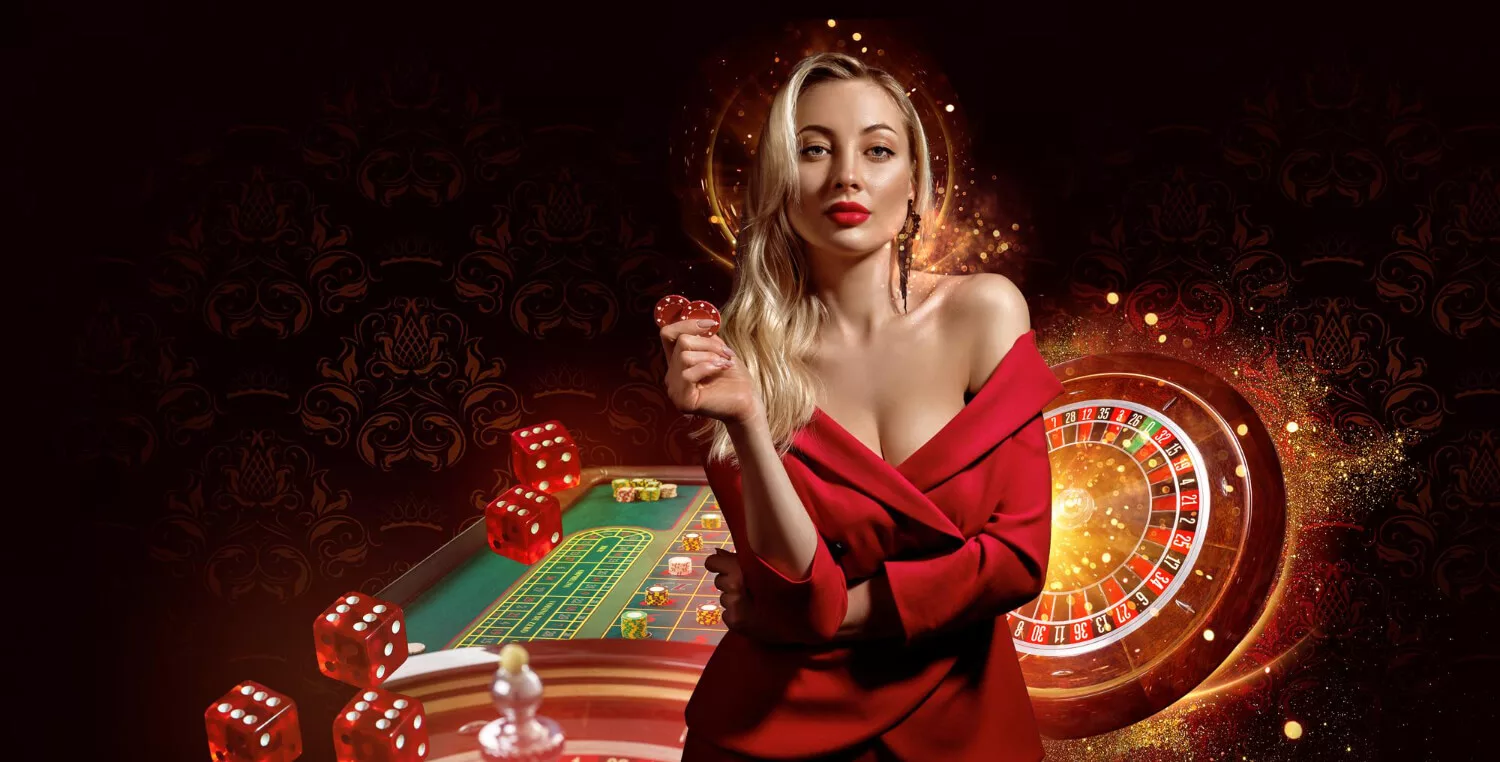 1. NetEnt
One of the pioneers in online casino game development, NetEnt uses AI for personalization. They harness machine learning algorithms to offer game recommendations tailored to players' preferences. This gives the casinos a homey kind of value that adds to the satisfaction of online betting. Moreover, their games are designed with sophisticated graphics and functionalities, where AI can be used to create realistic game environments and non-playable character behaviors. 
2. Microgaming
Revered for its not-so-micro portfolio of online slots and progressive jackpots, Microgaming employs AI in the interest of responsible gaming, using AI algorithms to detect signs of problematic gambling behaviors, allowing the system to prompt warnings or suggest cooling-off periods to players. 
3. Playtech
Playtech has integrated AI into its player management system, known as the "Playtech Information Management System" (IMS). This system uses AI for marketing optimization, offering personalized bonuses and promotions to players. Playtech also uses AI to bolster security, especially in detecting fraudulent activities.
They've developed AI-driven tools to identify patterns of problematic gambling behavior, helping operators intervene and offer support to players who might be facing issues related to gambling addiction.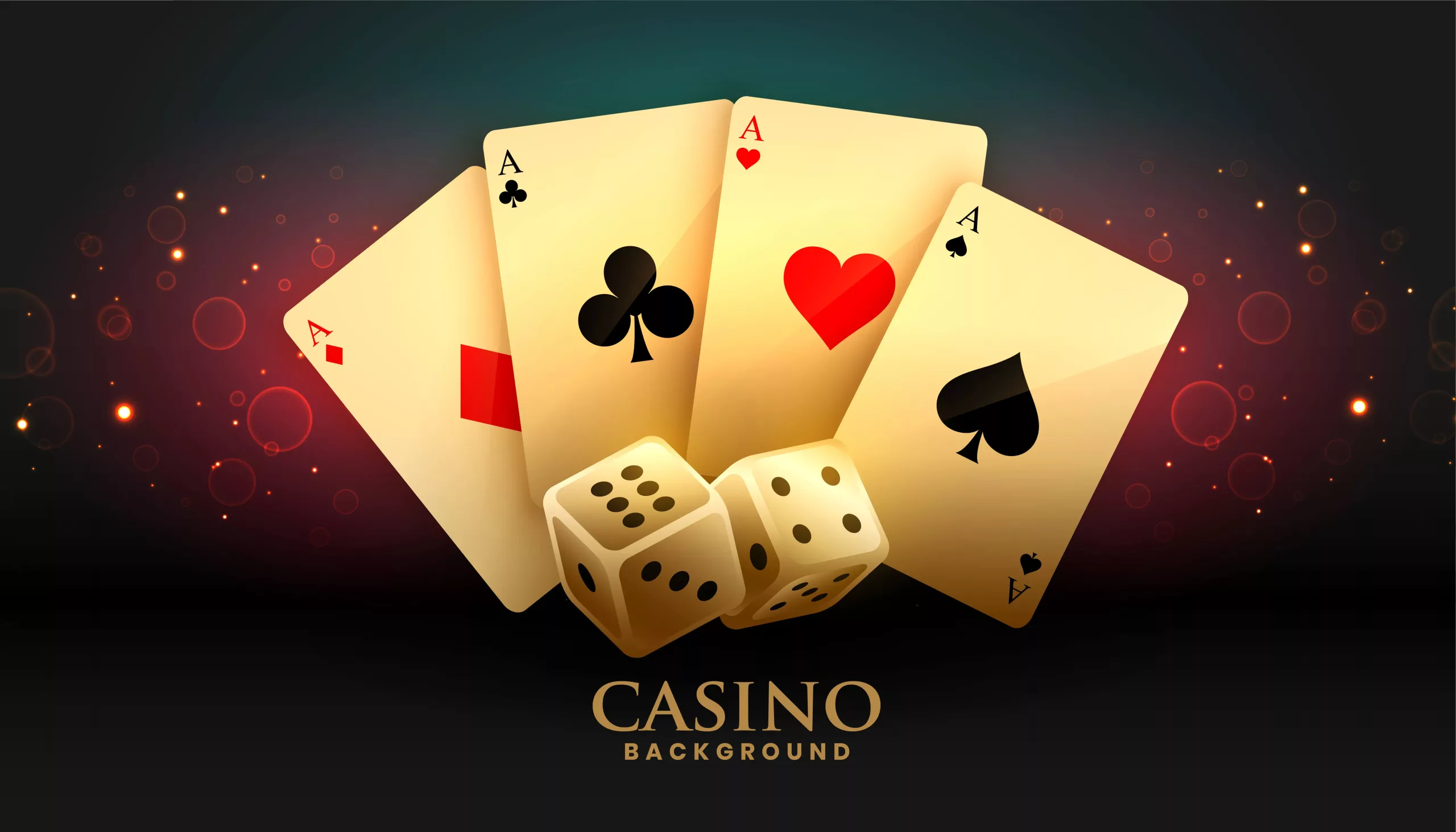 4. Evolution Gaming
Being a leader in live casino games, Evolution Gaming has employed AI to enhance its live dealer offerings. AI helps in card and result recognition in live-streamed games, ensuring that the online system stays synchronized with the physical gameplay. This is doubtlessly one of the most exciting developments AI has brought. Additionally, their customer support chatbots leverage AI for immediate query resolution.
5. IGT (International Game Technology)
IGT, with its extensive range of casino games, uses AI for game development, enhancing the realism and interactivity of their offerings. Furthermore, their backend systems employ AI for risk management, monitoring game fairness, and ensuring secure transactions.
6. Scientific Games
Besides using AI in game development for more realistic gameplay, Scientific Games utilizes predictive analytics. Their systems can forecast gaming trends, assisting casino operators in preparing for future traffic and determining which games to promote.
7. Novomatic
Novomatic harnesses AI's power mainly in the realm of security and responsible gaming. Their platforms can identify unusual betting patterns or potential threats, safeguarding both the player and operator. Additionally, they are exploring the use of AI in game design to make games more engaging and challenging; seeing how AI solves puzzles. It's unclear whether or not this last point will take off, given that gamifying casinos, even more, has been an option for a while.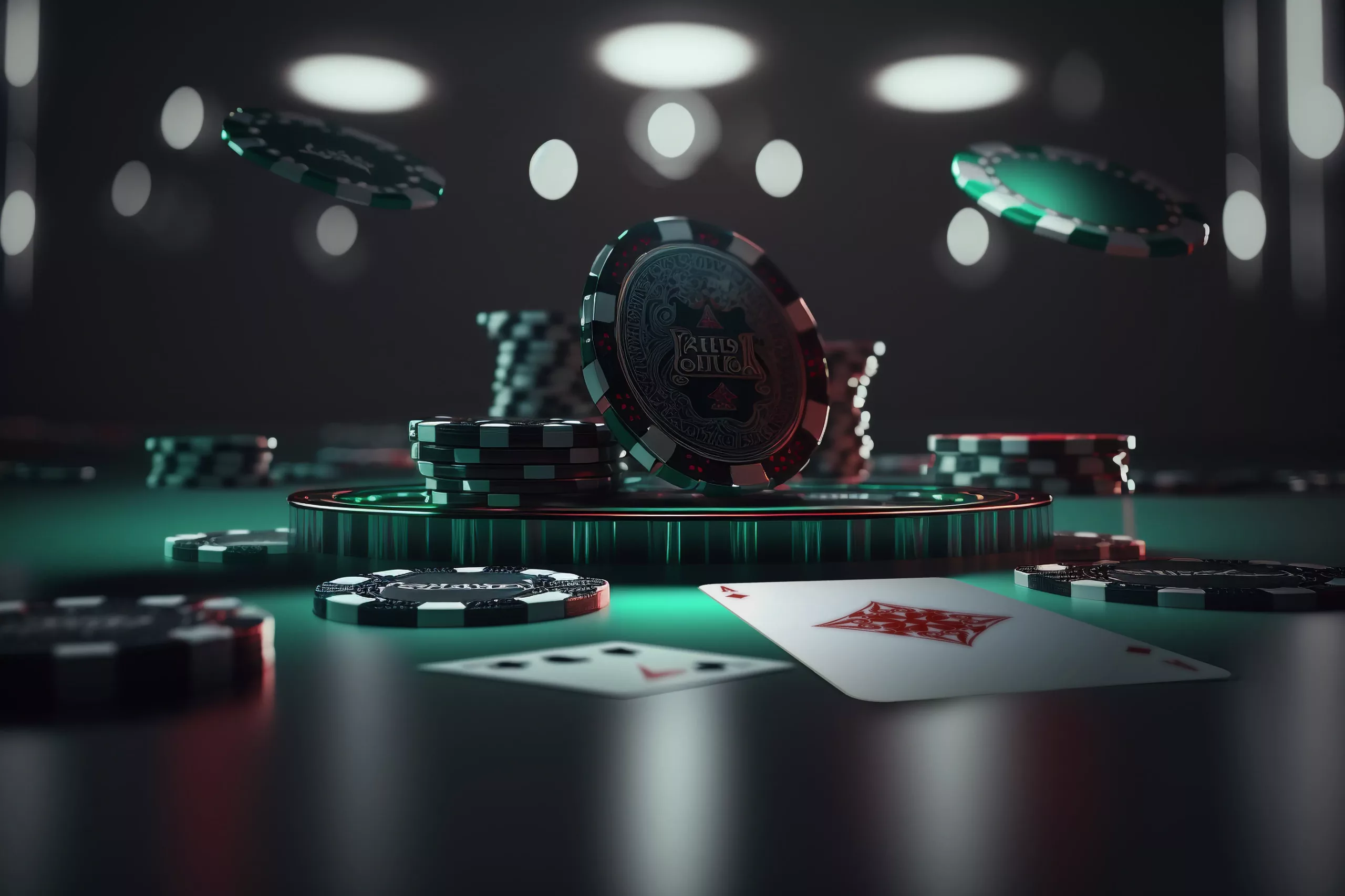 8. Realtime Gaming (RTG)
RTG, predominantly known for its slots, employs AI in game optimization. They analyze player data to refine game mechanics, ensuring that their offerings remain engaging. AI also aids in their marketing endeavors, personalizing offers to individual players based on their gaming history.
9. BetConstruct
BetConstruct uses AI in its sportsbook offerings. While not strictly a casino game, their sportsbook uses machine learning to offer better odds and predict game outcomes. Moreover, their casino platform leverages AI for personalization, offering game recommendations based on players' preferences.
10. Yggdrasil Gaming
Yggdrasil, though younger than some of its competitors, is innovative. They utilize AI in their promotional toolkit, enabling operators to drop instant cash rewards to players in-game. This engagement tool uses AI to identify the right moments to reward players, increasing player retention and game appeal.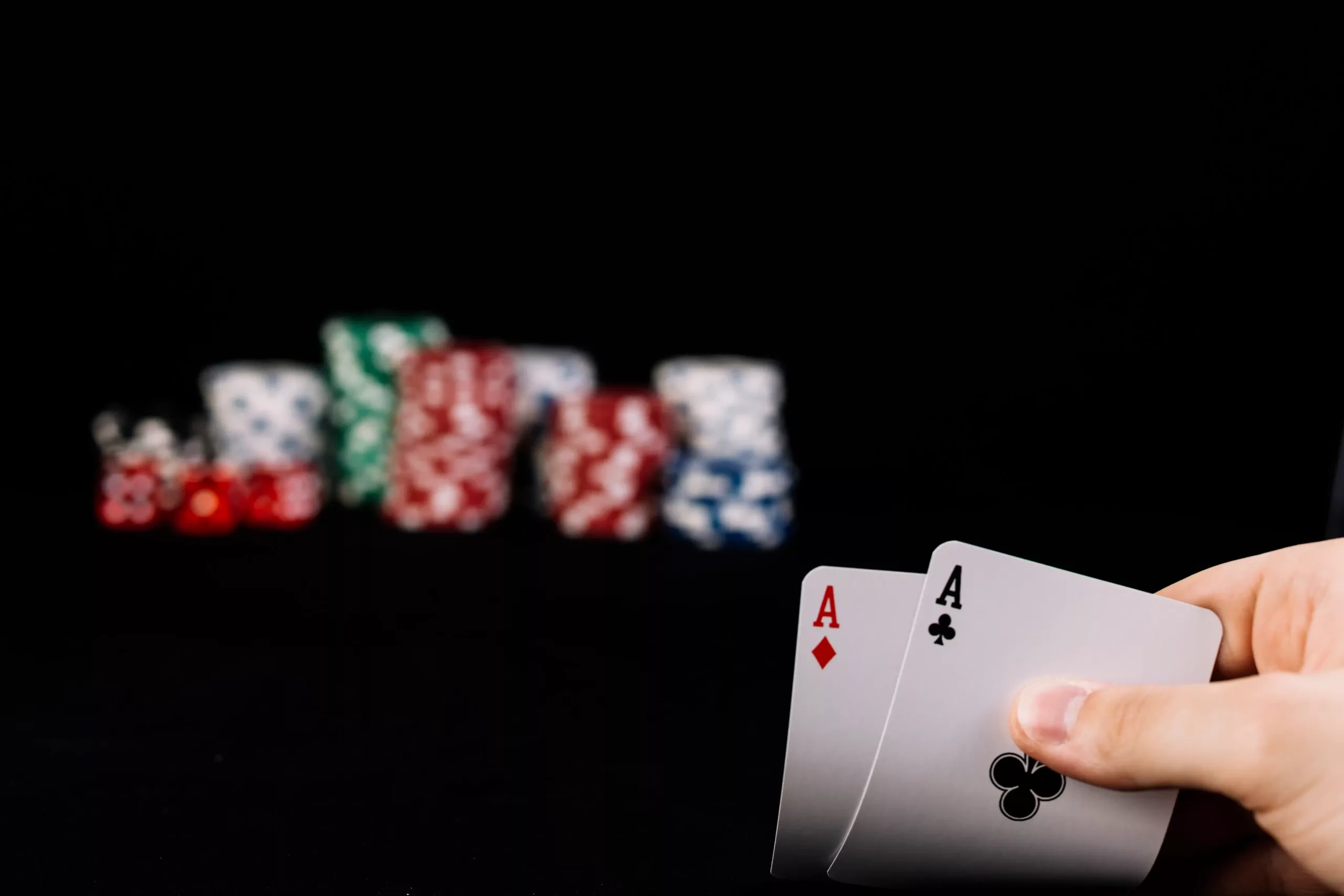 Final thoughts
The integration of AI in the casino gaming industry is an ever-evolving landscape, and studios are only beginning to scratch the surface of its potential. While the present applications we've discussed are revolutionary in their own right, they represent merely the tip of the iceberg.
Given the rapid technological advancements, we can anticipate these companies to delve deeper into AI, uncovering fresh avenues that can transform the player experience.
As with all industries disrupted by AI, there's a two-fold challenge and opportunity. Understanding the technology's potential while ensuring that the human aspect of gaming isn't lost. As these studios explore the myriad ways to employ AI, they'll also have to grapple with ethical questions.
Ensuring they create games that are both exciting and responsible. This requires a balance between machine intelligence and human creativity, ensuring that while games become smarter, they also remain relatable and fun.