Starting a business requires careful consideration of the location. The advancements in technology and globalization have provided entrepreneurs with numerous options. This article highlights five international cities that entrepreneurs should consider for their business startups. From the tech hub of San Jose, USA, to the vibrant streets of Soho in London, England, these cities with business opportunities offer unique hubs for startups to thrive.
It's worth noting that these five cities are not the only options available, and entrepreneurs should always consider their unique needs and goals when choosing a location for their business. Factors such as local regulations, access to talent and funding, and cultural differences can all impact a startup's success.
However, by exploring these five international cities, entrepreneurs can gain inspiration and insights into the potential opportunities and challenges that come with launching a business in a new location. Whether it's the tech-focused environment of San Jose or the growing startup culture in Sydney, there is something for every type of entrepreneur.
There are plenty of obstacles to starting your own business. One of the biggest is the decision about where to set up. It might not initially seem like much of an important consideration, but the starting location for your business could make all the difference in its future success. Here are five international cities around the world where it's worth considering setting up your business.
1. San Jose, USA
Home to the famous Silicon Valley, San Jose has had an undoubtedly massive impact on the entire future of humanity. The digital startups that have been able to blossom from this part of the world prove just how effective it is at nurturing young and adventurous businesses.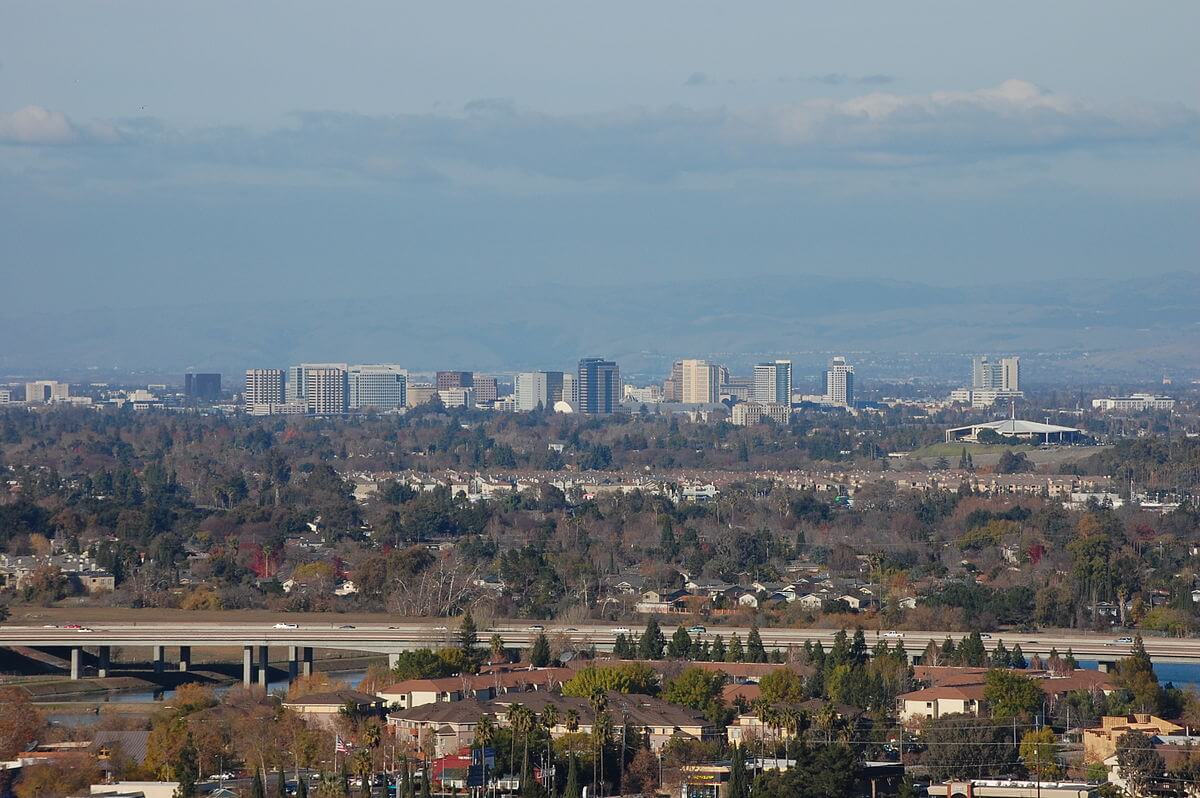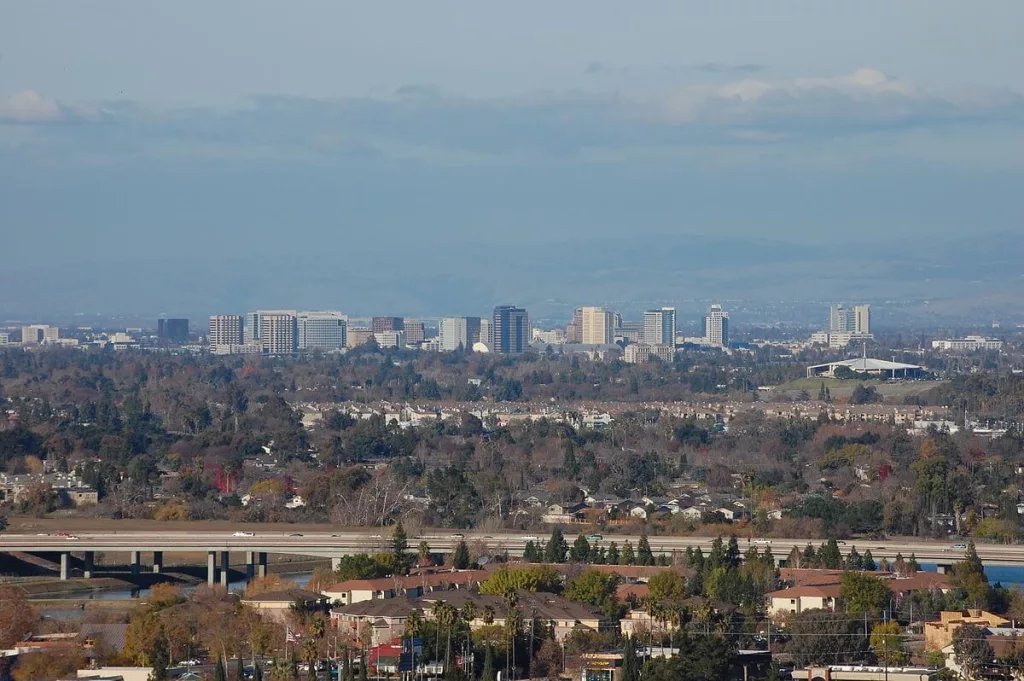 While there's definitely steep competition in this part of the world, the right entrepreneurs can use this to spur themselves on to bigger and better accomplishments. There's nothing quite like being at the heart of somewhere revolutionary.
2. Sydney, Australia
Although comparatively remote and potentially cut off from the rest of the world, increasing digital communication capabilities have made Australia a feasible and even desirable place for startups to launch themselves.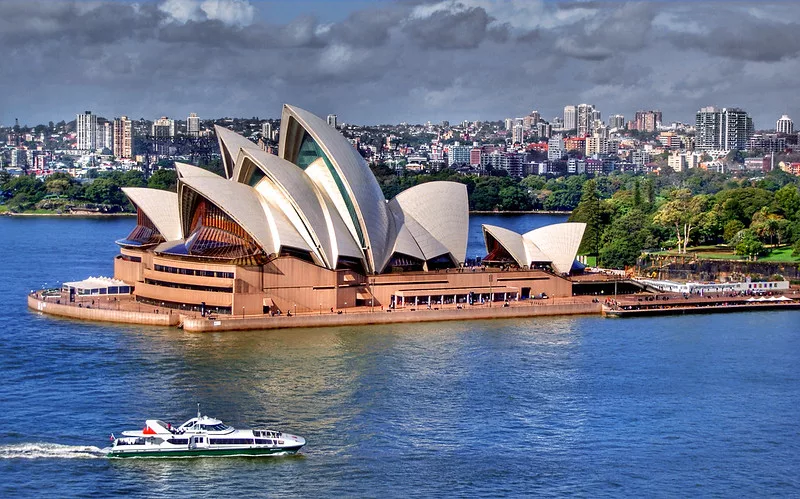 Sydney is demonstrating growing encouragement towards startups and entrepreneurship. It's a fast-paced and ever-evolving landscape that's definitely worth checking out.
3. London, England
It's most likely no surprise that London, England, has made this list. Soho, in particular, is a vibrant and enriching environment for new entrepreneurs looking for their chance to make it big. The Workplace Company is a service that helps business owners find the right premises for them, and Soho is one of the most popular areas.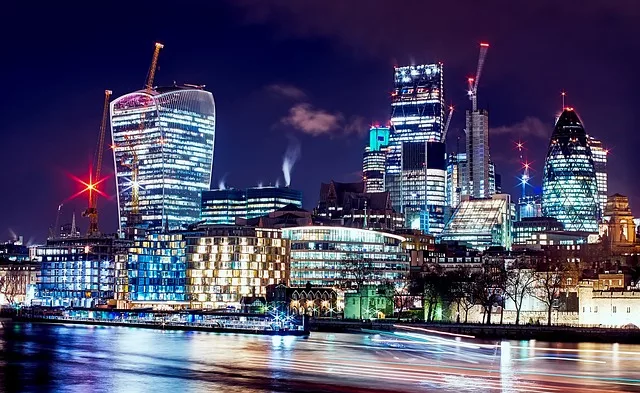 Since London is so prevalent as a business presence around the world, it makes sense that one of its most bustling areas is so sought-after among up-and-coming businesspeople.
4. Kuala Lumpur, Malaysia
Kuala Lumpur may not be at the front of most people's minds when it comes to brainstorming great places to launch a business from. However, it has plenty to offer if you're willing to be patient and appreciate gathering information before growing your business.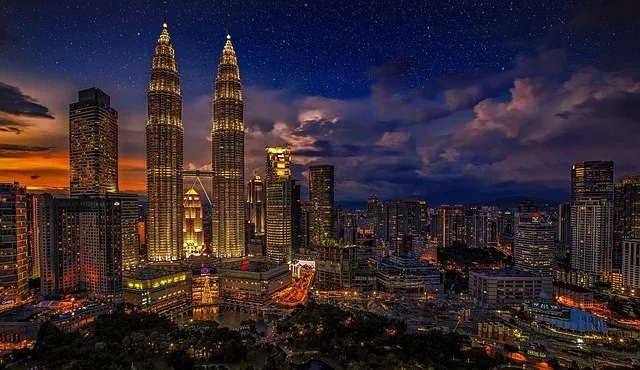 This is because Malaysia as a whole can serve as an excellent testing ground before moving on to Singapore or even China. Succeeding here can help a young business determine its potential successes elsewhere.
5. Zurich, Switzerland
It certainly doesn't hurt that Zurich is a city in a wealthy country when it comes to making it a great place to set up a business. It's also known for being the home of many successful startups due to the willing customers that live there. As with any unfamiliar location, you must conduct thorough research about your target market and your potential competition.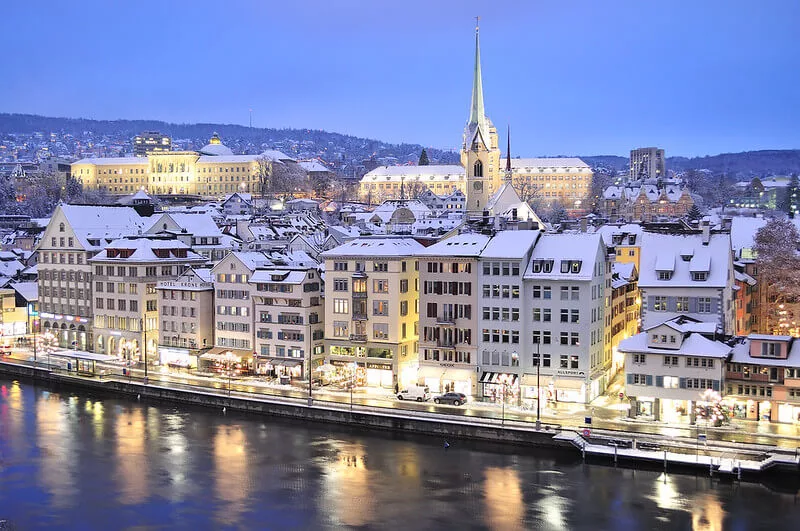 There are many varied and evolving parts of the world that are becoming more and more welcoming to entrepreneurs. Hopefully, this quick list has inspired you to think about the possibilities of where you could set up your own business and lead it to success.
Conclusion
With the right combination of resources, support, and innovation. These 5 international cities with business opportunities provide opportunities for starting a successful business. From the tech-focused Silicon Valley to the creative energy of Soho, there is no shortage of diverse locations to choose from. Entrepreneurs can choose a city to start their business by researching and analysing its merits and downsides.
By exploring different international cities and considering their unique strengths and opportunities. It is possible that Entrepreneurs can find the perfect place to launch their businesses and thrive in a global market.