Regardless of your field of expertise, everyone requires a laptop in order to accomplish their tasks efficiently and effectively. If you are looking for a powerful gaming laptop at a reasonable price, the Clevo NH70 is a great choice. With an outstanding display, audio, and a number of other impressive features, this laptop is ideal for gamers. 
Today, we've chosen one of the best laptops for heavy gamers on the market. Read this Review to view all the specifications so that you can make an informed choice.
Clevo NH70: Quick Specifications
Despite the fact that Clevo is not a very well-known brand, every gamer is familiar with it. Ideally, you should do a lot of research before purchasing the device and determine whether there is a service center near your residence. Here's a quick look at this gaming laptop.
| | |
| --- | --- |
| Laptop and Model | Clevo NH70 |
| RAM | 8GB RAM |
| Processor | INTEL i7-9750H (9th Generation Core i7) |
| Storage | 256GB SSD |
| RAM Type | DDR4 |
| CPU Speed | 2.6 GHz |
| OS (Operating System) | Windows 10 Home |
| Weight | 2.5 Kg (5.5 pounds) |
| Graphics Card | NVIDIA GeForce GTX 1650 |
| Screen Size | 17.3'' (17.3 inches) |
| Screen Resolution | 1920×1080 pixels |
| Display Quality | Full HD  |
| Battery Type | Lithium-Ion |
| Battery Life | 3.5 Hours (Maximum) |
| Color | Available in various colors |
| Price | $1000 (Approximately) |
Performance & Processor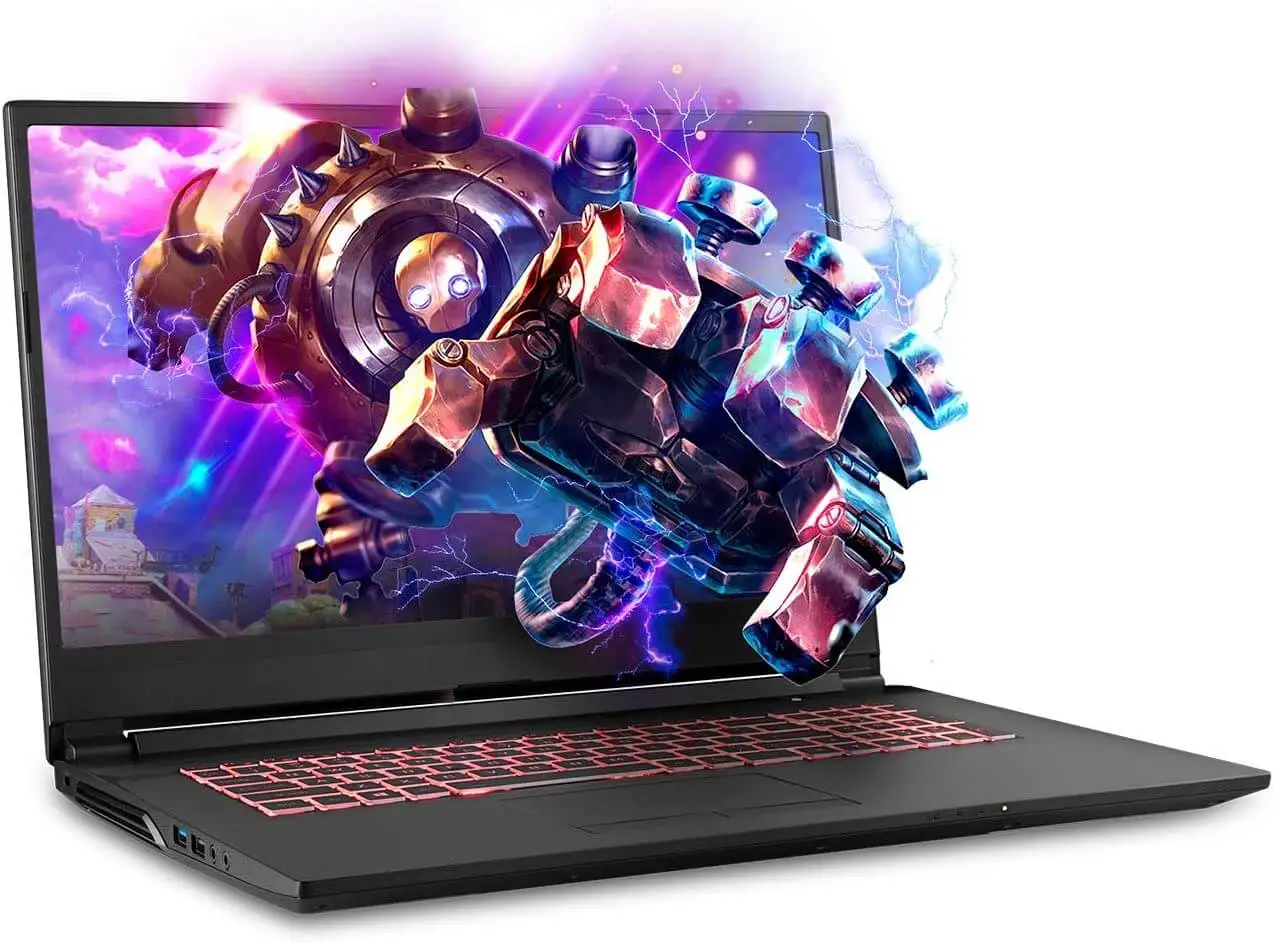 Featuring an i7 processor from the 9th generation, which is a powerful gaming laptop. It is capable of running casual games without any difficulties. If you are looking for a balanced gaming laptop with a large screen, you should consider this laptop. While the processor is a bit older, it still performs well unless you are a hard-core gamer.
You can expect a smooth and decent gaming experience with this processor may be not as high as a high-end iMac Pro device from Apple.
Display & Resolution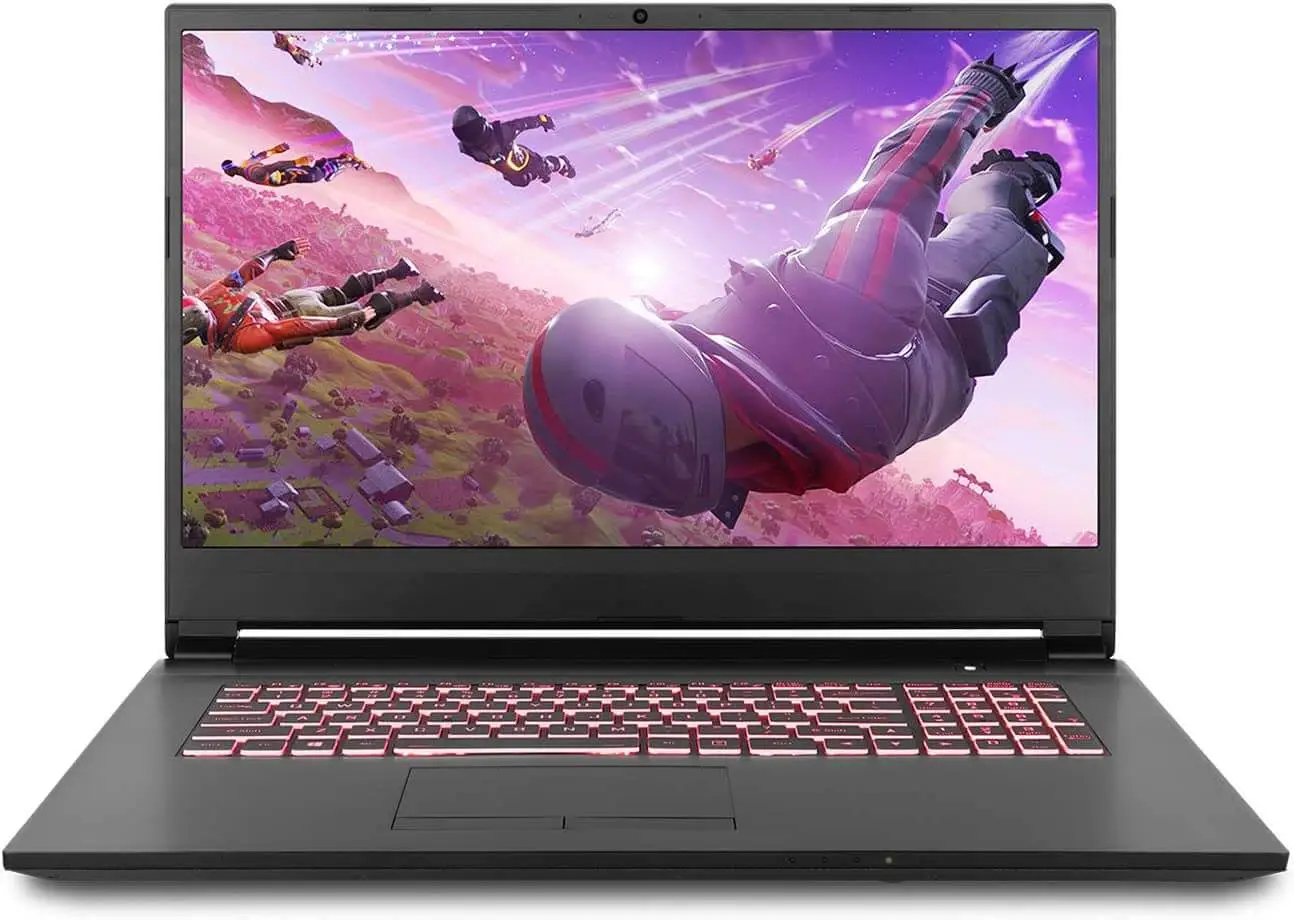 Clevo doesn't disappoint when it comes to high-quality displays for laptops. With a display measuring 17.3 inches, it is a big device. The laptop has a resolution of 3840 by 2160 which provides a sharp visual experience whenever you play games. One of the most notable features of the display is the Matte finish, which protects your eyes from potentially damaging light rays.
Keyboard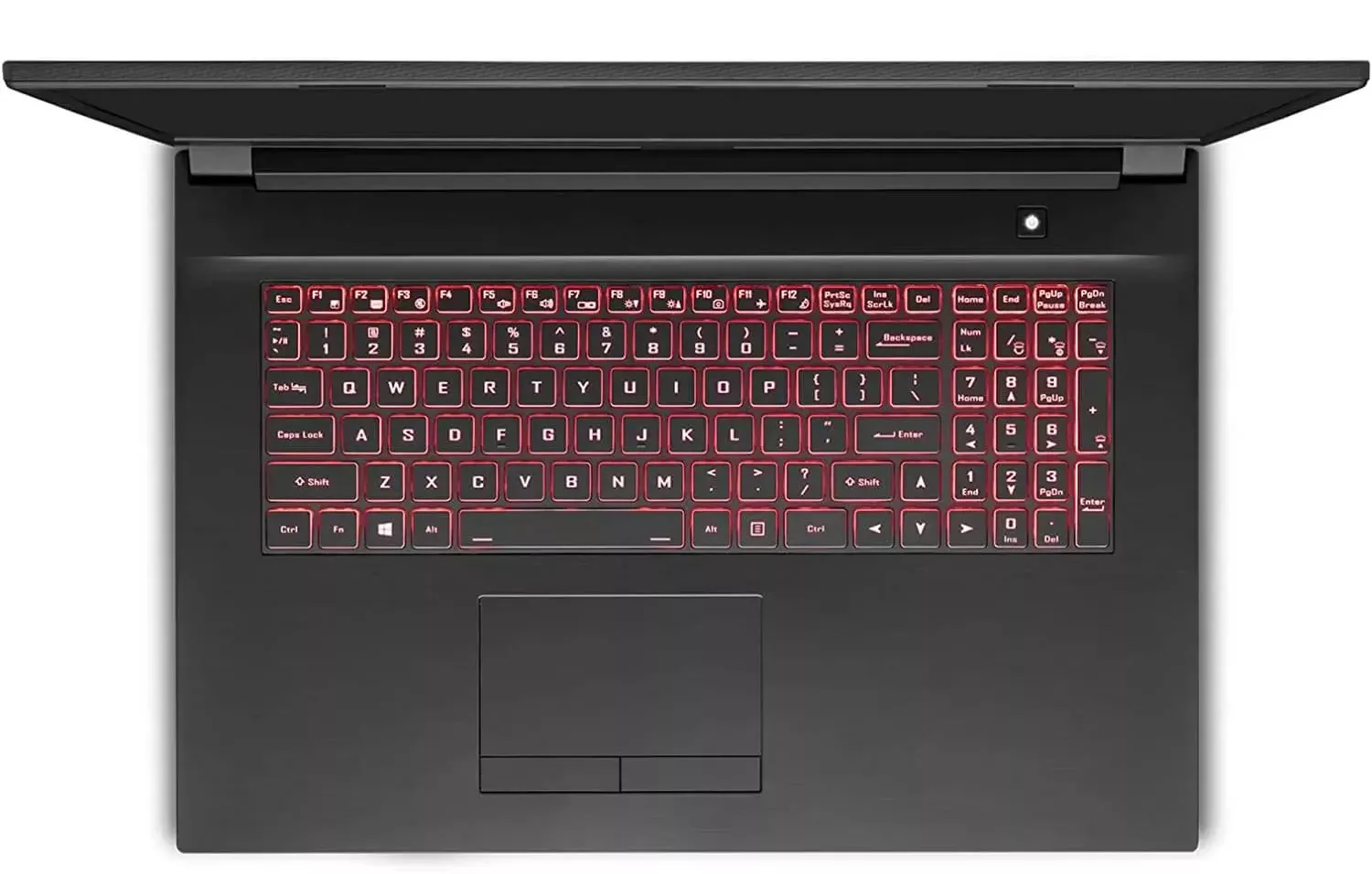 Today, many brands offer compact keyboards with no number pad, but Clevo offers a full-sized RGB keyboard. The keyboard of the Clevo NH70 has been designed in such a manner that it can be used for an extended period of time. The laptop can be used flawlessly, and no additional keyboard will be required. It is easier to type in low-light conditions since the keys on the keyboard are RGB. Furthermore, the RGB keyboard enhances the gaming experience by adding a typical gamer's feel.
The layout of the keys on the keyboard is the standard QWERTY, and there is a numeric keypad on the right side. The fact that the keys are backlit keyboards makes it easier to type in situations with limited light.
Weight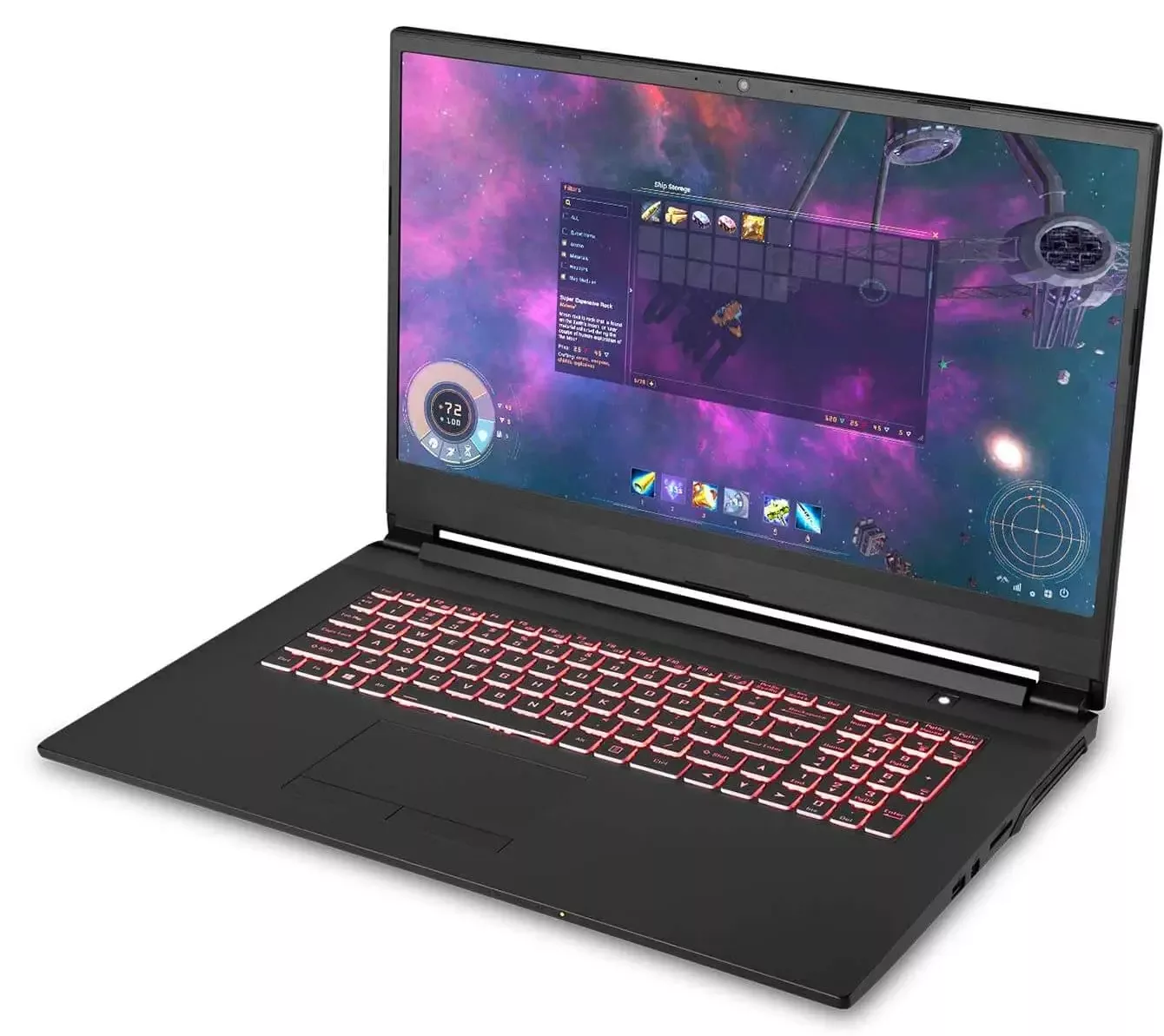 In addition to its weight of about 2.5 kg (4.58 pounds), the laptop has a number of other shortcomings. This laptop becomes very heavy to carry and is not ideal to have all the time due to its heavy graphic cards and size. If you don't mind carrying a little extra weight, this could be your perfect gaming laptop.
Graphics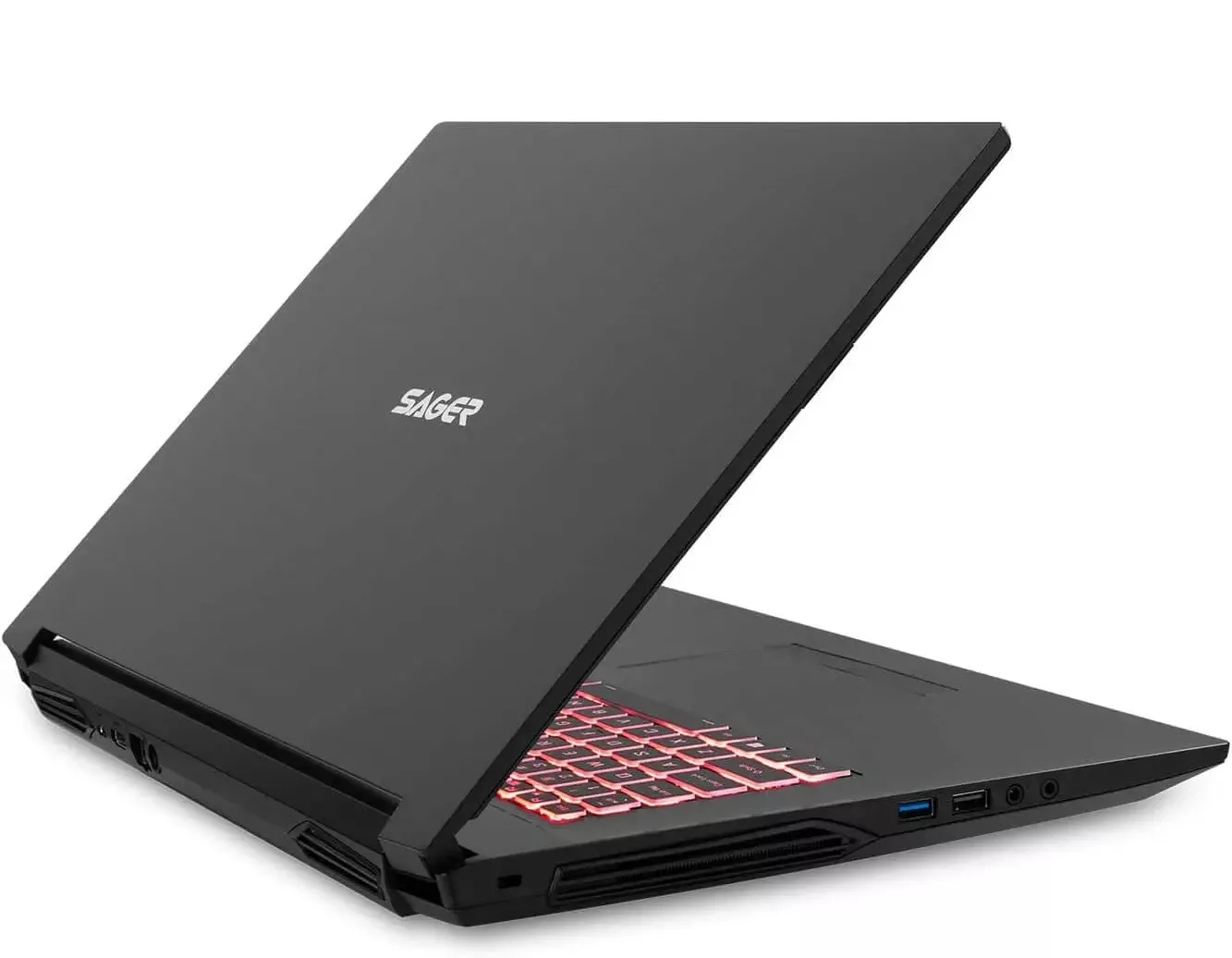 The Clevo NH70 is a high-end gaming laptop that comes with a powerful graphics processing unit (GPU). It has an NVIDIA GTX 1060 graphic card. It is a mid-range graphics card designed for high-definition gaming and graphics-intensive activities. With medium-high settings, the laptop is capable of running most modern games at a resolution of 1080p.
Battery Life and Performance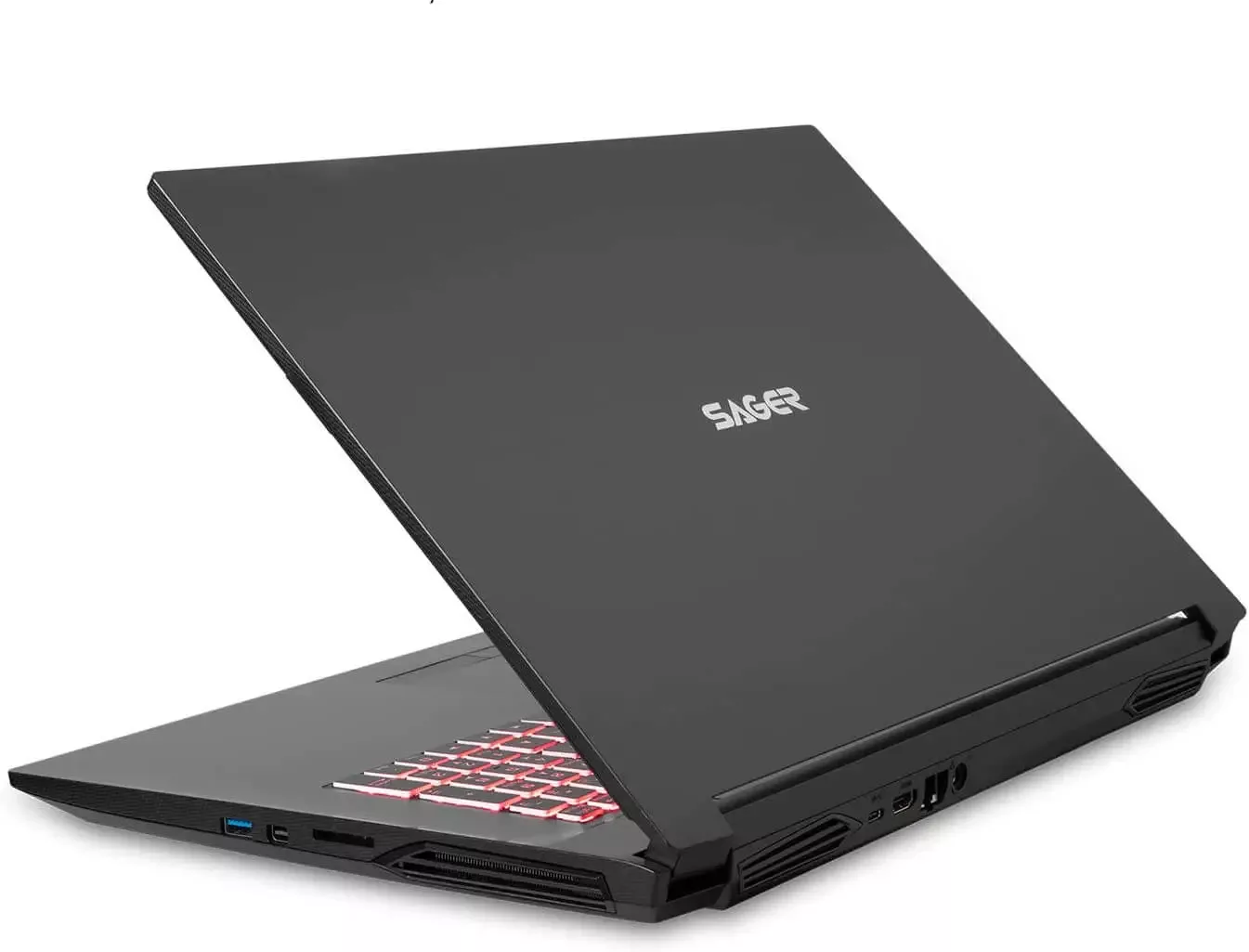 The laptop's battery life is similar to that of other gaming laptops like Asus Q 535, it doesn't last very long. You can play for approximately 2 hours and can browse social media, and surf the web for up to 3.5 hours. However, 2 hours is all it takes to charge the battery from 0% to 100%. 
If you play games or use your laptop excessively on a daily basis, then you should always carry a charger with you. Although the battery life is disappointing, you shouldn't let it stop you from purchasing this fantastic gaming laptop. It is a fantastic option to consider if you're looking for a robust gaming laptop that can handle any challenge you throw at it. 
As a whole, I observed that the laptop has a lower battery life than average. Although gaming laptops are not supposed to provide the best battery life, this does not change the fact that their battery life is poor.
How do Laptop Companies plan according to Gamer's Psychology?
The companies research a lot on Gamer's Psychology and Behavior Patterns. So, they often set the prices on the high end for Gaming Laptops or miss an obvious feature. this is because of the simple fact that the primary focus of the targeted user will always be on the Processor and Gaming Experience.
Warranty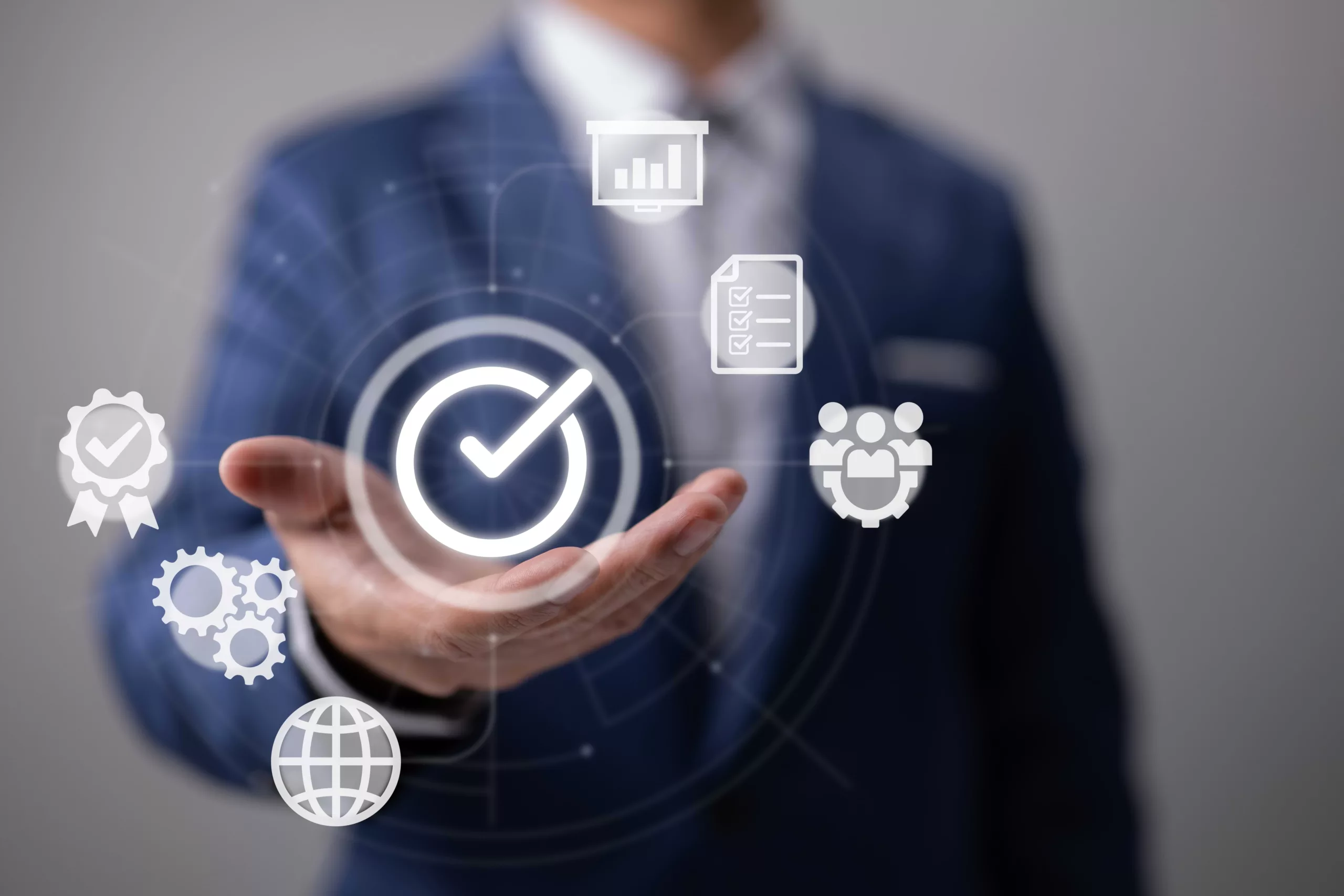 Clevo NH70 laptop's one-year standard warranty covers any manufacturing defects and malfunctions associated with the laptop. Displays, keyboards, and internal components are covered by this warranty.
Software problems are also taken care of by the contract. It is important to note that you are not only entitled to a warranty on hardware and software. But you are also entitled to a free service, and you will not be required to pay any labor charges for repairs.
Pros & Cons
Presented below is an informative overview of the advantages and disadvantages of the Clevo laptop. They will help you decide whether or not to invest in this formidable gaming machine or alternatively choose a different, more reputable brand.
Pros
Exceptional image quality and pixel density will make you feel like you are actually participating in the game.
This laptop is equipped with a GTX 1650 graphics card, which allows it to play high-end games with ease.
An RGB display that changes colors and looks good for a better gaming experience.
Gaming on a big screen is a great experience.
Cons
Laptops from Clevo may be more expensive than similar ones from other brands.
With a battery life of 3.5 hours, the device may not provide the best performance.
In comparison with other laptops in its price range, it does not include a webcam.
The laptop is heavier than other gaming laptops.

Working from home or in an office may not be the best choice with this laptop.

Due to the older processor, the performance of the laptop is not as good as that of today's laptops.
The Final Verdict
In light of the fact that this laptop is equipped with powerful gaming hardware, it is designed to be used for competitive gaming. Gaming enthusiasts are the primary target market for this device. 
In recent years, the Clevo brand has gained a great deal of popularity among gamers, and this particular laptop is a shining example of that. In case you are looking for a powerful laptop capable of extreme gaming, then the Clevo NH70 might be the right choice for you!