Dealing with grief is an inevitable part of the human experience. Loss can strike unexpectedly, leaving us feeling shattered and overwhelmed by sorrow. Whether it's the passing of a loved one, the end of a significant relationship, or a major life transition, grief can manifest in countless ways, making it a complex and deeply personal process. Let's see some practical approaches for dealing with grief in life.
When faced with grief, it's natural to feel as though the world has turned upside down. The emotional rollercoaster can be disorienting, testing one's resolve and challenging their ability to cope. However, amidst the darkness of grief, there is hope and the potential for growth.
We will explore the journey of dealing with grief, shedding light on the complexities of this emotional process and offering practical strategies to navigate through the storm of sorrow. Let's embark on this journey of healing together.
The "Dealing with Grief" Rollercoaster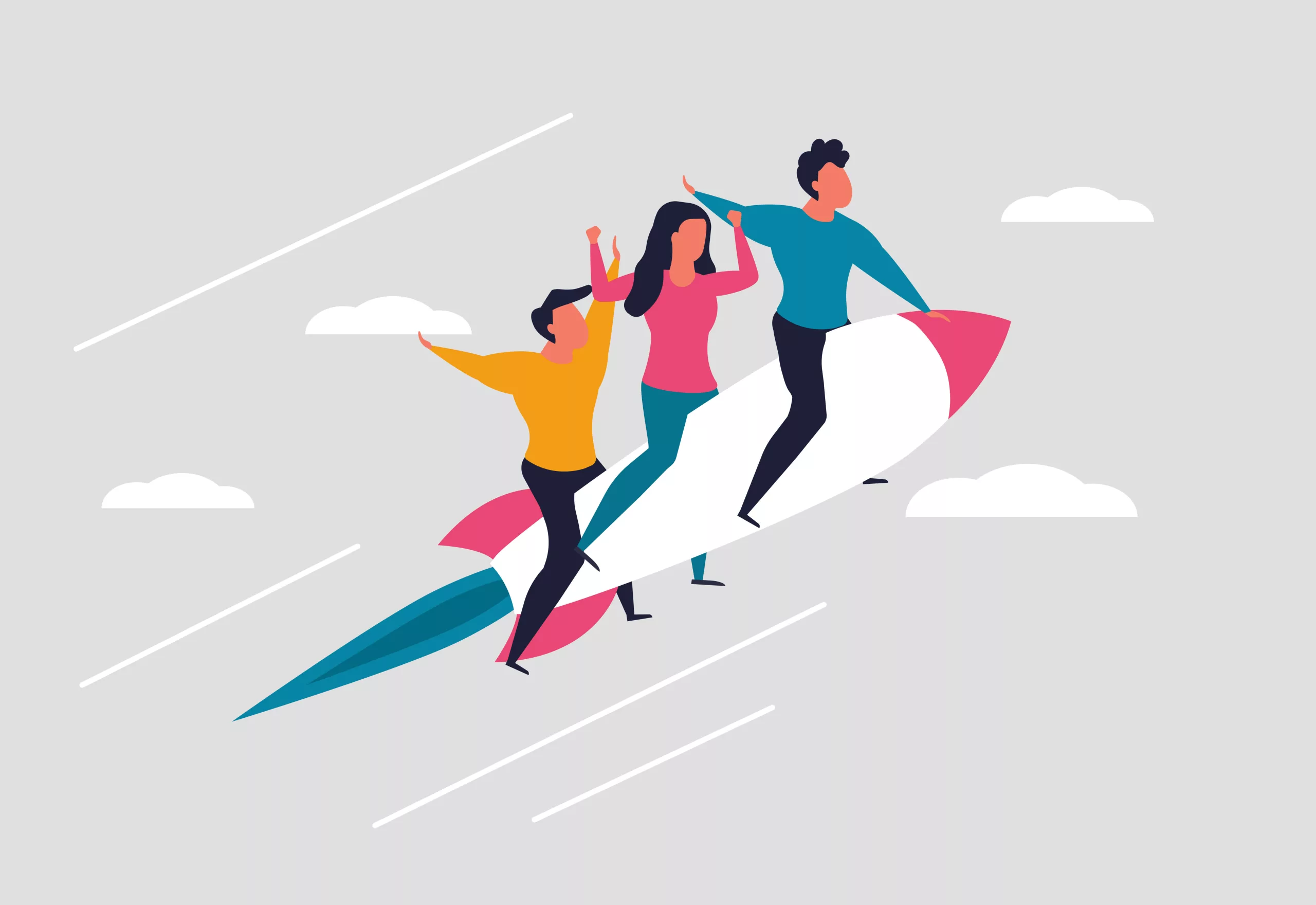 Dealing with grief is no easy feat; it's a rollercoaster ride with ups and downs that can take your breath away. One moment, you might find yourself reminiscing about cherished memories, laughing at the funny moments you shared, and the next, you're overwhelmed by the emptiness left behind.
The pain of loss hits you like a ton of bricks and affects your well being, making it hard to catch your breath. But here's the thing: understanding that these emotional fluctuations are part of the process is crucial. It's like riding that rollercoaster with your hands in the air, surrendering to the unpredictable twists and turns of grief.
The Journey of Loss
When you're dealing with grief, it feels like you're stumbling through an uncharted path, walking on a road you never knew existed. It's a journey filled with winding roads, bumpy paths, and unexpected detours.
Each person's journey of loss is unique, and there's no one-size-fits-all approach to healing. It's like exploring a vast wilderness with no GPS; you have to find your way through the wilderness of grief on your own.
It's essential to embrace the uniqueness of your grief and allow yourself the time and space to heal at your own pace. Don't rush it; you're not on a tight schedule. Take all the time you need to navigate through this uncharted territory.
Embracing Vulnerability
In the face of grief, vulnerability becomes inevitable, and it's perfectly okay. It's like standing naked in front of a mirror, baring your soul, and allowing yourself to be seen in your rawest form. You feel exposed like the world can see every crack in your heart.
But guess what? Recognizing and embracing vulnerability is a sign of strength, not weakness. It takes courage to open up and allow yourself to feel the pain, the anger, and the heartache. So, don't be afraid to lean on others for support.
Let them be the pillars that hold you up when your strength wavers. Share your feelings, talk about your loved one, and don't bottle it all up inside. When you open up, you'll find that others can relate, and you won't feel so alone in your grief.
Coping with Grief: Strategies for Healing
Dealing with grief may feel like an insurmountable mountain, but there are ways to navigate through the darkness and find that glimmer of light at the end of the tunnel. Here are some strategies to help you cope with grief and foster healing.
Allowing Yourself to Feel
The first step in dealing with grief is acknowledging and allowing yourself to feel the depth of your emotions. It's like stepping into a vast ocean of emotions, letting the waves wash over you, and not fighting the current. Suppressing or denying your feelings can hinder the healing process, like trying to hold back a tidal wave with your bare hands.
So, let it out. Cry if you need to, scream if you must—let your emotions flow freely. It's okay to feel angry, sad or lost. Embrace those feelings, for they are part of the healing journey.
Seeking Support from Loved Ones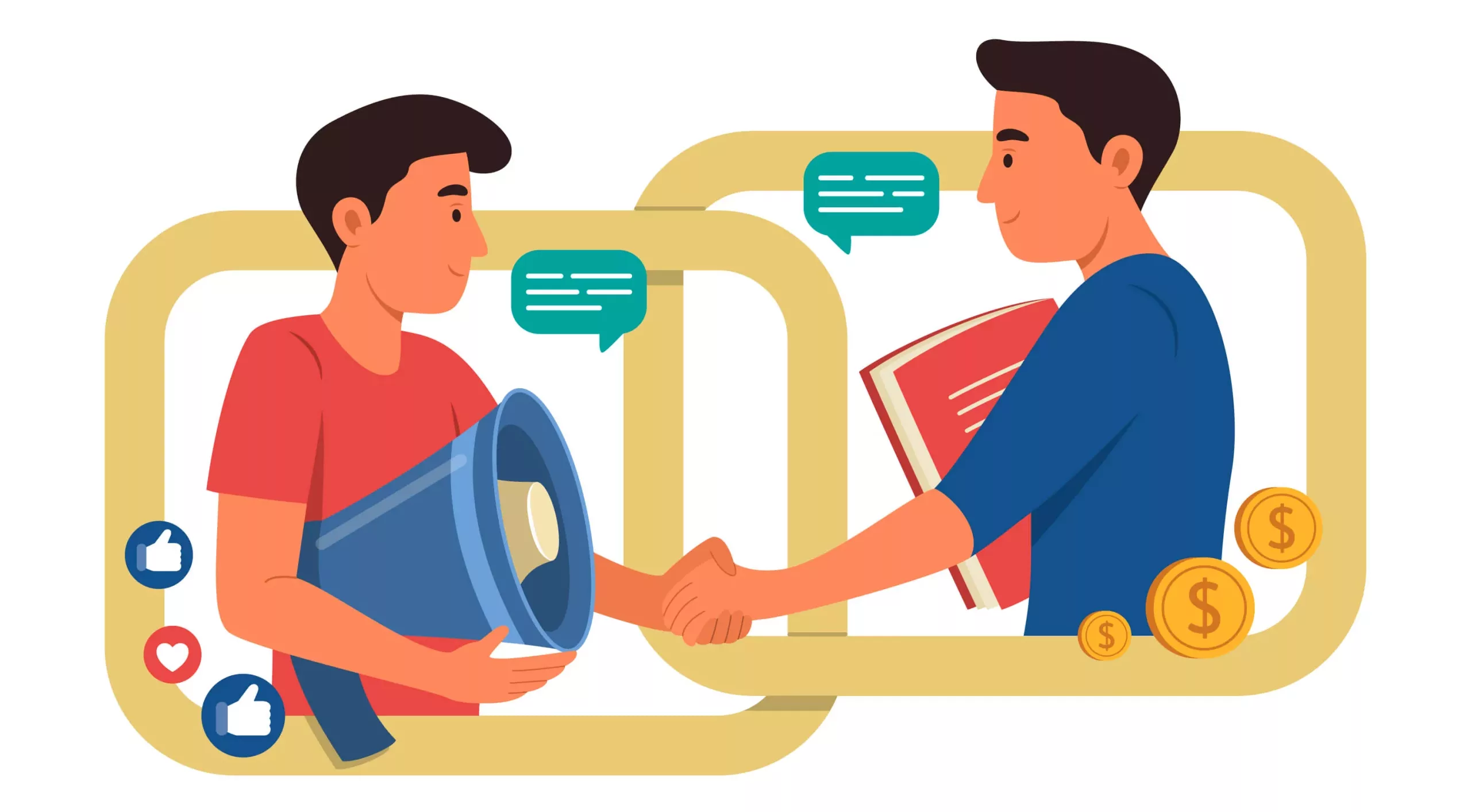 During times of grief, the support of loved ones is invaluable. It's like having a safety net beneath you as you walk a tightrope. Reach out to friends and family who can offer a listening ear and a shoulder to lean on.
Surrounding yourself with compassionate individuals can provide comfort and reassurance during the darkest moments. It's like having a lifeline to hold on to when you feel like you're drowning in sorrow.
Don't be afraid to lean on them and share your pain. They may not have all the answers, but their presence can make all the difference.
Honoring Memories
Preserving the memories of your loved one is a beautiful way to cope with grief. It's like building a memorial garden in your heart, a place where their memory can bloom forever.
Create a scrapbook, write letters, or start a journal to capture the cherished moments you shared. Remembering and celebrating their life can be healing and therapeutic.
It's like watering those flowers of memories, nurturing them with love and care. When you keep their memory alive, they will always be with you, guiding you through the rough waters of grief.
Engaging in Self-Care
Grief can take a toll on both your physical and emotional well-being. It's like a storm that rattles your entire being, leaving you feeling drained and exhausted. Engaging in self-care activities is like finding shelter from that storm, a safe haven where you can replenish your strength.
Take care of your body and mind. Exercise, go for a walk, meditate, or spend time in nature. It's like recharging your batteries, giving you the energy to face another day. Don't neglect your needs; self-care is not selfish, it's essential for your healing journey.
Joining Support Groups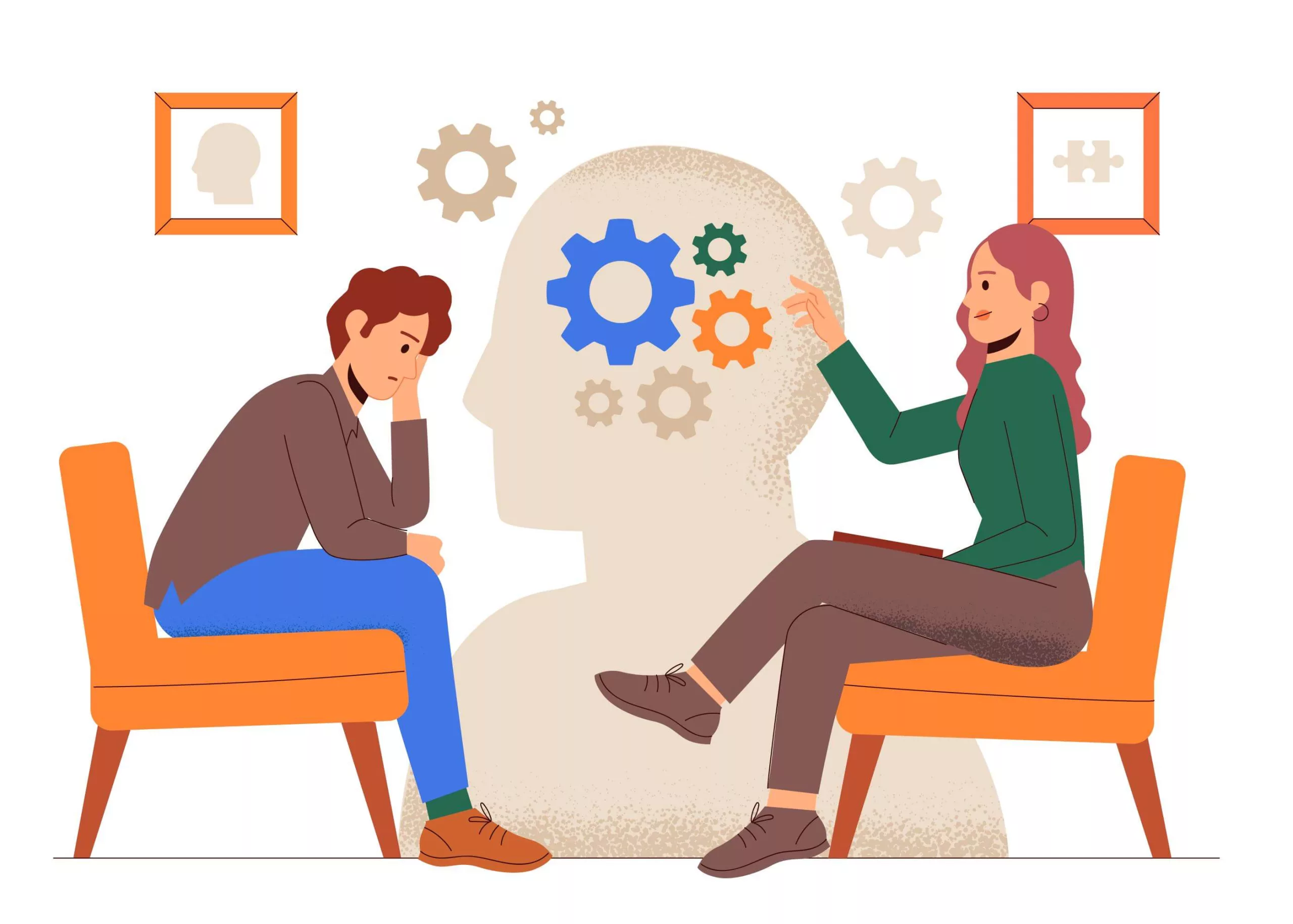 Connecting with others who have experienced similar losses can be remarkably healing. It's like finding a lifeboat in the middle of a stormy sea, a lifeline that can pull you through the rough waters of grief. Consider joining support groups or grief counseling sessions to share your experiences and learn from others' journeys.
These groups can provide a safe space to express yourself without judgment. It's like finding a tribe of people who understand your pain, a community that can hold your hand and walk with you on this challenging path.
Embracing New Beginnings
While grief may feel like the end of the world, it can also mark the beginning of new opportunities. It's like the first rays of sunlight after a long and dark night.
Embracing new beginnings, such as trying new hobbies or volunteering, can give you a sense of purpose and direction in life.
It's like planting seeds of hope in the fertile soil of your heart. Though the pain of loss will always be there, it can coexist with new experiences and new joys. Embrace the possibilities that lie ahead, for they are a testament to the resilience of the human spirit.
Conclusion
Dealing with grief is a deeply personal and challenging journey. The waves of emotions may crash upon you unexpectedly, but with resilience and support, you can navigate through the storm. Remember that it's okay to feel vulnerable, and seeking support from loved ones is not a sign of weakness but of strength.
Allow yourself the time and space to heal, and embrace the uniqueness of your grief. Engage in self-care, honor the memories of your loved one, and consider joining support groups to share your experiences and find solace in the company of others who have walked similar paths.
Though grief may change you, it also holds the potential for growth and new beginnings. As you deal with grief, remember that healing is a gradual process.
It's okay to take one step at a time. You are not alone on this journey, and there is hope for brighter days ahead. Keep moving forward with resilience, and may you find peace and healing amidst the winds of grief.
FAQs: Common Questions About Dealing with Grief
Q1: Is it normal to feel guilty after experiencing a loss?
A1: Yes, it's entirely normal to feel guilt in the aftermath of a loss. You may question yourself about things you wish you had done differently or ways you could have prevented the loss. Remember that grief can stir up complex emotions, and it's essential to be gentle with yourself during this time.
Q2: How long does the grieving process typically last?
A2: There is no predetermined timeline for grief, as it is a deeply personal journey. Some individuals may start to feel a sense of healing after a few months, while others may take years. Allow yourself the time you need to heal and don't rush the process.
Q3: Will the pain of grief ever go away completely?
A3: The pain of grief may never completely disappear, but it will evolve over time. With healing and self-care, the intensity of grief can lessen, allowing you to carry the memories of your loved one in your heart without being overwhelmed by sorrow.
Q4: Should I avoid talking about my loved one who passed away?
A4: No, you shouldn't avoid talking about your loved one. Keeping their memory alive through stories and conversations can be a meaningful way to cope with grief. Sharing memories with others can also provide a sense of connection and healing.