Life's journey is a tapestry woven with moments of joy and moments of challenge. The tough times we encounter along the way can often feel like raging storms, threatening to break our spirit. Yet, it's during these very storms that we have the opportunity to discover the incredible power of our own inner strength. In this article, we'll delve deep into the heart of adversity and explore profound strategies that can guide you on How to find inner strength during tough times.
In the tumultuous sea of life, where waves of joy and torrents of challenge clash, we find ourselves standing, fragile yet fierce. It's during these storms that shadows threaten to eclipse our spirit. That we unearth the treasure buried deep within us – the astonishing might of our inner strength. Let's journey together, delving into the heart of adversity and discovering the profound strategies that illuminate the path to finding the flame of fortitude within.
1. Acknowledge Your Feelings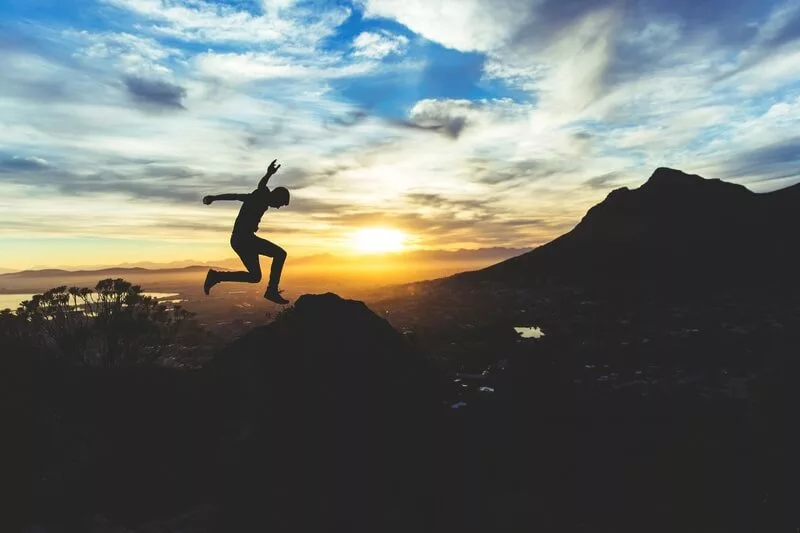 In the heart of a storm, acknowledging your emotions is like finding shelter amidst the chaos. Dr. Brene Brown, a renowned researcher, once said, "Owning our story and loving ourselves through that process is the bravest thing we will ever do." Allow yourself to feel the fear, the anger, and the sadness. Remember, your emotions are valid, and they deserve to be honoured.
2. Practice Self-Compassion
Imagine speaking to yourself with the same tenderness you would use with a dear friend. Kristen Neff, a pioneer in self-compassion research, emphasizes that "self-compassion involves treating yourself with the same kindness, concern, and understanding that you would offer to a good friend." When facing tough times, treat yourself as your best ally, not your worst critic. Learn self-care and improve your daily eating routine for good health.
3. Lean on Your Support System
The embrace of a loved one can feel like a lifeline when you're drowning in despair. As Helen Keller famously said, "Alone, we can do so little; together, we can do so much." Reach out to your support system—friends, family, or mentors. They can offer insights, perspectives, and that precious feeling of being understood.
4. Practice Mindfulness and Meditation
Amidst the chaos, mindfulness is your lighthouse, guiding you back to the present moment. As Jon Kabat-Zinn states, "You can't stop the waves, but you can learn to surf." Engaging in mindfulness and meditation techniques cultivates your ability to ride the waves of your emotions, finding calm in the midst of turmoil.
5. Set Small Goals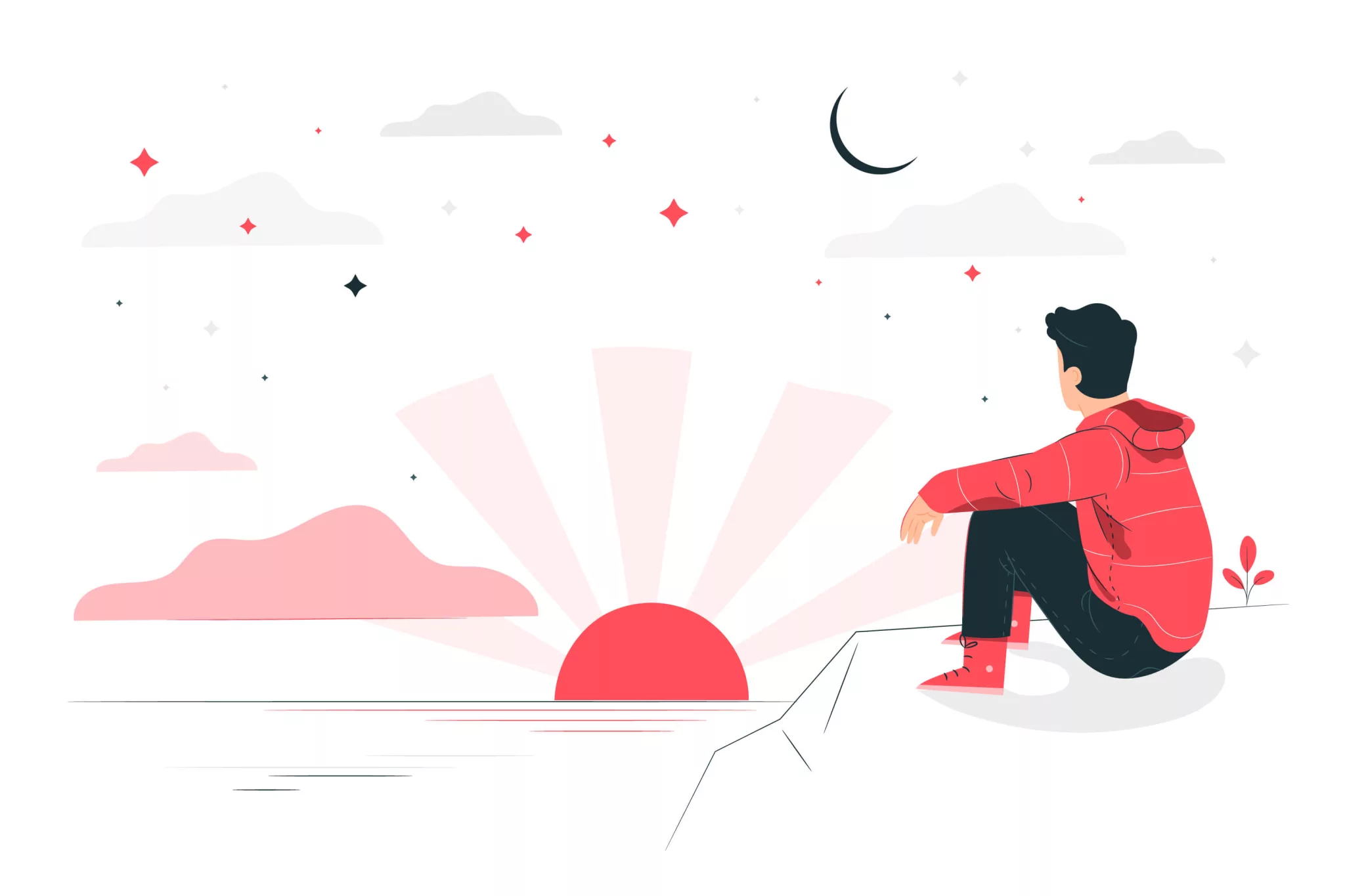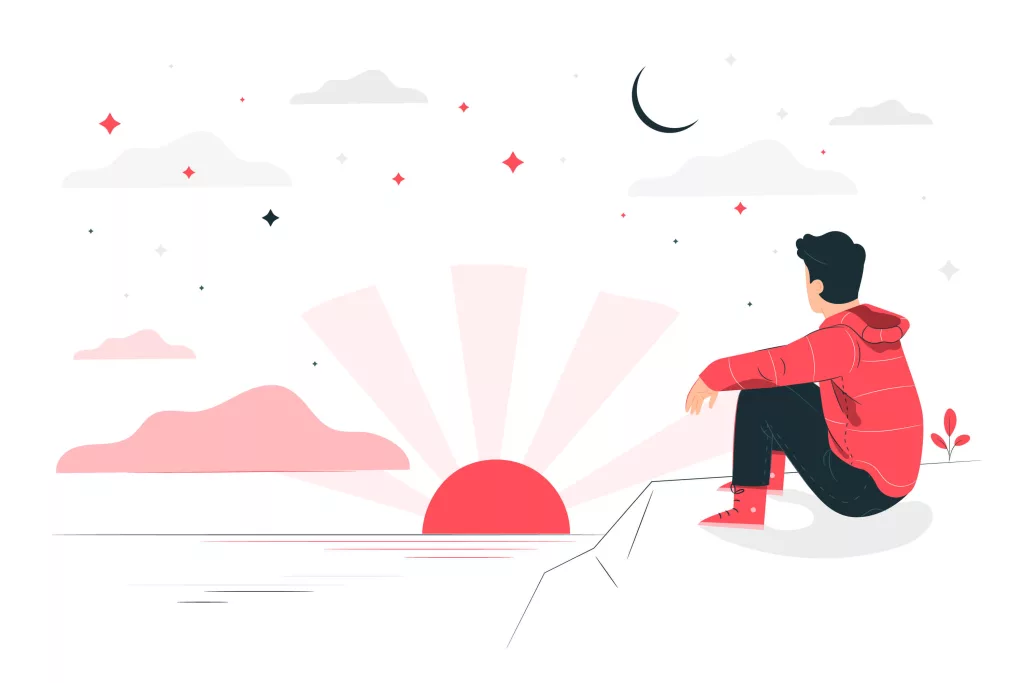 Each small step forward is a victory, a testament to your resilience. As Anne Lamott wisely noted, "Almost everything will work again if you unplug it for a few minutes, including you." Set small, achievable goals that honor your process and gradually lead you out of the darkness.
6. Embrace Change
Change is the heartbeat of life, the rhythm that carries us forward. In the words of Victor Frankl, "When we are no longer able to change a situation, we are challenged to change ourselves." Embrace change as an opportunity for growth. Embody the phoenix, rising from the ashes of adversity.
7. Cultivate Gratitude
In the storm's aftermath, gratitude is the rainbow that emerges. Oprah Winfrey once said, "Be thankful for what you have; you'll have more. If you concentrate on what you don't have, you will never have enough." Count your blessings, no matter how small. Gratitude shifts your focus from scarcity to abundance.
8. Engage in Creative Outlets
Creativity is your canvas, where you can paint your emotions and fears. Albert Einstein believed that "creativity is intelligence having fun." Whether through art, writing, or music, channel your feelings into a creative outlet. The process itself can be therapeutic, and the result is a reflection of your journey.
9. Seek Inspirational Stories
Amidst the tempest, seek stories of those who danced through their own storms. Harriet Tubman, a beacon of strength, once said, "Every great dream begins with a dreamer. Always remember, you have within you the strength, the patience, and the passion to reach for the stars to change the world." Draw inspiration from others' journeys, finding fragments of their strength within you.
10. Practice Self-Care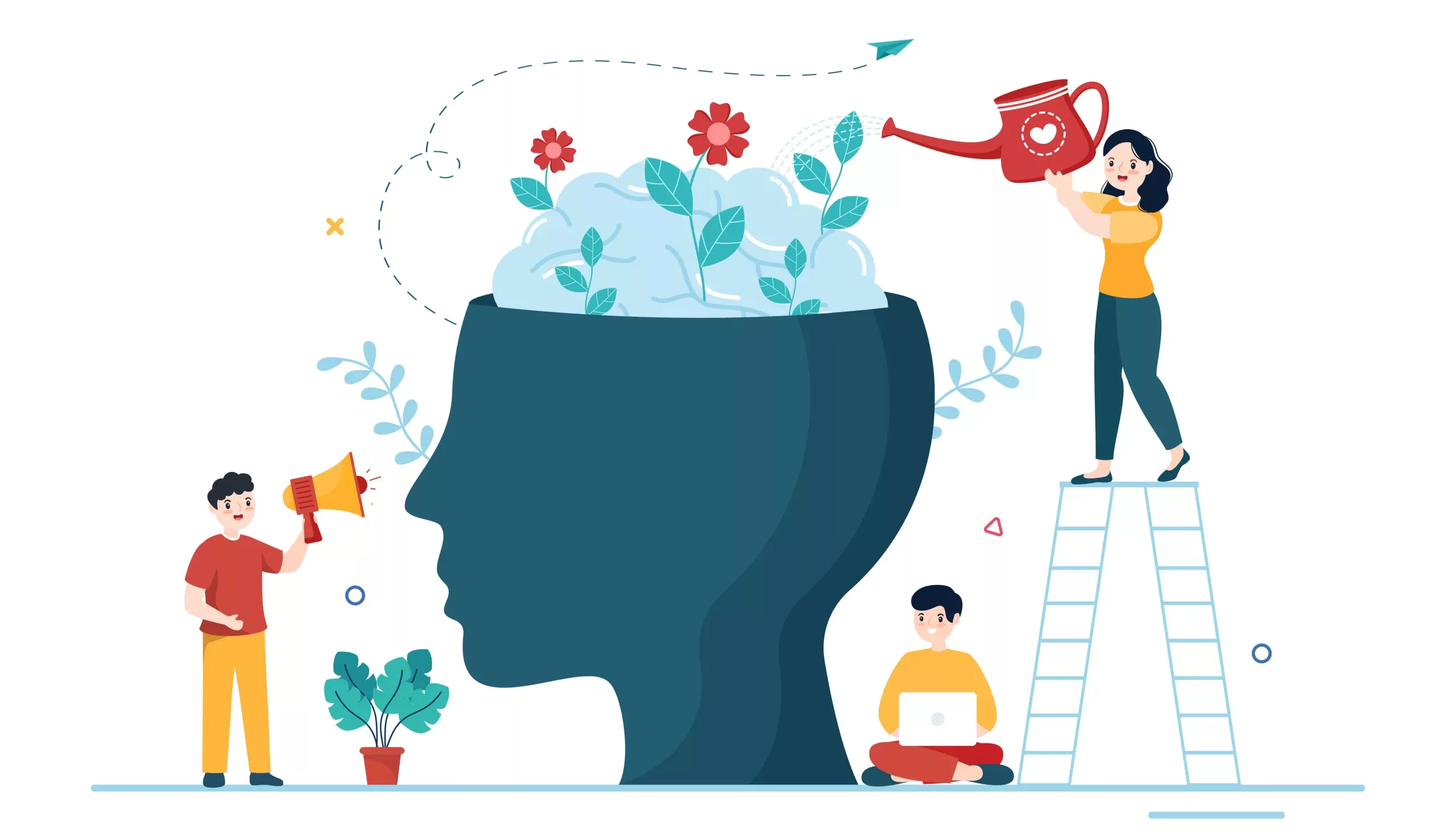 Self-care is your lifeboat, keeping you afloat amidst the crashing waves. Audre Lorde wisely said, "Caring for myself is not self-indulgence; it is self-preservation." Prioritize your well-being through rest, nourishing meals, and activities that rejuvenate your spirit. Give priority to your mental health and well-being and practice gratitude for the wonderful things that you have in life.
11. Focus on What You Can Control
The storm may be beyond your control, but your actions are within your grasp. As Charles R. Swindoll stated, "Life is 10% what happens to us and 90% how we react to it." Redirect your energy towards your mindset, responses, and choices. In doing so, you reclaim your power.
12. Reflect on Past Triumphs
In the heart of the tempest, remember your past victories. They're the stars that guide you through the darkest nights. Nelson Mandela's journey through adversity led him to say, "I learned that courage was not the absence of fear, but the triumph over it." Reflect on the times when you triumphed over challenges, and let those memories fuel your inner strength.
13. Connect with Nature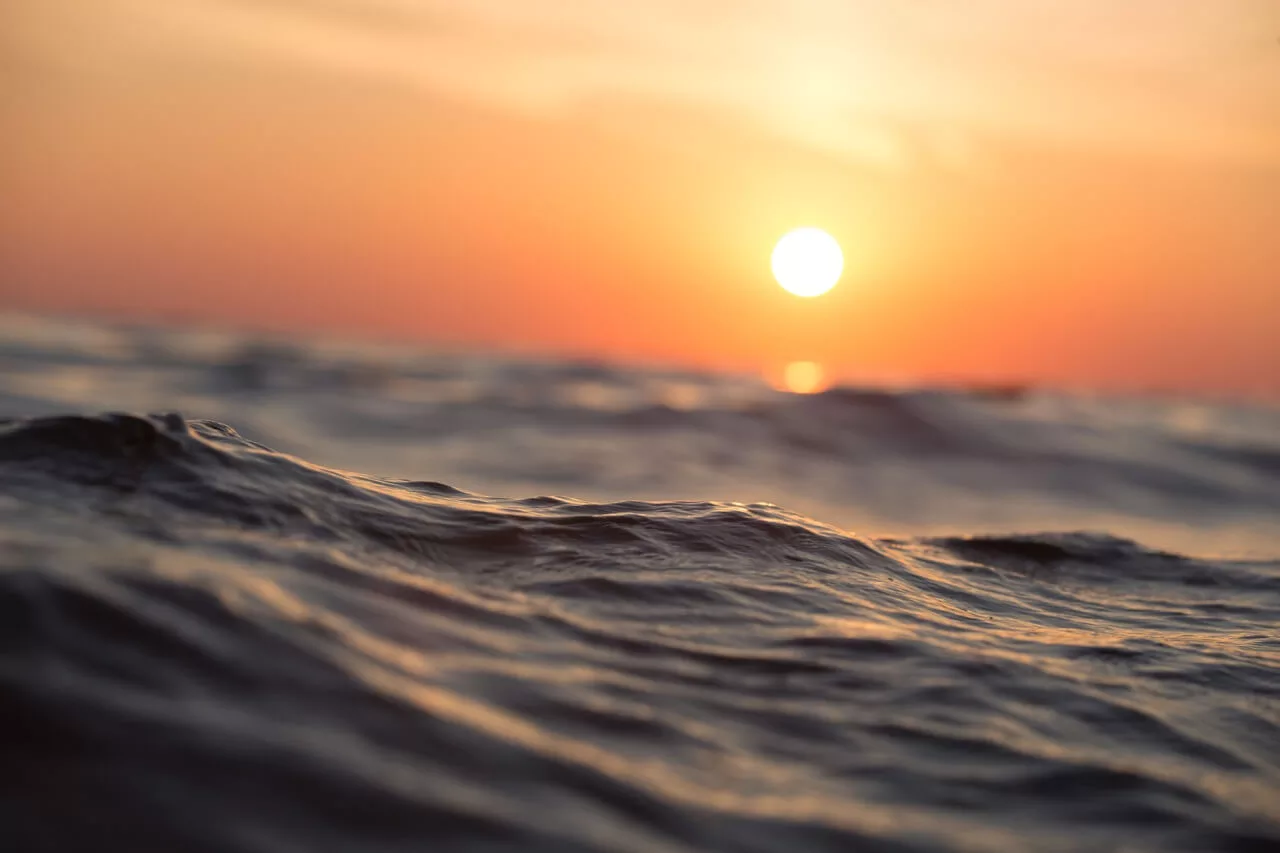 Nature is the sanctuary that holds the essence of renewal. John Muir eloquently shared, "In every walk with nature, one receives far more than he seeks." Amidst the chaos, find solace in the embrace of nature. Let the wind whisper hope, and the trees teach resilience.
14. Practice Forgiveness
Forgiveness is your compass, guiding you out of resentment's maze. Maya Angelou's words hold truth: "It's one of the greatest gifts you can give yourself, to forgive. Forgive everybody," Let go of grudges, free yourself from the weight of resentment, and find liberation in forgiveness.
15. Embrace the Journey
Ultimately, this storm is but a chapter in your grand journey. As Rainer Maria Rilke once wrote, "Let everything happen to you: beauty and terror. Just keep going. No feeling is final." Embrace your journey—the beauty, the heartache, the challenges, and the triumphs. They all weave together to create the masterpiece of your life.
Conclusion
In the depths of turmoil, when the world seems to close in, remember that you are forged from resilience. Each strategy we've explored serves as a thread, weaving into the fabric of your being. You are the hero of your story, and this storm is but one chapter. Embrace your emotions, reach out for support, and harness the power of your own inner strength. Through the storm, you will emerge stronger, wiser, and more connected to the depths of your being.
As the tempest howls, know that you are not a vessel tossed about but a masterpiece in the making. Each strategy is a stitch, weaving a mosaic of strength within you. You, the hero of your story, will emerge from this storm forged in the fire of your own resilience. Through the chaos, you shall rise stronger, wiser, and more connected to the depths of your own being.