Remote work has become increasingly popular among companies of all sizes and industries. Employees appreciate the flexibility and autonomy that comes with working from home, while employers benefit from increased productivity levels and cost savings. However, one challenge that many remote teams face is how to keep their employees engaged and connected to the company culture. In this post, we'll explore what employee engagement software and why it's important for remote teams with some of the best software in the industry.
Without regular face-to-face interaction, it can be difficult for remote workers to feel like they are part of a team and have a sense of belonging. Fortunately, there are several employee engagement software solutions on the market today that can help bridge this gap.
What Is Employee Engagement Software?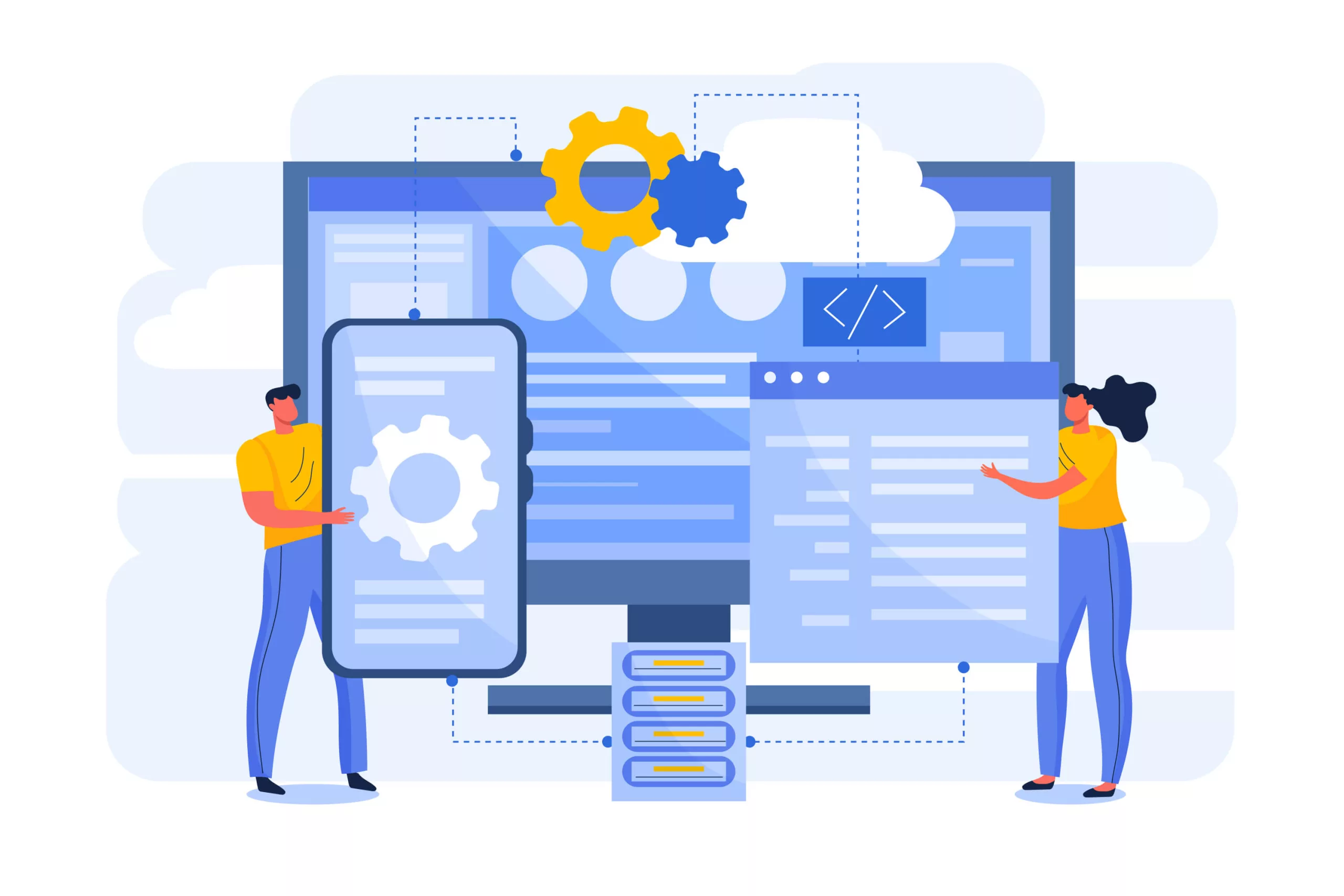 Employee engagement software refers to any technology solution designed to improve an employee's level of commitment or involvement with their job or employer.
These solutions typically include a variety of features like surveys, performance tracking tools, social sharing platforms (like Yammer), recognition systems (such as bonus programs), gamification elements (e.g., leaderboard rankings), and more.
On this note, Lattice pricing plans are designed to fit every budget, making the software a popular choice for businesses.
Why Is Employee Engagement Important For Remote Teams?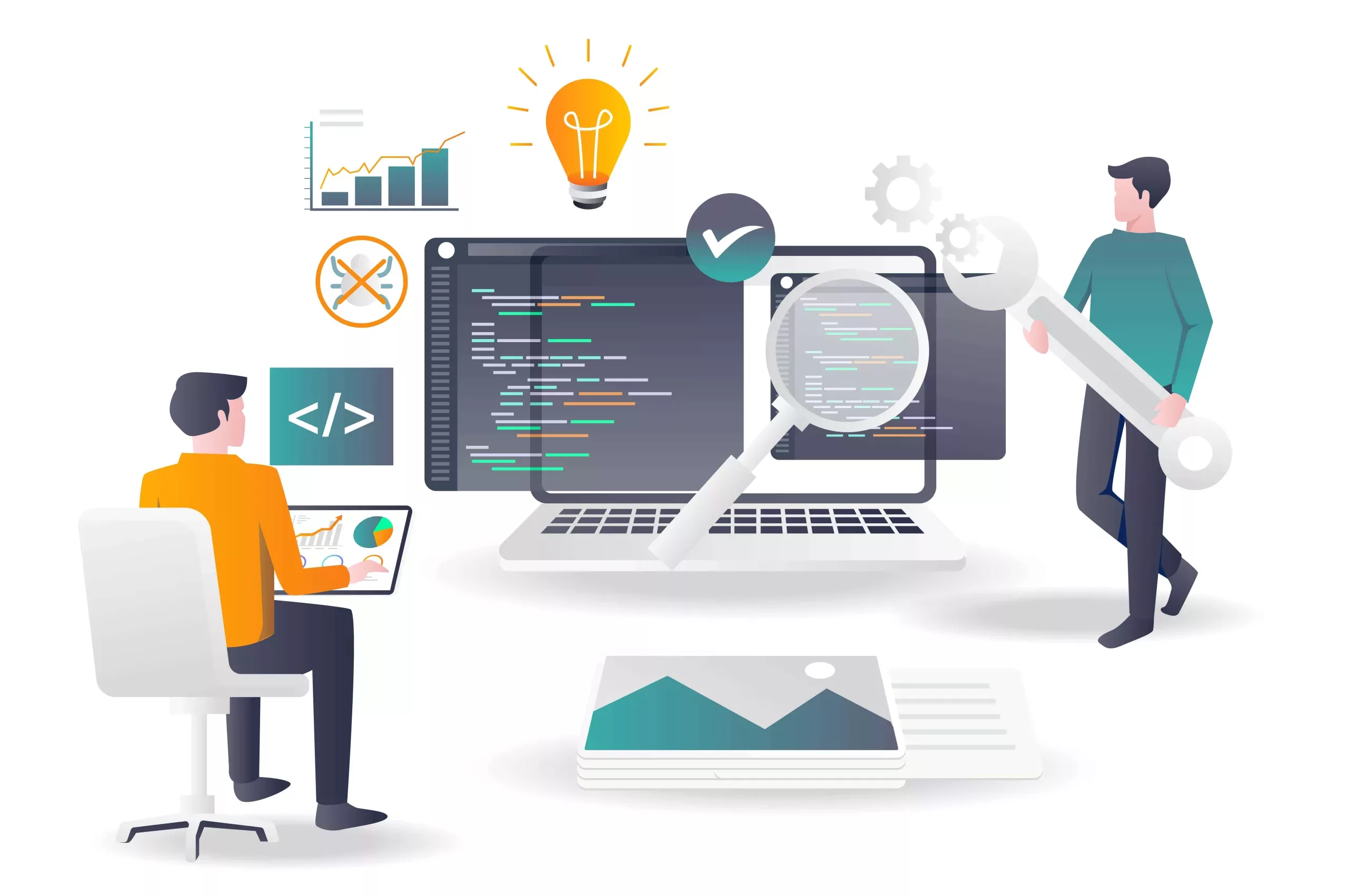 When it comes to remote teams, maintaining high levels of employee engagement can be particularly challenging, given the physical separation between employees.
This makes it even more crucial for companies to invest in specific strategies aimed at improving communication flow between their onsite/offsite teams, ensuring everyone stays informed about company developments.
Taking steps toward better engagement means building communities where employees feel valued both professionally and personally. Research indicates that higher-engaged employees show greater productivity levels at work daily.
When compared to those who don't feel motivated by their bosses' management style or the collaboration options available across different internal departments/affiliates within an organization.
Top Examples of Employee Engagement Software Solutions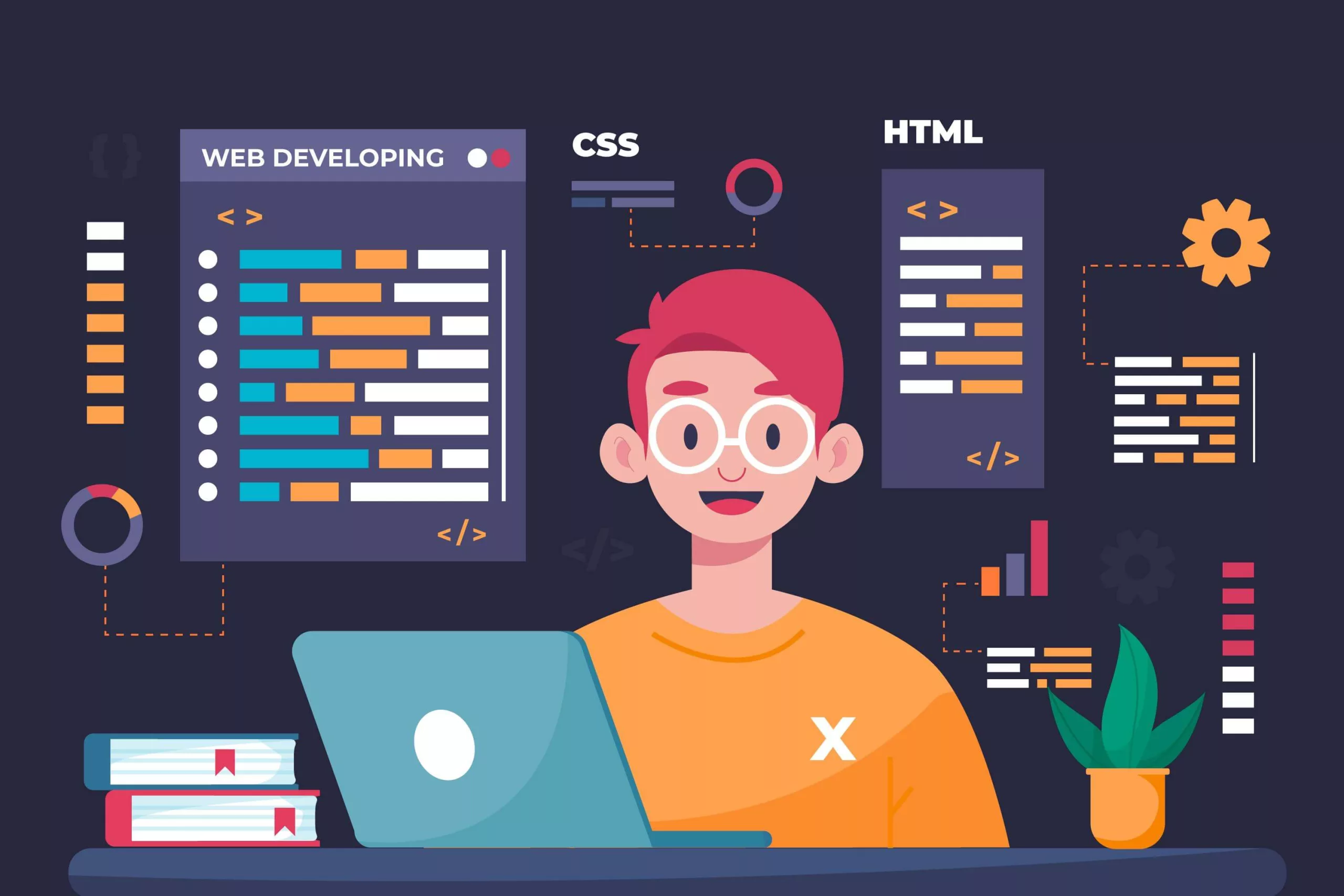 The following are a few of the most popular employee engagement software solutions in use among businesses today:
Peakon: Platform-specific focus on capturing continuous feedback
Peakon provides real-time insights into employee engagement, enabling organizations to track and address issues around disengagement or low productivity on a routine basis. By collecting data from regular surveys and other feedback channels.
Peakon enables managers to identify which employees are struggling and suggest improvement strategies based on their individual needs. The solution is designed to be easy to use for employees at all levels of the organization.
Humu: Deep-Tech-Based Platform For Nudging Towards Better Habits
Humu leverages deep tech solutions like artificial intelligence (AI) to understand what motivates individual workers based on their past performance. This technology then suggests personalized "nudges" aimed at helping them through tough times or prioritizing more important tasks.
The platform also brings team-specific data-sharing elements, bridging gaps between distinct departments in organizations through its gamification-focused interface.
15Five: Key Function Emphasis On Weekly Check-Ins
15Five helps remote teams stay connected by providing a simple tool for weekly check-ins with bosses and collaborators via an internet-enabled portal that provides access to various internal job-finding resources within an organization.
These can include chatbots for promotions/opportunities and access-level indicators across different internal tiers, from basic worker roles to higher management options, allowing full-circle engagement potentials company-wide.
Bunch.ai: HR-Focused Tools For Supporting Developmental Functions
Bunch.ai aids team leaders in tracking employee satisfaction levels while delivering targeted insights into performance areas that need improvement, as well as proactively navigating the ones doing well already.
It enables custom-designed feedback triggers related to employee growth and development, enhancing career pathways aligned with transparent and engaging human resources outreach efforts.
Final Thoughts
If you're part of a remote team looking to improve your company's level of engagement among staff, starting with these four key employee engagement software solutions is an excellent step forward.
Whether selecting tools that incorporate elements of AI and habit-forming mechanisms or, instead, relying entirely upon check-in tools, keeping remote teams engaged is essential.
It's worth mentioning that any employee engagement strategy needs to be supported by strong communication policies, regular feedback rounds, and a clear sense of leadership within remote teams. Whatever choice you pursue, taking proactive action toward keeping employees engaged is sure to pay dividends over time.