In today's digital landscape, Facebook advertising has become an indispensable tool for businesses of all sizes. We'll unveil 7 unbeatable Facebook advertising tips you can implement to achieve remarkable results. From crafting compelling ad copy to leveraging advanced targeting techniques, these tips will help you unlock the true potential of your Facebook ad campaigns.
That's where these unbeatable Facebook advertising tips come into play. Whether you're a seasoned advertiser or just starting, these tips will provide actionable insights to elevate your campaigns and achieve remarkable results.
Are you ready to supercharge your Facebook advertising game? You've reached the right place to maximize your reach, engagement, and conversions on the world's largest social media platform. So, let's dive in and discover how you can level up your Facebook advertising efforts!
With over 2.8 billion monthly active users, Facebook offers a massive audience that can be targeted precisely. However, with such fierce competition, staying ahead of the curve and employing strategies to make your ads stand out is crucial.
1. Craft Attention-Grabbing Ad Copy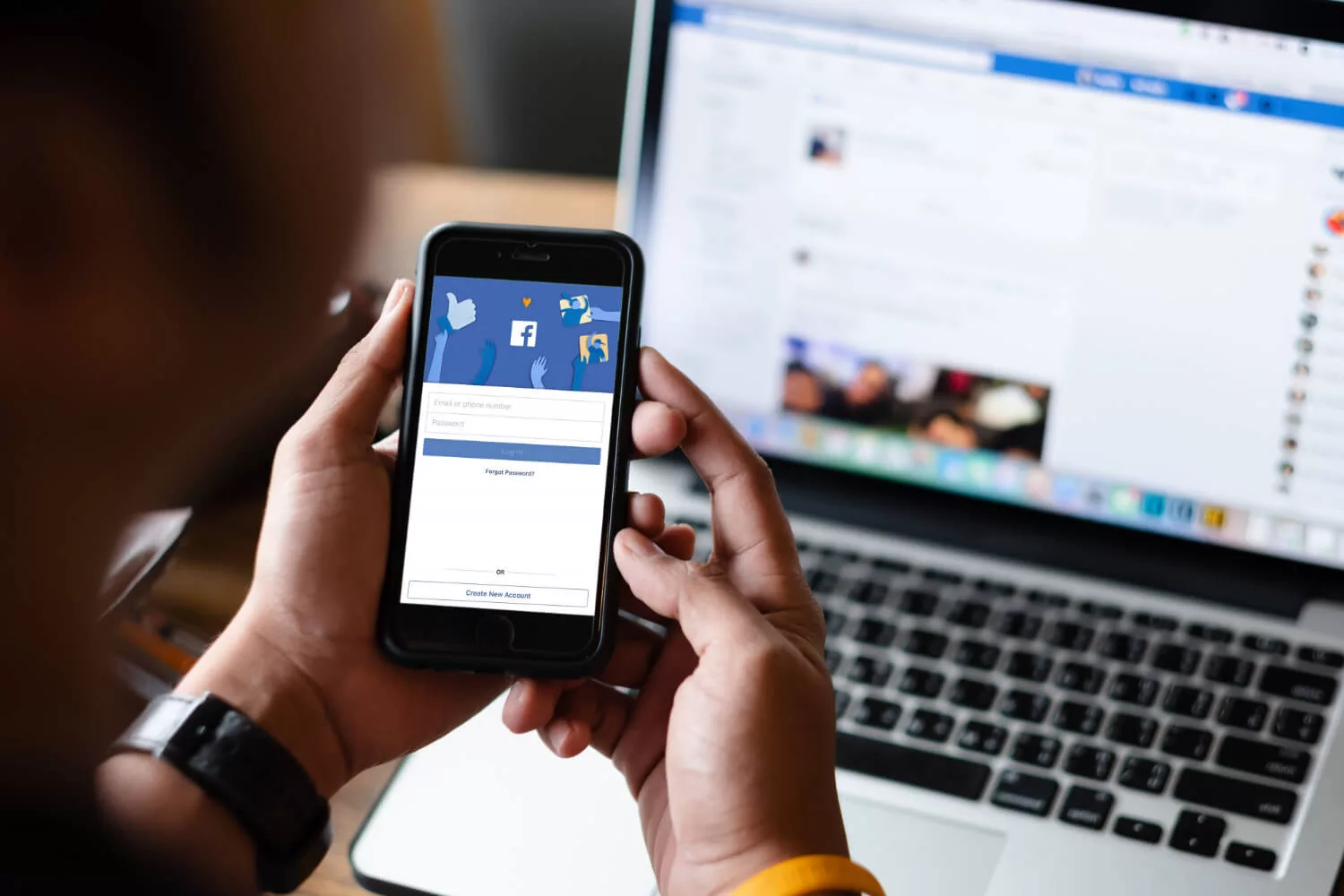 Sub-heading: Catchy Copy that Converts
One of the most crucial aspects of any Facebook ad is the ad copy. The words compel users to take action, click through, and convert. Here's how you can create attention-grabbing ad copy:
Inject personality: Use a conversational tone and let your brand's personality shine through. Speak directly to your target audience as if you were conversing with them.
Highlight Benefits:
Focus on the benefits your product or service offers.
Explain how it solves a problem or improves the lives of your audience.
Show them why they can't live without it!
Create Urgency: Incorporate phrases that create a sense of urgency, such as "limited time offer" or "act now." Speed can push users to take immediate action and prevent them from procrastinating.
2. Leverage Advanced Targeting Options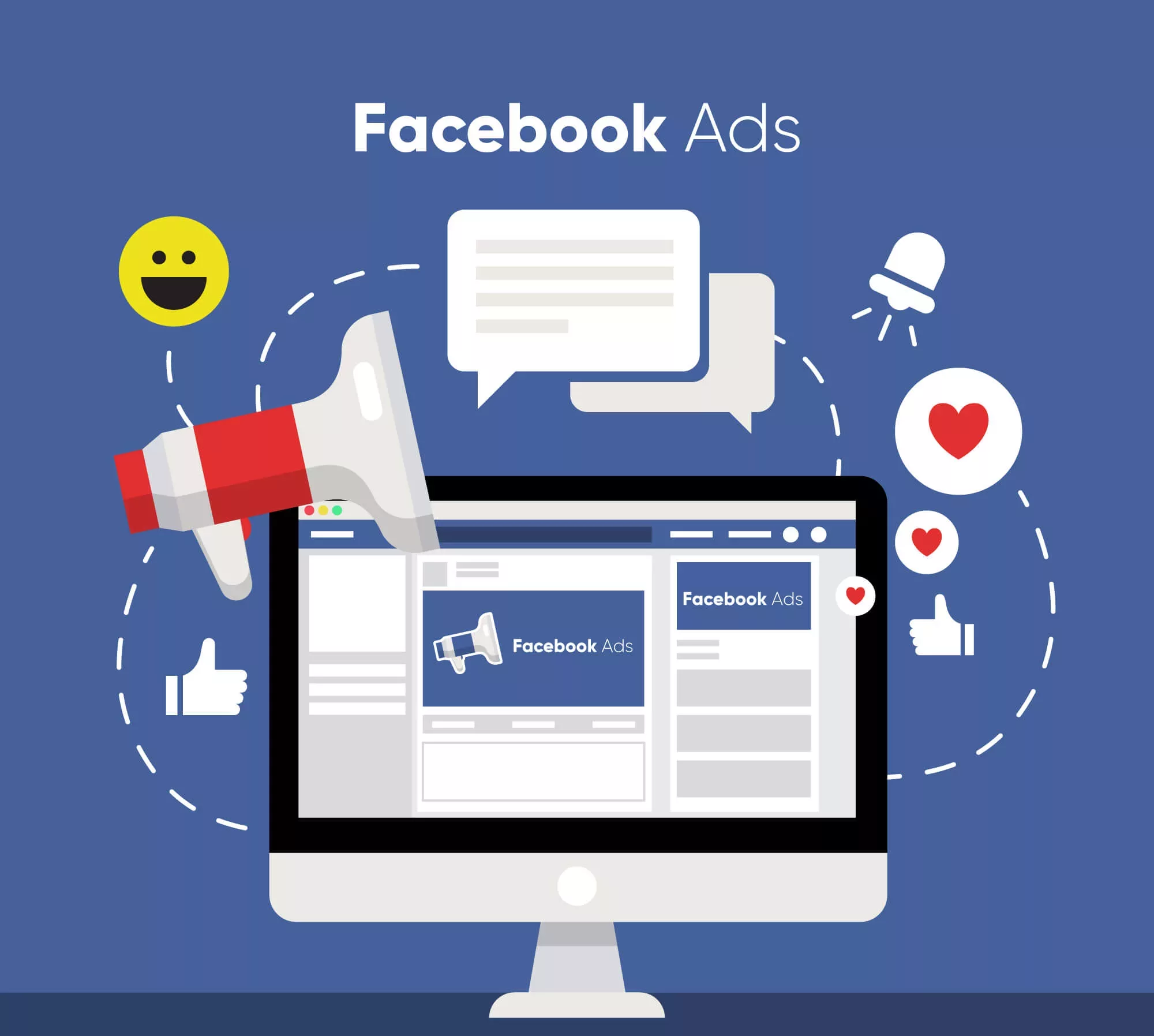 Sub-heading: Get Laser-Focused with Your Audience
Targeting the right audience is essential to maximize your Facebook ads' effectiveness. Facebook provides a wealth of advanced targeting options to help you reach the most relevant users. Here's what you can do:
Custom Audiences: Upload your customer database or create a custom audience based on website visitors, app users, or engagement with your Facebook page. Targeting people already familiar with your brand increases the chances of conversion.
Lookalike Audiences: Expand your reach by targeting users who share similar characteristics with your existing customers. Facebook's algorithm finds users likely interested in your offerings based on their demographics and behavior.
Interest Targeting: Refine your audience by targeting specific interests, hobbies, or pages they follow. This allows you to reach people who are likely genuinely interested in your product or service.
3. Embrace Engaging Visuals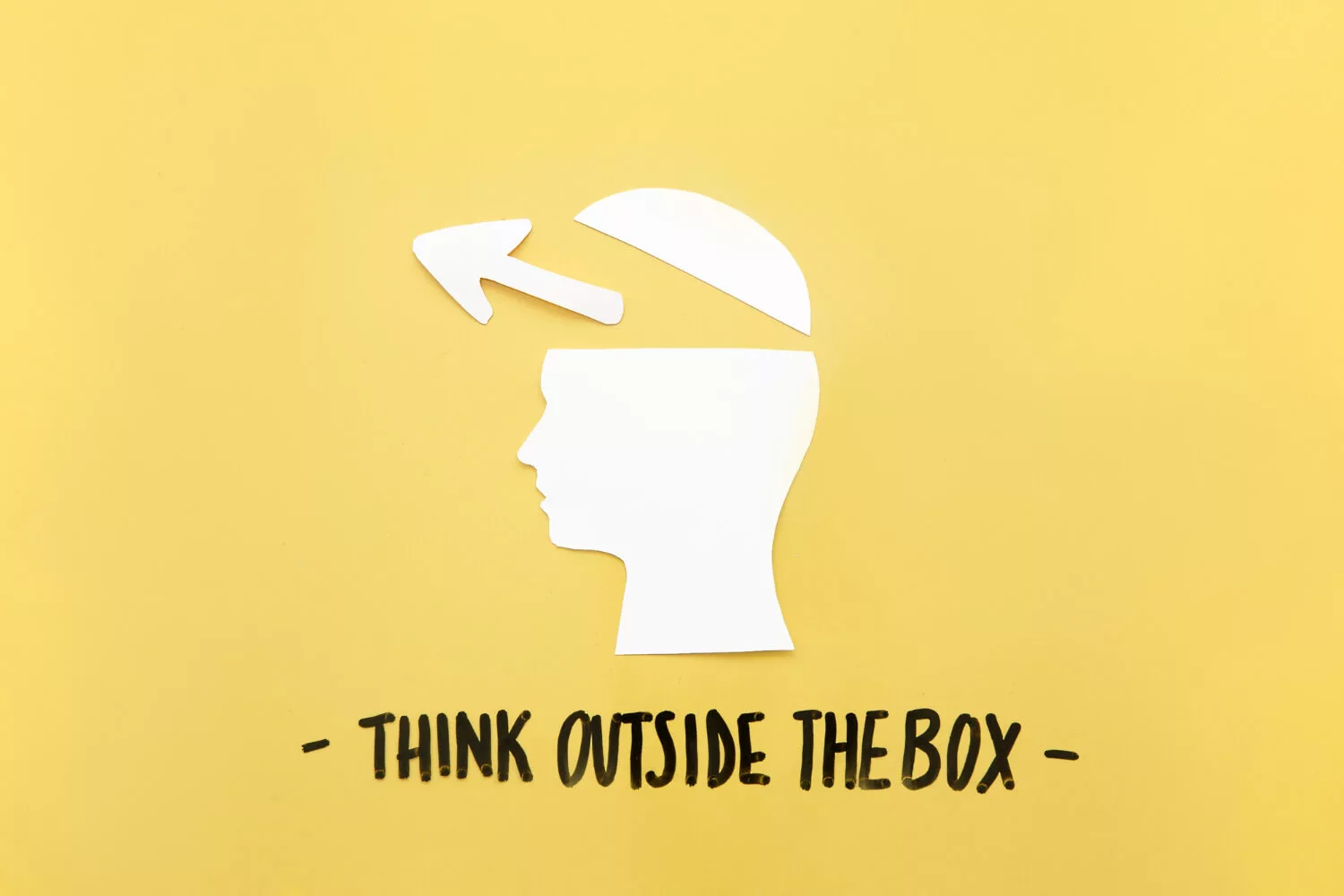 Sub-heading: Captivating Creatives That Convert
In the visually driven world of Facebook, captivating visuals are vital in capturing users' attention and driving engagement. Here's how you can make your ads visually appealing:
High-Quality Images: Use high-resolution images relevant to your brand and effectively convey your message. Blurry images can be a significant turn-off for users and diminish the impact of your ads.
Eye-Catching Videos: Incorporate videos into your ad campaigns to create a more immersive and engaging experience. Use effective storytelling techniques to capture your audience's attention and hold it throughout the video.
Dynamic Ad Formats: Experiment with dynamic ad formats, such as carousels or collection ads, to showcase multiple products or features within a single ad. This allows you to provide more information and increase the chances of conversion.
Consistent Branding: Maintain a consistent visual identity across your ads to reinforce your brand's recognition and build trust with your audience. Use consistent colors, fonts, and imagery that align with your brand guidelines.
4. Test, Analyze, and Optimize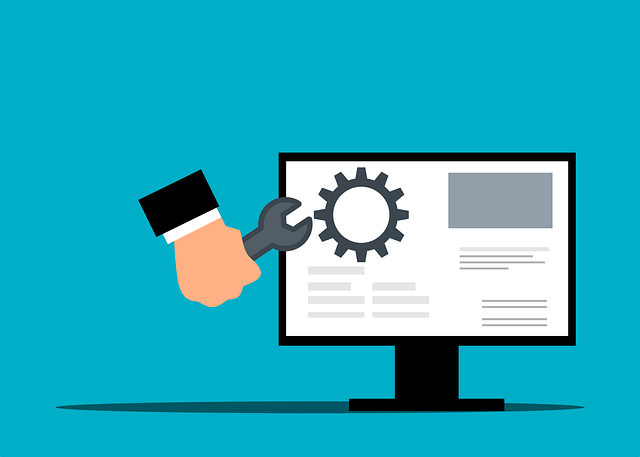 Sub-heading: A/B Testing for Superior Results
To maximize the performance of your Facebook ad campaigns, it's crucial to continuously test, analyze, and optimize your ads. Here's how you can do it effectively:
A/B Testing: Create multiple variations of your ads with different elements, such as headlines, images, or calls to action. Test them against each other to identify the most effective combinations and optimize your campaigns based on the results.
Track Key Metrics: Monitor essential metrics like click-through rates (CTR), conversion rates, and cost per acquisition (CPA). Identify patterns and trends to understand what's working and what needs improvement.
Refine Targeting: Based on the performance data, refine your targeting options to focus on the audience segments that yield the best results. Narrow your targeting parameters or explore new audience demographics to optimize your campaigns.
5. Harness the Power of Retargeting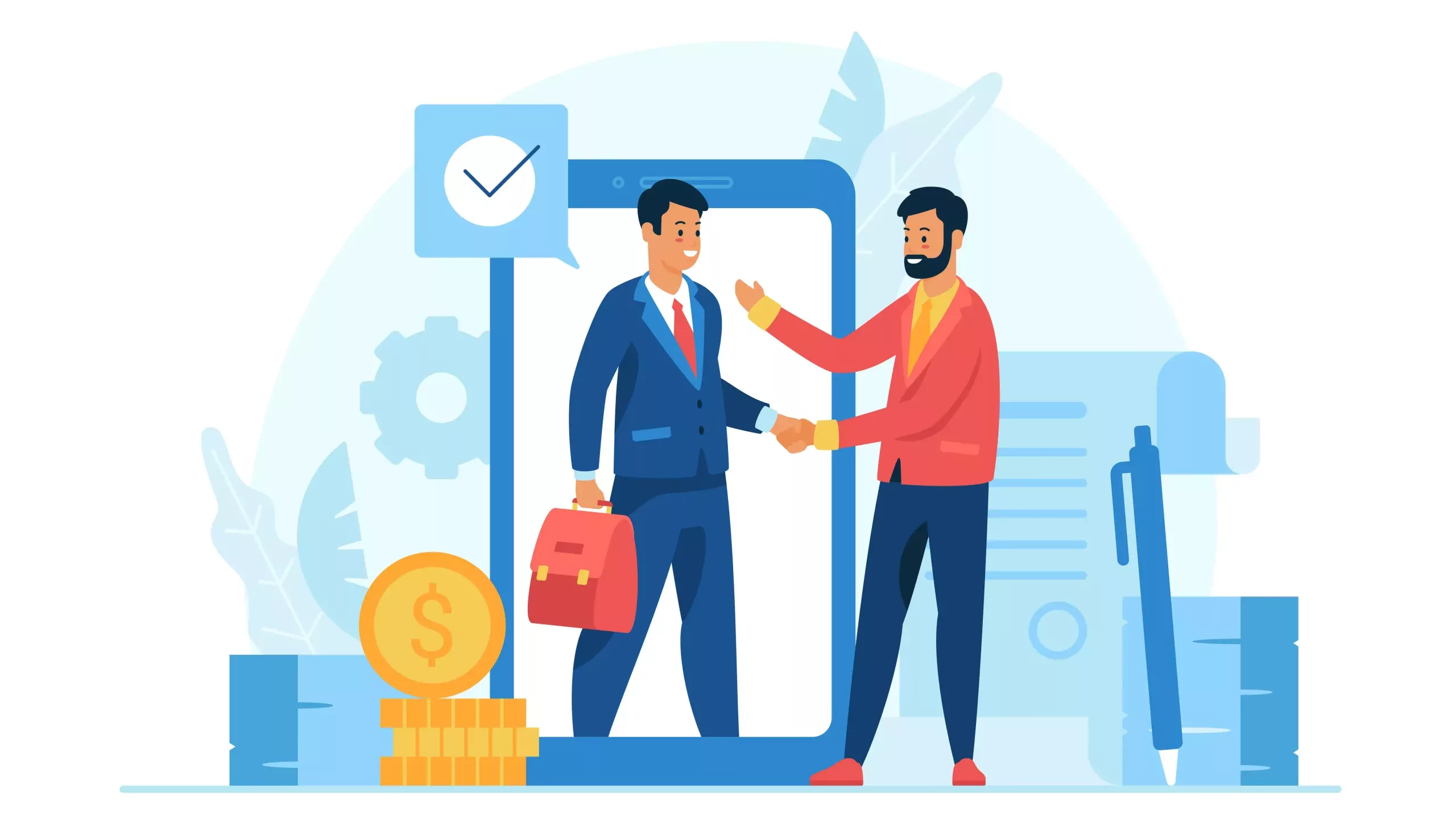 Sub-heading: Reengage and Convert
Retargeting is a powerful strategy that allows you to reach users who have already shown interest in your brand or products. Reengaging with these users can increase conversions and drive repeat business. Here's how to harness the power of retargeting:
Website Custom Audiences: Set up custom audiences to target users who have visited your website or specific pages. Create tailored ads that remind them of the products or services they viewed, enticing them to return and purchase.
Dynamic Product Ads: Use dynamic product ads to showcase products in which users have previously shown interest. These ads automatically populate with relevant products, making the shopping experience more personalized and enticing.
Abandoned Cart Remarketing: Reach out to users who have abandoned their carts without completing a purchase. Remind them of the items they left behind and offer incentives, such as discounts or free shipping, to encourage them to return and finalize their purchase.
6. Engage with Your Audience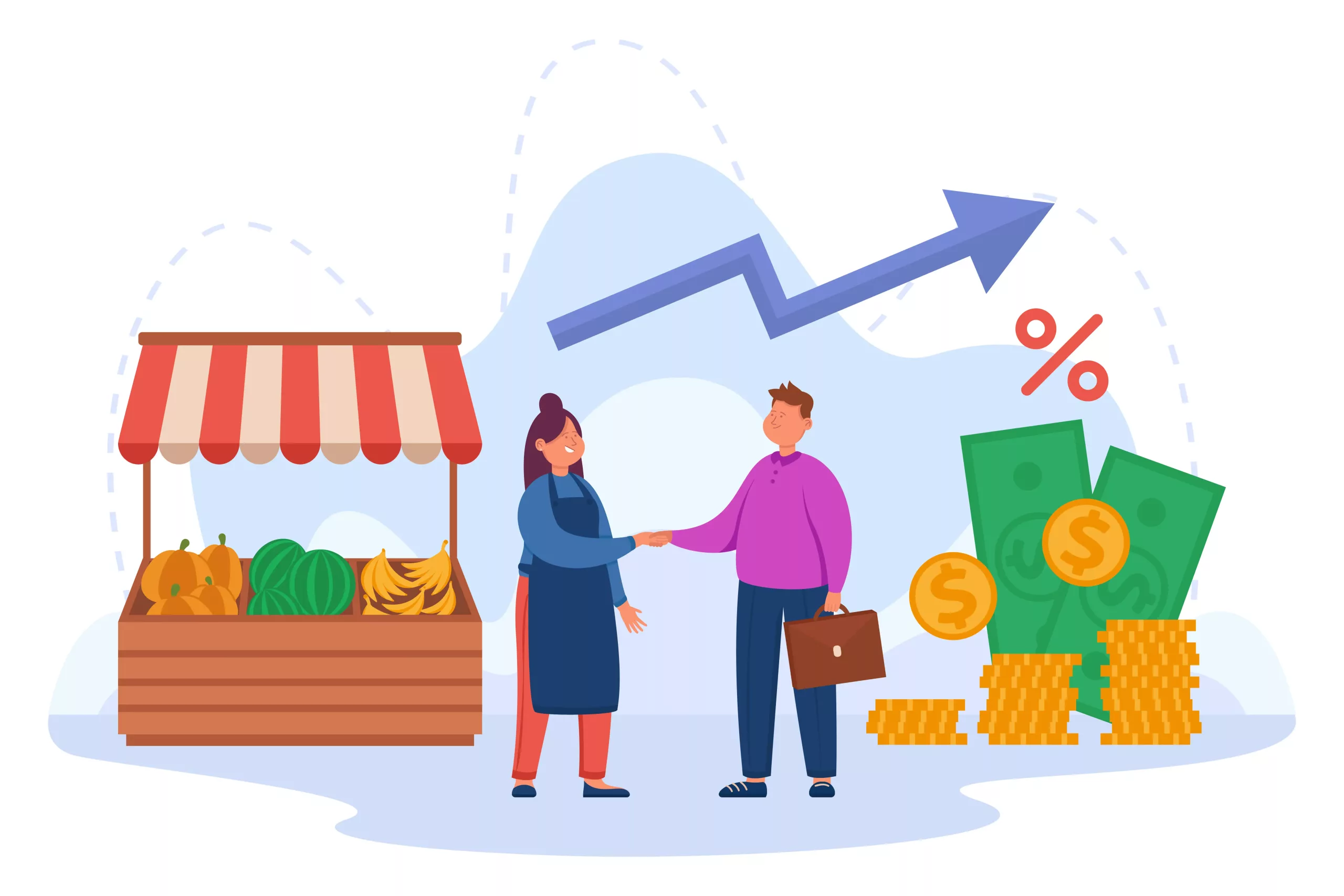 Sub-heading: Build Relationships for Long-Term Success
Facebook is not just a platform for advertising; it's also a place to connect and engage with your audience. Building relationships and fostering community can significantly impact your ad campaigns. Here's how you can engage with your audience:
Respond to Comments: Take the time to respond to comments and messages from users who engage with your ads. Show that you value their feedback and are attentive to their needs. This personal touch can build trust and loyalty.
Encourage User-Generated Content: Prompt your audience to share their experiences with your brand or products. User-generated content adds authenticity and social proof to your ads, making them more compelling to other users.
Run Contests and Giveaways: Create contests or giveaways encouraging user participation and interaction. This boosts engagement and helps expand your reach as participants share your content with their networks.
7. Keep Up with Facebook Advertising Updates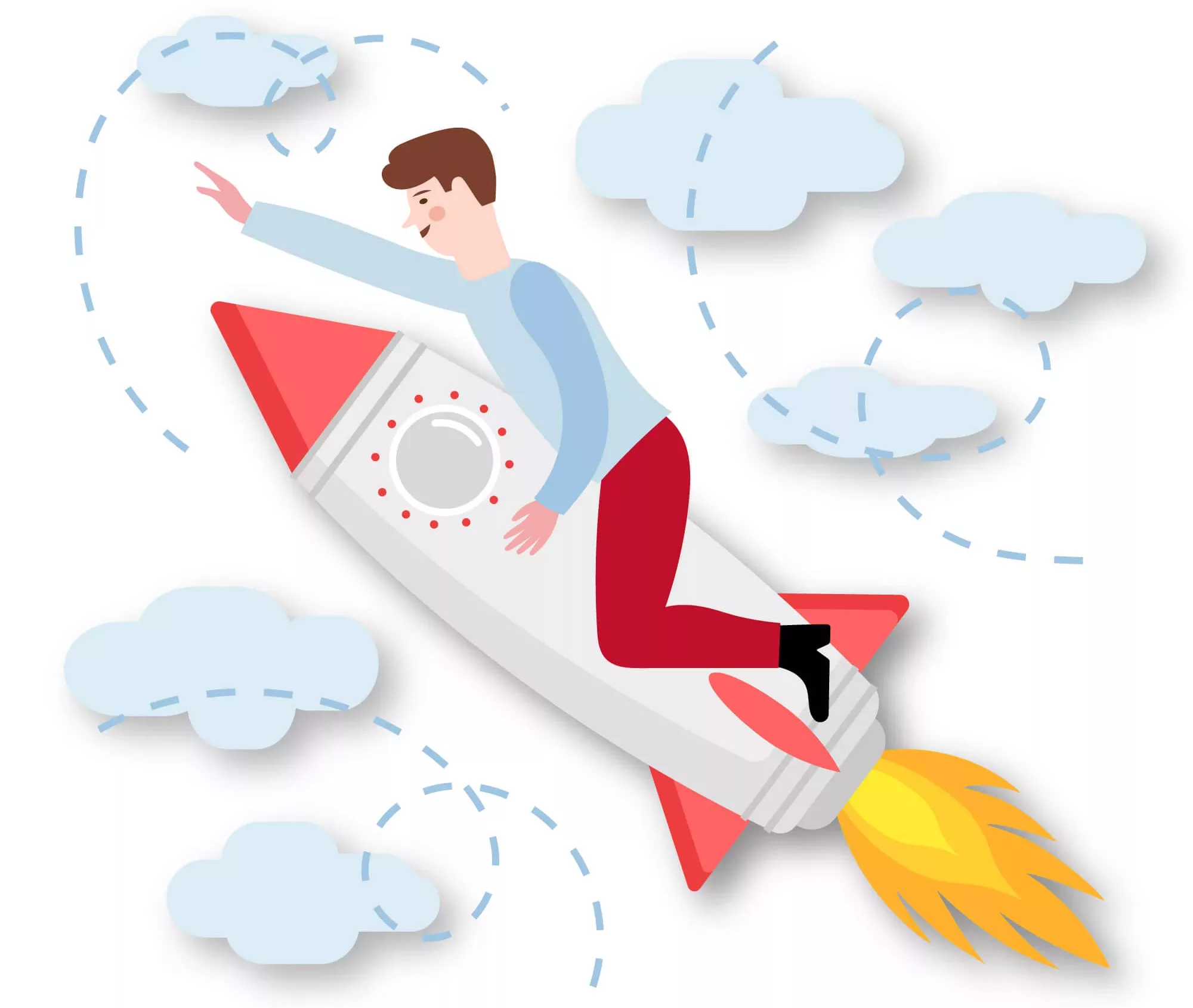 Sub-heading: Stay Ahead of the Curve
Facebook regularly introduces updates and new features to its advertising platform. Waiting for information and adapting your strategies are crucial to staying ahead of the competition and making the most of these advancements. Here's how you can keep up with Facebook advertising updates:
Follow Facebook's Official Channels: Stay updated by following Facebook's official channels, such as the Facebook Business blog and the Facebook Ads Help Centre. These platforms provide valuable insights, tips, and updates directly from the source.
Attend webinars and events: Participate in webinars and virtual events hosted by Facebook or trusted industry experts. These events often cover the latest trends, best practices, and upcoming features, giving you a competitive edge.
Join Facebook Advertising Communities: Engage with fellow advertisers in Facebook advertising communities or groups. These communities offer a platform for knowledge sharing, discussions, and staying updated on the latest industry news.
Experiment and Test: Feel free to experiment with new features and formats Facebook introduces. Testing and exploring these updates firsthand can help you discover unique opportunities and unlock hidden potential in your ad campaigns.
FAQs (Frequently Asked Questions)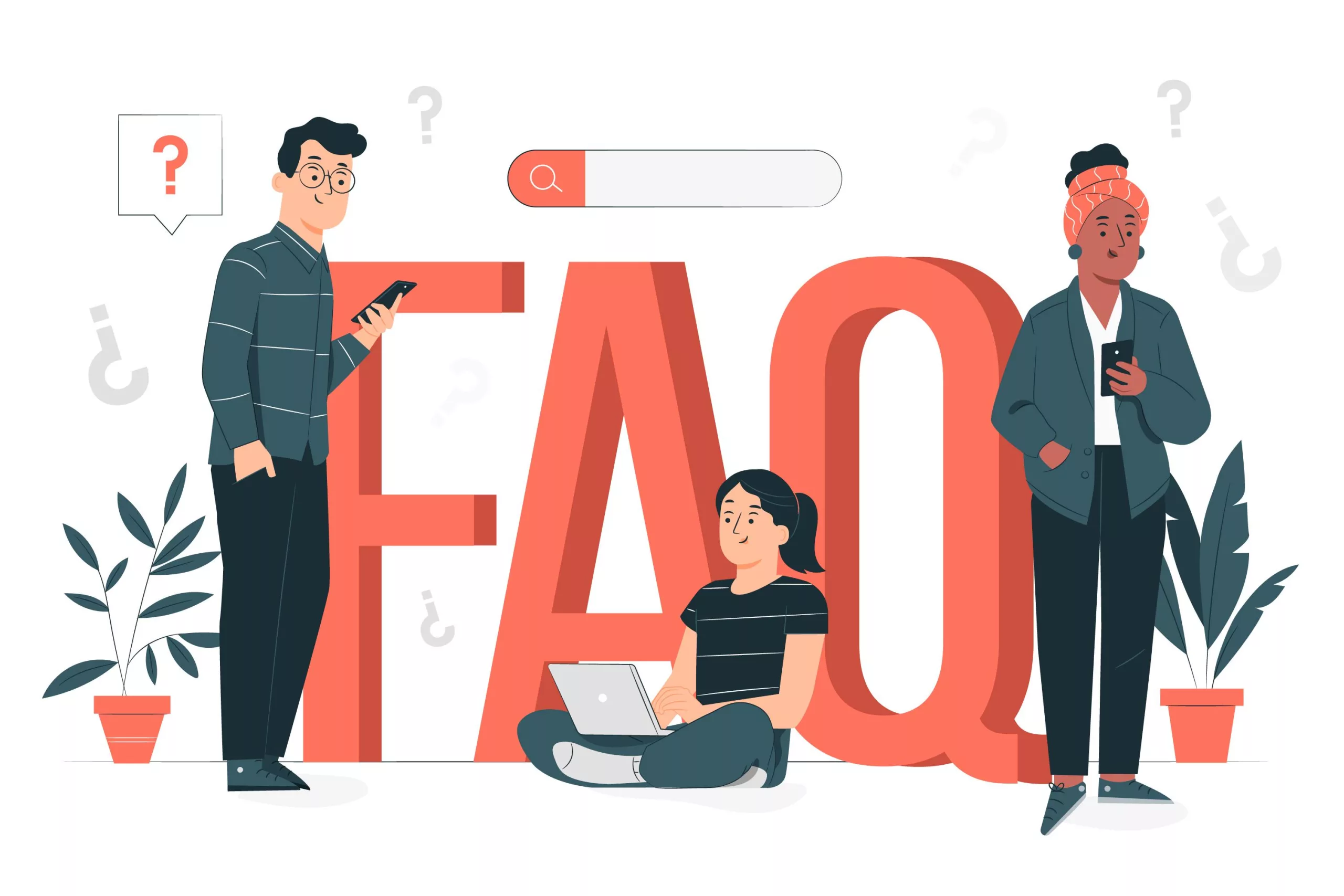 Q1. How much should I spend on Facebook advertising?
A1. The amount you should spend on Facebook advertising depends on various factors, such as your marketing objectives, target audience, and industry. Start with a budget that aligns with your goals and test different ad sets to optimize your spending over time.
Q2. How long does it take to see results from Facebook advertising?
A2. The time it takes to see results from Facebook advertising can vary. Running ads for at least a few weeks is recommended to gather enough data and make informed optimizations. However, the speed of results also depends on factors like your targeting, Facebook videos, ad quality, and competition.
Q3. Can I advertise on Facebook with a limited budget?
A3. Absolutely! Facebook advertising allows you to set your budget and adjust it according to your financial limitations. With strategic targeting and compelling ad creative, you can achieve significant results even with a limited budget.
In a Nutshell
Mastering Facebook advertising requires creativity, data analysis, and keeping up with the latest trends. By implementing these seven unbeatable Facebook advertising tips, you'll be well-equipped to supercharge your campaigns and achieve outstanding results.
Craft attention-grabbing ad copy, leverage advanced targeting options, embrace engaging visuals, test and optimize continuously, harness the power of retargeting, engage with your audience, and stay up-to-date with Facebook's updates.
Remember, success in Facebook advertising comes with experimentation, perseverance, and a deep understanding of your target audience. So, put these tips into action to take your Facebook advertising game to new heights!