Do you think there's a phone called Pixel Panda? If yes, let us clear this doubt for you. The phone's brand is Google, and the model name is Pixel 2 XL. It has several outstanding features, including an excellent camera system, a stylish appearance, and powerful performance. Thanks to its state-of-the-art hardware and software components, this gadget is intended to provide a premium user experience.
The smartphone is distinguished from other flagship smartphones by several increased features, including its excellent photography capabilities, incorporating the Pixel Visual Core technology. In this blog, we will see why the Pixel 2 XL Panda is the best smartphone.
Specifications
| | |
| --- | --- |
| Processor | Qualcomm Snapdragon 835 64-bit Octa Core |
| Display | 6-inch OLED |
| Front Camera | 8MP |
| Rear Camera | 12.2MP |
| Ram | 4 GB |
| Storage | 64 GB |
| Battery | 3520mAh |
Superior Camera Quality
The Pixel 2 XL Panda is well known for having one of the best cameras among flagship smartphones. Google's Pixel Visual Core technology, exclusive to the camera system, enables faster and more effective image processing, producing outstanding photographs and movies. With cutting-edge features like HDR+ and portrait mode, this technology also makes it possible to take beautiful pictures with depth-of-field effects and lighting that looks natural.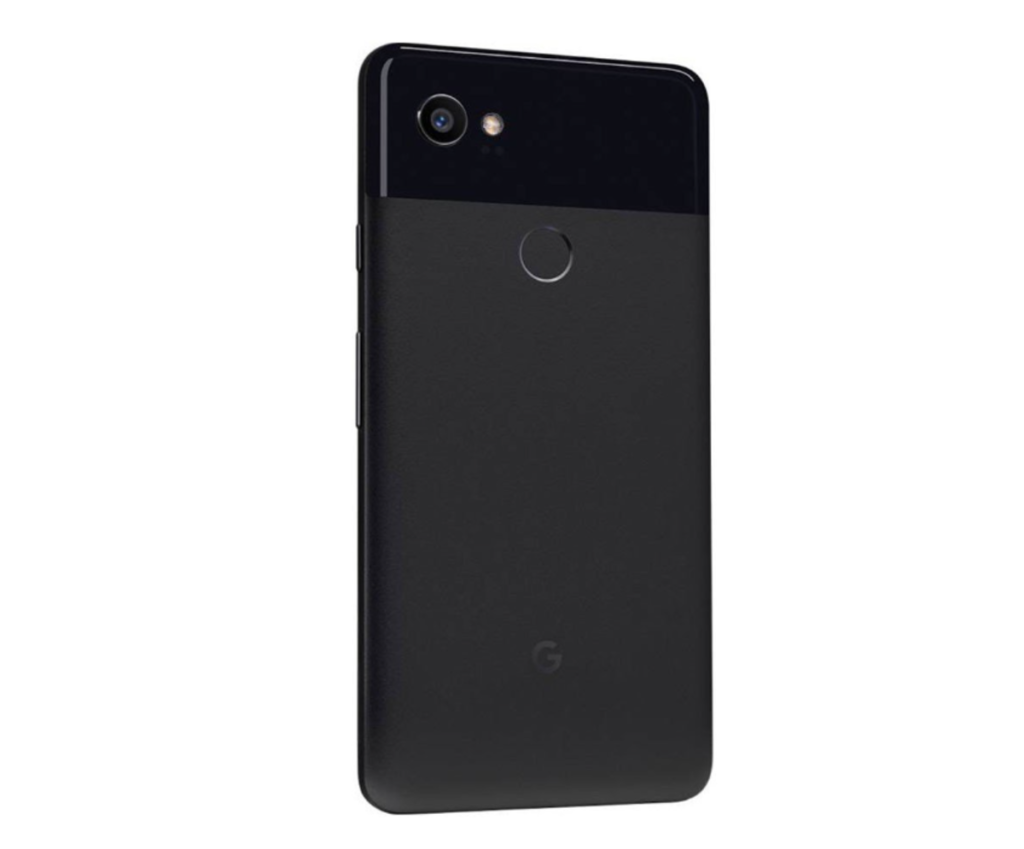 It also has improved camera features like optical image stabilization (OIS) and electronic image stabilization (EIS), which reduce blur and shakiness in pictures and movies, in addition to the Pixel Visual Core technology. Moreover, the camera boasts a large aperture of f/1.8, which lets more light enter the lens and produces brighter, more detailed photographs even in dim lighting.
Also Read: How to Repair a MacBook? – Easy Guide for Users
Good Performance
The performance of the Pixel 2 XL Panda is excellent due to its state-of-the-art hardware. It has Qualcomm Snapdragon 835, which is old but suitable for regular tasks. If you want high-end features, this phone is not for you. It was a high-performance mobile back in 2017, but you have many options if you aim for a top-notch performance-based smartphone.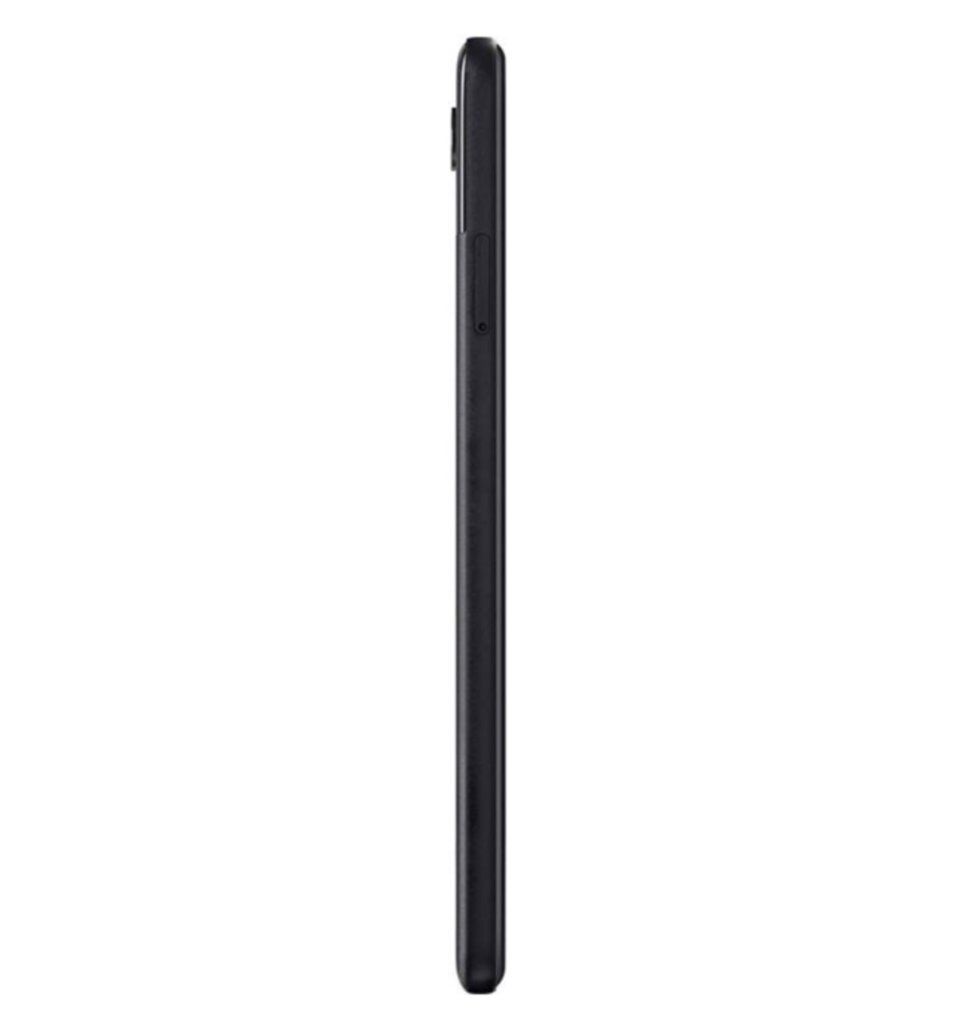 It boasts a processor and 4 GB of RAM along with 64 GB of storage, contributing to the device's efficient and quick operation. Thanks to the vast storage space, users can save their essential documents, photos, and movies without worrying about running out of room.
Its sleek and quick operation is one of its main benefits. The technology that powers the smartphone is Google's stock Android, enhanced to give a simplified and spick-and-span user interface. With numerous applications running simultaneously, users can still experience quick and responsive performance without lag or delays.
Latest Android Updates
One of the first handsets to receive the most recent Android updates, the Pixel 2 XL Panda is renowned for its prompt software updates. But why do you think it still runs smoothly for regular tasks? It's because Pixel phones get direct OS updates before any other brands. It is so that the update process will be kept from being slowed down by bloatware or specially designed user interfaces as the device uses the original version of Android.
It boasts distinctive features of the most recent Android 11 RPA1A.201005.004.A1 update and timely updates. These changes include improved privacy and security, a new media control panel, and better connectivity with smart home gadgets. These functions are intended to improve the user experience and make the equipment more helpful and approachable.
Also, the native Android operating system on this smartphone has several benefits.
First, the user interface, which is clear and minimalistic, improves the device's usability and performance.
Second, it has pre-installed Google apps like Google Photos and Google Assistant that have been carefully designed to operate with the device.
Thirdly, compared to modified Android versions that can have security flaws brought on by third-party apps, it offers greater security and privacy protections.
The stock Android experience guarantees that the smartphone operates quickly and effectively without lag or delay. It is due to the lack of additional software layers that could affect how quickly the gadget operates.
It also benefits from Google's commitment to providing timely security updates. These updates are critical for addressing security vulnerabilities and protecting users' sensitive data from cyber threats.
Also, Read 9 Factors That Make Tik Tok Such A Popular App
Stunning Design and Build Quality
Some of the Pixel 2 XL Panda's most striking aspects include the design and build quality. The gadget has a striking "Panda" color scheme, comprising a black glass front and a white back panel. The handset stands out from other smartphones on the market thanks to its distinctive color scheme, enhancing its aesthetic appeal.
It also emanates class and sophistication thanks to its luxurious appearance and feels. Aluminum and Corning Gorilla Glass 5, two premium materials used in the device's construction, offer a robust and substantial feel. The buttons on the phone are set correctly and provide a pleasing tactile sensation when pressed.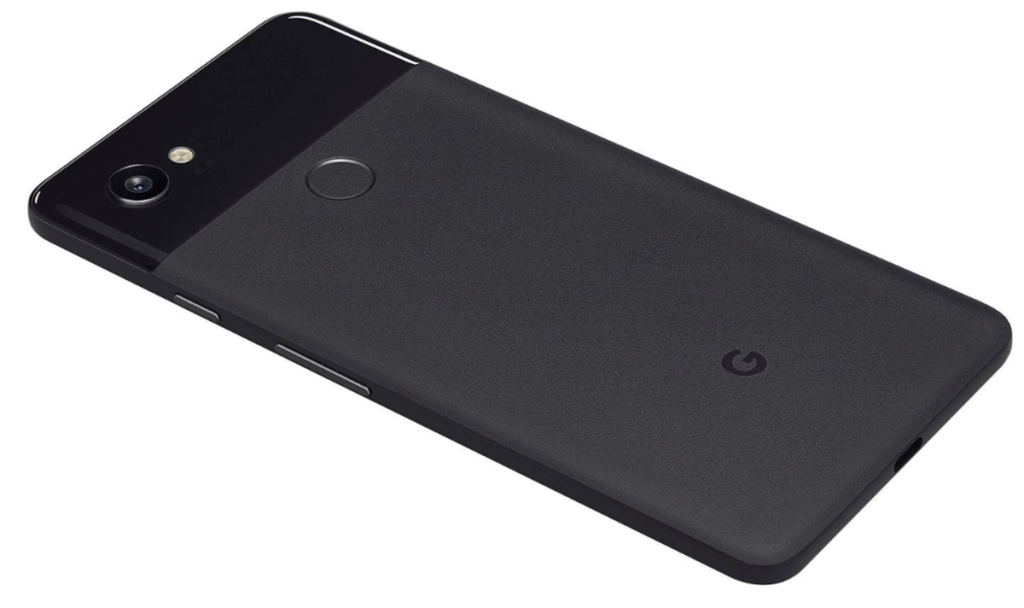 It is a tough gadget that can endure unforeseen drops and impacts. The gadget's water-resistant construction shields it from spills and splatters. Moreover, it is dust-resistant, ensuring the device functions even in adverse environmental circumstances.
The device's thin and elegant design, which is comfortable to handle and use for extended periods, further enhances the quality of its construction. A striking visual experience is provided by its 6-inch OLED display, which has deep blacks, vibrant colors, and great viewing angles.
Competitive Pricing
The Pixel 2 XL Panda is mostly out of stock. It may be substantially less expensive than other flagship devices like the iPhone X and Samsung Galaxy S9, but Android has the flaw of not making mobiles long-lasting. The price on Amazon is $211.11. So, Pixelfam or hardcore Pixel lovers, this phone can still be in your collection list.  The gadget has features and technology often reserved for normal usage today.
For instance, the gadget has Pixel Visual Core technology, a unique feature that improves camera performance. The gadget also boasts the most recent Android upgrades, a sturdy build that is dust- and water-resistant, and the most recent Android updates.
Also Read: Is Dell Alienware 15 R4 A Better Choice In 2023?
Conclusion
Hence, the Pixel 2 XL Panda is surely a device worth considering if you're in the market for doing regular tasks. Well, if you don't have the budget for the latest premium phones, surely it can be your choice. But if you're ready to pay a little high, there are more enhanced options like Apple, Samsung, OnePlus, and the latest Pixel.  Thus, Click here and don't give up the opportunity to purchase this good and smooth device and enjoy everything the smartphone market offers.