There is no disputing the influence of applications like Tik Tok. As a member of Gen-Z who was born into the digital age, there is no disputing the influence of applications like Tik Tok. What began as a playful method to create lip-sync videos has grown into one of the most well-liked social media phenomena of all time. There are multiple factors as to why Tiktok is so popular. and we are going in-depth with them today in this article.

It's indisputable that this app has taken off in ways no one could have predicted only three years ago, with over 800 million active monthly users and more than 1 billion downloads globally!
What is Tiktok?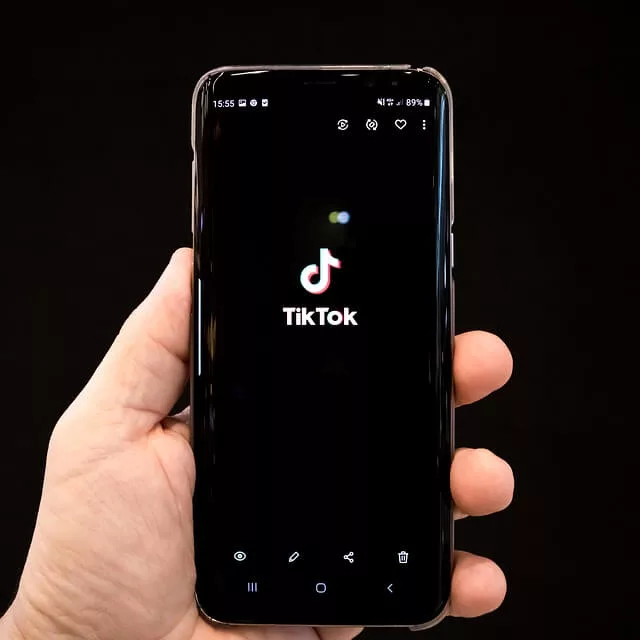 TikTok is a social media platform that allows users to create, share, and discover short-form videos. The Chinese tech company ByteDance released the app in 2016, and teenagers and young adults quickly adopted it. TikTok videos are typically 15 to 60 seconds long, and users can add music, filters, and special effects to their videos. The app has a "For You" page that shows videos recommended to each user based on their interests and behavior on the app.
TikTok has been downloaded more than 2 billion times around the world slightly less than Instagram in popularity. It has become a cultural phenomenon, with viral dances, challenges, and trends spreading quickly through the app.
9 Factors Explained Behind the Success of TikTok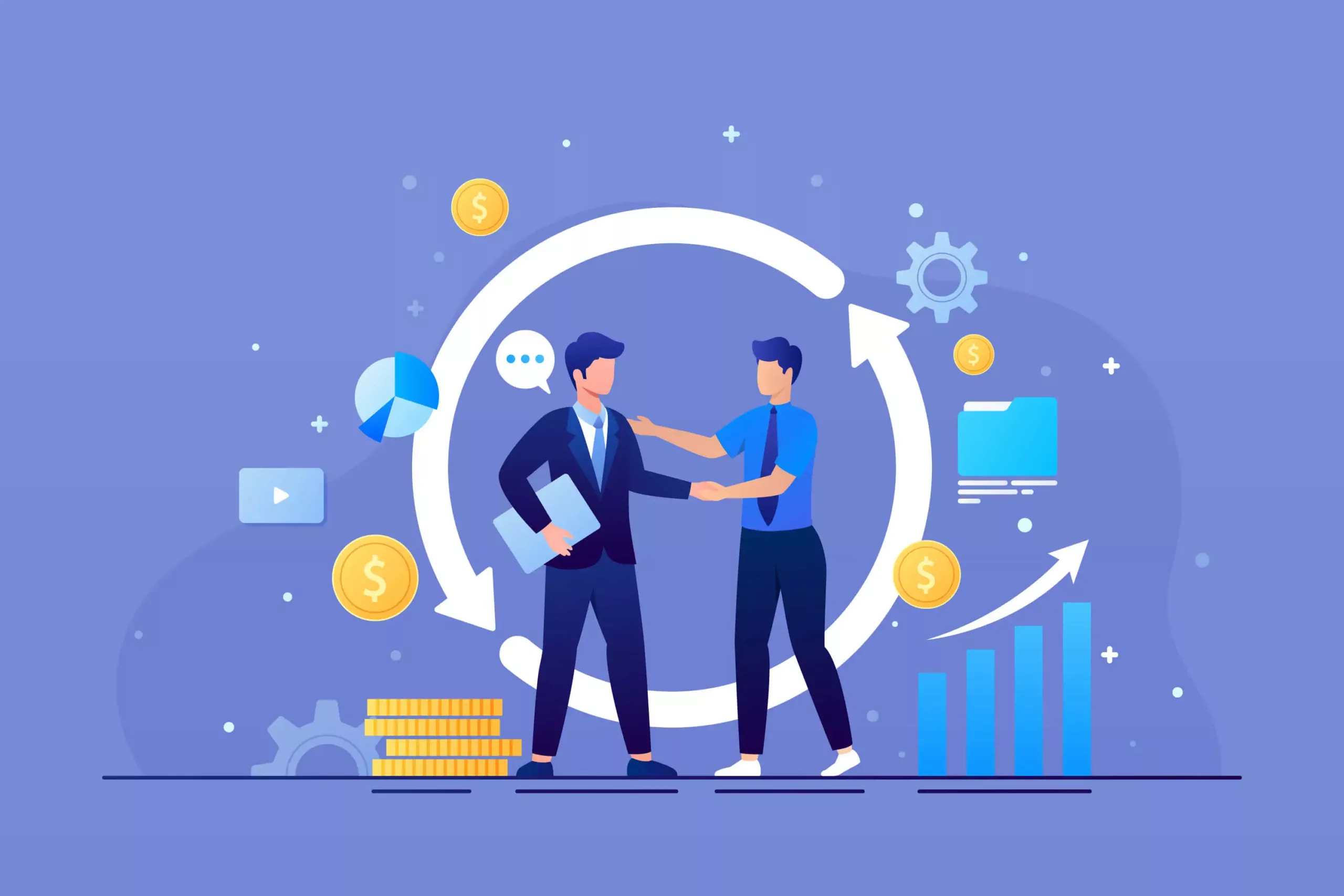 In this blog post, we'll look at some of the most important reasons why influencers, social media users, and regular internet users like Tik Tok. So read on to discover what's behind all of its success.
User-Friendly Interface
One of the reasons why TikTok is so popular is that it is easy to use and understand because it has a simple interface. The app is easy to use for both experienced social media users and people who have never used it before.
After you're logged in, all the features are accessible with a few clicks and require only a short amount of time to set up an account. This program is ideal for anyone who wants to start generating content quickly and effortlessly. In addition, the app's functionality and look are updated frequently to keep them current with the newest fashions.
Content Diversity
Another important thing that makes Tik Tok so popular is that it has a huge variety of content. There is content on the app for everyone, including lip sync videos, comedy routines, instructional instructions, and even practical jokes.
By giving users different tools and effects, they can also express themselves in creative ways. It's a terrific platform for both influencers and regular users who just want to have fun because of the variety of material it offers. Also, the app was created in a way that rewards content producers for their work, making it a desirable choice for individuals looking to monetize their creativity.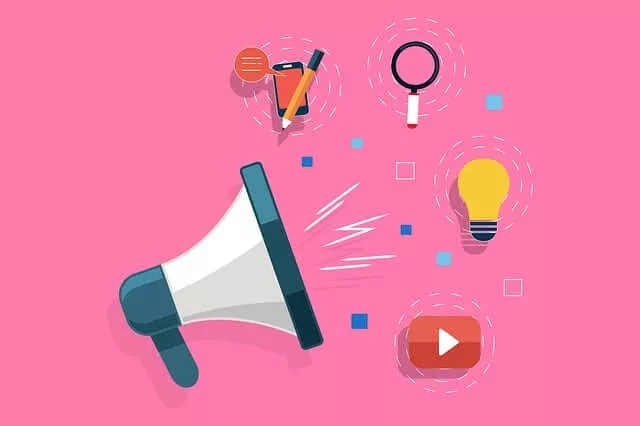 Go Viral Functionality
The ability for videos to "go viral" on Tik Tok is one of the main features that distinguish it from other social media platforms. Users may be able to reach more people and make it more likely that their information will spread quickly because they can share it with more people.

This feature makes it simpler for user-generated content to reach a broader audience and have a bigger effect on the world. TikTok also has an algorithm that helps match content with people who might be interested in it and promotes videos from creators whose work gets people interested.

Furthermore, when you buy TikTok followers, you can easily boost the reach of your videos, making them more likely to appear in search results or on a user's home page.

Creative Opportunities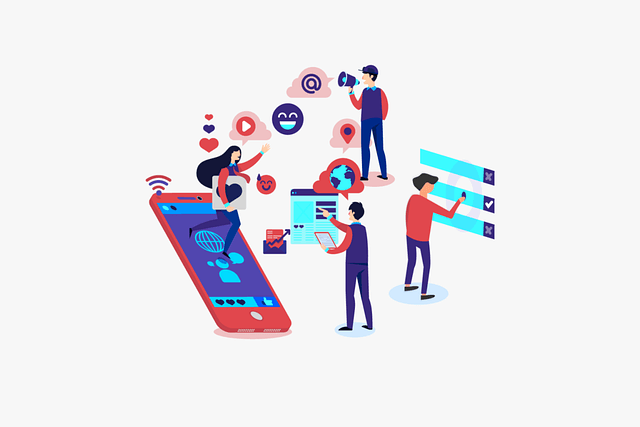 TikTok provides users with a wide range of creative opportunities to explore, ranging from amusing skits and lip-sync videos to full-length music videos and even instructional content. You can quickly create original footage that stands out from the crowd using a variety of video editing tools and effects.
Also, its open platform promotes user collaboration, so you may work on projects together or simply be inspired by what others are producing. Also, the app's algorithm is made to promote videos from creators who get people interested in their work and match content with people who might want to watch it. This lets you evaluate your performance and learn more about how engaged your users are, which lets you make the necessary changes.
Analytics
The analytics function is another aspect that helps make Tik Tok successful. This lets you evaluate your performance and learn more about how engaged your users are, which lets you make the necessary changes.

You can simply track how well your content is performing over time and compare Tik Tok's progress to that of other social media applications using the analytics tool. This function is very important if you want to make money or become known as a leader.

Engaging Community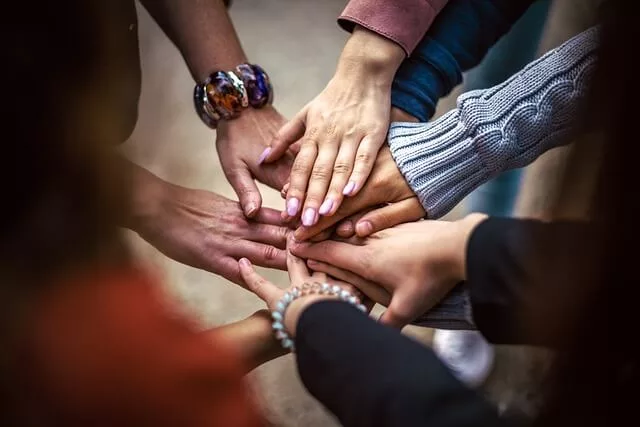 One of the main things that make Tik Tok so popular is that its creative community keeps growing. Users have the option to cooperate with other producers and launch trends on the site, which is full of creative material.

This gives both artists and regular people the ability to express themselves without fear of criticism. It's also a great place to find interesting ideas from other users, which can often give you creative ideas you can use in your own work.
Global Reach
TikTok has a truly global reach user of all ages use it in more than 150 countries, which is one of its most impressive features. It is the perfect platform for influencers who want to grow their audience and attract fans from around the world because of this.

It's also fantastic for business owners who wish to reach new markets or target potential clients in a way that is more natural than traditional advertising. Users can find information that fits their needs and interests because the app represents many different cultures.
Interactive Features
One of the best things about Tik Tok has interactive features that let users talk to their followers and friends more deeply. These features include things like duets, where two users record themselves singing or dancing together, and responses, where viewers can show their thanks with emojis and other emotions.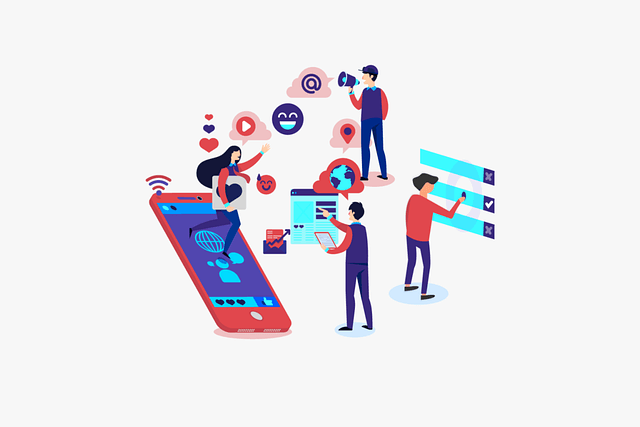 Easy To Use Video Editing Tools
TikTok's powerful video editing features are another thing that makes it so appealing. The built-in effects and filters in TikTok make it simple to generate material in a matter of minutes.
Because of this, even people who have never used video editing software before can quickly make videos that look polished and professional. Also, you may add music and text overlays to your films to make them unique and entertaining.
Conclusion
To sum up, the aforementioned elements work together to make Tik Tok a very well-liked program. Influencers, social media users, and regular internet users all love it for its entertaining, simple-to-use design, and robust video editing features. TikTok is without a doubt one of the most popular apps of our time. More than 1 billion people have downloaded it around the world, and over 800 million people use it every month.