When a friend says to you that they have got a new long-distance push bike coming, What do you picture it looking like? If you are like most people, you will see something akin to a traditional mountain bike, with gears, heavy tires, and a sturdy, thick metal frame. If you're going cross-country, you may be hesitant, but don't worry! Here are some fixed-gear bike benefits for Long-Distance trips.
Of course, while this is the traditional image, you can actually cover a great distance on a fixed-gear bike, which is also known to many as a commuter bike. Great!
Yes, here's a more extensive description of the benefits of long-distance fixed-gear biking:
Greater efficiency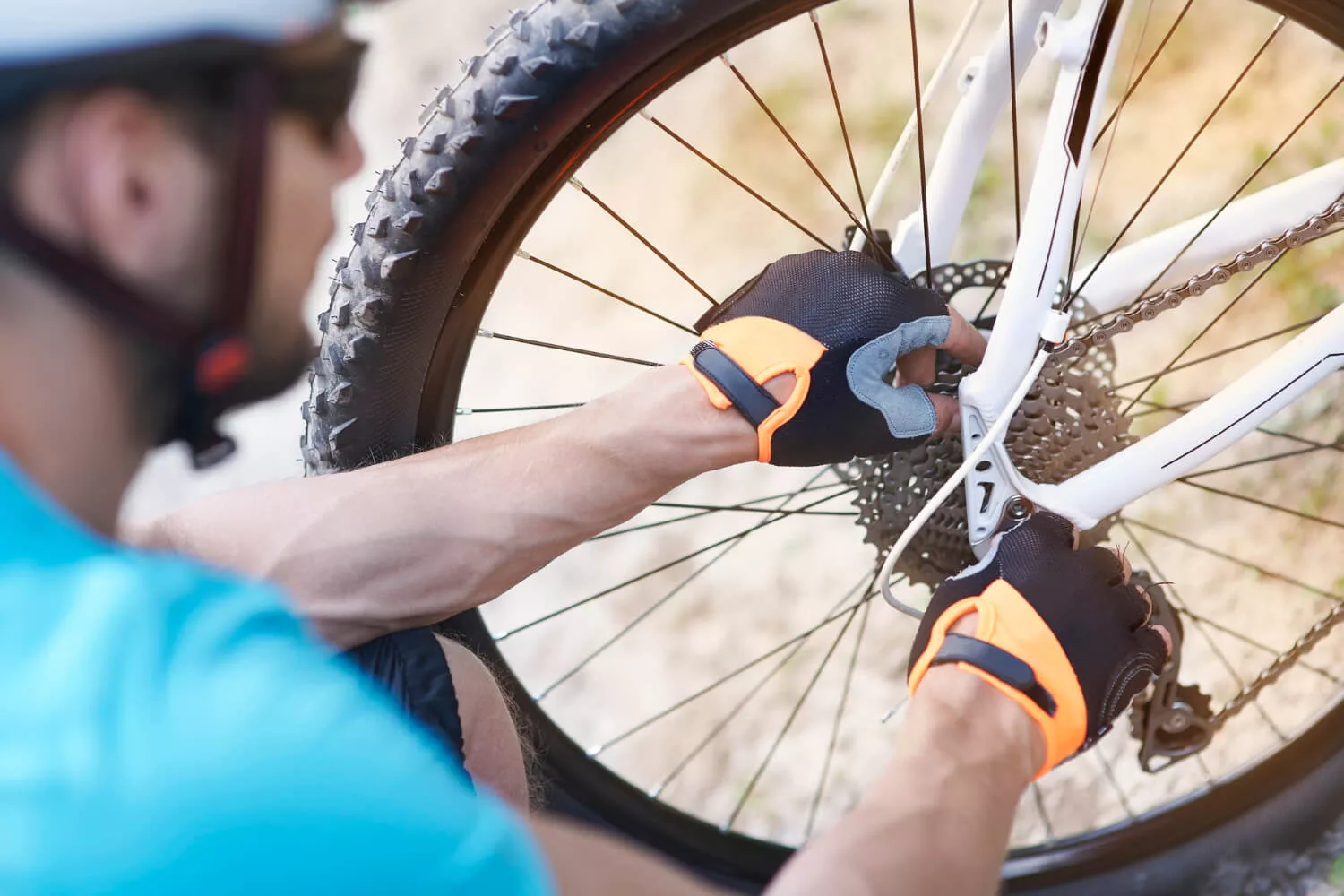 Fixed-gear bikes are designed to be lighter and simpler than multi-geared bikes. For long, flat stretches, this improves power transfer from the pedals to the wheels. A fixed-gear bike eliminates energy lost when shifting gears. Fixed-gear bikes are more efficient because their drivetrains have fewer moving parts and less friction.
A fixie bicycle will need to be upgraded a bit before you take it for a long journey, and you may need to help improve the efficiency of the bike by elevating the tires and installing a more comfortable seat.
Simplicity and ease of maintenance
Fixed-gear bikes have fewer moving parts than multi-geared bikes, which makes them generally easier to maintain and repair on the go. This can be a real advantage when you're far from bike shops or other support. Fewer parts mean the reduced danger of failure and easier repair. For example, changing a flat tire on a fixed-gear bike is much simpler and quicker than on a multi-geared bike.
Increased control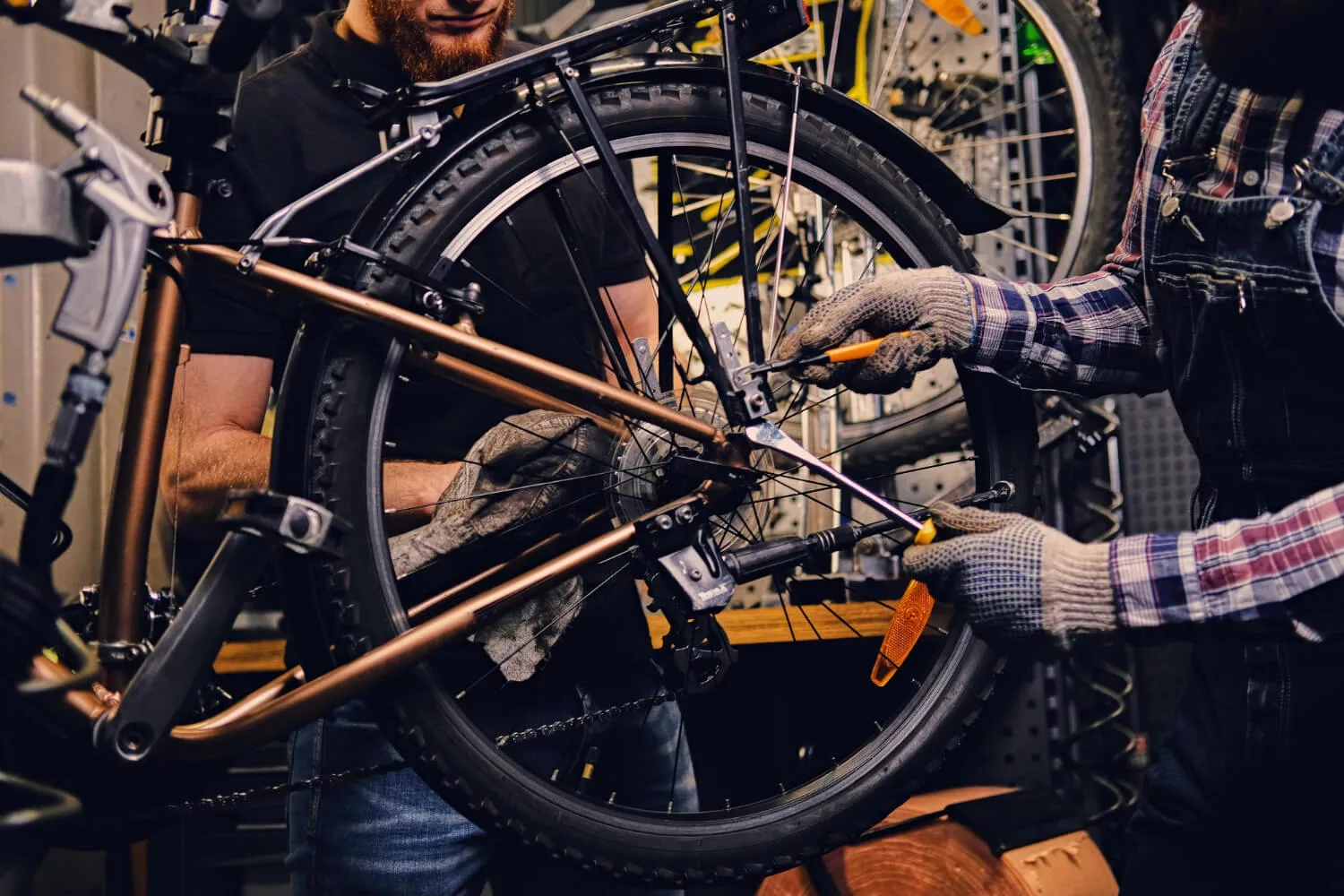 Riding a fixed-gear bike needs more pedaling control and awareness. It might help you understand your bike's handling and performance better. A fixed-gear bike lets you manage your pedaling speed and cadence, which is useful in rough terrain or uncertain road conditions. As there are no gears to shift, you can better gauge your bike's pace and cycle accordingly to keep you fit, like Andrew Tate.
Muscle training
Because there is no coasting on a fixed-gear bike, the rider is always pedaling, which can help to train certain muscle groups in the legs. This is because the rider is required to apply a constant force to the pedals, which can help to develop strength and endurance in the leg muscles. The rider can also target different leg muscles by changing their pedaling speed and cadence.
Cost savings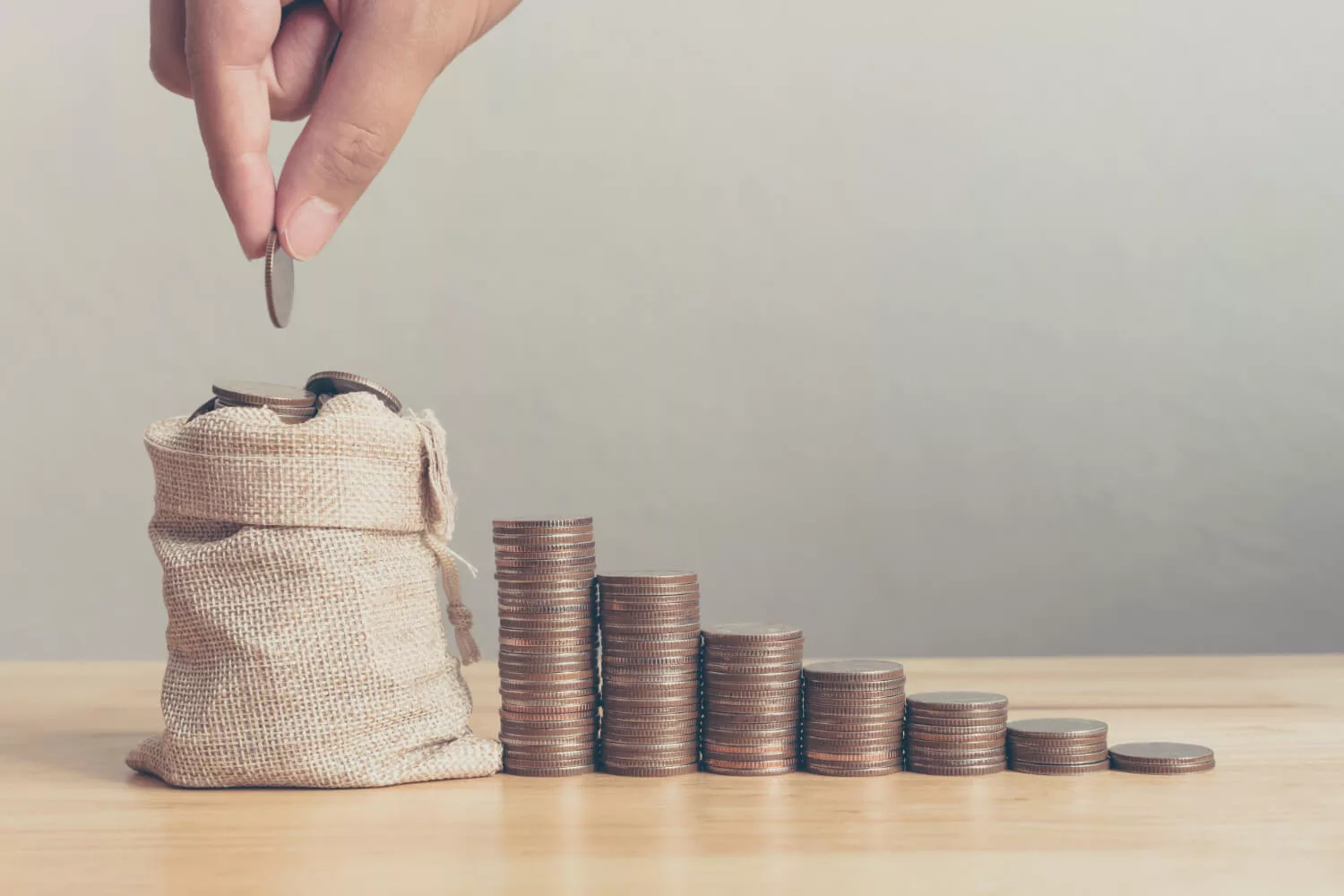 Fixed-gear bikes tend to be simpler and more straightforward than multi-geared bikes, which makes them often less expensive to purchase and maintain. This can be a huge advantage when you're on a limited budget or attempting to save money on a long vacation. High-quality fixed-gear bikes cost less than $500, but multi-geared bikes cost thousands. Fixed-gear bikes are cheaper to maintain and repair since they have fewer moving parts.
Increased focus
As there is no freewheel mechanism on a fixed-gear bike, you are always pedaling, even when coasting downhill. This can help you stay focused on long trips. Because you're always pedaling, you're more likely to sustain a steady speed, which helps you last longer.
Rewarding and enjoyable experience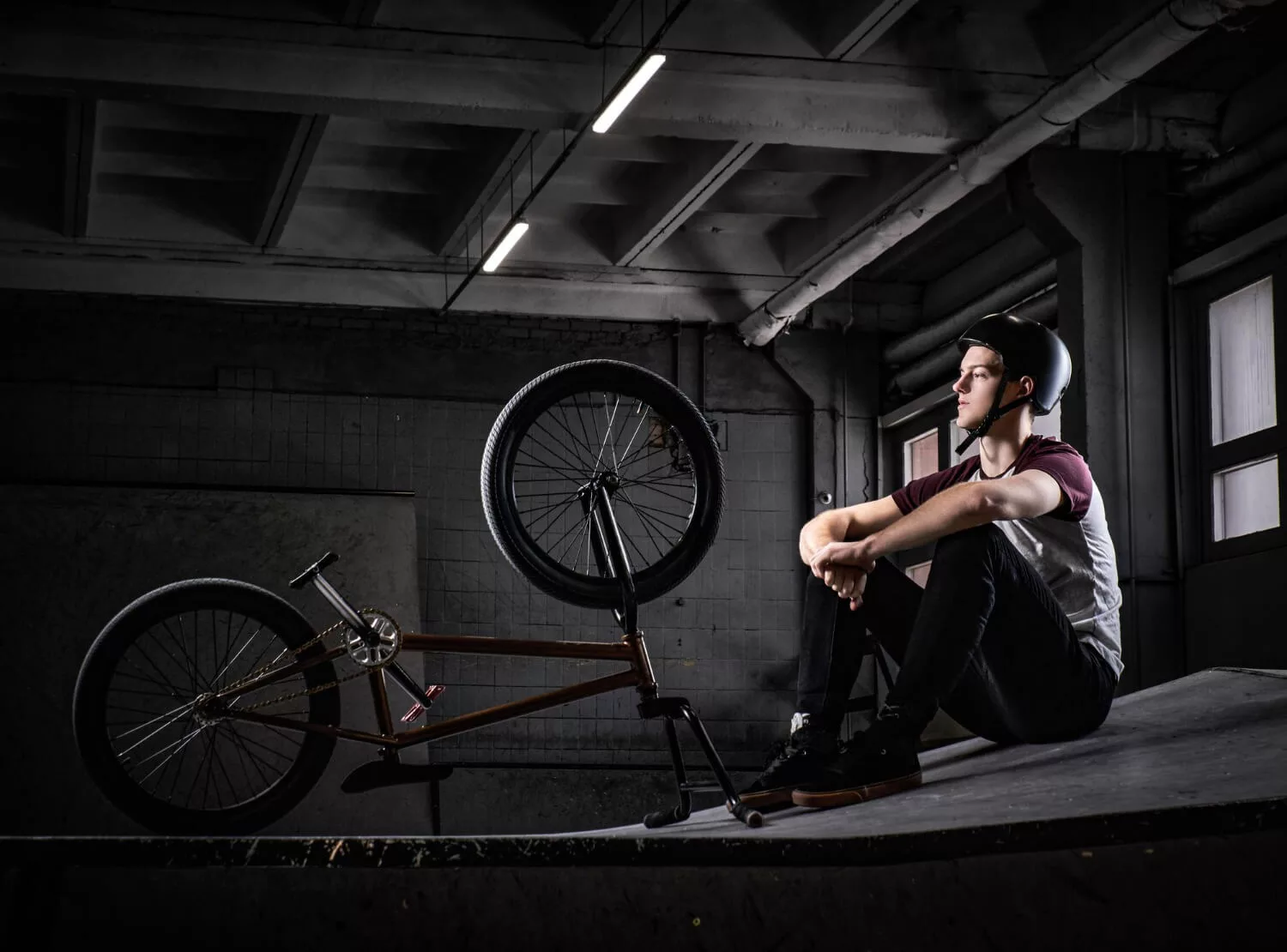 For some cyclists, the challenges and limitations of riding a fixie can make the experience more rewarding and enjoyable. Fixed-gear bikes are more interesting and rewarding than multi-geared bikes because they need greater control and awareness. Additionally, because fixed-gear bikes have a simpler design and fewer moving parts, they can provide a more direct and connected riding experience.
Many riders find this more fun as Fixed-gear bikes have pros and cons. Fixed-gear bikes require constant pedaling, which can be taxing on steep inclines. Fixed-gear bikes have narrower tires and weaker frames than mountain bikes, making them less suitable for off-road terrain.
Final Words
Quality gear and safety equipment are needed for long-distance fixed-gear bike journeys. This includes a good-quality helmet, cycling shorts, comfortable shoes, and appropriate clothing for the weather conditions you'll be riding in. A repair kit, spare tire, and other roadside items are also needed.
Overall, fixed-gear bikes offer several benefits for long-distance trips, including greater efficiency, simplicity, increased control, increased focus, cost savings, muscle training, and a rewarding and enjoyable experience. Before a long-distance excursion, recognize their restrictions. Fixed-gear bikes can be great for long-distance rides with adequate training.