Being a confident mom isn't just about looking good; it's about feeling great, too! So if you're wondering how to be a stylish mom, on the block. Here are some tips and tricks to help you get there.

First of all, don't be afraid to show off your style. Whether you're rocking a classic little black dress (LBD) or a pair of statement jeans, you can look great without compromising your comfort. Put together looks that bring out the best in you, and make sure to accessorize; it's an easy way to add a bit of sparkle and personality to any outfit.
Don't forget to treat yourself right. Make time for self-care and find ways to relax and unwind. Whether it's treating yourself to a spa day or taking the time for a long bubble bath, make sure you give yourself some tender loving care (TLC) every now and then. And don't forget that diet and exercise are important; try to stay active and make healthy choices when it comes to your diet.
20 Tips to be a Stylish Momma – The Class Apart
Stylish mamas know how to have fun! So don't forget to make time for the things you enjoy, whether it's going out with friends, taking a vacation, or just curling up with a good book. Enjoy life and make the most of every moment. Well here are some ways below to be a confident mom and a glamorous diva.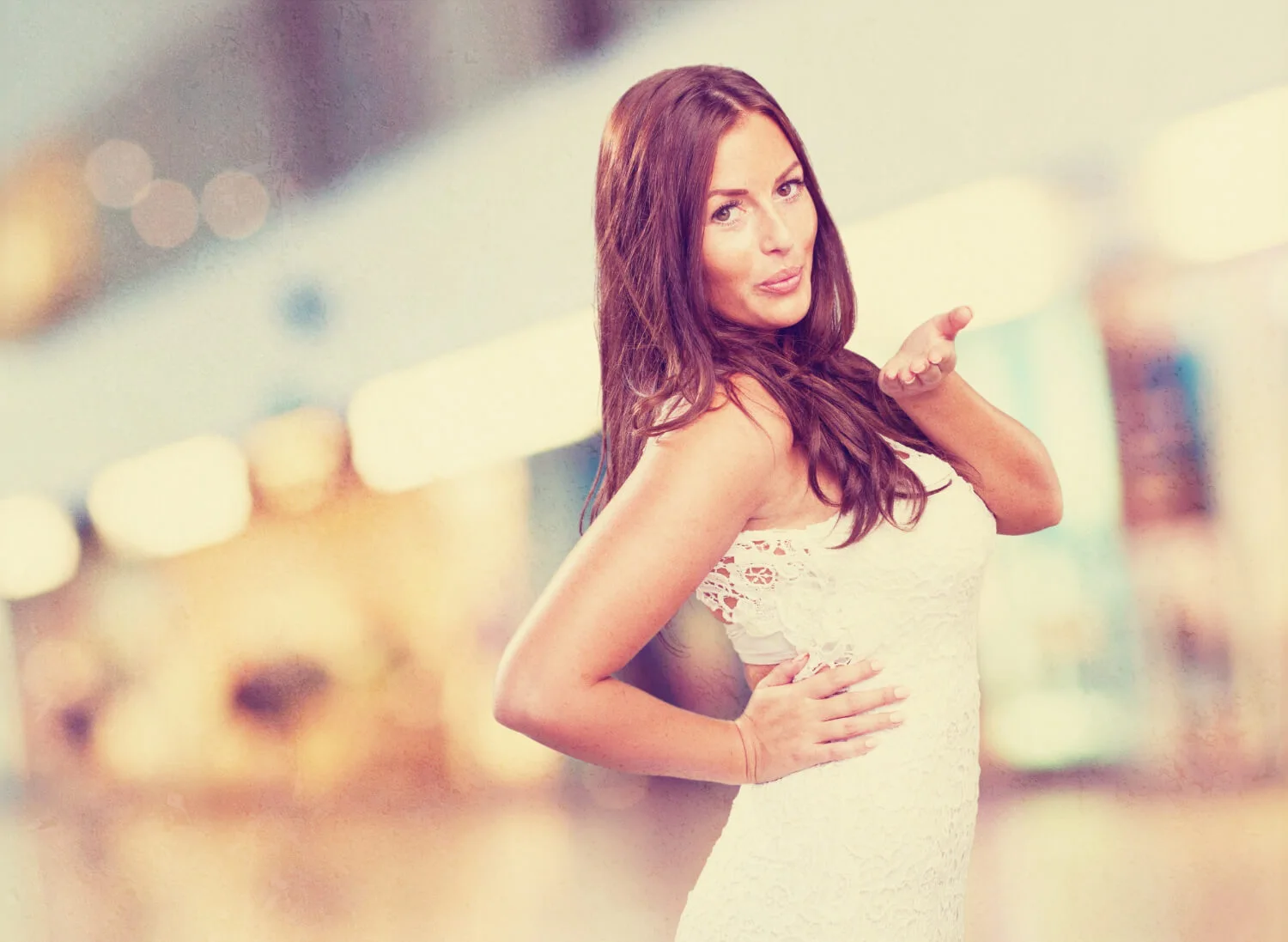 Exercise and Self – Care can help you maintain a healthy weight and improve your overall physical appearance. Regular exercise can also help reduce stress, which can have a positive impact on your skin and overall appearance. We have gone through the personal experiences of Married ladies and shortlisted some of them below.
1. Dress to impress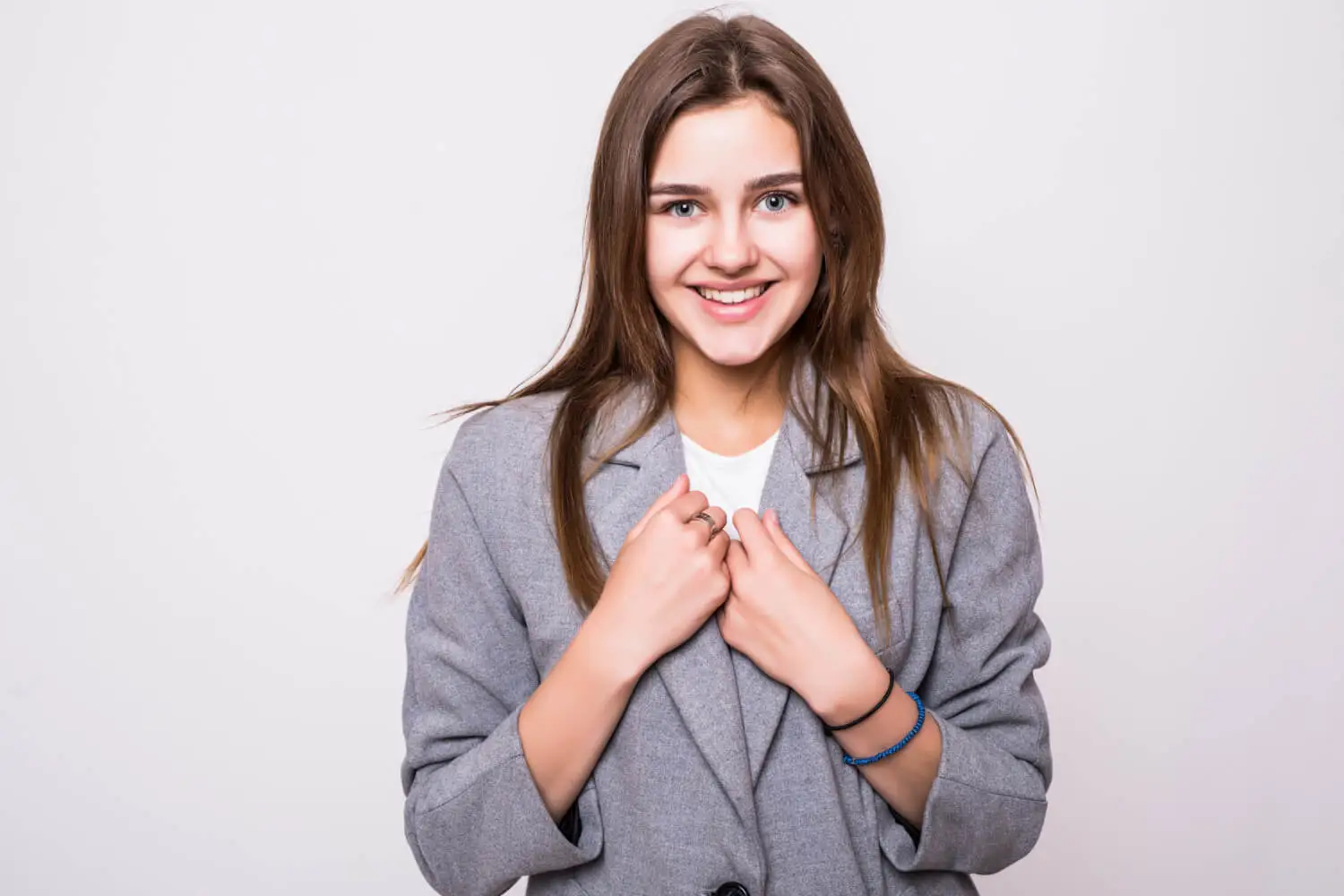 Being a Stylish mom means dressing the part! Invest in clothes that make you feel great, and don't be afraid to experiment with different styles. Put together looks that bring out your best features and accessorize for extra flair.
Finding clothes that fit well and flatter your body can help boost your confidence. For example, if you are pregnant, invest in good maternity clothing to enhance your looks and ensure comfort. They are designed to adjust your changing body shape. So you don't have to worry about feeling self-conscious.
This does not mean you have to follow the latest fashion trends or spend a lot of money on clothes, but investing in a few key pieces that make you feel good can make a big difference.
2. Pamper yourself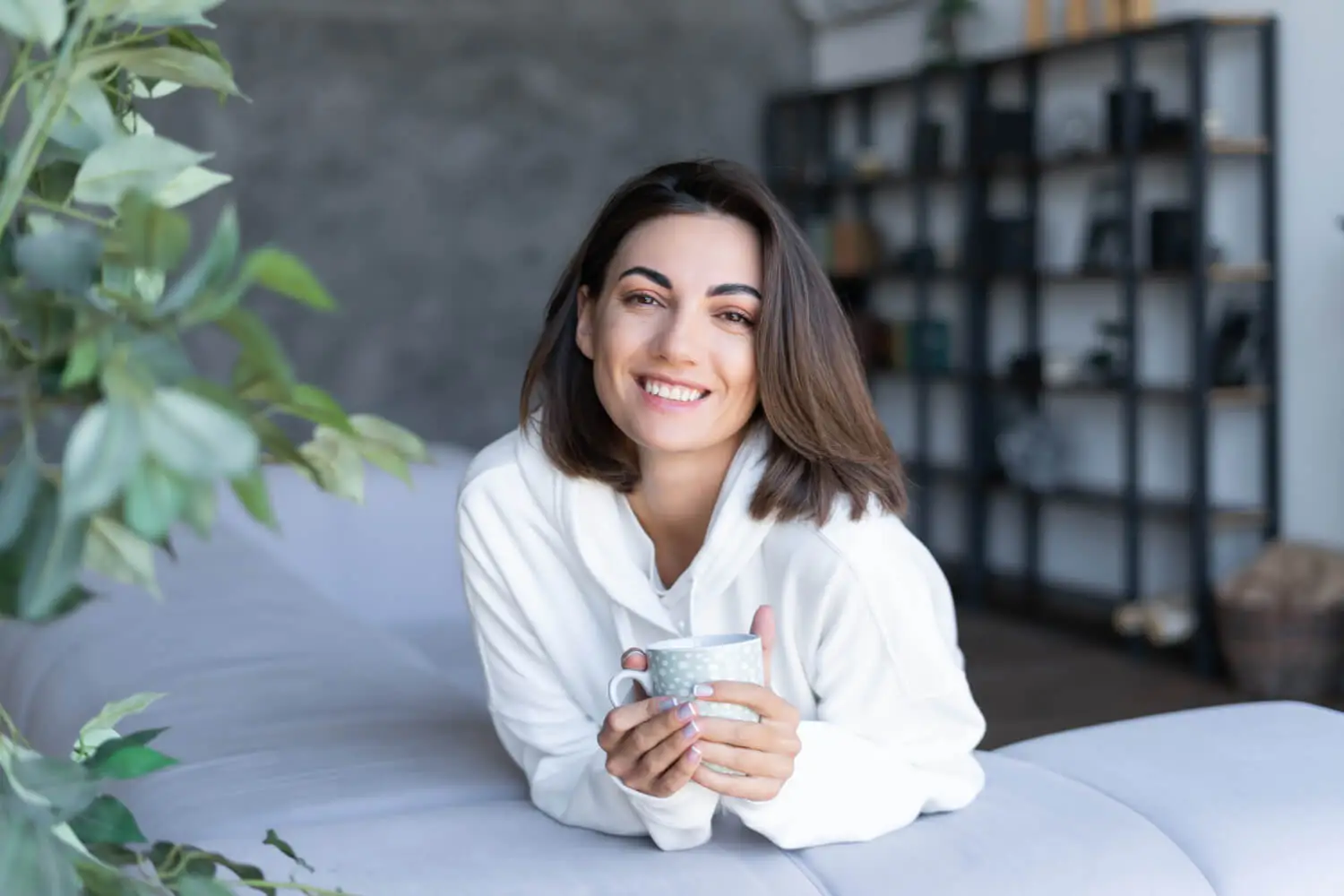 Taking care of yourself is the key to feeling good and looking great. Make time for self-care activities in your daily routine like treating yourself to a spa day or taking the time to relax in a nice bubble bath.
3. Don't neglect your self-care routine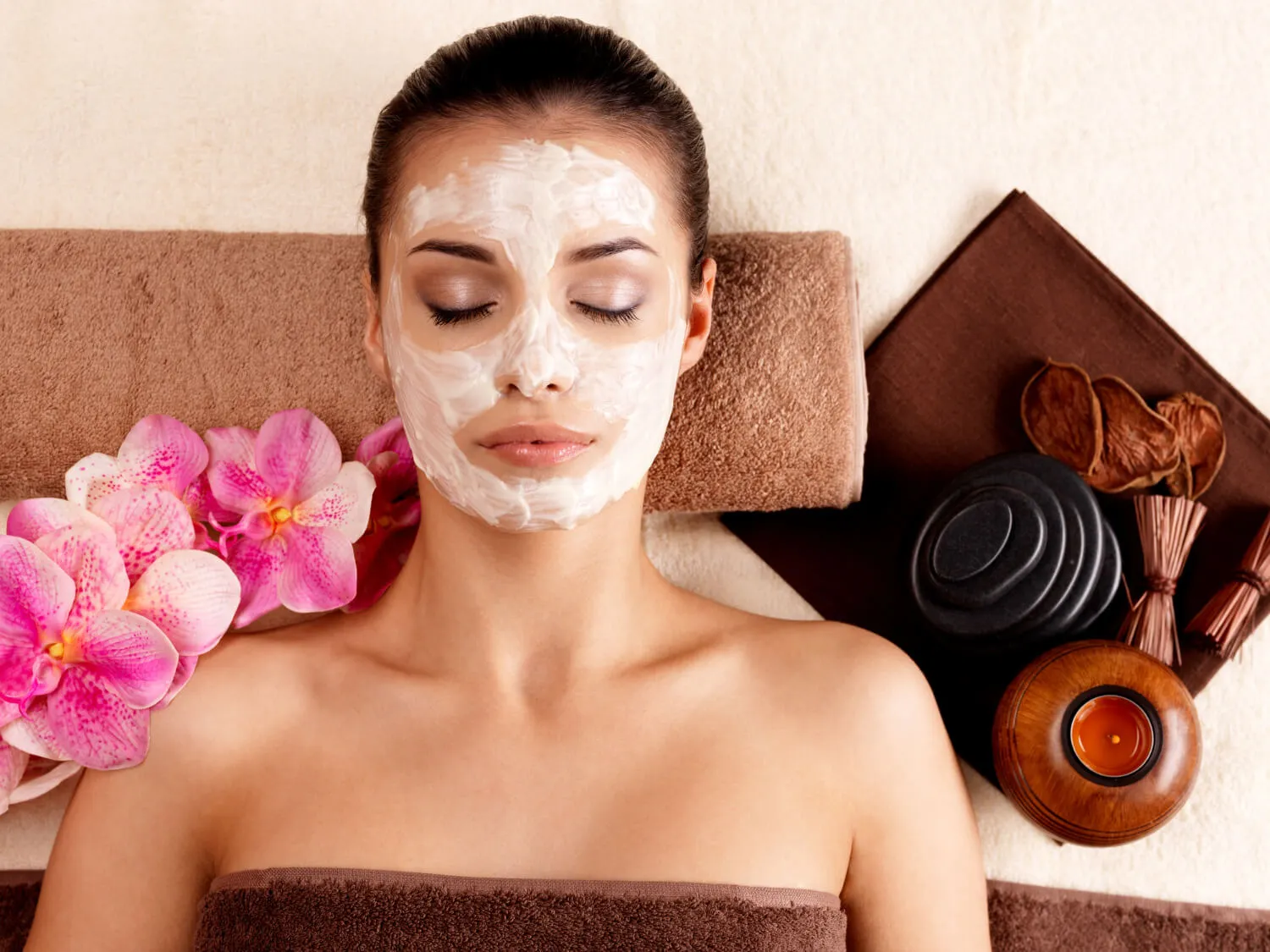 Take time out of your busy day to pamper yourself, whether it's a spa day or just spending some quality time in the bath. Self-care routine is a must as it keeps you busy and helps release stress and anxiety. A healthy mind stays in a healthy body.
4. Diet and exercise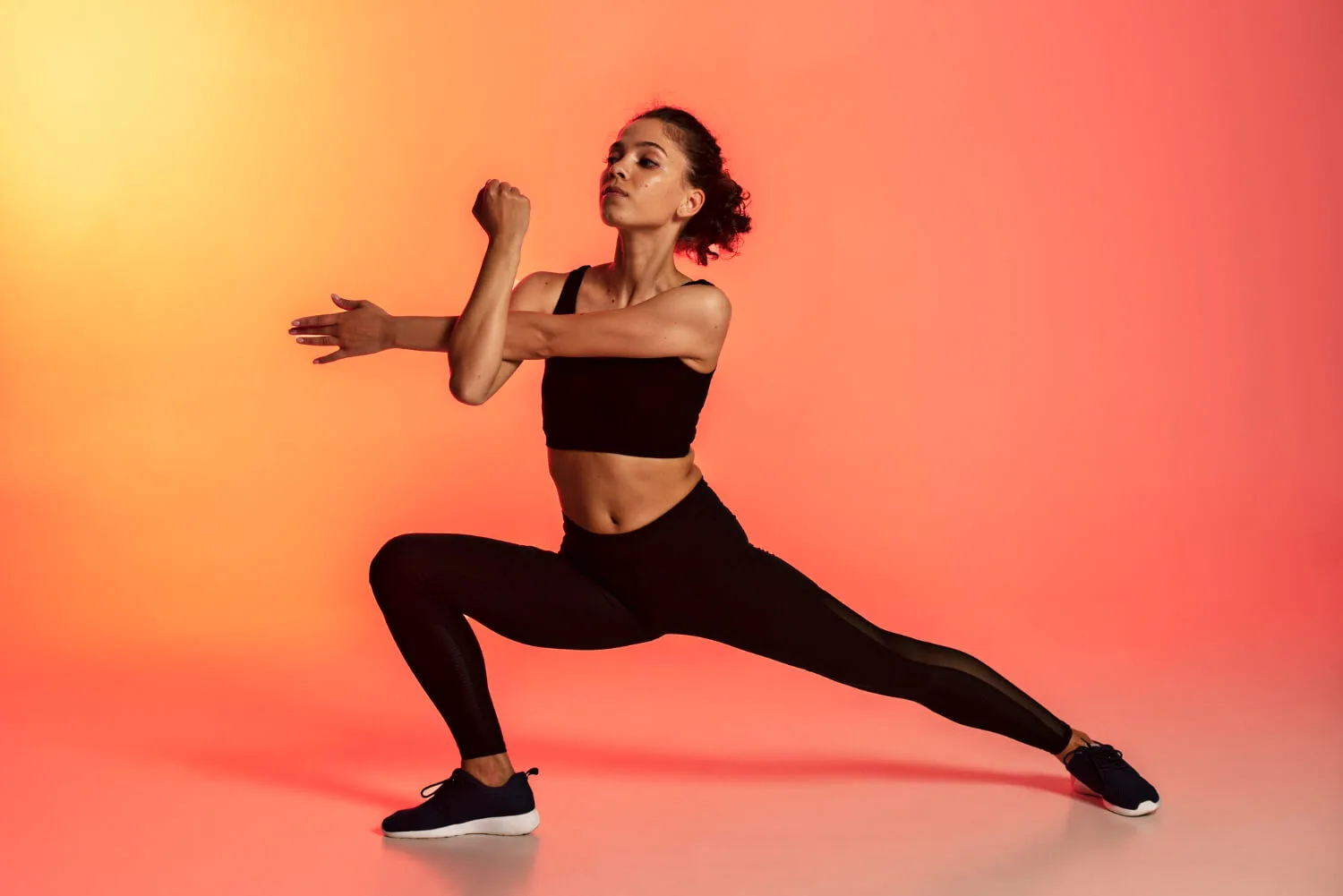 Go hand-in-hand when it comes to being a stylish mom. Make sure to stay active and get your heart rate up with some light cardio or strength training. Exercise not only keeps you fit and healthy, but it's also great for boosting confidence! So don't forget to make time for physical activities like walking, running, yoga, and even dancing.
5. Get plenty of rest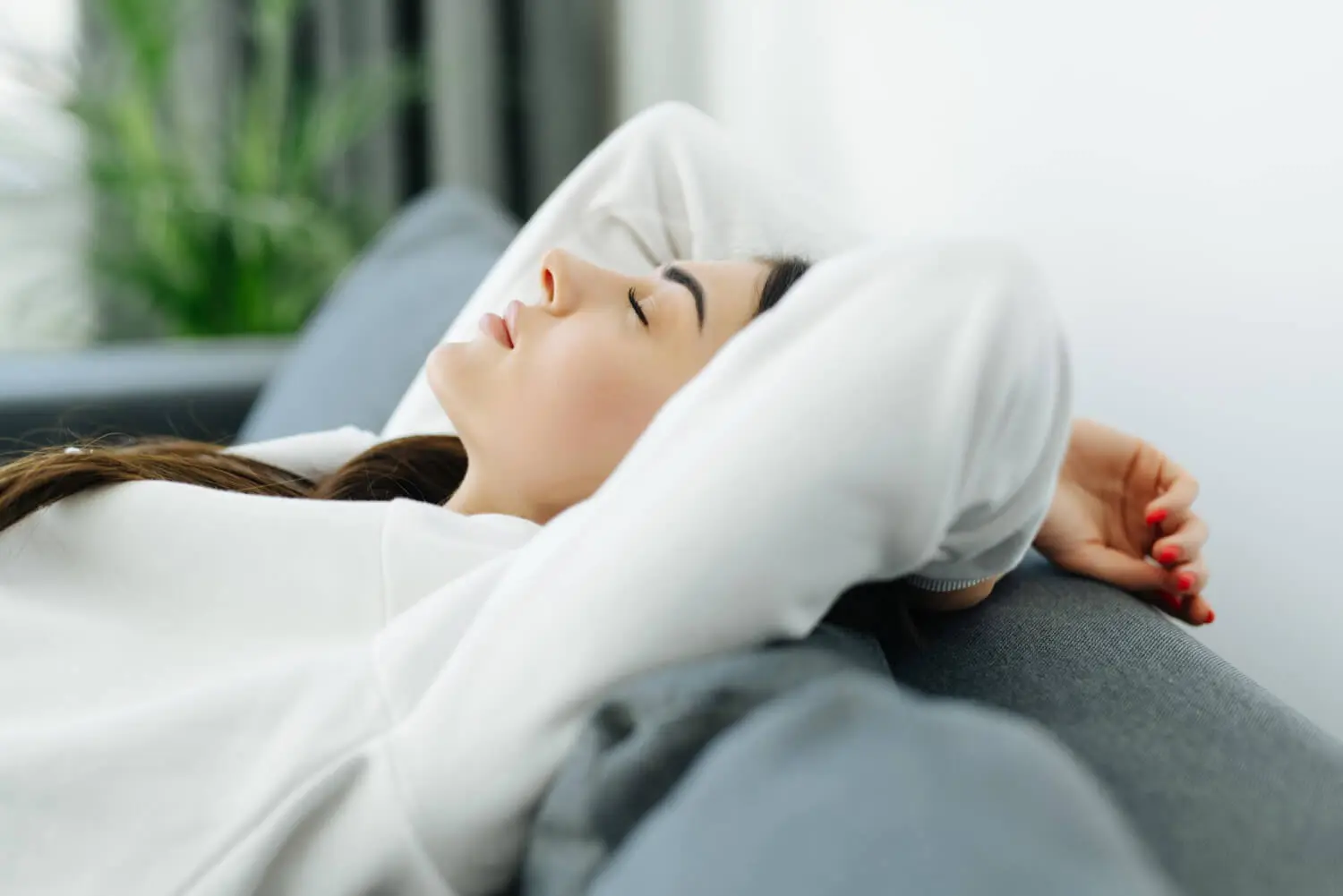 Try to get proper sleep each night to ensure you're looking and feeling your best. Eat a well-balanced diet that includes plenty of fruits, vegetables, lean proteins, and healthy fats. Avoid sugary, processed foods that can lead to weight gain and skin issues.
6. Eat healthy food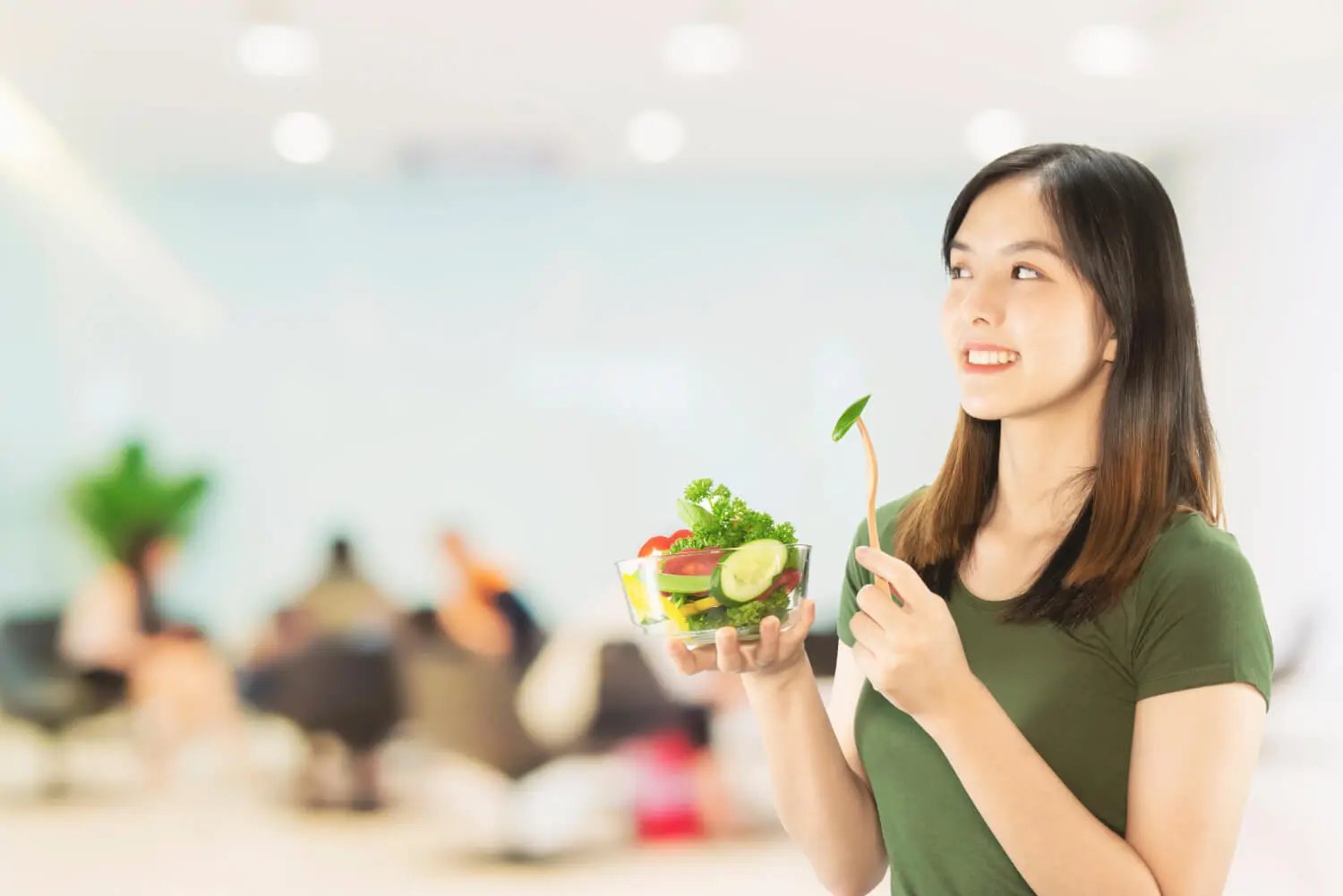 Eating a balanced diet is key to staying healthy and looking great. Make sure to fill up plenty of lean proteins, fruits and veggies, and whole grains. Eating healthy is essential to feeling good from both inside and out. Make sure you're getting plenty of nutritious fruits, veggies, whole grains, and healthy proteins in your diet.
7. Think about solutions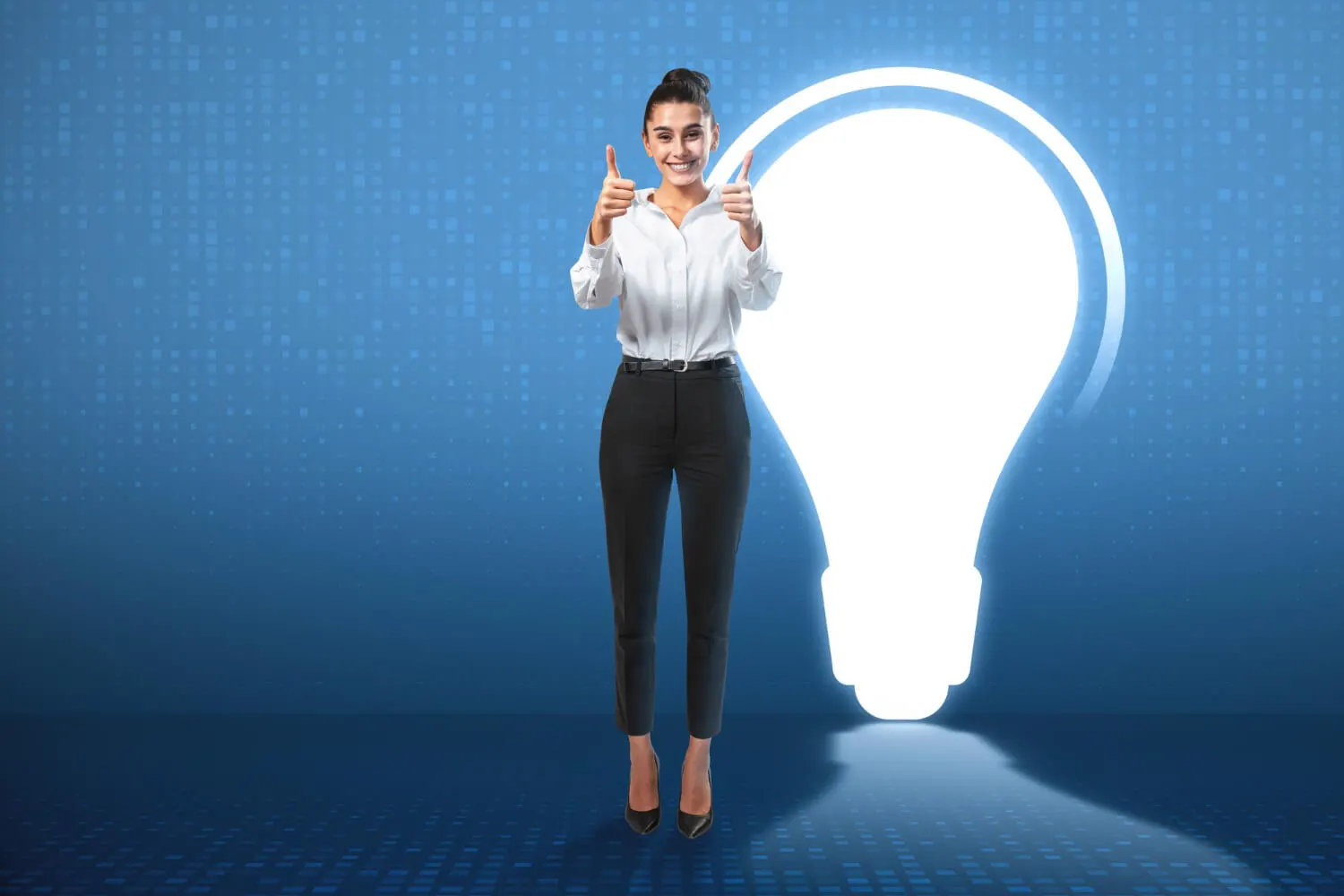 When you have a problem, don't dwell on it. Instead, think about how to solve it. This can help you feel more empowered and optimistic. Instead of focusing only on big accomplishments, take time to celebrate small wins along the way. This can help you stay motivated and optimistic as bad mental health leads to causes like infertility, heart problems, and many more problems.
8. Pay attention to good hygiene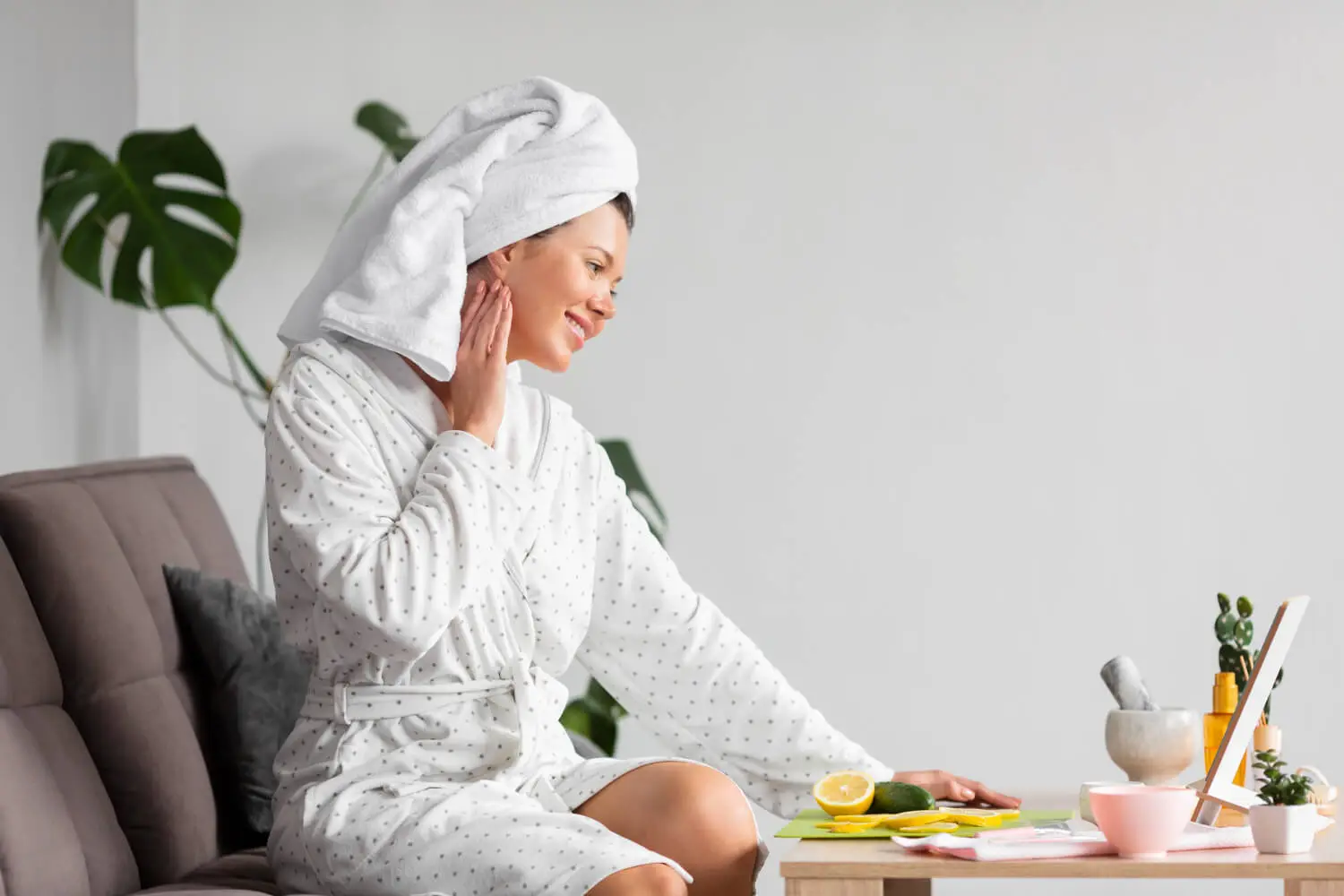 Good hygiene is important if you want to look clean and healthy. Start with basic habits like taking a shower, brushing your teeth twice a day, and washing your face regularly. Use moisturizers, sunscreen, and other products that are suitable for your skin type.
9. Get adequate sleep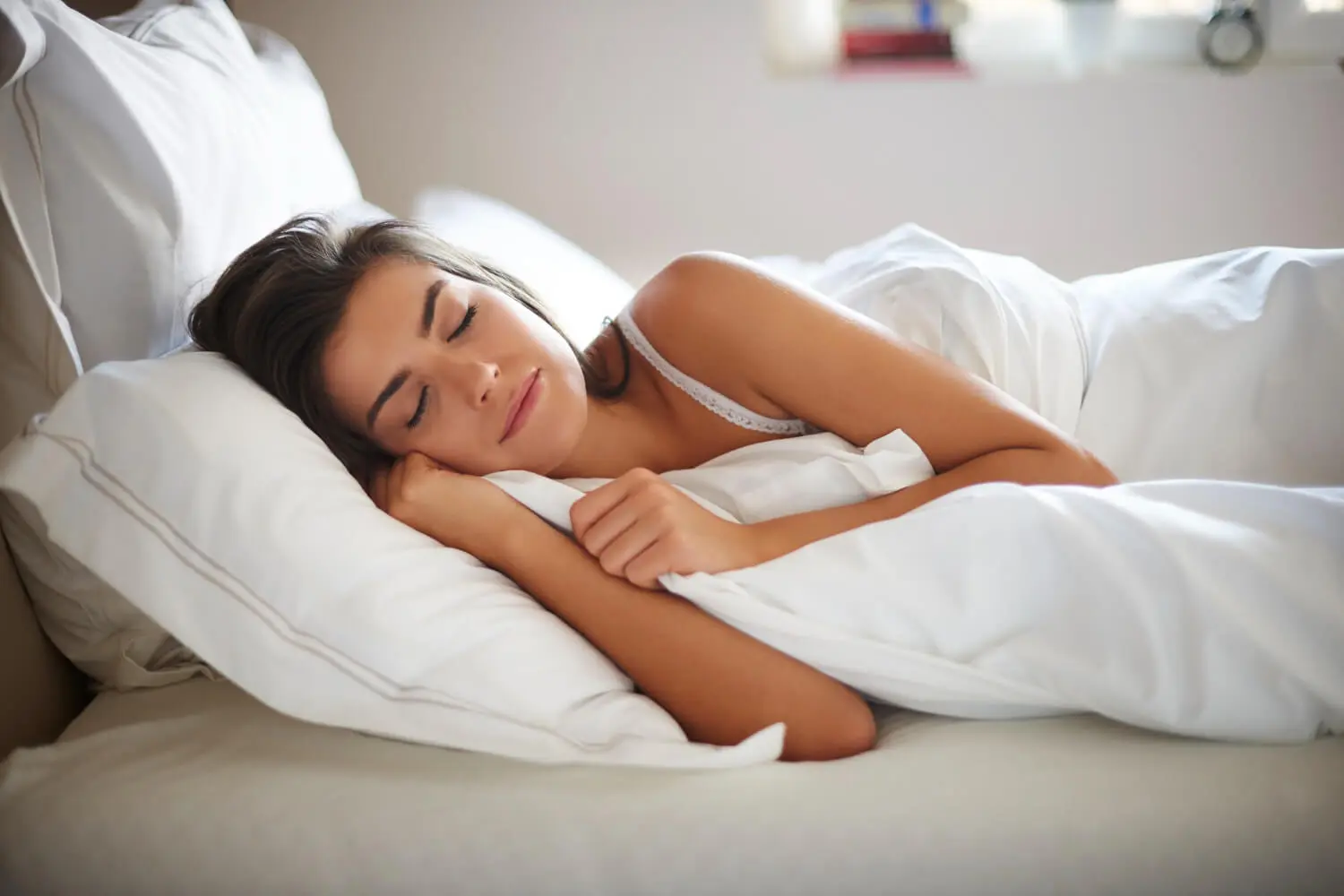 Aim for 7-8 hours of sleep every night to help your skin look refreshed and healthy. If you don't get enough sleep, you might have dark circles under your eyes and a dull complexion, which can make you look worse overall.
10. Practice good posture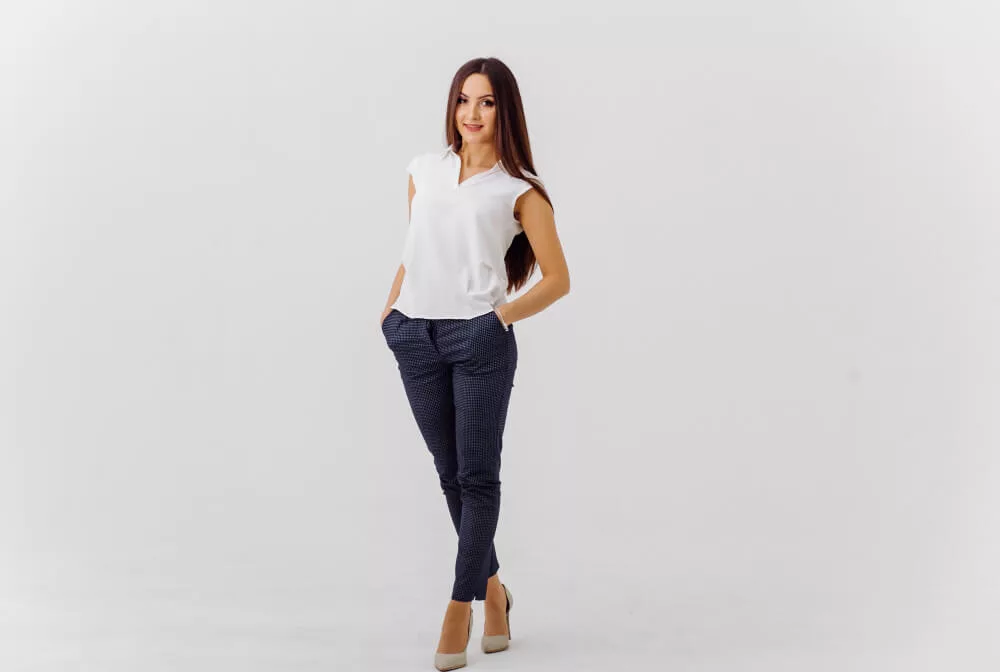 Good posture not only helps you look taller and more confident but also improves your overall health. Avoid slouching and sit straight with your shoulders back and your chin up.
11. Take care of your hair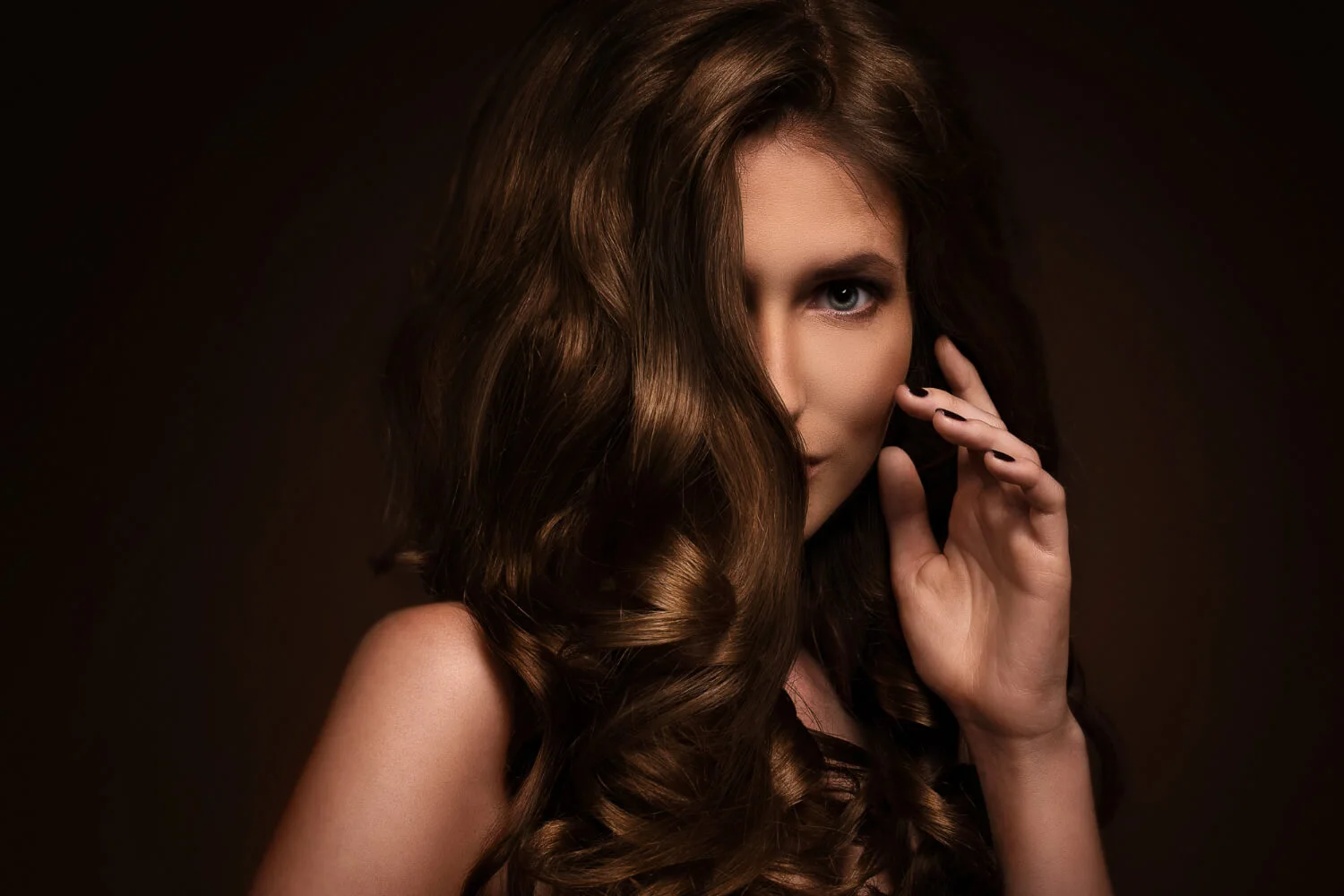 A well-groomed hairstyle can enhance your overall appearance. Keep your hair clean, trimmed, and styled in a way that suits your face shape and personality.
Taking care of yourself is crucial to feeling confident. This can include activities like exercise, eating well, getting enough sleep, and taking time for yourself.
12. Practice mindfulness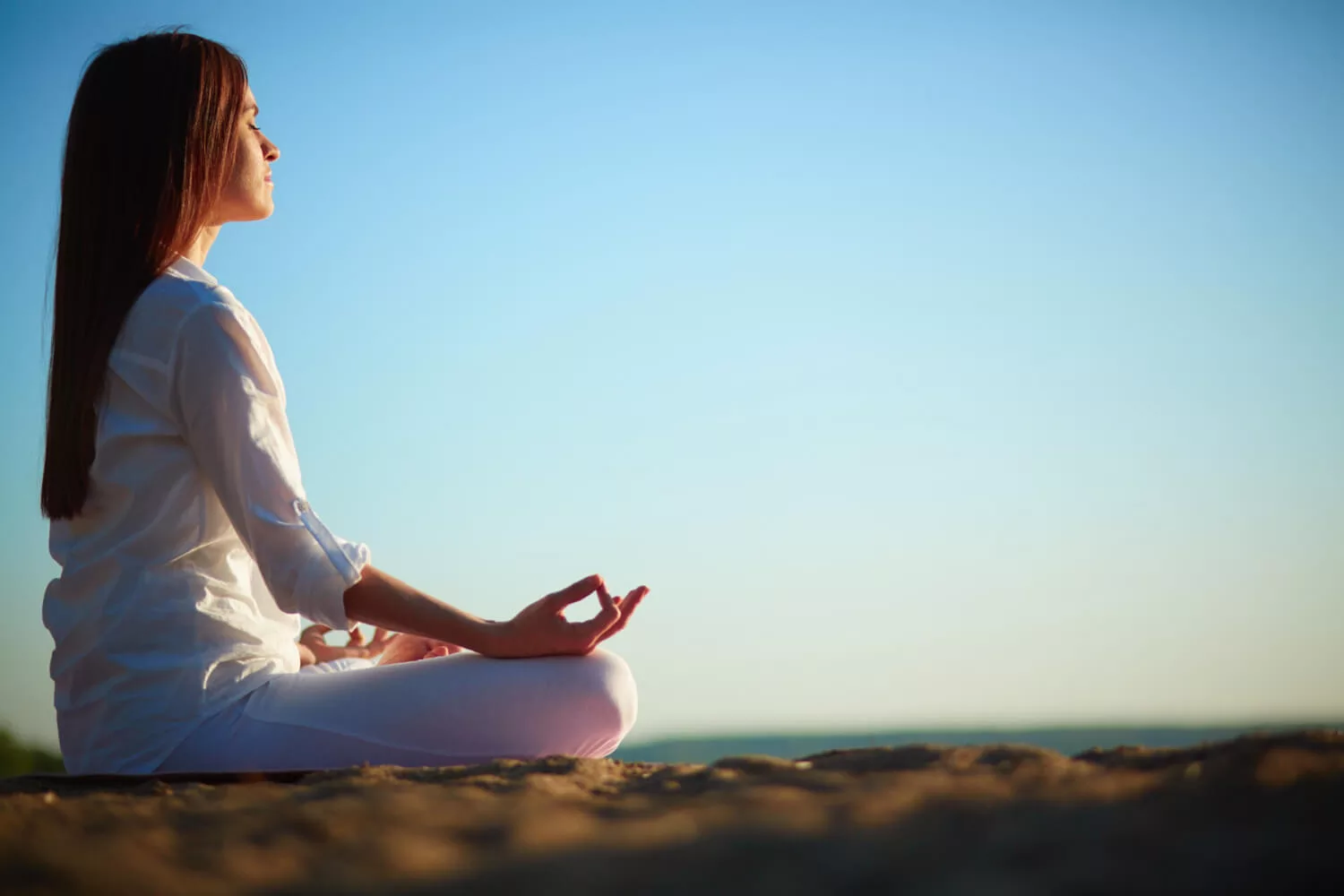 Being mindful means being in the present moment and watching your thoughts without judging them. This can help you let go of negative thoughts and focus on the present. Helping others can give you a sense of purpose and fulfillment, which can contribute to a positive mindset.
13. Reframe negative thoughts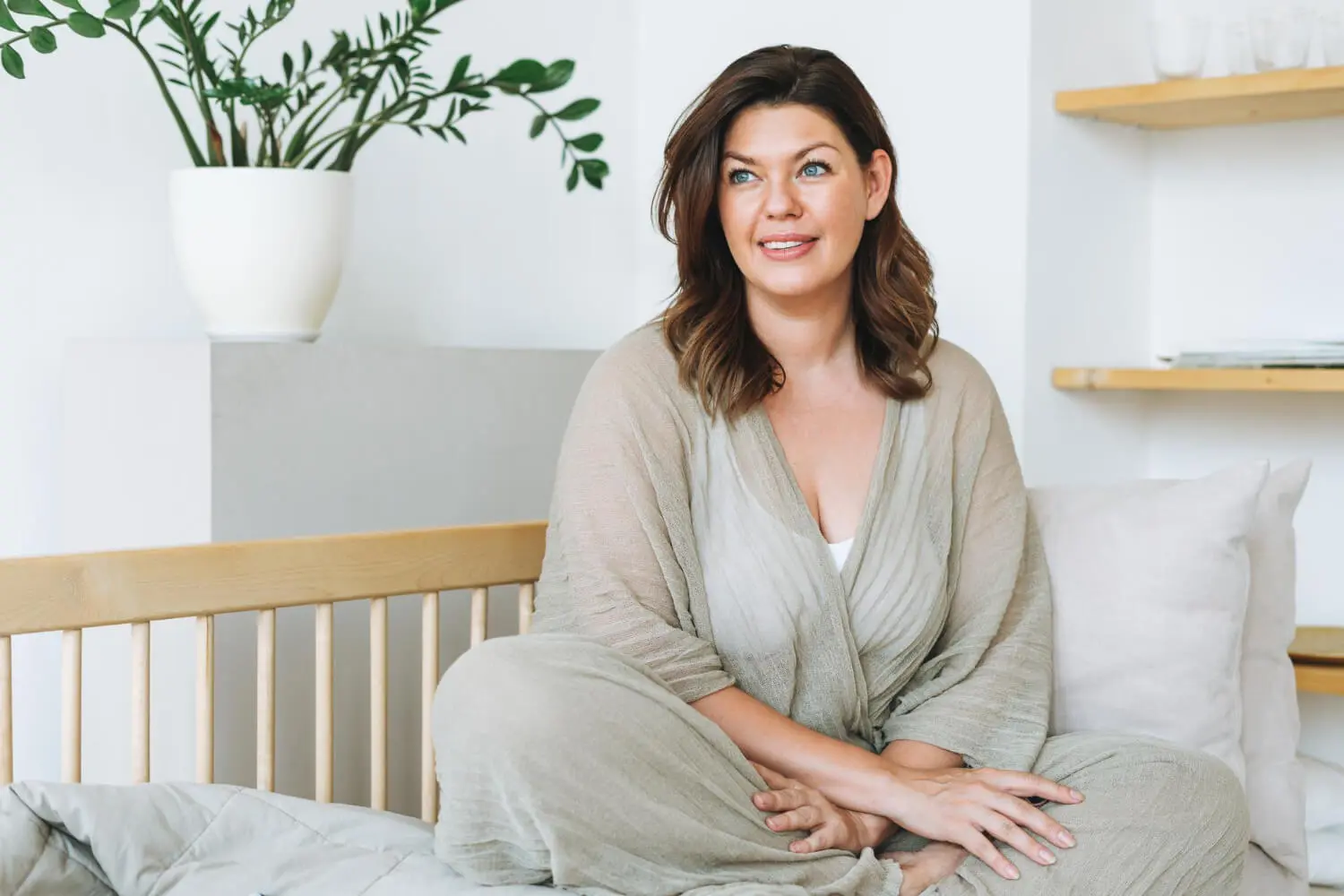 Instead of dwelling on negative thoughts, try to reframe them in a more positive light. For example, if you make a mistake, instead of telling yourself you're a failure, tell yourself that you learned from the experience and can do better next time. Try some tricks to let go of negative thoughts and emotions.
14. Practice positive self-talk
The way you talk to yourself can have a big impact on your mindset. Instead of criticizing yourself, try to use positive self-talk and encourage yourself. Everyone experiences failure at some point in their lives. Instead of dwelling on the failure, focus on what you can learn from it and how you can use that knowledge to improve.
15. Have a positive body image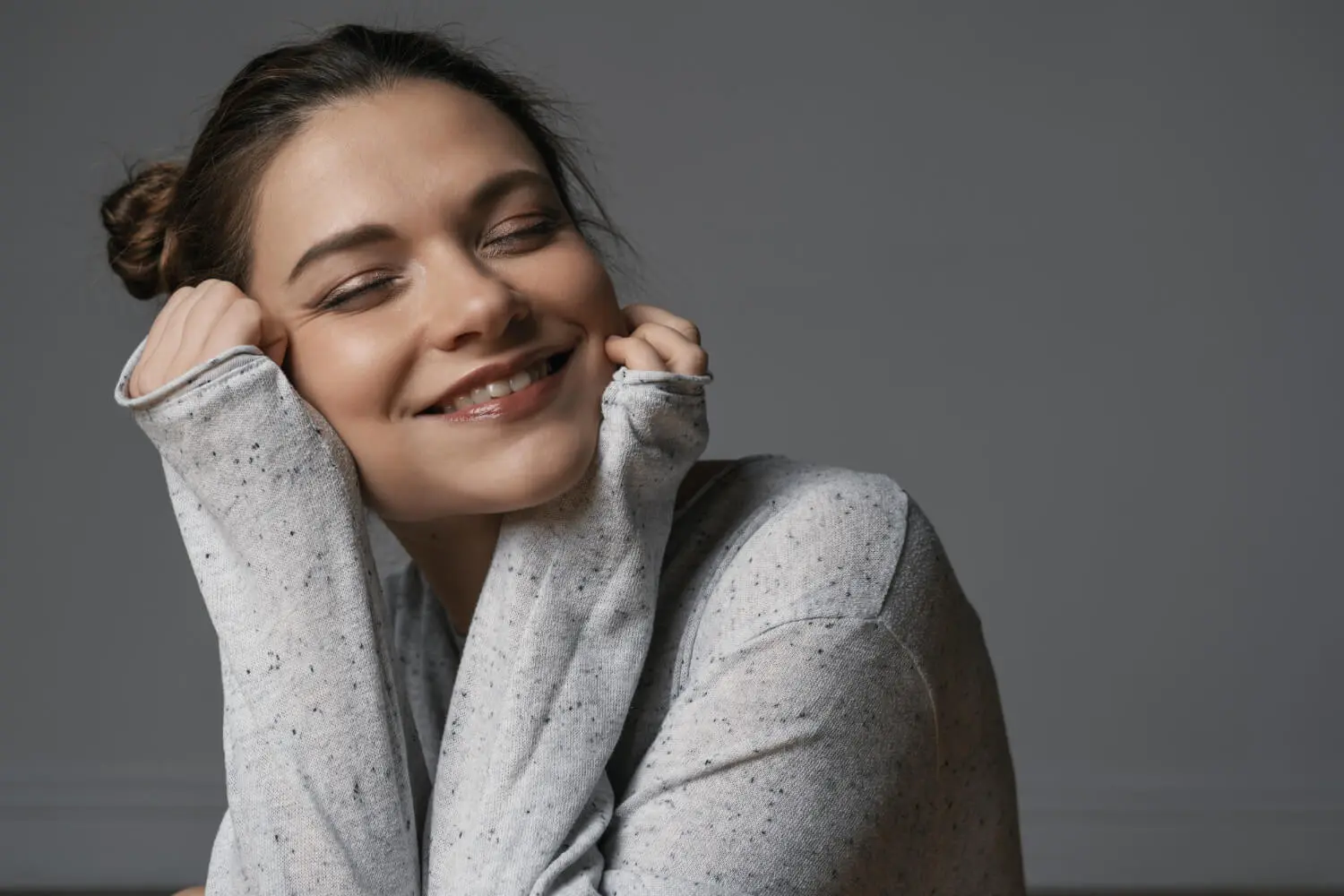 It's important to have a healthy relationship with your body and to avoid comparing yourself to others. Focus on what your body can do, rather than how it looks, and practice self-love and acceptance.
16. Accept your natural beauty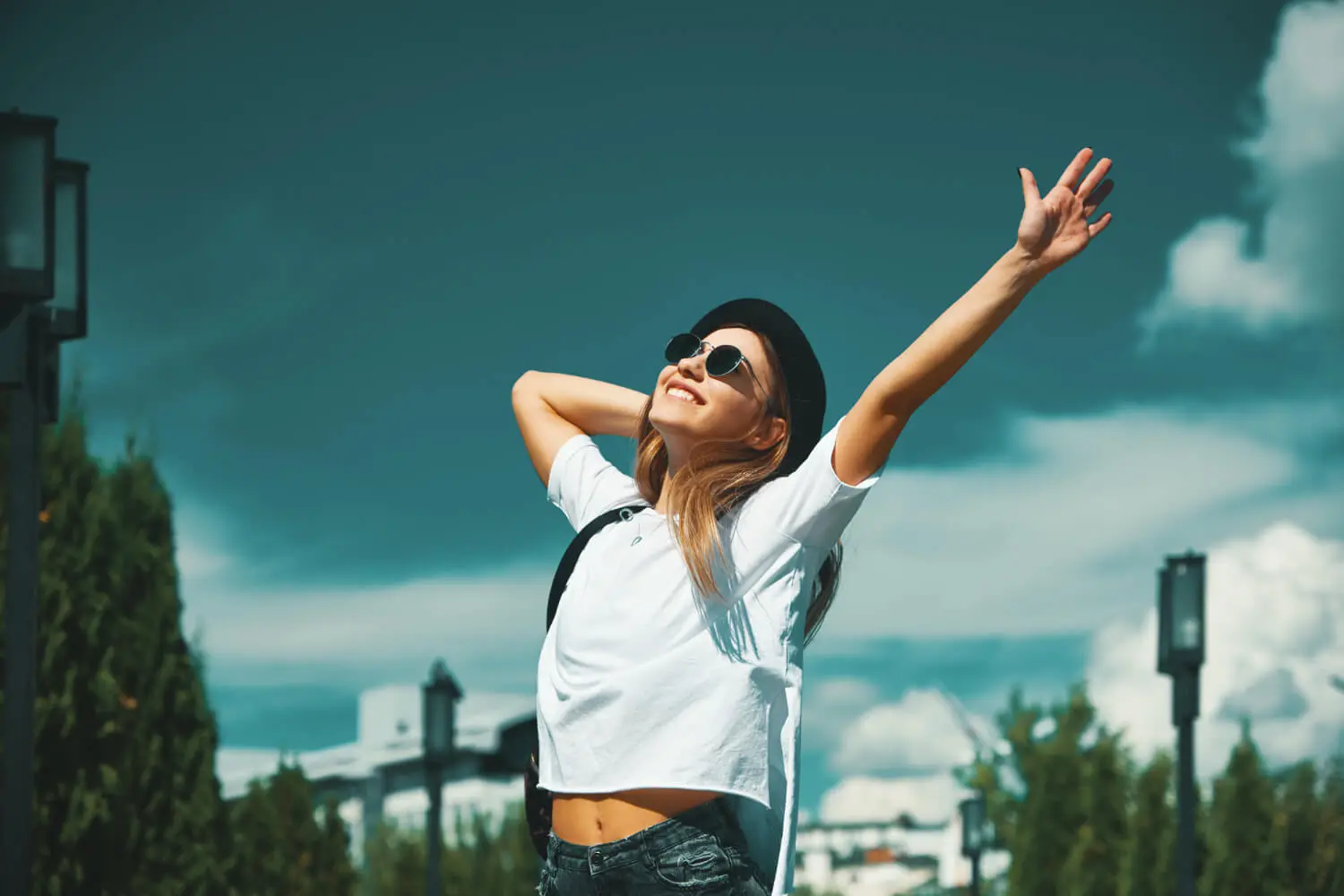 Instead of trying to fit into society's narrow standards of beauty, accept your own unique features and qualities. This can include things like your hair texture, skin tone, or body shape.
17. Keep a healthy work-life balance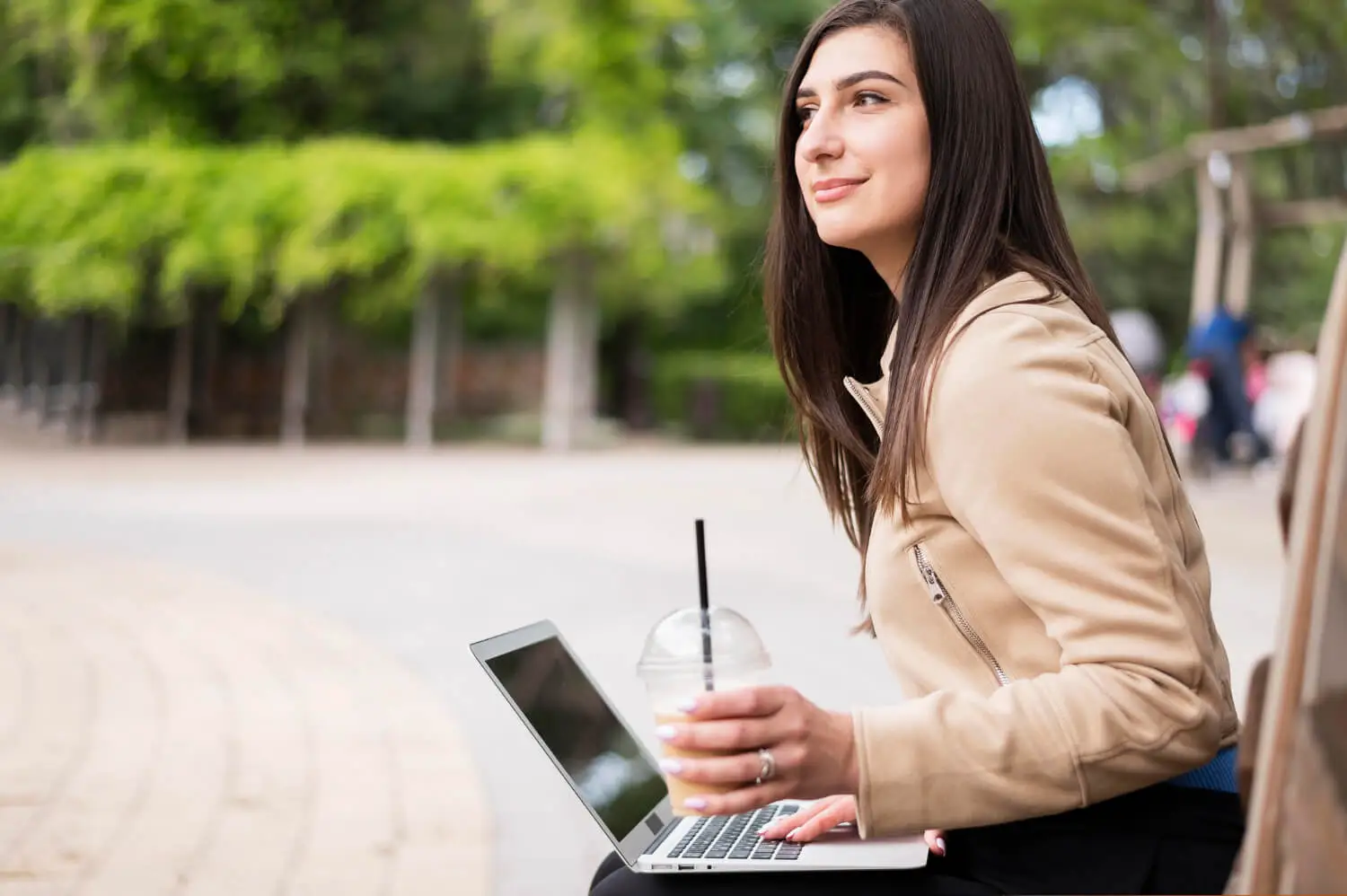 Balancing motherhood with other parts of your life, like work or hobbies, can help you feel more fulfilled and confident. It's important to make time for yourself and the things you enjoy, in addition to taking care of your family.
18. Surround yourself with positive people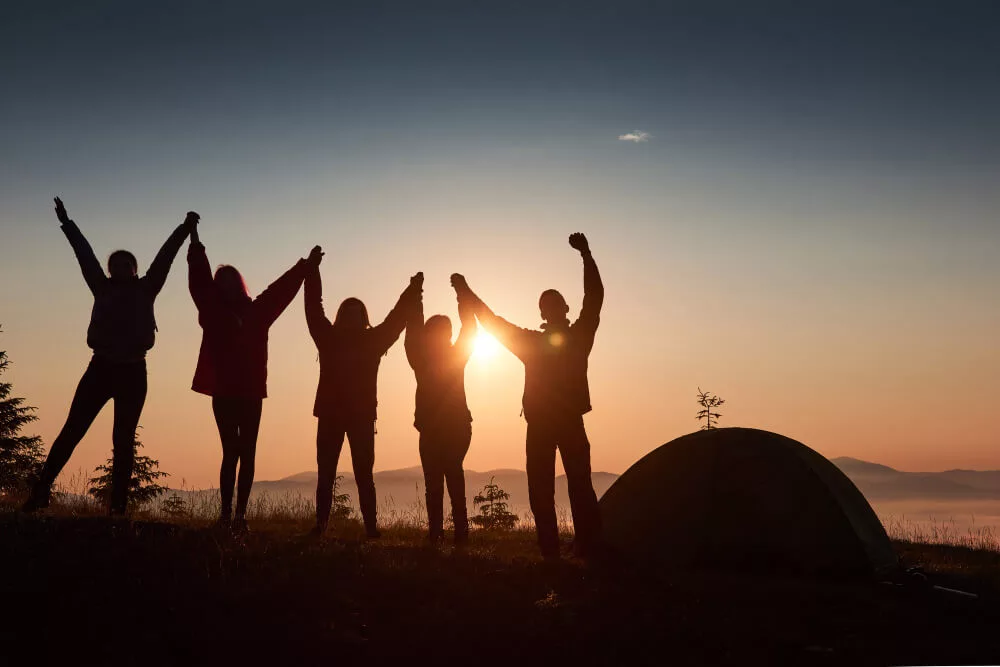 Having a support system of friends and family who uplift and encourage you can make a big difference in your confidence and self-esteem. Surround yourself with people who make you feel good about yourself, and distance yourself from those who bring you down.
19. Practice good communication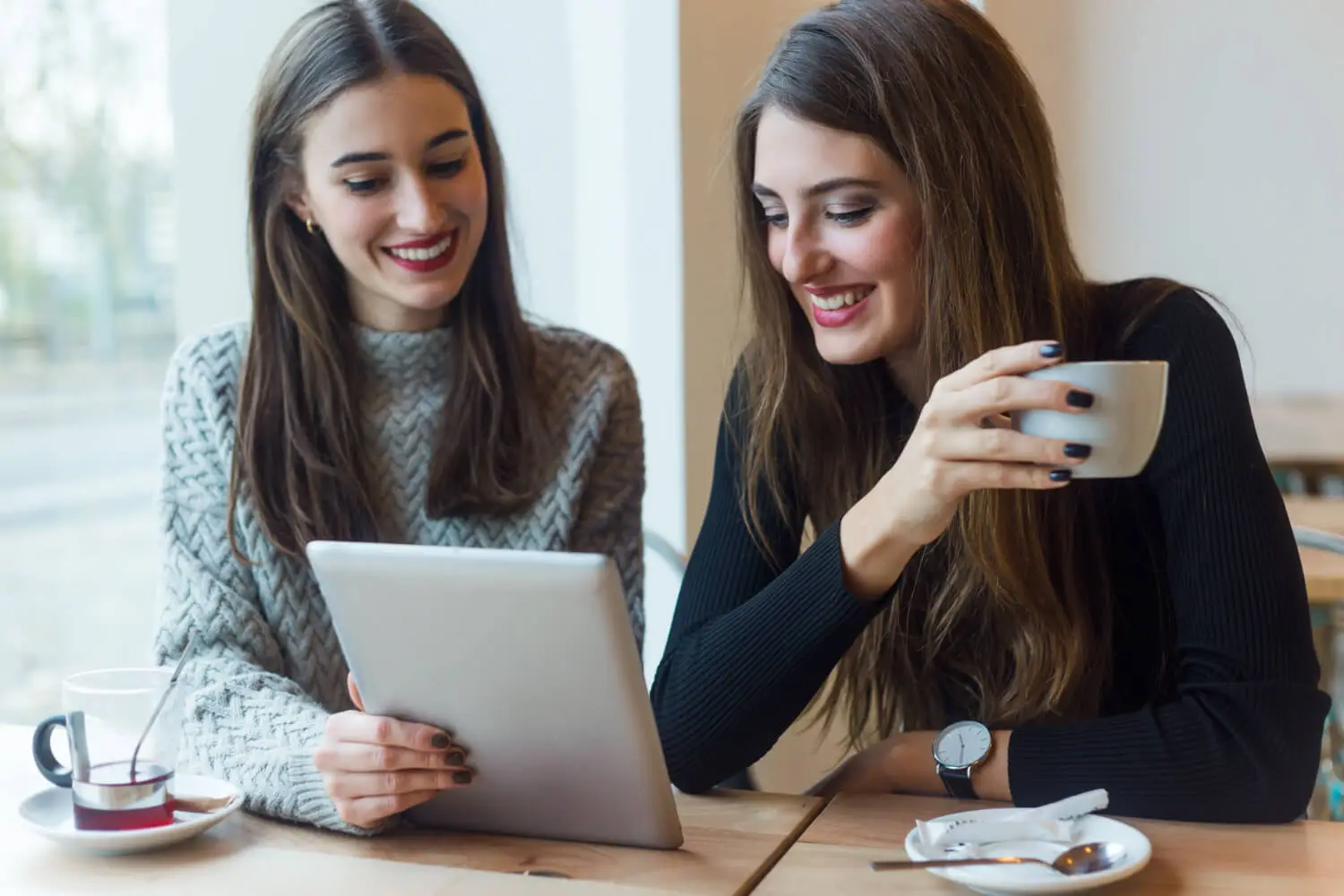 Being clear about your needs and limits can help you keep healthy relationships and keep you from feeling angry or stressed out. Don't be afraid to speak up and advocate for yourself and your needs as a mom.
20. Practice gratitude
Focusing on the good things in life can help you shift your mindset toward positivity. Take time each day to think about things you are grateful for and express your appreciation to those around you.
Word of Advice
Overall, being a "confident mom" is about feeling confident and comfortable in your own skin. By putting yourself first, embracing your natural beauty, keeping a healthy work-life balance, and surrounding yourself with positive people, you can develop a sense of self-love and confidence that comes from the inside motivation.
By adhering to these guidelines, you'll be well on your way to becoming the stylish mother in town! You can appear and feel your best with a little bit of effort and some pampering. So go ahead and show off that confident mom style!
These are just a few tips to help you be a stylish mom, so don't forget to have fun and take care of yourself! Remember that these tips are just suggestions, and there is no single definition of "looking trendy." It's important to prioritize your health and well-being over external appearances and to feel confident and comfortable.