Twitter is primarily a text-based social media platform designed for sharing short-form updates and messages rather than a video-oriented platform like YouTube or TikTok. The platform's 280-character limit has been a defining feature since its inception, and while it now allows users to share longer-form content, such as videos and images, it is not the platform's primary focus.
Despite this, Twitter is a popular platform and has become a popular destination for sharing and consuming visual content. Many users share images, GIFs, and short videos alongside their tweets, which can often be visually striking or thought-provoking. 
That's why, given the quality and uniqueness of some videos and short clips, you may feel the urge to save visual content from Twitter while scrolling your feed. 
From stunning landscape photography to hilarious memes and heartwarming moments captured on video, Twitter is home to a wide variety of visual content that you may want to share with others. So, in this article, we will enlighten you on how you can save videos from Twitter for different purposes.
Ways to Download Videos from Twitter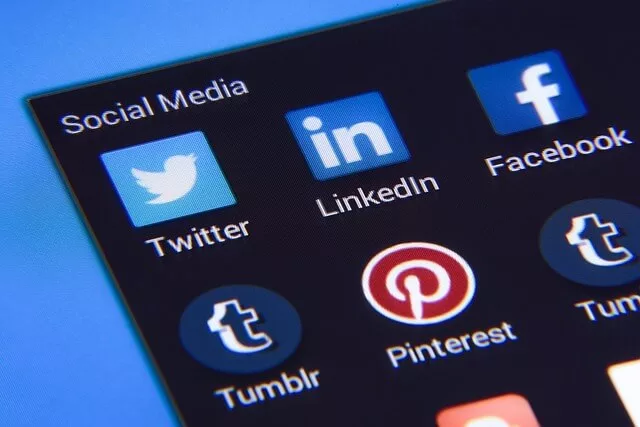 Video downloading from Twitter may be an uphill task. But that's not the case, as you can easily download your desired videos without going through an intricate procedure. To do so, you need the link to the tweet where your fancied clip is attached. 
Following that, you can download any video from Twitter. There are numerous methods that you can use to download videos from Twitter. However, the following are the most effective and easy ways:
Video Downloading Using Online Tools
It is the primary approach that you can use to download any Twitter video, as you don't need to download and install any program to your device. Instead, you can open a site where a Twitter video downloader is available, paste the video link and perform a few simple steps to save the video to your device. 
With that, you are not asked to register or create an account on such a site to relish downloading services. Below are the advantages of downloading your videos with a Twitter video downloader.
Free Unlimited Downloading
The best feature of video downloading from Twitter with online utilities is the permission to download videos without paying even a single coin. You get all the services for free right from the start. Moreover, there is no limitation on the number of videos you can download. It means you can download as many videos as you want without issues.
High-Quality Results
Video downloading from online tools also provides good-quality results. It means that you get a video of the same quality as available on the Twitter app, as there is no kind of distortion in the resolution of the video. Therefore, you get to enjoy a great user experience.
Compatibility with All Devices
It is another great benefit you get to relish while using online tools, as they function equally well on all devices without any division. Therefore, you can download your videos on any device, including laptops, PCs, desktops, and tabs. In addition, a Twitter video downloader is usually supportive for all operating browsers, including Opera, Safari, Firefox, and many more. So you don't have to use a particular browser to download your videos.
Video Downloading Via Mobile Apps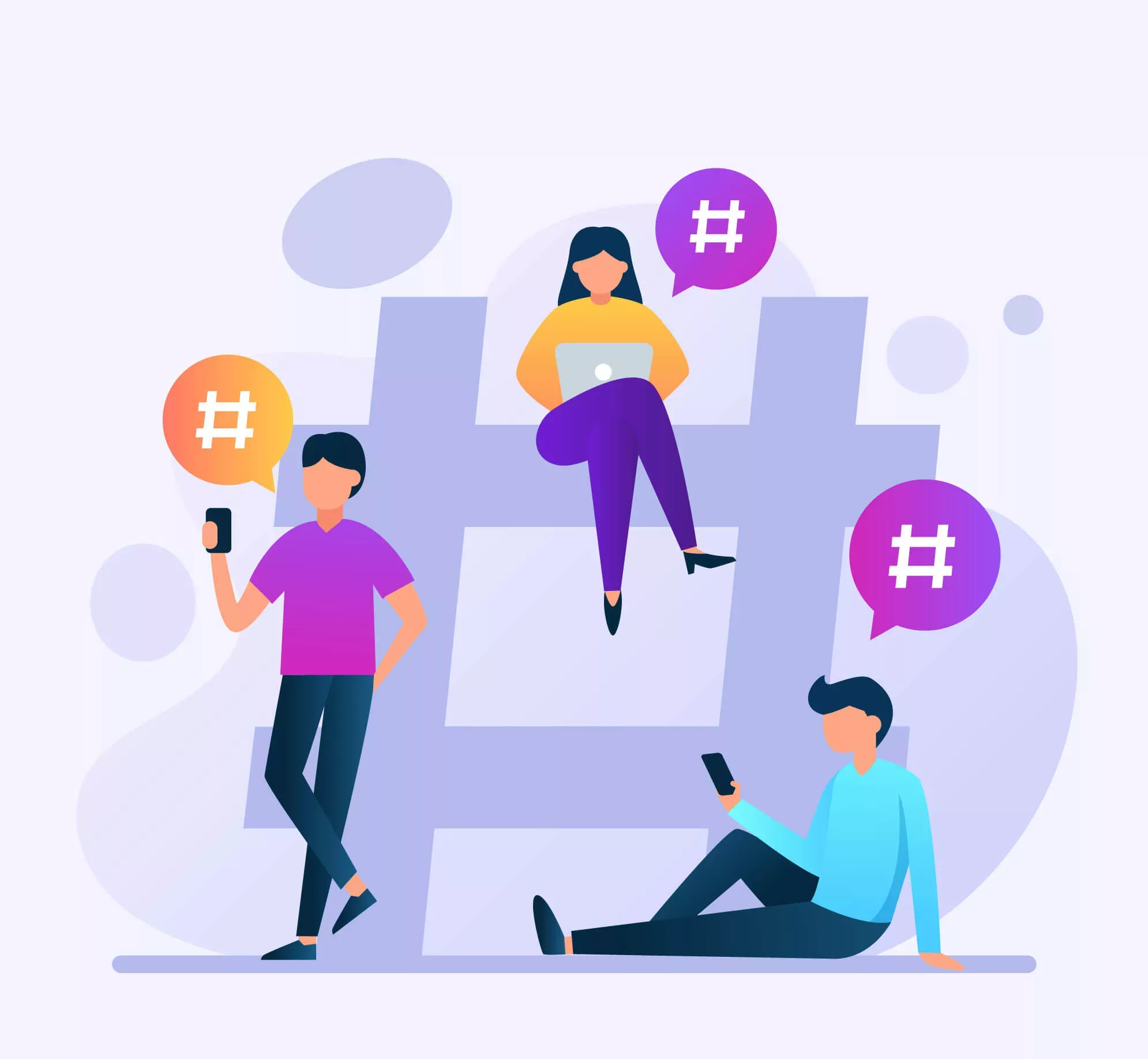 There are many video downloading apps available in the market that you can use to save videos from Twitter and other social media platforms. But, you must first have to do a bit of exploration to find and install a well-developed Twitter video downloader app to your mobile device. 
Afterward, you can paste the video link in the app's search bar and perform two to three simple steps to save the video. This practice offers various benefits:
Video Downloading in Multiple Resolutions
The core perk you get with video downloading using a well-established mobile app is the facility to save a video in different resolutions than the actual one. As a result, you get to keep a video in a quality that better fits your requirement and device storage.
Retrieve Audio Sounds
A compelling video-downloading app lets you extract mp3 sounds from your desirable videos, which can benefit musical clips. It can help you create a playlist of striking music and tones which you can listen to value your leisure time. Moreover, you can use these extracted tunes and audio clips in video editing.
Better Management of Video Collection
Another big positive of downloading Twitter videos with a mobile app is that you can manage your video collection in the app gallery. It helps you share videos with others directly from the app on different channels and provides a helping hand in keeping or deleting clips with better efficiency and accuracy.
Conclusion
You won't find many videos on Twitter as it is more of a text-based platform and got strict since Elon Musk bought it. However, you must have different video downloading options in your toolkit that can help the cause once you like a clip on your Twitter feed and feel the need to save that. You can easily find some great sources after going through the above-mentioned pathways.