Umar Riaz is an Indian Actor and TV personality who shot to fame due to his appearance on Big Boss. However, before becoming a TV personality, he was a surgeon. Let's take an in-depth look into the life of Umar Riaz.
The 30-year-old actor was born in Jammu Kashmir and went to school in Delhi Public School. He had dreams of becoming an actor since his teen years. But coming from a middle-class family and being the eldest son, he chose the path of studying for an MBBS.
Early Life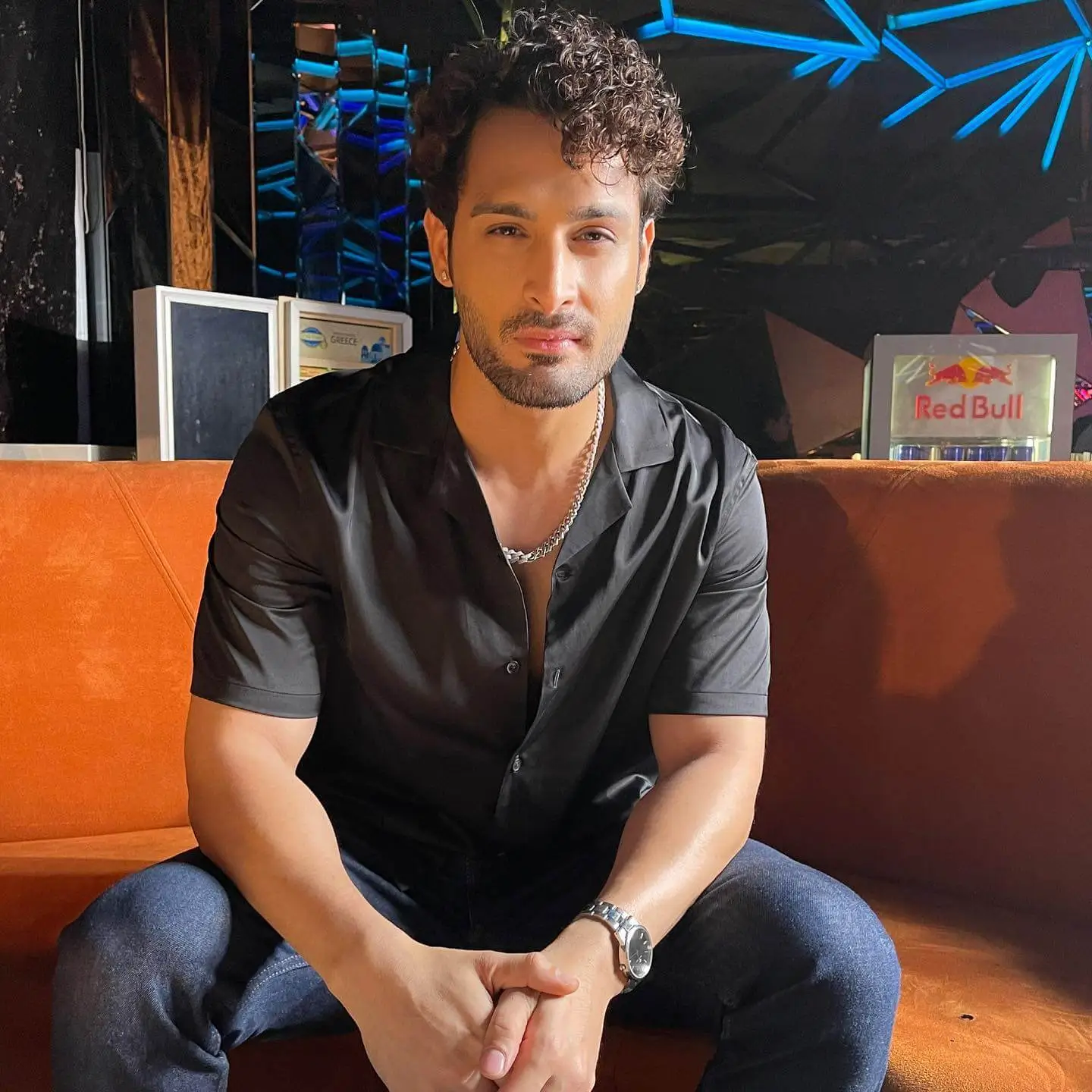 He studied at Government Medical College and Hospital in Jammu. Later he went on to work as a clinical assistant at Sir H. N. Reliance Foundation Hospital and Research Centre, Mumbai, Maharashtra.
Eventually, he became a senior registrar for General surgery. In an interview, he mentioned that he took the job in Mumbai to look into becoming an actor. Despite his parents wanting him to stay in Delhi, or near Jammu.
He also says that most people don't like it when you make a big change in your career. So, he didn't tell anyone about his auditions until he got into Big Boss. This is the same old story with actors like Ankita Dave and Neetu Chandra.
Riaz also said that as a doctor his dreams of becoming an actor still remained strong. He would go to the gym straight from the hospital, and train till bedtime.
Today, however, he craves that routine and is actually thinking about going back to becoming a doctor. He says that he misses the simplicity, routine, and capacity to actually help people there. He doesn't want to give up acting but would like to do both simultaneously. The actor feels his acting career gives him enough time to do so.
Big Boss Reality TV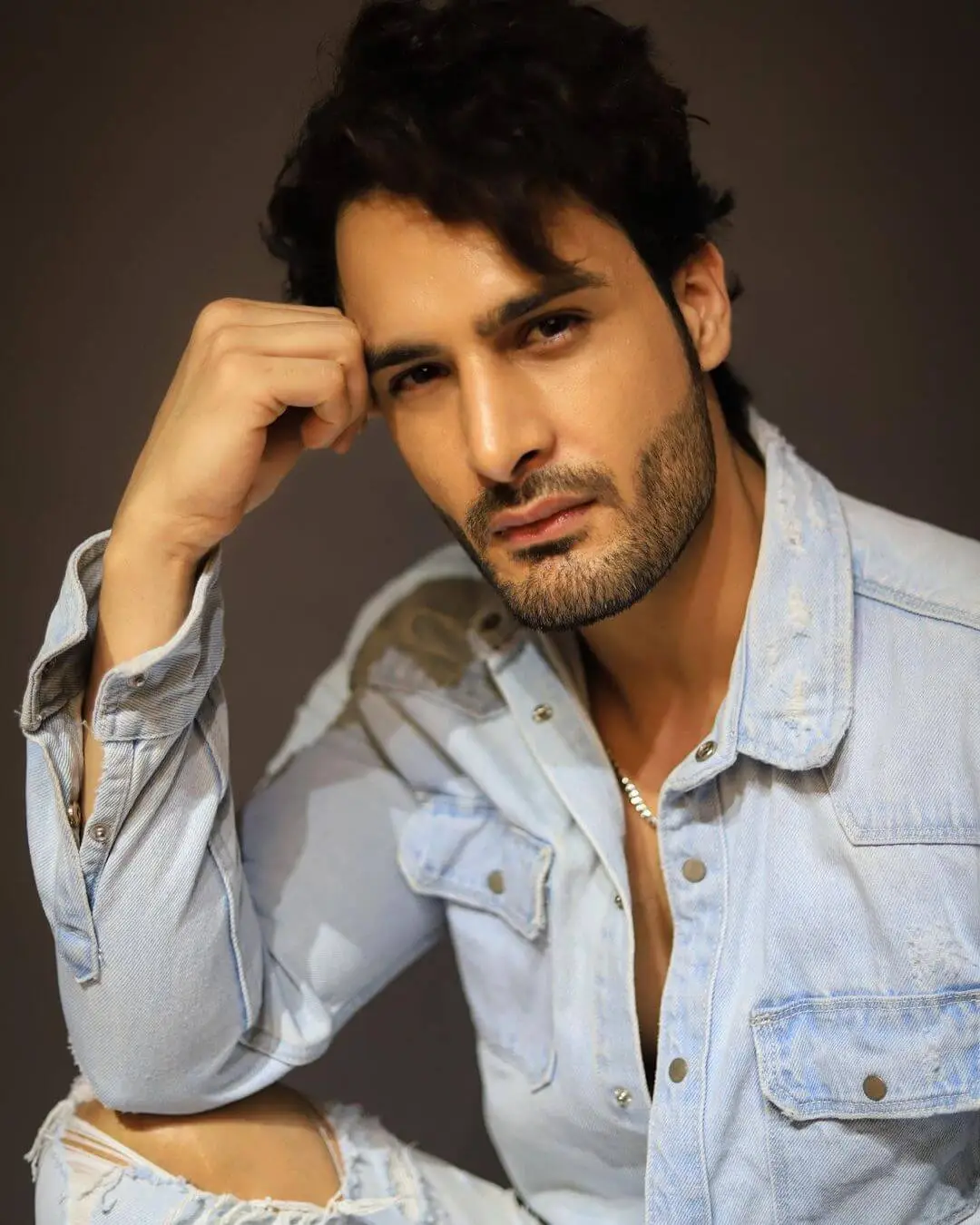 The first time that we see Umar Riaz is interestingly enough, in Big Boss itself. He was there as a guest to meet his brother Asim who had become a pretty big name in the house. Asim was even a runner-up. When Umar came onto the show as Asim's big brother, he garnered quite a bit of fame for himself.
This led to his audition a year later for Big Boss 15 when he entered the house by himself. Though Salman Khan did ask him if he is coming in as Asim 2.0 to which he responded that he is coming in as a different personality.
Sadly he didn't win, Umar did make quite a name for himself. People loved him enough that he did become one of the top contestants on Big Boss 15. He was called one of the pillars of big boss 15, and fans were very disappointed with his elimination just weeks from the finale.
His Friendship with Karan Kundra
His friendship with Karan Kundra also has cemented itself in TV history. People are still making compilations of moments of true friendship between the duo.
In a recent interview, however, he said that he still keeps in touch with Karan. The atmosphere of the house is different and their friendship isn't as intense as it used to be back then.
It was the friendship between the two that made the show so very interesting for some viewers. Fans on Twitter and other social media platforms came out saying that BB15 in the last couple of weeks was boring. Before the finale, it lost its charm with not enough entertainment being served.
Despite the acclaim, Big Boss can never be without controversy. So let's take a look at what Umar Riaz said about his stay in the house and why it caused such a stir.
His Controversies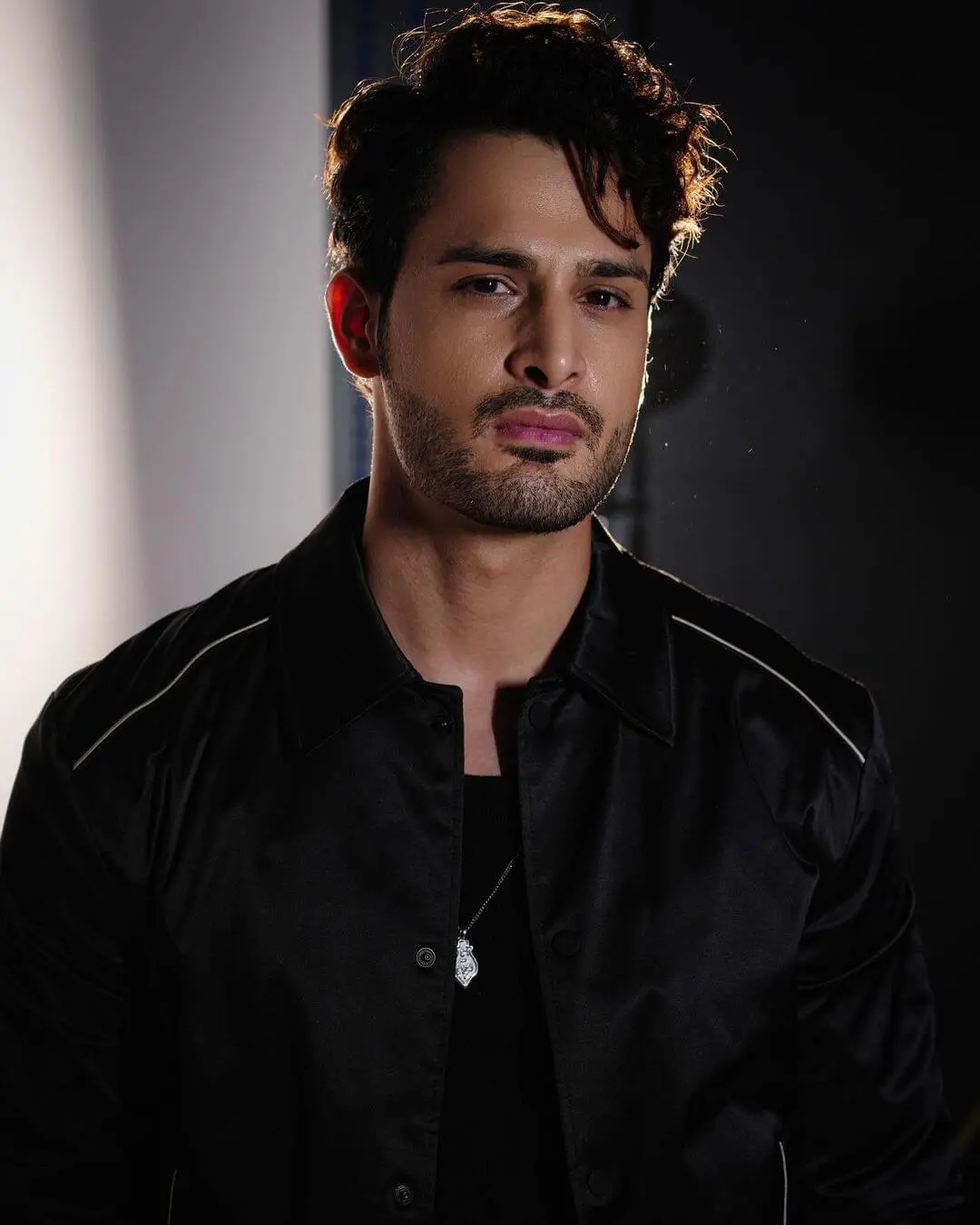 Both during and after the show, Umar Riaz tweeted and came out in interviews bashing Big Boss for its unfairness. The actor called out the industry and show for their unjust practices that deliberately cost him his chances on the show.
Umar said that first off, more known actors were given more screen time, and weren't really told off for their bad behavior. He said that those with an already established acting career could get away with anything. As they didn't have to fear losing points whereas he was pulled up for almost anything.
The star also didn't like that while admonishing him, they kept pulling up the fact that he was a doctor, which he thinks shouldn't have been brought up. Salman Khan specifically called him a "violent doctor" which he feels tarnishes his reputation and hard work during covid and the decade he spent in the field.
He also said that he feels the producers only wanted him for a few weeks to create a contrast with their favorite players. Thus called out any and all behaviors, even if someone had done the same thing a second before.
The controversy has caught fire because he is not the only one to say so. Rakhi Sawant who came into this season as the big boss too called the producers unfair for using her for TRP and never giving her the trophy.
Other Allegations
On top of that, Tejasswi, the winner of Big Boss 15, was called out for being an "unfair win". Many of the contestants and viewers were unhappy with the results and also supported Umar Riaz's thoughts on Big Boss being unfair.
Umar Riaz's ex-girlfriend Sonal Vengurlekar says that Umar Riaz is a money-hungry man. He uses her apps to order things with her money, even though he has enough money of his own.
She said he should clean up his image before he tries to blame the producers of Big Boss for trickery and foul play.
Conclusion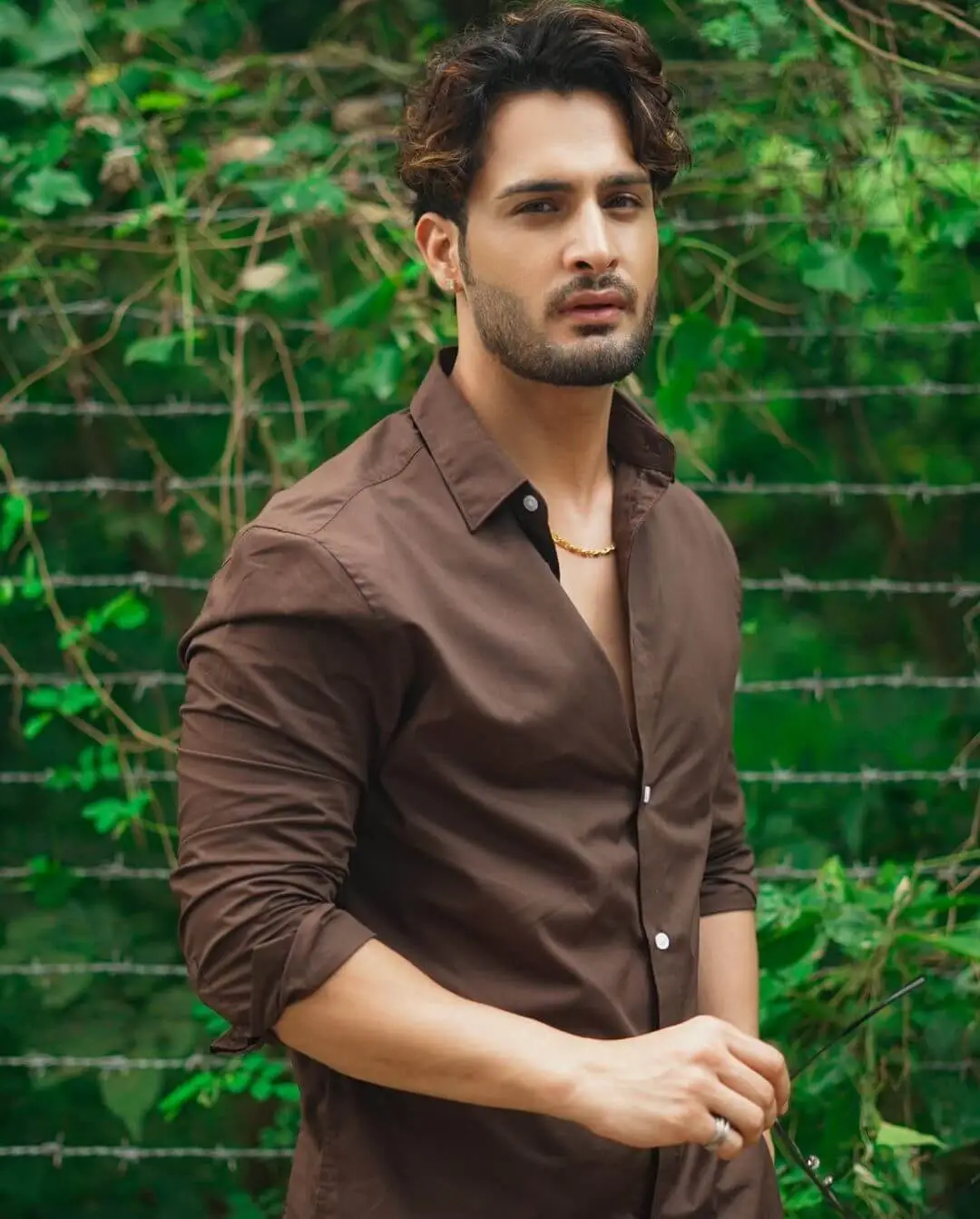 Today Umar Riaz says that he is being extremely careful about the projects he chooses after Big Boss. Even though some of the ones that he wants, simply don't pan out.
He said in an interview that the industry is brutal and even though many casting agents make him think he is going to get the job, he simply does not sometimes.
For him, his peace of mind went away after Big Boss, worrying about which projects to take or leave. The actor is now considering going back to being a doctor.