Alaska, also known as the "Last Frontier," is the largest state in America. However, it's also the third least populated since it's quite expensive to live there because of the limited modes of transportation. Don't worry; that's not what we will talk about today. What we're aiming for today is to inform you of local-state laws when it comes to gambling in general. Find out in the article Is Gambling Legal in Alaska?
Alaska is known to have the strictest law for gambling. So it's pretty confusing which types of gambling or illegal and which of them can land you in jail. If you want to know, read on.
Is Online Gambling Illegal in Alaska?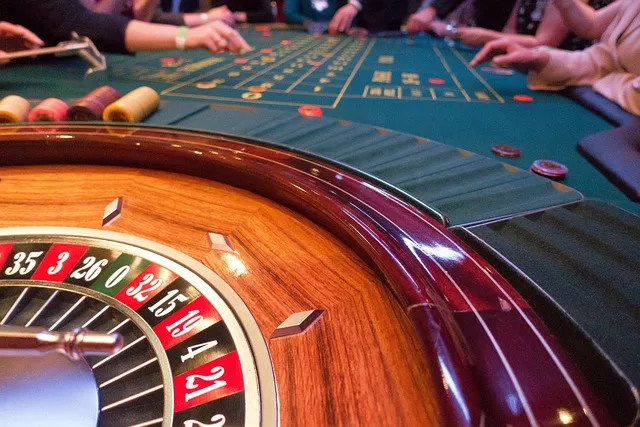 The short answer is no. Online gambling is completely legal in Alaska. No written law addresses online gambling, and there have been no attempts so far to make online gambling illegal. There's also no state-regulated online gambling, and the people of Alaska are not planning to change that anytime soon.
Can You Get Arrested for Gambling Online?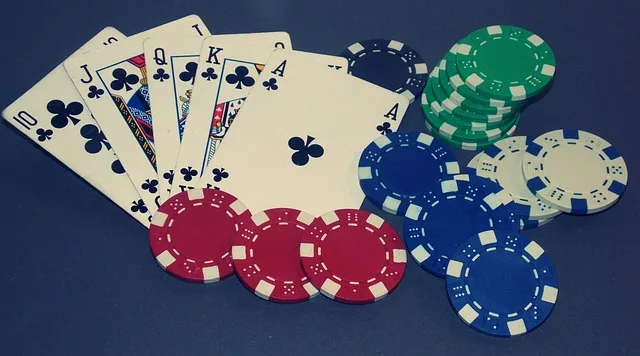 The attorney general says that local gambling laws could also cover online gambling. However, there's no enforcement regarding the matter, so you don't have to worry about someone knocking at your door to arrest you for gambling online.
Alaskan Casinos
Casino-style games are banned in Alaska. Even the Native Americans living there are not allowed to run establishments that offer classic casino games like poker, slots, etc. However, pull-tab games are legal, but the venues that offer these games are very limited. Luckily, there are no specific regulations yet for online casino gambling. But you should still be careful. It's also important to note that local venues cannot operate an online gambling site.
Playing on a platform from out of state is illegal, although some offshore US-facing platforms allow Alaska-based gamblers. It's quite debated since some offshore casino affiliates suggest that there's a loophole that allows the Alaskan people to play on such sites. However, as mentioned earlier, the attorney general states that the state laws also cover online gambling. It's also important to know that nobody has ever been arrested or fined due to online gambling.
Alaska Poker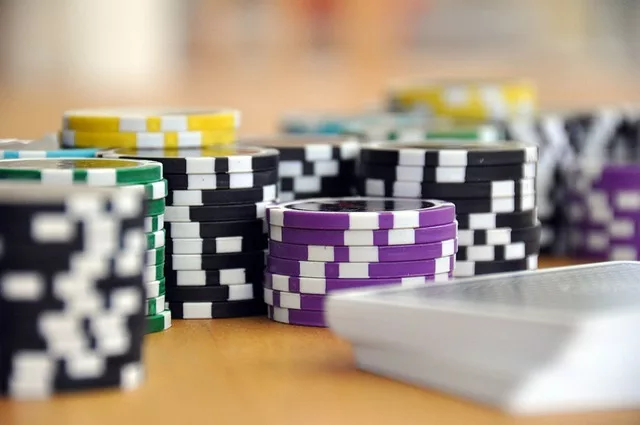 Betting on games based on skill is legal in Alaska. However, when it comes to table games online, especially poker, it can be quite confusing. While some people call poker a game of skill, the local lawmakers in Alaska define poker as a game of chance. Because of this, playing poker is not completely illegal. Running in the venue is not allowed, but you can play it as a social in-home gaming session with your family and friends only.
When it comes to online poker, it's also as convoluted as the talks about online gambling. Some offshore poker platforms allow Alaskan-based players to play on their sites. However, as mentioned earlier, while some offshore casino affiliates argue that there are no specific laws regarding playing online gambling in Alaska, there's also nothing to suggest that online gambling, including poker, is legal.
Alaska Sports Betting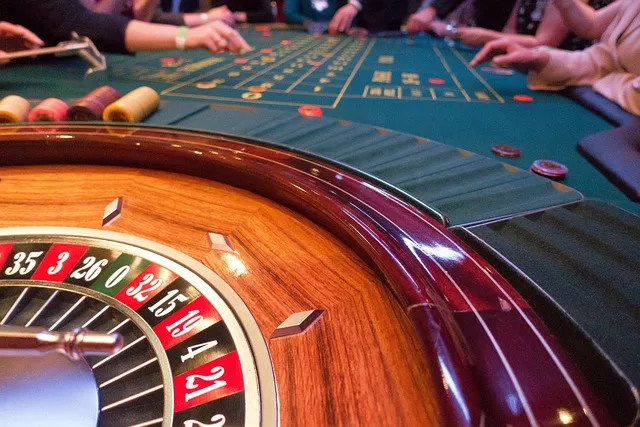 Sports betting is also prohibited in the state, except for dog mushing. If you don't know what that is, dog mushing is an umbrella term for dog betting that includes dog sledding, pulka, carting, scootering, etc. It's like horse racing but with dogs and a lot more variety. Any other form of sports betting, like football, hockey, basketball, and the like, is prohibited.
Many offshore online betting sites accept Alaska-based players on their site, but if you're planning to do so, you might want to reconsider it because, this time, there's a specific law that you can violate when it comes to online sports betting. From a legal view, using platforms for online sports betting is no different from playing sports betting in a physical establishment. Thus, engaging in these activities will violate Alaska Code sec. 11.66.200.
Daily Fantasy Sports
DFS itself is debated whether it's a game of chance or skill. But unlike poker, they haven't been directly targeted by local lawmakers yet. Consequently, playing DFS currently can be called legal, and the authorities have not yet challenged this assumption. So as it currently stands, DFS platforms like FanDuel are allowed to be accessed and played by the Alaskan people.
It's also predicted that this form of online gambling will not see any laws regarding it in the foreseeable future. However, if there comes a time that the local lawmakers will have their sights placed on DFS, and given the history they have on gambling, it's safe to assume that any law they make regarding DFS might most likely be prohibitive.
Final Words
This article might bum you out if you're a huge gambling fan. Luckily, there's at least one bastion where you can play with your money, and that's through DFS. DFS is pretty fun if you haven't tried it yet, and luckily, most platforms are allowed to be accessed by you and are also taking in Alaska-based players. However, it would help if you also remembered that state laws are bound to change over time, but we don't know whether the change would be good or bad.