Today's fast-paced digital world makes cooperation and teamwork more important than ever. Whether you're working on a group project with your coworkers or a group project with your classmates, it's important to have the resources you need to complete the task successfully. The shared whiteboard is one example of this type of product that has recently seen a surge in usage. This post will explain why an online shared whiteboard is useful, how it may improve your productivity, and address some of the most often-asked questions about this useful tool.
What Is an Online Shared Whiteboard?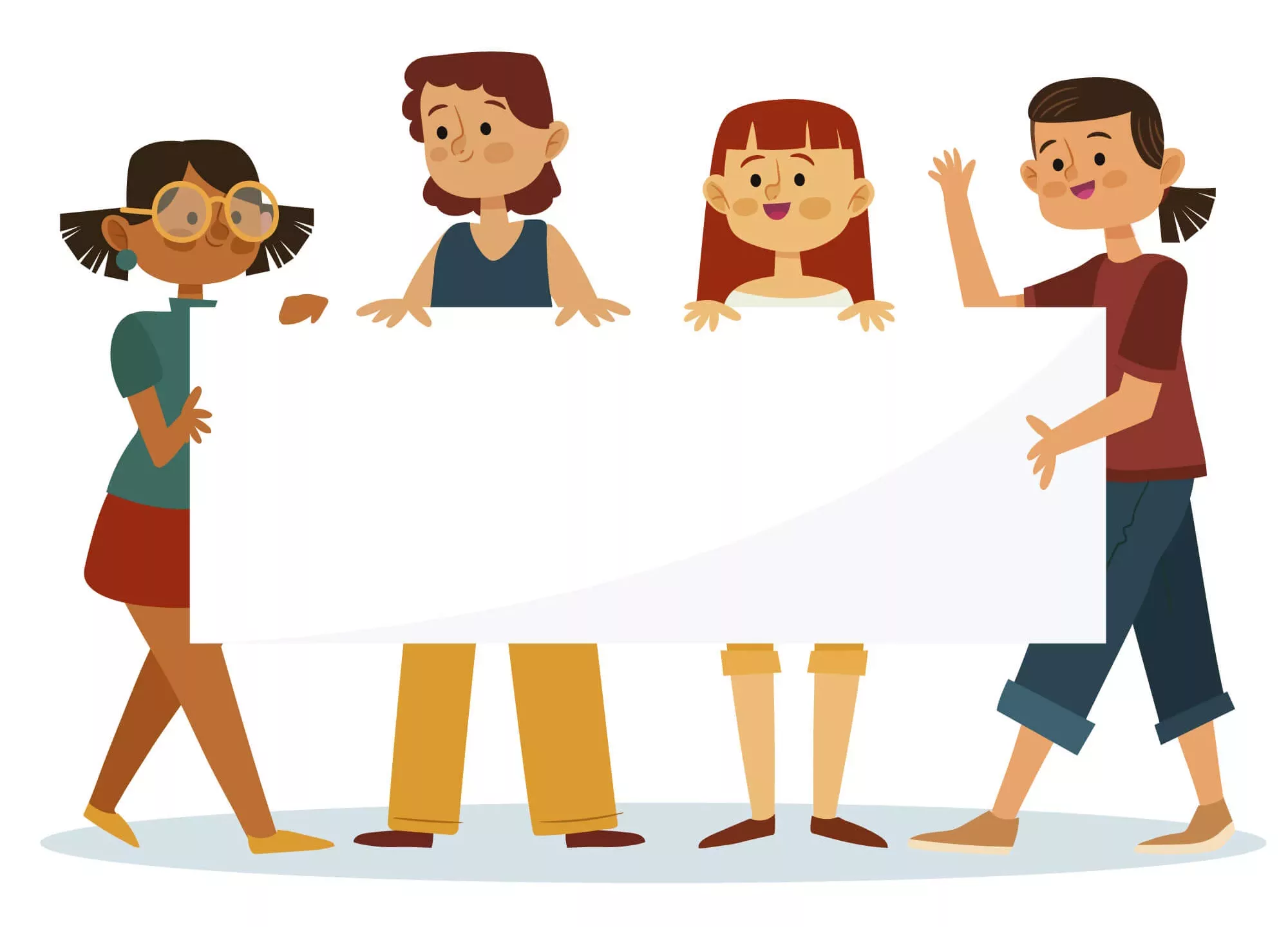 Similar to how people work together at a physical whiteboard, a shared whiteboard may be accessed online and used for real-time collaboration. It's a digital whiteboard where people can collaborate in real time by drawing, writing, and discussing ideas. An online shared whiteboard makes it simple to interact with others, generate new ideas, make mind maps, and improve efficiency.
An online whiteboard lets users collaborate in real time on a single virtual whiteboard. It acts as a tool for virtual teams to communicate and graphically share ideas. Shared whiteboards allow users to write, draw, and add text, photographs, and other things.
Nevertheless, in contrast to a physical whiteboard, a shared whiteboard includes a number of sophisticated capabilities that improve the collaborative experience, such as the capacity to undo/redo actions, insert sticky notes, add comments, and highlight particular areas of the board.
The Good Things About Using an Online Shared Whiteboard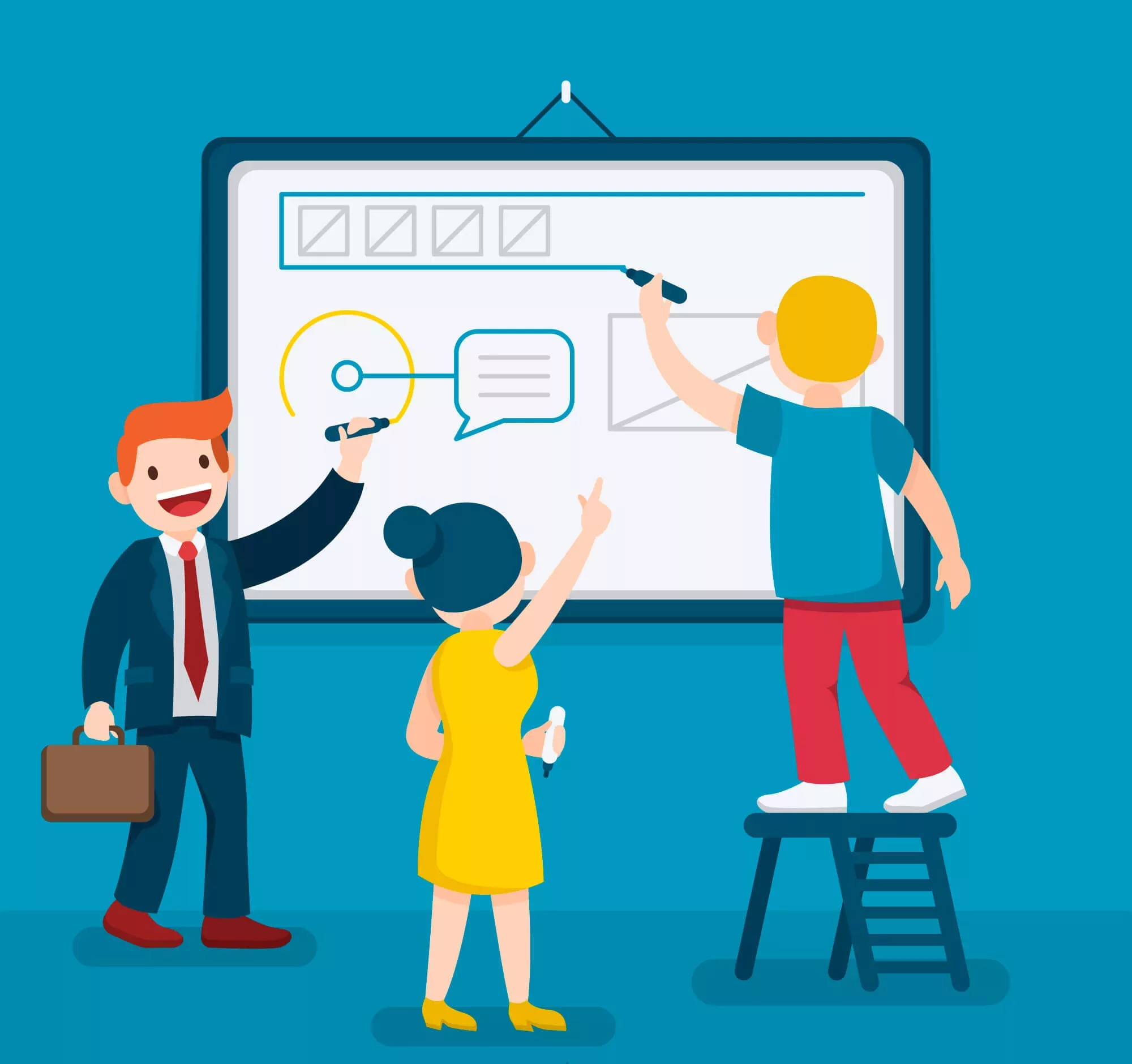 There are many multitasking advantages of using a shared whiteboard in a virtual environment.
Working side-by-side with others in real time is a major perk of using an online whiteboard. You can collaborate on a project, exchange ideas, or provide and receive criticism.
It is useful for distributed teams or students. No matter where you are, it is simple to collaborate with people and share your thoughts.
A virtual shared whiteboard can be a forum for brainstorming and idea generation in a group setting. Create mind maps, annotate images, or easily draw down your thoughts.
Increased output and efficiency can result from using a shared online whiteboard. Quickly record your thoughts, arrange your ideas, and monitor your development.
An online whiteboard can bring a plethora of benefits to teams working remotely or distributed across different locations. It lets team members work together in real-time.
This level of instant and synchronous communication can foster a sense of cohesion and collaboration that may be hard to achieve when working remotely.
Benefits for Organisations
Another significant benefit of a shared whiteboard is that it can enhance project management. By using the tool, teams can keep track of their progress, delegate tasks, and visualize their workflow. This helps everyone stay on track and meet project goals and deadlines.
For designers, an online shared whiteboard can be a game-changer. They can quickly sketch ideas and share them with the team for feedback and iteration. This saves time and assures design direction alignment.
For content creators, an online whiteboard can streamline the content creation process. Whether it's outlining a blog post or creating a video storyboard, the tool enables teams to collaborate in real time, make edits on the fly, and share their progress with others.
By using a whiteboard, team members can quickly and easily brainstorm ideas, discuss concepts, and visualize workflows. The collaborative nature of the tool enables everyone to contribute their thoughts and perspectives, leading to more comprehensive and well-rounded solutions.
An online shared whiteboard can be a valuable tool for teams working remotely or distributing across different locations. You can use instagram or facebook to share this online. By fostering collaboration, enhancing project management, and streamlining the content creation process, the tool can help teams to work more efficiently, effectively, and creatively.


How to use an Online Shared Whiteboard?

Sharing a whiteboard online is a breeze. Here's the first step:
Pick your preferred medium: There are many shared whiteboard platforms currently available. Pick the one that serves your purposes the best.
Once you've settled on a platform, please start a new board and add your colleagues or classmates.
Get together and work: Draw, type, or upload photos using the platform's tools. Communicate and collaborate instantly on any project.
When you're finished, save your work and show it to the world. There is an option to export your work as a PDF document or an image.
MioCreate Online Whiteboard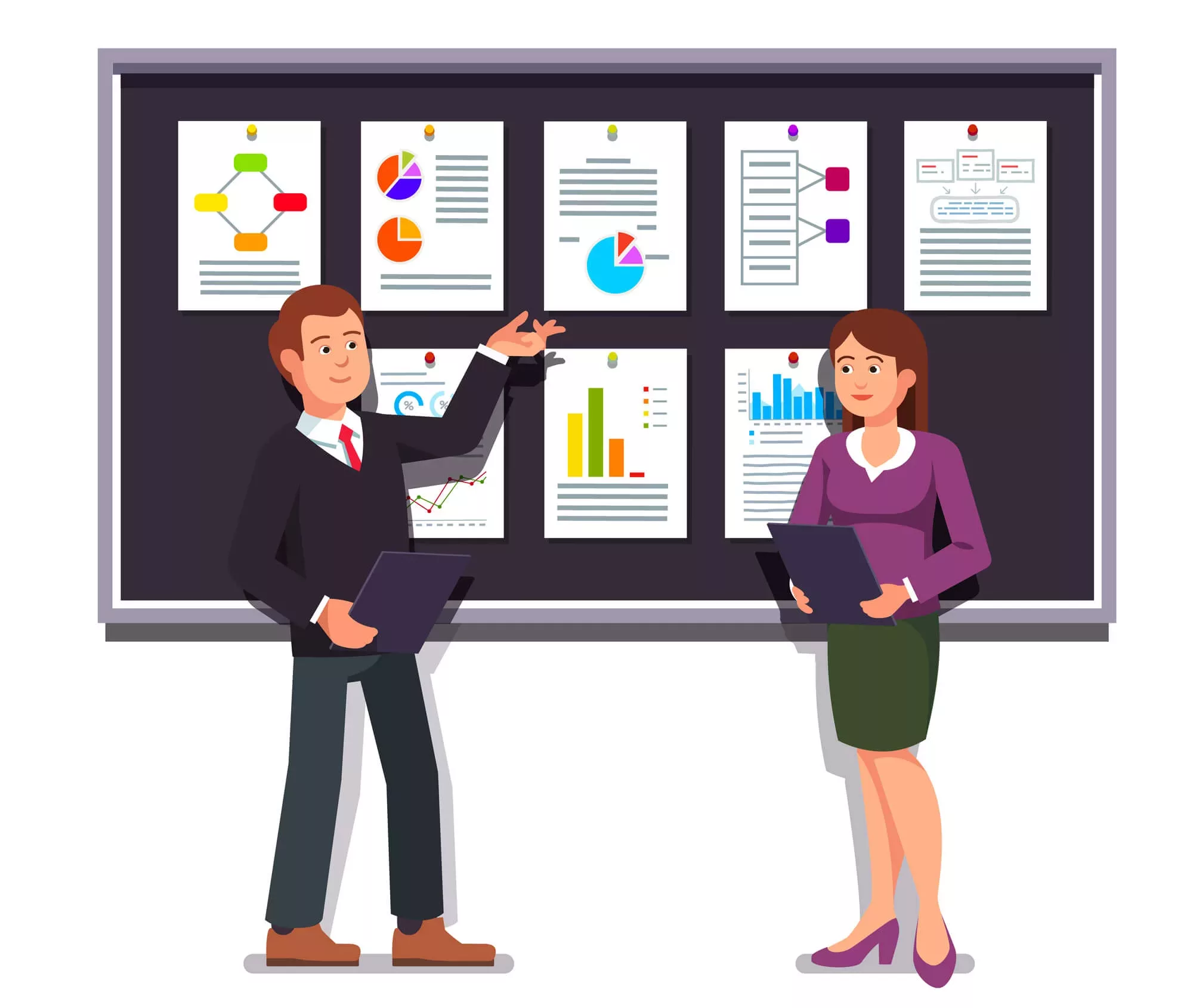 MioCreate is a service that provides a digital whiteboard that can be used in group projects. It is a simple tool for making online whiteboards where people can collaborate in real time by drawing, writing, and sharing ideas. Its many uses include group collaboration, idea generation via mind maps, and workflow optimization.
MioCreate's ease of use is one of its most appealing features. It's accessible from any location, making it a useful resource for distributed groups or distant learners. A wide selection of creative and time-saving options is available to you in MioCreate. Quickly record your thoughts, arrange your ideas, and monitor your development. Using MioCreate is as easy as making an account and a new board. After that, you can begin working with your group or class by sending out invitations. Among MioCreate's many features is the option to export your board as a PDF or an image and add photographs, videos, and documents to your board.
In conclusion, MioCreate provides a simple and convenient whiteboard online to aid group work, stimulate ideas, and increase output.