Misty Loman was born and raised in Bowling Green, Kentucky Town, United States. She was married to Gary Glass Jr. The couple had two children, Corey and Jacob. 
But Misty's beautiful family was suddenly destroyed because of some tragedies she had to face later. This unfortunate woman in her middle 40s suddenly came into a discussion after some of her mugshots went viral.
Let's have a glimpse at the tragic story of Misty Loman below.
What Happened to Misty Loman?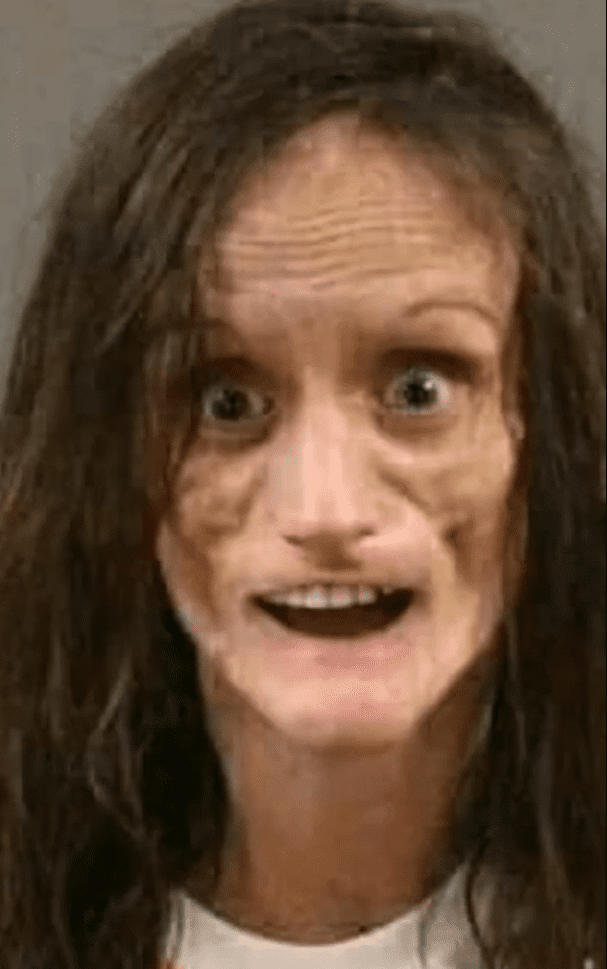 A few days ago, a series of mugshots went viral. It is mainly because of the effort of Adam Bieber, who posted these mug shots on the internet. This Wisconsin Sheriff posted Misty Loman's picture to alert others about the harmful effects of drugs.
Wisconsin's initiative was, of course, good, but somehow he didn't reveal the full story of Misty Loman through these mug shots. After Misty's posts went viral, people put allegations against her of this condition. They abused her by saying that Misty was responsible for her state.
In this situation, this unfortunate lady came forward to share her own story of mug shots like Oznur Serceler. Through the previous posts, people learned that Misty had been arrested several times for consuming drugs. 
After the sheriff posted her pictures, Misty went behind the public eye. But somehow, she felt that sharing her story was essential for saving other people.
Misty Loman Tells Her Story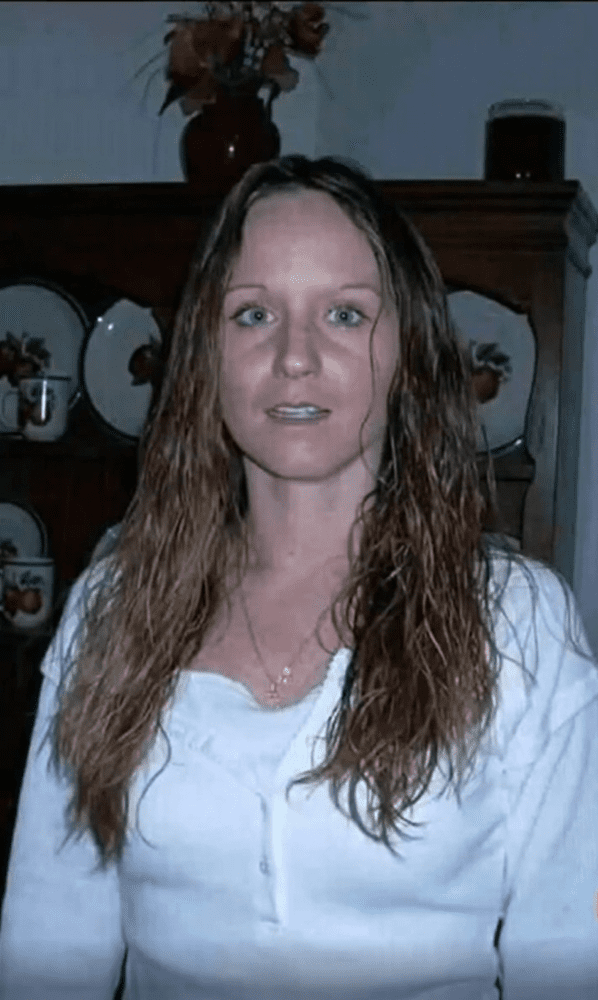 In the viral posts, Misty's unconventional appearance shocked people worldwide. When she clarified her true story after adam bieber posts, it was more than a story of drug addiction. 
Misty loman was at the lowest point of her life a few years ago in her weakest moment. She had lost her home, family, car, and, consequently, her sanity. She had lost one of her children while she was incarcerated at the treatment center. 
The infant died at the time of birth. Before coming to the mainstream after her son's death, another great pain was waiting for Misty. At the time of extreme stress, she fell victim to lupus and scleroderma. 
Scleroderma is a rare disorder that hardens and tightens skin and connective tissues. It destroys organs and falls under the category of autoimmune rheumatic disease. It damages the skin and internal organs and can be a life-threatening very rare type of autoimmune diseases.
Anyone (especially women) between the age of 30 to 50 can be affected by this. Most importantly, there has been no proper treatment or medication for this disease till now.
After being diagnosed with this fatal disease, she got pregnant. But unfortunately, this time, also she lost her twin sons. One died on her own before birth, and another survived only for 28 days.
Misty declared that her children's death was due to her sickness and not drug related. But these ongoing tragedies of autoimmune diseases have made her traumatized.
Misty loman couldn't find light and saw no way out of that situation. She completely dissolved herself in drugs and alcohol to forget about the pain. Mist confessed that her intention of living had gone entirely away, and she found herself in a broken condition both in body, mind, & spirit.
Loman's Take On Her Situation
Misty Loman later declared that she was aware of the possibilities of recovery, but her rock bottom mental and physical state didn't support her to have a normal life. She was not in a condition to take help from any rehabilitation.
Misty loman physical sickness and mental trauma are responsible to hit rock bottom stage in terms of  physical appearance. By taking chemotherapy again and again and partiality because of scleroderma. Misty lost her hair, and her skin got terrible and she lost her children, home, health and  literally lost everything.
Misty's Children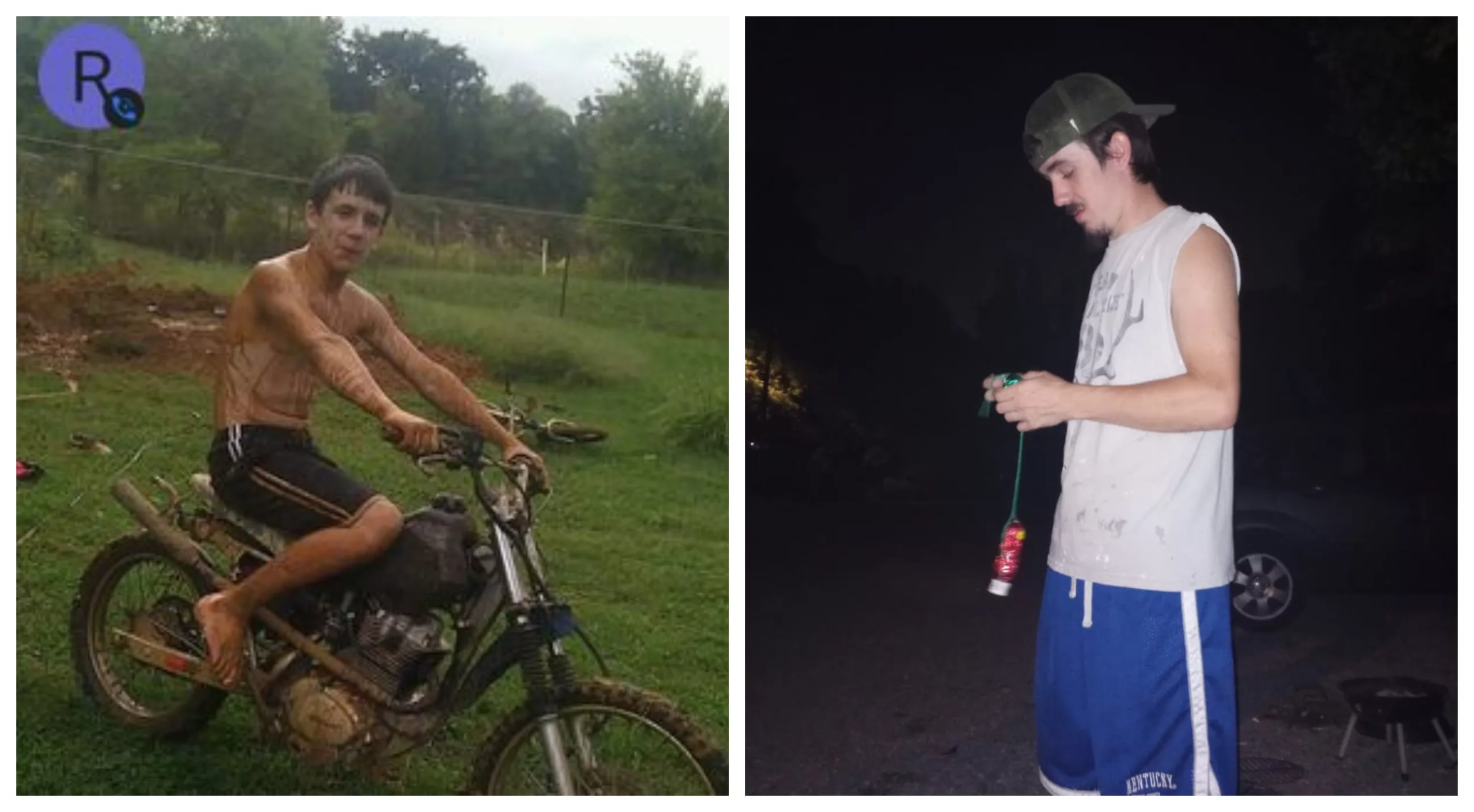 After Misty Loman was entirely submerged in drugs to feel numb. Misty's older sons, Corey and Jacob (aged 25 & 18, respectively) They helped her to leave that rock bottom situation to have a normal life. It was mainly because of their insistence she undergoes long-term treatment. 
Misty was admitted to the Sisters in Sobriety center in Bowling Green, Kentucky. Besides, she was baptized and found peace in religion.
Misty's Friends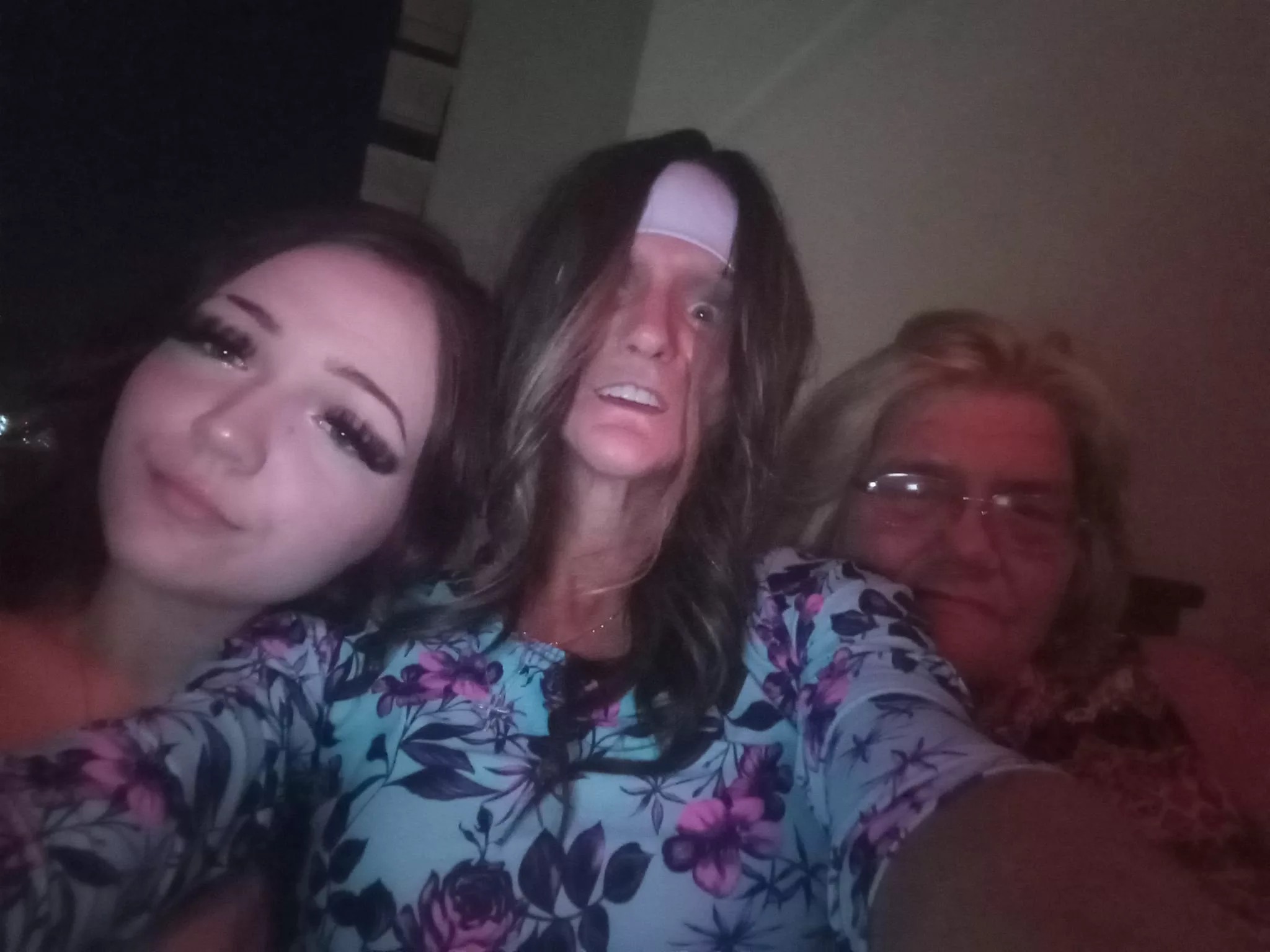 Misty Loman met some of her friends and well-wishers after her mugshots went viral. Many people raised their voices against the images. They protested that her personal life shouldn't be displayed like that.
Friends of Misty are sympathetic to the difficulties she has to face. But most people viewed it positively as spreading awareness about scleroderma, lupus, and bone cancer. 
Previously, people mocked her without knowing the whole story, but now they stand by her seeing this tragic condition.
Power of Prayer
As her drug addictions completely went out of control, she miraculously tried to find peace in praying to God. Probably it is the power of prayer that God showed up divine light to her. Besides her cure at treatment center, she got motivated daily with blessings and love for God. Misty also writes her heart out on Social Media posts and is frequently active on facebook.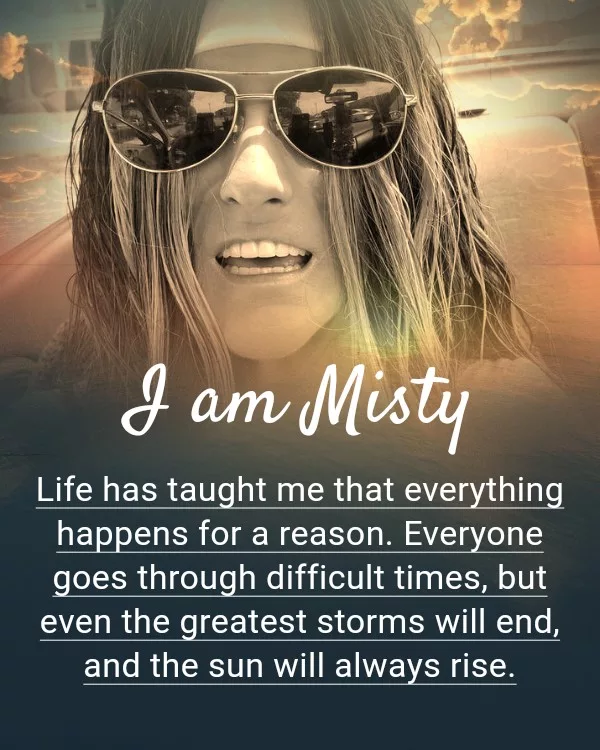 Misty loman is wholly devoted to divine power to see a new light on her after drug addiction. Gradually she started to get back her faith, set new goals, and started working on her health condition. Misty encouraged everyone by saying God is there for all, even at the weakest point.
Misty's Life Now
As of September 27th, 2023, Misty is doing fine now. Many people think that she is no more as they are looking for Misty Loman's obituary, but she is still alive and well. She is now married and have two childrens that are teenagers and talented.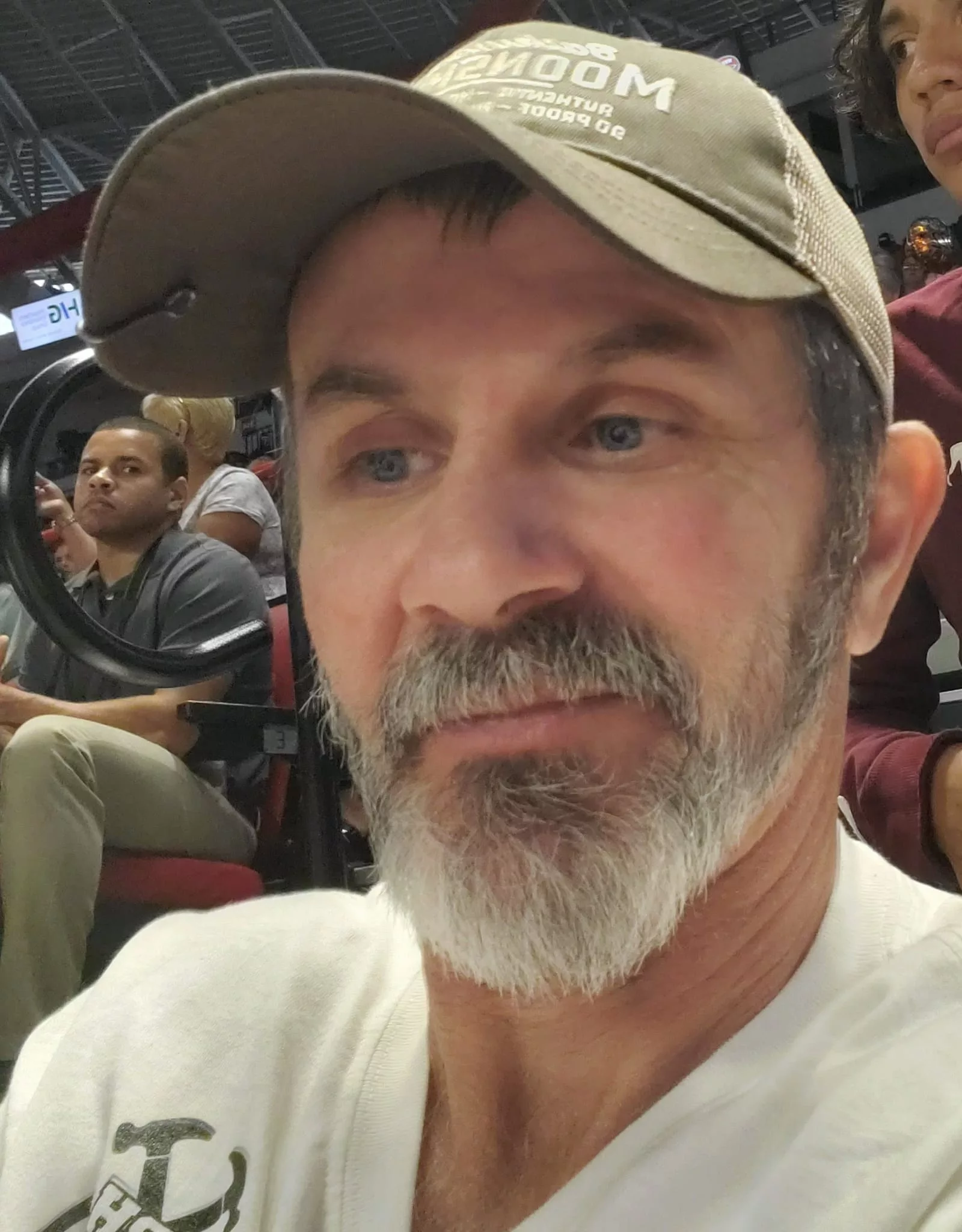 Misty is living with her dog and trying her best to live an everyday life. After being back in the mainstream of life, Misty is excited to do new things to improve her health condition. Moreover, she is trying to get out of her trauma alone, being living proof of courage and life.
In a recent interview, Misty shares her life story with a journalist. She is perfectly fine now and enjoys her rebirth with little happiness after that dark scary place. She decorated her tiny cottage with a Christmas tree and small decoration items.
Misty looks living proof of being one happy soul, but while sharing her story of bone cancer. Sometimes she gets numb with the burden of past trauma. The burden of jail term gets to her like Kylie Strickland, who is also serving jail time.
This unfortunate woman refers to the photographs of her sons and family members while sharing her story of losing everything. However, in her words, her faith in life and God is reflected repeatedly.
Misty again starts to love herself and spreads the message of self-care after her fight from bone cancer in which she literally lost everything.
Final Thoughts
There are several people who established personalities who are making millions, just like Faith Lianne and Navarone Garibaldi in the social media world. However, the story of Misty Loman has moved the hearts of millions of people worldwide.
The way she struggles physically and mentally is heartbreaking. But the way she fights her drug addiction and dark scary place complications is commendable. She is a true example of "Never Giving Up."