Welcome to our comprehensive guide on photography ideas for beginners. One of the best ways to improve your photography skills is through practice. We will discuss photography ideas for beginners, from capturing stunning landscapes and vibrant street scenes to experimenting with portrait photography and macro shots. There is something for everyone to explore and ignite their creativity.
Photography is a versatile and captivating art form that allows you to express your creativity, tell stories, and freeze precious moments in time.
Understanding your equipment is critical to capturing remarkable images.  We will guide you through your camera's essential features, functions, and artistic aspects of photography for Marketing on Instagram or Facebook, enabling you to make the most of its capabilities and unleash your creative vision.
Discover the power of composition and learn how to create visually pleasing images by applying techniques such as the rule of thirds, leading lines, and framing.
Photography is a continuous learning process, and there are always new skills and techniques to master. So, whether you're a complete novice or have dabbled in photography. This comprehensive guide will equip you with the knowledge, skills, and inspiration you need to capture stunning images.
Understanding Your Camera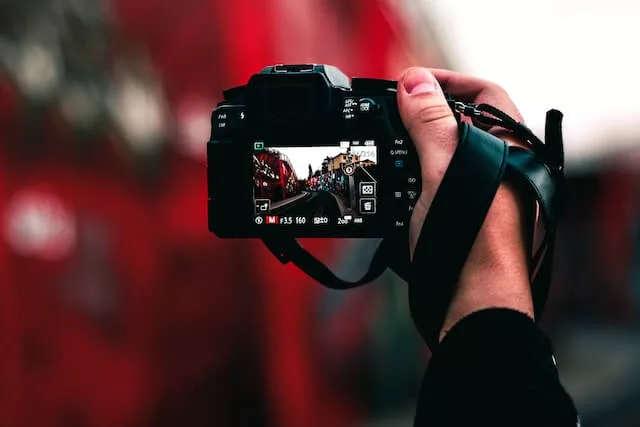 Selecting the right camera is the first step toward your photographic journey. The market is flooded with various cameras, each catering to different needs and budgets. Here are a few key factors to consider:
Camera Types

: Decide between a digital single-lens reflex (DSLR) camera, a mirrorless camera, or a compact point-and-shoot camera, depending on your preferences and requirements.

Sensor Size

: Larger sensors generally produce higher-quality images with better low-light performance. Full-frame sensors offer exceptional image quality, while crop-sensor cameras are more affordable and compact.

Megapixels

: While higher megapixel counts can capture more details, striking a balance is essential as extremely high megapixels are only sometimes necessary for beginners.
Mastering Camera Settings
Once you have your camera, it's crucial to understand and experiment with its settings. Here are a few fundamental settings you should familiarize yourself with:
Shutter Speed

: Control the duration of the exposure. Fast shutter speeds to freeze motion, while slower speeds create motion blur.

Aperture: Adjust the size of the camera's lens opening to control the amount of light entering. Wide apertures (small f-numbers) create a shallow depth of field, while narrow apertures (large f-numbers) increase the depth of field.
ISO

: Determine the camera's sensitivity to light. Lower ISO settings are ideal for well-lit environments, while higher ISO settings are helpful in low-light conditions.

White Balance

: Set the color temperature to ensure accurate color reproduction under different lighting conditions.
Embark on Your Photographic Journey – Unleashing Your Creativity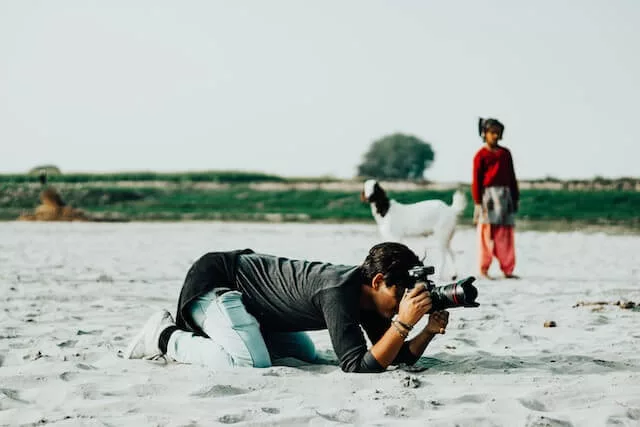 Photography is not just about capturing what's in front of the lens. It's about expressing your unique perspective and creativity. Here are some unconventional tips to unleash your creativity:
Experiment with Unusual Angles: Break free from traditional shooting positions and try shooting from low angles, high above, or unusual vantage points. This fresh perspective can breathe life into your photographs.
Play with Light and Shadows: Instead of aiming for perfectly lit scenes, explore the interplay of light and shadows. Use dramatic lighting to create a sense of mystery or highlight specific elements within your frame.
Capture Unexpected Details

: Train your eye to notice the small details that often go unnoticed. These hidden gems can add depth and intrigue to your photographs.
Developing Your Signature Style
Developing a signature style sets your work apart and makes it instantly recognizable. Here's how you can cultivate your unique style:
Find Inspiration

: Seek inspiration from various sources, such as art, movies, nature, or other photographers. Analyze what resonates with you and incorporate those elements into your work.

Experiment with Different Genres: Don't limit yourself to a single genre. Explore various photography genres, from landscape and portrait to street and macro. This exploration will help you discover your true passion and style.
Consistency in Post-Processing

: Develop a consistent editing style using the same presets or editing techniques. This creates a cohesive look across your portfolio, strengthening your signature style.
Embracing Technology in Photography – Leveraging the Power of Post-Processing Tools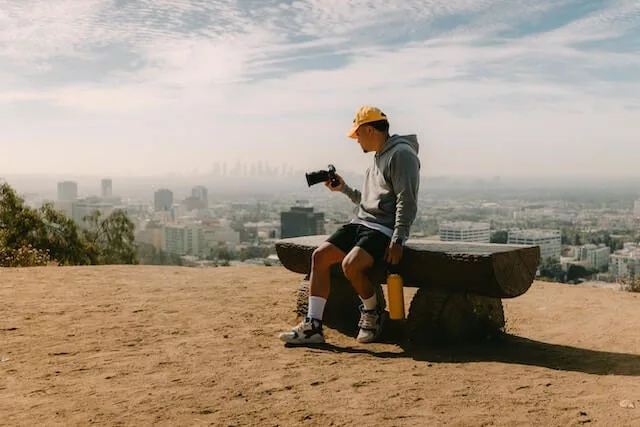 In the digital age, post-processing has become an integral part of photography. Here are some advanced techniques to leverage the power of post-processing tools:
Focus Stacking

: Combine multiple images taken at different focus distances to achieve a greater depth of field and ensure sharpness throughout your photograph.

HDR (High Dynamic Range): Merge bracketed exposures to create HDR images that showcase a more comprehensive range of tones, from the darkest shadows to the brightest highlights.
Panorama Stitching

: Capture sweeping landscapes by stitching overlapping images together in post-processing. This technique allows you to capture a wider field of view.
Composition Techniques
The extraordinary composition can transform an ordinary photograph into a visually captivating masterpiece. Here are a few composition techniques to enhance your images:
Rule of Thirds: Imagine breaking the frame into nine equal sections using two horizontal and two vertical lines. Position key elements along these lines or at intersections to create a balanced composition.
Leading Lines

: Utilize lines, such as roads, rivers, or fences, to guide the viewer's eyes toward the main subject.

Symmetry: Symmetrical compositions create a sense of harmony and balance. Look for symmetrical elements in your frame to create visually pleasing images.
Foreground Interest

: Incorporate exciting foreground elements to add depth and engage the viewer's attention.
Rule-Breaking Composition Techniques
While it's essential to understand traditional composition rules, breaking them can result in striking and unconventional photographs. Here are some rule-breaking techniques to push the boundaries of composition:
Minimalism

: Embrace negative space and simplicity to convey a powerful message. Strip your composition down to its core elements and let the subject breathe.

Intentional Distortion: Experiment with deliberate distortion techniques, such as fisheye lenses or creative lens manipulation, to create visually captivating and distorted perspectives.
Unbalanced Compositions

: Challenge the rule of thirds and experiment with unbalanced compositions. Placing your subject off-center can create tension and evoke a sense of intrigue.
The Art of Storytelling Through Photography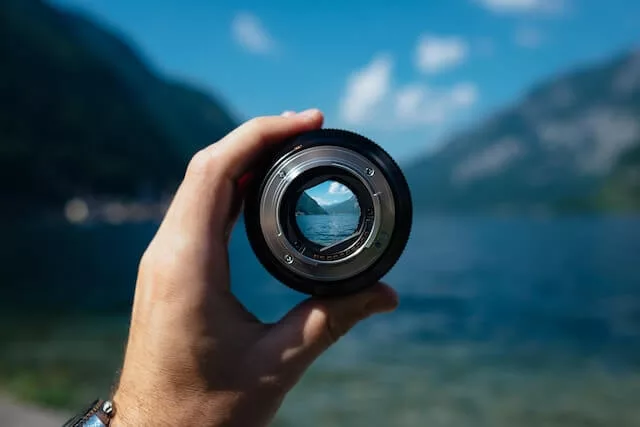 Creating Emotionally Impactful Images
Powerful photographs can evoke emotions and tell captivating stories. Here are some techniques to create emotionally impactful images:
Capture Candid Moments: Candid photography captures genuine emotions and candid moments that reveal the true essence of your subject. Be patient and observant to capture those fleeting, authentic moments.
Utilize Visual Elements: Use visual elements, such as leading lines, colors, and patterns, to guide the viewer's eye and evoke specific emotions. Compose your shots intentionally to convey your intended message.
Experiment with Long Exposures

: Long-exposure photography allows you to create ethereal and dreamlike images. Use this technique to capture the passage of time or create mesmerizing light trails.
Mastering Light and Exposure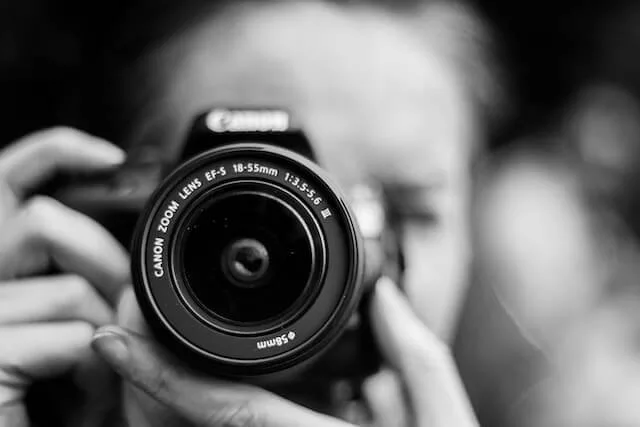 Natural Lighting
Understanding light and its impact on your photographs is essential for capturing stunning images. Here are a few tips for working with natural light:
Golden Hour

: The golden hour is after sunrise and before sunset when the light is soft, warm, and ideal for photography. Take advantage of this magical light for breathtaking shots.

Diffused Light: Overcast days or shaded areas provide diffused light, reducing harsh shadows and creating a soft, flattering effect.
Backlighting

: Experiment with backlighting to create a striking silhouette effect or add a halo of light around your subject.
Mastering Exposure
Achieving the correct exposure ensures your images are neither bright nor dark. Consider the following techniques:
Histogram

: Use the camera's histogram to evaluate the light distribution in your photo. Aim for a well-balanced histogram with no clipping at the extreme ends.

Exposure Compensation

: Adjust the exposure compensation setting to lighten or darken your vision when the camera's metering system gets it wrong.

Bracketing

: Capture a series of images with varying exposures (underexposed, properly exposed, and overexposed) to ensure you have a perfectly exposed shot.
Post-Processing and Editing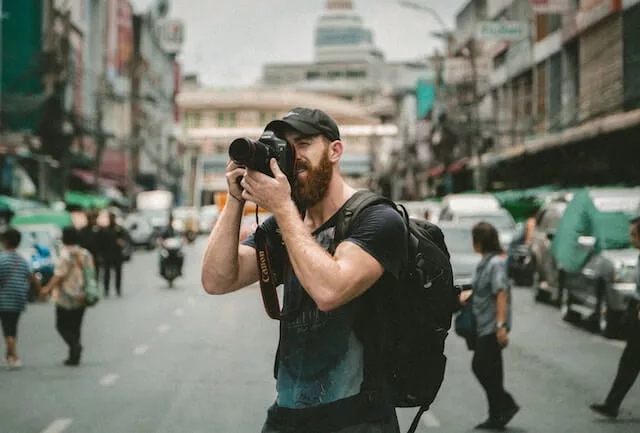 Post-processing can elevate your images to new heights. While it's a personal preference, here are a few popular tools and techniques:
RAW vs. JPEG

: Shooting in RAW format allows for greater flexibility during editing, as it retains more image information. JPEG files, on the other hand, are processed in-camera and result in smaller file sizes.

Editing Software: Adobe Lightroom and Photoshop are widely used software for editing and enhancing images. Explore their powerful features to refine your photographs.
White Balance and Exposure

: Adjust the white balance and exposure during post-processing to refine your images' overall look and feel.

Color Correction

: Fine-tune the colors in your photographs to achieve the desired mood and aesthetic. Enhance vibrancy, adjust saturation, or convert to black and white to create impactful visuals.
Conclusion
Congratulations on completing our ultimate guide to photography ideas for beginners! With this knowledge, you can capture remarkable images and embark on an exciting photographic journey. Remember, practice makes perfect, so grab your camera and explore the world through your lens. Happy shooting!