In today's fast-paced and demanding world, mental health has emerged as a crucial aspect of overall well-being. As individuals face various challenges, professional support and guidance become increasingly important. Whether you are grappling with personal issues, seeking personal growth, or striving for better emotional balance. Exploring the power of counseling can be a transformative journey towards a healthier and happier life.
Thankfully, in the thriving city of Draper, counseling services have gained recognition as a vital resource for individuals seeking to improve their mental well-being. This article explores the role of counseling in Draper and highlights the benefits it brings to the community.
Promoting Mental Wellness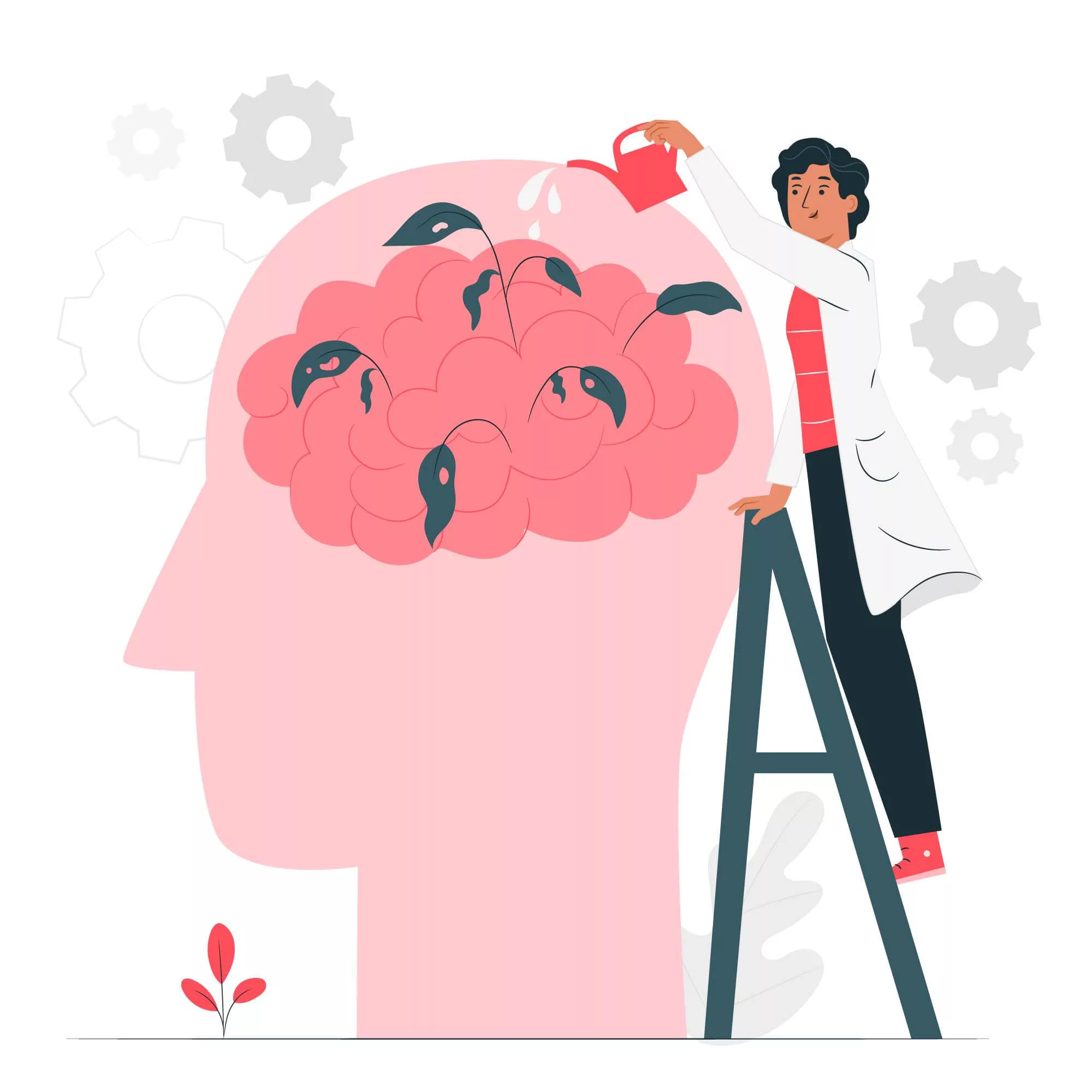 Counseling plays a significant role in promoting mental wellness in Draper. It provides a safe and confidential space for individuals to express their thoughts, feelings, and concerns. Licensed counselors and therapists in Draper are equipped with the skills and knowledge to address a wide range of mental health issues, including anxiety, depression, trauma, relationship difficulties, and more.
By offering a compassionate and non-judgmental environment, counseling helps individuals gain a better understanding of themselves, develop coping strategies, and navigate life's challenges more effectively.
Tailored Approach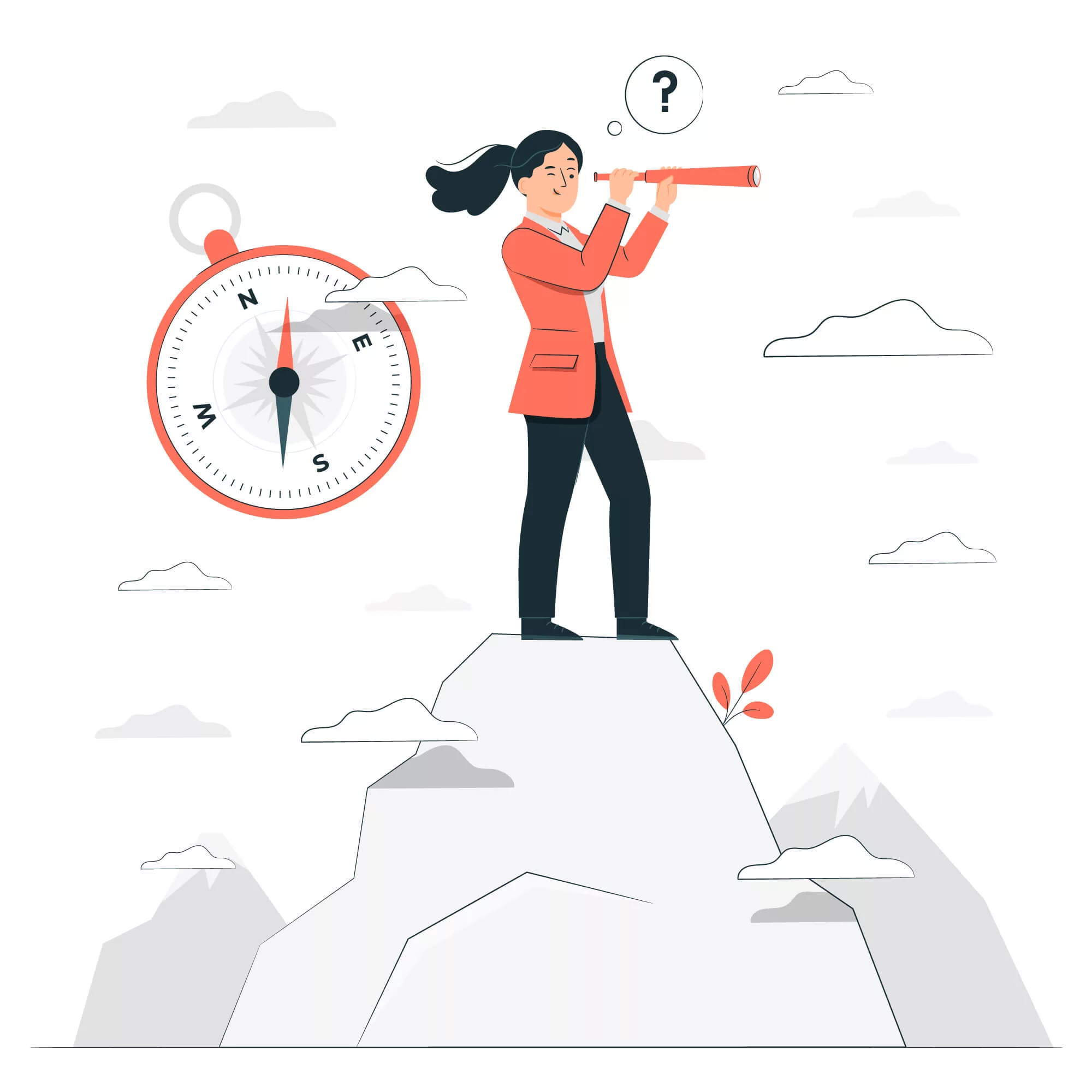 One of the key strengths of counseling in Draper is its ability to provide a personalized and tailored approach to each individual. Counselors recognize that everyone's experiences and needs are unique, and they adapt their therapeutic techniques accordingly.
Whether through cognitive-behavioral therapy (CBT), mindfulness-based practices, family therapy, or other evidence-based modalities, counselors in Draper collaborate with their clients to develop customized treatment plans that address their specific concerns. This individualized approach fosters a sense of empowerment and ensures that counseling is effective in achieving positive outcomes.
Inclusion and Diversity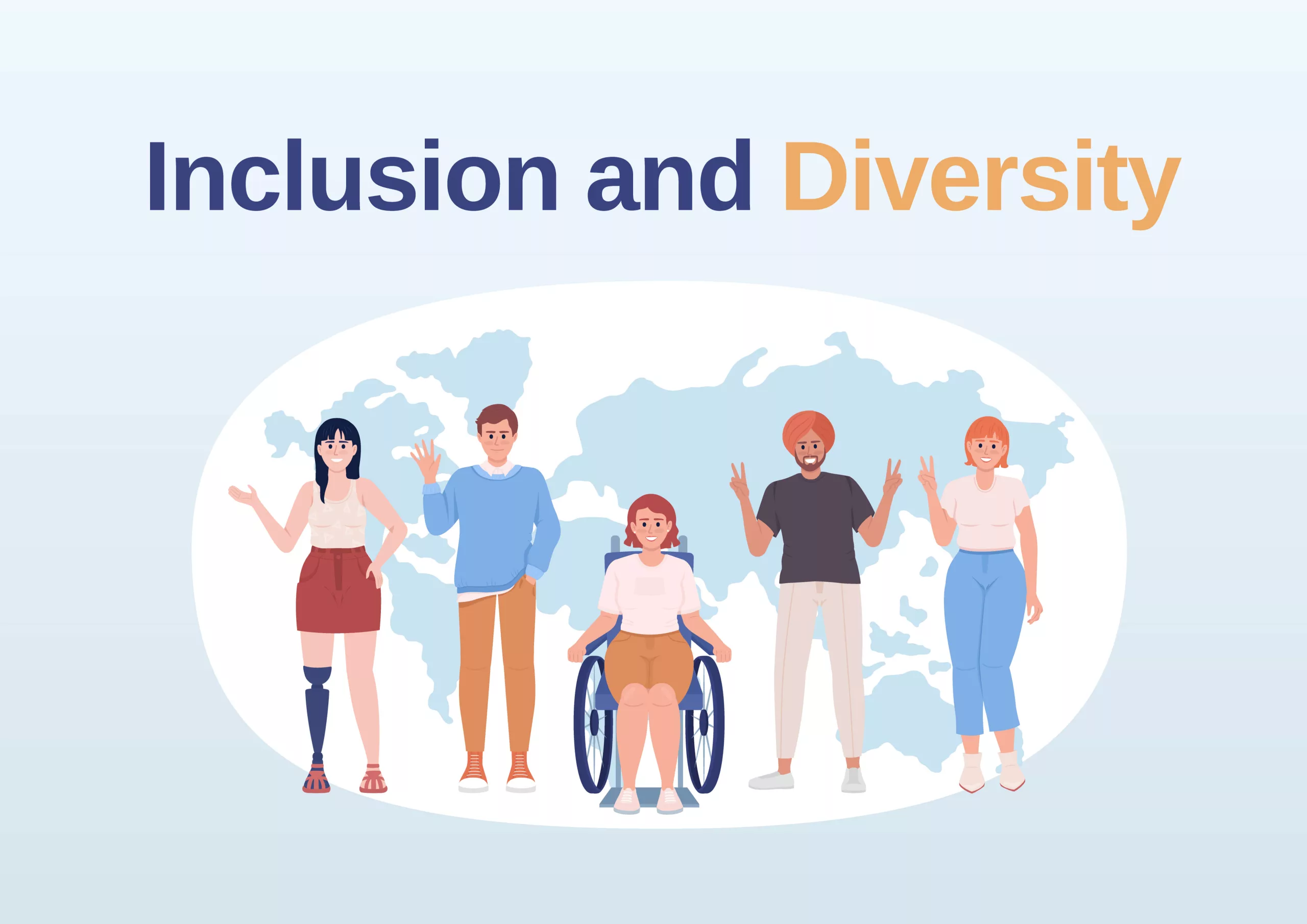 Draper boasts a diverse and accessible range of counseling services, making mental health support available to individuals from various backgrounds. The city hosts a multitude of counseling centers, private practices, and non-profit organizations that offer counseling services to children, adolescents, adults, couples, and families.
Moreover, Draper's counseling professionals strive to provide inclusive care, recognizing the importance of cultural sensitivity and tailoring their services to meet the diverse needs of the community. By embracing inclusivity and diversity, counseling in Draper ensures that everyone has access to the support they need.
Community Support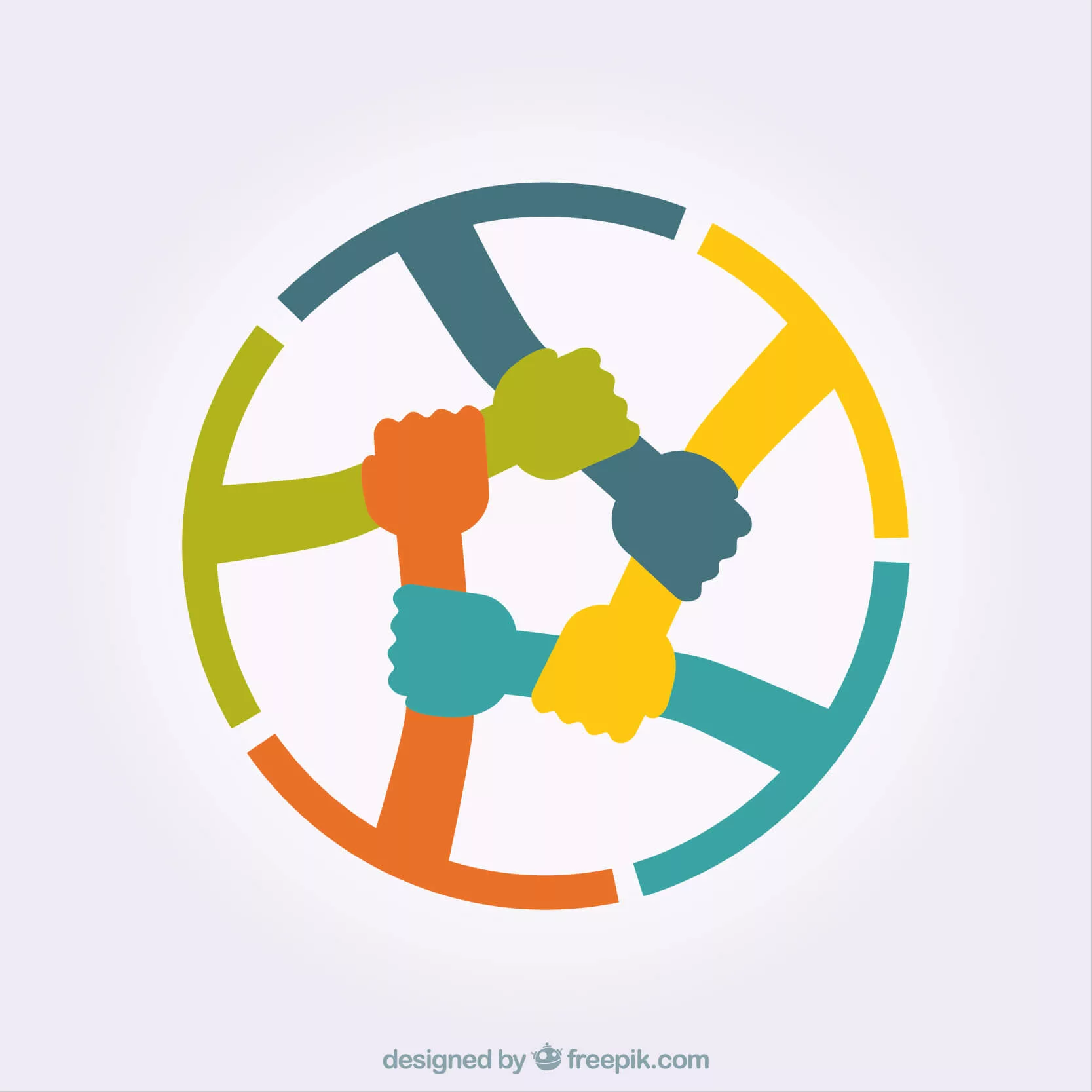 Counseling in Draper extends beyond individual sessions by actively engaging with the local community. Many counseling centers organize workshops, support groups, and educational events to promote mental health awareness and well-being. These initiatives create a sense of belonging, reduce stigma, and encourage individuals to seek help when needed.
By fostering a supportive community environment, counseling in Draper strengthens the overall mental health landscape, enhancing the resilience and emotional well-being of its residents.
Conclusion
Counseling services in Draper have emerged as an invaluable resource for individuals. Who seek to enhance their mental health and overall well-being. With a commitment to personalized care, accessibility, and community support. The counseling professionals in Draper are helping individuals navigate life's challenges, develop coping strategies, and thrive emotionally.
By recognizing the importance of mental wellness and seeking the guidance of qualified professionals, individuals in Draper can unlock their full potential and lead more fulfilling lives.