Branding is the subtle art of actively shaping your label. Using the right imagination, skill, and strategy, a brand can beat its competition and spark a relationship with its audience. Branding gives you strong standing and, eventually, a promising future.
Branding holds considerable significance nowadays because businesses have realized to create a strong brand right from the beginning to maintain their growth. A brand is more than just a business name, a design feature, or a memorable tagline – everything to surrounds your business and helps you stand out.
While there has been traditional branding for ages, there has been a significant boom in personal branding. In Australia's Garden City, personal branding is rising, and some good branding agencies know how to build your brand from scratch.
Understanding Branding Agencies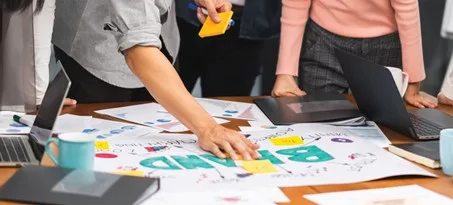 A branding agency can help you build a robust brand from the very beginning with all the necessary details. Starting from statements and logos to naming patterns and marketing features. Not only that, a branding agency takes care of each part of the strategy to send a consistent message and image across all online media platforms and attracts the targeted customers for their business.
Branding agencies help businesses create a remarkable brand idea to set their products and services. They help define your identity, story, values, and customers. They also help in brand visibility through logo design, colours, and social media, among other branding elements.
Brand consulting is a huge and diverse space. After exploring the benefits of branding, a few of the best branding agencies now provide specialized consumer insights and research.
Melbourne's branding agencies have creative departments to develop a visual brand identity, which includes features such as a color palette and logo.
Following are the six types of services offered by a branding agency:
Logo design
Brand Messaging
Brand positioning
Brand voice
Brand style guidance
Social media branding
The Branding Scene in Melbourne
Melbourne, known for its vibrant and outstanding business environment, offers a stable and profitable basis to grow your business. It offers rich opportunities and markets with a perfect blend of vibrancy, startup ecosystem, diverse businesses, supportive government, and economic strength to support your brand.
Melbourne is thriving and has grown more than any Australian city. It is also expected to become Australia's largest city in 2029-2030.
Whether you're an employee or entrepreneur, growing a personal brand has become more essential than ever. In the past few years, the prominence of personal brands has grown significantly, especially in Australia's Garden City. Personal branding involves creating a standout brand around your identity and positioning yourself as a specialist in your business or field.
Benefits of Hiring a Branding Agency in Melbourne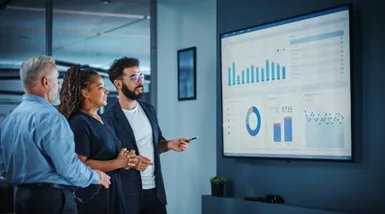 Branding involves everything from your logo, website, social media presence, and advertising to customer service. The Melbourne branding agency has the expertise and experience they bring.
So, whether you're refurnishing your established brand or launching a new one, Melbourne's best design agency can help you with the finest branding to develop a unique and memorable brand.
BrandVillage has in-depth experience in building a personal brand to do complete market research for your brand. They can develop perfect strategies that match your target audience and build brand affinities.
Personal Brands in Melbourne – A Big Hit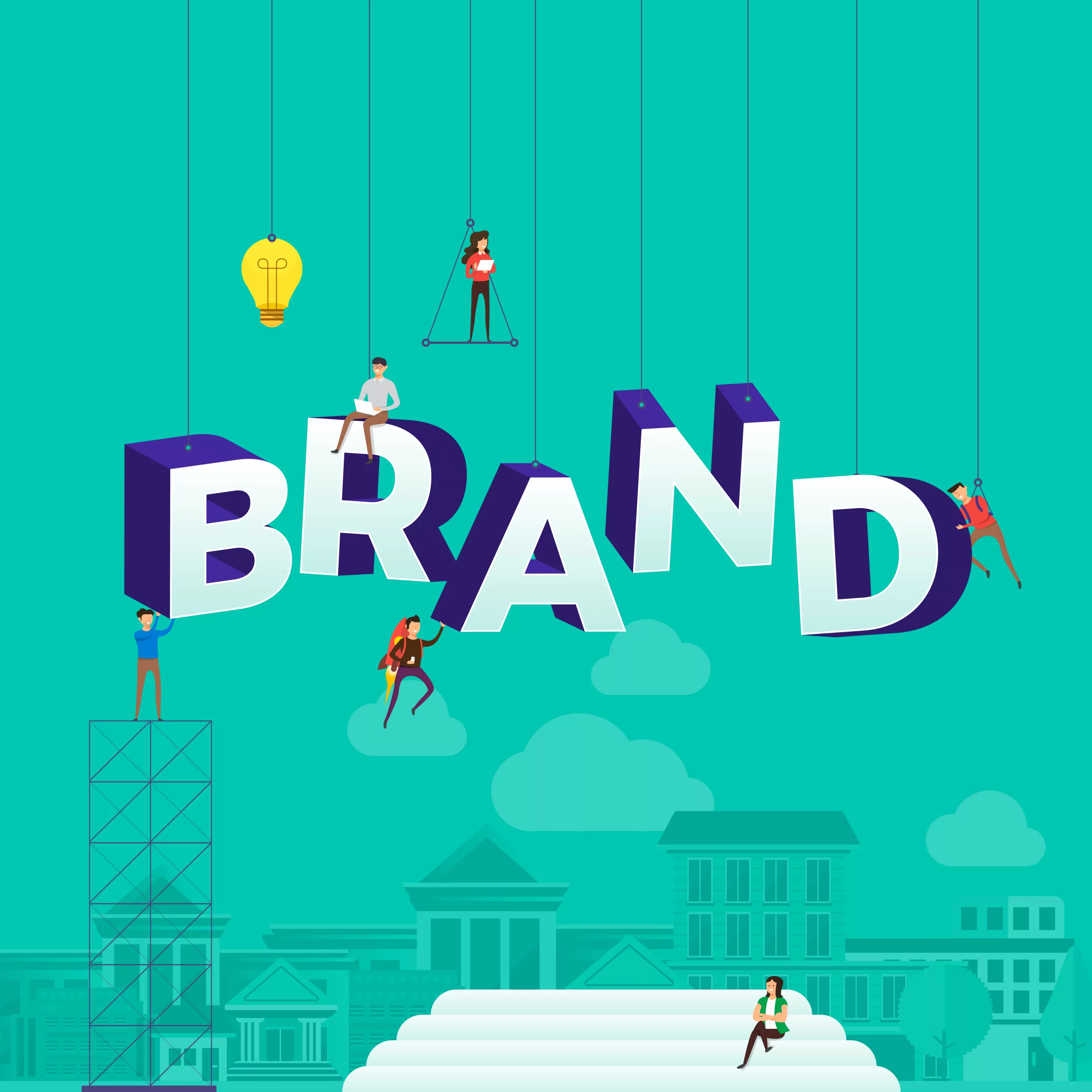 1. John Smith
John Smith, a prominent marketing advisor in Melbourne. He collaborated with a personal branding agency to build a compelling personal brand. The agency devised a unique identity and prepared a brand voice that resonated with the target audience.
They executed a content strategy that presented his knowledge through blog posts, social media, etc. His brand earned recognition, and he became a well-known speaker and consultant in the industry.
2. Sarah Thompson
Sarah Thompson is a fashion blogger who has previously worked with a branding agency to establish her brand in the influencer space. The agency helped her define her nook, create an attractive brand identity, and develop a content strategy showing her fashion expertise and style.
With the guidance, Sarah's brand grew exponentially, attracting a large following on social media and ushering partnerships with famous fashion brand
3. Dan Norris
Dan is a businessman and has built various companies such as WP Curve, The 7 Day Startup, Black Hops Brewery, and Create or Hate. He's also penned half a dozen books on entrepreneurship and even recorded their audio versions. His branding is simple, hipster-friendly, and beer-focused.
Conclusion
Branding agencies will help you create a brand strategy. They help define your brand essence and the colors you should use for marketing or advertising templates.
A branding agency will also advise the best brand design for your business to sell your products and services.
Branding agencies in Melbourne play a crucial role in shaping the personal brand of a business. They help them with a strong presence and strategy. With their experienced professionals' help, they help reinvent and build a personal brand targeting your specific audience.