If you're considering a VA loan, there are some important details to understand before the closing, including closing costs. The good news is that, with a VA loan, the amount can be significantly lower than what other mortgage programs require.
However, it still remains important for you to understand all the associated costs so that you do not face any surprises before or after closing when bills become due or creditors require payment.
Familiarizing yourself with all the associated expenses is imperative to avoid being caught off guard by bills or unexpected payments before and after the closing process. By gaining a comprehensive understanding of VA loan closing costs, you can proactively prepare yourself to make informed decisions that align with your homebuying needs.
Today we will go through everything you need to know about VA loan closing costs and how they may factor into your needs as a homebuyer.
Breakdown of the closing cost fees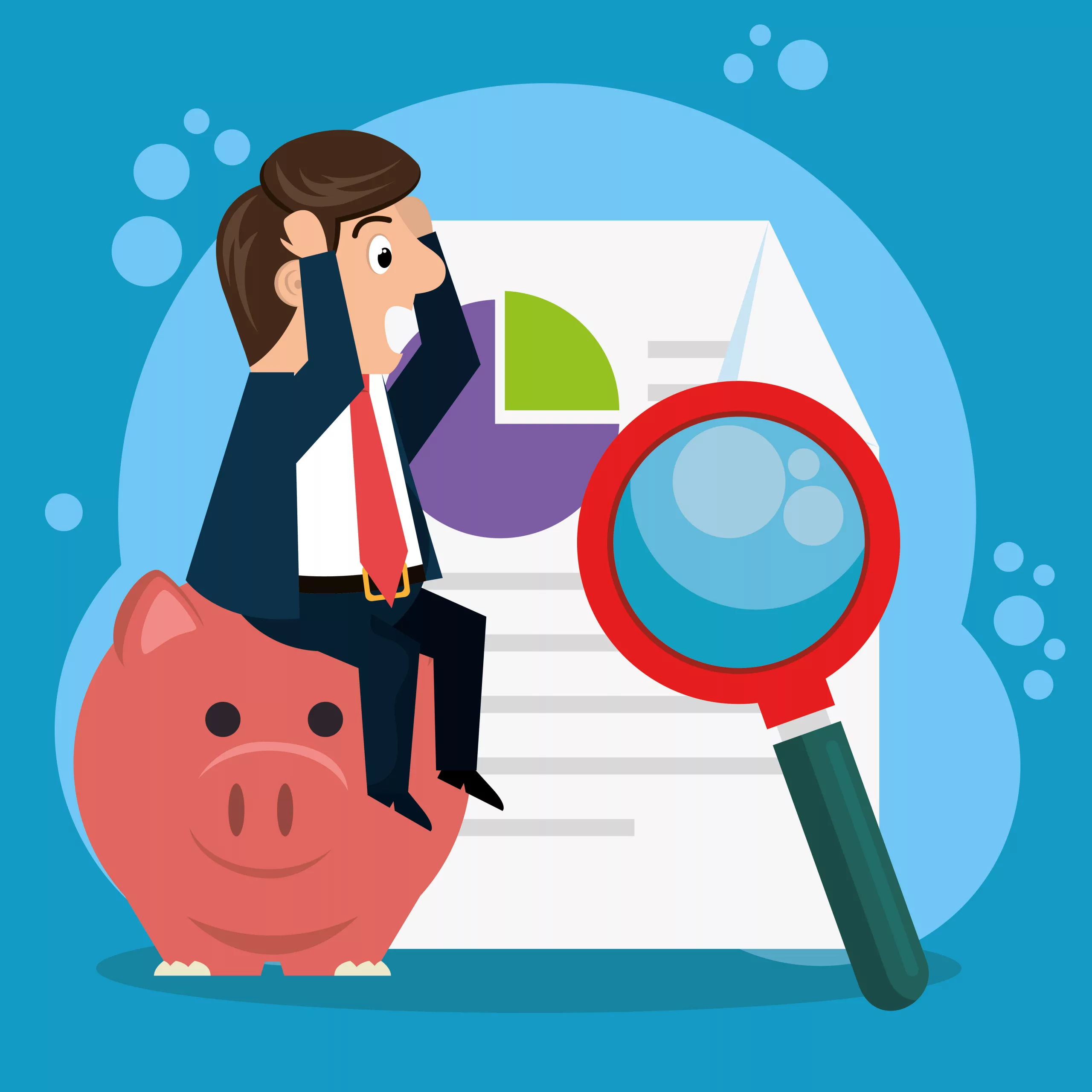 For many homebuyers, the process of purchasing a house can be both exciting and overwhelming. One aspect that can cause confusion and stress is understanding the various closing costs.
These fees can vary depending on the location and all the parties involved; however, they typically include things like appraisal fees, title search fees, and homeowner association fees.
While closing costs can add up, it's important to remember that they are necessary expenses that come with buying a home.
Tips for minimizing your VA loan closing costs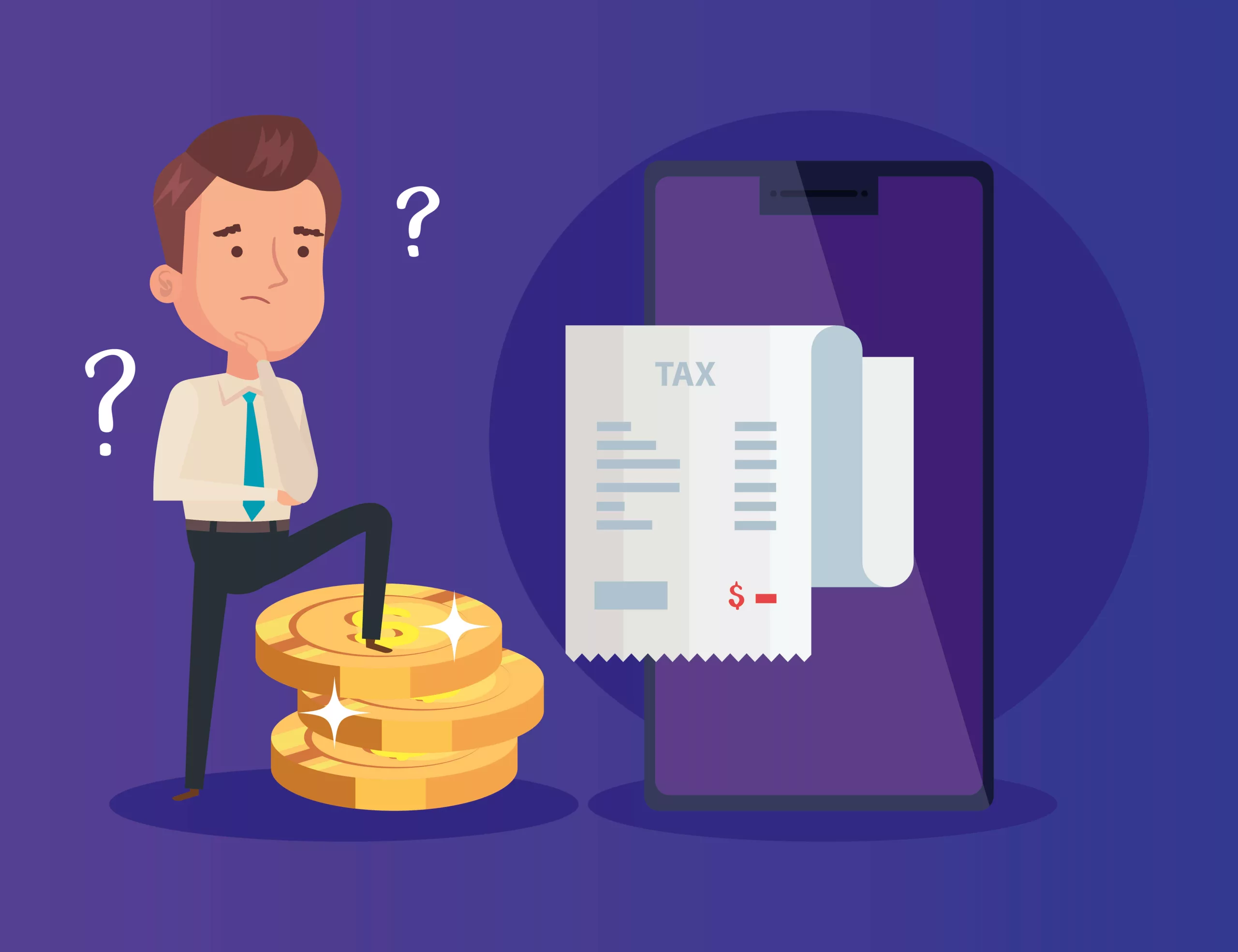 Are you a veteran or active-duty service member looking to buy a home using a VA loan?
While VA loans offer many benefits, including no down payment and lower interest rates, the closing costs can still add up. The good news is that there are ways to minimize these expenses.
Consider shopping around for the best mortgage rates and lender fees. You may also be able to negotiate with the seller to cover some of the closing costs.
Don't forget to ask about any available discounts or waivers, such as the VA funding fee exemption for veterans with disabilities. With a little research and effort, you can save money and make your homeownership dreams a reality.
How to identify and avoid hidden costs?
When making a purchase, hidden costs can easily sneak up on you and end up making your overall expenses much higher than anticipated.
One way to identify hidden costs is to carefully read through the fine print of any contracts or agreements before signing. Another helpful tactic is to ask questions and gather information from the seller about any additional fees or charges that may apply.
It's also important to do research and compare prices from different providers to ensure you're getting the best deal possible.
By being proactive and staying informed, you can avoid unexpected costs and make informed decisions when it comes to your finances.
Benefits of using a VA loan for closing costs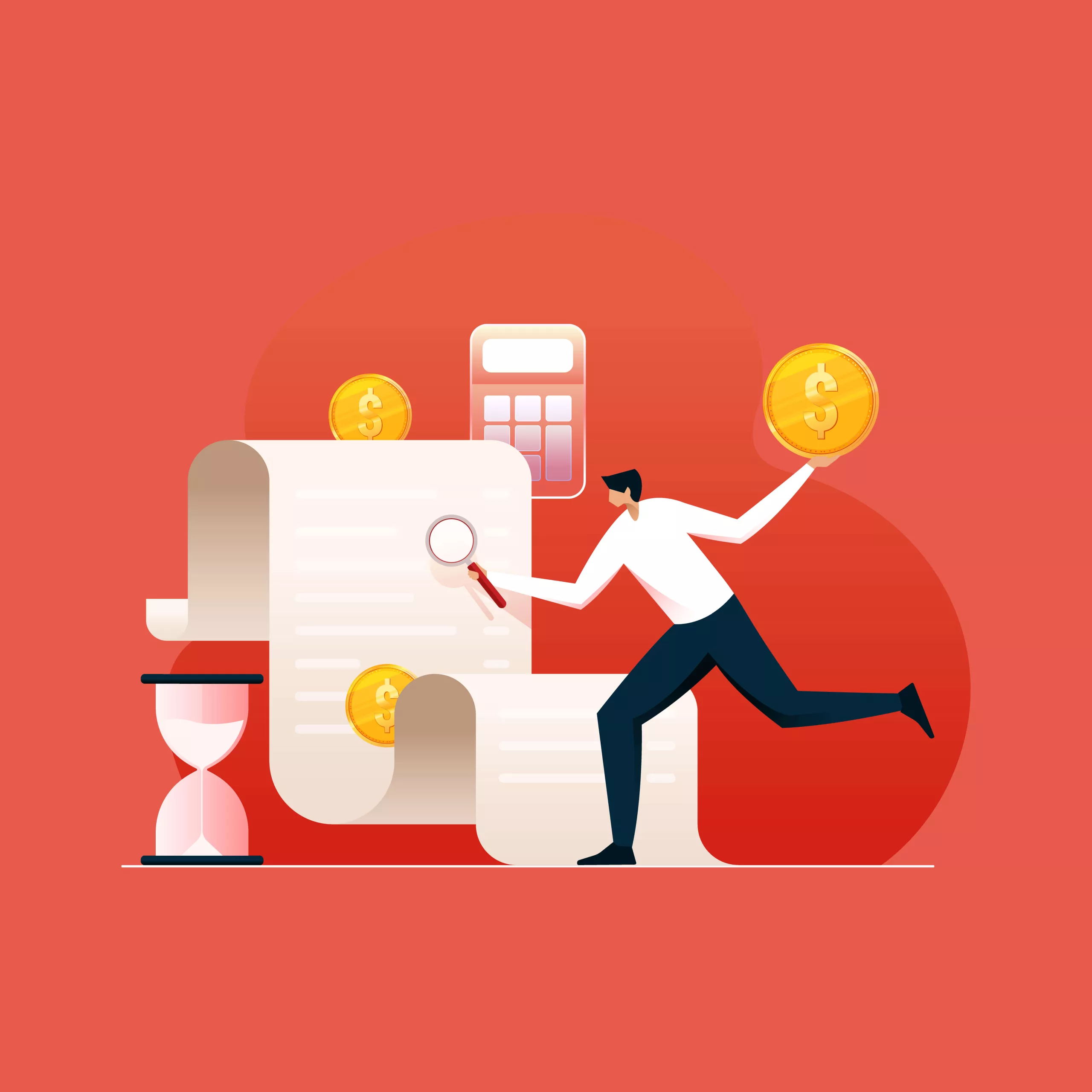 For many homebuyers, coming up with the cash needed to cover closing costs can be a significant hurdle.
That's where a VA loan can come in handy. These loans can not only help veterans and active-duty military members purchase homes with no down payment. But they can also be used to cover the closing costs associated with the transaction. This can include fees for things like appraisals, title searches, and credit reports.
Using a VA loan to cover these costs can help alleviate the financial burden of buying a home and allow veterans to keep more of their hard-earned cash. Plus, with competitive interest rates and more relaxed credit and income requirements, VA loans can be an excellent option for those who have served our country.
Overall, using a VA loan to cover closing costs can be a smart financial move for those looking to buy a home.
Consideration of other options for covering closing costs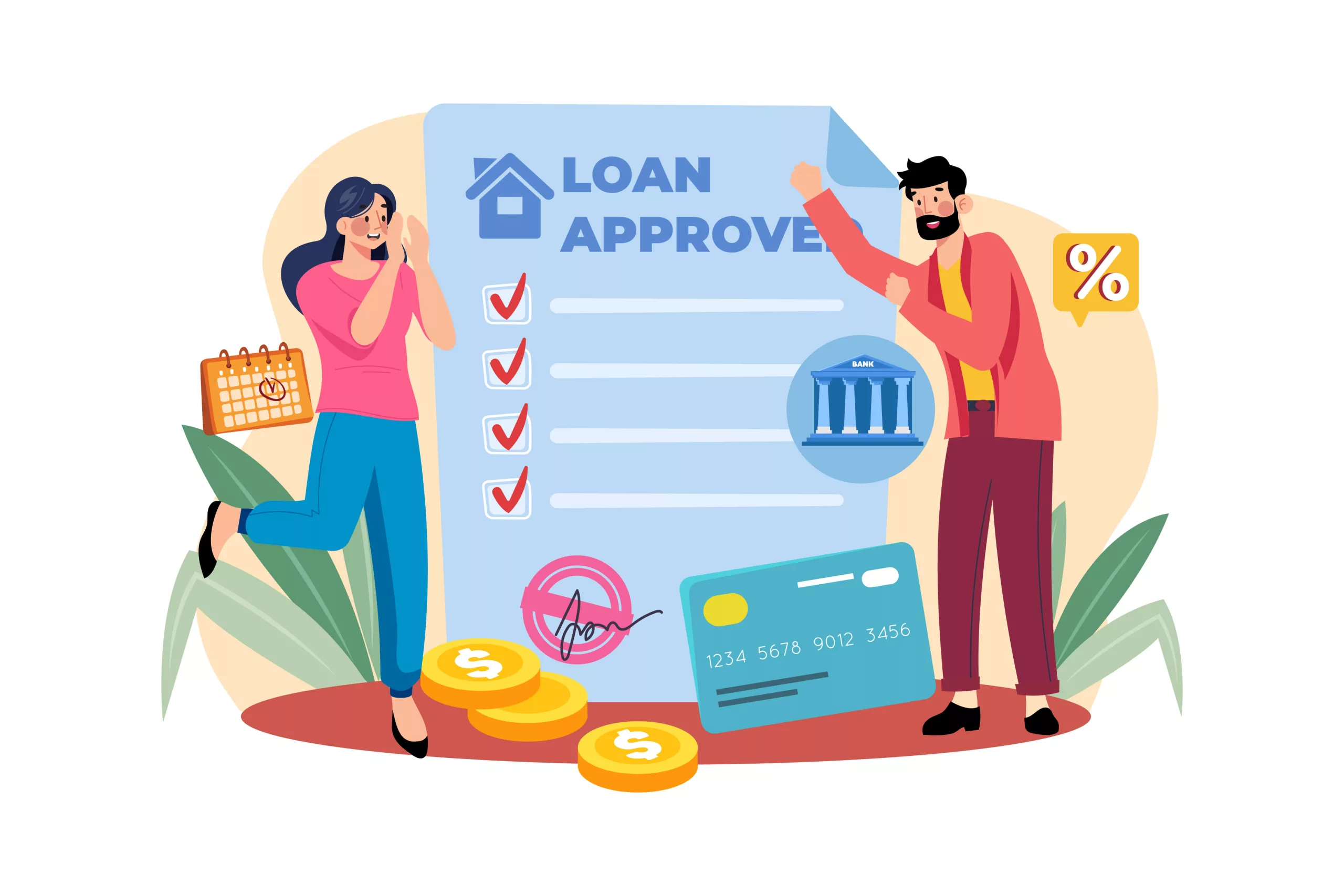 Closing costs can often be an unexpected expense for homebuyers, making it important to consider all options for covering these costs.
While some may choose to roll them into their mortgage or negotiate with the seller to cover them, there are other creative options to explore.
One option is to ask the lender about closing cost loans or grants that can be added to the mortgage. Another option is to apply for down payment assistance programs, which can help cover both the down payment and closing costs.
It's important to weigh the pros and cons and determine what works best for the individual's financial situation.
Conclusion
VA loan closing costs can be a confusing topic for potential home buyers. However, with the right information and understanding of the process, those seeking to buy a home can use VA loans to their advantage.
Considering all the benefits it offers—including no money down and potentially low interest rates—it is clear that taking out a VA loan to move into your new home and cover closing costs may be very beneficial.
While there are other financing options, using a VA loan for closing costs can save you money. You ultimately have to weigh the options and decide which path is best suited for your financial situation.