Are you interested in pursuing a career in information systems auditing? If so, then the Certified Information Systems Auditor (CISA) certification is definitely something to consider. This globally recognized qualification validates your knowledge and expertise in identifying vulnerabilities, analyzing data, and managing risks within an organization's IT infrastructure. However, as with any professional certification, it's important to stay up-to-date with the latest version of the exam. To ensure that your skills are current and relevant. In this blog post, we'll take a closer look at what the latest version of Cisa exam practice questions entails and how you can prepare for success.
About CISA Exam
The Certified Information Systems Auditor (CISA) exam is a globally recognized certification. That validates the knowledge and expertise of IT professionals in the field of information systems auditing. Offered by ISACA, this qualification demonstrates your ability to identify vulnerabilities, analyze data, and manage risks within an organization's IT infrastructure.
The CISA exam covers five domains: Information System Auditing Process; Governance and Management of IT; Information Systems Acquisition, Development, and Implementation; Information Systems Operations and Business Resilience; Protection of Information Assets. Each domain has a specific set of objectives that test-takers must master in order to pass the exam.
In addition to passing the exam itself, candidates must also meet certain eligibility requirements related to professional experience in the field. These requirements may vary based on factors such as education level or previous certifications held.
Achieving CISA certification can be a valuable asset for IT professionals looking to advance their careers in information systems auditing. With its global recognition and rigorous testing standards, it provides a solid foundation for building credibility with employers and clients alike.
The Different Versions of the CISA Exam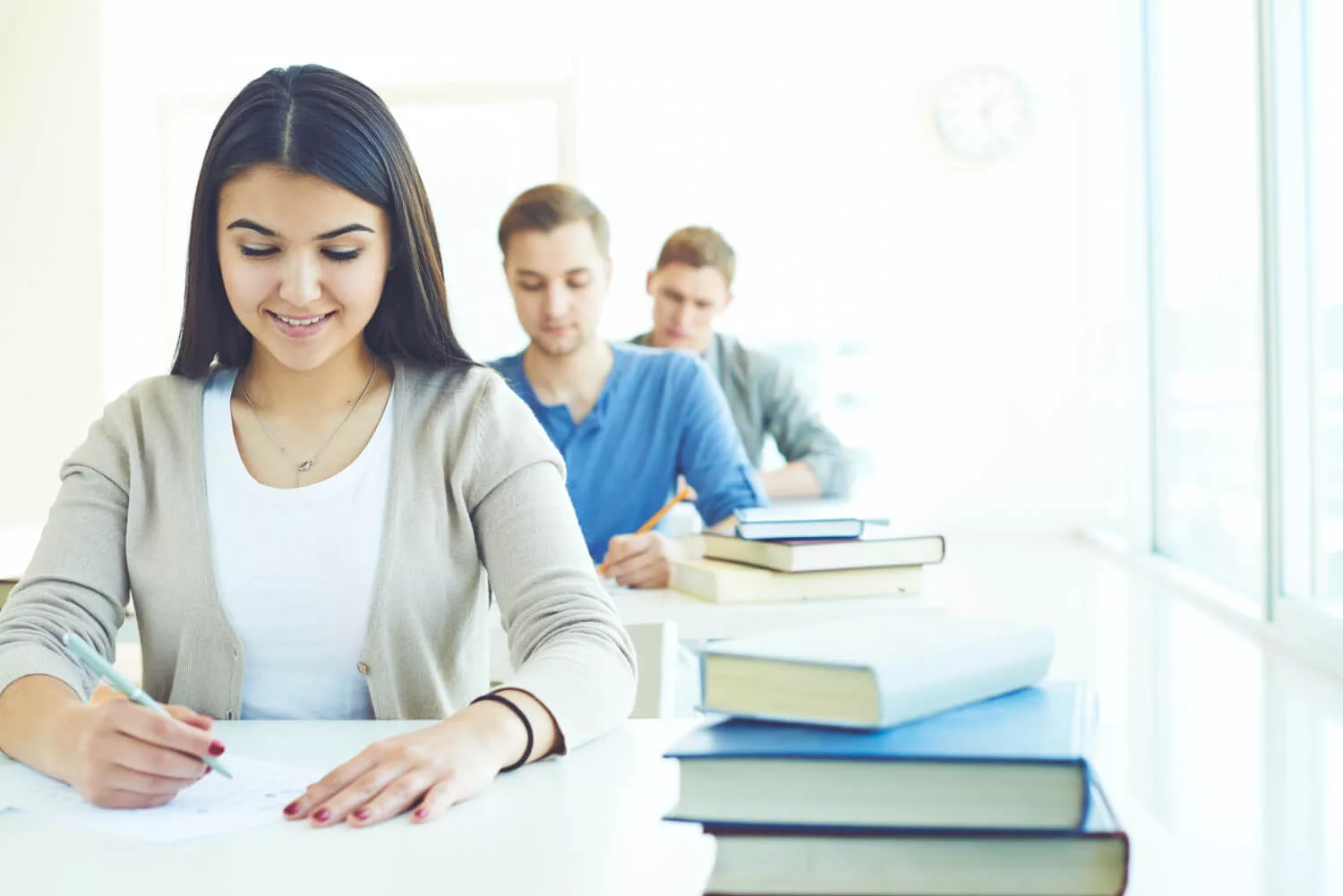 The Certified Information Systems Auditor (CISA) exam has gone through several updates over the years to ensure that it remains up-to-date with the latest industry standards and practices. The different versions of the CISA exam are designed to test candidates' knowledge in various areas related to information systems auditing, control, and security.
The first version of the CISA exam was introduced in 1978 and focused mainly on traditional auditing concepts. However, as technology evolved, so did the content of the exam. In 2002, a new version was launched that incorporated more IT-related topics such as system development life cycle and disaster recovery planning.
In 2010, another update was made, which included emerging technologies such as cloud computing and mobile devices into its syllabus. This change ensured that certified professionals could address modern-day issues related to information security effectively.
The latest version of the CISA exam was released in April 2021. It includes four domains: Information System Auditing Process (21%), Governance And Management Of IT (17%), Information Systems Acquisition Development And Implementation (23%), and Information Systems Operations Maintenance And Service Management (22%). These domains cover all aspects necessary for an IS auditor professional, from planning audits to implementing them successfully.
Each new iteration is intended not only to keep up with technological advancements. But also to provide assurance that auditors possess updated expertise relevant to their field of work when taking on responsibilities crucial for protecting data assets against cybercrime threats using multiple protection like cloud servers and VPN.
The Latest Version of the CISA Exam
The latest version of the CISA exam was released in 2019, and it reflects the latest developments in information systems auditing. The new exam incorporates changes to cover areas such as cybersecurity, cloud computing, and blockchain technology.
One significant change is that the exam now focuses more on risk management than ever before. This means that candidates need to have a clear understanding of risk management principles, including how to identify risks and assess their impact on business operations.
Another notable update is an increased emphasis on IT governance topics, such as developing policies and procedures for managing IT resources effectively. This section covers domains like strategy development & alignment; value delivery; resource management; risk management & mitigation; performance measurement & monitoring.
Preparing successfully for this updated CISA exam requires not only a comprehensive understanding of these new domains but also familiarity with current technologies used within organizations today.
The latest version of the CISA exam aims to reflect real-world practices by incorporating up-to-date concepts into its curriculum. This makes it relevant for modern auditors who want to stay ahead of industry trends while ensuring safe data storage practices.
How to Prepare for the CISA Exam?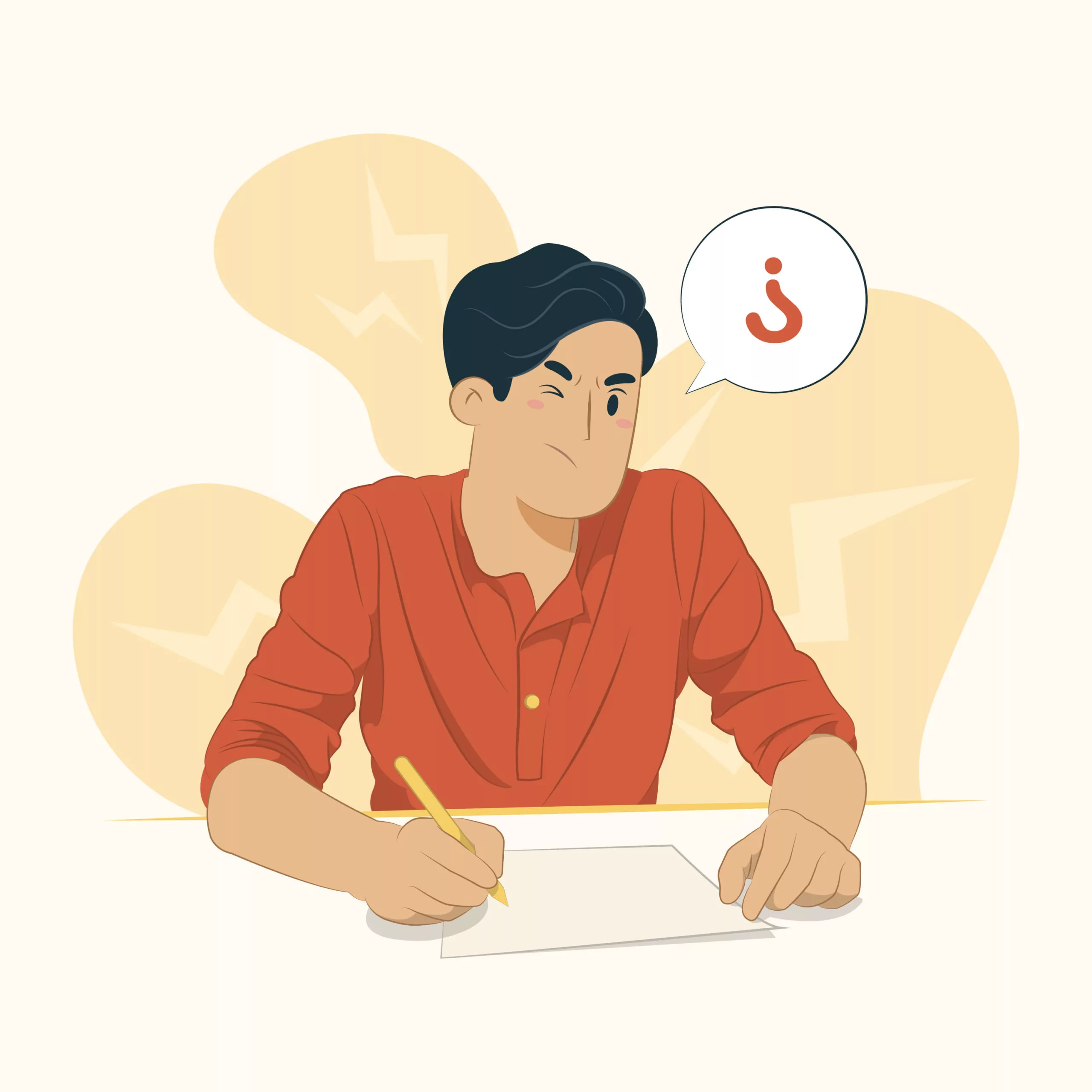 Preparing for the CISA exam can be a daunting task, but with proper planning and execution, you can ace it on your first try. Here are some tips to help you prepare:
1. Know the Exam Content
First and foremost, understand what topics will be included in the exam so that you know where to focus your study efforts. The ISACA website provides detailed information on the exam content.
2. Create a Study Plan
Develop a study plan that works best for you taking into consideration your strengths and weaknesses in each topic area of the exam content.
3. Utilize Study Materials
Invest in quality study materials such as official ISACA review manuals or online review courses from reputable providers.
4. Practice Makes Perfect
Take practice exams regularly to identify areas where improvements are needed and gain familiarity with the format of questions asked in the actual test.
5. Stay Motivated
Keep yourself motivated throughout your preparation by setting realistic goals, staying organized, tracking progress, along with rewarding yourself intermittently after hitting major milestones.
By following these steps, you'll be well-positioned to pass this challenging certification on your first attempt!
Tips for Passing the CISA Exam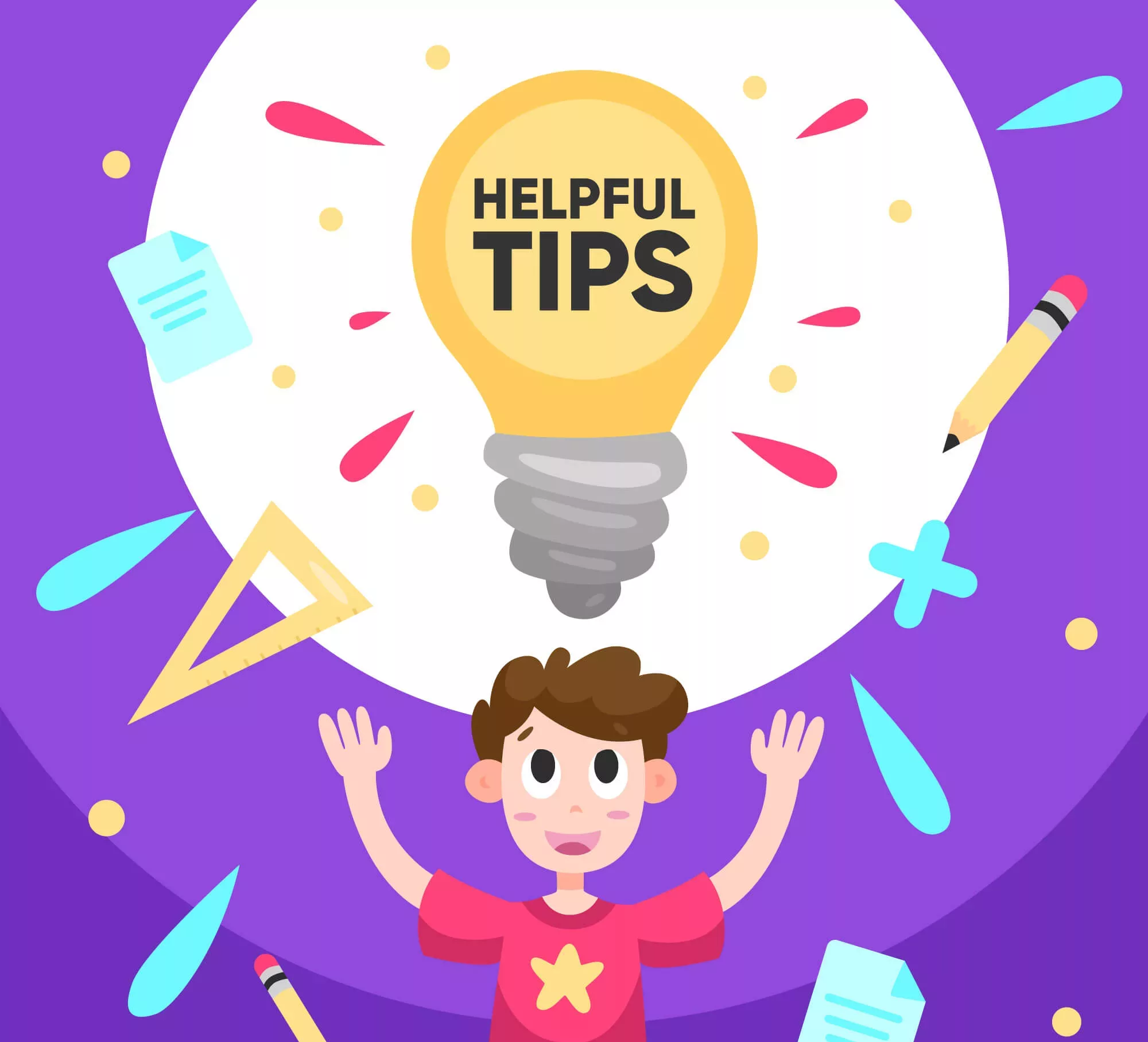 Passing the CISA Exam can be a challenging task, but with proper preparation and study techniques, you can increase your chances of success. Here are some tips to help you prepare for the exam:
1. Understand the Exam Format
Familiarize yourself with the structure and format of the CISA exam before you start studying. This will help you plan your study time more efficiently.
2. Develop a Study Plan
Create a realistic study schedule that includes regular review sessions leading up to your exam date. Identify areas where you need improvement and focus on those topics.
3. Use Multiple Resources
Don't rely on just one resource for your studies. Use multiple resources such as textbooks, online courses or practice exams to get a well-rounded understanding of the subject matter.
4. Practice Time Management
The CISA exam is timed, which means it's important to manage your time effectively during both studying and taking the actual test.
5. Focus on Key Areas
Spend extra time focusing on key areas such as governance, risk management, audit planning & execution, among others, because these are heavily tested in CISA exams.
6. Take Practice Exams
Try taking sample tests that simulate real-life scenarios from previous tests so that when it comes down to the actual test day, there will be no surprises!
Following these tips for passing CISA Exam while ensuring proper preparation throughout the testing phases can lead towards hitting all goals confidently!
Conclusion
The CISA exam is an essential certification for those who wish to pursue a career in IT audit. It demonstrates your knowledge and skills in IT auditing, control, and security. With the most current version of CISA (27th edition), you will be able to showcase your abilities. For adapting to new technology and addressing emerging challenges.
To pass the exam successfully, it is crucial to prepare adequately by studying relevant materials and taking mock tests. You should also ensure that you are familiar with all aspects of the exam format and content.
Additionally, staying up-to-date with industry trends and developments can help you remain competitive in the job market as well as better prepare for any future updates or changes to the cciedump Spoto isaca certifications.
Obtaining this certification can be challenging but rewarding. With dedication and effort put into preparing for it properly, passing the latest version of CISA can open doors to various opportunities. These may lead you down a path towards success in your career goals.