In an era where cash transactions are gradually dwindling, and the world is becoming a global village with digital transactions taking center stage, there's a need to adapt gratuity and tipping systems to the evolving times. A pioneer in this space is Youtip, an enterprise founded in 2020 dedicated to creating digital solutions for the evolving cashless tipping economy. This article discusses the innovative digital platform, its benefits, drawbacks, and features, and provides a broader understanding of the role of digital Tipping in the modern economy.
What is Youtip?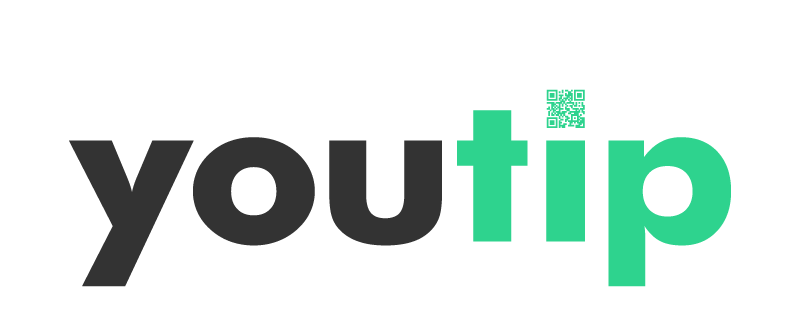 Youtip is a cashless, contactless, and app-free digital tipping service that is a robust enterprise system for digital gratuity. Responding to the global demand for contact-free business interactions, especially heightened by the global pandemic, Youtip provides a smooth, secure, straightforward platform for Tipping.
Through Youtip, users can tip by scanning QR codes or clicking links in text and email messages. This leads them to a secure payment screen where they can submit their tips. The platform further allows users to leave a star rating and a review after the transaction, enhancing the feedback mechanism for businesses. Youtip also features a comprehensive digital dashboard to track all transactions and customer feedback. Payments are posted to the business account within two days, and tips are disbursed to employees per payroll guidelines.
Advantages of YouTip
Simplifies Tipping Process
By providing a cashless, contactless, and app-free digital tipping service, Youtip simplifies the tipping process, enabling customers to give gratuity even when cash isn't present. This convenience enhances the overall customer experience.
Enhances Employee Income
In 2022, the payment processor Square reported that full-service restaurants using its system saw a 16.50% increase in tips year over year, while quick-service restaurants saw a 15.86% increase. This indicates that digital tipping systems like YouTip can significantly increase employees' income.
Provides Valuable Feedback
 Not only does YouTip allow customers to leave tips, but it also lets them leave a star rating and review. This feature allows businesses to gather valuable feedback, improving service and customer satisfaction.
Track Transactions
Youtip offers a digital dashboard where businesses can monitor all transactions and customer feedback. This immediate access to data can help businesses understand who should be eligible for a management role or who might work better in different roles, leading to higher employee satisfaction and a more efficient business.
Disadvantages of YouTip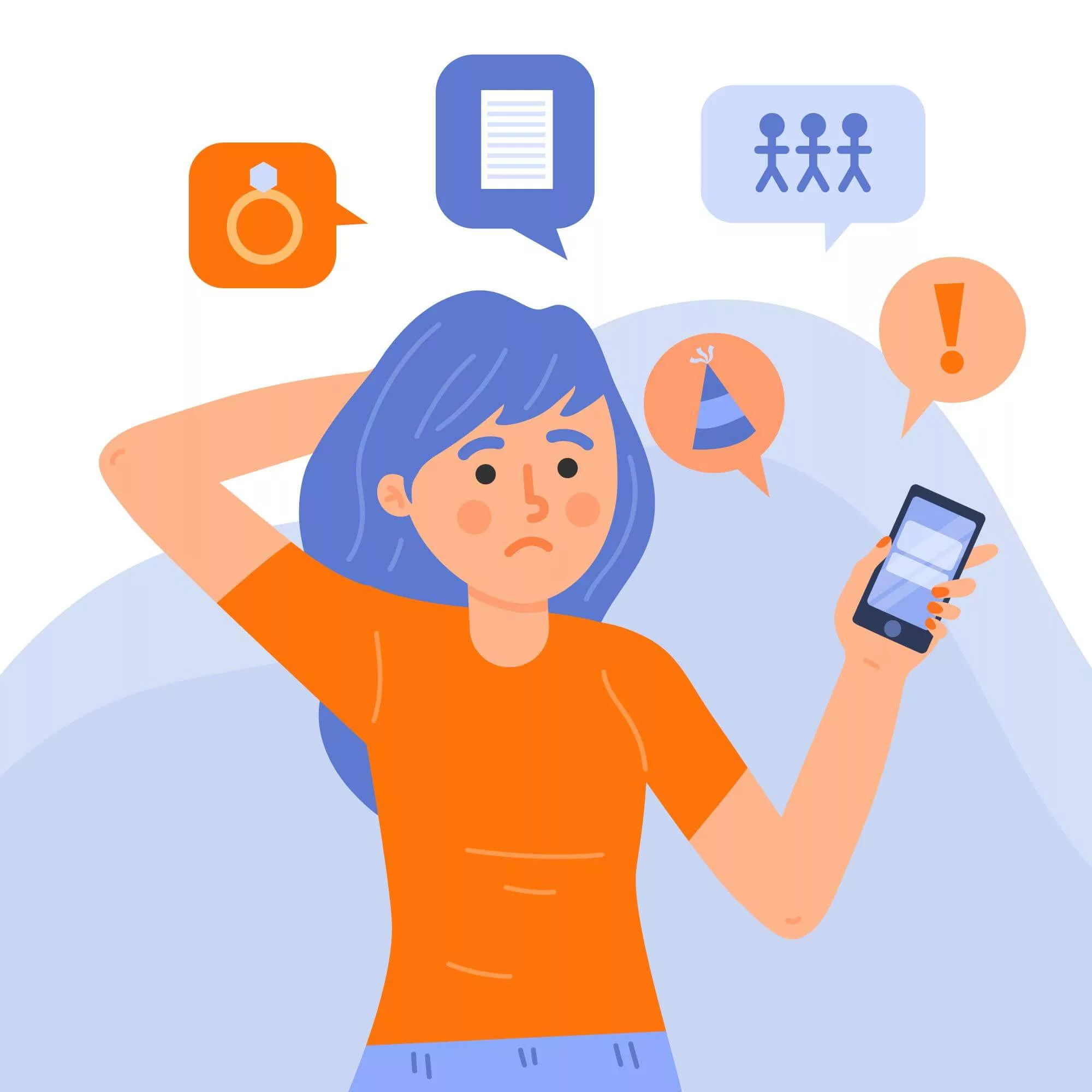 Requires an Internet Connection
As Youtip is a digital platform, it requires an Internet connection. This could be a limitation in areas with poor or unstable connectivity.
Security and Privacy Concerns
 While Youtip provides a secure payment screen, the fact that it deals with financial transactions could lead to potential concerns about the security and privacy of users' data. The company must ensure robust security measures to gain users' trust.
Digital Literacy
 Using Youtip efficiently may require a certain level of digital literacy, which could be a barrier for certain demographics, particularly older or less tech-savvy individuals.
Understanding Youtip's Features: A Closer Look

Youtip's innovative design makes the tipping process straightforward and hassle-free. Customers can scan QR codes or click through links in text and email messages, which lead them to Youtip's secure payment screen.
After submitting the tip, users can leave a star rating and review, contributing to a two-way feedback system. Businesses can monitor all transactions and customer feedback through Youtip's digital dashboard. Which encourages transparency and allows businesses to make an informed decisions.
Impact of YouTip on Small Businesses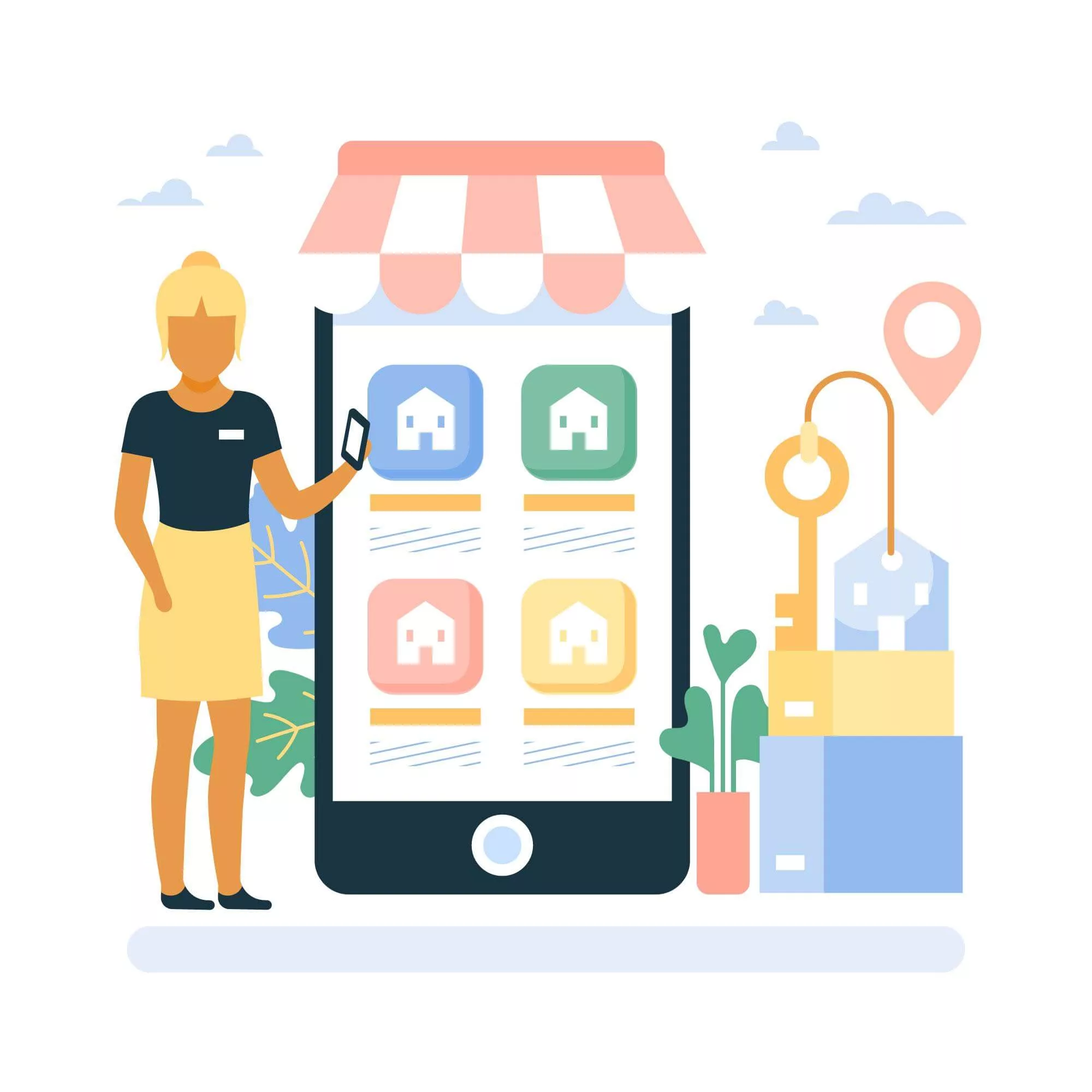 Small businesses have found great value in Youtip's offerings. The system enables them to tailor the tipping process to their service. Whether it's a takeout restaurant, a full-service restaurant, or a spa.
By setting appropriate default tipping options. These businesses ensure that their customers have a positive experience and that their employees receive fair compensation.
For instance, the payment processor Square reported a year-over-year increase of 16.50% in tips for full-service restaurants. In addition to a 15.86% increase for quick-service restaurants in the fourth quarter of 2022. The defining feature of YouTip is its simplicity and user-friendly interface.
Here are some of its features:
Cashless and Contactless
 Youtip creates a seamless, cashless tipping experience, replacing traditional cash gratuities with a modern, digital solution.
QR Code or Link-Based
Users can access Youtip's payment screen by scanning a QR code or following a link via text or email.
Review and Rating System
 Customers can leave a rating and review after making a payment. This allows businesses to receive instant feedback and improve their services accordingly.
Rapid Payments
Payments are typically posted to the business account within two days, and tips are disbursed to employees by payroll guidelines. It can fast even in VPN for additional security.
Digital Dashboard
Youtip provides a comprehensive digital dashboard for businesses to track all transactions and customer feedback.
No App Download: One of YouTip's standout features is that it doesn't require users to download an app. Customers can scan and tip, making it more accessible and convenient.
Youtip's Role in the Evolving Tipping Economy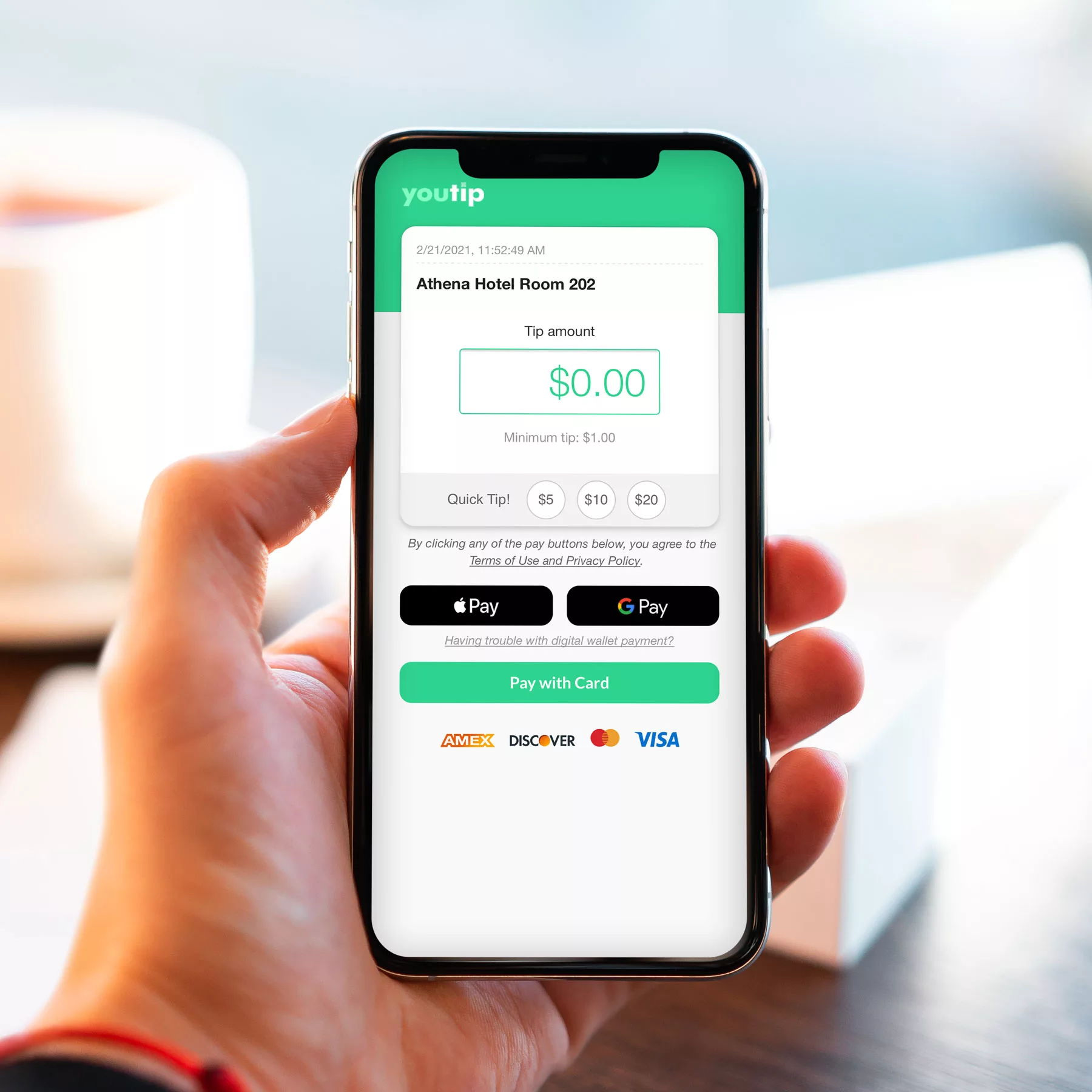 The onset of the global pandemic has intensified the transformation of the tipping economy. As contact-free business interactions and cashless transactions have become the norm, Youtip has emerged as a pivotal player.
Its service offers a seamless, digital solution for gratuity, making it easier for customers to tip service providers without physical cash. This not only reduces contact but also enhances the overall customer experience.
Case Studies of Businesses Using YouTip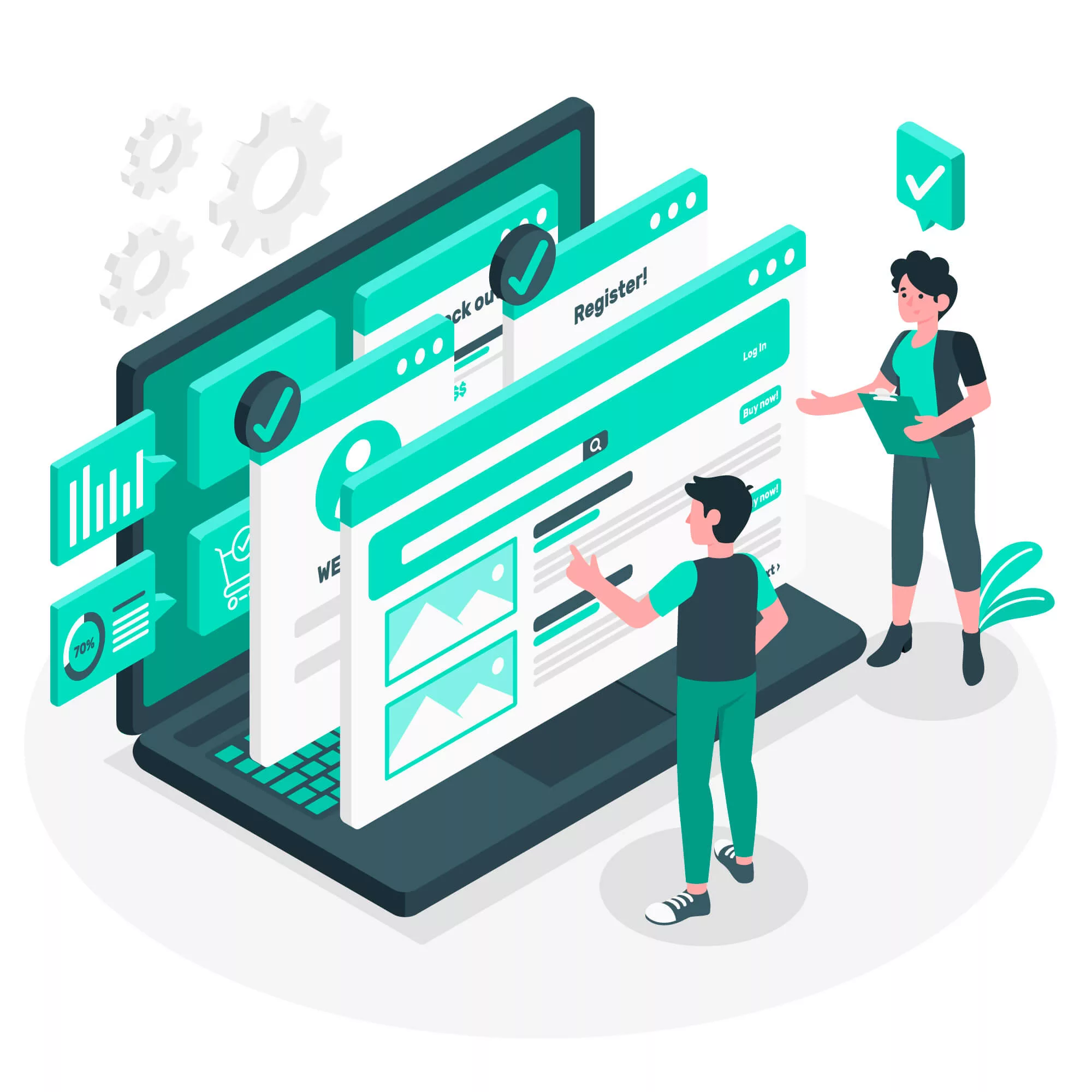 One compelling case study involves Julia Kesler Imerman's Atlanta cafe, Daily Chew. The cafe operates on a hybrid model where customers order at the counter, pay upfront, and receive table service.
After implementing Youtip, they found the gratuity presets, starting at 18%, with additional options at 20% and 25%. That is effective in accounting for this service and the fact that 10% of tips go to the kitchen.
The Future of Tipping: A Digital Perspective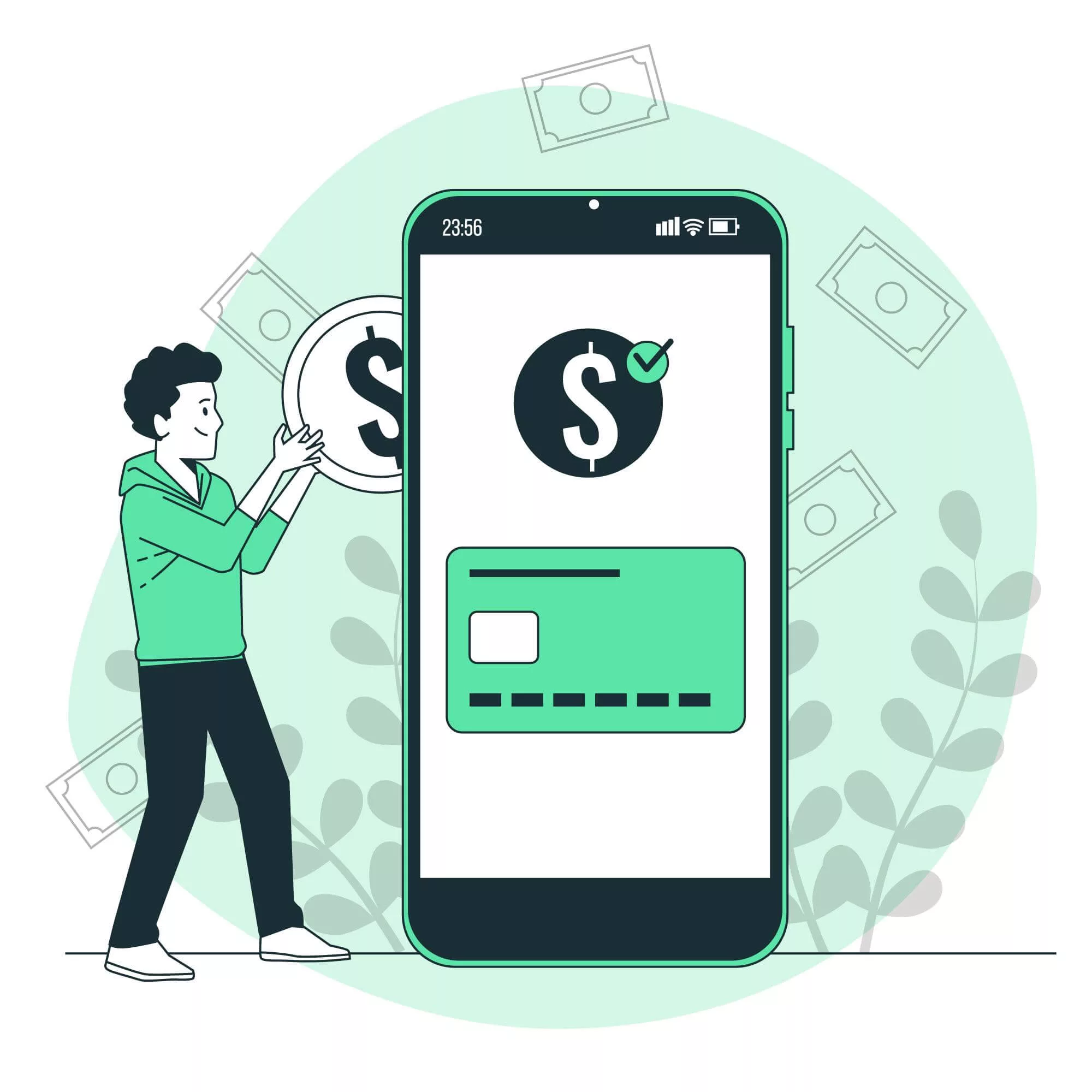 The digital tipping economy is only expected to grow and evolve as we move forward. The convenience, speed, and efficiency of digital tipping platforms like YouTip will be crucial in this transformation.
Potential future trends, such as integrated customer service feedback systems and enhanced digital dashboards, could be considered. By staying at the forefront of these trends. Youtip has the potential to continue revolutionizing the way we approach gratuity in the digital age.
Conclusion
Digital tipping solutions like Youtip are revolutionising how gratuities are handled in various businesses, particularly in the hospitality industry. These platforms are not only improving the customer experience by simplifying the tipping process but also providing valuable insights to businesses and increasing employees' income.
However, it's essential that businesses choose a reliable and secure digital tipping platform and continuously communicate with their customers to make them feel comfortable with this new process. As digital Tipping becomes more mainstream, businesses should adapt and adopt these technologies to stay competitive and meet customer expectations.
Despite a few potential drawbacks, such as the need for an internet connection and certain levels of digital literacy, the advantages offered by YouTip are substantial. Its user-friendly, app-free design and swift payment process make it a promising solution in the evolving cashless tipping economy. Adopting such digital solutions is a step forward in enhancing customer-business interaction in a post-pandemic world.