Oftentimes, legal proceedings can feel like entering a foreign country where Latin phrases and legalese are used interchangeably. It is all too easy to feel disoriented, and even more for personal injury deposition. What if, however, you had a map to help you navigate this complex terrain?
This article is that road map, vowing to demystify the deposition procedure. It is intended to make the unfamiliar familiar, the complex simple, and the ambiguous crystal plain. So fasten your seatbelts as we embark on this enlightening voyage.
Imagine a deposition as a dress rehearsal for a Broadway production, complete with its own script, characters, and plot. And much like a stage performance, success is highly dependent on preparation and execution. Here's what to anticipate:
What are deposits and how can they be understood?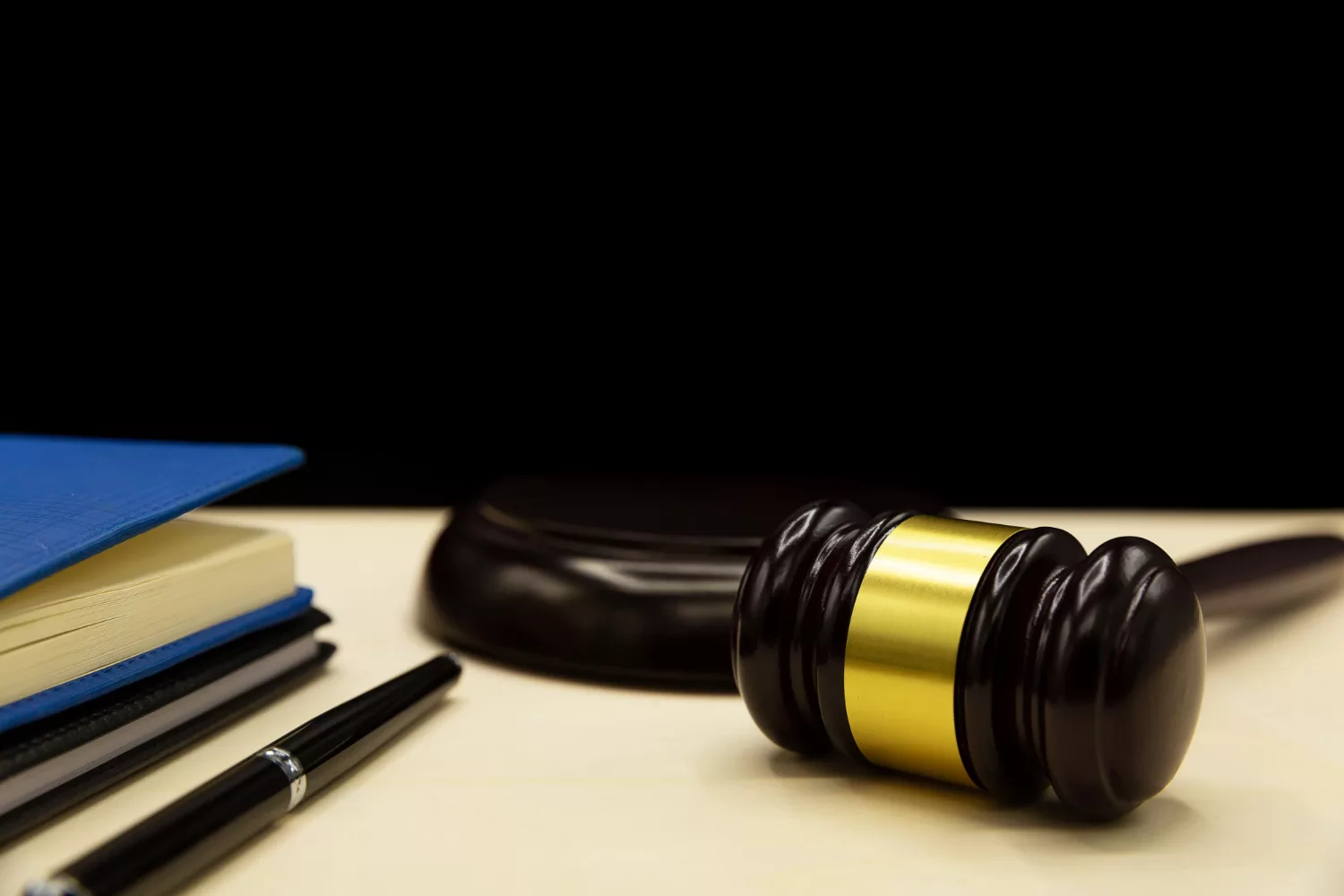 A deposition is a method for gathering information during the discovery phase of a legal proceeding. It provides the opportunity for the opposing counsel to query you under oath about the incident and your injuries in a personal injury case. You may envision a Hollywood courtroom scene, but the reality is much less dramatic.
A deposition may be the deciding factor in a personal injury case. It is an opportunity for the opposing attorney to evaluate the efficacy of your case, your credibility, and how you may appear to the jury. What you say and how you express it can have a substantial impact on the outcome of the case.
You (the deponent), your attorney, the opposing attorney, and a court reporter comprise the deposition ensemble. The latter's responsibility is to transcribe verbatim everything said during the deposition.
Understanding Deposition: Definition and Purpose
Consider this to be a cricket encounter. You are the batsman, while your attorney serves as your coach, guiding you. The opposing attorney is the bowler, and their interrogation is intended to trip you up. The court reporter is analogous to an umpire in that he or she documents each play objectively.
You've probably seen it in the movies – tense moments where attorneys question witnesses under oath. But what does this look like in real life? A deposition, in legal terms, is a sworn testimony given outside the courtroom. Its purpose? To gather information that may be useful in assessing the merits of the case, and if necessary, to use during the trial.
The Preparation Phase
Preparation is the key to success. Before the deposition, your attorney should examine all pertinent documents. Participate in a simulated deposition while anticipating potential queries. It's similar to preparing for an open-book exam; you know the questions will be drawn from the available material, but you don't know which ones.
Your attorney will advise you on what to anticipate, how to respond to inquiries, and when to resist pressure from the opposing counsel. Your attorney is responsible for protecting your interests and assisting you in presenting your case in the best possible light.
Like studying for an exam, preparation is key.
The Role of Your Lawyer Your lawyer is your guiding star here, briefing you on potential questions, advising on appropriate responses, and standing by your side during the deposition.
Anticipating Questions
While no crystal ball can predict every question, understanding the potential line of questioning is invaluable. You can expect queries about the accident, your injuries, and the impact on your life.
Mental and Emotional Preparation
Depositions can be emotionally charged. But remember, it's crucial to keep calm and composed. Picture it like sailing through a storm – it's challenging, but maintaining your composure will help steer the ship safely.
The Role of the Opposing Attorney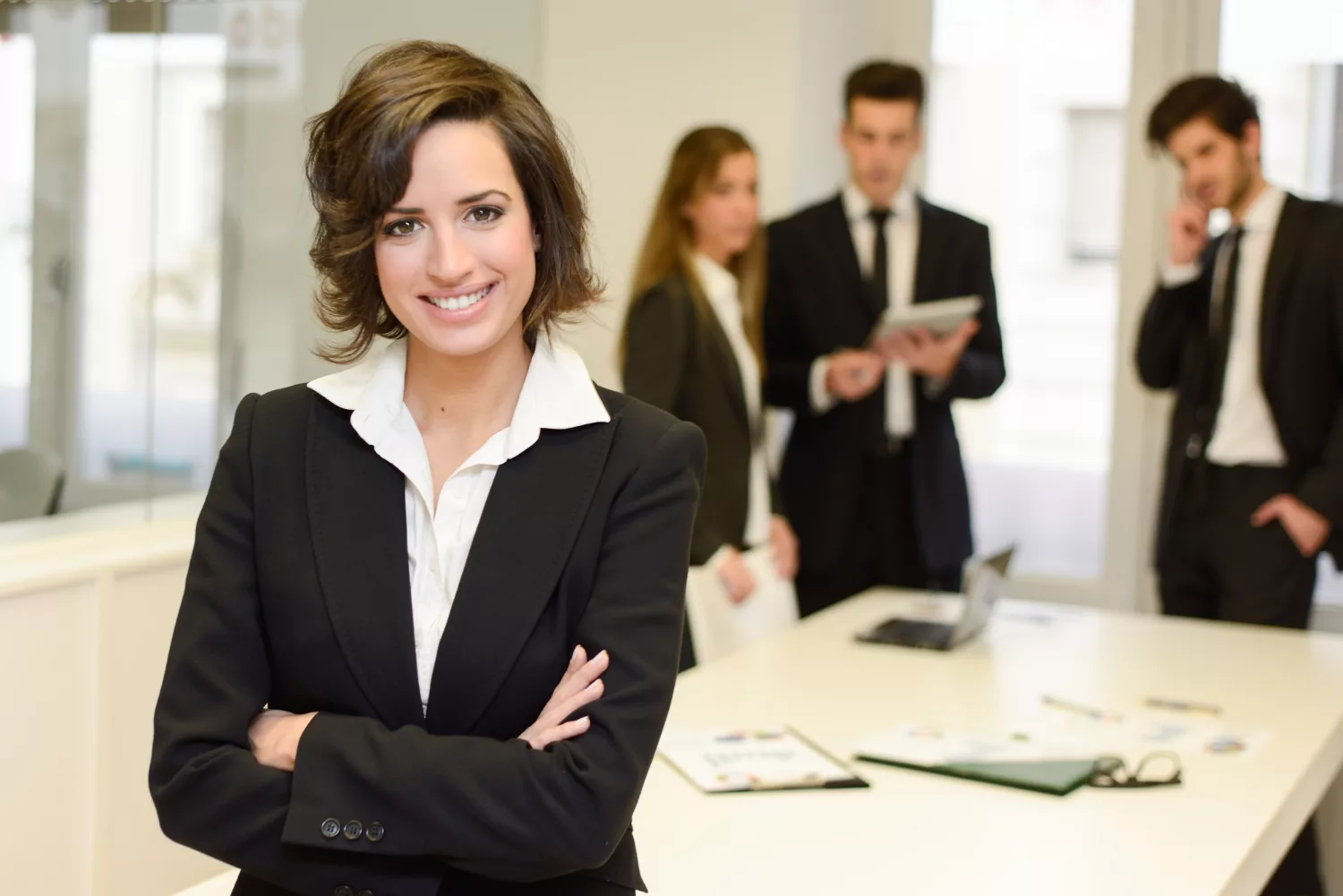 Like a detective in a film noir, the opposing counsel searches for holes in your story. Their objective is to identify inconsistencies or admissions that can undermine your case.
Cross-Examination
Cross-examination can feel like a poker game with high stakes. The opposing counsel will examine your testimony for vulnerabilities or inconsistencies. Remember, however, that with preparation and your attorney by your side, you will be able to navigate this section without difficulty.
Correct Manners and Body Language
It is essential to present yourself in a professional manner. Remember to maintain composure, pay close attention to each query, take your time in responding, and avoid volunteering information. Your body language in court should convey sincerity and self-assurance.
Types of Questions in a Deposition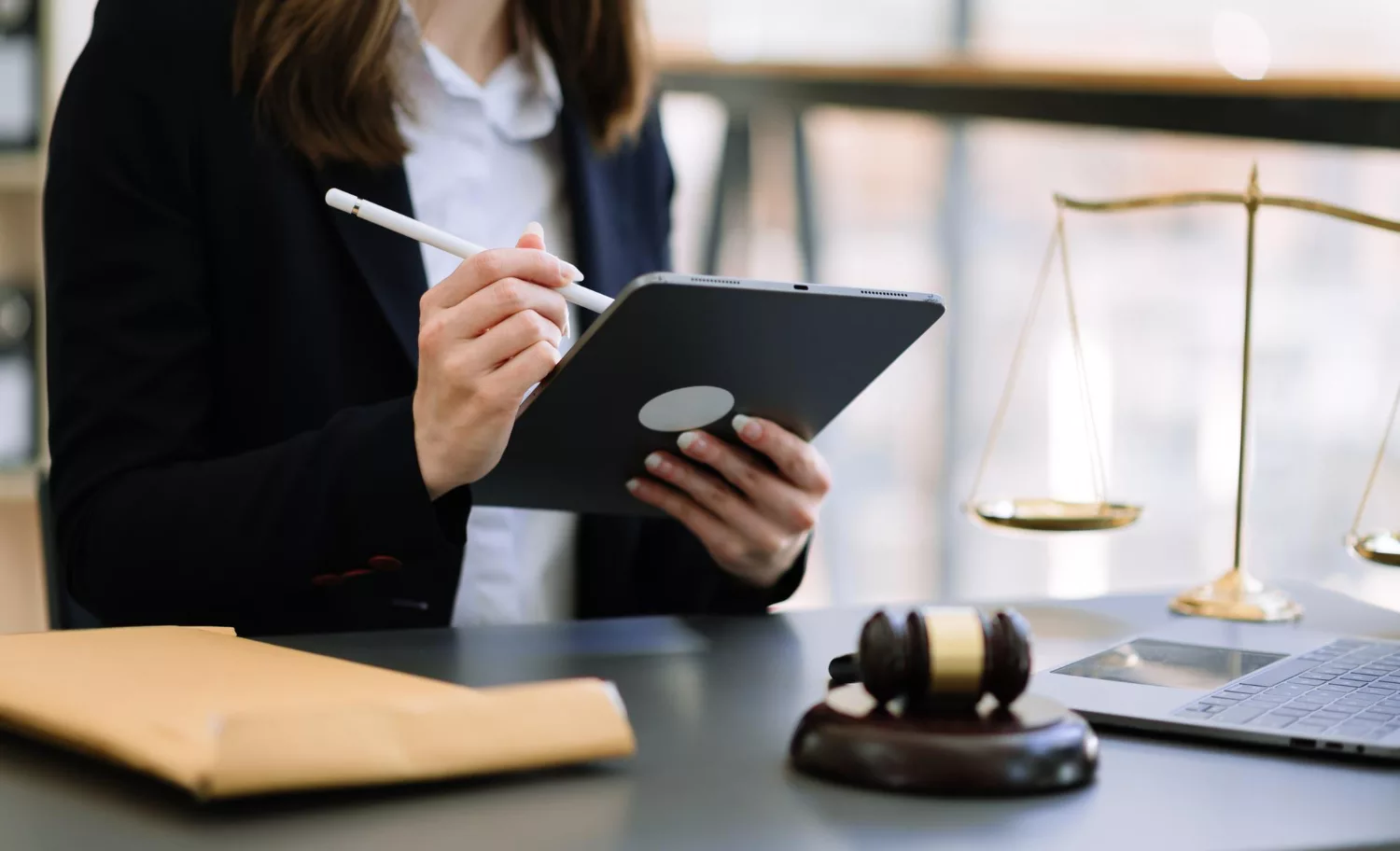 Just as a chameleon changes colors, deposition questions can take on different forms.
Factual Questions
These are inquiries about who, what, when, where, and how. They seek to establish the concrete facts of the case.
Opinion Questions
These invite you to speculate or offer your viewpoint. While it can feel like walking on a tightrope, it's vital to answer truthfully but carefully.
Hypothetical Questions
The opposing attorney may propose hypothetical situations to gauge your responses. Remember, your lawyer is there to object if these get out of hand.
Handling Difficult Questions
Facing a tough question can feel like standing at the edge of a cliff. But don't panic. It's okay to take a pause, consider your response, or admit you don't remember. Honesty truly is the best policy.
The Location: Where Does a Deposition Occur?
Typically, a deposition takes place in an attorney's office, as opposed to the stately courtrooms depicted on television. Usually, the ambiance is casual, but it is essential to remember that your words carry considerable weight.
Depositions occur once all relevant documents have been reviewed and shared, and medical treatment has progressed sufficiently for your injuries to be understood.
The Role of Documents in Deposition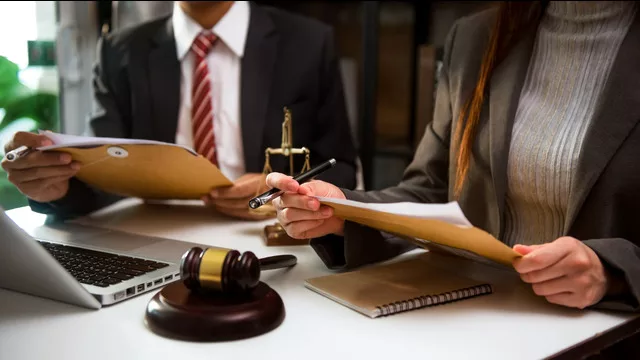 In the deposition, documents are like supporting actors, providing context and evidence. These might include medical records, photographs, or witness statements.
Objecting during a Deposition
Is the opposing attorney asking irrelevant or misleading questions? Your lawyer can object. Picture it like a football game, with the lawyer serving as a defensive player, ready to block any unfair tactics.
The Deposition Transcript: What Is It and Why Is It Important?
Post-deposition, the court reporter will produce a transcript, which is a written record of everything said. It's a crucial document, much like a compass guiding future legal proceedings.
After the Deposition: Next Steps
Following the deposition, your lawyer will review the transcript and strategize accordingly. It's akin to a post-game analysis, helping plot the course ahead.
The Possible Impact on Your Case
The deposition can significantly impact your case, like a kingmaker in a chess game. It helps attorneys evaluate the case, influencing settlement negotiations or courtroom strategies.
The Deposition: More than Just a Meeting
A deposition is not just a meeting. It's an opportunity to tell your story and provide valuable context that shapes your case.
Common Mistakes to Avoid During Deposition
Among the common pitfalls are guessing answers, failing to listen to the full question, or showing hostility. Avoiding these can be the difference between a smooth deposition and a bumpy one.
Key Takeaways: Understanding the Importance of a Deposition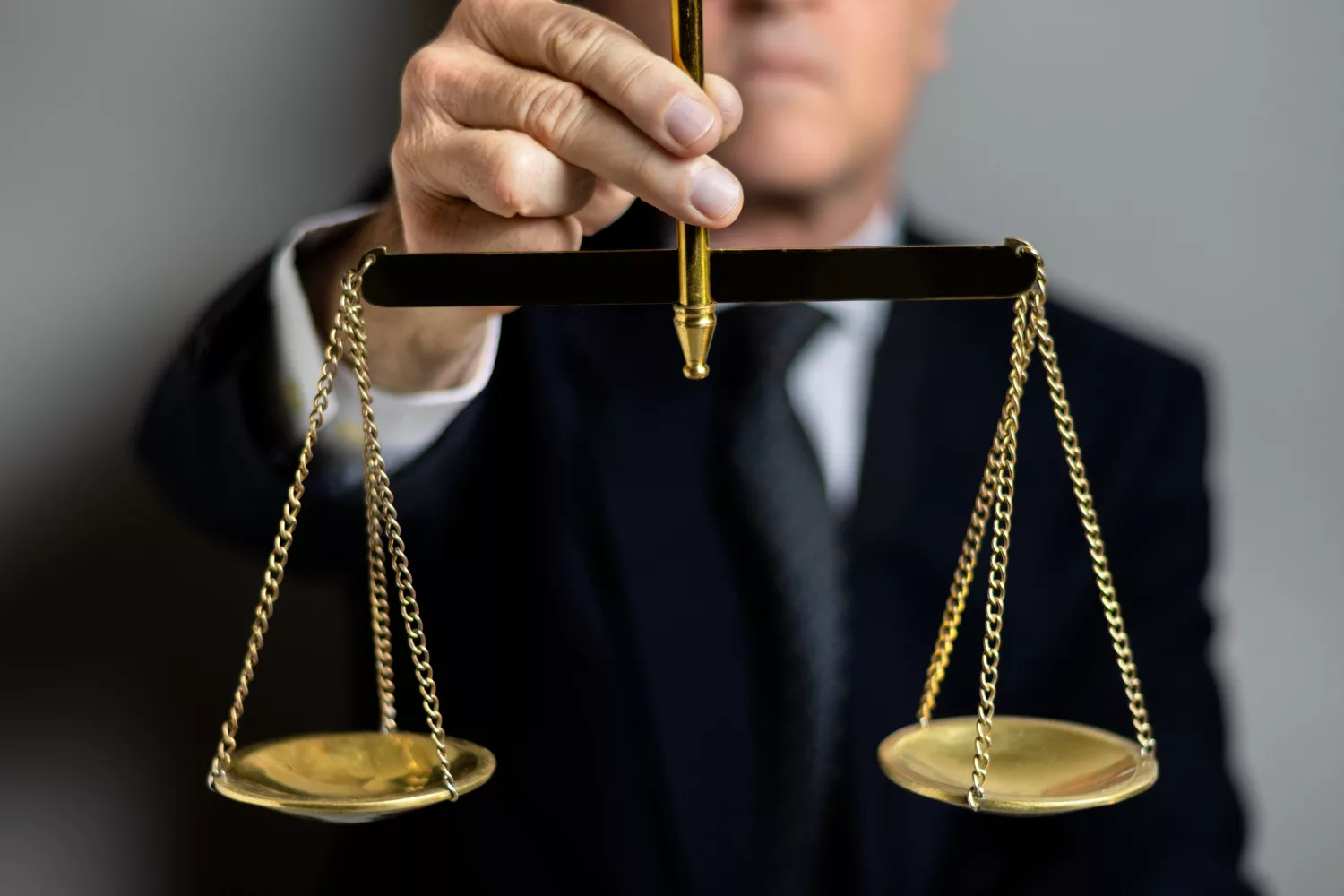 The deposition begins with your oath to tell the truth. Then comes a series of questions by the opposing attorney, followed by your attorney's chance for redirection. It's akin to a game of chess, with questions and answers serving as moves and counter-moves.
A deposition might seem intimidating, but it's a vital part of your personal injury lawsuit. Being prepared, staying calm, and following your attorney's guidance can turn it into a potent tool for your case.
As we draw the curtains on this guide, you should now have a solid understanding of what to expect during a deposition in a personal injury case. Like a seasoned explorer, you are now better equipped to navigate the twists and turns of your legal journey.
Conclusion
Depositions may appear intimidating, but your best allies are knowledge and preparation. You can confidently navigate this crucial stage of your personal injury case. If you comprehend the deposition procedure, know what to expect, and prepare thoroughly. Remember that the deposition is an important step on the path to justice. You are in the spotlight, but you are not alone. Your attorney is available to assist you at every stage.
FAQs
1. Do all personal injury cases necessitate a deposition?
Not all cases necessitate a deposition. In more complex cases or those in which liability and damages are contested, a deposition can be an essential element of the discovery procedure.
2. How long does a typical deposition last?
Depositions differ in length based on the complexity of the case. They can last anywhere from a few hours to an entire day or longer.
3. Can I refuse to respond to a query posed during a deposition?
If a query is inappropriate or irrelevant, your attorney may object and recommend that you do not respond. You should dress conservatively and professionally, as if you were attending a job interview.
4. What are the consequences if I deceive during a deposition?
Lying under oath during a deposition constitutes perjury, a serious offence punishable by fines and imprisonment. Tell the truth at all times during a deposition.
5. What if I don't remember something during the deposition?
It's perfectly acceptable to say you don't recall. It's better to admit that than to guess or provide inaccurate information.
6. Can I refuse to answer a question during the deposition?
If a question is inappropriate or irrelevant, your attorney can object, and you might not have to answer it. Always remember, your attorney is there to protect your rights. If you feel uncomfortable or intimidated, let your attorney know.
7. What is the significance of the deposition transcript?
The deposition transcript is a written record of your testimony. It's a crucial document that can be referred to during trial or in settlement negotiations. Yes. That's why it's essential to answer all questions truthfully and carefully, as the deposition can be used in court.