Imagine a world where the first sound in the morning isn't the ping of a notification, but the gentle chirping of birds outside your window. A world where breakfast conversations aren't punctuated with the sounds of typing. But with laughter and discussions about dreams and aspirations. In our quest for digital connectivity, we've often lost touch with the simple pleasures of life, the moments that truly matter. This article focuses on the 12 Benefits of Taking a Break from Social Media to bring back the balance in life.
Remember those times as kids when we'd get lost in a book, play outside until the streetlights came on, or simply lay on the grass, watching clouds drift by? Those unfiltered moments of joy, those genuine connections we made with the people and the world around us, weren't they pure magic?
1. Strengthening Focus and Concentration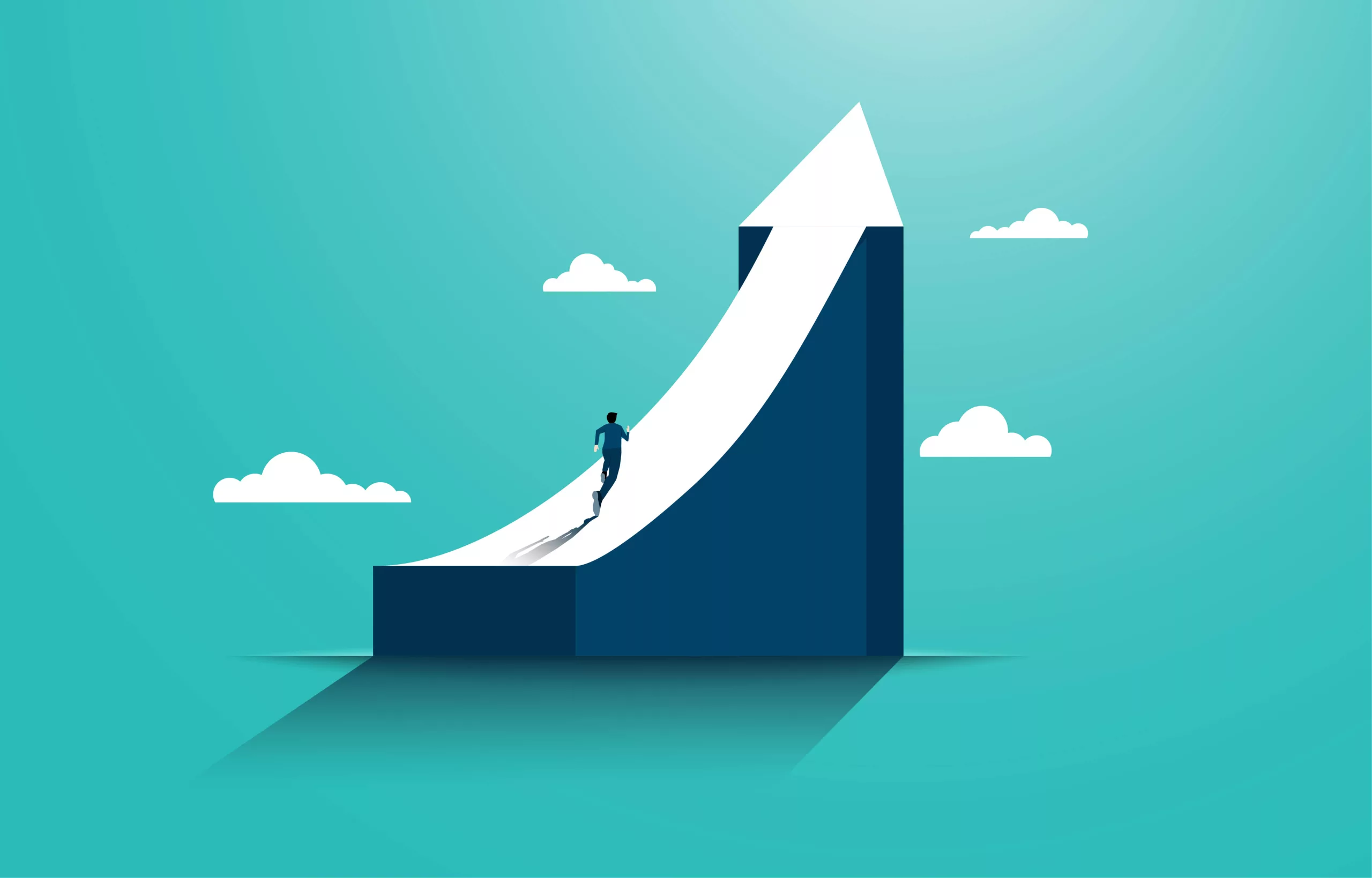 Juggling multiple tabs, apps, and platforms scatters our attention. Without these constant shifts and distractions, our brains can dive deep into tasks, resulting in better quality work. Establish a good gym routine and eat good foods to stay healthy and fit.
Think of it as tuning into a single radio frequency, clear and sharp, rather than hopping between multiple static-filled stations. Every task, be it reading, writing, or even cooking, gains depth and richness when done with undivided attention.
Taking a social media break is like gifting your mind the tranquility of a serene lake, allowing it to reflect clearer thoughts and ideas.
2. Nurturing Genuine Self-Esteem
In the curated world of social media, it's easy to fall into the trap of measuring self-worth through the lens of likes, comments, and followers. But what happens when you switch off?
Suddenly, validation starts coming from within. Instead of seeking affirmation from a digital audience, you begin to derive self-esteem from personal achievements, genuine compliments, and self-reflection.
It's like switching from a diet of candy to one of nutritious, wholesome meals. Just as the latter fuels the body better, authentic self-esteem nourishes the soul, ensuring it blossoms and thrives.
3. Cultivating Patience and Reducing Impulsivity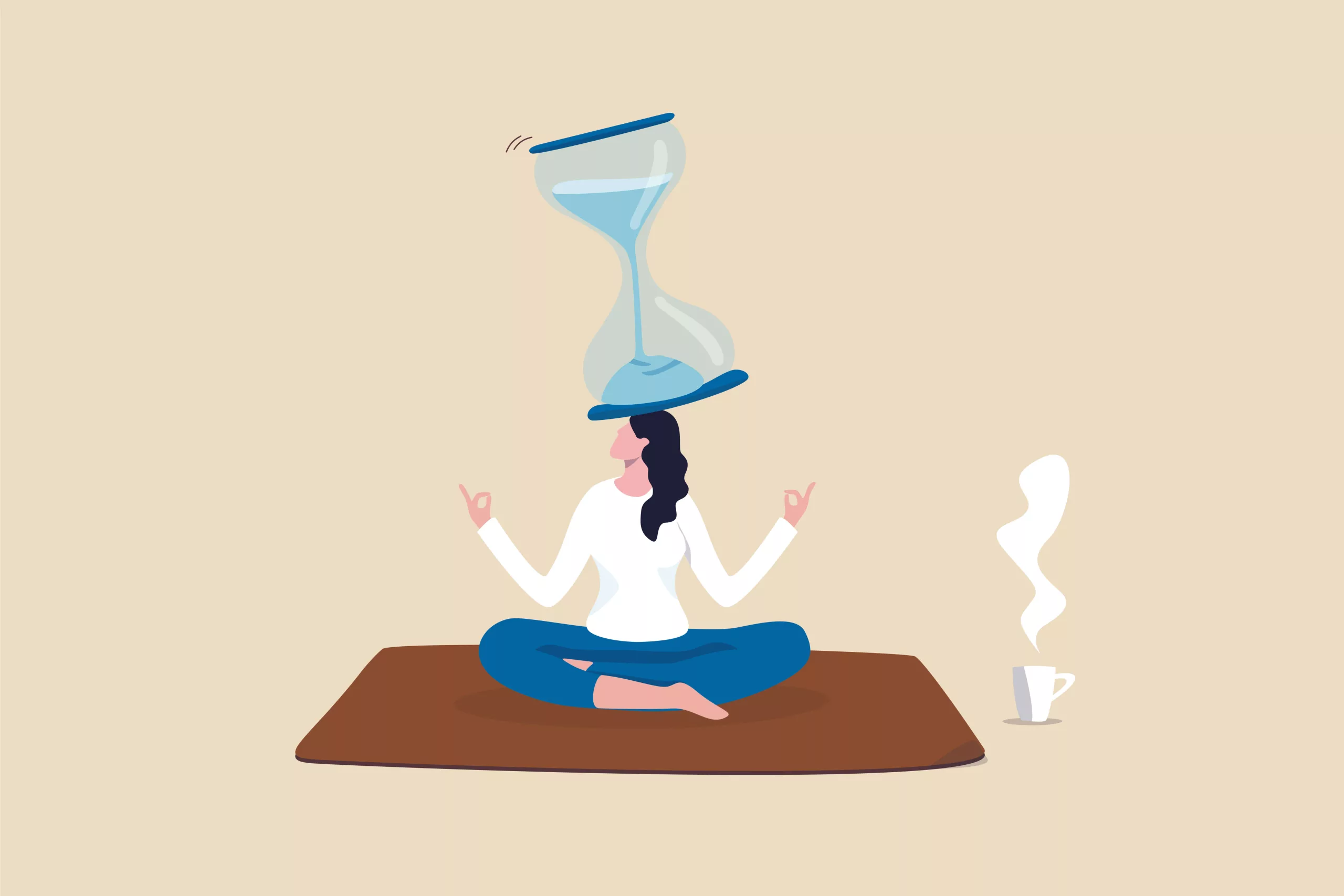 Instant gratification is a hallmark of the social media age. Want to know something? Google it. Want to see someone? Video call them. However, there's value in waiting, in anticipation, in patience.
A break from instant updates and real-time reports teaches you to appreciate the slow, steady, and organic work life balance. It's like opting for a handwritten letter over an instant message.
The wait, the anticipation, and the eventual joy of receiving it, all contribute to the experience.
4. Improved Sleep Patterns
The allure of just one more scroll, one more video can often keep us tethered to our devices way past our bedtime. But, did you know that the blue light emitted from screens suppresses melatonin – a sleep-inducing hormone?
By distancing yourself from social media, especially during the evening. You are setting the stage for a deeper, more restful sleep. It's like gifting yourself an undisturbed night under a canopy of stars.
As you sink into your bed, free from the day's digital buzz, the calm night whispers promises of fresh dreams and renewed energy for the morrow.
5. Building Authentic Relationships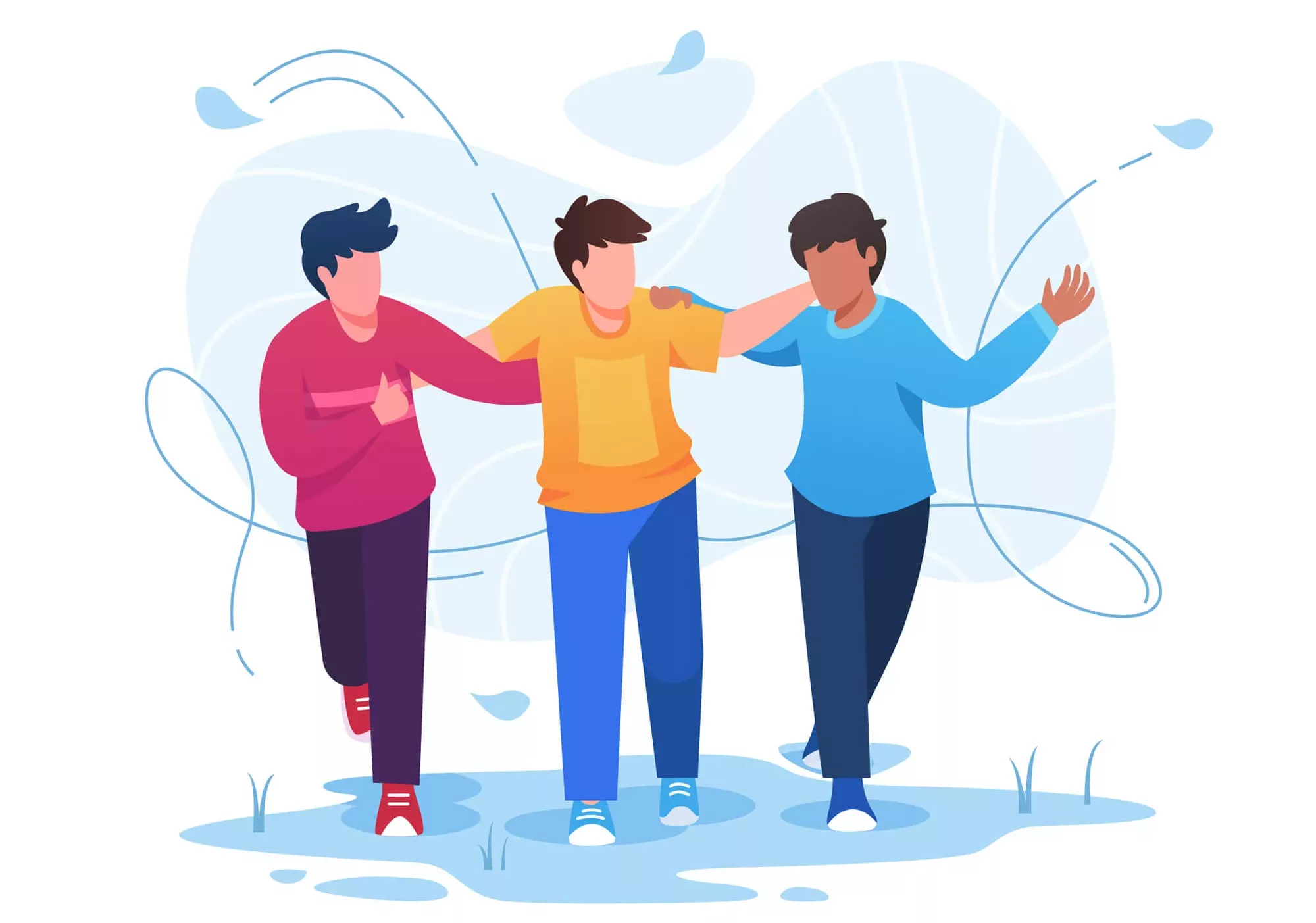 It's somewhat ironic that in an age of global connectivity, many feel more disconnected than ever. But why? The answer might lie in the superficiality of online interactions.
Taking a step back from social media nudges you to rekindle the warmth of face-to-face chats, the joy of laughter shared over a coffee, or the comfort of a friend's hug.
Instead of counting followers, it allows you to cherish the real, tangible moments with loved ones. These are the connections that stand the test of time, far more enduring than a fleeting comment or emoji on a post.
6. Fostering Creativity
Picture this: a canvas, once filled with the chaotic colors of daily notifications, memes, and trending challenges, is wiped clean. What would you paint on this blank slate? The beauty of taking a break from social media is that it provides this untouched canvas for your thoughts and ideas.
Without the constant influx of information and the unconscious urge to conform to what's 'trending', your mind becomes a playground for originality.
It's like standing on a beach, where every wave of thought that crashes onto the shore is pure, unfiltered, and uniquely yours.
Whether it's penning down a poem, strumming a new tune on a guitar, or simply daydreaming – the horizons of creativity expand far and wide.
7. Reconnecting with Nature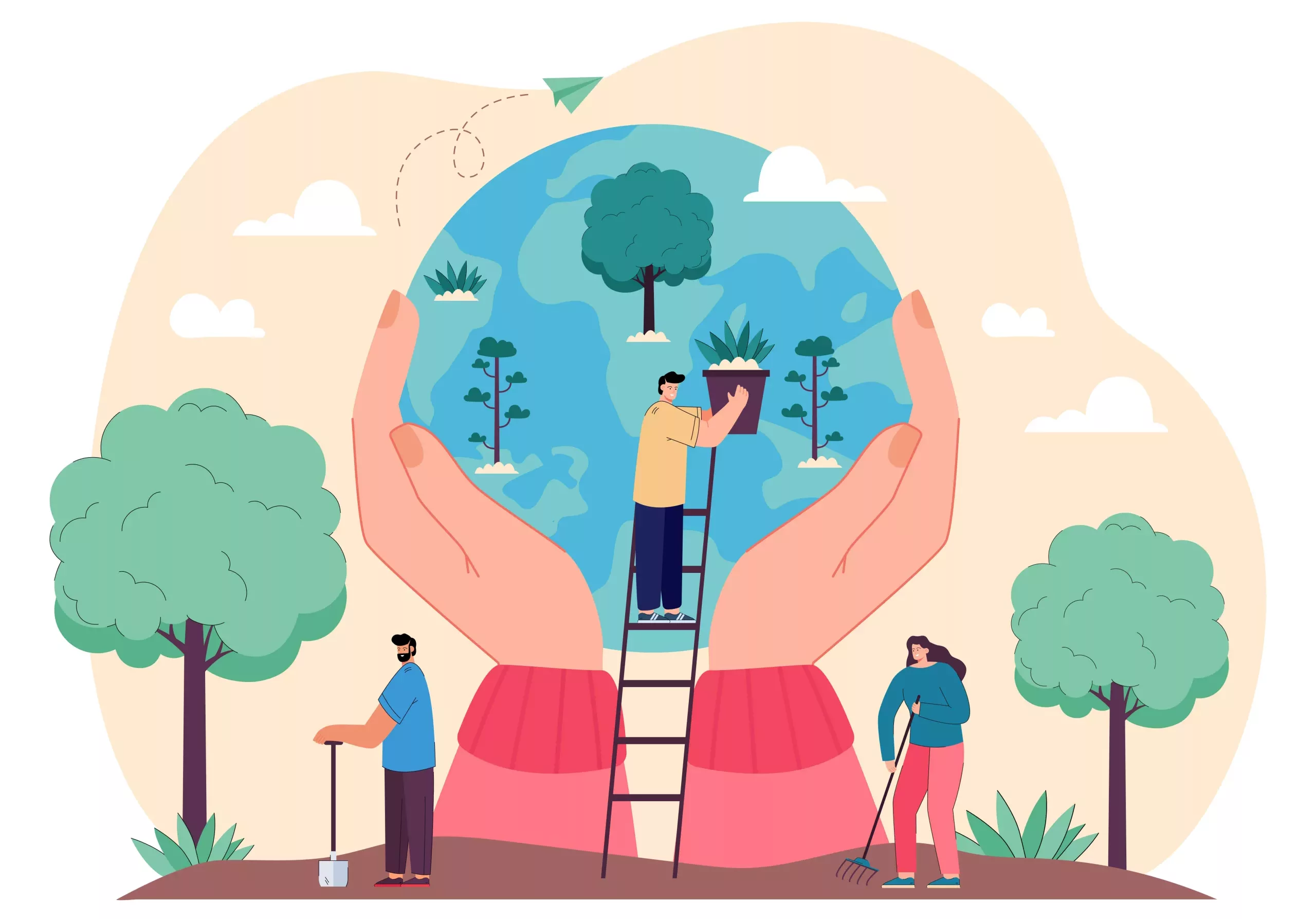 Detaching from the digital world often leads us to the lap of the natural world. Without the urge to capture and post every sunset, you begin to simply enjoy it. You start noticing the myriad shades of the sky, the patterns the clouds make, or even the dance of shadows and light in the woods.
Nature, in all its grandeur, doesn't require a 'like' or 'share' – just a silent, appreciative observer. It's like switching from watching a recorded concert on your phone to attending a live symphony. The experience is transcendent.
8. Nurturing Mindfulness and Gratitude
Away from the rush of updates and notifications, the world seems to slow down a little. You find moments of stillness, moments where you can truly engage with your surroundings.
Who are you when you're not being influenced by the latest post or tweet? While running a Marketing campaign on Instagram or attending online meeting on zoom calls.
This cultivates mindfulness. Every meal you have becomes an experience, not an Instagram post. Every song you listen to becomes a journey, not a background score for your stories.
And in this presence, there's a heightened sense of gratitude for the simple pleasures. Imagine it like enjoying a meal without photographing it – the flavors somehow seem richer, don't they?
9. Developing New Skills and Hobbies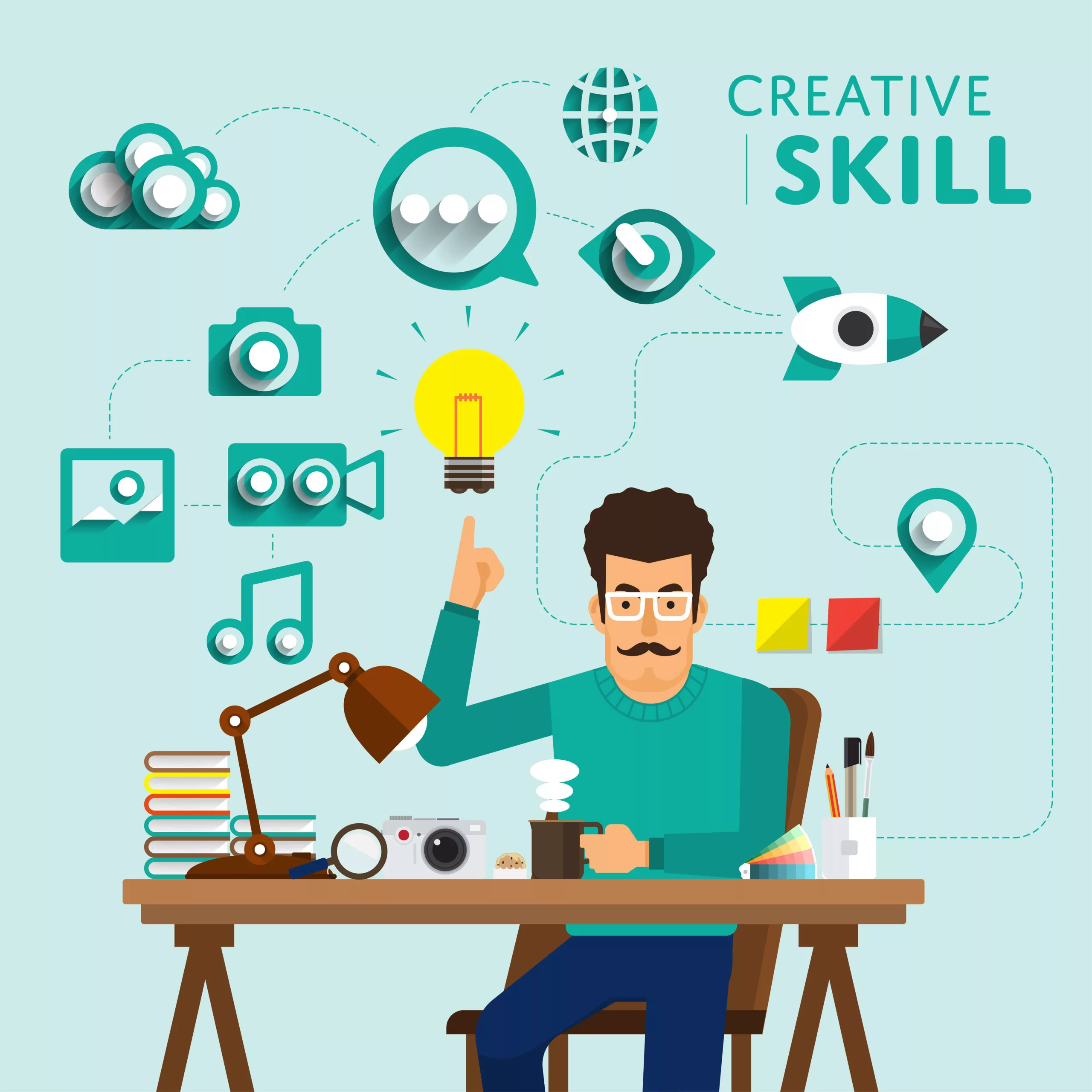 When your mind isn't being constantly bombarded with information, it has the space to wander and dream. This incubation period often results in creative bursts. Ideas flow more naturally when they aren't being stifled by the next viral post or trend.
With the surplus time on your hands, you have the perfect opportunity to dive into new ventures. Always wanted to learn the guitar or take a pottery class?
It's like finding a forgotten toy in your attic and realizing it still brings you joy. This period can be a renaissance of sorts, reigniting the flames of curiosity and learning.
10. Learning to Live Intentionally
With the noise of social media turned down, you become the sole curator of your life's content. You choose who you interact with, what hobbies you pursue, and how you spend each precious moment. As per a study, social media platforms and smartphones have a global base of approximately 2.5 billion users and it will grow further in future.
This breeds intentionality. Every action is deliberate. Every moment is savored. It's like choosing to listen to a vinyl record over a shuffled playlist – there's a deliberate choice in the experience, and every note is savored.
11. Saving Time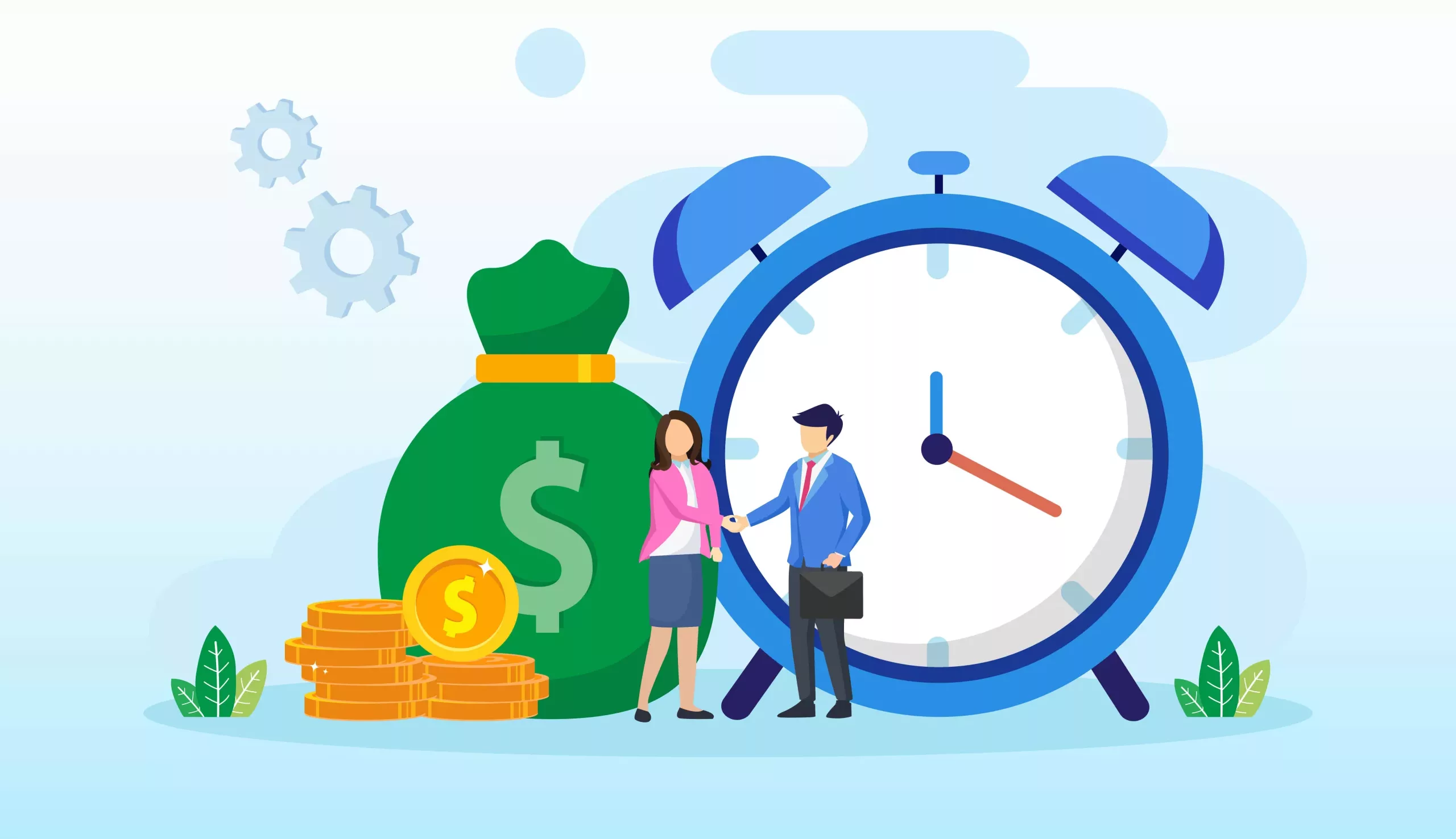 We often underestimate the chunks of time we donate to the insatiable gods of social media. But take a break, and you suddenly find yourself richer – in time. It's astonishing how these 'short' checks translate into hours and days over a week or month.
As per a report by Statista, the average daily social media usage of internet users worldwide as of 2022 amounted to 151 minutes per day.
Away from the screens, the world opens up with possibilities. Perhaps there's a book you've always wanted to write, or a place you've dreamt of visiting. Maybe there's an old hobby waiting to be rekindled. When you start redirecting this saved time, life takes on a different hue.
Think of it as finding a hidden room in your house. Filling it up with memories, experiences, and skills becomes an exciting journey in itself.
12. Realignment of Personal Values
The universe of social media, with its shimmering facades, often blurs the lines between reality and perception. However, when you step back, the haze clears, revealing a horizon where personal values stand tall.
In the absence of constant feedback and comparison, you begin to question: What truly matters to me? What are my non-negotiables? The parameters of success, achievement, and happiness start to evolve beyond the digital confines.
It's like weeding a garden. In pulling out the distracting weeds of external validation, the plants of personal values get room to breathe, grow, and flourish. Thus, in this period of quiet introspection, you recalibrate your moral compass, ensuring it points to what truly resonates with your heart.
Key Points to Reclaim your Life
While social media has its perks, the transformative experience of taking a break is undeniable. It's a journey from the virtual to the real, from pixels to palpable experiences. Are you ready to unplug and rediscover yourself?
What if the hours spent scrolling through feeds were spent reading a book, learning a new hobby, or simply taking a walk in nature?
Nature, after all, has its own social network – from the harmonious calls of birds to the gentle rustle of trees. Every element in nature communicates, resonates, and connects in a profound, silent symphony.
Now, this isn't a call to abandon social media entirely. It's an essential tool in our modern world, fostering global connections and providing platforms for voices that might otherwise go unheard. But, like anything in life, balance is key. Sometimes, the most radical act of self-care is to disconnect, to recalibrate, to breathe.
So, the next time you feel the weight of the digital world bearing down on you. Remember there's a vast, beautiful, and tactile world out there waiting to be explored.
A world that thrives beyond screens, where moments are lived fully, not just 'liked'. And every once in a while, it doesn't hurt to dive deep into that world, feel its rhythms, and emerge rejuvenated. After all, isn't life too short to be lived through a screen?