Are you searching for a credible answer to how to convert PDF to Word? There are many options, such as online tools or paid software.
Unfortunately, nothing comes to mind when you rush and want to finish things quickly. Therefore, you need trusted software that converts the files successfully whenever you need it; the answer is iTop PDF. It is free to use and will offer excellent results each time.
What is PDF to Word File conversion?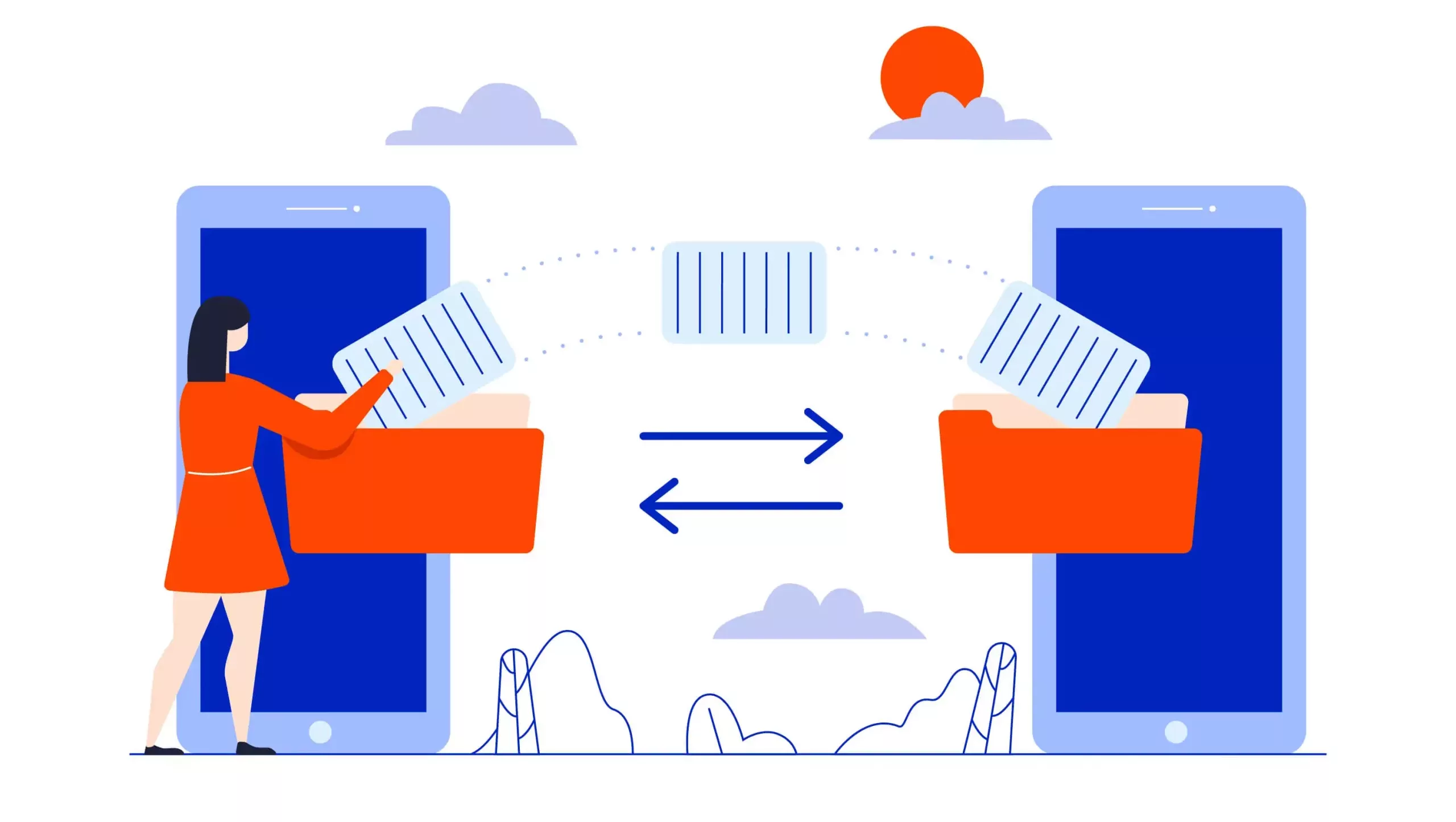 The term "PDF to Word" involves converting files originally in PDF format to an MS Word Document. One of the reasons users constantly request the conversion is that the files become easier to edit. Assuming there are errors in the original file such as typing mistakes and miscalculating figures. In that case, rectifying the mistakes without converting the file into Word is very challenging.
Secondly, you may need to learn how to convert PDF to Word because the user wishes to share the file. The recipient may not have Adobe on their computer. As a result, the sender can convert the file to MS Word. They can open the document a lot easier and browse it successfully.
Things to know before converting PDF to Word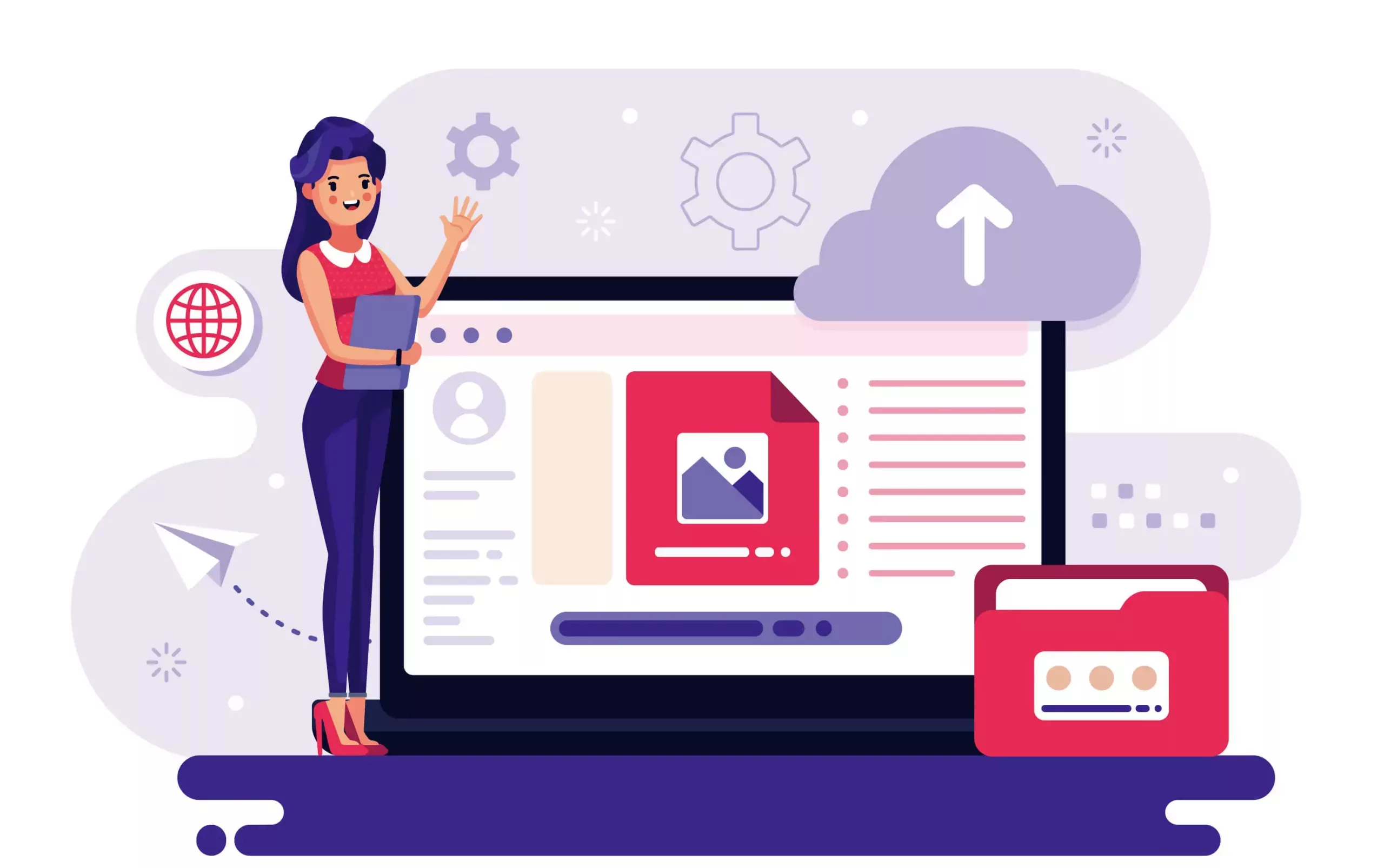 Numerous factors will impact the conversion. However, the following two factors are the most influential.
Unfortunately, the conversion means the formatting must be repeated. In other words, exclusive fonts and colors in the PDF document are not transferred to the MS Word file version.
Secondly, images and graphics will not convert successfully. They may be blurry or pixelated. In addition, the PDF Editor will not adjust headers and footers. The user will re-format them in MS Word.
How to convert PDF to Word using iTop PDF?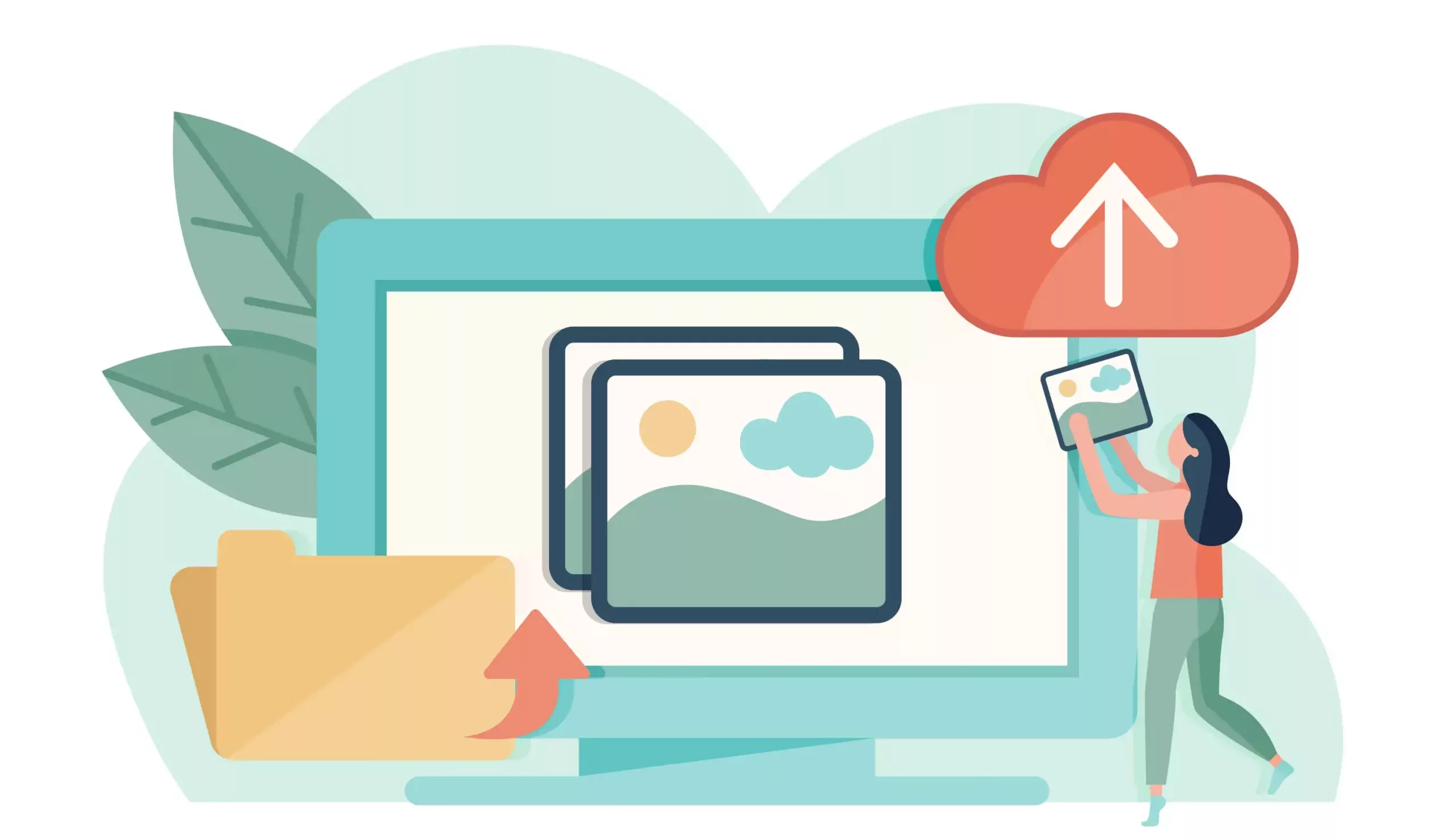 iTop PDF is an excellent software that will easily convert adobe documents into PDF. Follow the steps mentioned below to perform the conversion.
Go to the official website and download iTop PDF.

Wait for the software to install. You can install iTop PDF in a personalized pathway using the custom option.
Choose Convert PDF to Word from the initial interface. The feature is present in the Quick Access section.

Click on Add Files. Upload PDF files you wish to convert.

Click Convert to Word on the bottom right. The conversion will happen automatically.

Keep your eyes on the Status Bar. After the conversion is complete, click on Open. 

The converted file will open in MS Word. From here, you can save the documents to your chosen location. 
Congratulations, you successfully converted a PDF file into MS Word, which you edit, share, and save.
Advantages of Converting PDF to Word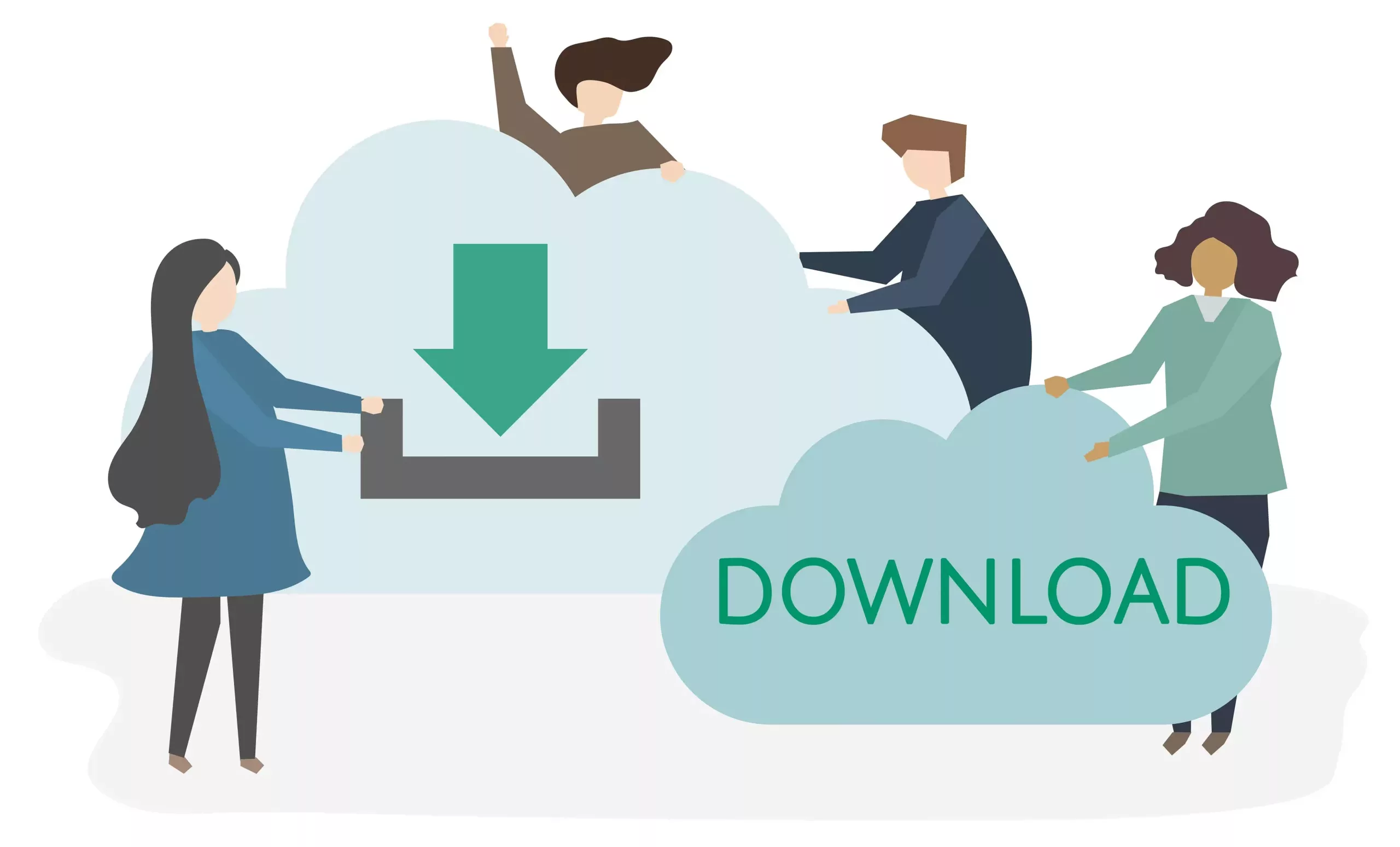 iTop PDF is a software that offers a variety of PDF solutions, including converting PDF to Word. Here are 5 advantages of converting PDF to Word with iTop PDF:
Accurate Conversion: iTop PDF uses advanced technology to ensure that the conversion process is accurate. It can convert PDF documents with complex formatting, tables, and images into Word documents while maintaining the original layout and formatting. This ensures that the Word document looks exactly like the PDF file.
Batch Conversion: It allows you to convert multiple PDF files to Word documents simultaneously. This saves you time and effort, especially when you have a large number of PDF files to convert.
User-friendly Interface: It has a simple and easy-to-use interface that makes it easy for anyone to convert PDF to Word. You don't need any technical skills or knowledge to use it.
Fast Conversion Speed: It uses a fast conversion engine that can convert PDF to Word quickly. The conversion process is completed within seconds, depending on the size of the PDF file.
Privacy and Security: It takes privacy and security seriously. The software ensures that your PDF files are safe and secure during the conversion process. It also guarantees that your personal information is protected and not shared with any third party.
In summary, iTop PDF provides accurate and fast PDF to Word conversion, batch conversion, a user-friendly interface, and high privacy and security. These advantages make iTop PDF a reliable software for converting PDF to Word.
Conclusion
iTop PDF offers an easy-to-understand user interface with unlimited features to simplify your professional life. Moreover, you can also use the software to compress PDFs online too. iTop PDF's customer support team is available 24/7 for technical and operational support.
The software comes in 33 languages and is regularly updated for seamless interaction. Download the software today to try its many features in the demo version. Get ready to experience better document quality and increased workplace productivity.