Entrepreneurs constantly seek new opportunities to expand their ventures and increase profits in the fast-paced and competitive business world. However, identifying and accessing these opportunities can be daunting, especially for those unfamiliar with the intricacies of the market. This is where a business broker can play a vital role in assisting entrepreneurs to find new venture business opportunities.
A business broker is a professional intermediary specializing in buying and selling businesses. They have a deep understanding of the market and an extensive network of contacts that can provide valuable insights and connections. When it comes to finding new opportunities, engaging the services of a business broker can offer several distinct advantages.
A Database of Opportunities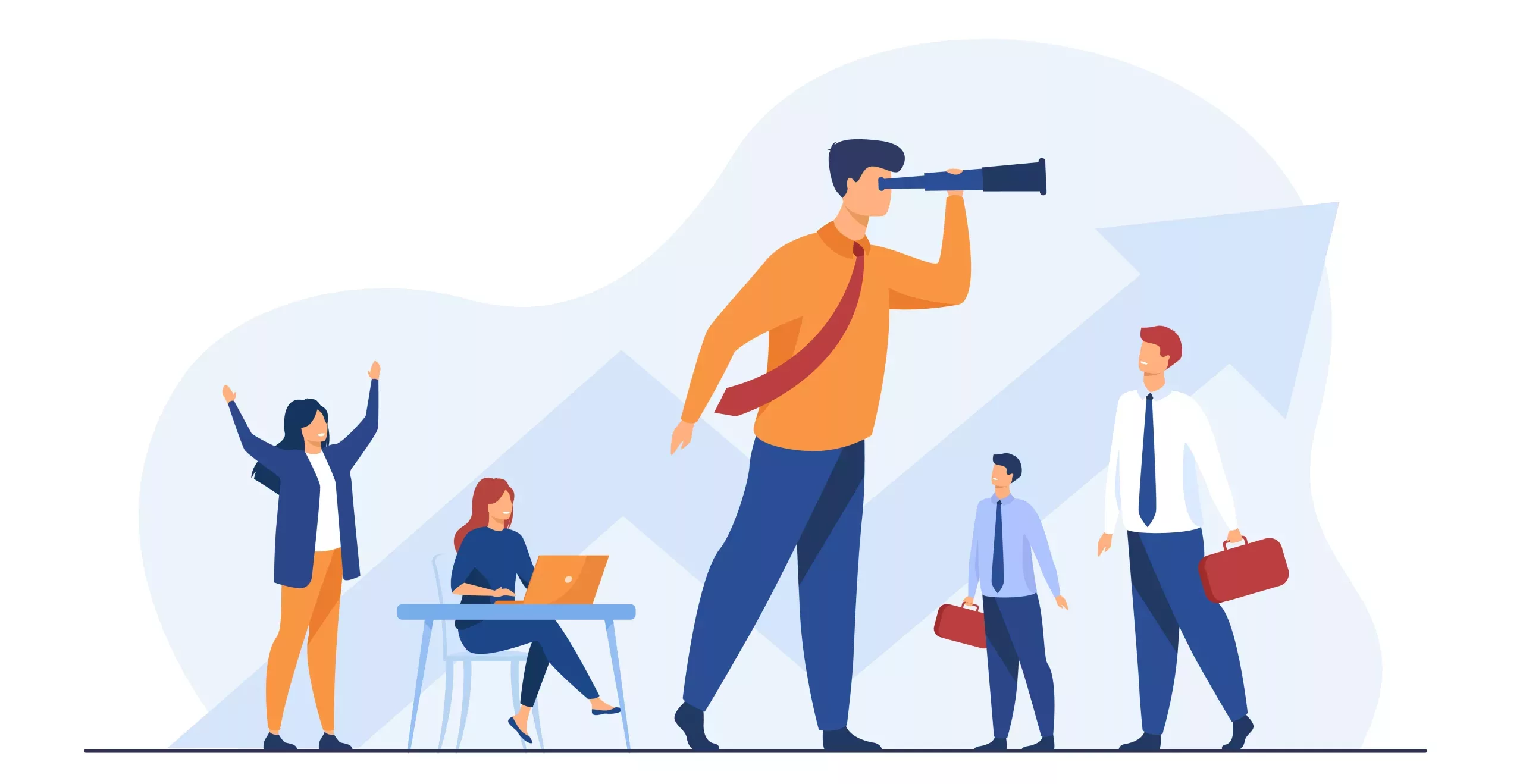 A business broker has access to a vast database of businesses for sale and those considering a potential sale. This comprehensive database allows entrepreneurs to explore various options and evaluate various industries and sectors. By providing detailed information about each business, including financials, market position, and growth potential, a broker can assist entrepreneurs in making informed decisions about which opportunities to pursue.
Due Diligence
The broker has the expertise to conduct thorough due diligence on potential opportunities. This involves assessing the business's financial health, analyzing its competitive landscape, and evaluating potential risks or challenges. By carefully examining these factors, the broker can provide entrepreneurs with a realistic assessment of the opportunity's viability and growth prospects. This enables entrepreneurs to minimize the risks of investing in unfamiliar territories and make strategic decisions based on reliable information.
Skilled Negotiations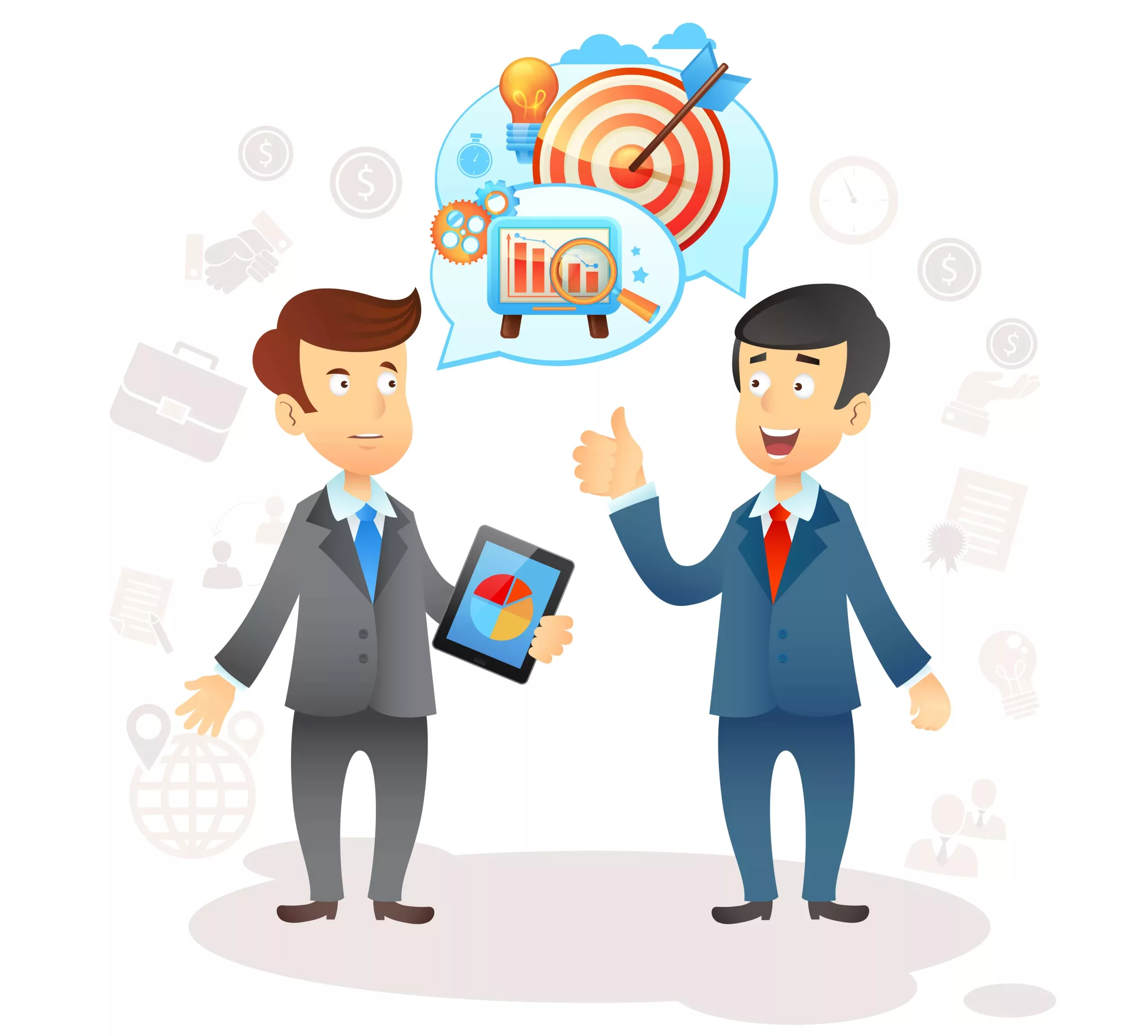 This individual can act as a negotiator on behalf of entrepreneurs during the acquisition process. They possess excellent negotiation skills and can engage with the seller to secure the best possible deal. This includes negotiating the purchase price and navigating complex legal and contractual matters. By leveraging their experience and expertise, the broker can ensure that entrepreneurs achieve a favorable outcome while minimizing potential pitfalls.
Extensive Network and Connections
A business broker brings an extensive network of contacts within the business community. This network allows entrepreneurs to tap into a pool of potential sellers and buyers, expanding their opportunities for new ventures. The broker's connections can also provide valuable insights and industry knowledge, further enhancing the entrepreneur's chances of success.
Time and Resource Efficiency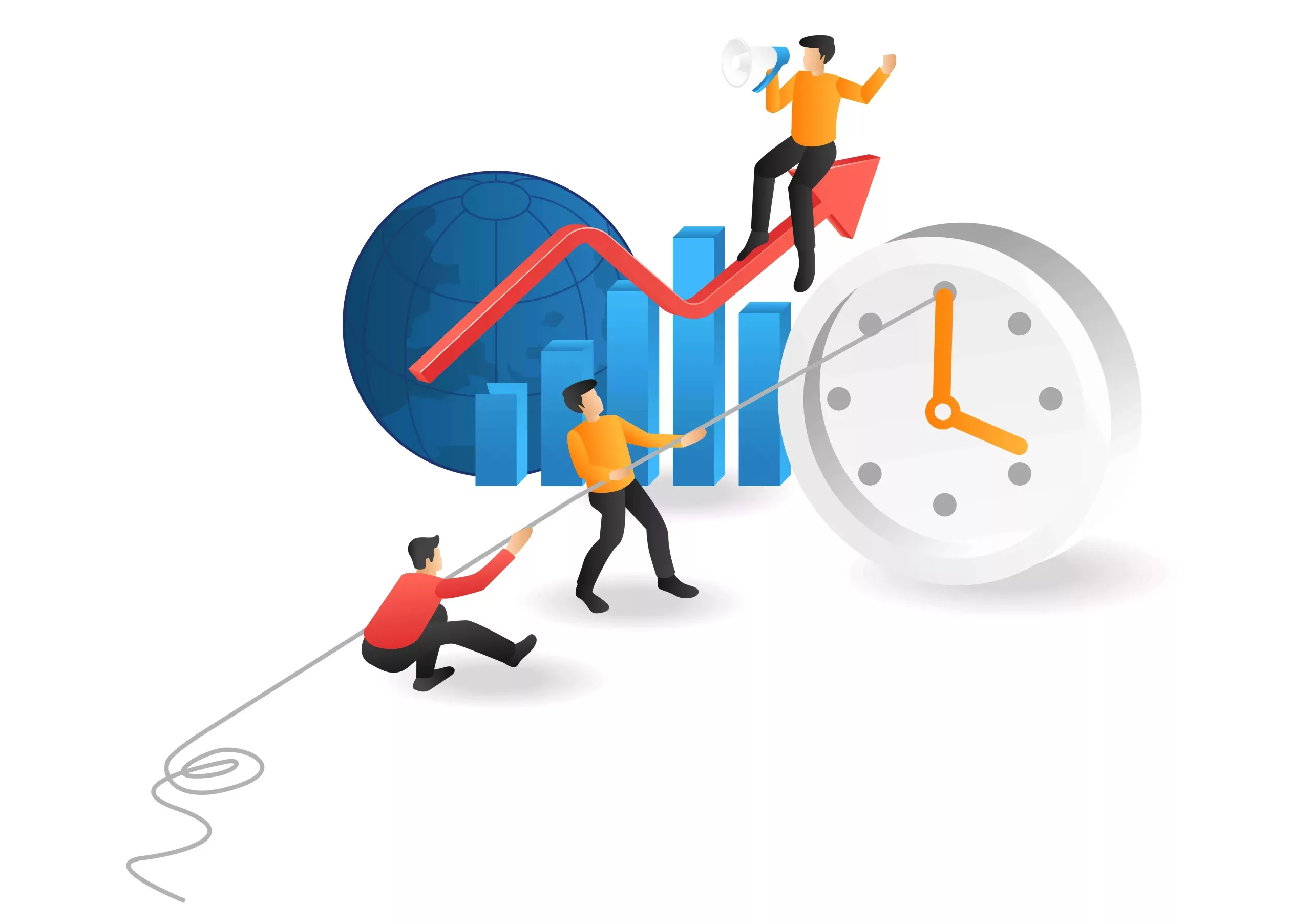 Searching for new business opportunities can be a time-consuming and resource-intensive process. Engaging a business broker saves entrepreneurs valuable time and effort by streamlining the search process. The broker's access to a database of opportunities and ability to conduct due diligence efficiently ensures that entrepreneurs can focus on evaluating viable options rather than getting lost in a sea of information.
Guidance and Support
The broker can provide invaluable guidance and support throughout the entire process. From the initial exploration of opportunities to the finalization of the deal, the broker acts as a trusted advisor, offering insights and recommendations based on their extensive knowledge of the market. They can help entrepreneurs define their acquisition criteria, develop a realistic budget, and establish a strategic plan for growth. This hands-on assistance ensures entrepreneurs stay focused and on track while pursuing new opportunities.
Expert Market Analysis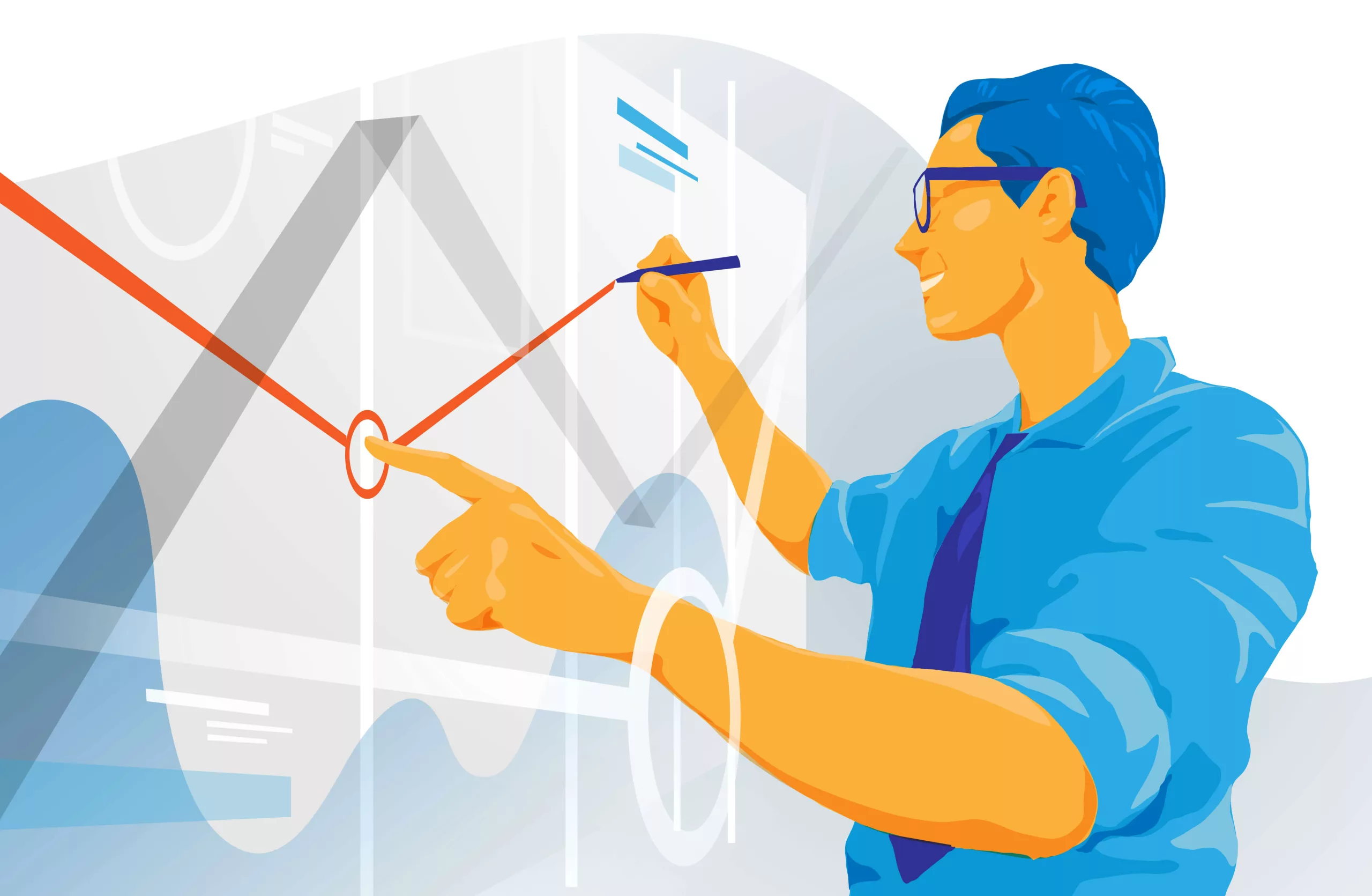 A business broker is well-versed in market trends and conditions. They possess in-depth knowledge of industry dynamics, market fluctuations, and emerging sectors. This expertise allows them to provide entrepreneurs with valuable market analysis and insights. By understanding the current and future market landscape, entrepreneurs can make informed decisions about which opportunities align with their goals and have the potential for long-term success.
Valuation Expertise
Determining the accurate value of a business can be a complex task. A business broker has the expertise to assess a business's financials, assets, and market position to determine its true value. This ensures that entrepreneurs can make informed decisions regarding the purchase price and negotiate fair deals that align with the business's worth.
Access to Off-Market Opportunities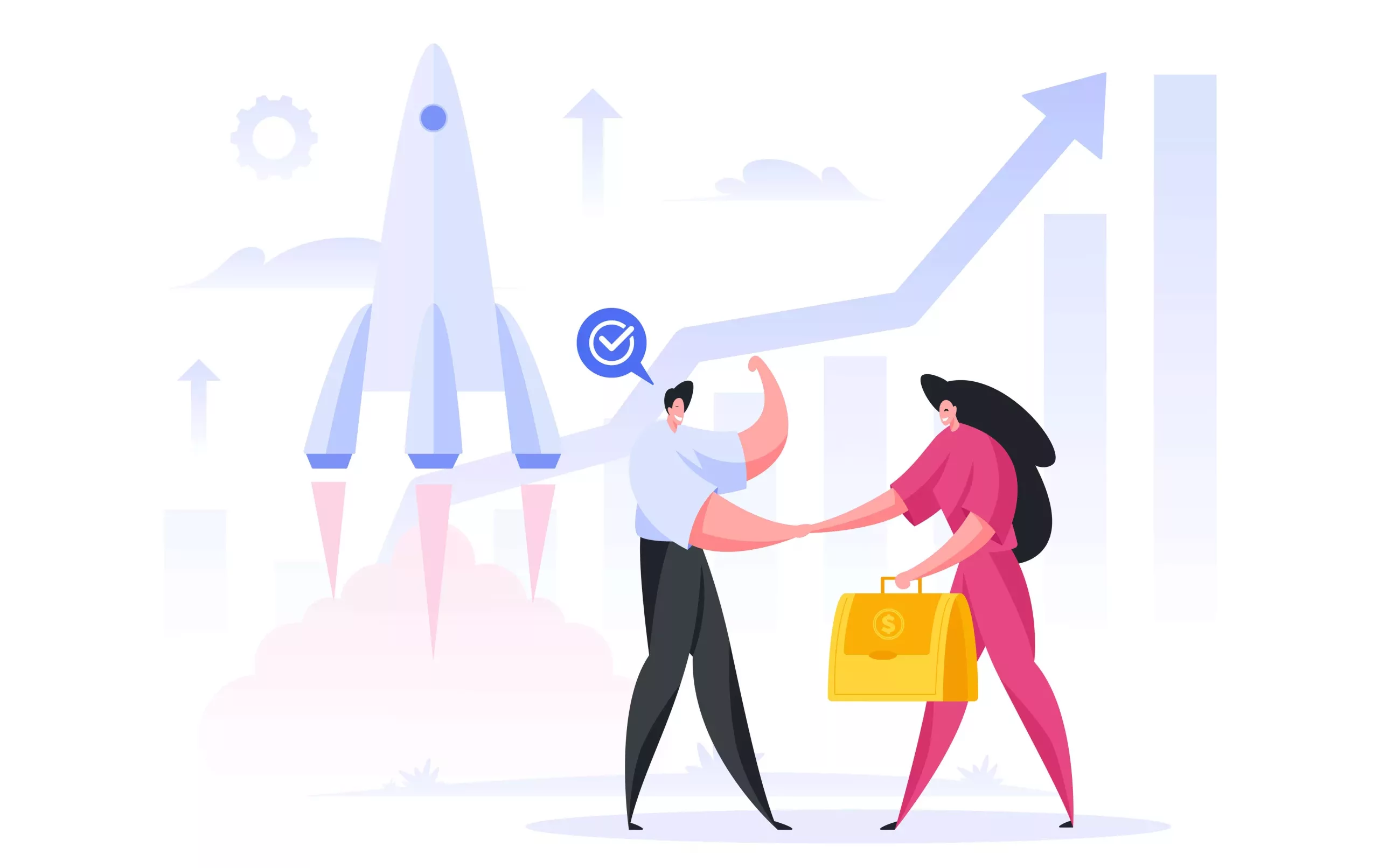 Not all business opportunities are publicly listed or readily available. Business brokers often have access to off-market opportunities, businesses that are not actively advertised for sale. This exclusive access allows entrepreneurs to explore hidden gems and discover unique opportunities that may not be easily found through traditional channels.
Smooth Transaction Management
Acquiring a business involves navigating a complex web of legal, financial, and regulatory processes. A business broker has experience managing these transactions and can guide entrepreneurs through the process, ensuring all necessary documentation, permits, and contracts are in order. Their expertise minimizes the risk of overlooking crucial details and streamlines the acquisition process for a smoother and more efficient experience.
Post-Acquisition Support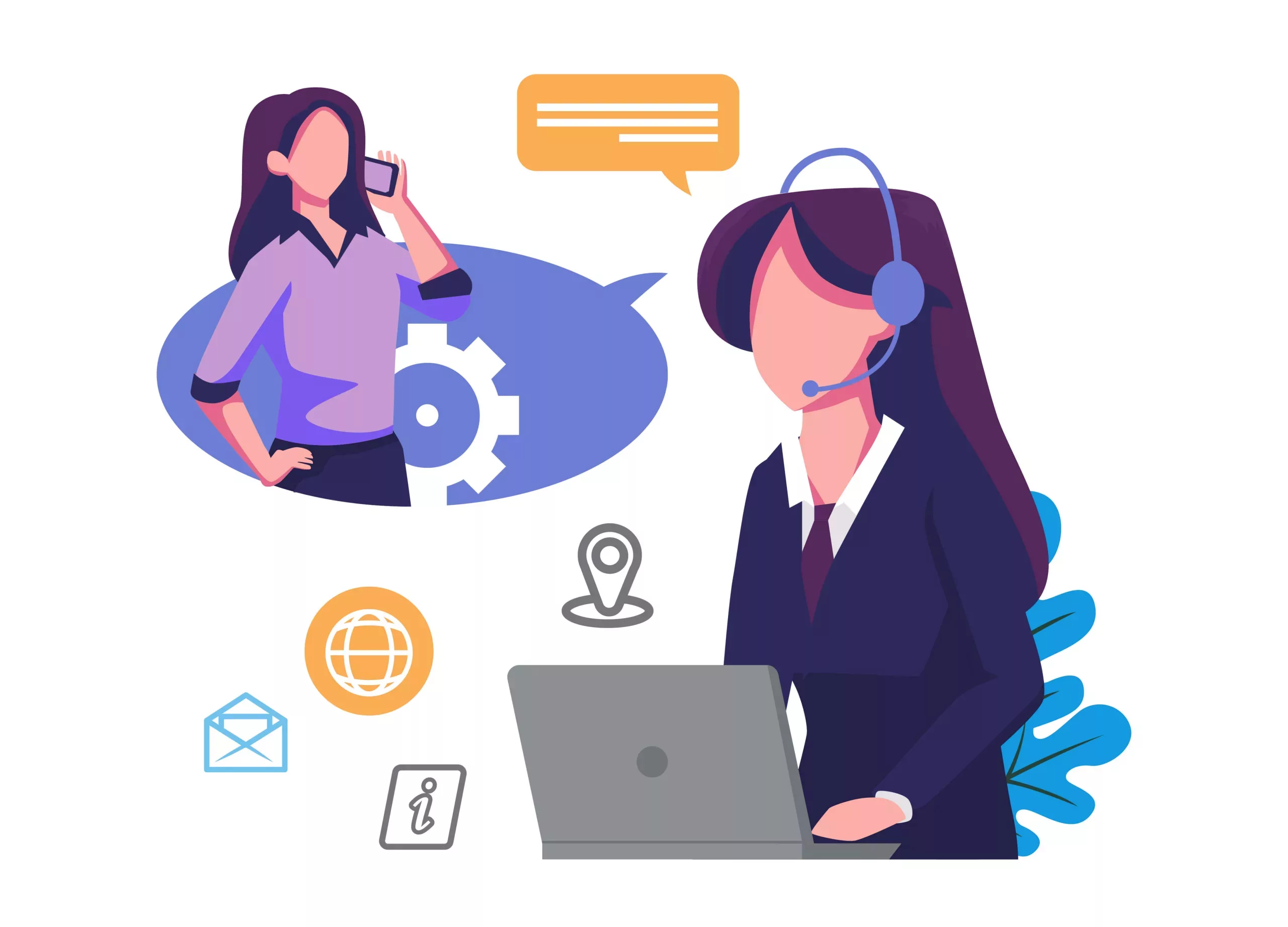 The role of a business broker doesn't end with the completion of the acquisition. They can provide ongoing support and assistance in the post-acquisition phase. This may include helping integrate the acquired business into the existing operations, implementing growth strategies, or connecting entrepreneurs with industry experts and resources. This post-acquisition support contributes to long-term success and establishing the most profitable businesses from the new venture.
Industry Insights and Trends
Business brokers stay updated with industry insights, trends, and market conditions. They can provide entrepreneurs valuable information about emerging markets, consumer behavior shifts, and competitive landscapes. This knowledge empowers entrepreneurs to make strategic decisions and capitalize on opportunities aligned with the current market dynamics.
Increased Confidentiality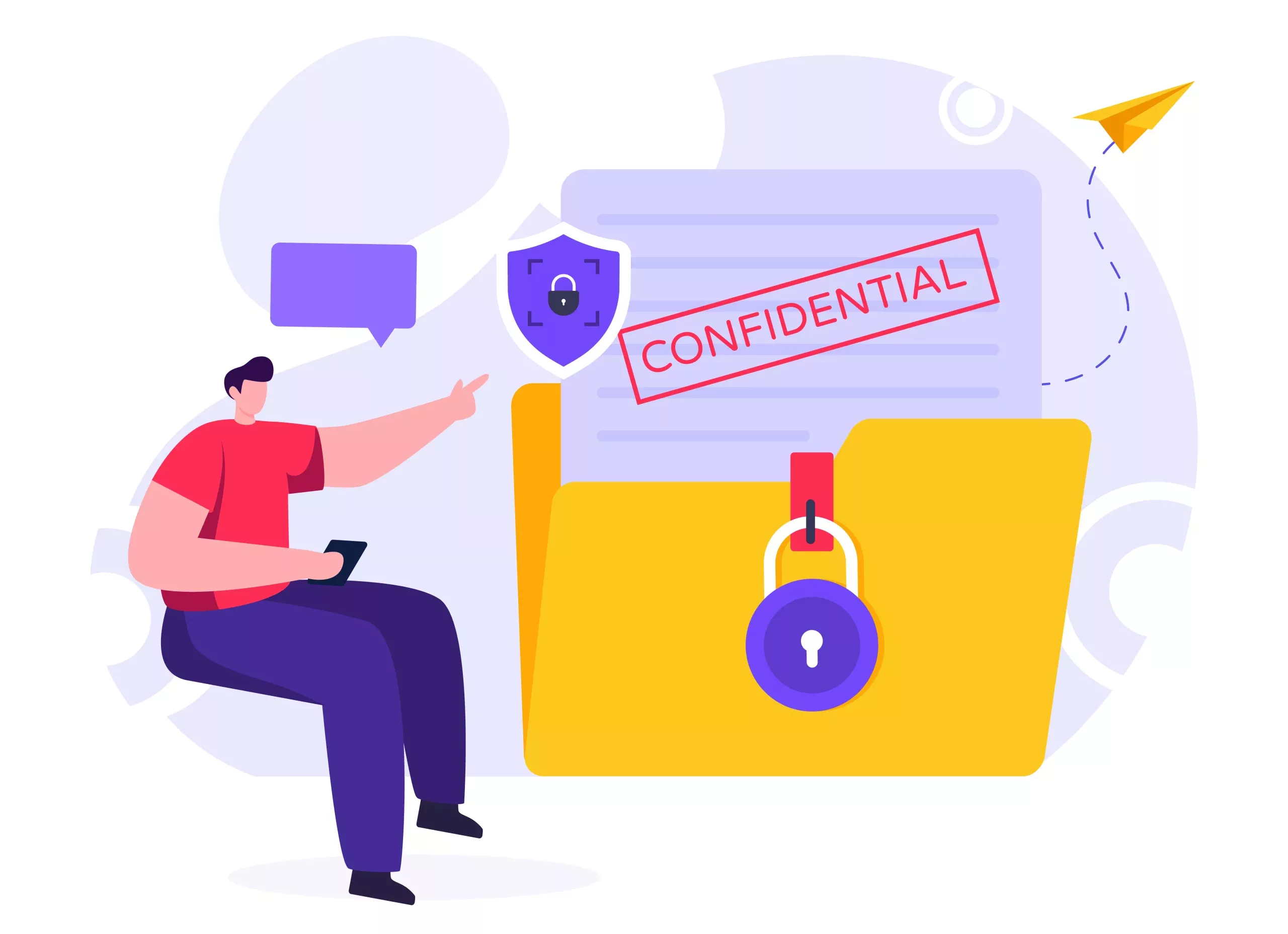 Engaging a business broker also offers a level of confidentiality and discretion. Entrepreneurs can operate discreetly and avoid revealing their intentions to competitors or employees until they are ready to move. The broker serves as an intermediary, handling all communications and inquiries while maintaining confidentiality to protect the entrepreneur's interests.
From conducting due diligence to negotiating deals and providing ongoing support, a business broker can significantly enhance the chances of identifying and securing lucrative opportunities.
With their guidance, entrepreneurs can confidently navigate the complex landscape of business acquisitions and seize new avenues for growth and success.
Conclusion
A business broker can be a game-changer for entrepreneurs seeking new opportunities. They offer access to a vast database of businesses for sale, conduct due diligence, negotiate deals, provide guidance and support, and ensure confidentiality. With their expertise and resources, entrepreneurs can confidently navigate the complex landscape of business acquisitions and seize new avenues for growth and success.
Access to a comprehensive database of businesses for sale allows entrepreneurs to explore various options and evaluate various industries and sectors. The broker's expertise in conducting due diligence ensures that entrepreneurs have reliable information about an opportunity's financial health, competitive landscape, and potential risks. This enables them to make informed decisions and minimize investment risks.