In today's competitive job market, building a successful career in finance requires more than just a degree in the field. It demands a combination of knowledge, skills, and practical experience. This article will guide you through the essential steps on How to Build a Career in Finance? By highlighting the importance of job readiness programs and providing valuable insights along the way.
To embark on a successful finance career, starting with a strong foundation is crucial. One effective way to enhance employability is by participating in a job readiness program. These programs offer comprehensive training and guidance to equip individuals with the necessary skills and knowledge required in the finance industry. By enrolling in such a program, you can gain a competitive edge and increase your chances of landing lucrative job opportunities.
1. Identify Your Career Path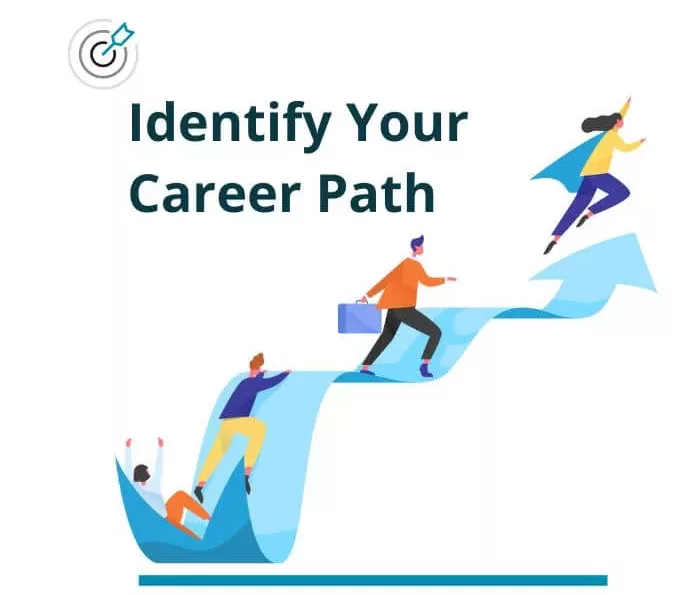 Determining your desired career path within the vast realm of finance is an important first step. Whether you aspire to be an investment banker, financial analyst, or corporate accountant, clarifying your goals will help you chart a focused course.
2. Acquire the Relevant Education and Certifications
Once you've identified your career path, acquiring the relevant education and certifications is essential. A bachelor's degree in finance, accounting, or a related field provides a solid foundation. Additionally, obtaining certifications such as CFA (Chartered Financial Analyst) or CPA (Certified Public Accountant) can significantly enhance your credentials and marketability.
3. Gain Practical Experience
While theoretical knowledge is important, practical experience is equally vital in finance. Seek internships, part-time positions, or volunteer opportunities to gain hands-on experience in your chosen field. This enhances your skills and demonstrates your commitment and dedication to prospective employers.
4. Networking and Professional Development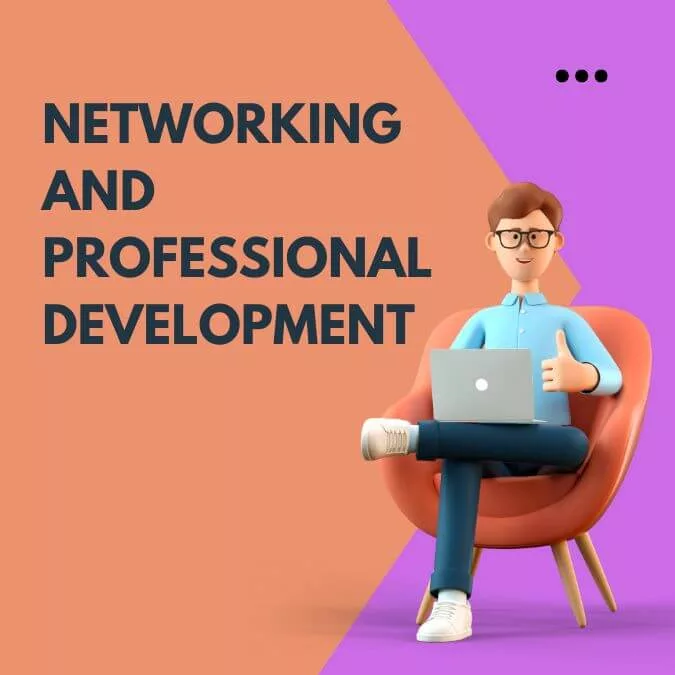 Networking plays a crucial role in building a successful finance career. Attend industry conferences, join professional associations, and engage in networking events to connect with seasoned professionals. Additionally, continuously invest in your professional development by attending workshops, webinars, and seminars to stay updated with the latest trends and advancements in the field.
5. Embrace Technology and Stay Informed
Finance is an ever-evolving industry heavily influenced by technological advancements. Embrace the latest tools and software relevant to your field of interest. Stay informed about industry trends, market changes, and financial news. Regularly read reputable finance publications, such as Intuit's blog, which provides valuable insights and resources for professionals in the finance industry. It's important to keep yourself technologically updated and well-prepared.
Quote from Intuit's website: "Intuit's education programming aids students to be job-ready." Their resources aid students in building financial, effective, durable, and entrepreneurial skills with the confidence to create their desired futures.
6. Continuously Network and Expand Your Connections
Networking is an ongoing process that should be nurtured throughout your finance career. Attend industry conferences, seminars, and events to expand your professional network. Engage in meaningful conversations, exchange ideas, and build relationships leading to future career opportunities, partnerships, or mentorships.
7. Stay Updated with Regulatory Changes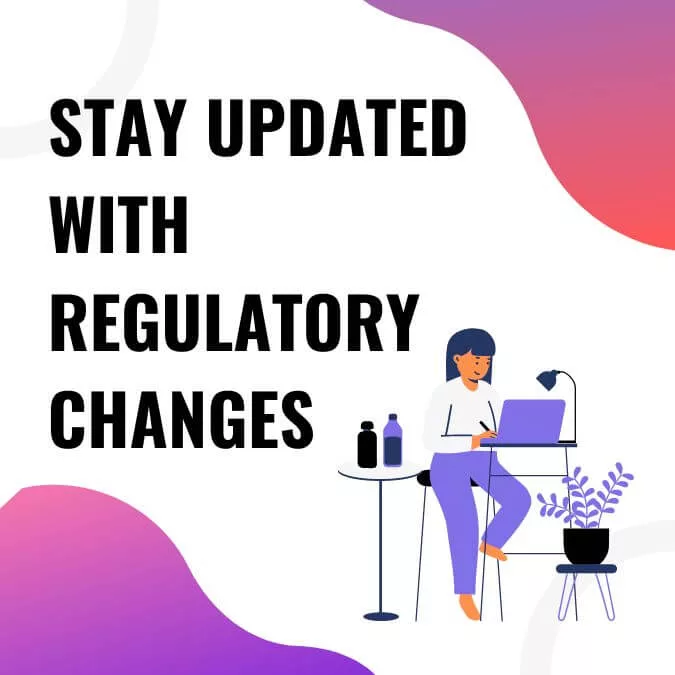 Finance is a heavily regulated industry, and staying informed about regulation changes is crucial. Familiarize yourself with financial laws, industry standards, and compliance requirements to ensure ethical and legal practices in your career. Subscribe to regulatory publications and follow reputable financial news sources to stay updated.
8. Master Financial Software and Tools
Proficiency in financial software and tools is highly valued in the finance industry. Become skilled in using popular software like Excel, financial modeling tools, and accounting software. Knowledge of specialized financial software in investment analysis or business financing can give you a competitive advantage.
9. Develop Soft Skills
In addition to technical expertise, finance professionals need solid and soft skills to excel in their careers. Communication, teamwork, leadership, and problem-solving skills complement your finance knowledge. Enhance these skills through workshops, seminars, and real-life experiences to become a well-rounded finance professional.
10. Explore Specializations and Niche Areas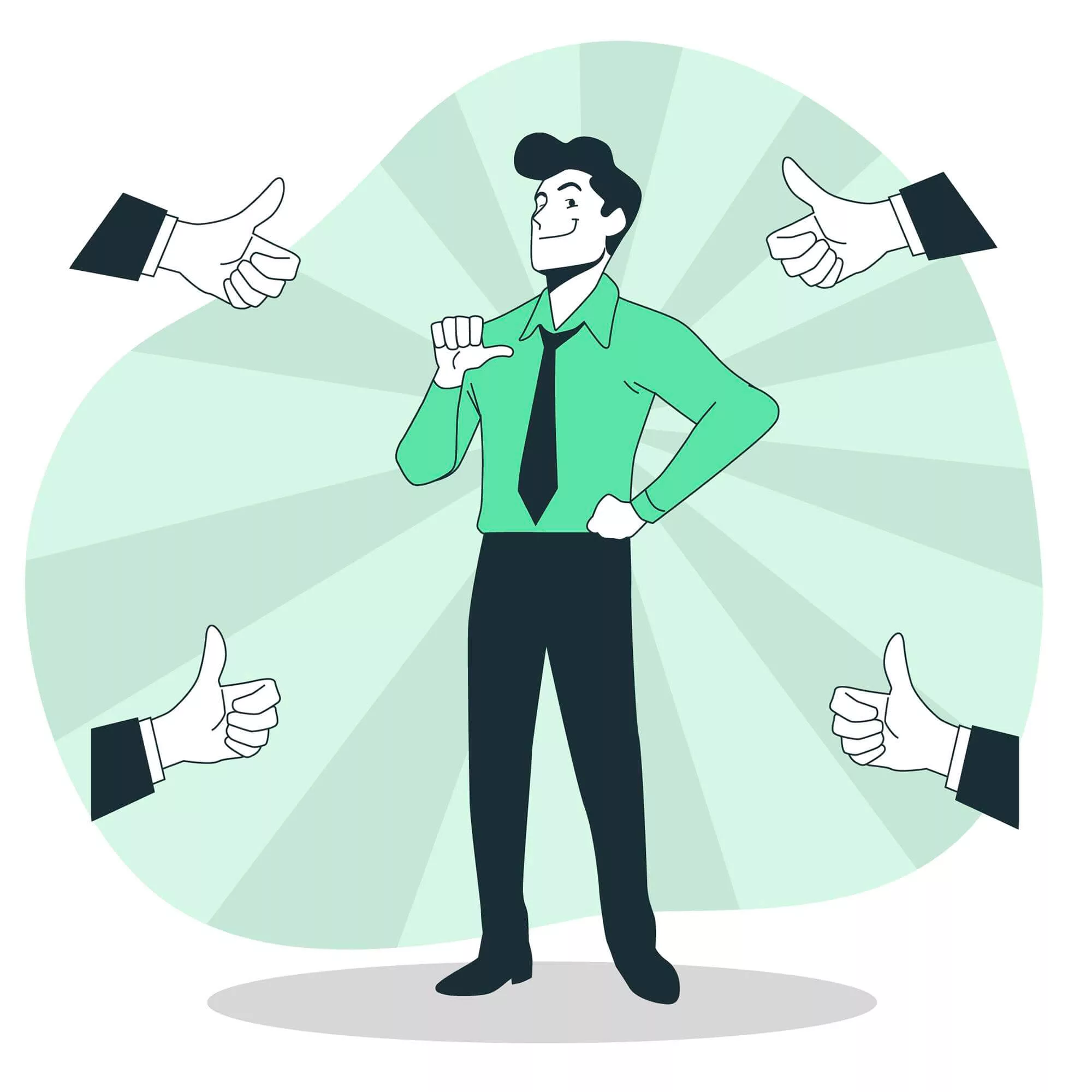 Finance offers a wide range of specializations and niche areas. Consider exploring fields like financial planning, investment management, or offshore bank account management. Developing expertise in a specialized area can open up unique career opportunities and make you a sought-after professional.
11. Seek Mentors and Industry Guidance
Mentors play a crucial role in career development. Seek out experienced professionals in the finance industry who can provide guidance, advice, and insights into navigating the industry. Their mentorship can help you make informed career decisions and accelerate your growth.
12. Develop a Strong Personal Brand
Building a solid personal brand is essential for career advancement in the digital age. Create a professional online presence through platforms like LinkedIn, where you can showcase your skills, connect with industry professionals, and stay updated with industry trends. Develop a reputation as a knowledgeable and reliable finance professional.
13. Stay Agile and Adapt to Change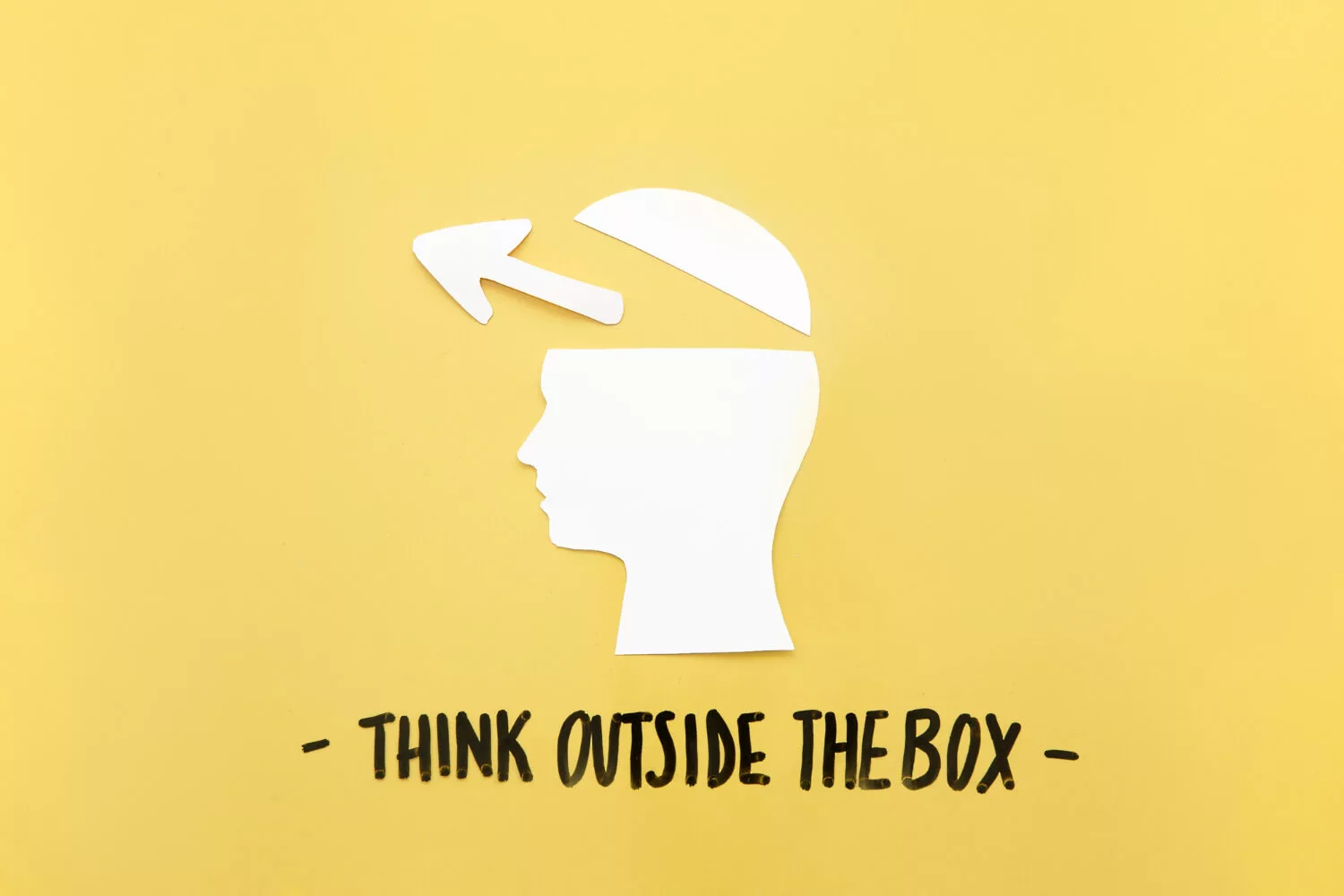 The finance industry constantly evolves due to technological advancements, economic changes, and market trends. Embrace a mindset of agility and adaptability. Be open to learning new skills, embracing innovation, and adapting to changes in the industry.
Conclusion
Building a successful career in finance requires a strategic approach, combining education, practical experience, networking, and a commitment to professional growth. By enrolling in job readiness programs and following the steps outlined in this article, you can significantly enhance your prospects of building a rewarding career in the dynamic field of finance. Remember, perseverance, continuous learning, and adaptability are key ingredients to success in this ever-evolving industry.
Job readiness programs can provide the necessary training and guidance to enhance employability. With perseverance, continuous learning, adaptability, and a commitment to professional growth, you can navigate the dynamic world of finance and build a rewarding and fulfilling career. So, take the first step today and unlock the doors to a prosperous future in finance.
FAQs
Yes, it is possible to start a career in finance without prior experience. By acquiring relevant education, and certifications, gaining practical experience through internships or volunteer opportunities, and networking with industry professionals, you can begin your finance journey even without prior experience.
1. How important is networking in the finance industry?
Networking plays a vital role in the finance industry. Building relationships with industry professionals can open doors to job opportunities, mentorship, and valuable insights. Attending conferences, joining professional associations, and engaging in networking events are great ways to expand your network and increase your career prospects.
2. Is it necessary to stay updated with technology in finance?
Yes, staying updated with technology is crucial in the finance industry. Technological advancements influence various aspects of finance, from data analysis to financial software and tools. Embracing the latest technologies relevant to your field of interest will enhance your efficiency and effectiveness in performing financial tasks.
3. How long does it take to build a successful career in finance?
Building a successful career in finance is a journey that varies for each individual. It depends on education, experience, networking, and personal drive. With dedication and consistent effort, you can achieve significant milestones and progress in your finance career over time.
4. Are job readiness programs only for recent graduates?
Job readiness programs are beneficial for individuals at various stages of their careers. While they can provide a solid foundation for recent graduates, they also offer opportunities for professionals looking to transition into the finance industry or advance their careers. Job readiness programs cater to the diverse needs of individuals seeking to enhance their financial skills and job prospects.