In the contemporary, fast-paced world we inhabit, the notion of time often feels like an elusive and finite resource. The ceaseless demands of professional commitments, family responsibilities, and the pursuit of personal aspirations can quickly accumulate, leading to a sense of being perpetually overwhelmed and stressed. As you navigate the complexities of existence, remember that time is an exquisite and finite currency. How to reclaim your time to invest it better through the fabric of your life, influencing your happiness and overall well-being.
However, imagine a reality where you could seize control of your time, not only effectively managing it but also infusing your life with increased happiness and fulfilment. This article delves into the strategies that empower you to navigate the complexities of modern life, efficiently manage your time, create space for the things that genuinely matter, and ultimately experience heightened joy and satisfaction in your daily existence.
The Time Crunch: Understanding the Challenge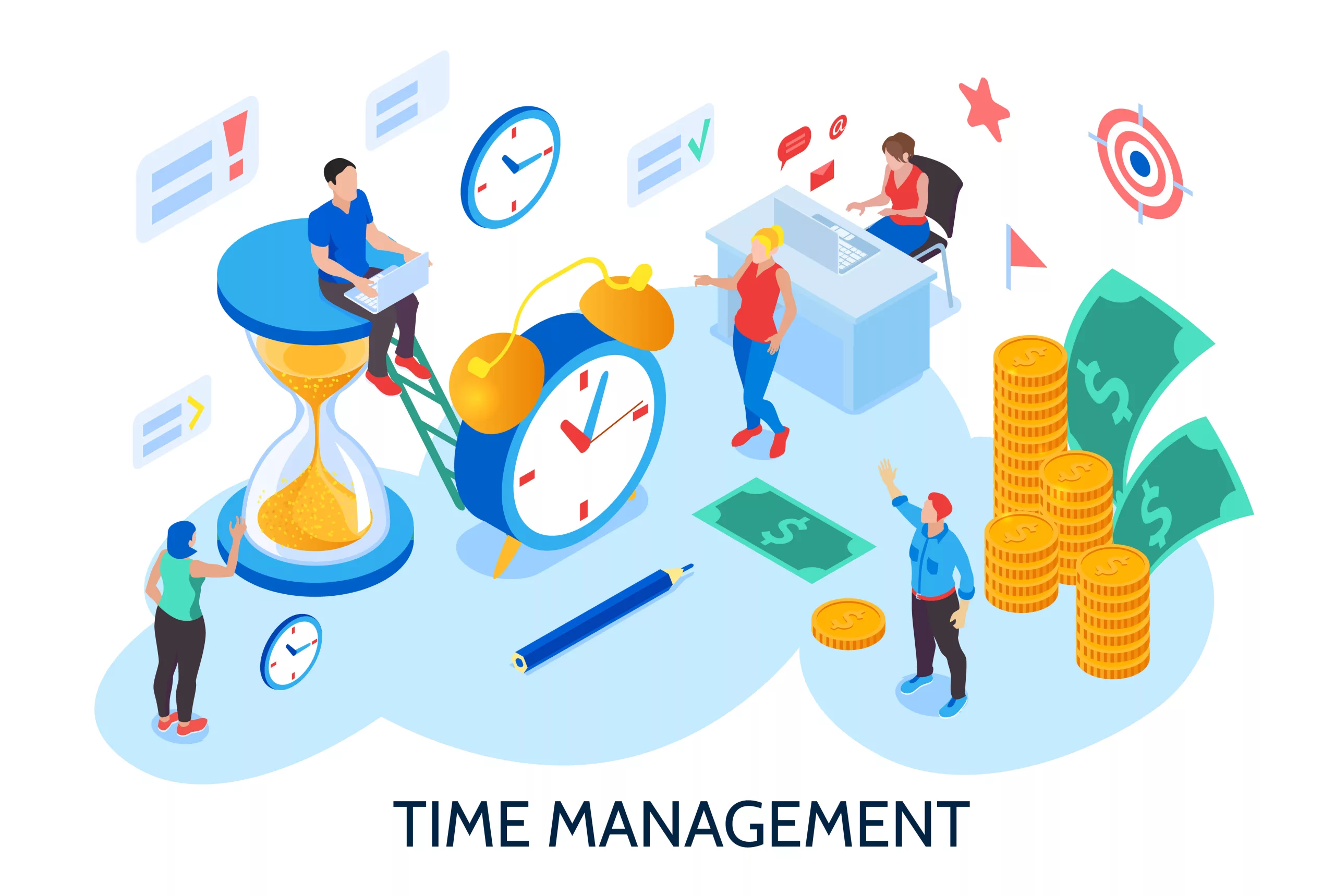 The Modern-Time Dilemma
Our modern lives are characterized by a perpetual time crunch. The advent of technology has, paradoxically, made us busier than ever before. With constant connectivity comes the expectation of immediate responses, leaving little time for relaxation and introspection.
The Link Between Time and Happiness
Research consistently shows that time management plays a crucial role in our overall happiness. When we're constantly rushing from one task to another, we miss out on the simple joys of life and the moments that bring us true happiness.
Strategies for Reclaiming Your Time: Unlocking Efficiency and Fulfillment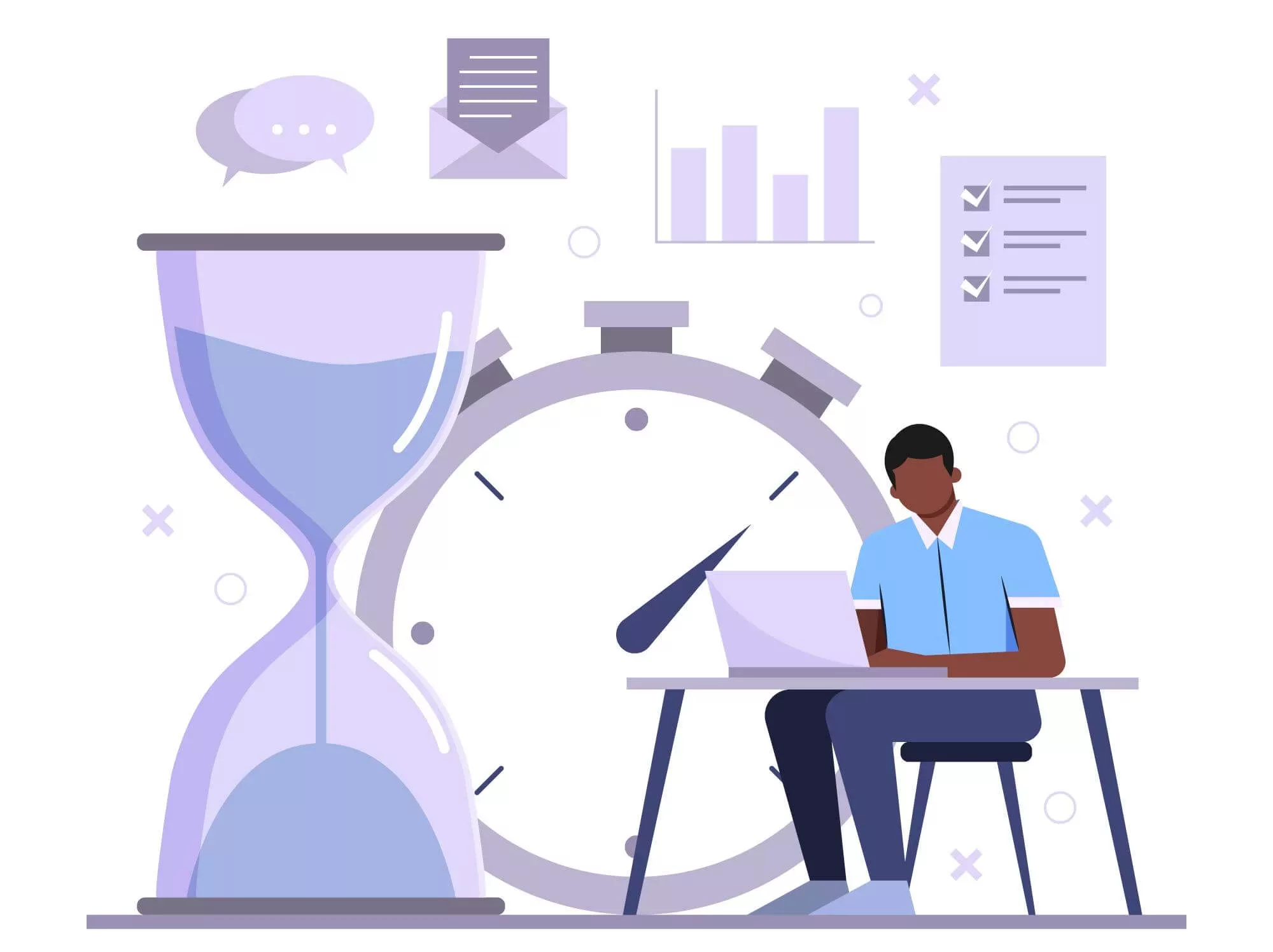 Time, a finite resource, often slips through our fingers unnoticed, leaving us with a sense of unfulfilled potential. Reclaiming your time involves a purposeful approach that aligns your activities with your values and priorities, ensuring every moment contributes positively to your well-being and happiness. Here are five strategies to help you seize control of your time and create a life of greater fulfilment:
1. Prioritize with Purpose
Identifying your core values and priorities is the foundation for effective time management. Understand what truly matters to you—whether it's family, career growth, personal development, or health. By recognizing these essential pillars, you can align your daily activities with your values, giving you a clear roadmap for how to spend your time.
Example: Suppose you value personal health and well-being. Prioritizing exercise and healthy eating will naturally consume more of your time. This choice ensures you're investing in activities that contribute to your overall happiness and long-term vitality.
Fact: According to a study published in the journal "Health Psychology Review," aligning daily activities with personal values is associated with greater overall well-being and life satisfaction.
2. Embrace the Power of No
Politely declining commitments and tasks that don't align with your priorities is a potent tool for regaining control over your time. Saying "no" to activities that drain your energy or divert your focus empowers you to allocate your time more meaningfully.
Example: Imagine you've been invited to join a committee that doesn't directly contribute to your career goals or personal development. Politely declining the invitation allows you to focus on projects that align with your aspirations, leading to more significant progress.
Fact: A study conducted by the University of California, San Francisco, found that people who have difficulty saying "no" experience higher levels of stress and burnout.
3. Break Tasks into Manageable Chunks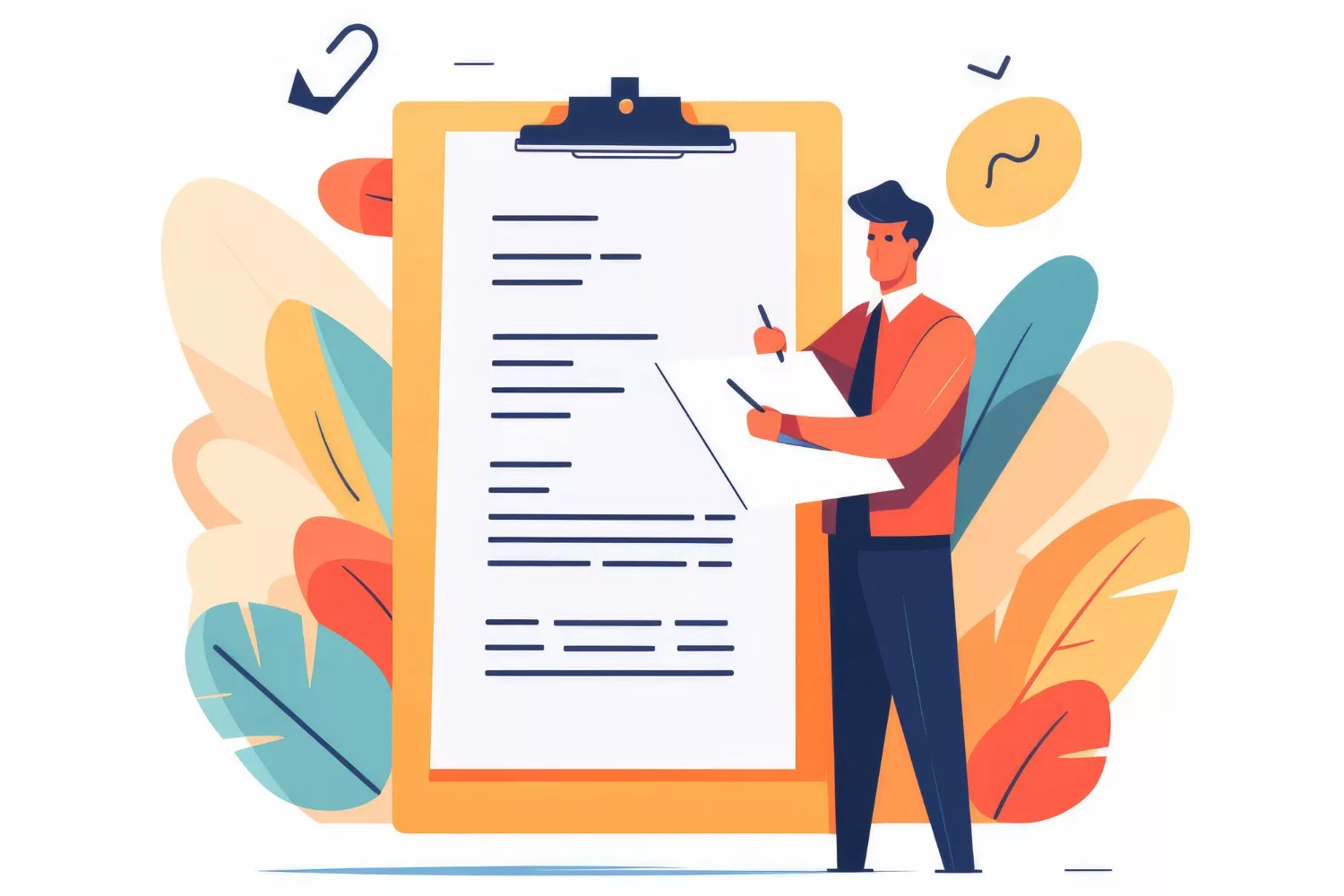 Tackling large tasks can often feel daunting, leading to procrastination. Breaking them down into smaller, manageable steps not only reduces overwhelm but also provides a sense of achievement as you complete each component.
Example: Suppose you're tasked with completing a comprehensive market analysis for your business. Instead of approaching it as a single monolithic task, break it down into stages such as data collection, analysis, and report writing. Completing each stage gives you a sense of progress and accomplishment.
Fact: The Zeigarnik Effect, a psychological phenomenon, suggests that breaking tasks into smaller parts increases motivation and the likelihood of task completion.
4. Practice Mindfulness
Mindfulness, the practice of being fully present at the moment, can significantly impact your time management. By managing mental health and lowering distractions, you're better equipped to focus on tasks and savour meaningful experiences.
Example: Dedicate a few minutes each day to mindfulness meditation. By closing your eyes, focusing on your breath, and clearing your mind, you cultivate a sense of calm and clarity. This mental reset enhances your ability to tackle tasks with renewed focus.
Fact: A study published in the journal "Mindfulness" demonstrated that regular mindfulness practice is associated with reduced stress, improved attention, and enhanced emotional regulation.
5. Limit Screen Time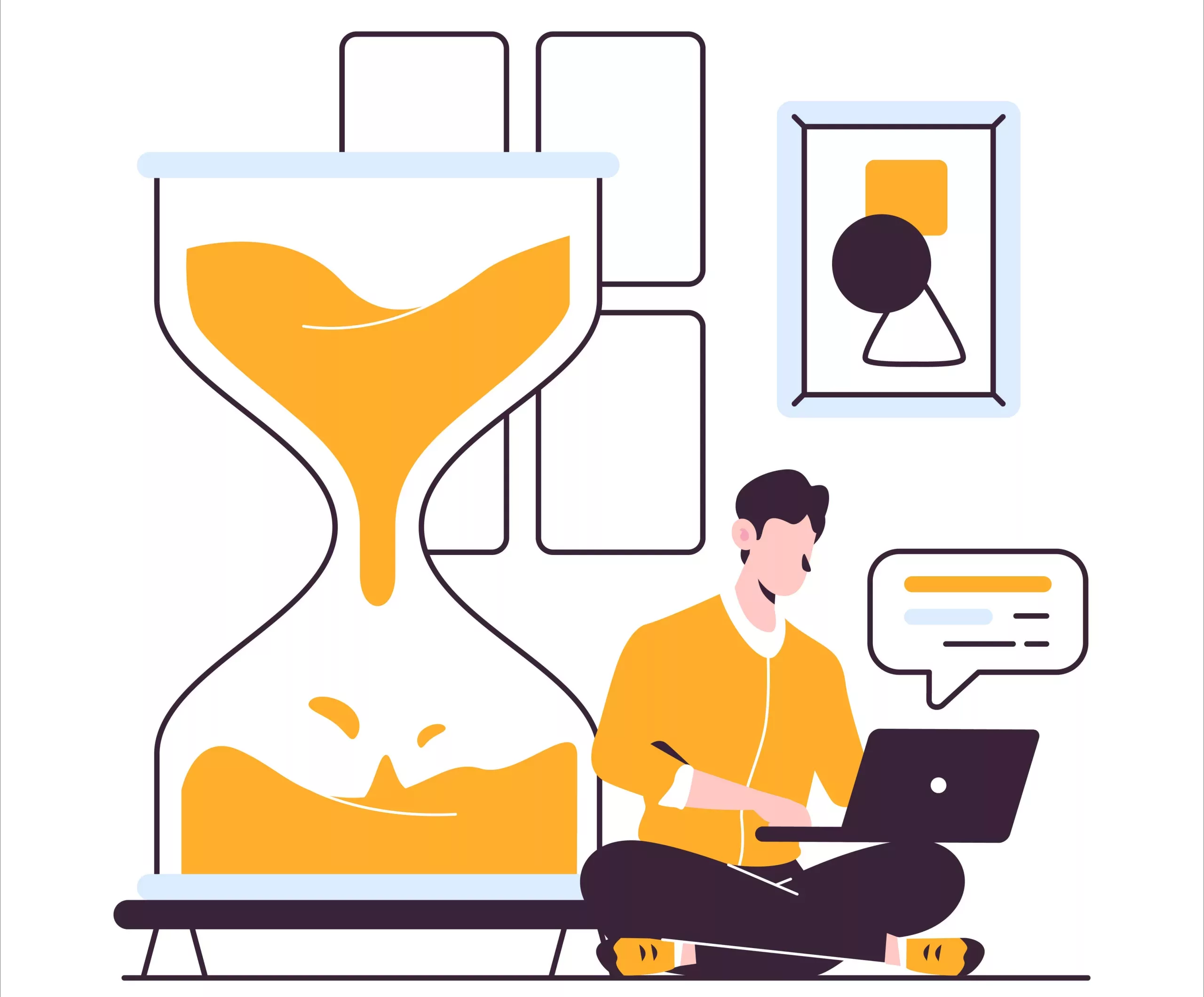 Technology has revolutionized our lives but can also lead to time wastage. Setting boundaries on screen time, especially on social media and digital entertainment, enables you to allocate more time to meaningful activities.
Example: Establish specific times during the day when you check social media or respond to emails. Outside these designated times, refrain from compulsively scrolling through feeds, allowing you to engage in hobbies, quality interactions, or self-care activities.
Fact: The average person spends around 2.5 hours per day on social media platforms, according to a report by We Are Social and Hootsuite.
6. Delegate Effectively
Delegation is a powerful strategy that allows you to leverage the skills of others while freeing up your time for more high-impact tasks. Recognize your strengths and areas where others excel, and assign tasks accordingly.
Example: If you're a manager, delegating routine administrative tasks to an assistant or team member can enable you to focus on strategic planning and decision-making.
Fact: A study published in the "Journal of Organizational Behavior" found that effective delegation is positively associated with job satisfaction and work engagement.
7. Create a Structured Routine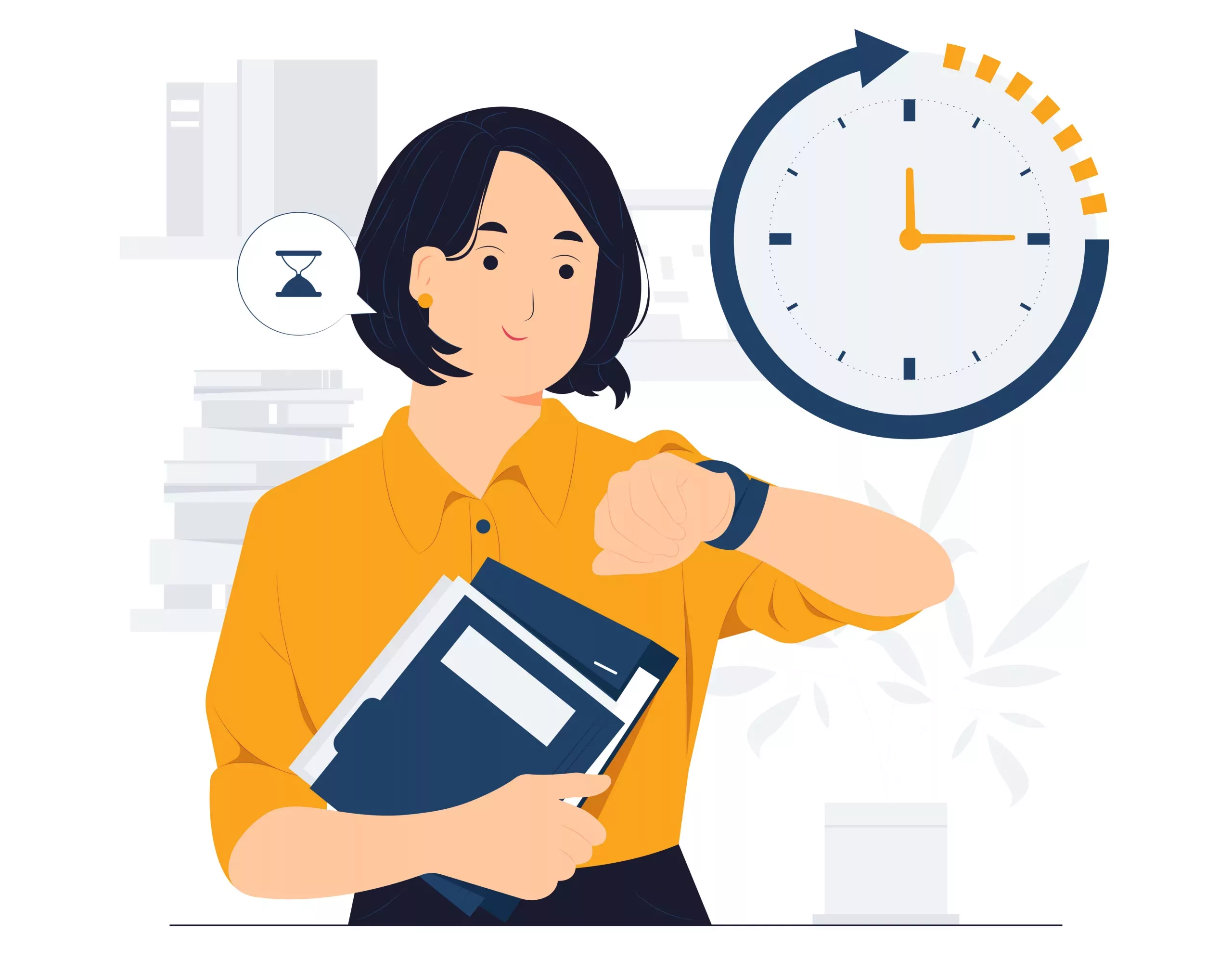 Establishing a structured daily routine helps optimize your time and minimize decision fatigue. Designate specific blocks for different activities, ensuring a balance between work, leisure, gym routine, and rest.
Example: Design a morning routine that includes exercise, meditation, and a healthy breakfast before diving into work. This sets a positive tone for the day and ensures that essential self-care activities are prioritized.
Fact: Research published in the journal "Frontiers in Human Neuroscience" highlights that structured routines can enhance productivity, reduce stress, and improve overall well-being.
8. Set SMART Goals
Setting Specific, Measurable, Achievable, Relevant, and Time-bound (SMART) goals helps you stay focused and motivated. Break down long-term objectives into smaller milestones, providing a clear roadmap for progress.
Example: If your long-term goal is to write a book, set SMART goals such as completing a certain number of pages each week or finishing research by a specific date.
Fact: A study published in the "American Journal of Lifestyle Medicine" suggests that goal-setting improves self-motivation, leading to better time management and increased overall effectiveness.
Reclaiming your time is a deliberate endeavour that empowers you to lead a more balanced, fulfilling life. By prioritizing purpose, embracing the power of "no," and breaking tasks into manageable chunks.
Practising mindfulness, controlling screen time, delegating effectively, creating a structured routine, and setting SMART goals, you're equipped with a toolkit to make the most of each day and live in alignment with your values and aspirations.
Strategies for Reclaiming Your Time: Real-Life Case Studies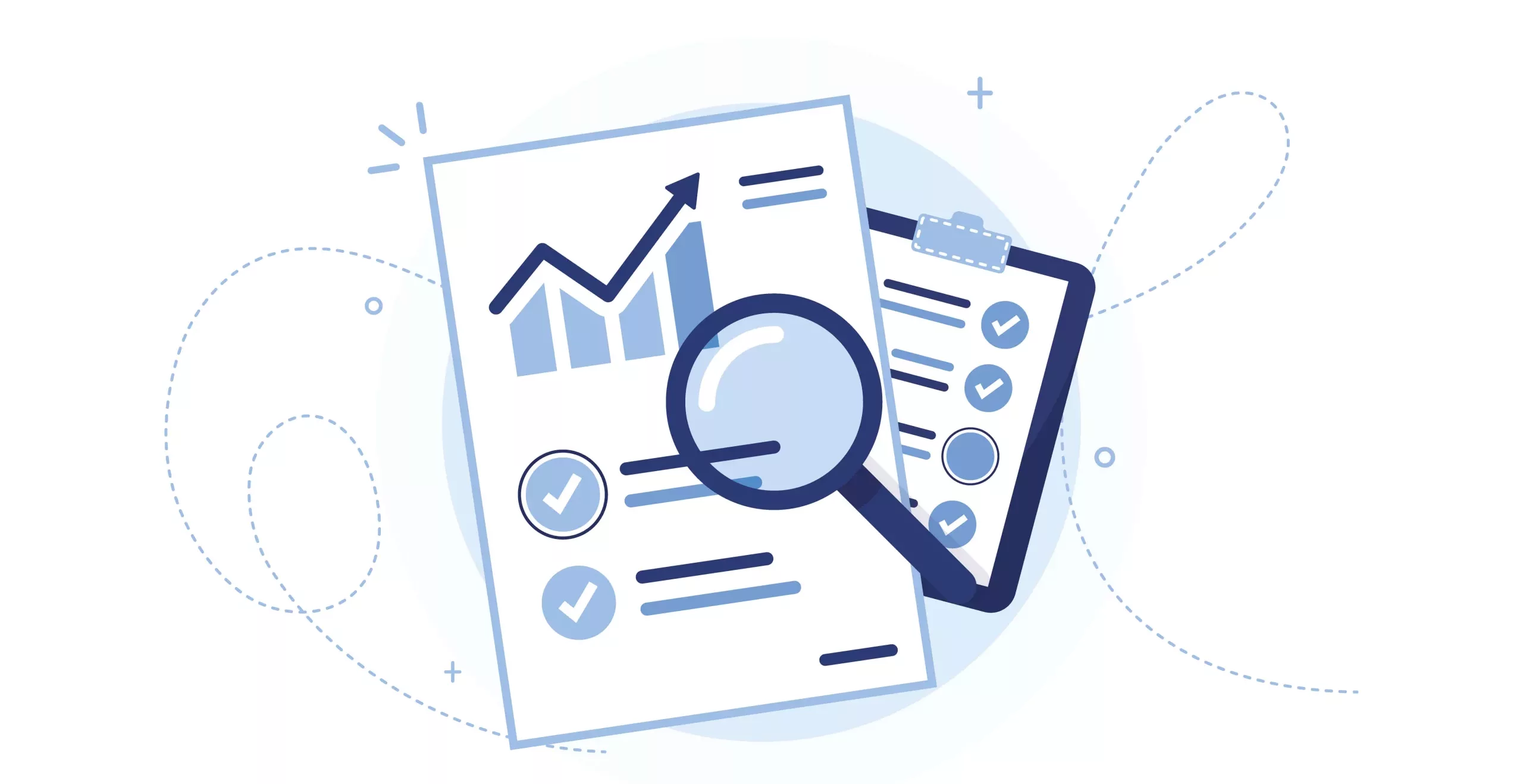 In the midst of our fast-paced lives, the pursuit of effective time management often feels like an elusive quest. To shed light on the tangible impact of reclaiming one's time, we delve into real-life case studies that demonstrate how individuals have transformed their relationship with time, leading to enhanced well-being, improved focus, and a deeper sense of fulfilment.
The case studies presented here offer a glimpse into the lives of individuals who faced similar challenges but, through strategic approaches, were able to carve out meaningful moments for themselves. These stories not only underscore the importance of reclaiming time but also provide actionable insights that can inspire all of us to make deliberate changes in our lives.
Case Study 1: Emma's Balanced Routine
Emma, a driven professional, found herself caught in a cycle of work-centric days, leaving little room for her hobbies and relaxation. Recognizing the toll this was taking on her well-being, Emma decided to implement a structured daily routine.
By setting clear boundaries on her work hours and dedicating specific time slots for activities she loves, she successfully reclaimed several hours each week for herself. This transformation not only improved her mental and emotional state but also rekindled her passion for her hobbies.
Case Study 2: Mark's Digital Detox
Mark's realization that he was spending an excessive amount of time on his phone prompted him to take drastic action. He embarked on a month-long digital detox, consciously distancing himself from his device. The results were transformative.
Mark not only gained more time for meaningful activities but also experienced heightened focus and stronger interpersonal connections. This case study serves as a testament to the profound impact of disconnecting from technology in order to reclaim time and prioritize what truly matters.
Case Study 3: Sarah's Delegation Strategy
Sarah, a devoted working mother, often felt overwhelmed by the demands of maintaining a household. Determined to find a solution, she embraced the strategy of delegation. By involving other family members in household tasks.
Sarah was able to free up substantial time that she redirected towards spending quality moments with her children and pursuing her personal interests. This case study highlights the significance of sharing responsibilities to create a more harmonious work-life balance.
Case Study 4: John's Time Blocking
John, like many, grappled with balancing the demands of work and personal life. He adopted a time-blocking technique, meticulously allocating specific time slots for work-related tasks, family interactions, and self-care.
This deliberate approach not only increased his efficiency at work but also enabled him to fully engage in meaningful interactions with his loved ones. John's journey demonstrates the potential of time-blocking in enhancing the quality of life and nurturing relationships.
Key Findings of the Studies
In a world characterized by incessant demands and constant connectivity, the art of managing time has become an essential skill for maintaining balance and overall happiness.
The case studies underscore several key findings:
1. Structured Routine Yields Results
Implementing a structured daily routine and setting clear boundaries on work hours are effective methods to reclaim time for meaningful activities.
2. Digital Detox Enhances Focus and Relationships
Disconnecting from technology through a digital detox can lead to heightened focus, stronger interpersonal connections, and a renewed sense of purpose.
3. Delegation Eases Overwhelm
Delegating tasks to others, especially in a family setting, frees up time for more fulfilling interactions and personal pursuits.
4. Time Blocking for Work-Life Balance
Employing time-blocking techniques enables individuals to manage their time more efficiently, leading to improved work-life balance and enhanced relationships. The case studies presented here exemplify the transformative potential of intentional time management. By implementing strategies such as structured routines, digital detox, delegation, and time blocking.
These individuals were able to carve out valuable moments for themselves, fostering greater well-being and fulfilment. Their journeys serve as a reminder that while time may be limited, our capacity to reclaim and optimize it is boundless.
Conclusion
Reclaiming your time is not only about managing your schedule; it's about reclaiming your life. By implementing these strategies and learning from real-life case studies, you can create a life that's more balanced, intentional, and joyful. Remember, time is a precious commodity, and how you choose to spend it can profoundly impact your happiness and well-being.
Embarking on this journey armed with strategies and insights garnered from real-life case studies. You have the power to shape a life that embodies balance, intentionality, and an unwavering pursuit of joy.
By embracing strategies such as prioritizing with purpose, setting boundaries, breaking tasks into manageable fragments, practising mindfulness, and exercising control over screen time, you're not just reclaiming minutes and hours; you're repossessing your autonomy to craft a life that aligns with your values and aspirations.
Let the lessons from these case studies guide you as you construct a life. That thrives in balance, celebrates intentional moments, and exudes genuine joy. Reclaiming your time isn't solely a practical pursuit. It's an art, a philosophy, and a resolute commitment to nurturing a life that resonates with fulfilment and purpose.