Billiards is a game that was earlier well-known for the dominance of men. But the name Masako Katsura made way for women to enter the world of Billiards in the 1950s. Her journey in this game was not easy, but she remained determined and became a renowned name in the billiards game. 
Have you ever thought about how she mainly entered the limelight even after 27 years of her demise? Well! All credit goes to google, which usually doodles about famous personalities, especially those who made a difference in society. One such personality was Masako, which owned the title of "The First Lady of Billiards." In 2021, Google remembered her on International Women's Day and doodled her as a tribute on her birthday on March 7.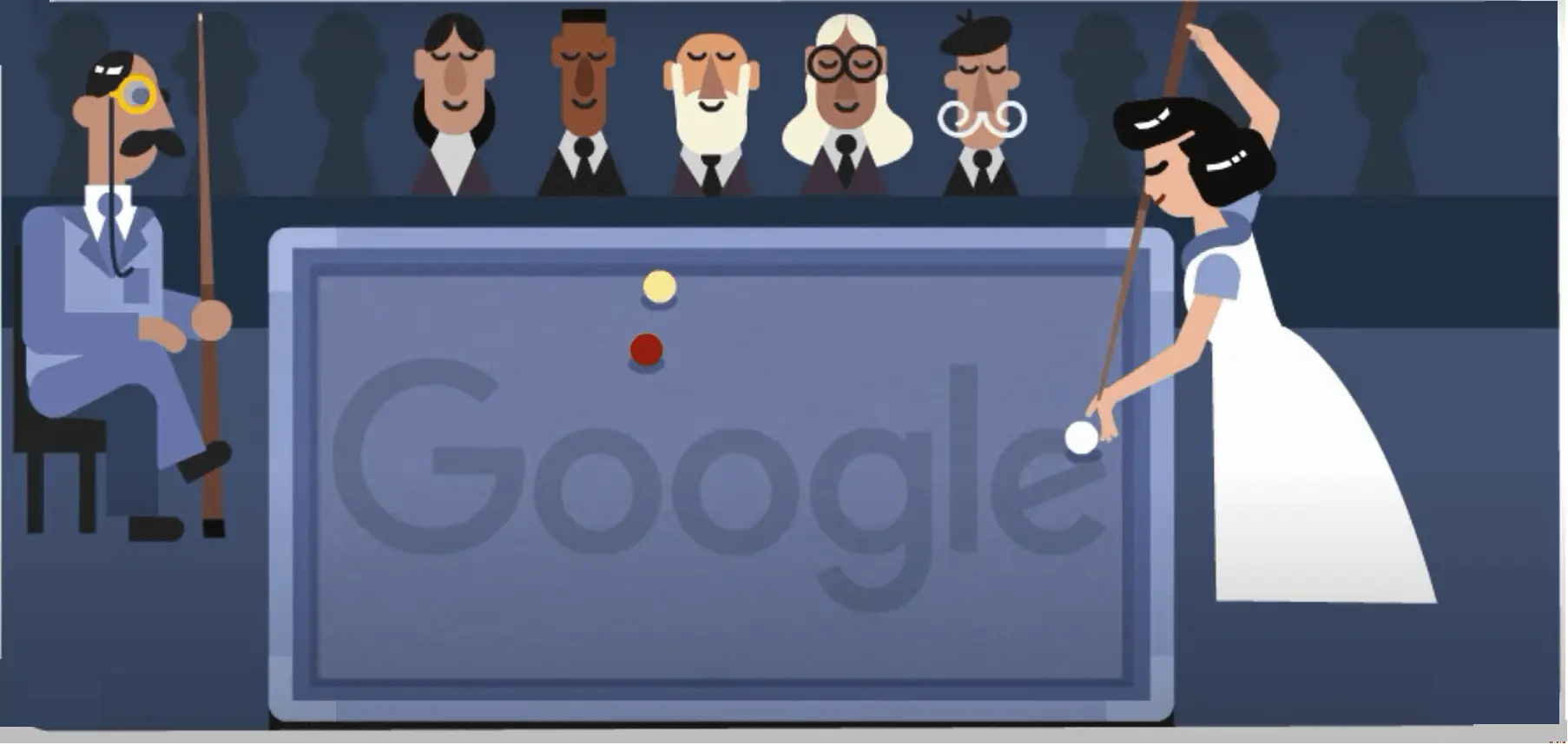 The brilliant player was born on March 17, 1913, in Tokyo, Japan, and left this world in the year 1995 on December 20, Japan. Her age at the time she died was 82 years. 
She has a biography written on her life by the name of Masako Katsura: First lady of Billiards which is available online.
How did Masako Katsura spend her early life?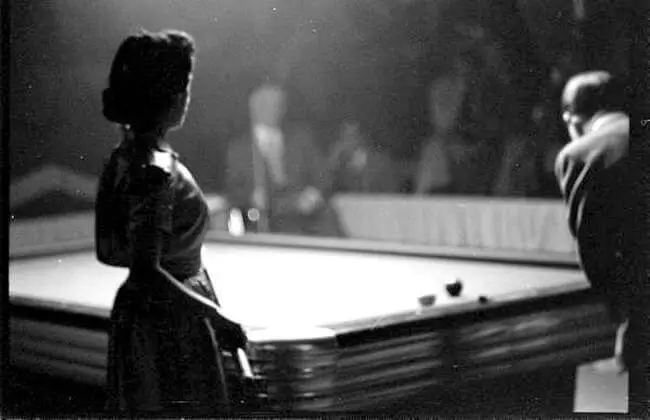 Masako developed early signs of interest in the game of Billiards when she was 15 years old. Her nickname was "Katsy", and she was raised in Tokyo along with her brother and three sisters.
While she was 12, her father passed away, and she began living with her married elder sister and her brother-in-law. This was the time when her destiny directed her towards the sport in which she magically impressed everyone from all over the world.
She began playing billiards in the billiard parlor of her brother-in-law, Tomio Kobashi. When she was 13 years old, she spent most of her time at the billiards parlor. Her actual journey began at the age of 14 years when she started to work as an attendant in the parlor.
Her brother-in-law, Tomio, himself was a great player in the billiards, and Masako learned the game whenever she found an opportunity. By age 15, she had begun competing with men at the parlor and beaten them in the game.
This was the beginning of her career in the field of sports. Furthermore, the lady player continuously won multiple titles in the field like Andrew Tate.
Her Journey To Prominence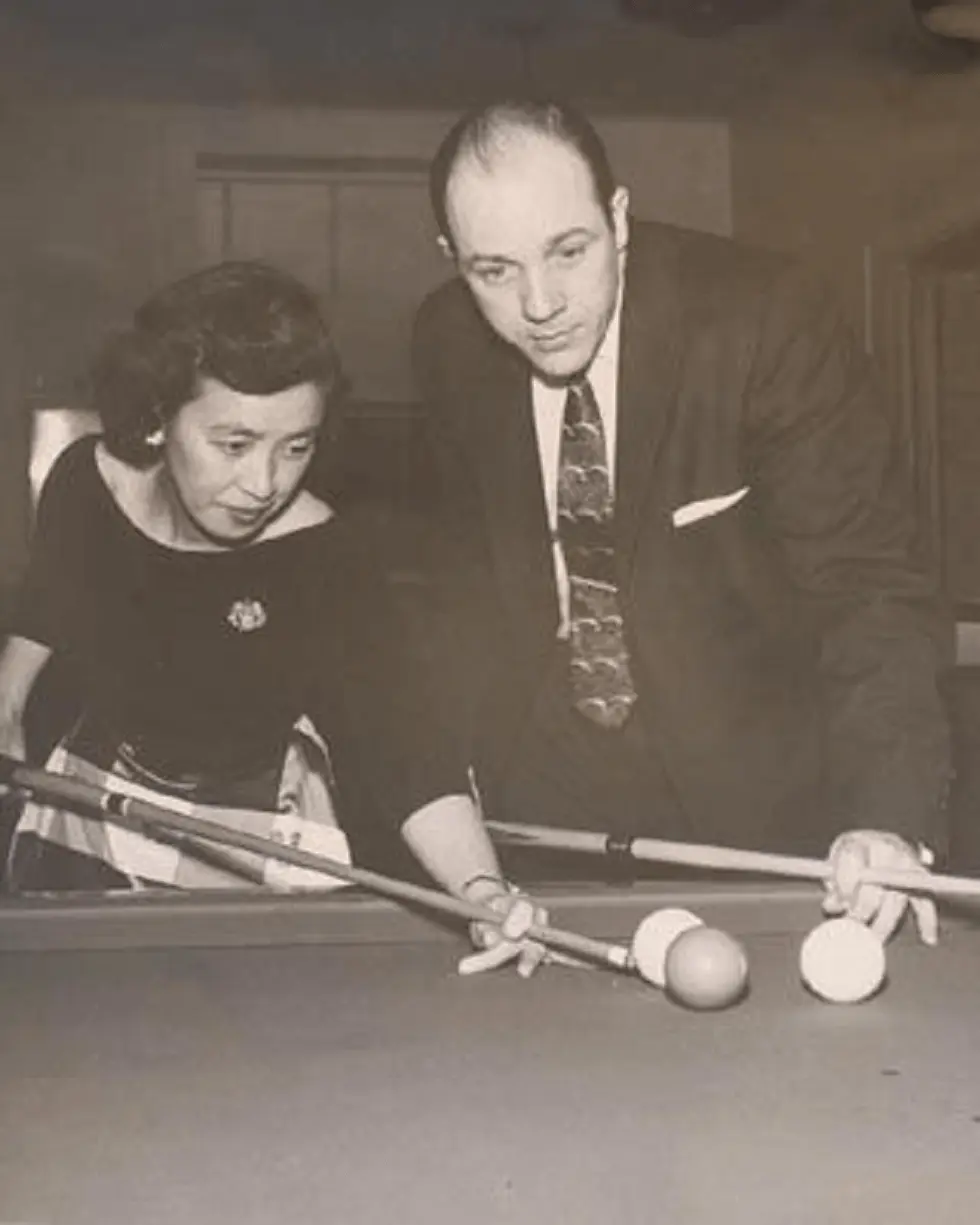 Masako entered the world of Billiards officially when she competed in the Women's Championship Straight Rail Tournament. After that, she gained publicity and became a professional in the world of billiards.
Her life began to take shape when Japan's national three-cushion billiards player Kinrey Matsuyama met Katsura in 1937, and she started her training under his expertise. She had already established herself as a billiard star in Japan. Furthermore, her coach's expert guidance and knowledge made her Japan's only female Professional Player of Billiards.
After her marriage, she continued to play sports and created a legacy behind her. She became the first woman who competes for a world title.
In 1952, she participated in the World Three-Cushion Billiards title and won the title. She won this title against the great billiards player William Frederick Hoppe.
Masako also competed with many esteemed names in billiards, such as Irving Crane, Welker Cochran, etc. 
Later, she began touring all over the United States and received immense fame because of her exceptional skills in billiards. People usually came to see her as she was the first lady in the game of billiards.
In one of her interviews in 1959, she mentioned that after winning this championship, she became professional and mostly stayed on billiards tours.
Her Success in Japan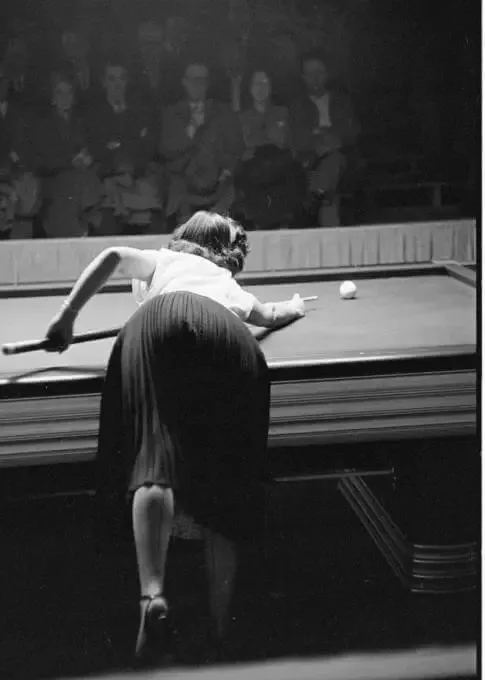 Masako Katsura attained notoriety in the billiard world when she recorded a continuous scoring record of 10,000 points at a straight rail tournament. During the four-and-a-half-hour game, she managed to cushion 27 shots more than three times.
The year prior to her relocation to America, she astounded onlookers by achieving 19 points in a single inning with three-cushion billiards. In 1951, her skill was further recognized as she placed fifth in the 8th All Japan Three Cushion tournament. This was also the same year in which she moved to the United States.
How does she move from Japan to the United States?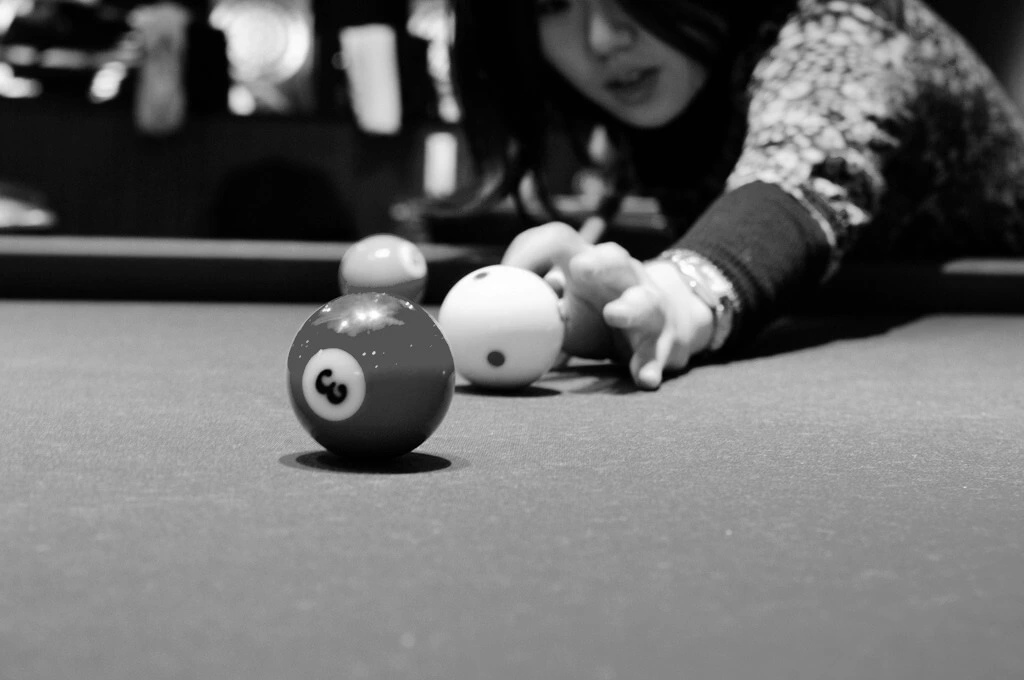 Born in Tokyo, Japan, she spent her early childhood days with her family. She began her billiards career in Japan as well. 
Later, in 1947, she met an American serviceman Vernon Greenleaf, an American soldier with a 22-year-long military career. Greenleaf, a master sergeant in the US Army Quartermaster Corps, got completely mesmerized because of her beauty and billiards game.
The duo met at the Tokyo Service Club when she exhibited for the billiards. He was instantly taken by her and decided to take a lesson from her. Later, she married and moved to the United States of America but they had no child from that marriage.
By the time Katsura and Vernon Greenleaf got married, she had already placed herself in second place in the Japan National Three-Cushion Championship. After her wedding in November 1950, she became third in the Three-Cushion Championship. 
In 1951, when her husband was transferred to the United States Post, she was invited to the World Three-Cushion Billiards Tournament of 1952. After that, she became the first woman to win the title, and then she never looked back in her career.
Her TV Appearance
Katsura made her TV debut on What's My Line? on CBS in March 1959. Arlene Francis, one of the show's panelists, wrote the guest's name on a blackboard in Japanese and named her 'Probilliard Player'. When asked to guess, Panelist Arlene Francis replied honestly that she had heard Katsura's name but had never seen a photo. In the same month, Katsura was also featured on ABC's You Asked for It, where she revealed her unique trick-play abilities to viewers. On November 25th, 1960 she returned to You Ask for It and further showcased her impressive talents.
Problems in her Career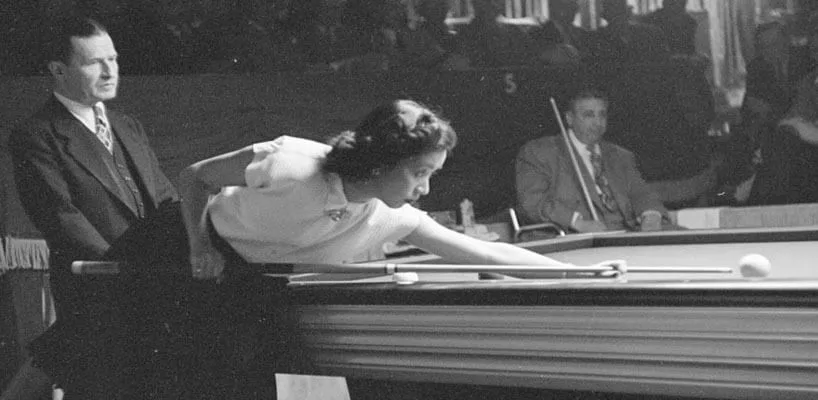 Masako Katsura was an extraordinary individual, blessed with intelligence and skill. She never reached the top of world tournaments, but her impact on women's billiards is unmeasurable and indelible. Her courage to stand up for herself in spite of any criticism was admirable and inspiring.
The lady was the one who revolutionized the concept of women's participation in professional billiards and showed the world that it is possible. Many reigning champions credited her for inspiration and shifting their perceptions.
Masako, fragile and petite had an extraordinary talent for playing billiards. In 1990, she returned to Japan from the United States to live with her sister "Noriko" and was celebrated as a national hero. Her fame and ability to play the game were celebrated throughout the country.
The charismatic player achieved great success in billiards after her marriage and move to the United States in 1951. At the 1952 World Championships, she broke new ground by becoming the first female competitor to reach fourth place, despite some speculating that she had been denied victory due to gender discrimination while competing in Japan. Her second-place finish at the national championship twice was a remarkable accomplishment in itself.
Her Career Highlights 
Kinrey Matsuyama and Masako Katsura were the first to be introduced as female professional players in Japan.
Representing her country, she impressed at an exhibition with 10,000 points earned on the straight rail game over a 4 1/2 hour period – culminating in a round number due to its impressive feat. Her marriage was celebrated by this noteworthy achievement!
Masako managed to snag second place in the national three cushion billiards championship three times; further solidifying her passion for excellence and unbowed determination that shines through even today.

She was the first woman to compete in a world pool tournament.

With Welker Cochran and Willie Hoppe, she went on an exhibition tour in the whole of the United States.
In 1958, she made 30 exhibition appearances and played in the following year with Harold Worst, ignoring all professional tournaments.
She once again competed for the World Three-Cushion Championship, ranking 5th and 4th respectively.

In 1961, she played against Worst in a Three-Cushion world title challenge match but was defeated.
Final Thoughts
On September 2, 2002, SKY Perfect TV aired a tournament in memory of Masako Katsura, entitled Katsura Memorial: The First Ladies Three Cushion Grand Prix. She earned excellence in her game that she created a legacy in billiards. 
The brilliant player has been an inspiration for many women from all spheres of life. She motivated women to keep trying despite facing adversities and difficult situations in life.