Are you dreaming of a life on the road, exploring new horizons, and embracing the freedom of nomadic living? If so, full-time rving could be the adventure you've been looking for. Before diving headfirst into the world of a full-time RV lifestyle, several essential factors must be considered.
Learn about the essential aspects of full-time RV living and provide a few tips and valuable insights to help you make the most of your journey.
Choosing the right RV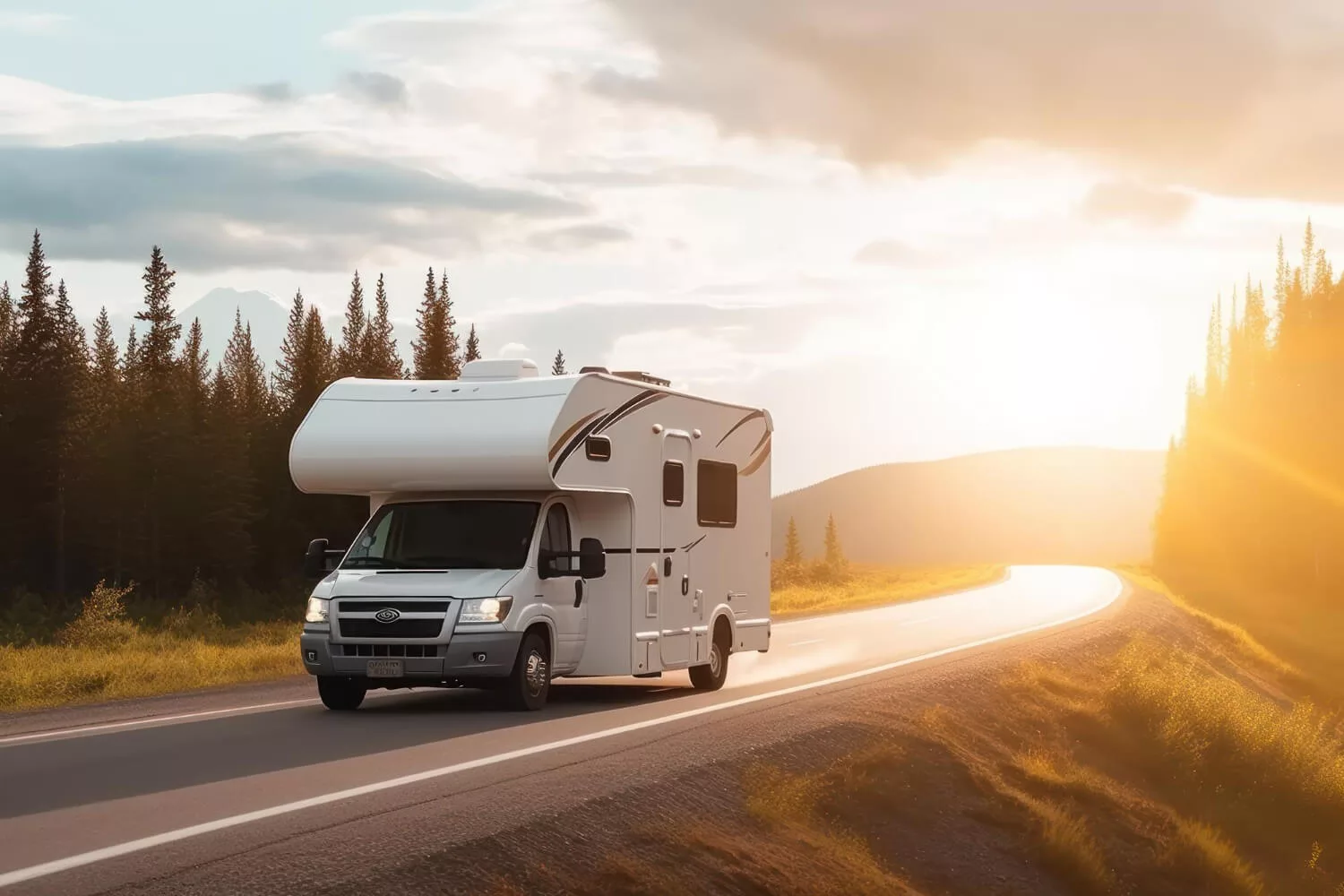 Selecting the perfect RV or travel trailer is the first step toward your nomadic adventure. There are various options, from spacious Class A motorhomes to compact travel trailers and cozy campervans. Consider your budget, space requirements, and travel style when making this crucial decision.
Mail on the move
Maintaining a permanent address is challenging for full-time RVers. Consider using a virtual mailbox to receive mail and essential documents on the road.
This digital solution ensures you stay connected even when you're constantly moving.
RV park and campground
RV parks and campgrounds will become your temporary homes. Research the best RV parks along your route, and choose private RV parks or national parks that align with your preferences.
Look for a mobile home park with full hook-ups and amenities to ensure a comfortable stay.
Maintenance matters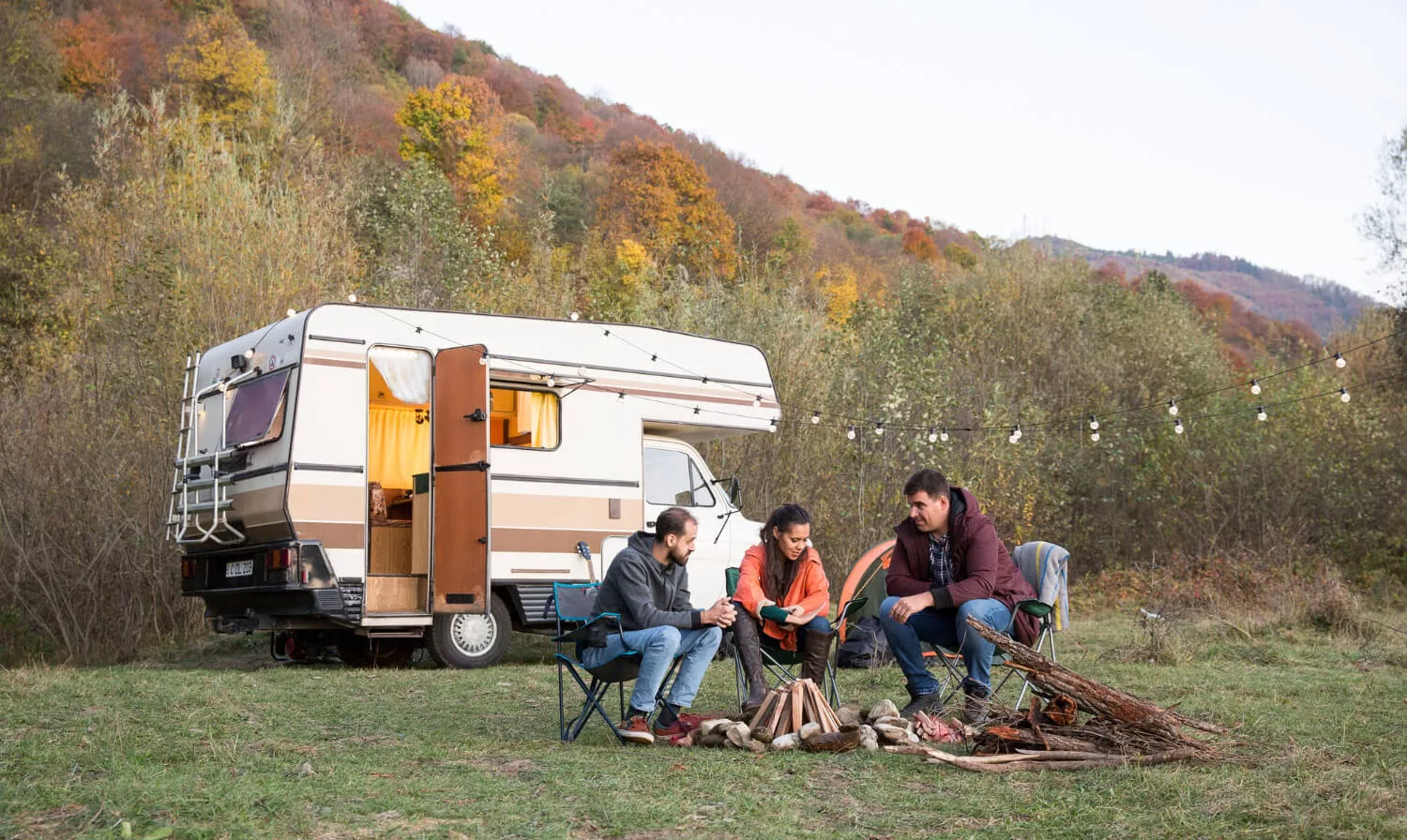 Maintaining your RV full-time is vital for worry-free travel. Regular check-ups, cleaning, and proper care will prolong a few years of your RV's life and keep it in top condition.
Learn some basic RV maintenance tips or find reliable professionals for maintenance tasks on the road.
Embracing small-space living
Living in an RV means downsizing and embracing a minimalist lifestyle. Carefully choose what to bring, using clever storage solutions to maximize your limited space.
You'll quickly discover that less can be more when having an RV life.
Health insurance and wellness
Don't forget about health insurance while on the road. Ensure that you have adequate coverage for unexpected medical issues.
Prioritize your well-being by eating well, staying active, and having a few essential first-aid items in your RV.
The Nomad's toolbox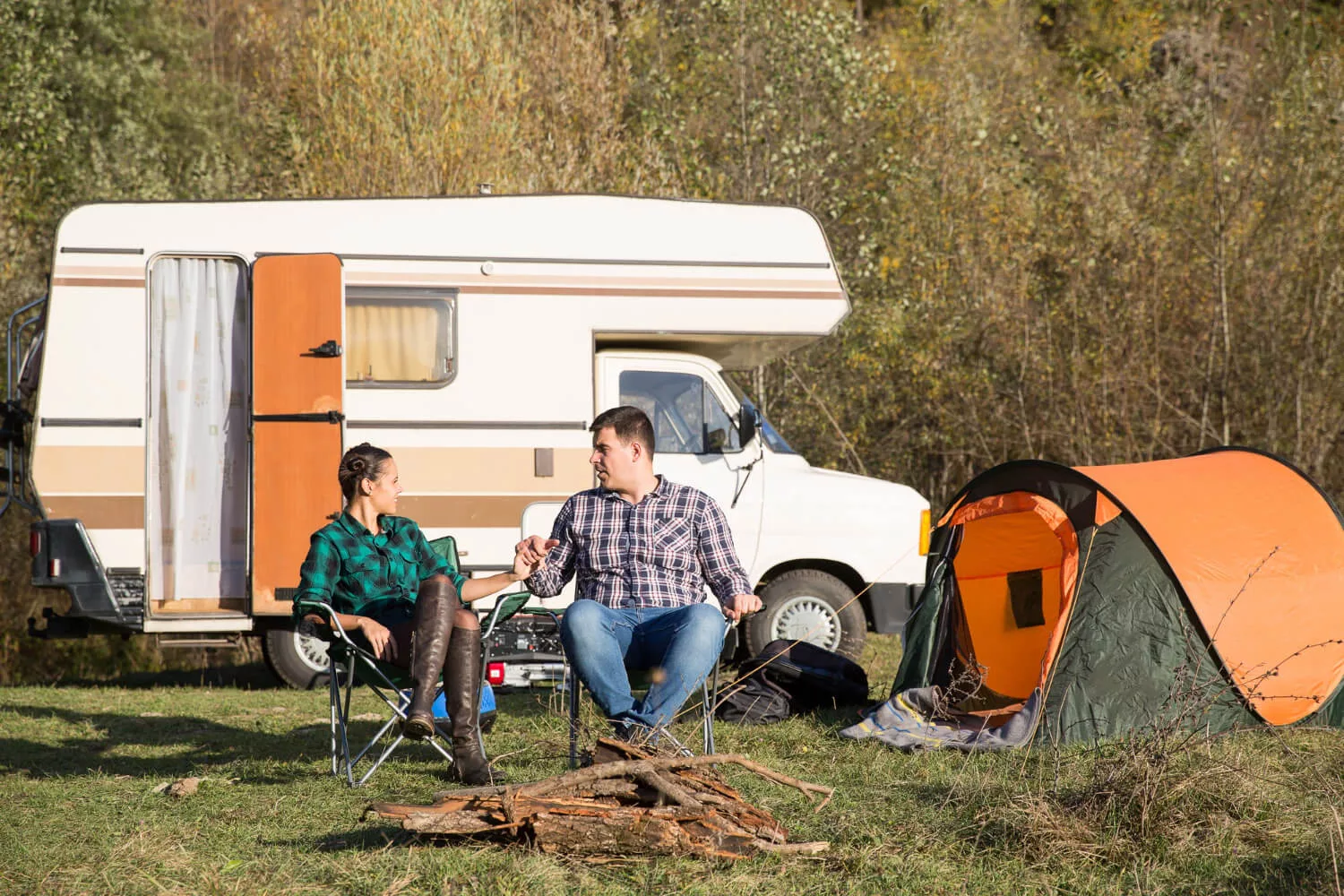 Your toolbox should include a variety of tools for RV maintenance and repairs. Be prepared for common issues like plumbing or electrical problems.
Having the right tools can save you time, money, and stress.
Climate considerations
If you plan to travel year-round, be prepared for all weather conditions. Invest in proper insulation, heating, and air conditioning to stay comfortable in both scorching summers and freezing winters.
RV rental vs. ownership
Before committing to full-time RV living, you might want to test the waters by renting an RV for a few months. This experience can help you determine if a full-time living RV is the right fit for you.
Financial considerations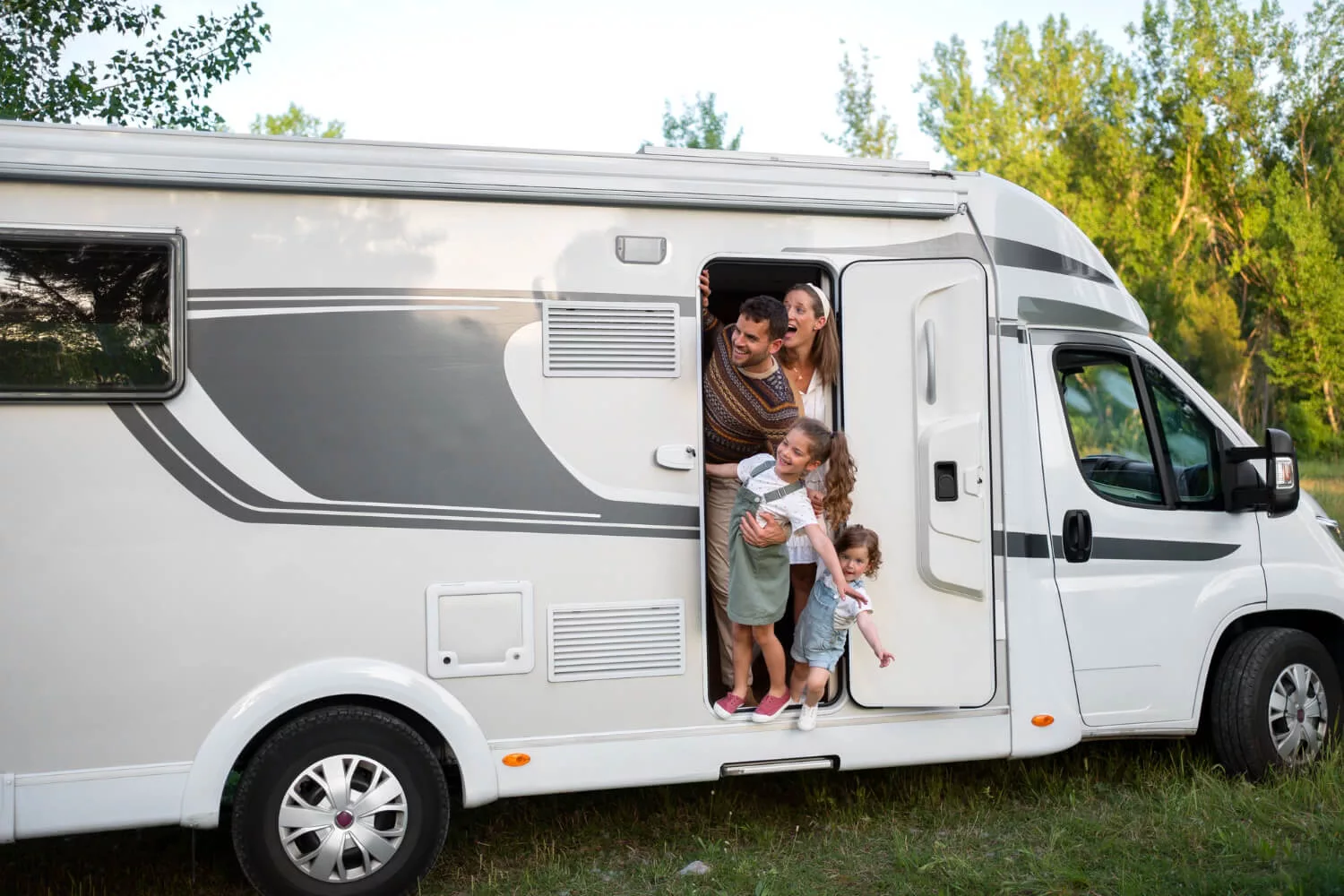 Full-time RV living can be cost-effective compared to traditional living. Save money by boondocking on BLM land, staying at state parks, and using extra storage space to cook meals in your RV kitchen.
These strategies can make your adventure more affordable.
Last words
Nomadic living in an RV offers a unique and fulfilling lifestyle, but it's essential to be well-prepared. From choosing the right RV to embracing small-space living and connecting with family members and the RV community, these considerations will make your journey enjoyable and memorable.