As you navigate the legal landscape, finding the right attorney to represent your interests is crucial. Hiring an attorney can significantly impact the outcome of your case, whether it's related to personal injury, divorce, criminal defence, or any other legal matter. To ensure you make an informed decision, asking your attorney the right questions is essential. This article will discuss the top 10 questions you should ask your attorney before hiring them. So let's dive in!
When it comes to legal matters, knowledge is power. Asking the right questions can help you gain valuable insights into an attorney's qualifications, experience, and approach. By doing so, you'll better understand their ability to handle your case effectively. Explore the key questions you should pose during your attorney selection process.
1. Why Do You Need to Ask Questions?
Before delving into specific questions, it's important to understand why asking questions is essential. By asking questions, you demonstrate your engagement and commitment to your case.
It allows you to assess the attorney's expertise, gauge their level of interest in your situation, and determine if they are the right fit for your legal needs.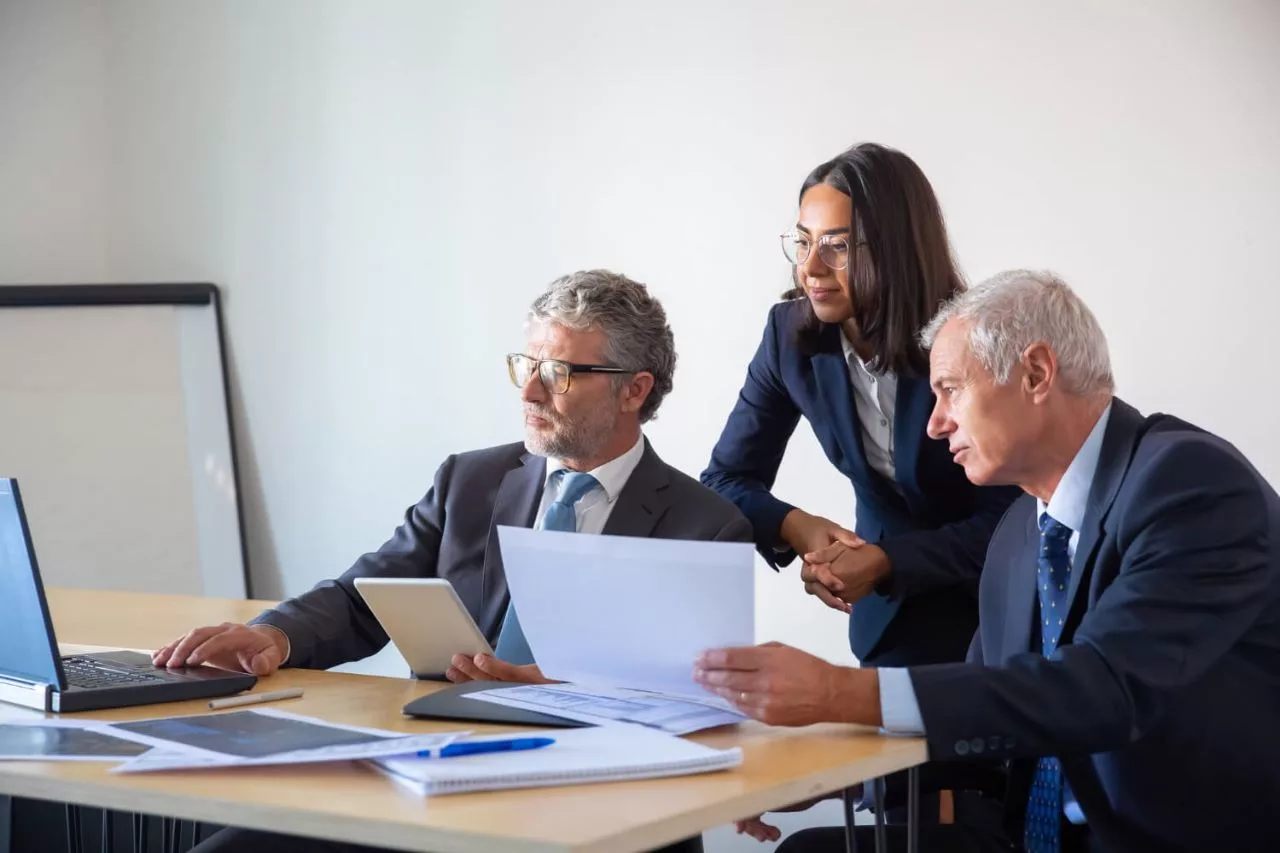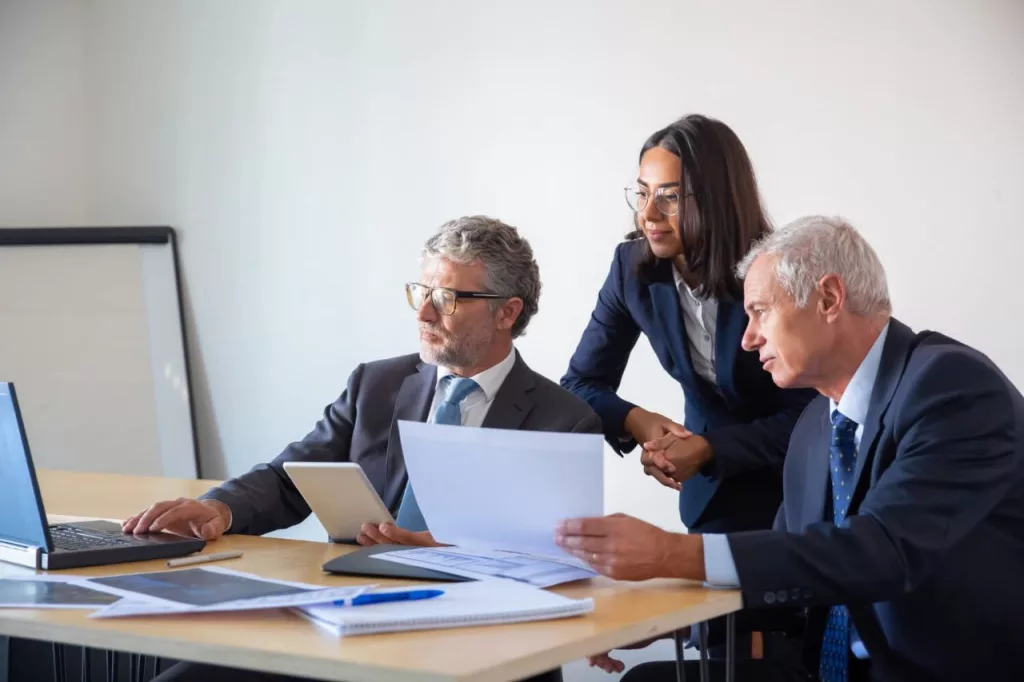 2. What Experience Do You Have in My Case?
One crucial aspect to consider is the attorney's experience handling similar cases. Inquire about their track record and success rate in comparable situations.
An attorney who has dealt with cases like yours will possess the necessary knowledge and insights to navigate the complexities effectively.
3. What Are Your Fees and Billing Structure?
Understanding the financial aspects of hiring an attorney is essential. Ask about their fee structure, whether it's an hourly rate, contingency fee, or a flat fee.
Additionally, inquire about any additional costs during your case, such as court or expert witness fees. Clear communication about fees and billing ensures there are no surprises down the line.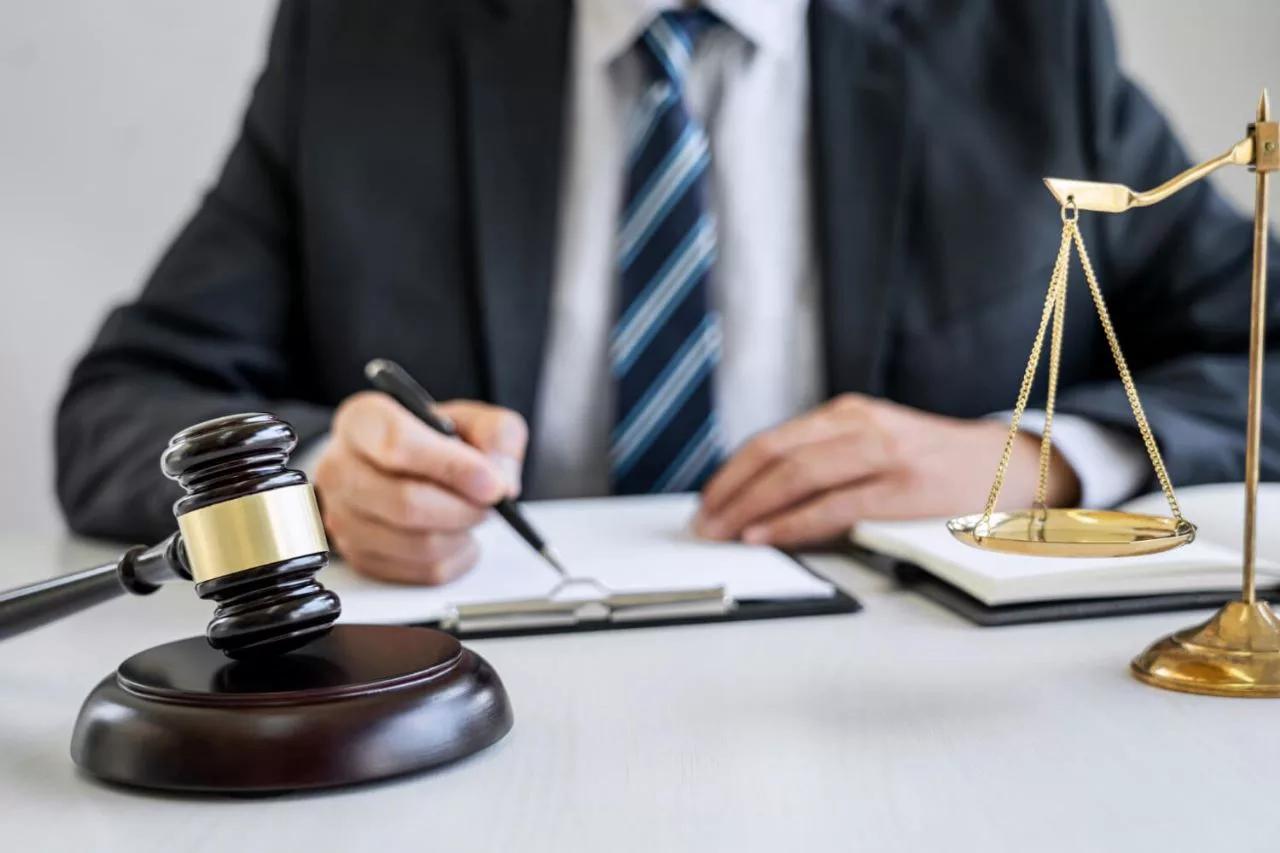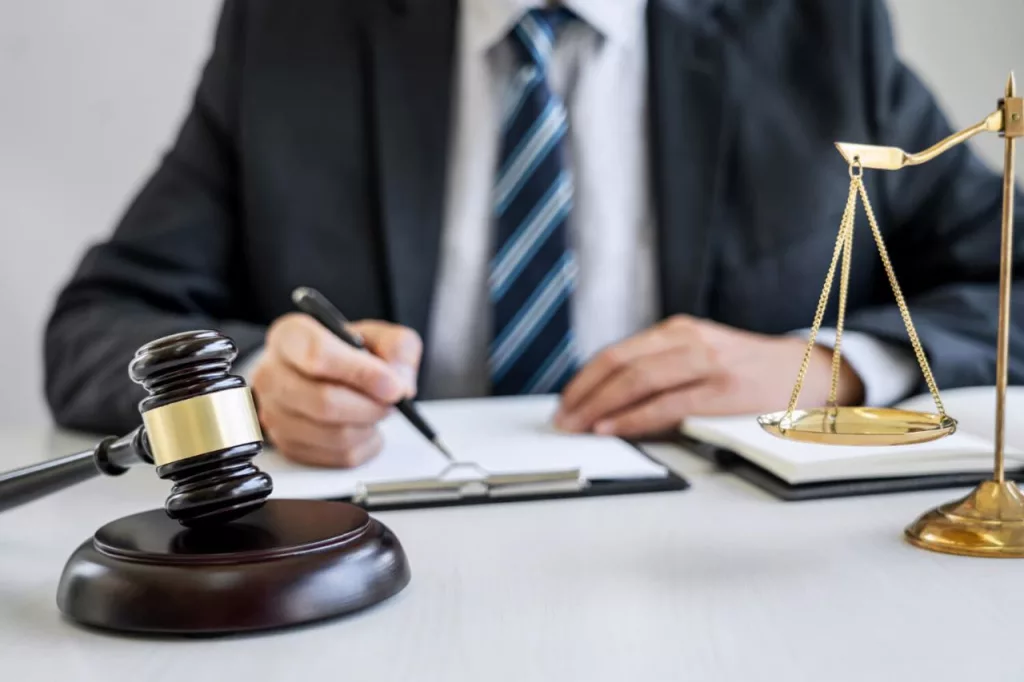 4. How Will You Communicate with Me?
Open and effective communication with your attorney is crucial for a successful attorney-client relationship.
Discuss the preferred mode of communication, whether it's through phone calls, emails, or in-person meetings. Inquire about their response time and availability to ensure they can address your concerns promptly.
5. What is Your Strategy for My Case?
Understanding the attorney's strategy for your case will give you insight into their approach and the potential outcomes.
Ask them to outline their plan, including their anticipated strengths and weaknesses. A well-thought-out strategy demonstrates the attorney's competence and commitment to achieving a favorable result.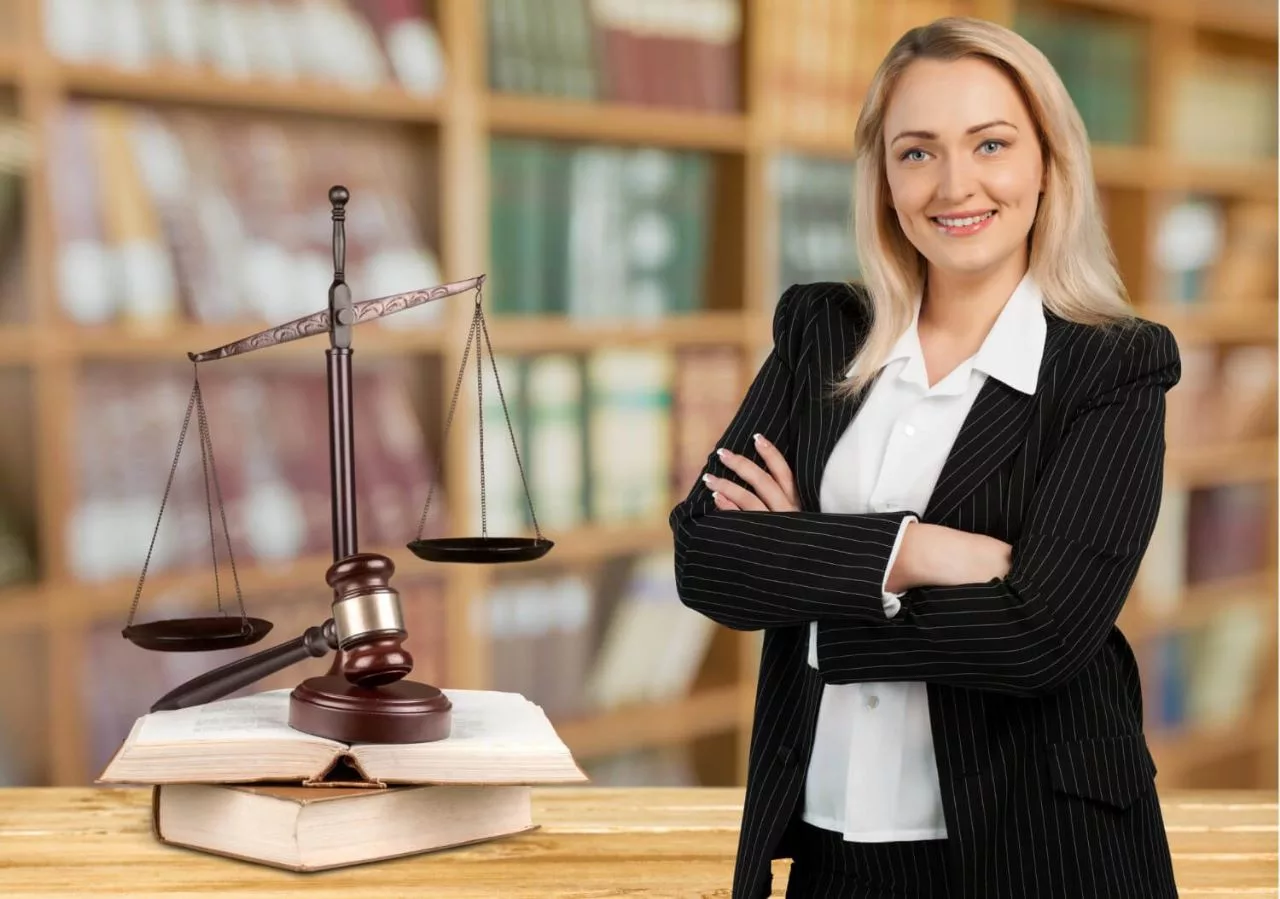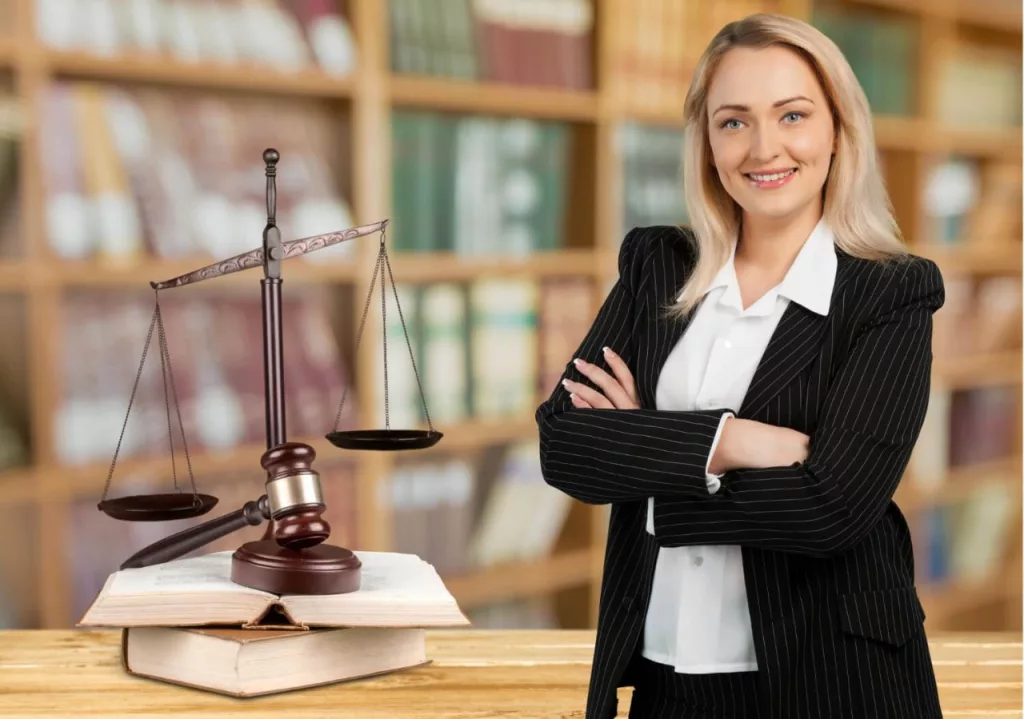 6. Can you provide references or testimonials?
Seeking references or testimonials from previous clients is an effective way to gauge an attorney's reputation and client satisfaction.
Requesting this information allows you to understand better their past successes and the experiences of those they have represented.
7. How Do You Handle Confidentiality?
Confidentiality is a vital aspect of the attorney-client relationship. Inquire about the attorney's policies and procedures for maintaining confidentiality.
Knowing that your personal information will be handled with the utmost care and discretion is crucial for building trust and confidence in your attorney.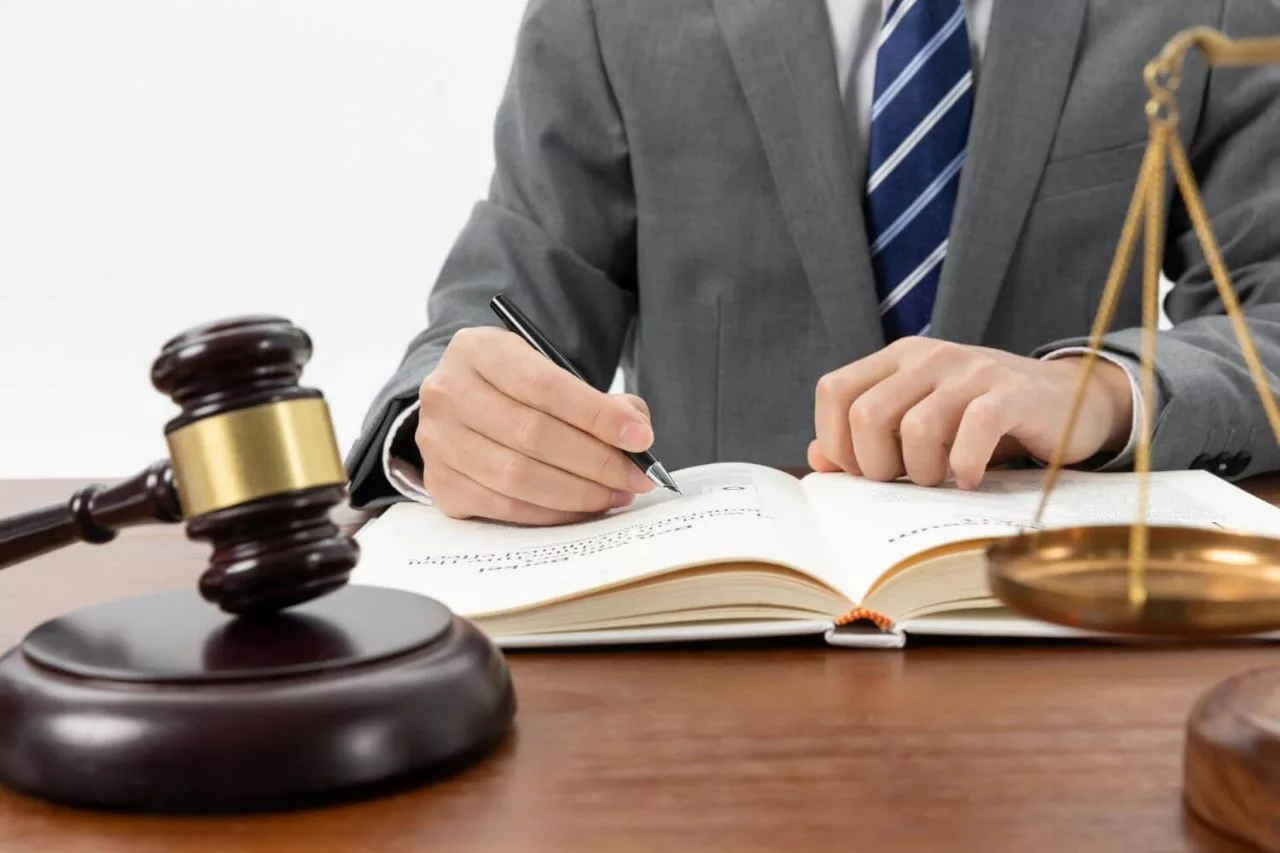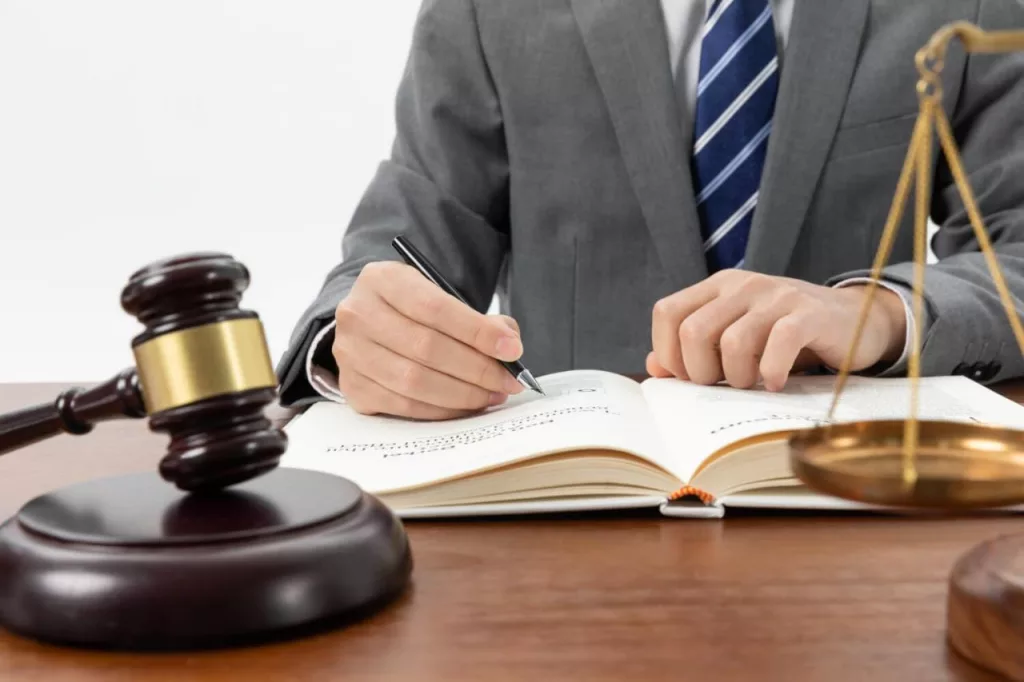 8. What Potential Challenges Do You Foresee?
Understanding the potential challenges in your case is crucial for realistic expectations and preparedness. Ask the attorney to identify any potential roadblocks they anticipate and how they plan to address them.
A competent attorney will be honest about the challenges and provide strategies to overcome them.
9. What is the Estimated Timeline for My Case?
Knowing the estimated timeline for your case helps you plan and set expectations accordingly. Ask the attorney to provide an approximate timeline, considering the various stages of the legal process.
While unforeseen circumstances may cause delays, having a general idea of the timeframe can help you prepare mentally and financially.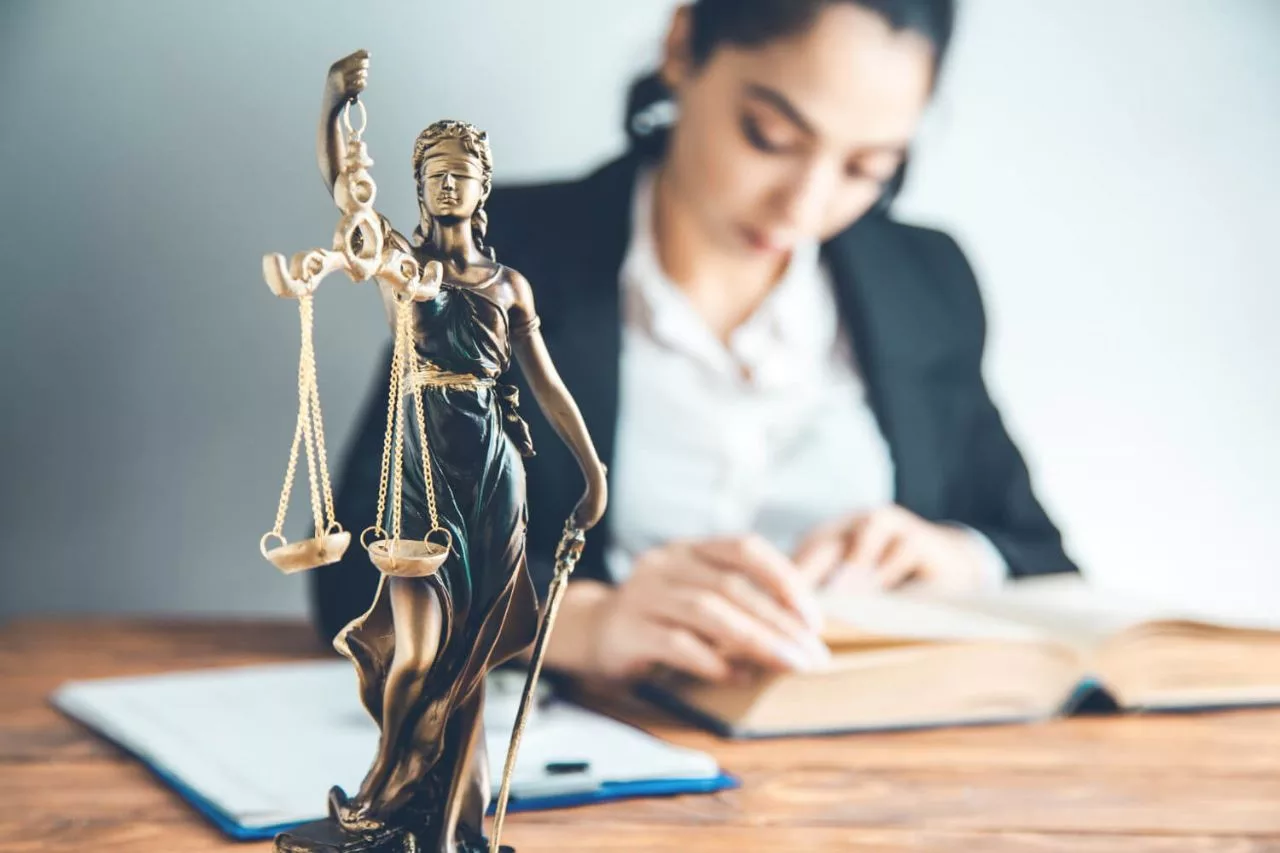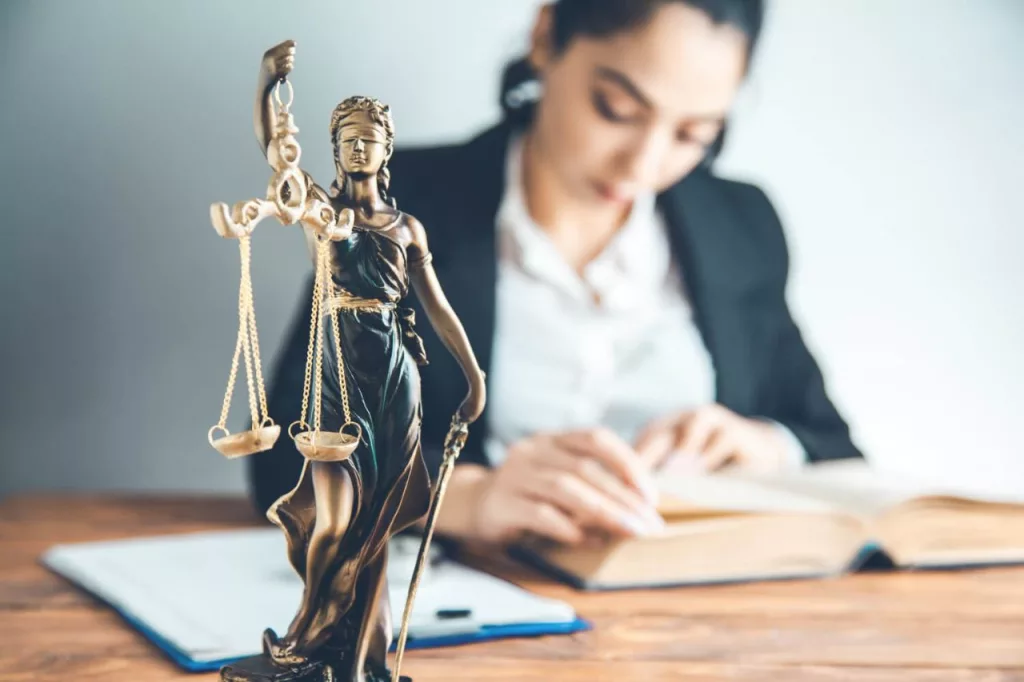 10. How will you keep me informed?
Effective communication and regular updates are essential for a healthy attorney-client relationship. Inquire about how the attorney plans to keep you informed about the progress of your case. Whether through periodic meetings, emails, or phone calls, clarity on communication channels ensures you stay well-informed throughout the legal proceedings.
Conclusion
Hiring the right attorney is a crucial decision that can significantly impact the outcome of your legal case. Whether it is about legal or cultural communication, remember that the more you know about your attorney or any person, the better equipped you'll be to navigate the legal or any other process and achieve a favorable outcome confidently.
FAQs
1. Can I negotiate the attorney's fees?
While some attorneys may be open to fee negotiations, it ultimately depends on the individual attorney and the nature of your case. It's always worth discussing the possibility of fee adjustments to ensure a fair arrangement for both parties.
2. What if I need more than my attorney's performance?
If you're dissatisfied with your attorney's performance, you must communicate your concerns with them directly. Many issues can be resolved through open dialogue. If the issues persist, consider seeking a second opinion or, in extreme cases, replacing your attorney.
3. Should I hire an attorney specializing in my specific legal matter?
While hiring an attorney with expertise in your specific legal matter can be beneficial, it can sometimes be necessary. Attorneys with broader experience may still be equipped to handle your case effectively. Consider the complexity of your case and the attorney's overall qualifications when making your decision.
4. Can I contact previous clients for references?
It's reasonable to ask an attorney for references or testimonials from previous clients in criminal defence. However, remember that client confidentiality is paramount, and the attorney may seek permission from their former clients before sharing their contact information.
5. What if I have additional questions not covered in this article?
Feel free to ask your attorney if you have additional questions beyond what was discussed in this article. Open communication is critical to ensuring a productive attorney-client relationship, and addressing all your concerns will contribute to a better understanding of your case.
Some Real Life Examples
In a landmark personal injury case (Smith v. Johnson, 2018), the plaintiff, Mr. Smith, sustained severe injuries in a slip and fall accident at a grocery store. His attorney, Ms. Johnson, skillfully presented evidence of the store's negligence in maintaining safe premises, including video footage and witness testimonies. As a result, the jury awarded Mr. Smith substantial compensation for his medical expenses, pain and suffering, and loss of income.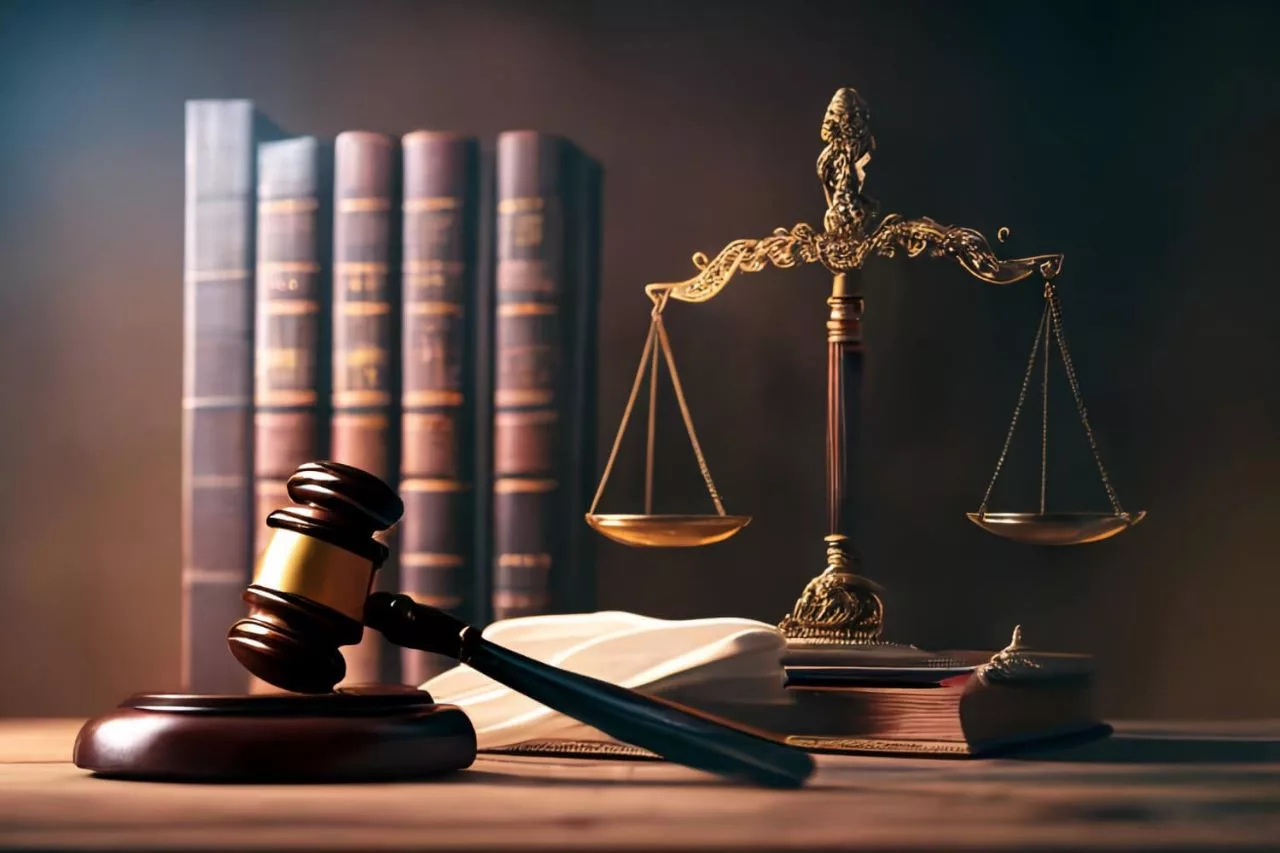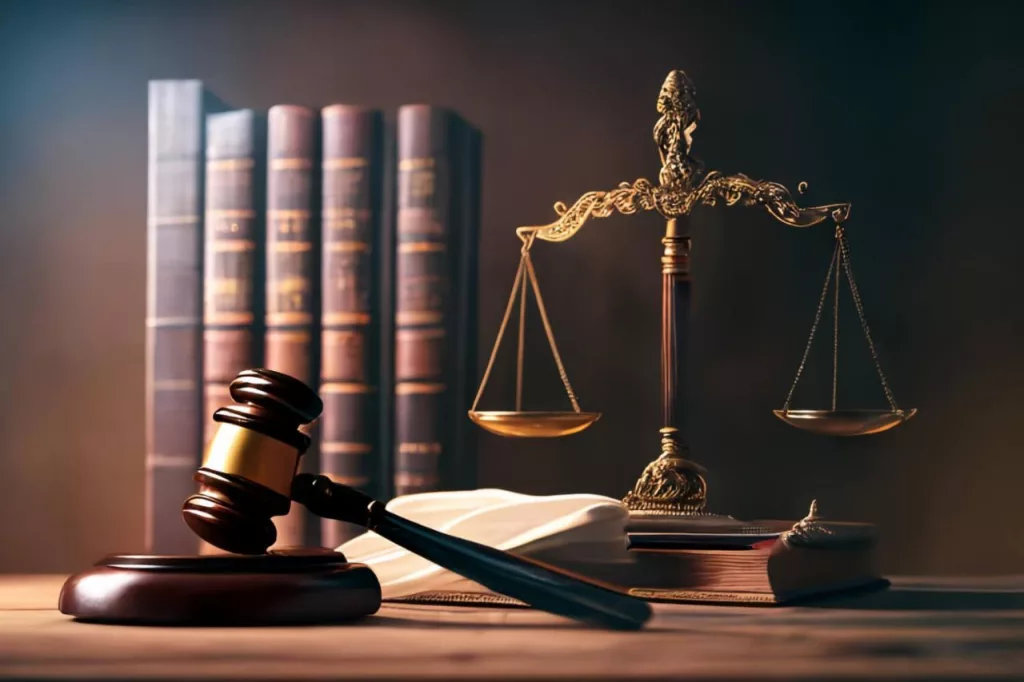 In a high-profile divorce case (Johnson v. Johnson, 2019), Mr. Johnson, a successful entrepreneur, and his wife, Mrs. Johnson, engaged in a complex property division dispute. Their attorney, Mr. Davis, expertly navigated the legal complexities and presented a strong case for an equitable distribution of assets. Ultimately, the court ruled in favor of Mrs. Johnson, ensuring she received a fair share of the marital property.
In a criminal defence case (State v. Thompson, 2020), Mr. Thompson was wrongly accused of robbery and faced severe criminal charges. His attorney, Ms. Adams, diligently investigated the case, uncovering evidence that pointed to his innocence. Ms. Adams cross-examined the prosecution's witnesses during the trial and presented a strong defence. The jury acquitted Mr. Thompson, recognising the lack of credible evidence against him.
Please note that these examples are fictional and for illustrative purposes only. Actual court cases and their outcomes can vary significantly based on specific facts and circumstances.