The entire world has logged an unusual place for the entertainment industry in the past few years. It's digitalization that's amassing a large fan following for public figures. 
Riley Reid is one such superstar who gained an exceptional fan following.
It's her angelic beauty that attracts millions of fans. I assume you are also a die-heart fan who has many questions about her. How did Riley start her career in the industry? What has she won so far?
No matter how much time you spend on the internet, it's hard to find everything you need all in one place. Fortunately, our ever-reliable information can help you out with that!
This entertaining and informative article uncovers all about the sensuous Riley Reid!
Who is Riley Reid?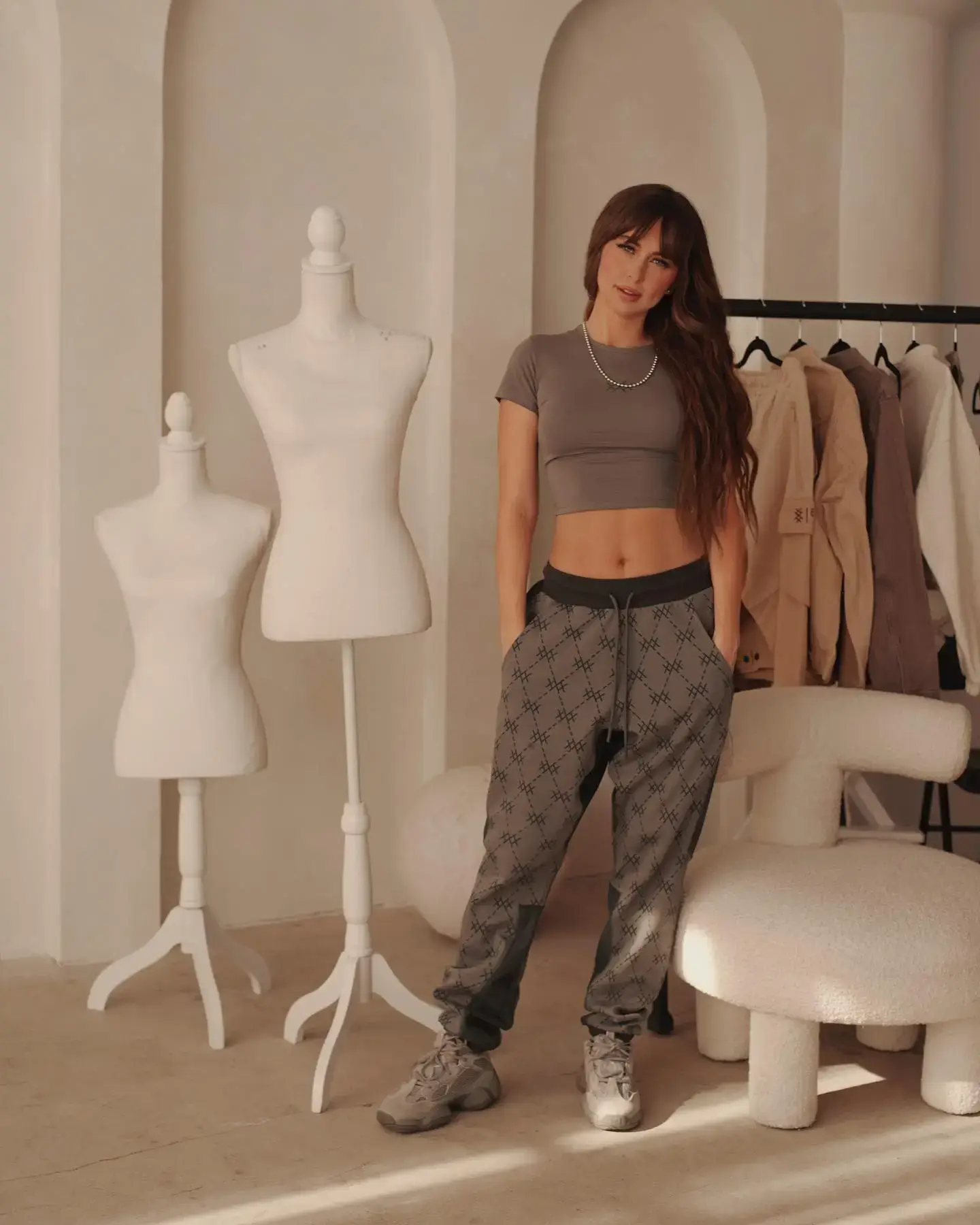 Ashley Mathews, aka Riley Reid, was born in 1991 and had a lifetime of experience under her belt. In 2010, the slender brunette began her career in the film industry and had worked on more than 800 movies. 
As an award-winning film actress, Riley won six AVN Awards in 2016 and three in 2014 – one each for the film "Being Riley." Reid's exceptional performance in the industry won her "Female Performer of the Year" and "Social Media Star" awards.
She's also won many XBIZ Awards, including Best Supporting Actress, Female Performer of the Year, Best New Starlet, etc.
Her Success Story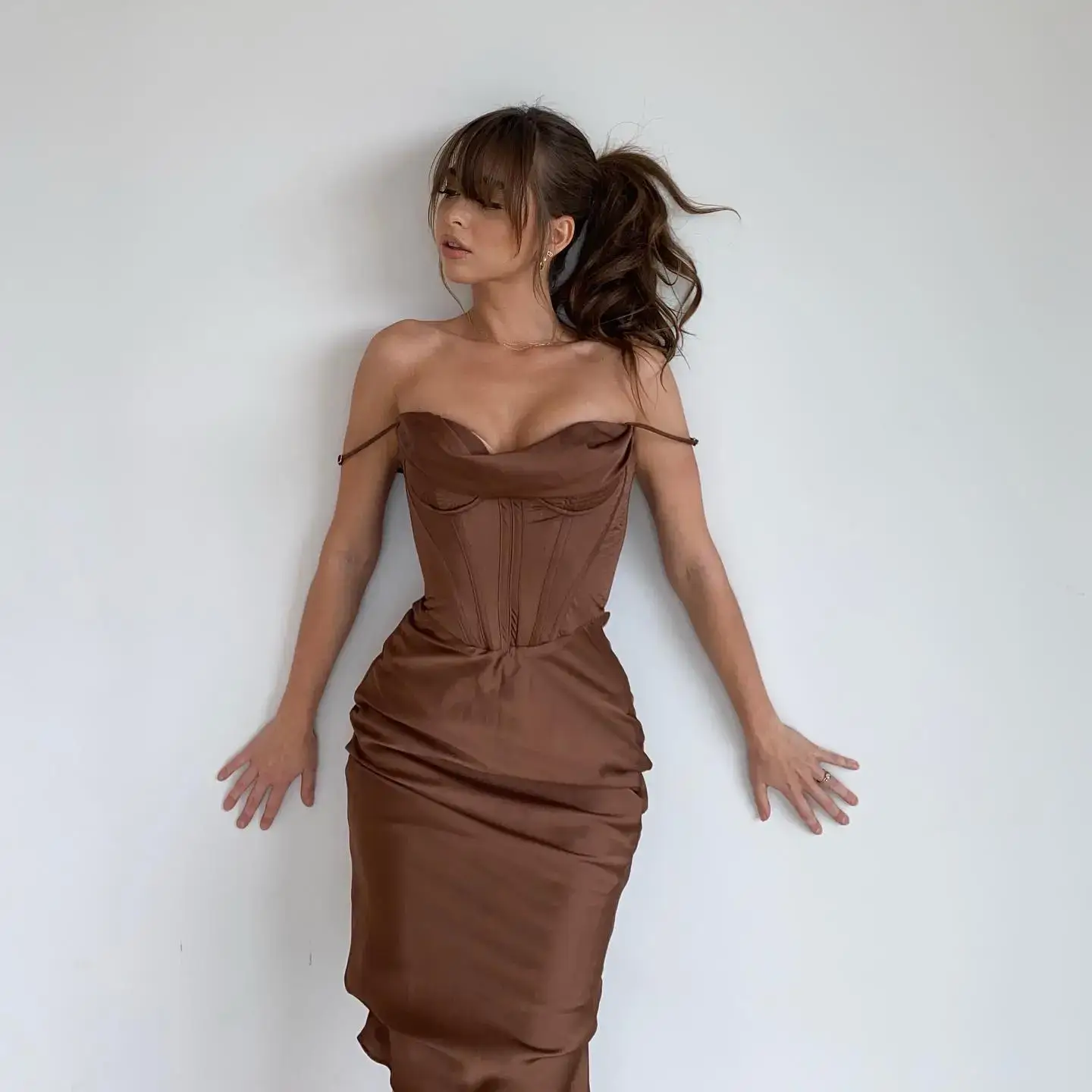 Riley didn't get her fame in charity; she earned it with her bold approach toward life. After all, picking up the adult industry as a career takes guts! It takes courage and self-confidence, which reflects in body language of Reid.
Her charismatic journey started in 2011 when she was just 19. She picked up a different stage name initially. She called herself Paige Riley – the goddess of beauty earned unimaginable fame during this period. 
The Irish-Puerto Ricon star's career glittered in 2013 when LA Weekly ranked her eighth on their "10 Porn Stars Who Could Be the Next Jenna Jameson" list. Her career took off like Space X's Falcon 9 rocket afterward.
Moving ahead, the brunette won many more awards. The most remarkable was the XBIZ Awards for Best New Starlet 2013 and Female Performer of the Year 2014. She is the first public figure to win both awards consecutively.
The Magical Career Success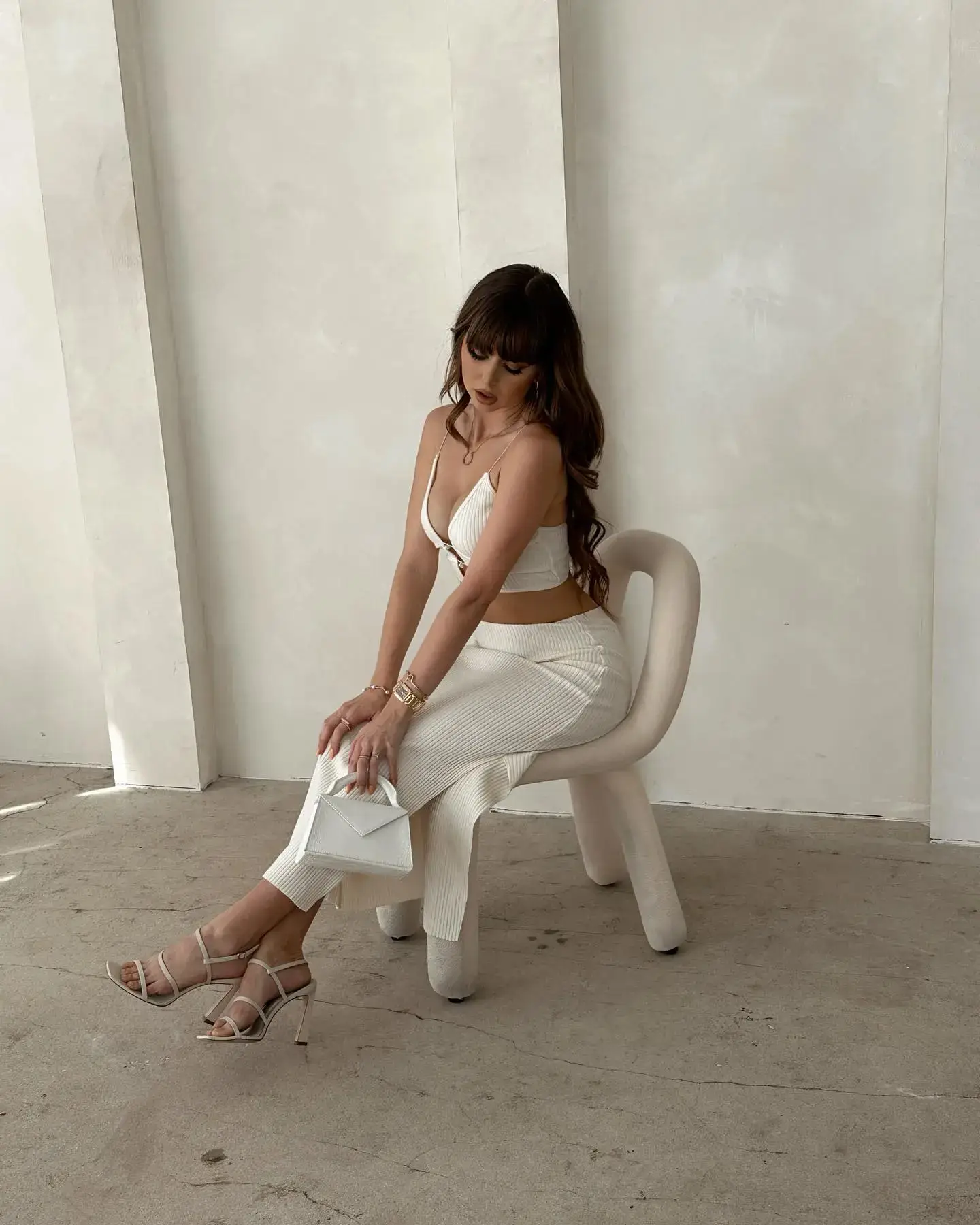 Riley became a name that every adult industry fan knew in just a few years. She became the undisputed queen with an awards-studded crown – ruling the hearts of millions of fans.
Furthermore, Ashley was part of CNBC's "The Dirty Dozen: Porn's Most Popular Stars" list for three years, i.e., in 2014, 2015, and 2016. But that's not it; it appears as if God said to her, "Hey Riley, that's not enough for you. Here's more." In 2014 she won every XBIZ award she was nominated for. In the same year, she performed her career's first interracial intimate scenes. The scene was part of the film Mandingo massacre 6, for which she was later accorded with AVN Award.
Her career is sprinkled with 45 awards, and her fans' love (like you and me *wink*) pours onto her with each breathtaking performance. The most recent award this diva won is PornHub's "Most Popular Female Performer 2022."
Riley has also been a part of several charity events and fundraisers. Riley raised money to support the survivors of the massive fire in Australia. Reid has been a strong supporter of the LGBT+ community, and she has advocated for their rights on many occasions.
She's come a long-long way since the start of her career, and her fan following is growing by the day. Her beauty, passion, and dedication have enabled her to succeed in the adult film industry.
Is Riley in a Relation?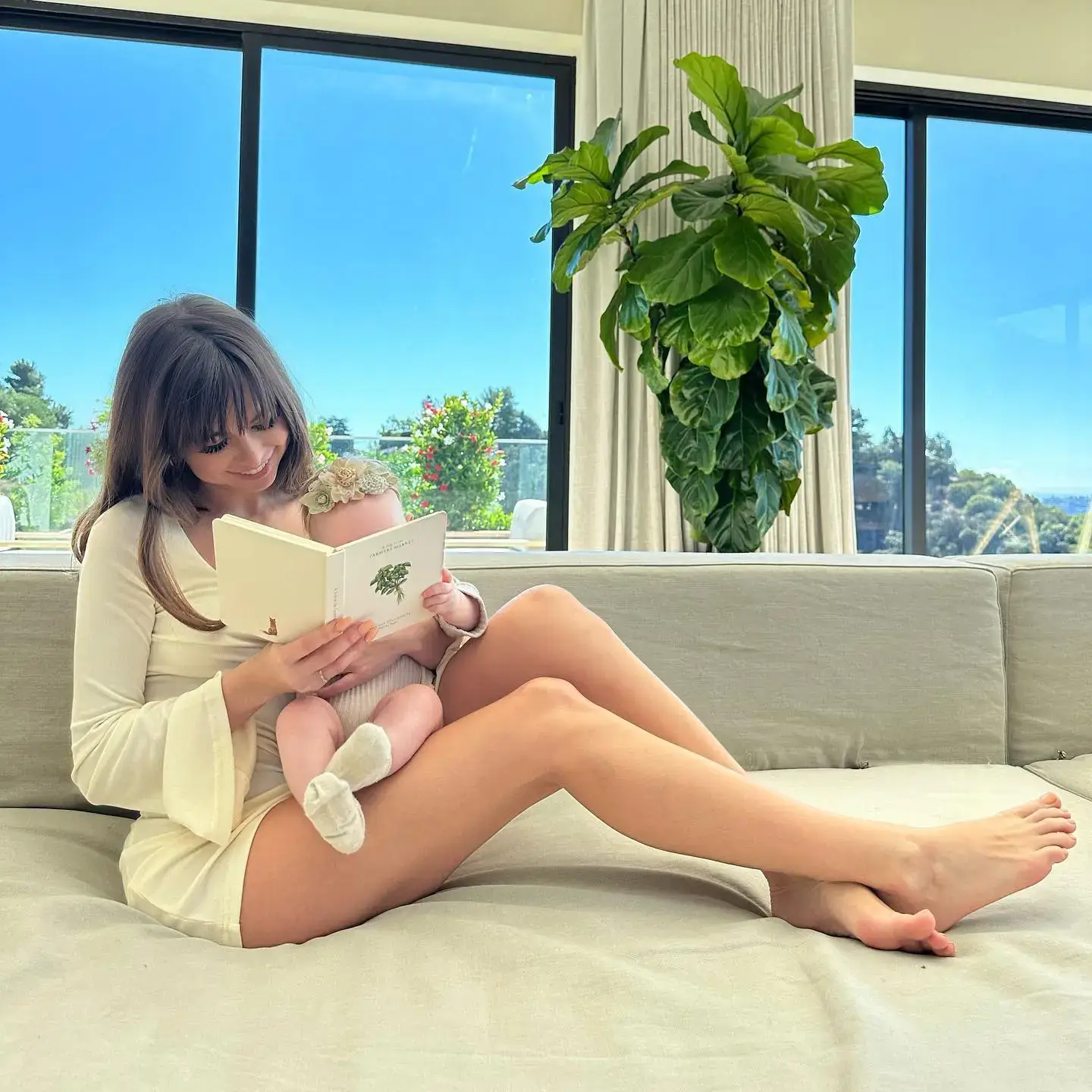 Well, this will be heartbreaking for many of her fans, but with a sad heart, I have to tell you this – she's taken!
Riley took the wedding vows in June 2021. The beauty sensation married freerunner Pasha Petkuns. The couple got hitched in a lavish ceremony in Las Angeles, California.
Reid keeps posting pictures of her with her lovely hubby on her Instagram account.
Further to your surprise, she is a chic mommy now. Both welcomed an adorable daughter this year in their lives. Both Pasha and Riley post tons of pictures on their Instagram with their daughter.
The Social Media Life of Stunner Riley Reid
I assume you may know more about her social media than I (*gasp*). If you don't know (which is surprising), follow me!
Jokes aside, if you are not following this celestial beauty, you are missing out on some steamy hot content. Riley knows the art of attracting and deploys it in her social media content.
Riley Reid's Instagram is decorated with modeling photos and some sponsored content, just like Raebanns. Well, nobody will look at the products when she shares the frame. Along with her glamorous photos, she keeps posting her family moments (coz she is a family girl now, pal).
1.9 million people (including or excluding you?) follow Riley Reid on Instagram. Ashley entertains them by sharing exotic content on posts, stories, and reels. Each of her posts gets tens of thousands of likes – that's a massive figure for any influencer.
Riley is also a Twitter star. She has 2.3 million followers on the micro-blogging site. Her fans are always eager to know what's going on in her life. Her tweets are all about her events, movies, and photoshoots.
Reid is also famous on TikTok, where she entertains her 41k followers with her behind-the-scenes videos, voice-overs, and trends she follows.
Not just that. Hold on! How can she miss OnlyFans? Riley has her ultra-exclusive content on OnlyFans. The star posts daily content on the platform, which you can enjoy if you buy the subscription.
Riley goes over with a fine-tooth comb to explore her niche, leading to her fantastic success in the industry.
Where Can You Follow?
If you're missing out on her sumptuous content, follow her on these social media platforms – 
Instagram – https://www.instagram.com/letrileylive/
Twitter – https://twitter.com/rileyreidx3
OnlyFans – https://onlyfans.com/rileyreidx3