In the glitzy world of Hollywood, where new talents emerge every day, one name that has been making waves is Sadie Sink. This young actress has not only captured our hearts with her incredible acting skills but has also become a fashion icon and a symbol of empowerment for the younger generation.
In this article, we will dive deep into the life and career of Sadie, exploring her journey to stardom, her family background, and her influence on the entertainment world.
Early Life and Family Ties
Sadie Sink was born to Casey Adam Sink and Lori Elizabeth Sink on 16 April 2002 in Brenham, Texas. She is the second youngest of all her siblings.
Sink has three older brothers, Caleb Sink, Mitchell Sink, and Spencer Sink, and a younger sister, Jacey Sink. The Sink family's close-knit bond has been a crucial source of support for Sadie throughout her flourishing career. Her siblings are also popular because of her stardom in Hollywood just like Zendaya's siblings.
They played a pivotal role in nurturing her talent and supporting her dreams. From a young age, it was evident that Sadie had a passion for acting, and her family encouraged her to pursue her ambitions.
The Path to Stardom
Sink's journey to stardom began at a very young age. She took her first steps into the world of acting at the tender age of seven.
She initiated by participating in community theater, where she showcased her talent in a production of "The Best Christmas Pageant Ever" in Brenham. It was during these early experiences that her passion for the stage ignited.
Her dedication and talent became apparent when she successfully auditioned for the lead role in a local production of "The Secret Garden." This significant achievement acted as a turning point in her life, solidifying her decision to pursue a career in acting.
As Sadie entered her teenage years, her family played a crucial role in nurturing her dreams. They wholeheartedly supported her acting aspirations, even making a significant move to New Jersey. 
This relocation was strategically chosen due to its proximity to the vibrant hub of the entertainment world, New York City, providing Sadie with greater opportunities to pursue her acting career.
Furthermore, her undeniable talent quickly caught the attention of casting directors, leading her to audition for television and film roles.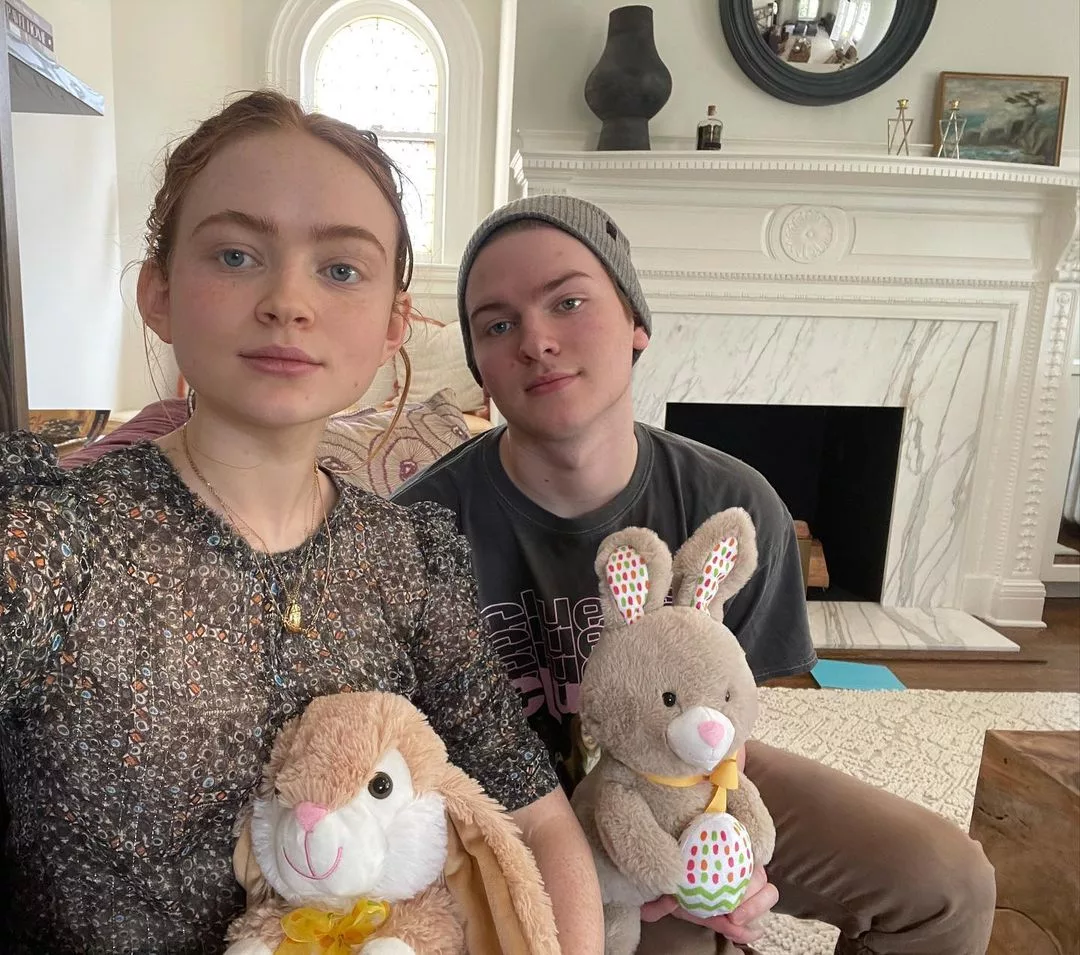 The Breakthrough: Stranger Things
Sadie's meteoric rise to fame came when she joined the cast of Netflix's critically acclaimed series, "Stranger Things," during its second season. 
She portrayed the character Maxine "Max" Mayfield, a feisty and enigmatic newcomer to the fictional town of Hawkins, Indiana. Her performance was a revelation, instantly captivating both audiences and critics alike.
The show's phenomenal success propelled Sadie into the limelight. She earned widespread recognition and admiration. Her chemistry with the rest of the cast, especially Millie Bobby Brown and Caleb McLaughlin, added depth and authenticity to the show's already gripping storyline.
Sadie Sink's Hot Career: Beyond Stranger Things
While "Stranger Things" remains a pivotal point in Sadie's career, she has continued to shine in various projects. Her talent transcends the boundaries of the small screen, as she ventures into the world of film and theater. 
Some of her notable projects include the drama film "Eli" and the acclaimed Off-Broadway play "The Audience." Her versatility and dedication to her craft have cemented her status as a rising star in the entertainment industry. 
Whether she's portraying a complex character on screen or captivating audiences on stage, Sink's performances are consistently praised for their depth and authenticity.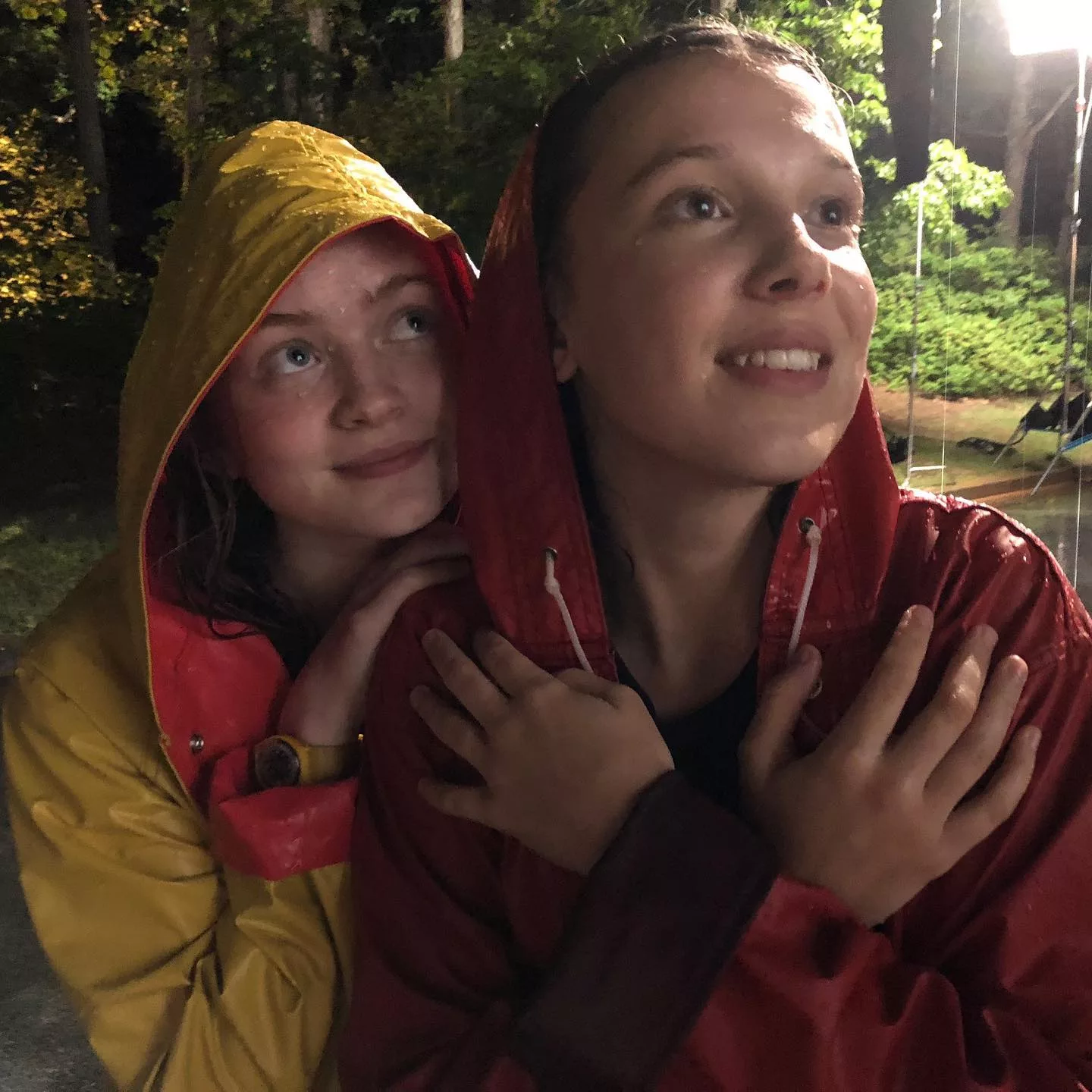 Sadie Sink: A Style Icon
In addition to her work in film and television, Sadie has made her mark on the fashion world. She has become a style icon, gracing red carpets with her impeccable fashion sense and garnering attention from the fashion industry's elite. 
Her impeccable sense of style and ability to effortlessly switch between chic and casual looks have earned her a place in the fashion spotlight. Fashionistas can't get enough of her style, and she continues to inspire trends in the fashion industry.
Her influence as a fashion icon extends to her role as a brand ambassador of international brands such as Prada, Chanel, and Armani Beauty. She represents the brand's youthful and chic image.
Her Impact On Society
Sadie's success is not solely limited to her acting prowess or her fashion sense; she has also used her platform to inspire and advocate for positive change. 
She has been vocal about issues such as animal and environmental sustainability, and mental health awareness. Her dedication to these causes has resonated with her fans, leading to a strong and supportive fanbase.
Her on-screen presence and off-screen advocacy have made her a role model for many young people around the world. 
The Future
As Sink continues to evolve as an actress and influencer, her future in the entertainment industry looks exceptionally promising. 
With each new project, she pushes the boundaries of her craft and leaves a lasting impression on audiences. Her dedication to her work and her passion for positive change make her a force to be reckoned with in Hollywood.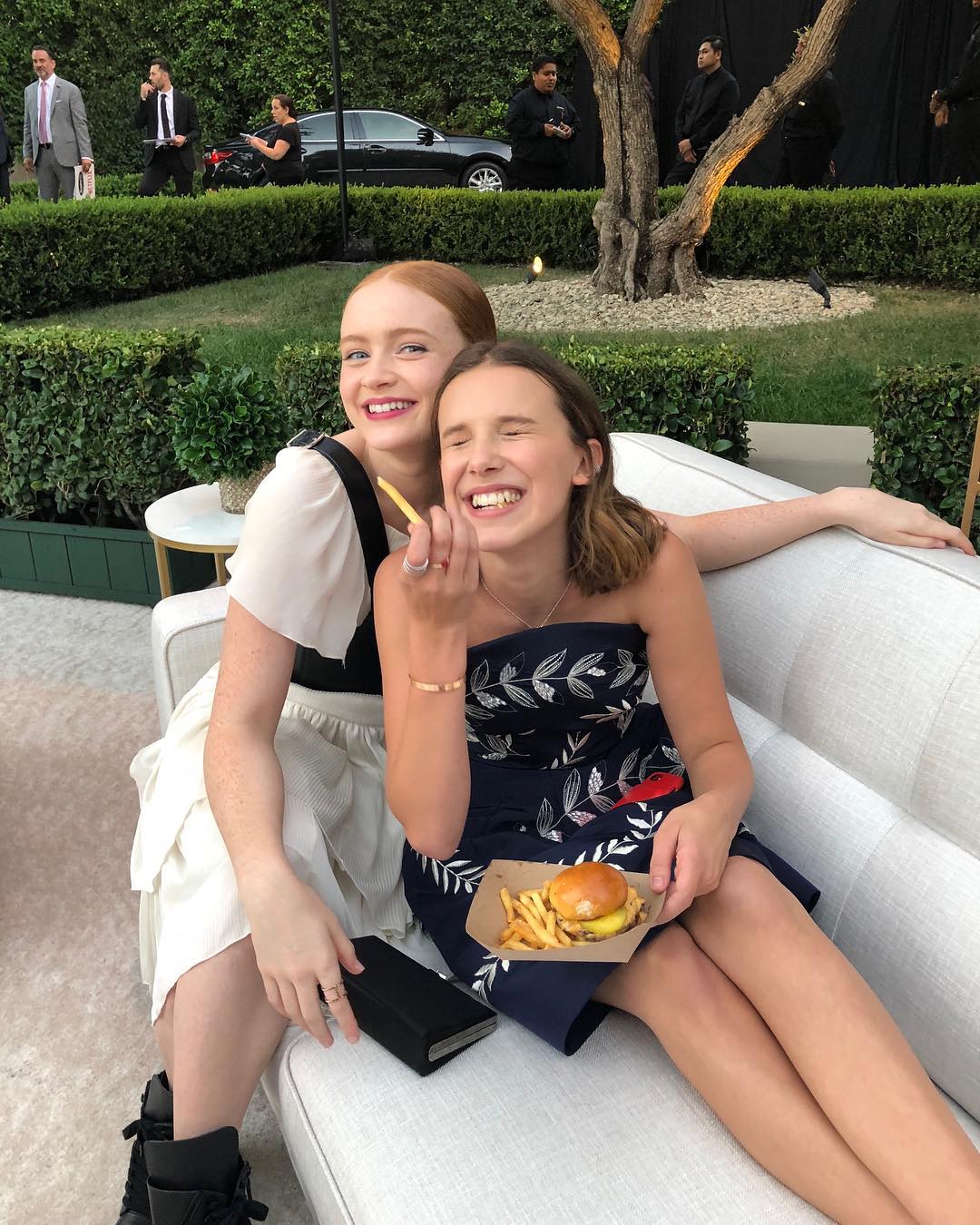 Her Net Worth
The net worth of Sink was estimated to be around $5 million. However, it's important to note that net worth figures for celebrities can fluctuate over time due to their ongoing projects, endorsements, and investments. 
Sadie Sink's net worth has likely continued to grow, thanks to her rising career in the entertainment industry. It includes her role in the hit series "Stranger Things" and her involvement in various film and theater projects. 
The Bottom Line
Sink's rise to fame is a captivating story of talent, determination, and family support. From her breakout role in "Stranger Things" to her thriving career in both acting and fashion, she has become an inspiration to many. 
Her impact reaches beyond the screen and runway, as she uses her platform to advocate for important causes. As we eagerly await her future projects and endeavors, one thing is clear: Sadie Sink's star will continue to shine brightly in the entertainment industry.