In today's increasingly competitive business landscape. Sales enablement has emerged as a critical approach to empowering sales teams with the necessary resources, tools, and technology. It would enhance their performance and achieve sales targets.
This article will delve into the power of sales enablement and explore top sales enablement tools that can drive success. Discuss the objectives of sales enablement, and outline the benefits of employing sales tools.
The Impact of Sales Enablement in the Modern Competitive Landscape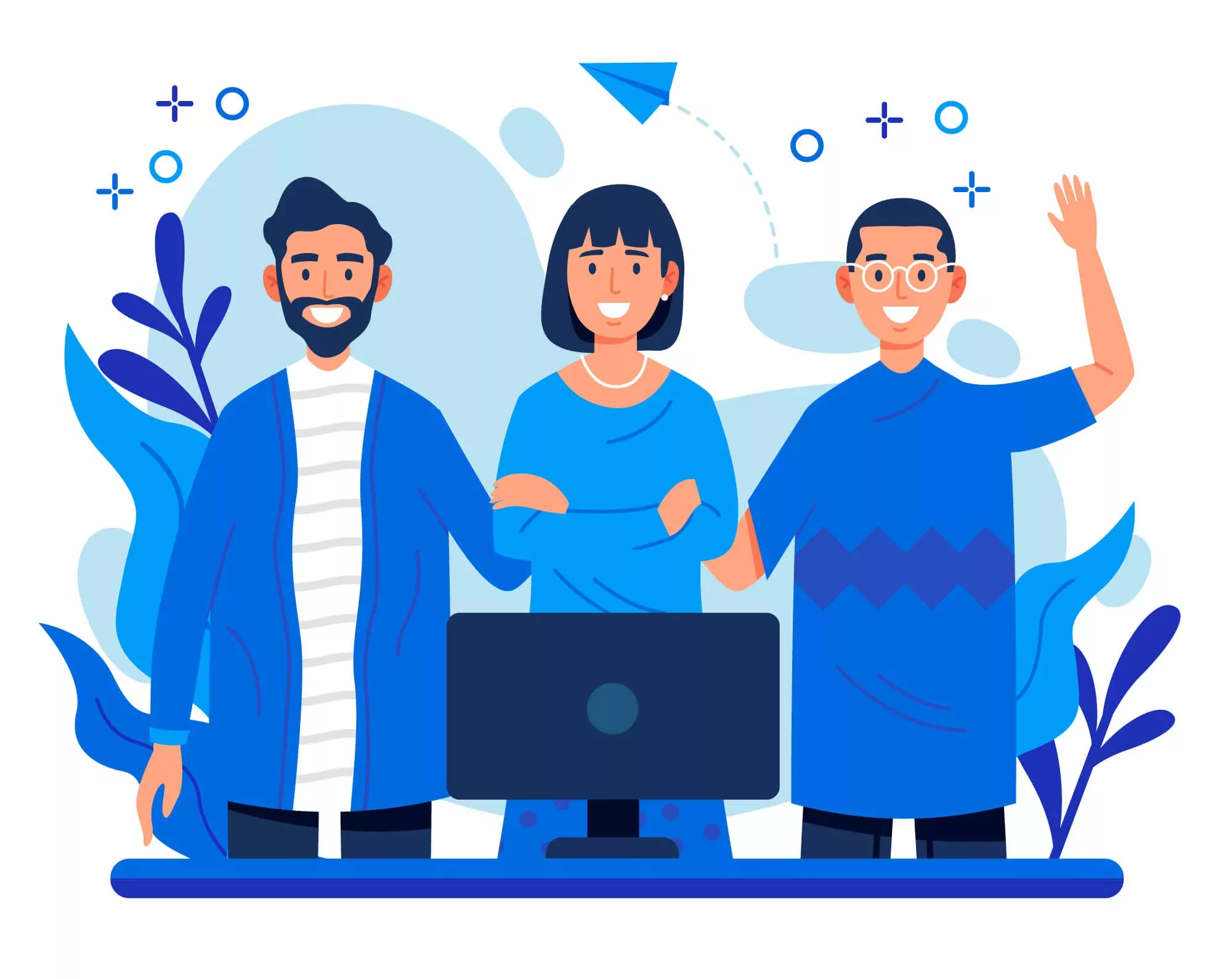 The contemporary sales environment is marked by intense competition, with buyers becoming more knowledgeable and self-reliant than ever before. To stay ahead, sales representatives must provide personalized and value-driven interactions with potential clients and customers. Sales enablement tools are instrumental in equipping sales teams with crucial information, content, and insights that facilitate effective engagement.
Have good relationships with buyers and expedite the closing of deals through Instagram Marketing or any other way. Additionally, these tools enable sales reps to collaborate, monitor performance, and hone their skills continuously. Thereby contributing to higher sales success rates over the years.
Essential Sales Enablement Tools for Boosting Sales Success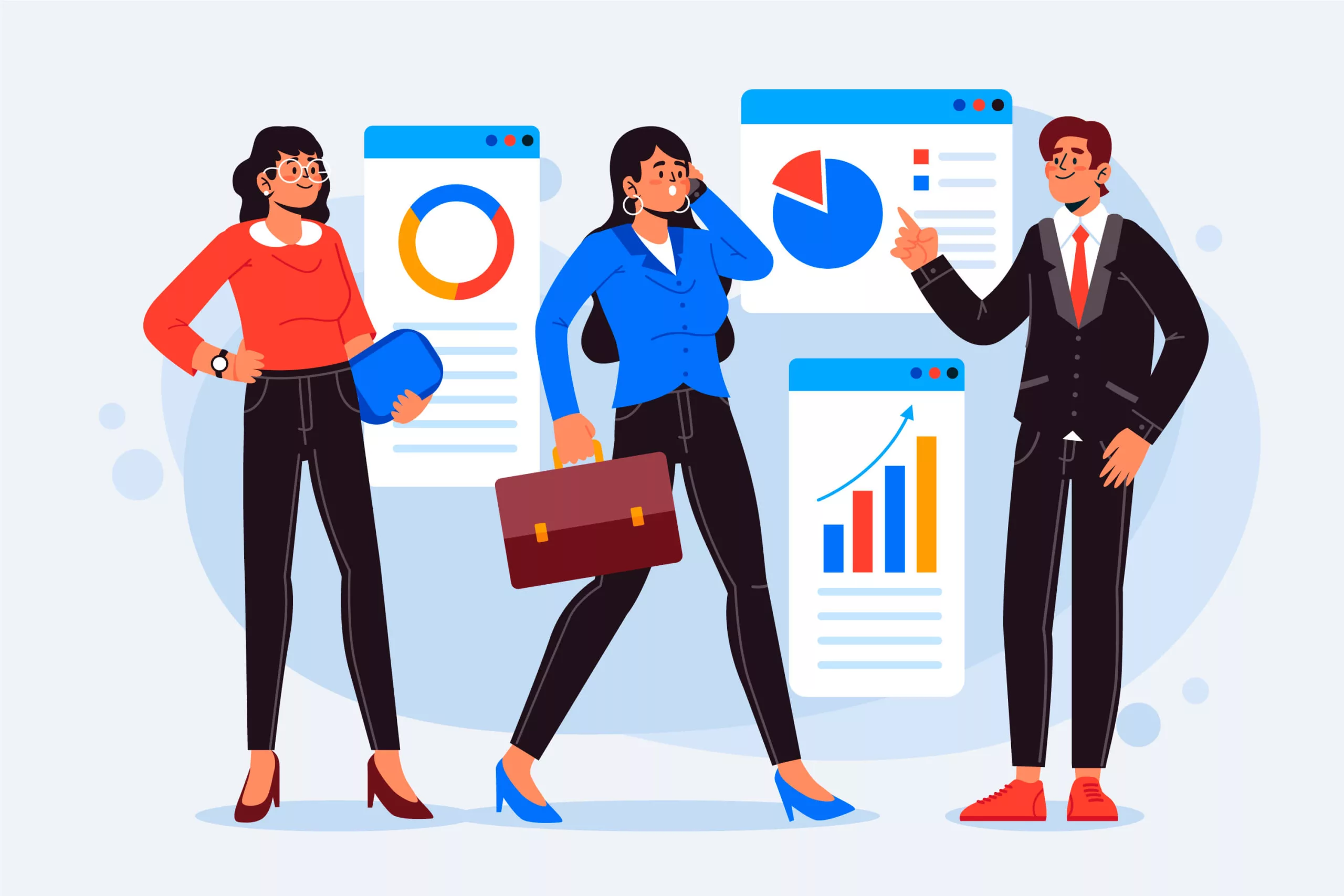 A wide array of sales enablement tools is available in the market, each designed to address different aspects of the sales process. Some of the leading sales tools that can significantly enhance your sales success include:
AI-Powered Sales Chatbots: Utilizing artificial intelligence and natural language processing, these chatbots engage with website visitors, qualify leads, and bolster lead generation initiatives.
Enablement Content Libraries: These libraries serve as centralized repositories for sales teams to access, manage, and distribute sales collateral, ensuring that sales reps can easily retrieve the appropriate content when needed.
Gamification Platforms: By employing game mechanics, these platforms incentivize sales representatives, establish sales targets, monitor progress, and promote a spirit of healthy competition among team members.
Sales Training and Coaching Platforms: Offering on-demand training modules, coaching sessions, and performance-tracking features, these platforms foster the continuous development of sales skills and enhance overall sales performance.
Social Selling Tools: These tools enable sales reps to harness the power of social media platforms to engage with prospects, disseminate relevant content, and cultivate relationships. It is known in a study that 78% of businesses that use social selling outsell businesses that don't use social media.
Objectives of Sales Enablement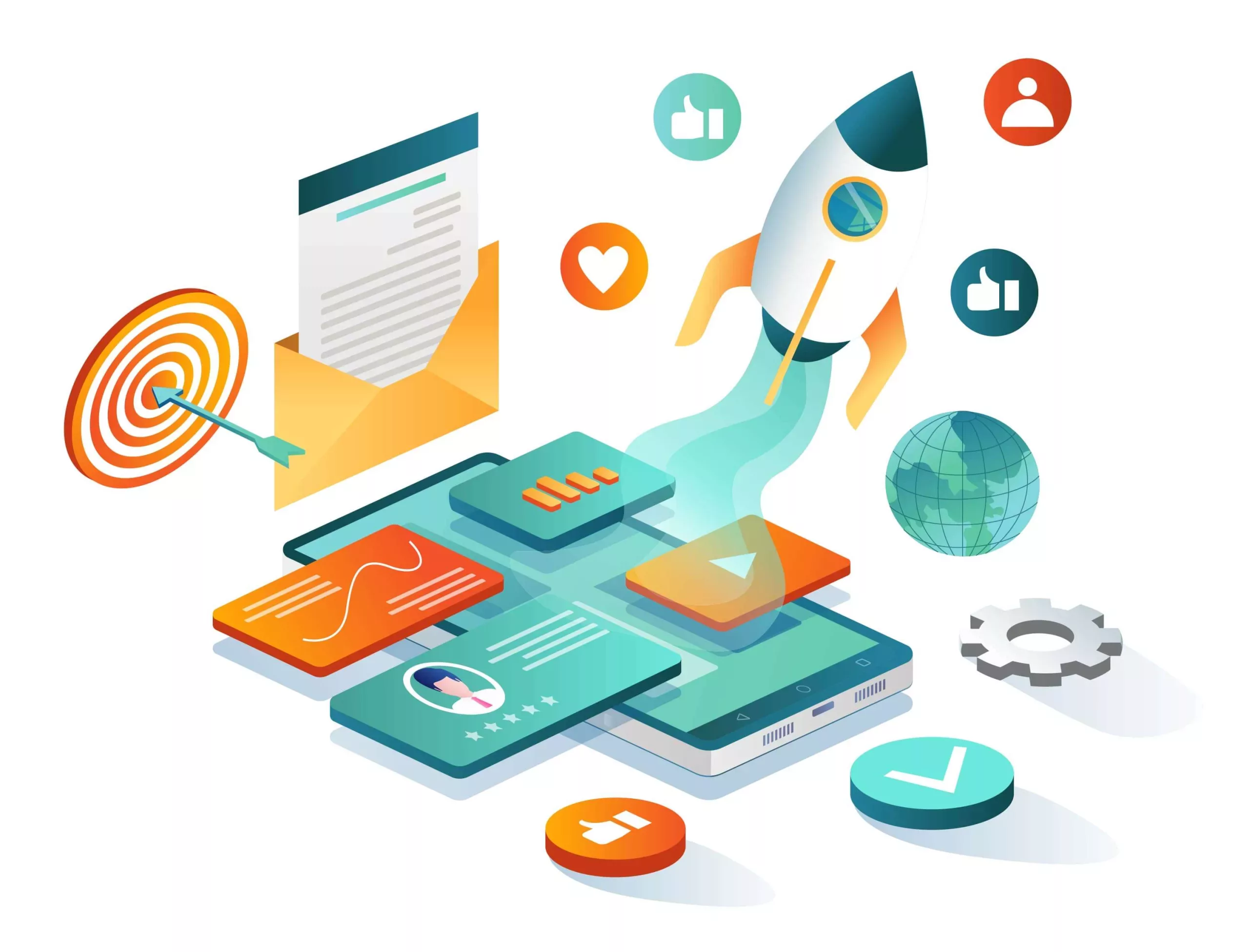 The primary objective of sales enablement tools is to supply sales representatives with the necessary information. The right content and insights to engage buyers effectively and expedite the closing of deals. With the aid of these tools, sales reps can collaborate and track their performance. They can refine their skills continuously, leading to increased sales success rates.
Advantages of Sales Tools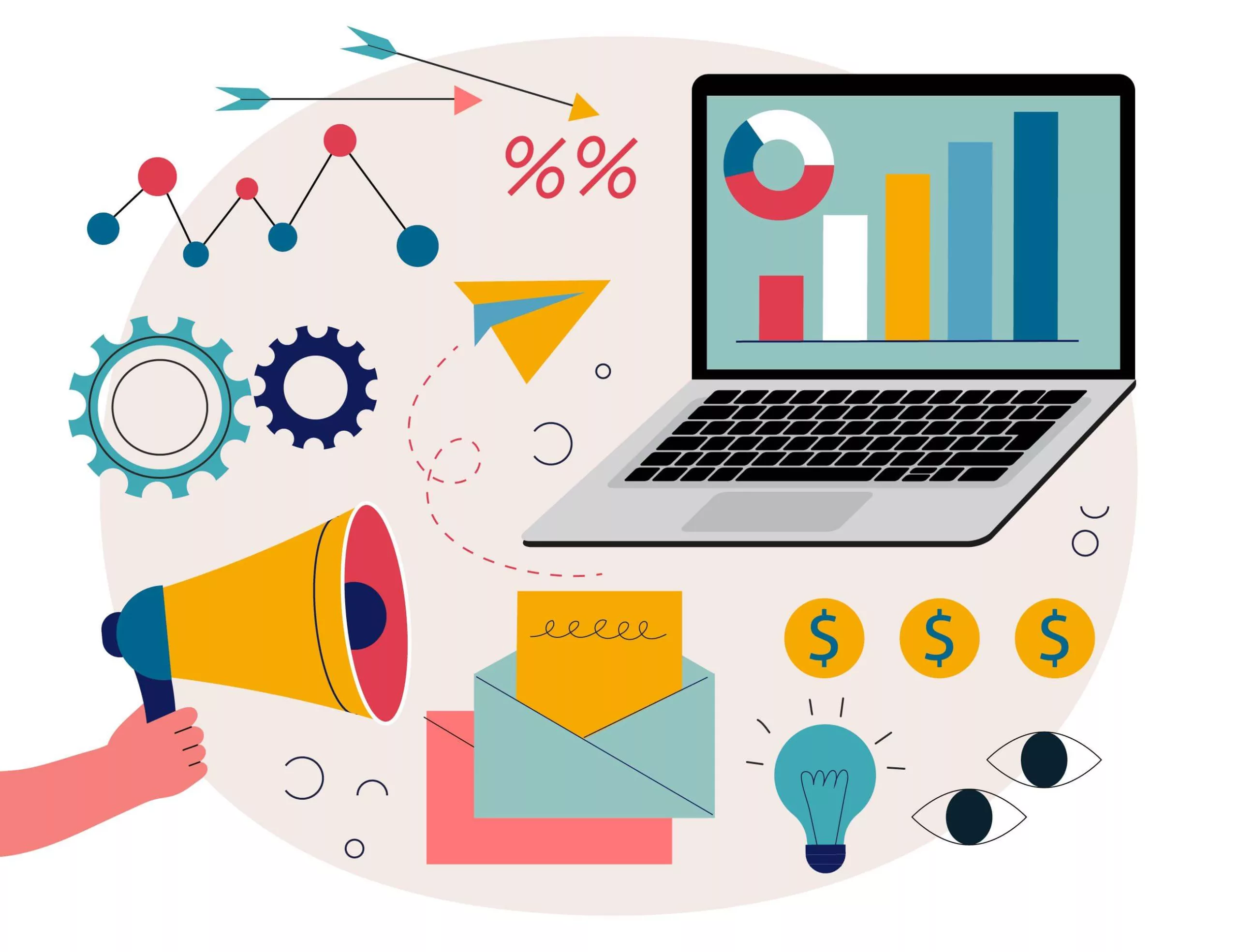 Sales enablement tools offer a host of benefits to sales teams, including enhanced productivity and efficiency. Also, improved prospect engagement, superior collaboration and alignment, and more effective sales performance tracking and analytics.
By automating repetitive tasks, streamlining workflows, and providing insights and analytics. These tools assist sales representatives in prioritizing their efforts and concentrating on high-value activities.
To ensure the successful implementation of sales tools, consider the following recommendations:
Identify suitable tools for your team: Sales tools vary in their features and effectiveness. Assess your team's sales process, strengths, and weaknesses to determine the most suitable tools.
Offer proper training: The efficacy of sales tools relies on your team's ability to use them. Provide comprehensive training and resources to ensure that your team is well-equipped to harness the tools' full potential.
Monitor and adjust: Regularly measure and analyze the impact of enablement tools on your team's performance, and make adjustments to optimize their effectiveness.
Secure buy-in from your team: For enablement tools to be truly effective, your team must be fully engaged and committed. Solicit feedback and encourage collaboration from your team, involving them in the selection and implementation process to ensure their investment in the tools' success.
Additional Considerations for Enablement Success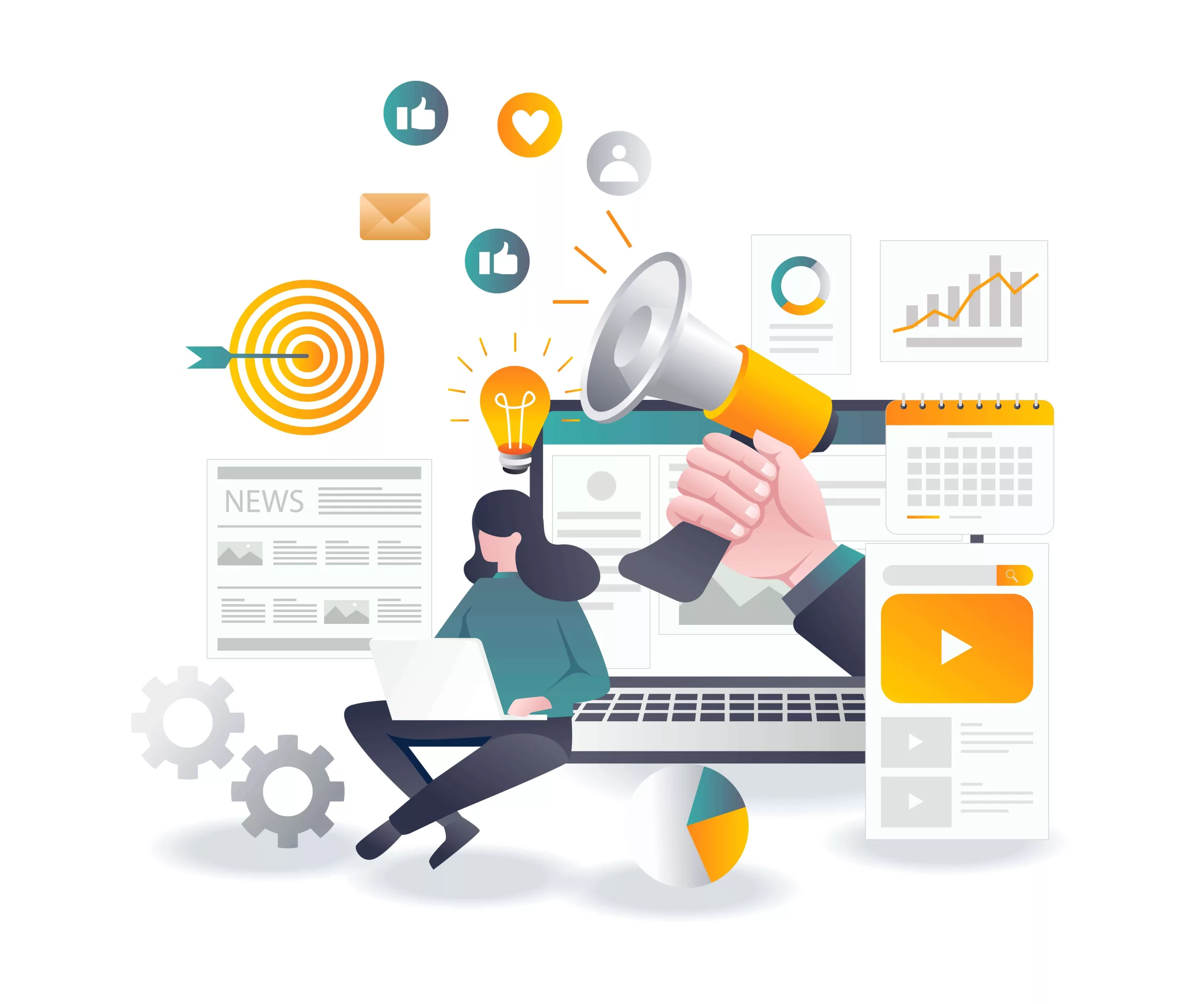 Integration with existing systems: Ensure that the sales tools you choose can be seamlessly integrated with your existing CRM Systems, marketing automation, etc. This will help create a unified and efficient workflow for your sales team.
Scalability: As your business grows, your sales enablement tools should be able to scale with your team. Opt for tools that can accommodate an expanding salesforce and adapt to evolving sales processes.
Data security and compliance: Safeguarding customer data should be a top priority when selecting tools. Ensure that the tools you choose adhere to industry-standard security protocols and comply with relevant data protection regulations.
Continuous improvement: The sales landscape is constantly evolving, and so should your tools. Stay informed about the latest developments and best practices in enablement. Be open to refining your tools and strategies as needed.
Collaborate with other departments: Sales is not just the responsibility of the sales team. Work closely with marketing, product, and customer success teams to create a comprehensive enablement strategy. That will encompass all aspects of the customer journey.
By taking these additional factors into account, you can further optimize your sales enablement efforts. It can drive sustained success for your sales team. Remember, the key to thriving in today's competitive sales landscape is to equip your team with the right tools. The resources empower them to excel and increase output.
Conclusion
In the current dynamic sales environment, sales enablement tools have become indispensable for modern sales teams striving to remain competitive.
Providing sales representatives with the appropriate resources, insights, and technology, these tools can lead to increased productivity, efficiency, prospect engagement, collaboration, and sales performance.
When choosing tools, it is crucial to select those that align with your sales objectives and processes, as well as offer the features and capabilities that meet your team's specific needs. With the right tools in place, sales teams can achieve greater success and surpass their sales targets.