After failing to attract buyers for Baroque Palace, the asking price of the once-most expensive property in Israel was reduced by 42 percent. The mansion in Caesarea, a city on Israel's northern coast, was listed for sale in 2020 for NIS 846 million ($259 million, or $240 million in today's money).
Sotheby's International Realty is now offering the baroque palace for a meager $149,500,000. (NIS 526,010,518).
Billionaire Valery Kogan, a reported alliance with Russian President Vladimir Putin, constructed the opulent 7,000 square meters (75,347 square foot) residence on a plot of around 11 dunams (2.7 acres) near the sea.
Kogan is also a co-owner of Moscow's Domodedovo Airport, one of four supplying the Russian capital and among the largest.
It includes a wine room, home theatre, billiard hall, indoor and outdoor pools, a spa, a gym, four bedrooms, and seven bathrooms.
The home has a unique design that might not appeal to those who prefer a more minimalist aesthetic. The kitchen, living room, and dining room are all decorated with 14-karat gold moldings and crystal, with worked-in specifics and somewhat overwhelming patterns.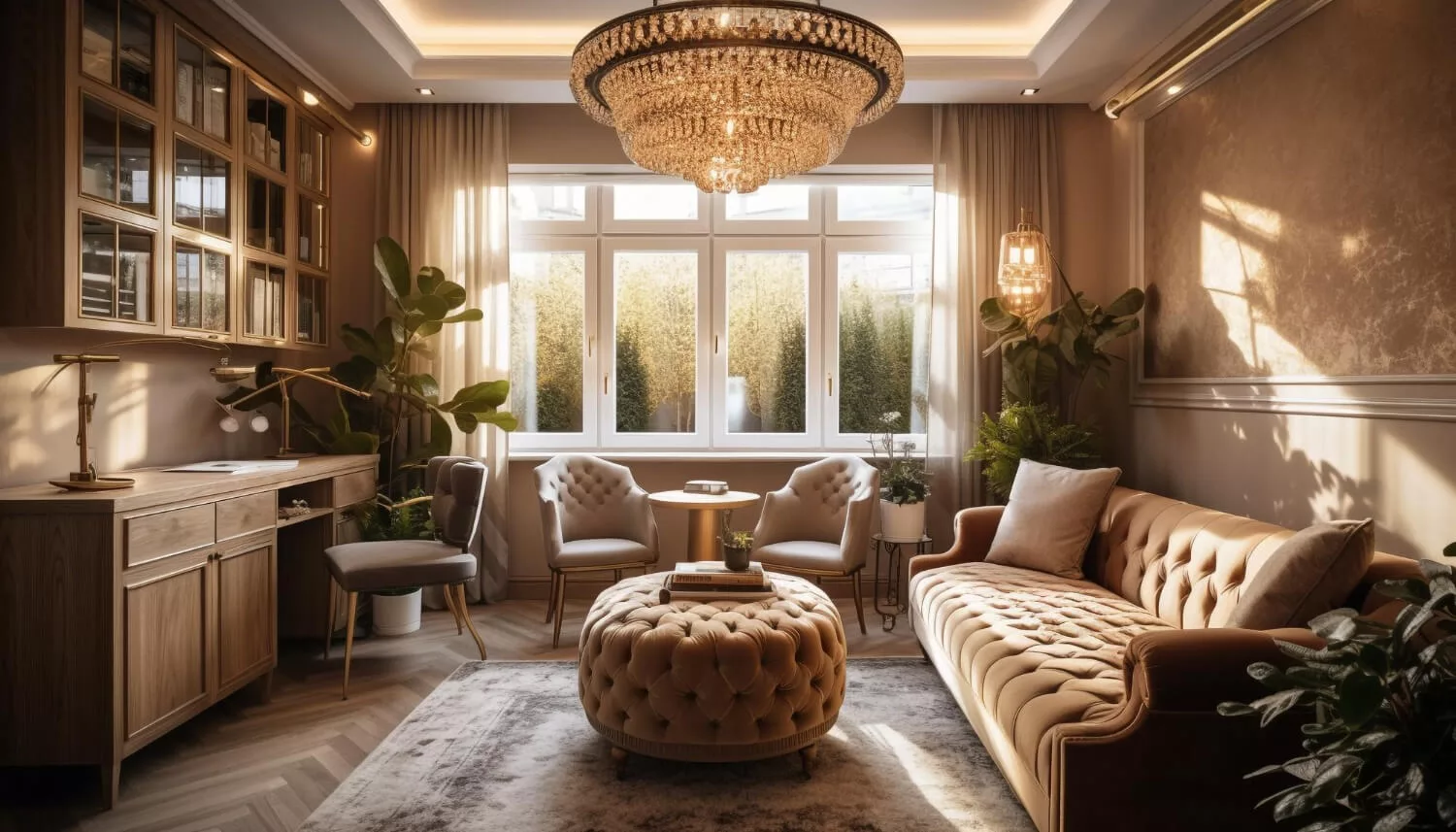 The grand reception area, adorned with chandeliers and marble columns. It measures 2,475 square feet in a space of 240 square meters.
In addition, there is a landscaped garden area with two fountains. That feature Roman sculptures and an outdoor pool complete with a stereo and a TV screen.
Estimators have estimated Kogan's net worth at $2.5 billion. Despite the impact of the ongoing war in Ukraine on his fortune in Russia.
Although Kogan's name has not yet appeared on any sanction lists. He began liquidating his real estate holdings in New York City at some point before the conflict in Ukraine broke out. Offering a $50 million condo in the Plaza Hotel.
According to the New York Post, Kogan and his wife were also looking at other properties in the city. With a combined value of around $250 million, as well as real estate assets in other areas of the country.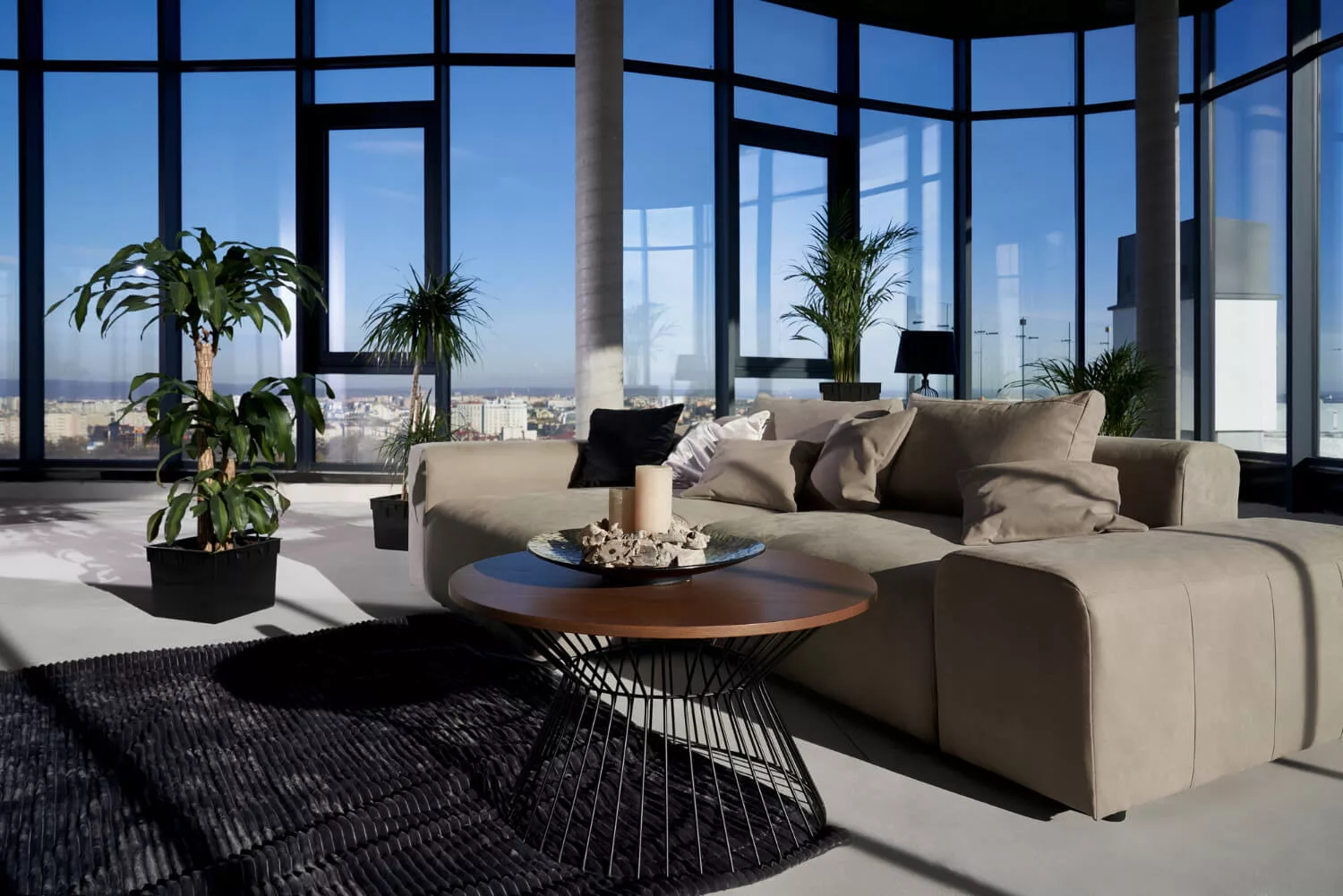 Kogan also listed his apartment in Tel Aviv for $65 million in the fall of 2020. (NIS 220 million). Kogan's Caesaria home set a new benchmark in Israeli real estate when it was first sold. As you all know that it is one of the great cities for business and luxury living.
In comparison to other recent sales in Tel Aviv. Such as the two-story penthouse apartments in the David Promenade Residences. Which managed to sell over the summer for more than NIS 200,000 per square meter. 
The Apartments at Mandarin Oriental Tel Aviv, located next to the site of the former Dolphinarium. They have achieved prices of NIS 130,000 to NIS 140,000 over the past year.