Efficiency and speed are paramount to success in warehouse management businesses and achieving these both factors by manual operations is quite impossible. Therefore, technological advancement is necessary to survive in the fast-paced digital corporate world. 
Warehouse management is not everyone's cup of tea but an intricate job that demands meticulous attention for accurate order management, swift shipping, and real-time visibility to inventory.
Operating all these challenging tasks manually and using traditional spreadsheets or papers to keep records can result in expensive mistakes, reduced operational efficiency, and poor order fulfilment. In this guide, you can explore some important AI tools that can greatly elevate your warehouse operations efficiency and pave multiple ways to success. 
Automation Tools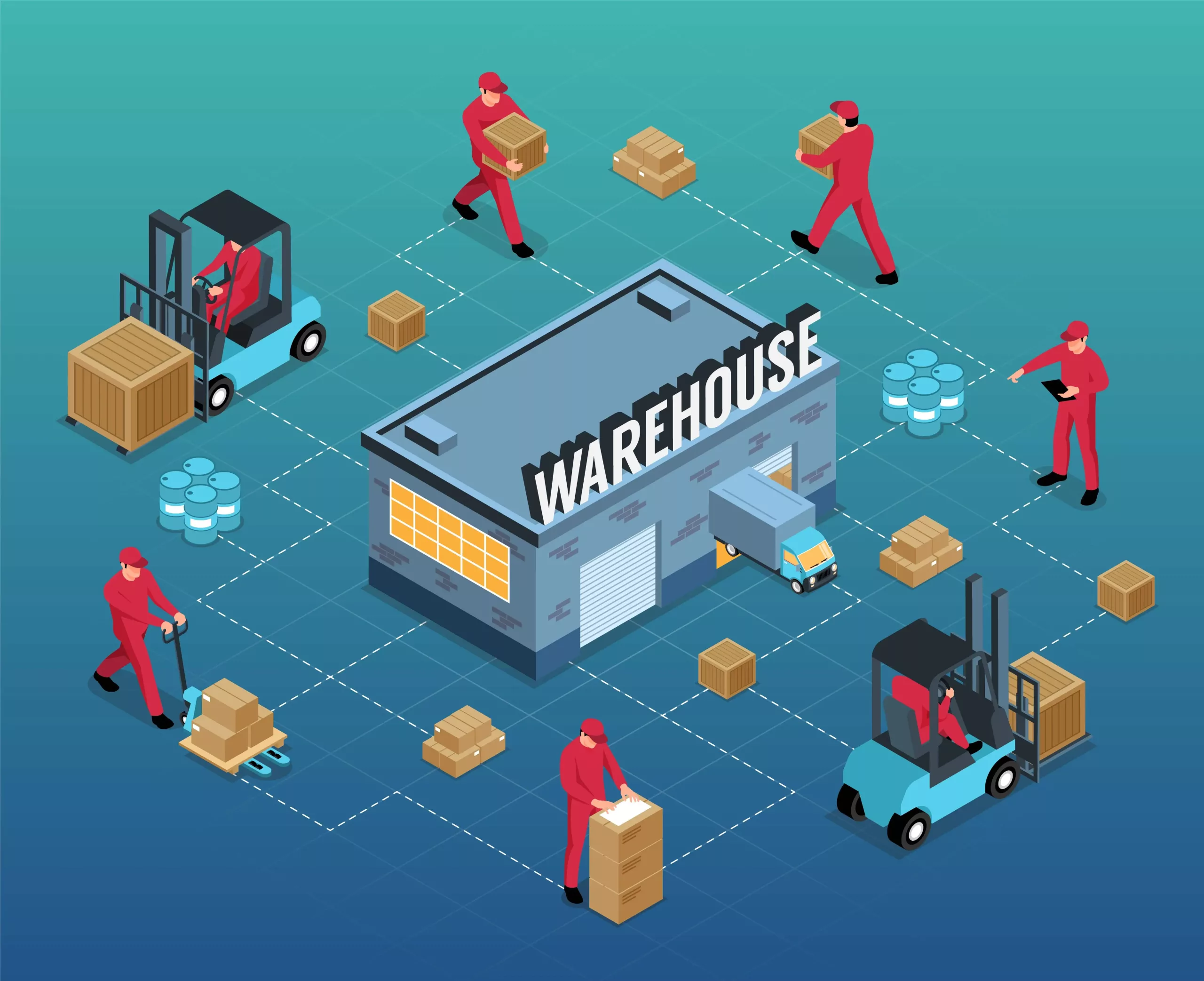 Warehouse management is not only about order management and shipping but operating various intricate tasks to ensure the swift and smooth growth of a business. Applying automation tools can help you to streamline all these challenging tasks and save your precious time and money with increased credibility of the warehouse. 
Various automation tools such as Conveyor systems and AI robotics are at reasonable rates. From inventory management to order picking and data tracking to packing and order fulfillment, they automate all time-consuming tasks which results in 100% accuracy and transparency in each sector and the overall increase in the market value of the company. 
IoT Devices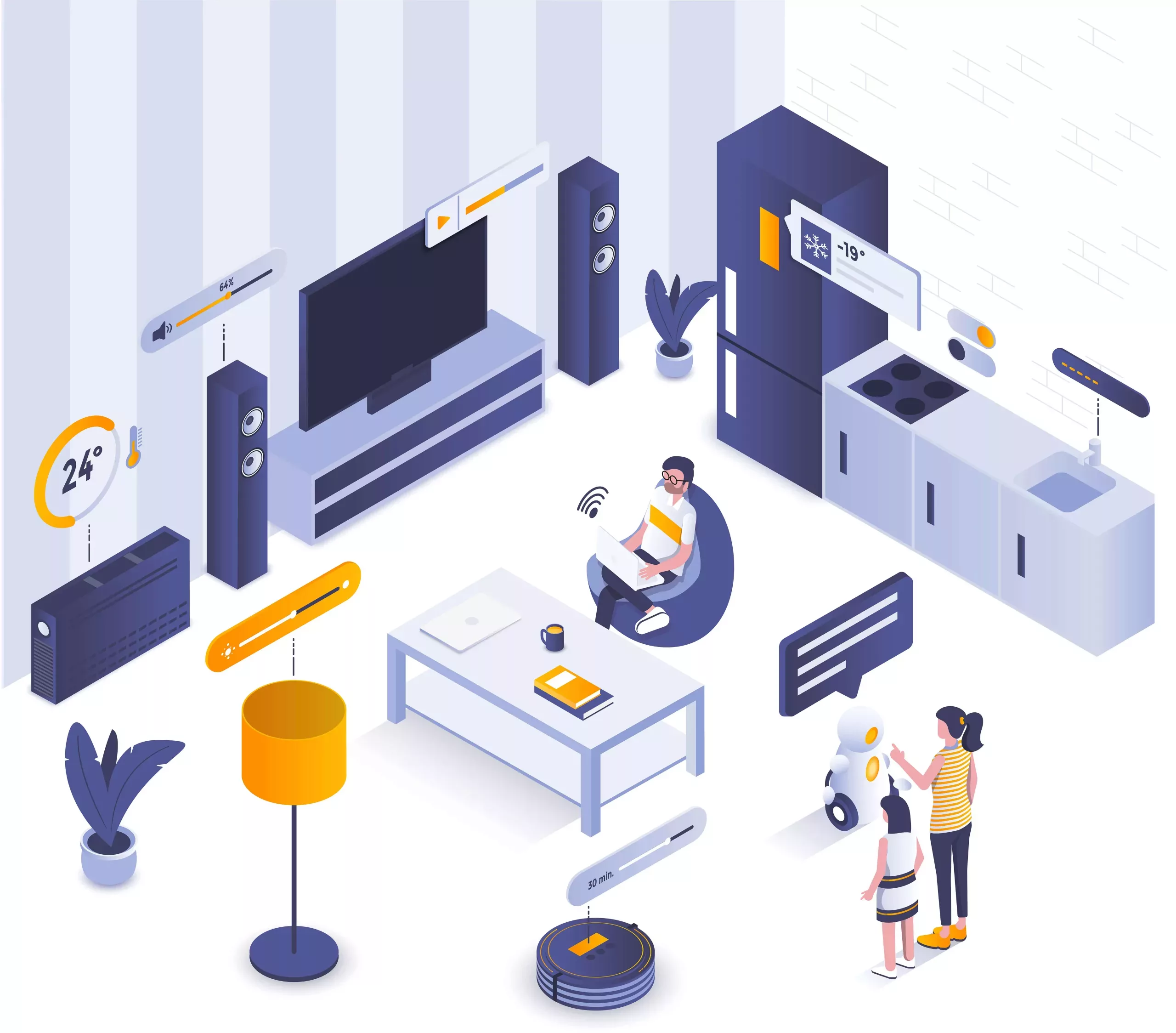 Another effective way to digitize your warehouse is the implementation of Internet of Things. They are equipped with real-time tracking and visibility features that enable warehouse owners to keep an eye on everything. 
From inventory movement to stock patterns, the RFID sensors provide real-time visibility to all aspects and protect from troubles linked to short stock and overstocking. 
Implementation of IoT devices greatly aids warehouse owners and administrative staff to scale with evolving requirements, make adjustments to demand fluctuations, optimize storage layouts and make informed decisions which automatically results in more growth opportunities and incredible market value. 
Data Analytics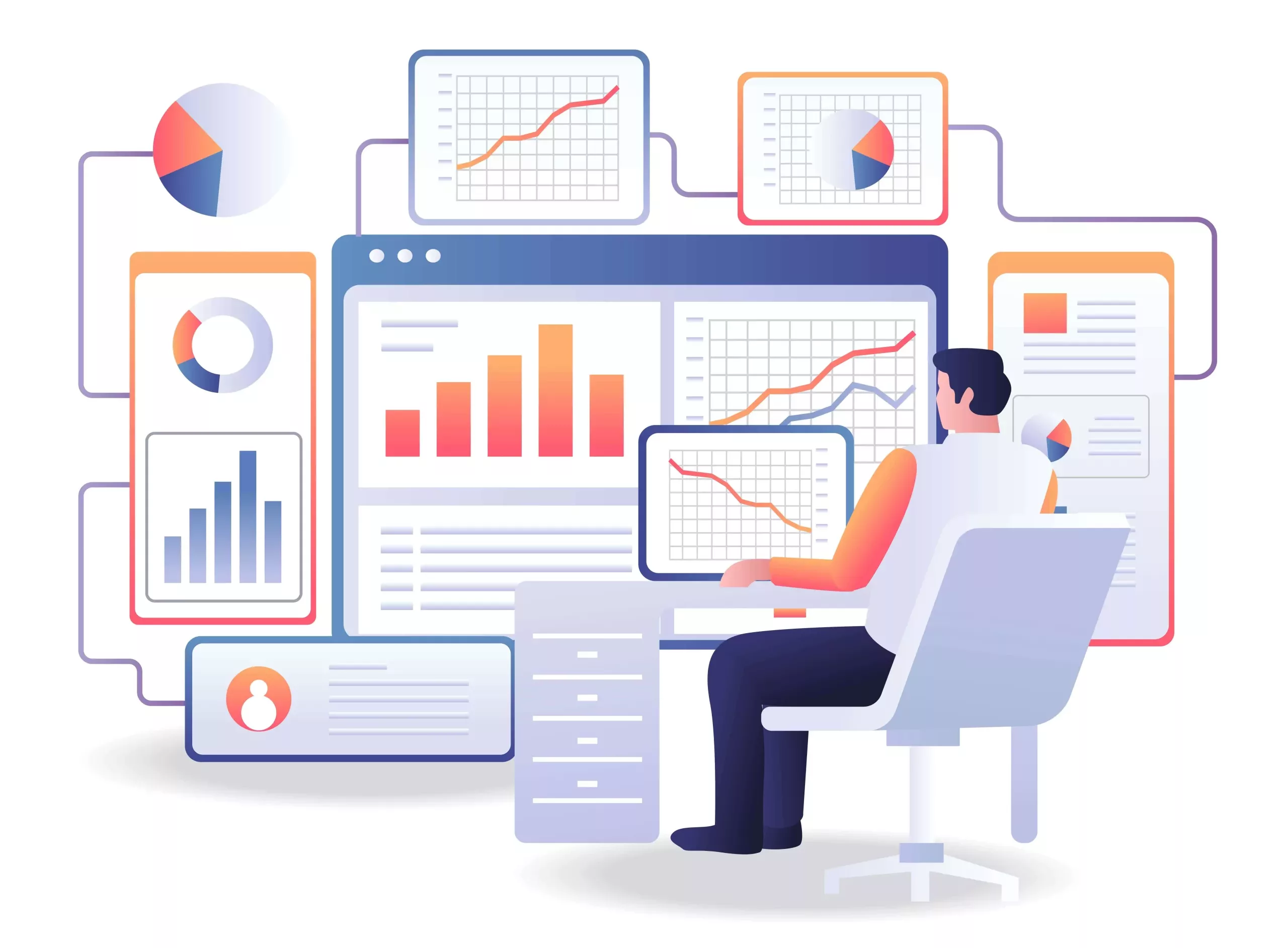 Warehouse management also involved a lot of data organization work. The use of manual spreadsheets carries more risk of errors that can cost you heavy financial damages. 
The implementation of data analytics tools can eliminate errors and provide deep insights into various warehouse operations. These tools provide continuous tracking of warehouse progress and dual security to prevent security breaches.  
Data analytics tools also offer valuable information to warehouse managers about operational efficiency and inventory turnover rates. Therefore, they can make more informed decisions, allocate resources, and modify strategies to avoid or minimize bottlenecks. 
AR Technology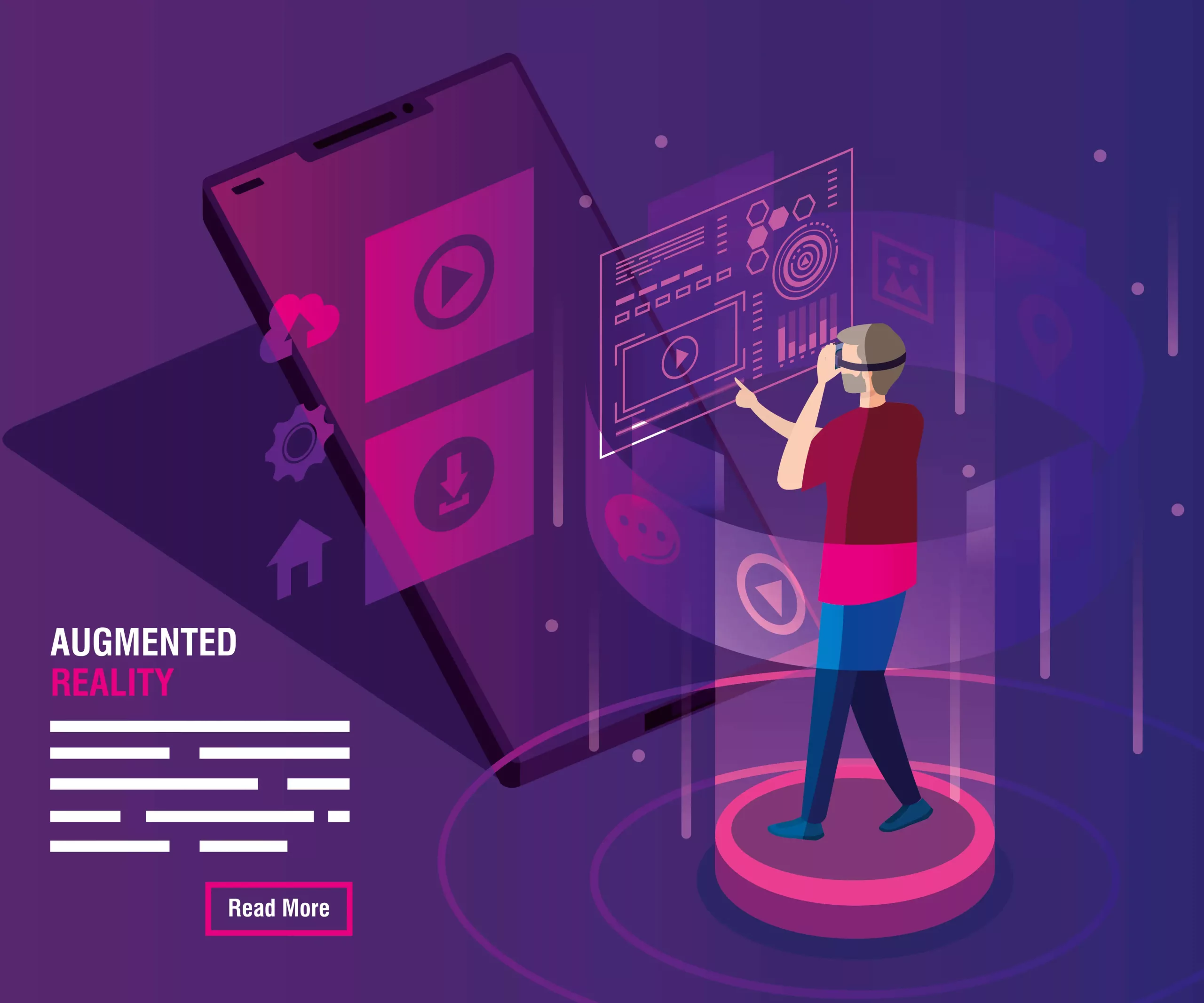 Another important technology that can greatly transform your warehouse is augmented reality. It provides the staff with a detailed view of inventory and they can pick orders more accurately and speedily.
AR tools also play a pivotal role in employee onboarding and training. They provide them with a 3D view to learn step by step and practice their skills. 
Warehouses also use augmented reality as an effective marketing tool. The reason is that its 3D illustration feature helps to attract and engage more customers. 
Cloud Computing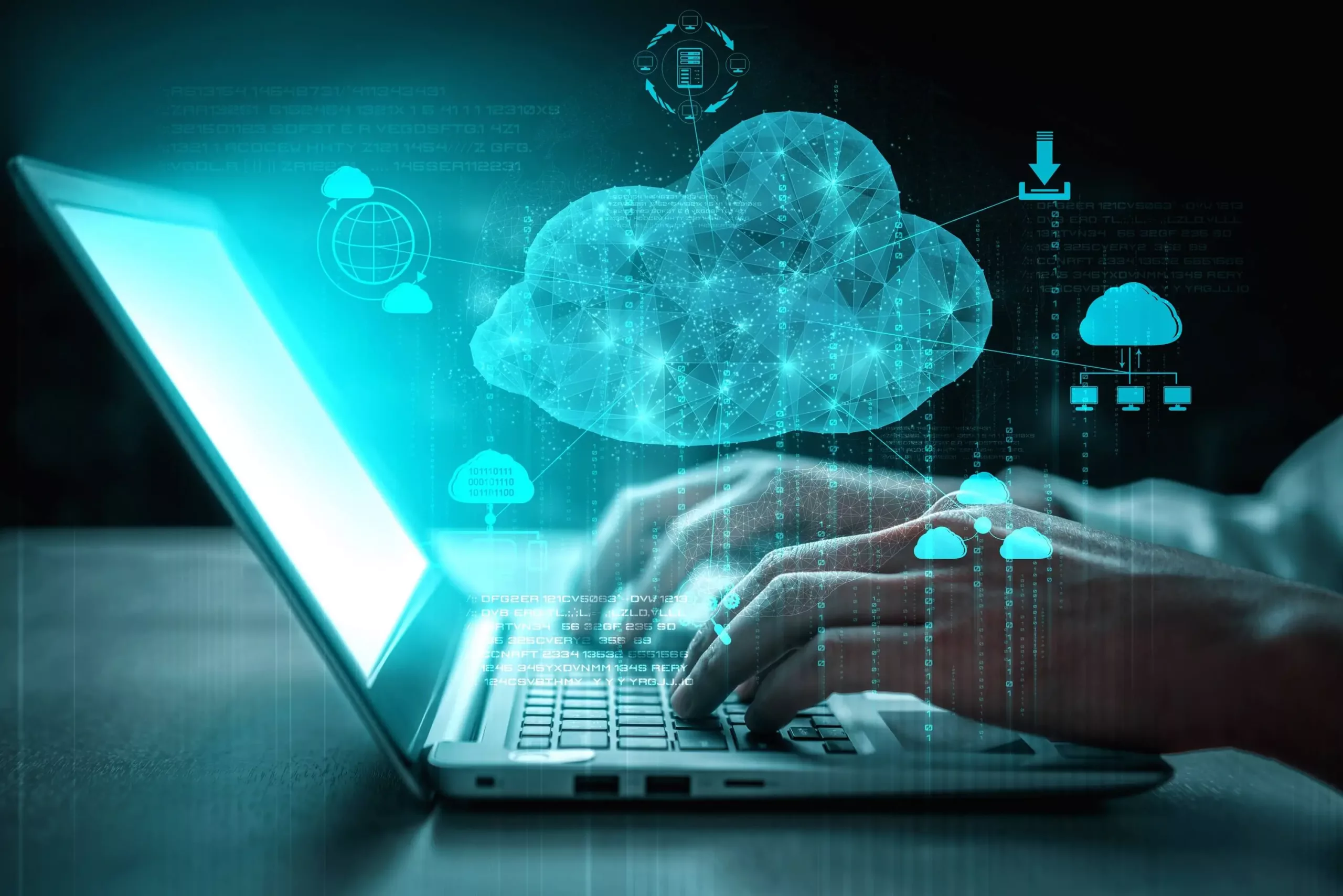 Another important tool that can streamline warehouse management processes and enhance them is cloud computing. It allows access and control of all crucial data and confidential details through the smartphone. 
Through this technology, warehouse managers can easily share important data with higher management, workforces, and stakeholders. It also provides easy inventory tracking. 
Warehouse Management System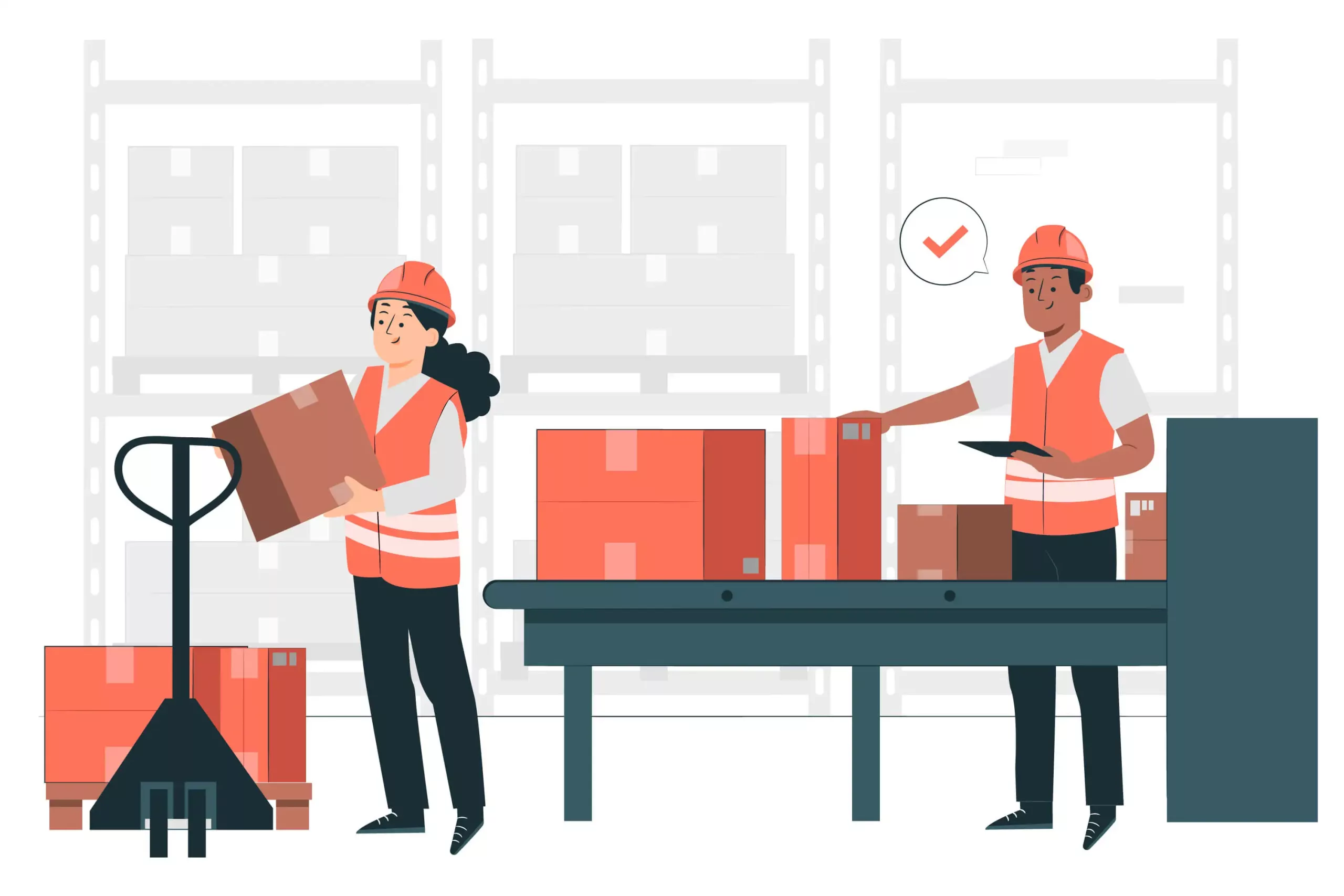 Warehouse management systems or software serve as the system backbone. It is an all-in-one solution to streamline all intricate warehouse operations. 
From optimized space utilization to improved warehouse layout management and data analytics, to accurate order picking, and swift packaging to smooth shipping, it takes care of everything crucial to grow smoothly and swiftly. 
Therefore, investing in a warehouse management system is a worthwhile decision to ensure enhanced operational efficiency.  
Key Takeaway 
Staying ahead through technological advancement is the key to success in the ever-evolving warehouse business landscape. Though this digital transformation is a bit challenging and expensive investment, it will pay you back in the form of speedy order fulfillment, enhanced operational efficiency, transparency, streamlined training, accurate inventory management, and various other ways.
Make sure to choose a credible vendor to pick up reliable digital tools for your warehouse and go stress-free throughout the transformation journey.