Effective communication is essential for success. However, communication is not limited to words alone or to augmentative and alternative communication. It encompasses a myriad of cues and signals that go beyond language, making it a rich and multifaceted phenomenon known as multimodal communication. In this article, we will delve deep into the realms of multimodal communication, exploring its definition, importance, and practical applications. So, let's embark on this journey of discovery.
Definition of MultiModal Communication
Multimodal communication combines channels to convey information, thoughts, or emotions. These modes can include verbal language, nonverbal cues, visual mode, and even silence or pauses. In essence, it's a holistic approach to communication that acknowledges the diverse ways through which we express ourselves.
Multimodal Communication – Explained
At its core, multimodal communication recognizes that words alone may not suffice to convey the entirety of a message. It embraces the idea that combining various communication methods can enhance the clarity and impact of the message.
Who Uses Multimodal Communication?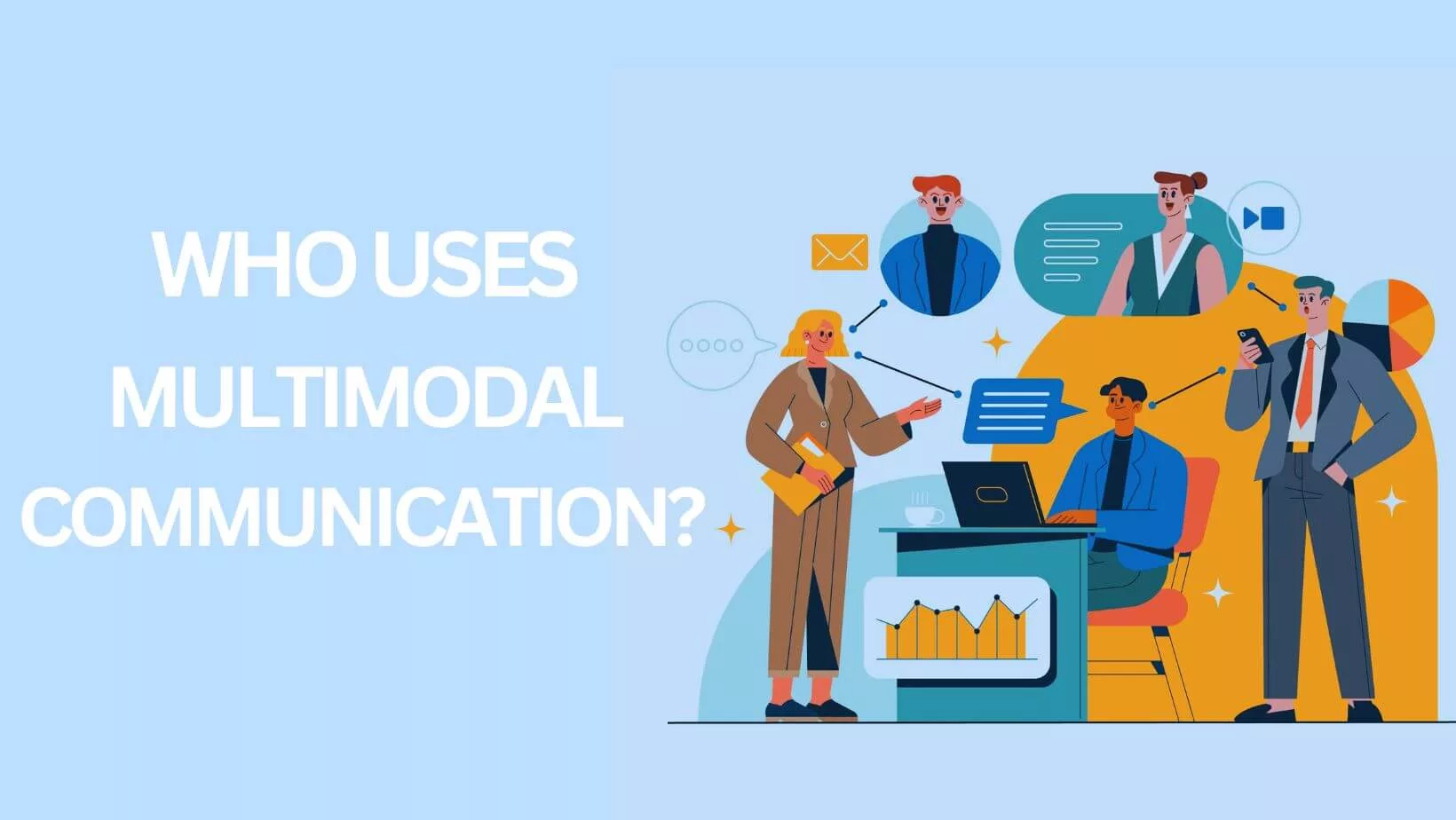 Multimodal communication is a universal phenomenon utilized by individuals across cultures, professions, and social settings. From a teacher using gestures to explain a concept to a CEO employing visual presentations in a board meeting, everyone engages in multimodal communication to some extent.
What is the need to use Multi modal Communication?
The advantages of multi modal communication are manifold. It enhances understanding, fosters engagement, and makes communication more inclusive. When used effectively, it can bridge language barriers and convey complex ideas with greater ease.
Where Do You Use Multi modal Communication?
Multi modal communication combines multiple modes and finds applications in various settings, from everyday conversations to formal presentations. It's especially prevalent in fields such as education, marketing, and therapy, where effective conveying of information is paramount.
How Do You Determine What Type of Communication Method To Use?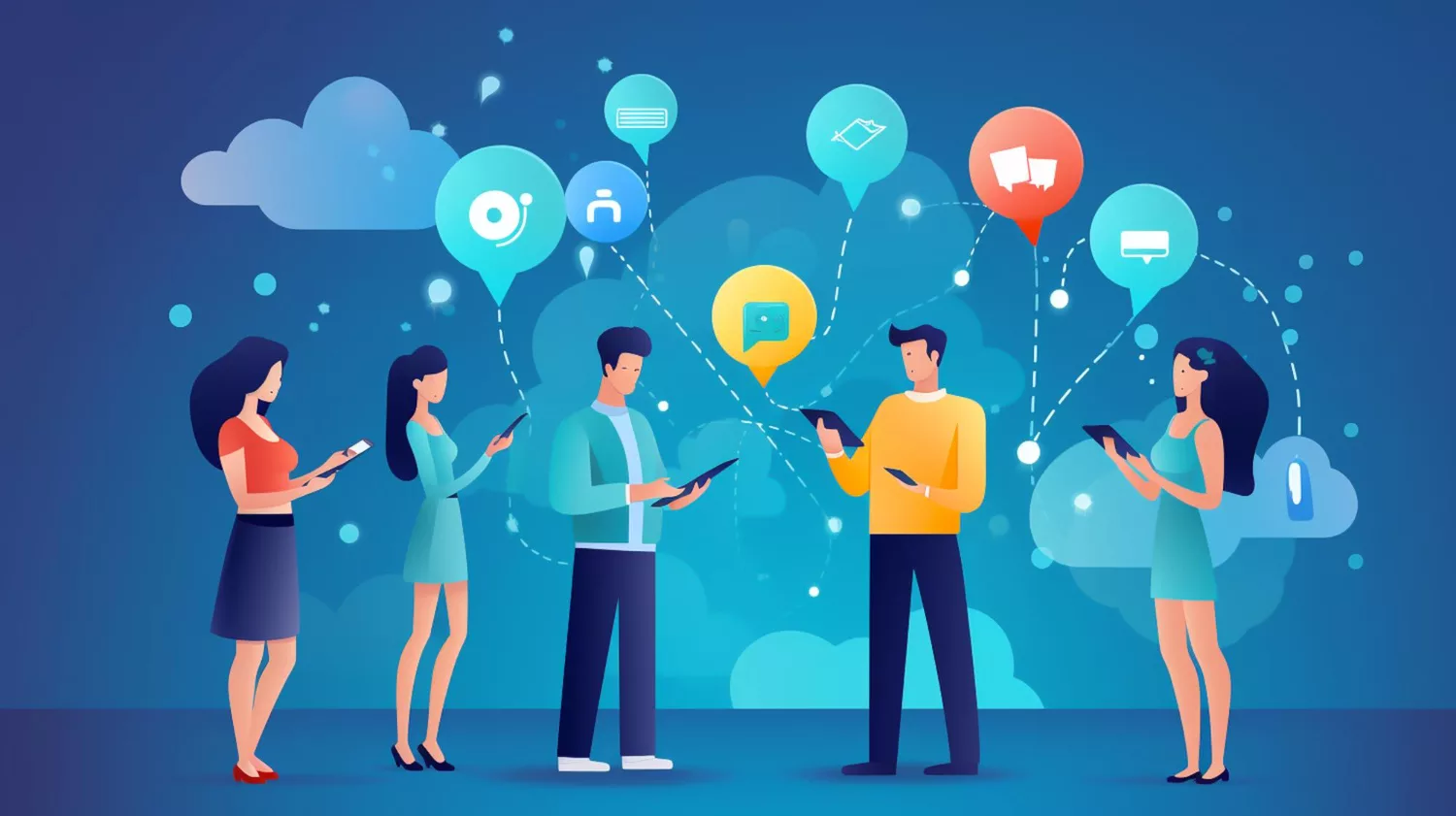 Determining the appropriate communication method to use is a skill that requires careful consideration of various factors. It's a nuanced process that hinges on understanding the context. Knowing your audience, and recognizing the nature of your message to create multi modal texts.
Let's delve deeper into these considerations to gain a comprehensive understanding of how to choose the right communication method:
1. Audience Analysis
The first step in selecting a communication method is understanding your audience. Consider their demographics, such as age, gender, cultural background, and familiarity with the topic. Here's how audience analysis can guide your decision:
Language Proficiency: If your audience is not fluent in a particular language, it might be necessary to use visual aids or interpreters to bridge the language gap.
Communication Preferences: Some individuals prefer written communication (e.g., emails), while others may prefer face-to-face meetings or phone calls. Knowing these preferences helps tailor your approach.
Technical Proficiency: If your audience is tech-savvy, using digital tools like video conferencing or interactive presentations may be effective. For less tech-savvy audiences, traditional methods like printed materials might work better for communication partners.
2. Contextual Factors
The context in which you are using alternative communicating plays a significant role in determining the method to use. Consider the following contextual factors:
Formality: Is the communication formal or informal? For formal situations like business meetings or academic presentations, structured and well-prepared communication methods are essential. Informal settings, on the other hand, allow for a more relaxed approach for communication partners.
Urgency: If the message is time-sensitive, methods like phone calls or instant messaging might be more appropriate than traditional mail or any communication device.
Location: The physical location can influence your choice and communication partner. In a noisy environment, for instance, visual aids and gestures might be more effective than verbal communication alone.
3. Message Nature
The content and nature of your message are crucial in determining the method. Create multi modal texts itself to guide your decision:
Complexity: Complex ideas or technical information may require visual aids, diagrams, or written documentation to ensure clarity.
Emotional Content: When dealing with emotional or sensitive topics, face-to-face communication allows for empathy and better understanding of nonverbal cues.
Legal or Compliance Requirements: Multi modal text employs to those involving in legal matters or compliance. As these may necessitate written documentation for record-keeping and accountability.
4. Accessibility and Inclusivity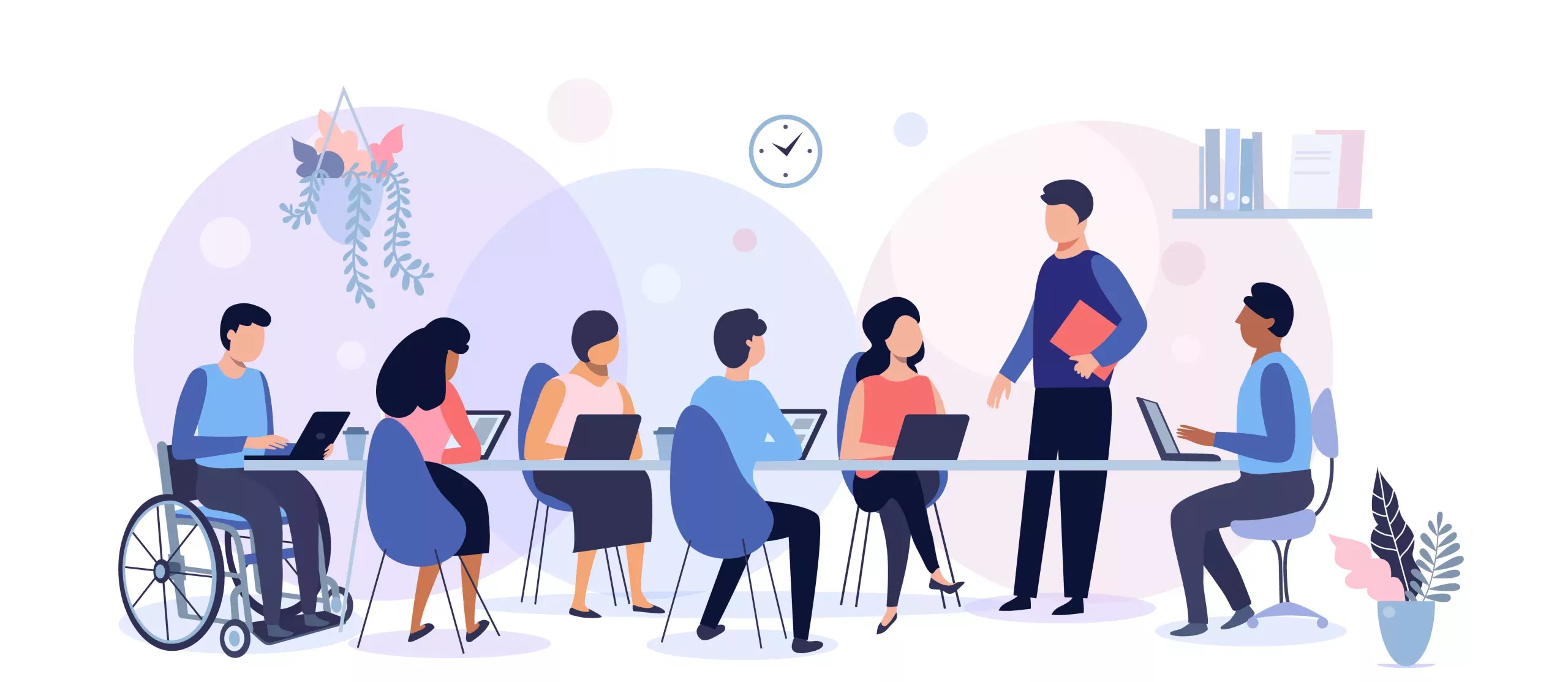 Ensure that your chosen alternative communication method is accessible to all members of your audience. Multi modal approach enhance to consider factors such as disabilities (e.g., visual or hearing impairments) and the availability of assistive technologies and communication devices.
5. Feedback Mechanism
Think about how you'll receive feedback or questions from your audience in a spatial agreement. Some alternative communication methods, like in-person meetings or video conferences, spoken language enables immediate interaction and clarification, while others, like email, might have a delay.
6. Cost and Resources
Evaluate the resources available for your alternative communication. Some methods may require more significant financial or logistical investments than others. Consider budget constraints and available communication device to combine multiple modes for better outputs.
7. Cultural Sensitivity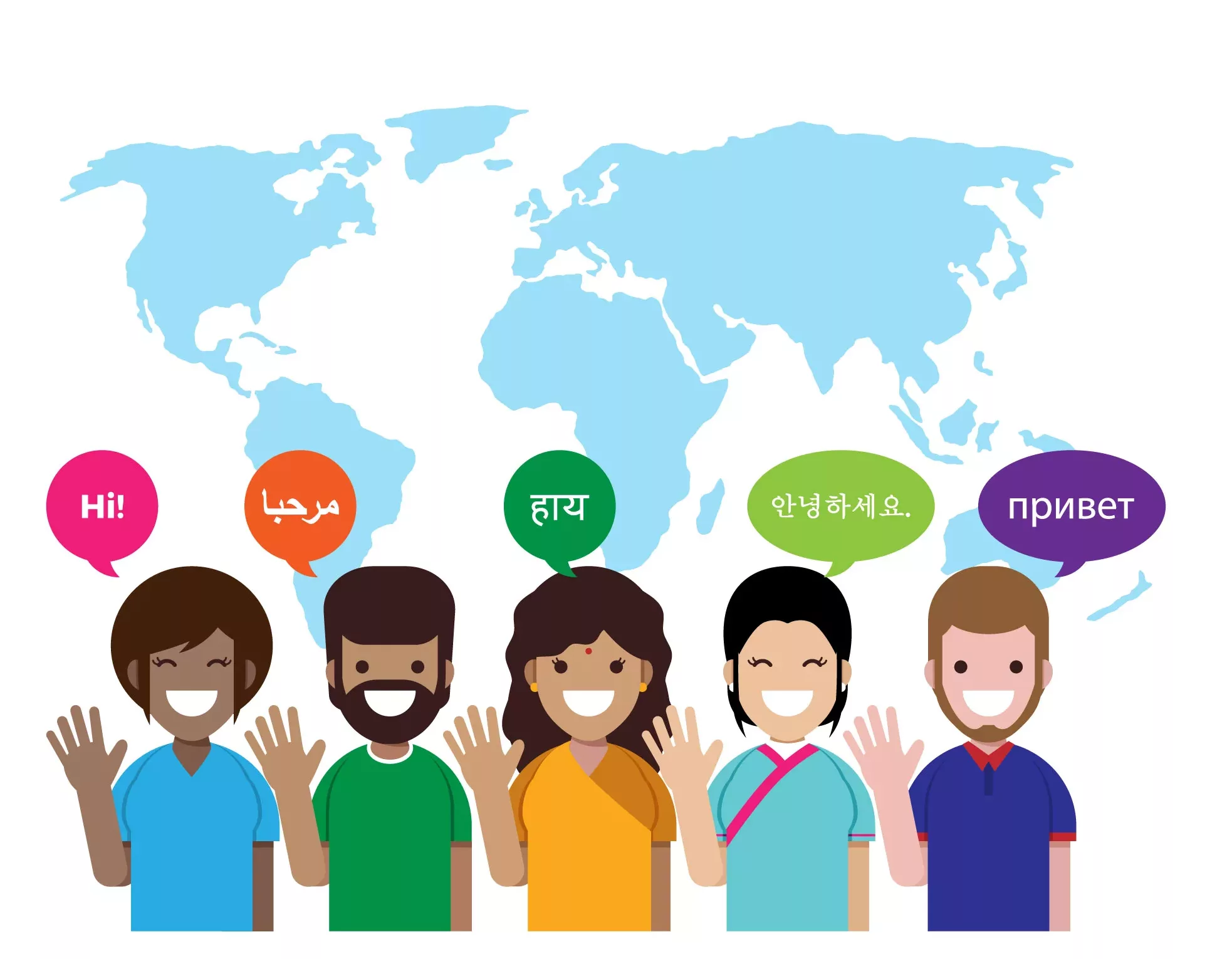 Be mindful of cultural norms and practices, which can vary significantly. Certain gestures, spoken language and choices, or communication methods may be considered disrespectful or inappropriate in some cultures. Also you have to be careful while dealing with sensitive topics in an organization.
To ensure your message is not only heard but also understood and acted upon by your intended audience. Remember that flexibility and a willingness to adjust your approach to combine multiple modes. These are needed as key attributes of a skilled communication partners.
Do Silence or Pauses Count as Nonverbal Communication?
Indeed, they do. Silence and pauses are integral components of nonverbal communication. They can convey a myriad of emotions, from hesitation to contemplation, and can significantly influence the overall message's interpretation.
What Are Some Real Life Examples of Multi modal Communication?
Let's explore a few real-life examples to illustrate the concept of multimodal communication:
Case Study 1: TED Talks
TED Talks are renowned for their captivating speakers who seamlessly blend verbal communication with visuals and body language. These talks exemplify how multi modal text employs can make complex ideas accessible to a broad audience in a spatial agreement.
Case Study 2: International Diplomacy
In the world of international diplomacy, where languages and cultures collide, diplomats often rely on interpreters and nonverbal cues like handshake, sign language and gestures to build trust and convey intentions effectively.
Case Study 3: Marketing Campaigns
Successful marketing campaigns often employ a combination of written content, sign language, visuals, and audio element. It us a multi modal approach to create a compelling message that resonates with consumers.
Conclusion
Multimodal communication is not just a concept but a fundamental aspect of our daily lives promoting multi modal approach. By recognizing its importance and harnessing its power, we can become more effective and empathetic communicators. Whether you're a student giving a presentation, a business professional making a pitch, or simply engaging in a casual conversation, remember that words are just one piece of the puzzle. Embrace the richness of multimodal communication to convey your messages with precision and impact.
FAQs
1. Is multi modal communication only about body language and gestures?
No, it is considered multi modal communication that encompasses various modes, including verbal and nonverbal cues, visual modes, and more.
2. Can anyone become proficient in multimodal communication?
Yes, with practice and awareness, anyone can improve their multimodal communication skills.
3. Are there cultural differences in multimodal communication?
Yes, different cultures may interpret nonverbal cues differently, so it's essential to be culturally sensitive when communicating as it is considered multi modal communication that can cater to this need immediately.
4. How can I improve my nonverbal communication skills?
You can enhance your nonverbal communication skills by observing others, seeking feedback, and practicing in different contexts.
5. Is there a limit to the number of modes one can use in communication?
There is no strict limit, but it's crucial to balance and tailor the modes to the specific context and audience for effective communication.