Life is a rollercoaster ride, full of ups and downs, twists and turns. When the going gets tough, it's natural to feel disheartened and uncertain about how to cope with the challenges thrown our way. But fear not! This article explores the art of weathering life's storms with resilience and grace. From practical tips to inspirational anecdotes, we've got you covered when it comes to tackling life's difficulties head-on. So, the next time you wonder, "What to do when life gets hard?" remember, you're not alone, and there are ways to navigate through the toughest times.
Life may not always follow the script we've envisioned, but acknowledging the reality of hardships is the first step towards finding strength within ourselves. Just as the tide rises and falls, life presents us with highs and lows. Embracing the storm and understanding that challenges are part of the human experience can bring clarity and comfort during trying times.
Resilience, the ability to bounce back from adversity, is a powerful weapon in our arsenal when facing life's challenges. We'll explore ways to cultivate resilience, from positive self-talk to leaning on our support systems, and even finding solace in mindfulness and meditation.
Embracing the Storm: Acknowledging the Reality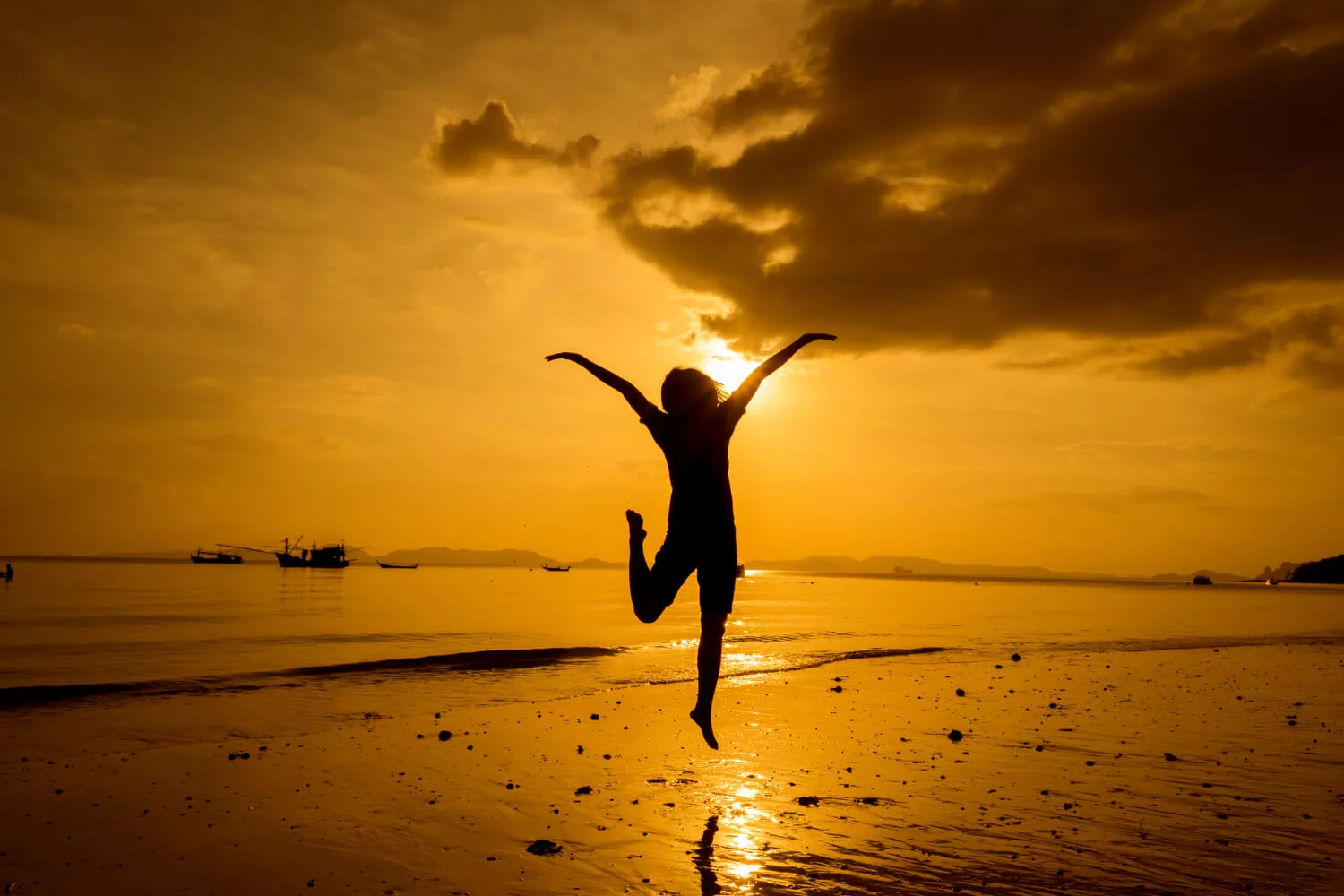 Before diving into the action-packed strategies for handling tough times, it's crucial to acknowledge that life isn't always sunshine and rainbows. Difficulties are a part of the human experience, and denying their existence won't make them magically disappear. Instead, embrace the storm and understand that facing challenges head-on is the first step towards personal growth.
Rolling with the Punches: Building Resilience
Life can throw some unexpected punches, but it's how we respond that defines our character. Building resilience is the key to bouncing back from difficult situations and growing stronger in the process. Here's how to cultivate resilience:
Positive Self-Talk: When life gets hard, the little voice inside our heads can either be a cheerleader or a critic. Choose to be your biggest supporter and replace negative self-talk with uplifting affirmations.
Lean on Support: Seek comfort in the company of friends, family, or a support group. Talking through your feelings and challenges can lighten the emotional burden and try to establish good communication.
Adaptability: Life rarely goes according to plan, and being adaptable helps us navigate the twists and turns with more ease.
Mindfulness and Meditation: Practice mindfulness and meditation to gain perspective and cultivate a sense of inner calm amidst chaos. Try to have a good work life balance and have a proper work routine to keep you active.
When It Rains, It Pours: Managing Stress
In the stormiest of times, stress can become a constant companion. Managing stress is crucial for maintaining both mental and physical well-being. Here are some effective ways to do just that:
Exercise: Engaging in physical activities, whether it's a brisk walk, yoga, or dancing, releases endorphins that reduce stress and boost mood.
Unplug and Disconnect: Take time to unplug from digital devices and indulge in activities that don't involve screens.
Laugh It Off: Laughter truly is the best medicine. Watch a funny movie, spend time with humorous friends, or engage in activities that tickle your funny bone.
Prioritize Self-Care: Carve out time for self-care activities that bring you joy and relaxation.
Turning Lemons into Lemonade: Finding Opportunities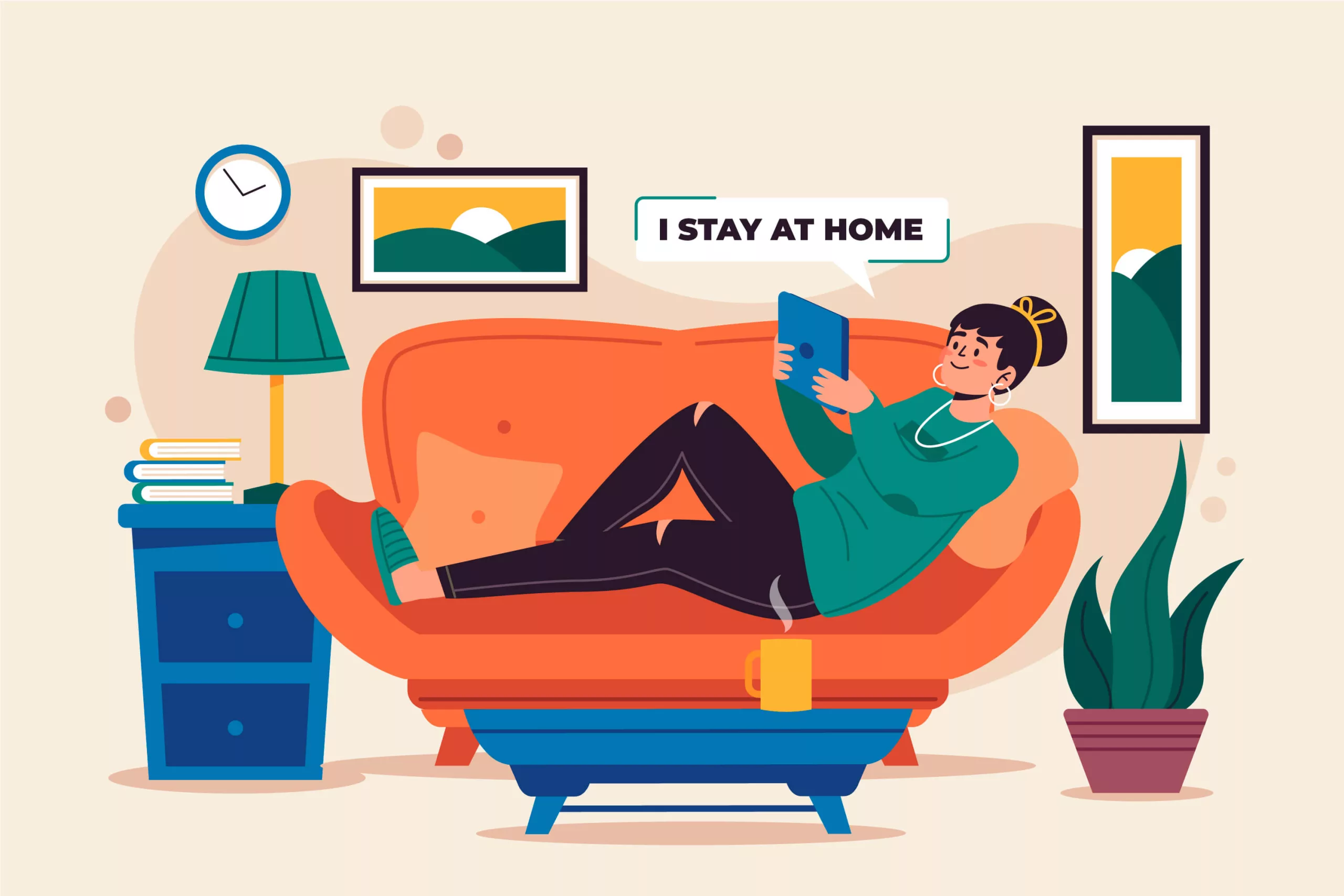 In the face of adversity, it may seem impossible to find any silver linings. However, with a shift in perspective, difficult times can present unique opportunities for growth and learning. Embrace the following mindset to turn lemons into lemonade:
Embrace Change: Change is a constant in life. Rather than resisting it, embrace change as an opportunity for new beginnings.
Learn from Setbacks: Every setback offers valuable lessons. Take the time to reflect on the experience and use it as a stepping stone for future success.
Explore New Paths: Difficult times may force us to reassess our goals and priorities. Use this chance to explore new passions and career paths.
Seeking Inspiration: Embracing Motivation
When life gets tough, finding motivation can be challenging. However, seeking inspiration can help reignite the fire within and push you towards your goals. Here are some ways to embrace motivation during difficult times:
Read Success Stories: Learn from the experiences of others who have overcome hardships and achieved greatness. Their stories can serve as a beacon of hope and inspiration.
Set Realistic Goals: Break down your larger goals into smaller, achievable milestones. Celebrate each milestone you reach, and let these victories fuel your motivation to keep going.
Surround Yourself with Positivity: Surround yourself with positive and uplifting influences. Whether it's motivational life quotes, podcasts, or mentors, having a support system that believes in you can make a world of difference.
Practicing Self-Compassion: Be Kind to Yourself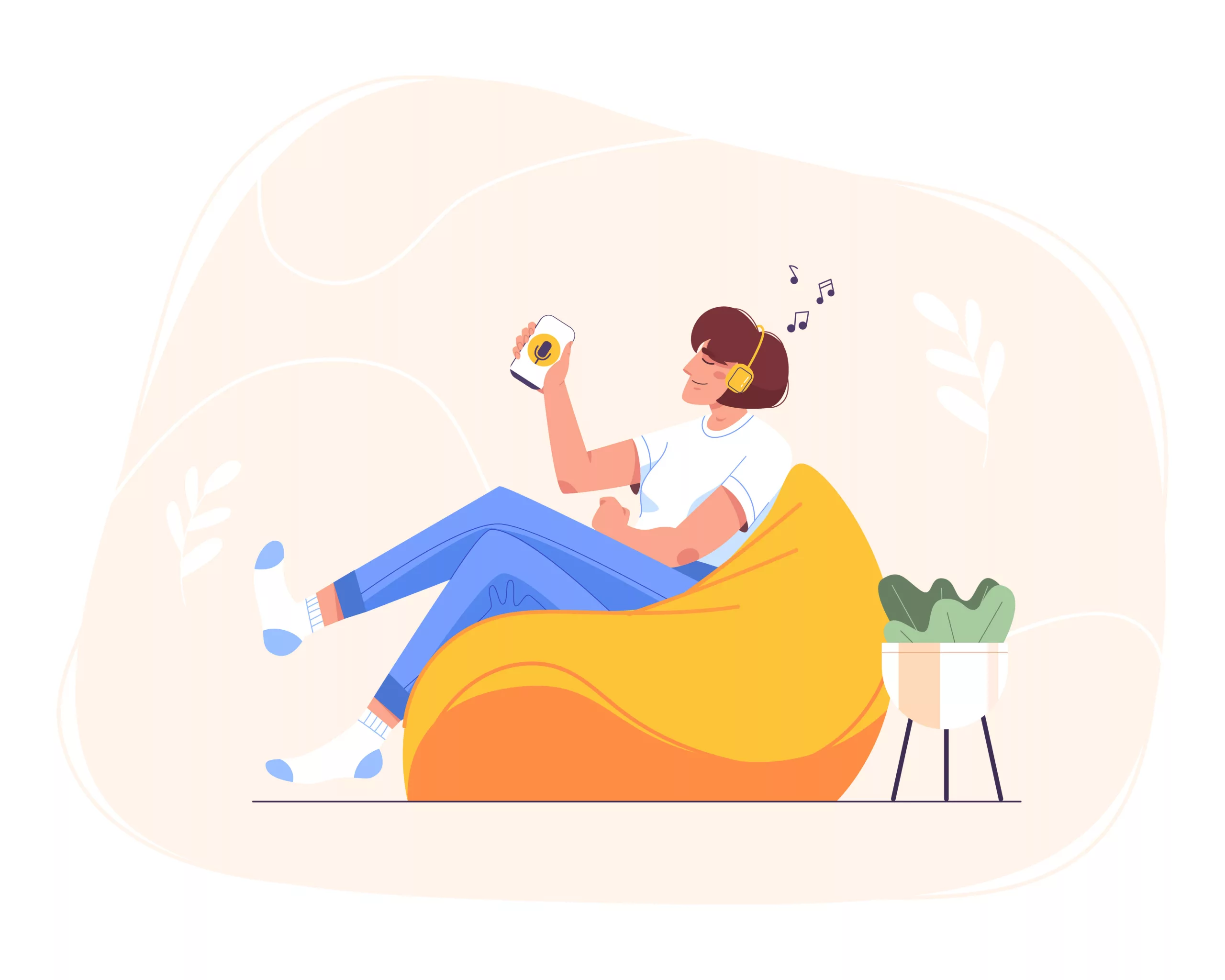 When life gets hard, it's easy to be overly critical of ourselves, leading to increased stress and emotional turmoil. Practicing self-compassion is essential during these challenging times. Here's how to be kinder to yourself:
Practice Forgiveness: Forgive yourself for past mistakes and embrace the concept of learning and growing from them.
Avoid Perfectionism: Striving for perfection can be exhausting and demoralizing. Allow yourself to be imperfect and embrace the journey of progress.
Engage in Self-Care: Prioritize activities that nourish your soul and bring you joy. Whether it's reading, painting, or spending time in nature, self-care is a vital part of maintaining emotional well-being.
Embracing Change: Turning Transitions into Opportunities
Life's hardships often come hand-in-hand with significant changes. Embracing these transitions and transforming them into opportunities can pave the way for personal growth and transformation. Here's how to navigate change:
Accept Impermanence: Change is a constant in life, and accepting this impermanence can help you adapt more easily to new circumstances.
Create a Vision Board: Visualize the future you desire, and create a vision board to represent your goals and aspirations. Having a tangible reminder of your dreams can help you stay focused during transitions.
Cultivate a Growth Mindset: Embrace the belief that challenges are opportunities for growth. With a growth mindset, you'll approach transitions with curiosity and optimism and focus on mental health.
Letting Go of What No Longer Serves You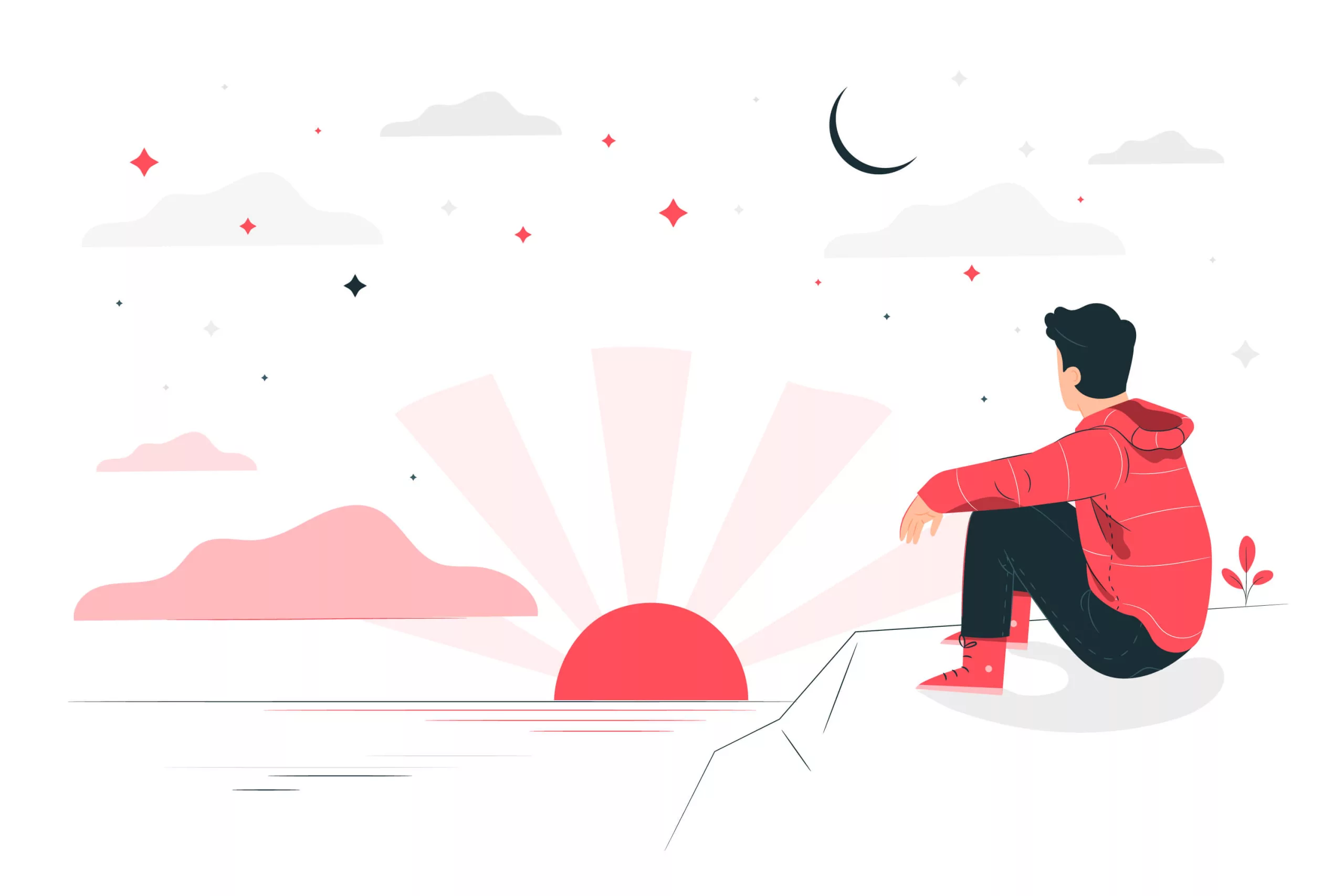 When life gets hard, it may be a sign that certain aspects of your life are no longer serving you. Letting go of what no longer brings value or happiness can open up space for new opportunities. Here's how to declutter your life:
Evaluate Relationships: Assess your relationships and determine if they are supportive and fulfilling. Distance yourself from toxic connections and nurture the ones that lift you up.
Declutter Your Space: Tidy up your physical environment, as a cluttered space can contribute to feelings of overwhelm and stress.
Release Limiting Beliefs: Challenge and release beliefs that hold you back from reaching your full potential. Replace them with empowering beliefs that support your growth.
Celebrating Small Wins: Acknowledging Progress
In the midst of life's difficulties, it's essential to celebrate the small wins along the way. Acknowledging your progress, no matter how minor it may seem, can boost your confidence and motivation. Here's how to celebrate your victories:
Keep a Gratitude Journal: Write down three things you're grateful for every day, including the small wins. This practice helps shift your focus from challenges to blessings.
Treat Yourself: After achieving a milestone, treat yourself to something you enjoy, whether it's a favorite dessert, a day at the spa, or spending time doing a hobby you love.
Share Your Success: Share your achievements with friends or family who support and celebrate your growth. Their encouragement will fuel your determination to keep going.
Conclusion
Life's difficulties are inevitable, but our response to them makes all the difference. When life gets hard, remember that resilience, stress management, and a positive mindset can be your trusted allies. Embrace the challenges, find opportunities for growth, and seek support when needed.
Let go of what no longer serves you, celebrate your victories, and remember that you are stronger than any storm life may throw your way.
As you navigate the storm, you'll discover your inner strength and ability to weather any tempest that comes your way. So, let's face life head-on and make the best out of every situation, no matter how tough it gets. Remember, you've got this!