You know that feeling when you walk into a room full of strangers and it seems like an impenetrable fortress of social dynamics? Yep, that's shyness giving you the cold shoulder. But let's get one thing straight: shyness isn't just about being reserved or introverted. It's this looming cloud that dampens your social interactions, making it hard to express yourself freely. And let's be real, it's like walking around with an invisible shield that says, "I want to talk, but I just can't." In this guide today we will teach you How to stop being Shy?
While some might say, "Ah, you're just naturally shy, it's cute," what they don't see is that it can feel like you're carrying around a 50-pound backpack full of anxieties, self-doubt, and missed opportunities. Sure, some people romanticize shyness as mysterious or intriguing, but for those who deal with it regularly, it's less of a quirk and more of a hindrance.
Biological Factors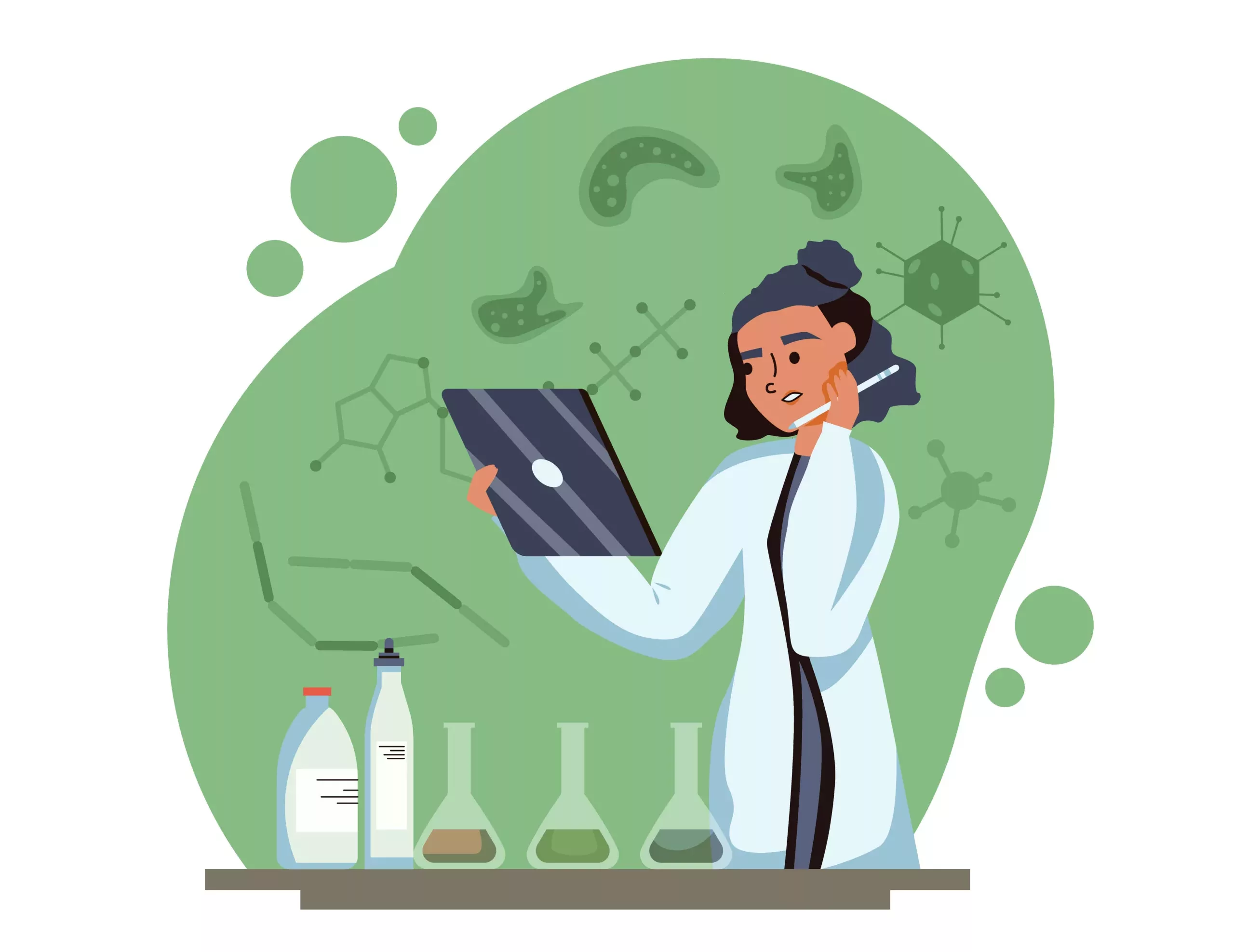 As per a reaerate your shyness could be embedded in your DNA? Researchers suggest that shyness can be partly genetic. Just like you inherit your eye color or your knack for playing the guitar, your predisposition to shyness might come from your family tree. But before you throw your hands up and say, "Well, I guess it's in my genes, so there's nothing I can do," hold on a second!
Your genes may set the stage, but you write the script. While biology provides the canvas, you hold the brush. Remember, genes can be influenced by the environment, experiences, and yes, even your willpower. Think of it as a car's GPS. While it suggests the route, you're still in the driver's seat, able to take detours and alternative paths.
Environmental Factors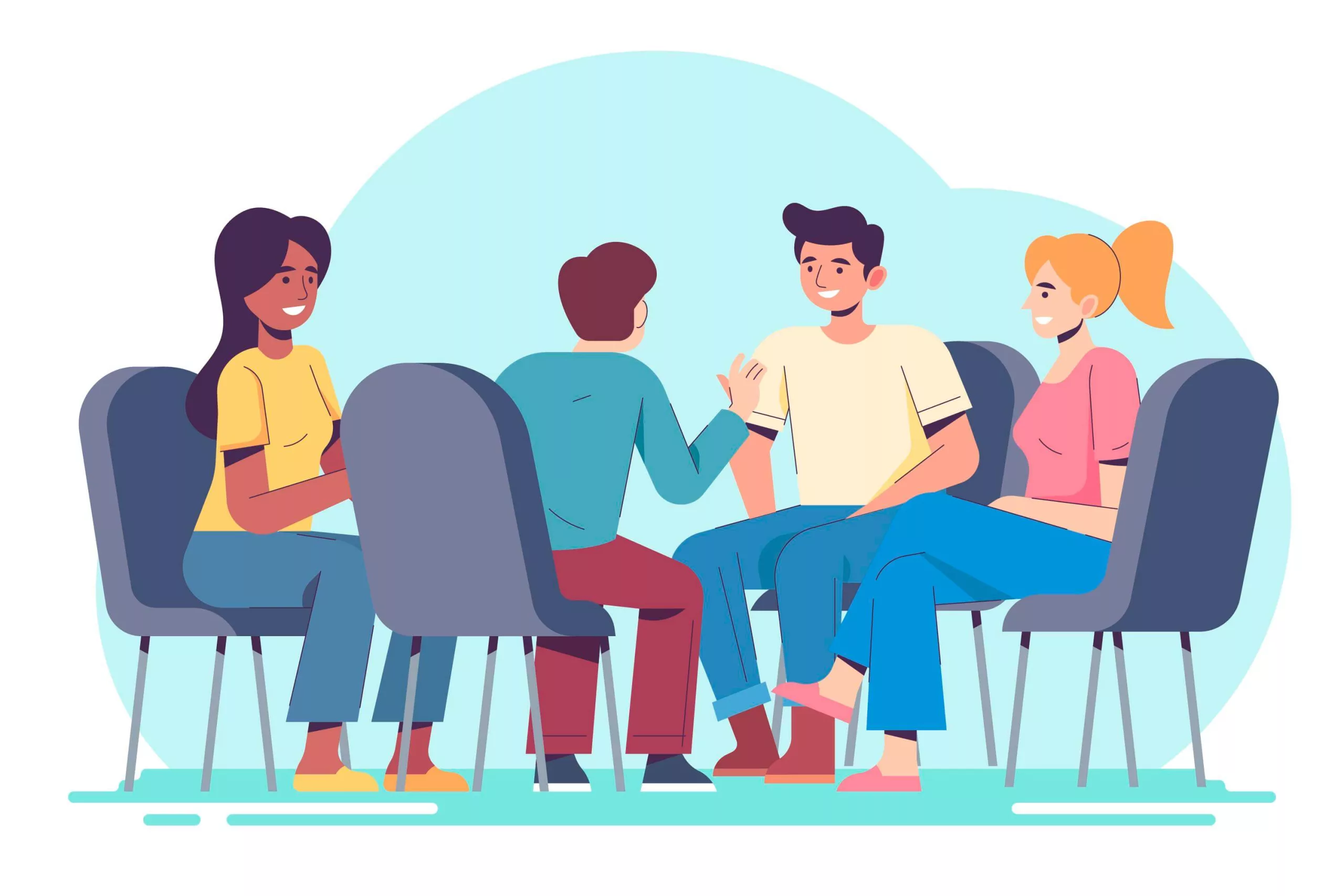 Ah, the classic nurture part of the nature vs. nurture debate. Your environment plays a substantial role in shaping your shyness. Perhaps you grew up in a household where emotional expression was frowned upon, or maybe your school environment wasn't the most welcoming.
Were you always told to be seen and not heard? Or maybe you faced bullying or mockery for standing out? All these experiences are like bricks that build the wall of shyness around you.
But here's the kicker: walls can be torn down. Just because you've experienced these environmental influences doesn't mean you're doomed to a life on the shy side of the street. In fact, acknowledging these factors is the first step toward reclaiming your social vitality.
Your past experiences may have shaped you, but they don't have to define your future. So next time you find yourself retreating into your shell, remember, you've got both a hammer and a chisel in your toolbox of life. It's never too late to reshape your experiences and, by extension, yourself.
The Costs of Being Shy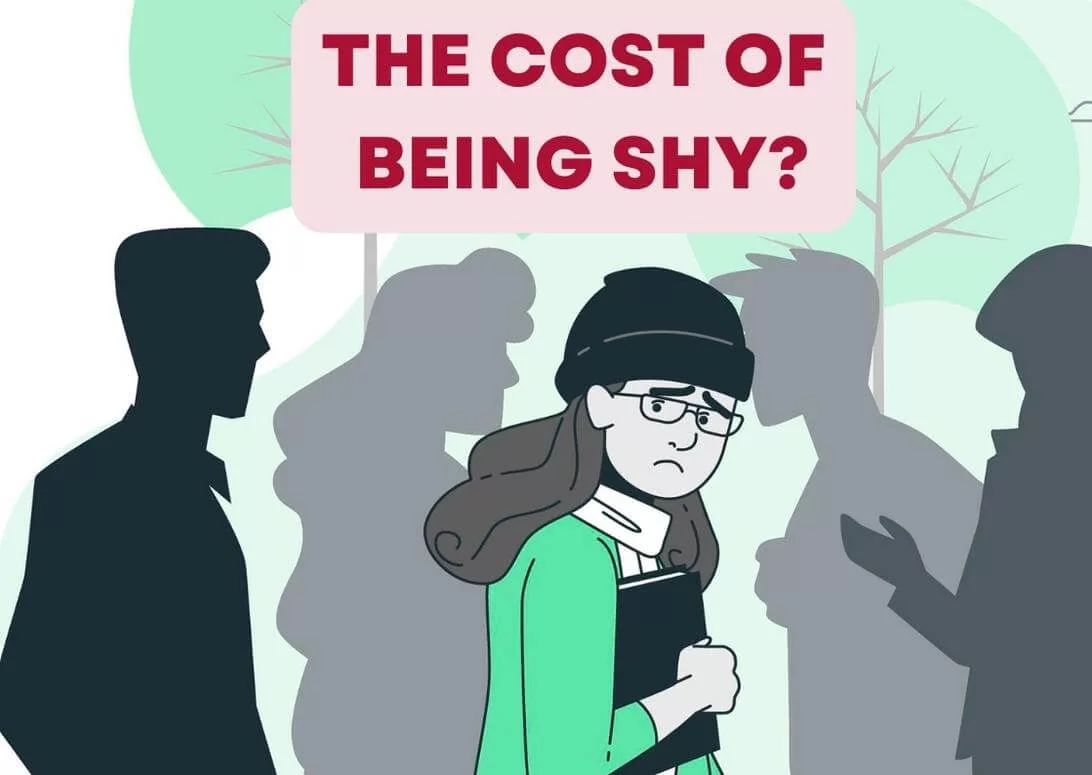 Ah, the costs of being shy—like paying a tax you never signed up for. It's not just the emotional turmoil but also the missed opportunities and potential that get stuck in the "what could have been" folder of your life. Let's pull that folder out and examine the files, shall we?
Missed Opportunities
Imagine you're at a networking event, a sea of potential connections and opportunities. But instead of diving in, you find yourself marooned on the island of shyness, watching as others collect treasure chests of opportunity. What happens then?
You miss out on job offers, collaborations, and even friendships that could have catapulted you to new heights. It's like having a lottery ticket but being too shy to cash it in. You'll never know what you might have won.
But here's the thing: Opportunities are not one-time ships that sail away; they are more like buses. Miss one, and another will come—but only if you're ready to hop on. You've got to shake off that shyness and wave down the driver!
Relationship Barriers
Ever felt like you're watching life from the bleachers, stuck in the friend zone or the 'acquaintance-only' bubble? Yep, that's shyness acting as your uninvited plus-one, blocking your social life.
Even when you desperately want to form deeper relationships, shyness is there, whispering in your ear: "What if they don't like you? What if you embarrass yourself?" It also affects and results into communication barriers at work.
The result? A life that mimics a deserted island where meaningful relationships look like far-off lands you can never reach. But don't forget—you have a boat, the boat of self-confidence that you can build. It takes time and effort, yes, but it's your ticket off that deserted island.
Career Impediments
You know you're good at what you do; heck, you're great at it! But what good is an untold story? Your talent, your ideas, your unique approaches—they all remain your secret unless you muster the courage to share them. In professional settings, where communication is key, shyness can be your Achilles heel.
You may miss promotions, your ideas might get overlooked, and, worst of all, you could be misunderstood as indifferent or incompetent.
Imagine walking into a meeting with a groundbreaking idea that could revolutionize your project. But you hesitate, second-guessing yourself.
And then someone else speaks up, sharing a less impressive idea that everyone loves. Now you're kicking yourself for not sharing; it's a regret that could replay in your mind over and over.
So, are you ready to move past these costs? The good news is that shyness is not a life sentence; it's more like a traffic ticket. It's unpleasant, sure, but it's also something you can work through. The first step is recognizing the toll it takes on your life and deciding you're ready for a change. Just remember: The driver's seat is yours for the taking.
What are the Practical Steps to remove Shyness?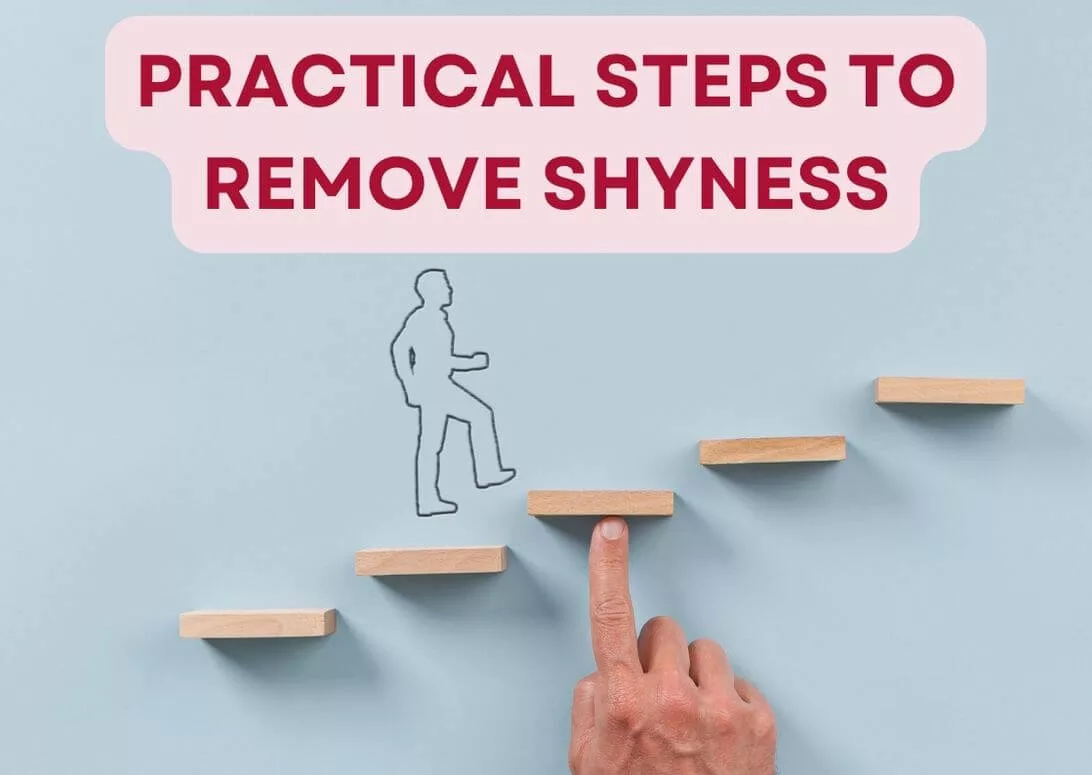 Shyness can often feel like a sticky label you just can't peel off. It's as if you're carrying around this invisible bubble that isolates you from the world, keeping you from seizing opportunities, forming meaningful relationships, and truly being yourself.
But what if I told you that popping this bubble is entirely within your reach? Let's talk about actionable steps you can take to shake off shyness and step into a more confident you.
Awareness: The First Step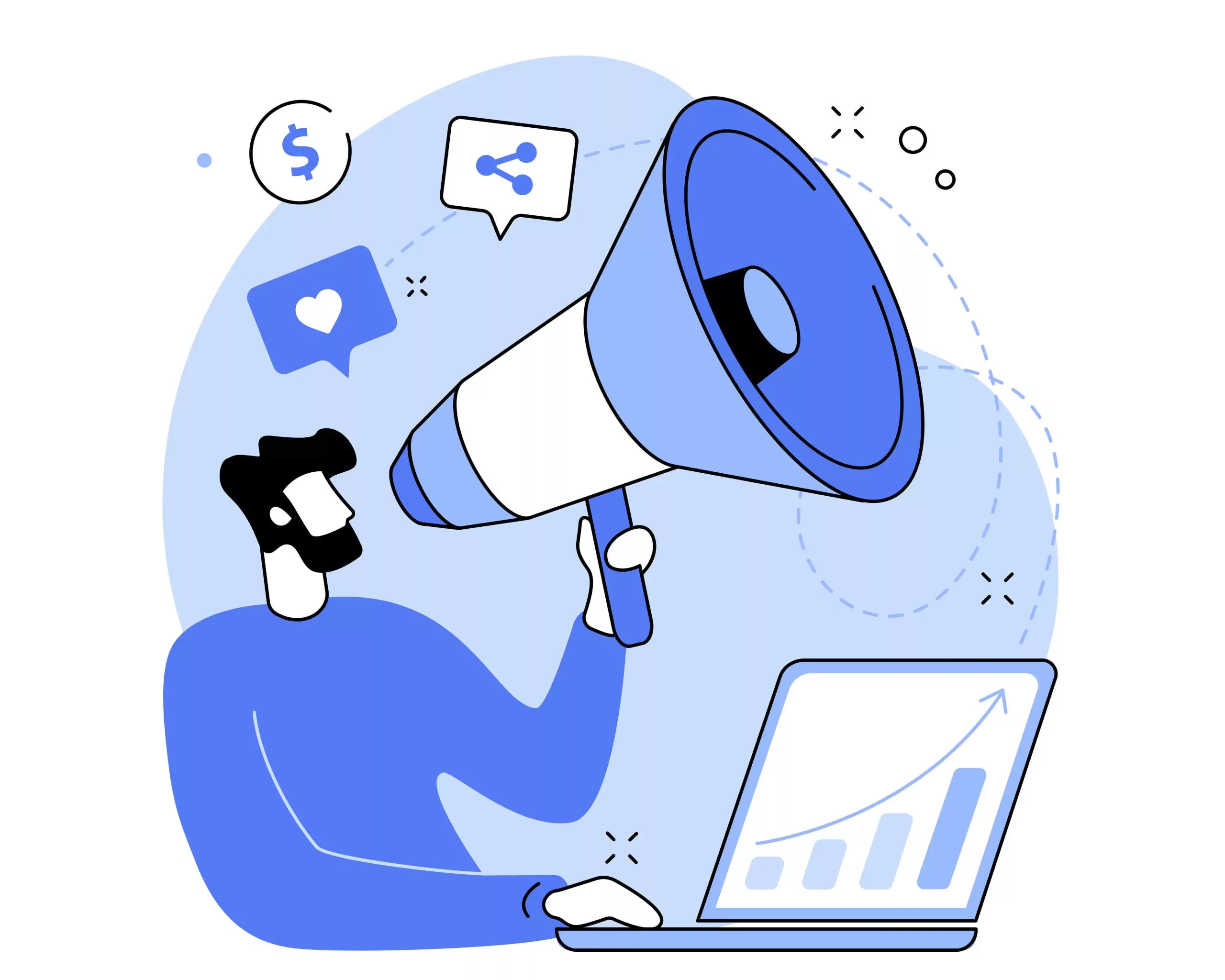 Remember the first time you dipped your toes into a chilly pool? You were probably hesitant, right? But what happened after you took the full plunge? You adapted, and suddenly the water didn't seem so intimidating. This is quite similar to tackling shyness—first, you've got to take the plunge into awareness.
Self-Assessment
You can't defeat the dragon if you don't know what it looks like, right? Self-assessment is your magical mirror revealing the face of your enemy—shyness. Identifying your triggers is like discovering the compass in a treasure hunt; you can't really start your adventure without knowing which way to go.
So, how do you find this compass? Get a journal and start documenting instances where you feel shy. Is it when you have to speak up in a meeting? Or maybe it's when you're around a crush? Once you start spotting these patterns, you have your battle map laid out. You know where the dragon resides.
Creating a Game Plan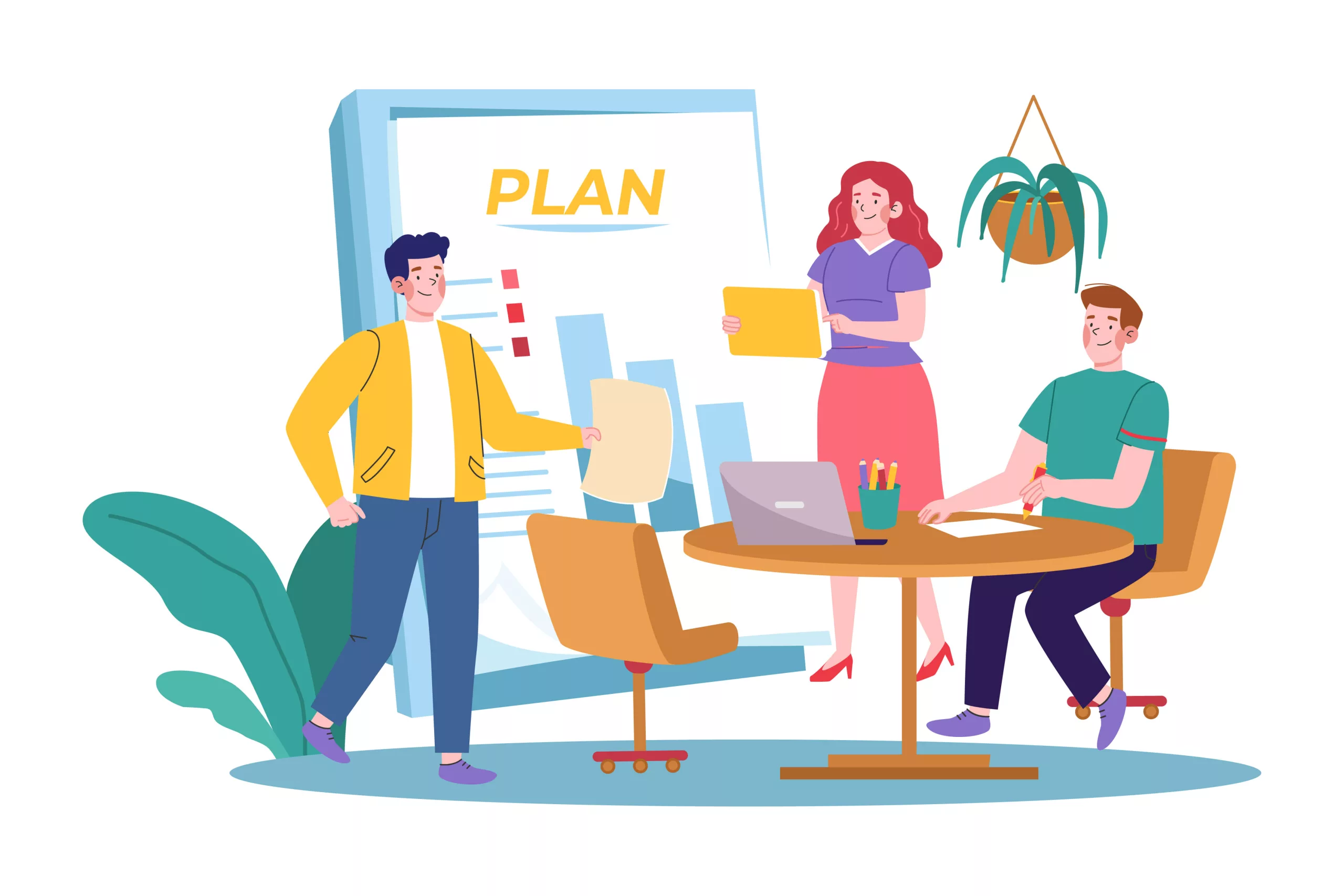 Goal Setting
Ah, the "What do I want to be when I grow up?" for your social life. What's your endgame here? Maybe you want to be able to walk into a room full of people and not feel like a wallflower. Or perhaps you aim to initiate a conversation without your palms getting all sweaty. Whatever it is, make your goals specific and attainable.
Action Steps
Remember those New Year resolutions you scribbled down and then forgot? Yeah, we don't want your goals to meet the same fate. Write them down somewhere you can see every day—a vision board, sticky notes on your bathroom mirror, or reminders on your phone.
Make your aspirations so visible that they become etched in your daily life. Keep track of your progress. There are plenty of apps for that, or you could go old school and use a gold-star sticker chart. The point is to make it tangible.
Face Your Fears
Exposure to Social Groups
Ever thought about why haunted houses are less scary the second or third time around? That's exposure therapy for you, just Halloween-style. Facing your fears in controlled, manageable situations can feel as liberating as taking off a weighted vest you didn't know you were wearing.
If public speaking terrifies you, start by speaking in smaller groups and then gradually work your way up.
The "Do One Scary Thing a Day" Rule
Imagine getting a daily vitamin, but instead of Vitamin C, it's Vitamin Bravery. The "Do One Scary Thing a Day" rule is exactly what it sounds like. Maybe today, it's asking a colleague about their weekend, and tomorrow, it's complimenting a stranger. Little by little, these daily doses build your immunity to shyness.
Facing shyness is like conquering a mountain. It's tough, sure, but oh the views from the top are worth it! The cool breeze of confidence, the vista of social opportunities.
Trust me, you don't want to miss out. So grab your climbing gear (in this case, your newly found awareness and game plan), and let's start this ascent, shall we?
Master the Art of Small Talk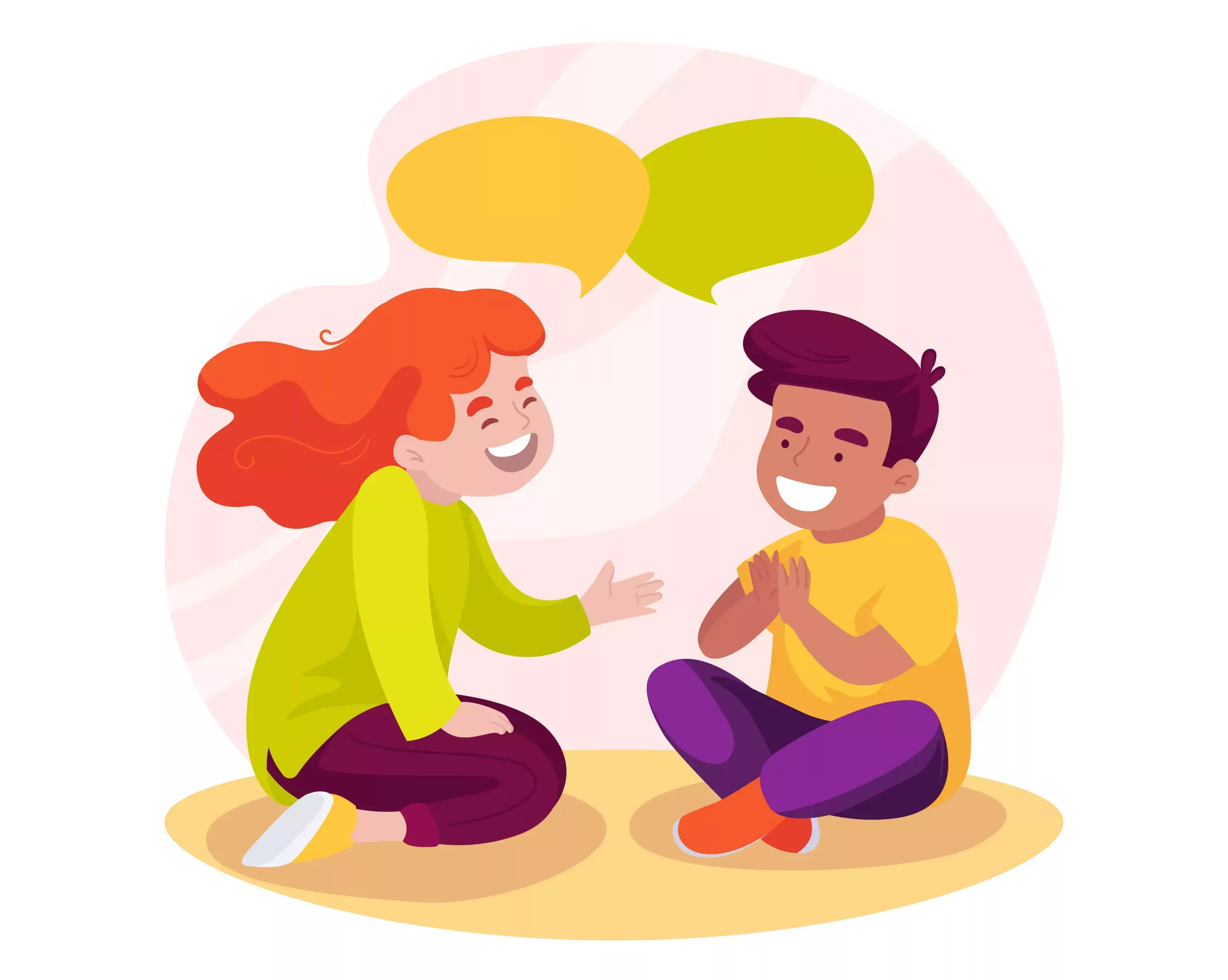 Ah, small talk—the appetizer of deep conversations. Believe it or not, mastering small talk can be your secret weapon to conquer shyness. It's like learning to dribble before you slam dunk.
Conversation Starters
Feeling tongue-tied? Starting a conversation is often the hardest part. So, why not take the path of least resistance? Mention the weather, toss a compliment, or ask a simple question about the person's day. You'd be surprised how these mundane topics can blossom into full-fledged conversations.
Think of it as planting a seed; you never know what kind of flower will bloom.
Active Listening
You know how we all love to feel heard? Well, listening is your golden ticket. Nod, ask follow-up questions, and give verbal cues like "I see" or "That's interesting." The goal is to make the other person feel like they're the star of their own talk show and you're their biggest fan.
When you give the gift of your attention, people are more likely to reciprocate and help ease those awkward silences that make you shy away.
Fine-Tune Your Body Language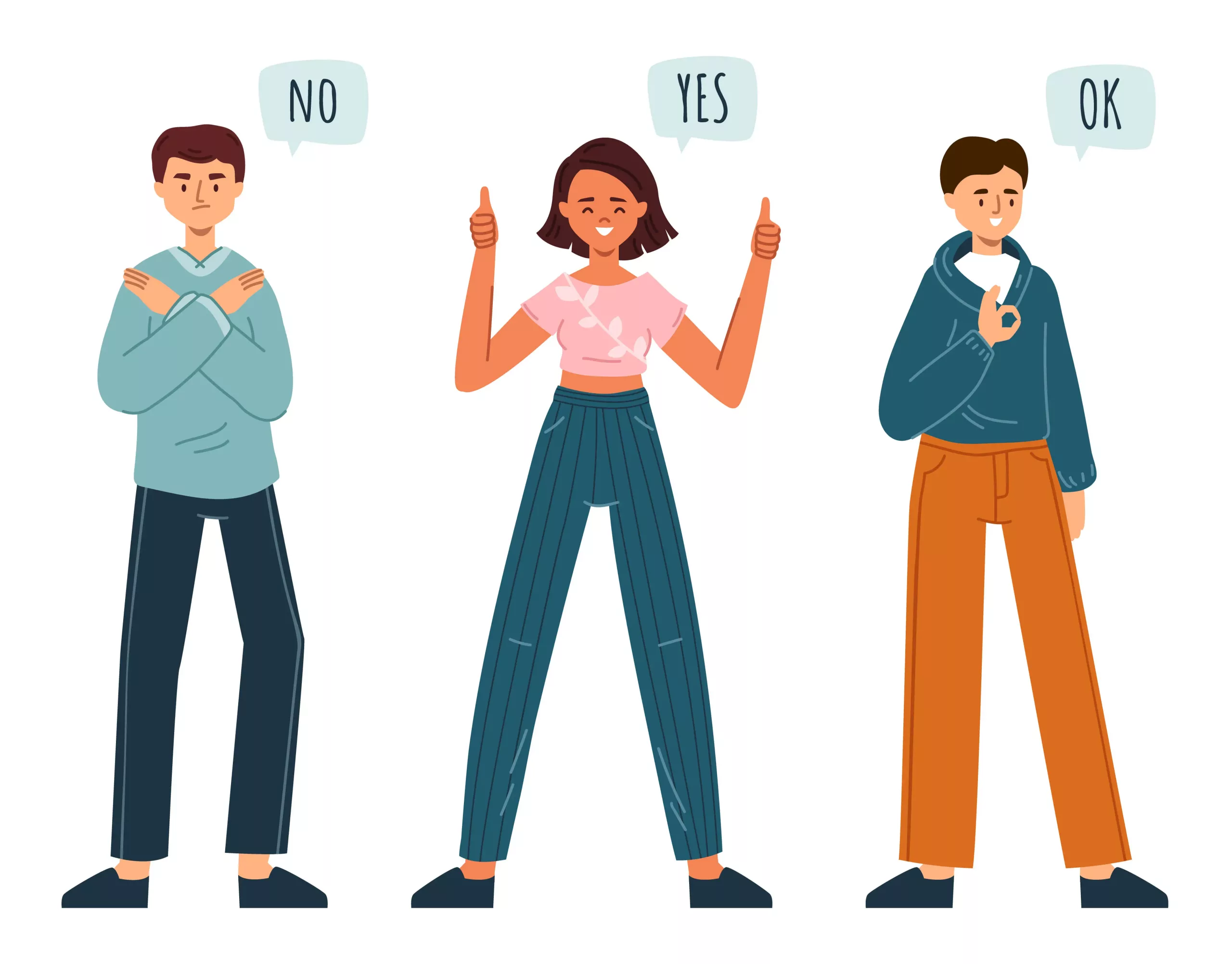 Body language is very important in day to day communication. It is the unspoken poetry of human interaction. You might not realize it, but your body can either amplify your shyness or project your newfound confidence.
Eye Contact
Ever wonder why love stories always emphasize locking eyes? Because eyes are incredibly expressive. They can project confidence, interest, or, unfortunately, shyness. The next time you're in a conversation, try maintaining eye contact. It's like offering a handshake to someone's soul.
Posture
It's simple geometry. A drooping line signifies dejection while a straight line radiates confidence. Stand up straight even when your instincts tell you to curl up. Over time, your mind will catch up with your body, and you'll actually start to feel as confident as you look.
Mastering Inner Dialogue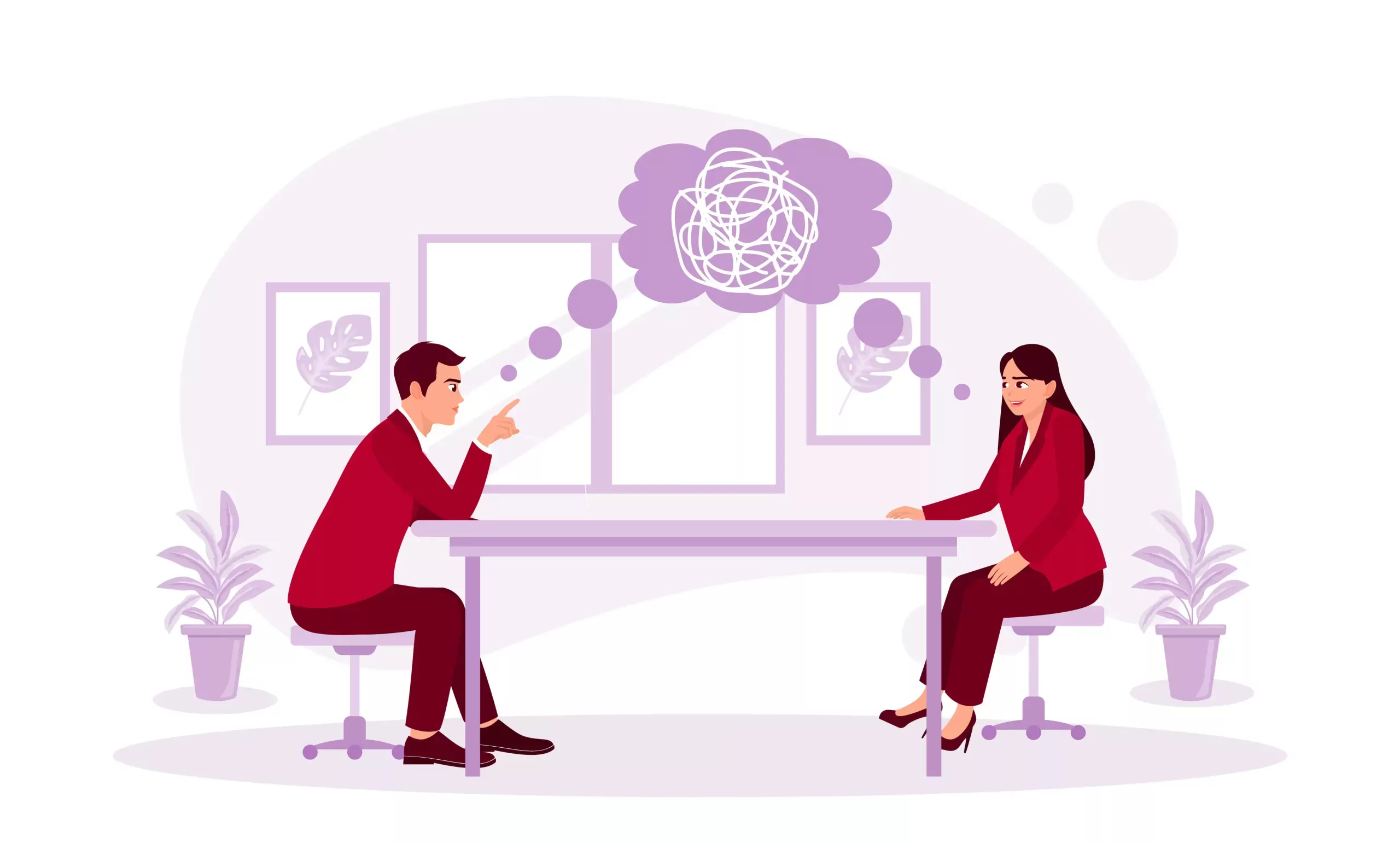 Alright, time to tackle that inner critic, the one that constantly mumbles, "You can't do this." Changing your inner dialogue is like retuning a radio—switch from a station that's broadcasting negativity to one that plays empowering anthems.
Positive Self-Talk
Each time you catch yourself thinking, "I can't talk to people," or "I'll embarrass myself," flip the script. Replace it with "I can, and I will" or "I'm going to nail this." It's not about blind optimism but about mental conditioning. You're training your brain to wear sneakers instead of shackles.
The Mirror Technique
If you're rolling your eyes at this one, trust me, I get it. It sounds like a self-help cliché, but that's because it works. Stand in front of the mirror, look yourself straight in the eye, and say something affirming. Maybe it's "You're capable," or "You're going to ace this social event."
It's your personal pep talk, a shot of confidence straight from the reflection of your own eyes.
So there you have it—a toolkit to pry yourself out of the shell of shyness. The path might have its bumps and curves, but remember, every journey makes you wiser and stronger. So, are you ready to step out and conquer?
Harness the Power of Visualization
Imagining Success
Close your eyes. Picture yourself nailing that presentation, mingling effortlessly at a social event, or having a meaningful conversation with someone you've always wanted to talk to. How does it feel? Amazing, right? This is not just daydreaming; it's a legit tool in the psychology of achievement.
Visualizing success can be like a rehearsal that preps you mentally, emotionally, and even physically for the real deal.
Vision Boards
Think of making a vision board as your dream's Pinterest. Cut out pictures, quotes, or anything that represents your goals and stick them on a board. Place it somewhere you'll see every day. It serves as a constant reminder of where you're headed and pumps a dose of inspiration into your daily routine.
Find a Support System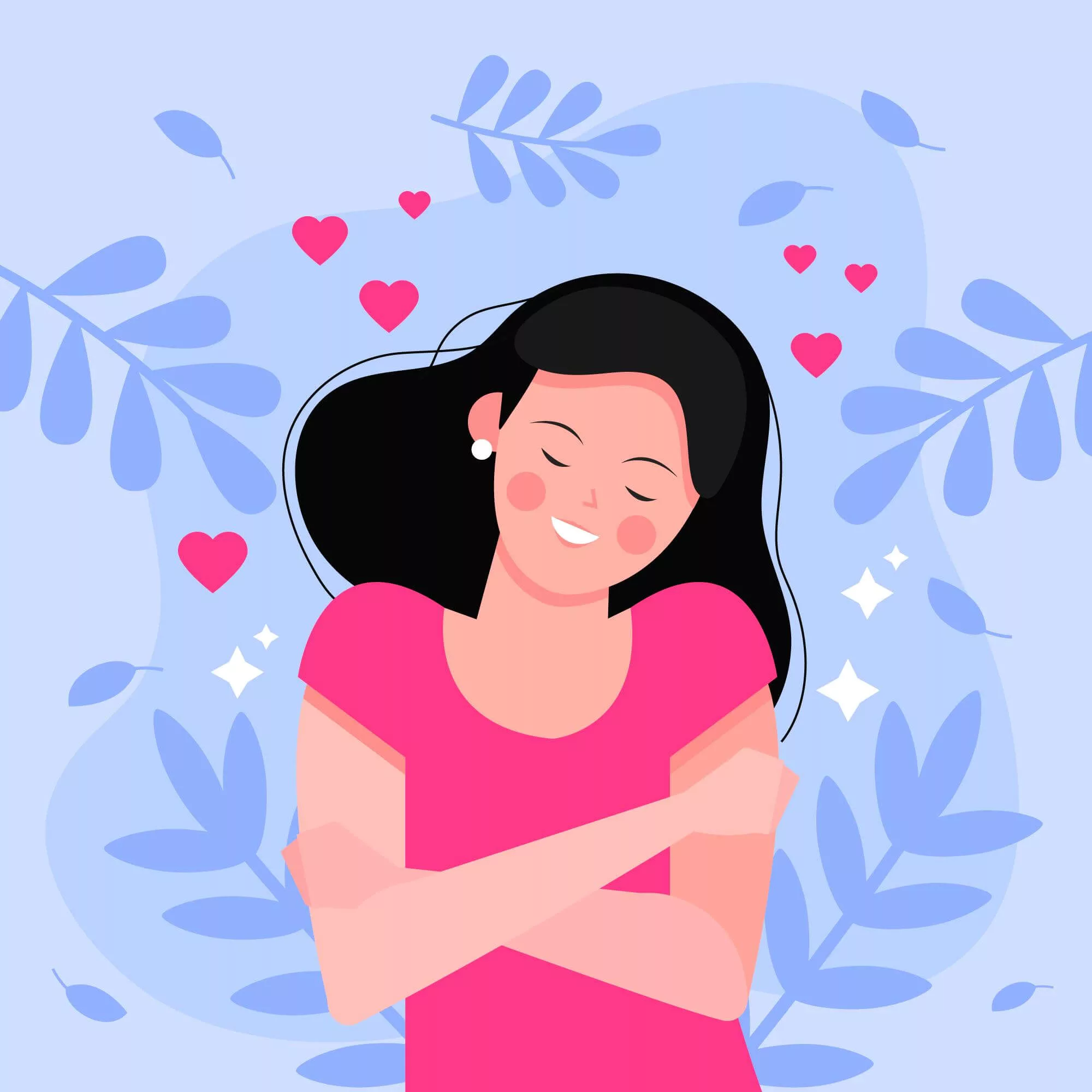 Finding Mentors
Seek out people who have already navigated the maze of shyness. Their insights and experiences are like a cheat sheet for your own journey. Don't know where to find mentors? Try social groups, online communities, or even co-workers who seem to have mastered the art of confidence.
Social Support
If you surround yourself with naysayers, you're likely going to remain stuck. The opposite is also true. Positive, uplifting people can act as your cheerleading squad. Sometimes, a simple "You can do it" from someone you respect can be the magic spell that breaks the shyness curse.
Celebrate Small Wins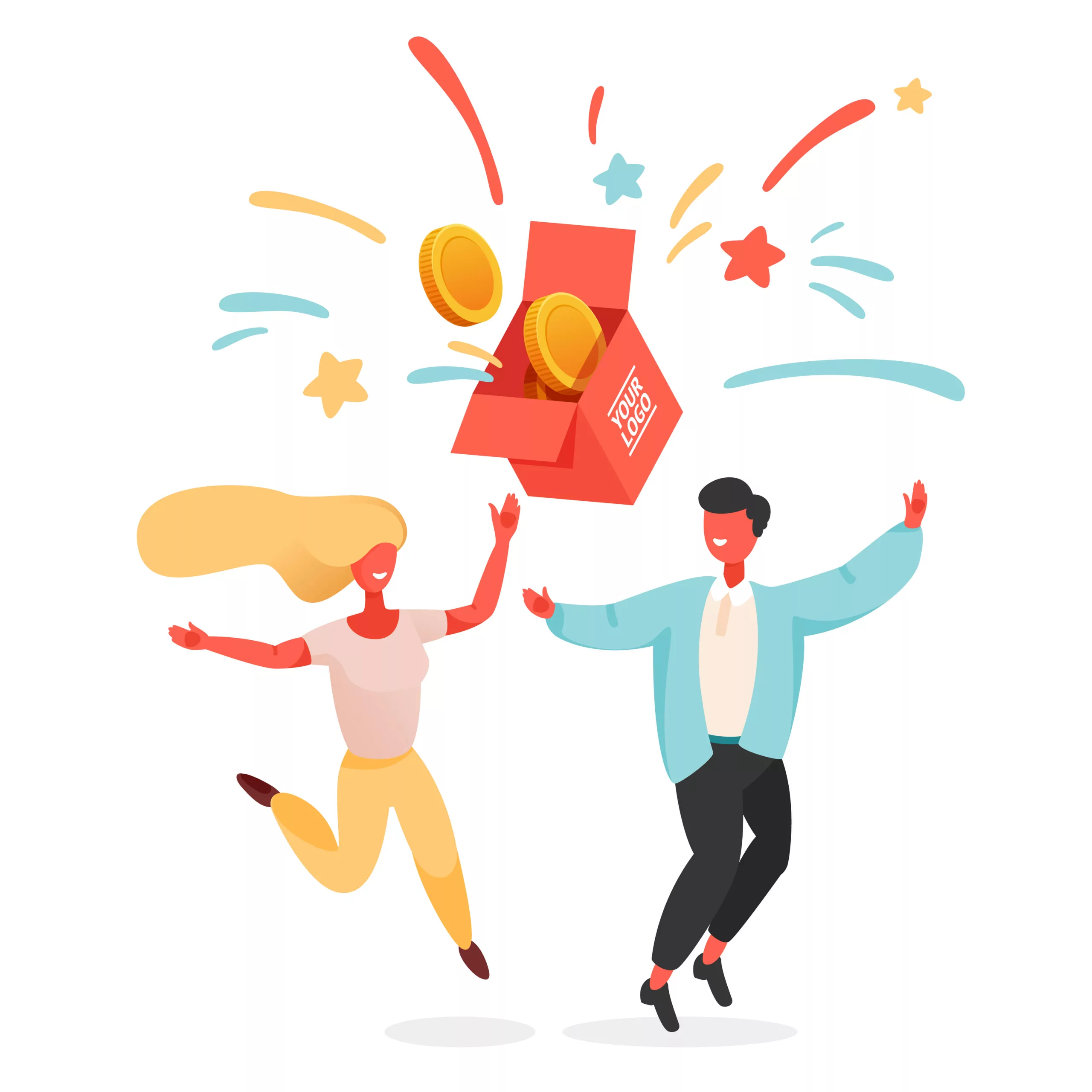 Keeping a Progress Journal
Think of this as your personal highlight reel. Jot down even the tiniest victories—like making eye contact with a stranger or saying 'hi' to a colleague. Over time, flipping through this journal will show you just how far you've come.
Rewarding Yourself
Did you take the initiative to lead a project or speak up in a group setting? Pat yourself on the back, literally and figuratively. Treat yourself to something nice—perhaps your favorite dessert or a small gift. Positive reinforcement fortifies your will to keep going.
Dealing with Setbacks
Reset and Recalibrate
So you stumbled? Big deal. Stumbling isn't falling, and even if you fall, it isn't failure unless you stay down. Take setbacks as detours rather than roadblocks.
Learn from Failure
Don't just move on from failures; move up. Analyze what went wrong and how you can prevent it next time. Remember, Thomas Edison failed a thousand times before inventing the light bulb. Failure is just the universe's way of saying, "Wrong direction, buddy!"
The Role of Professional Help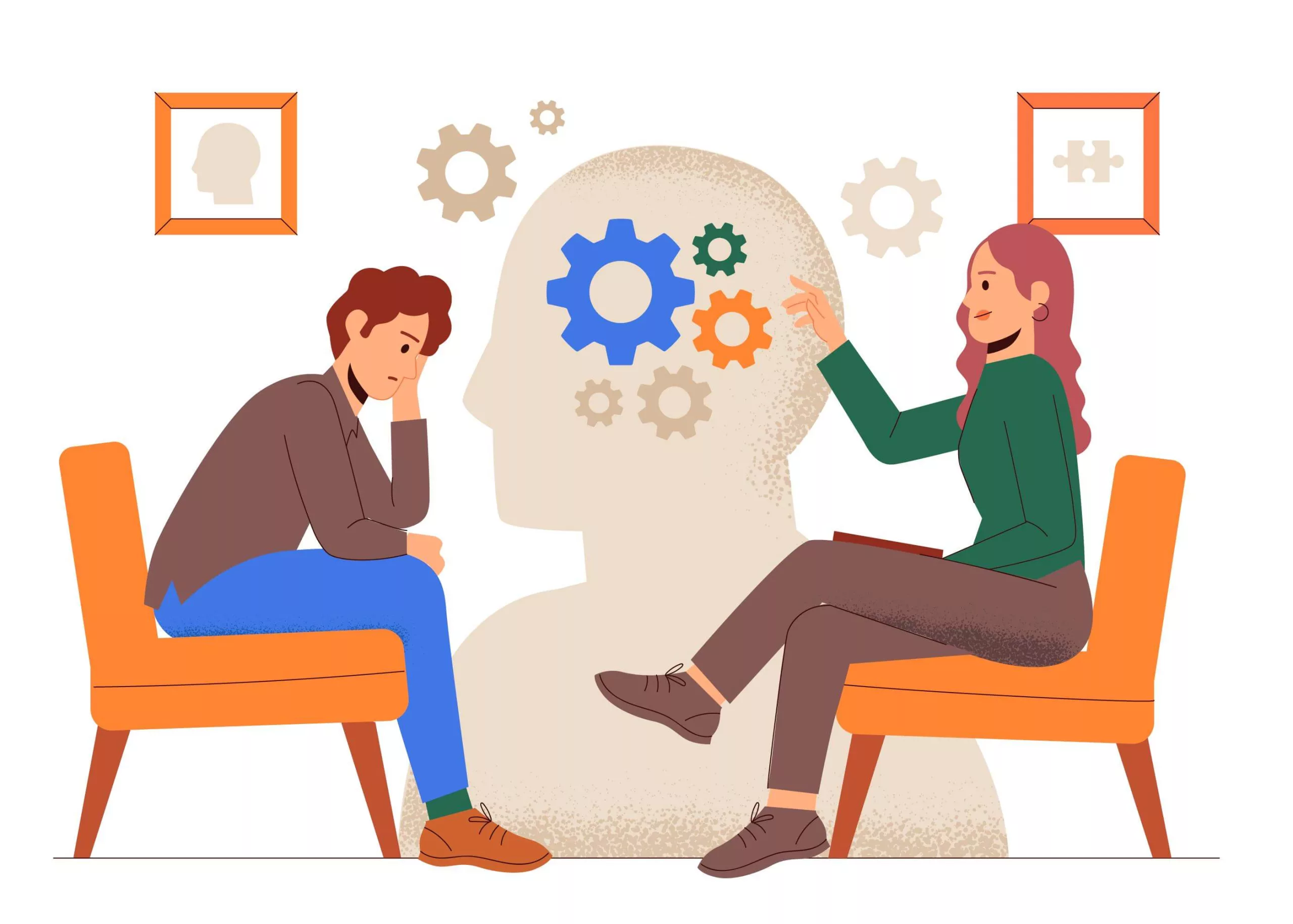 Counseling
There's no shame in asking for directions, especially when you're emotionally lost. Therapy offers a confidential, safe space to delve into your feelings and fears.
Building Lasting Confidence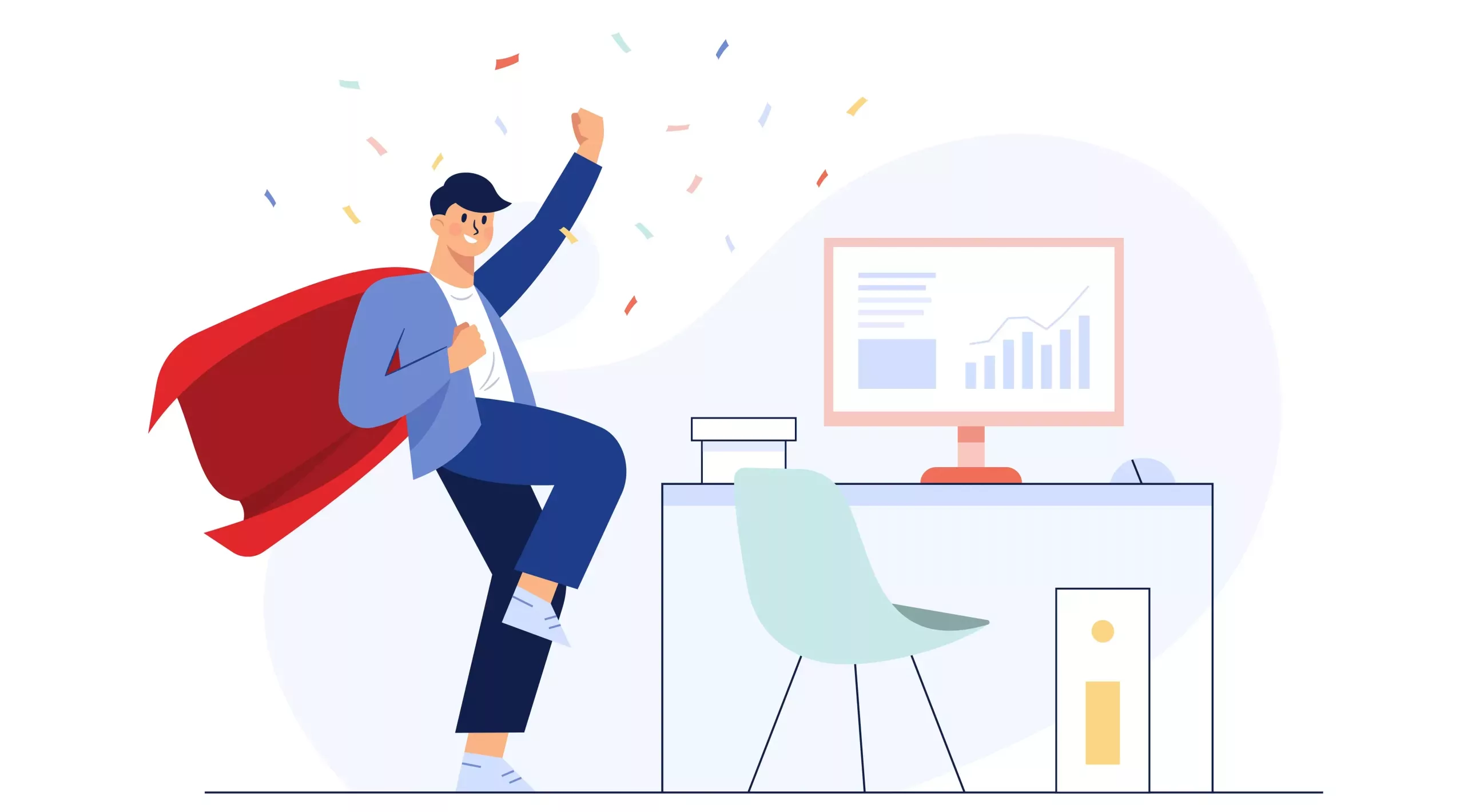 Consistency
Confidence isn't a switch you flip on overnight; it's a muscle you build over time. And like any muscle, it needs consistent exercise.
Continuous Learning
The more tools you have in your toolbox, the more capable you feel. Read books, take courses, seek advice—never stop adding to your skillset.
By integrating these tactics into your daily life, you're not just fighting shyness; you're laying down the foundations for a confident, expressive, and enriching life. So, are you ready to break free and let the real you shine through?
Shyness isn't a lifelong sentence; it's more like a roadblock on your journey. The steps to overcome shyness—self-assessment, creating a game plan, and facing your fears—are like keys that unlock a more confident, socially adept version of you. Remember, you're the driver of your life; don't let shyness keep you in the passenger seat.
Conclusion
Many people find that their shyness decreases as they gain more life experiences, face different situations, and grow older.
It is possible to escape the loop of shyness and step into a world of self-assured awesomeness. It's never too late or too early to work on overcoming shyness. Adults have the advantage of greater self-awareness, while children are generally more malleable in terms of personality development.
So there it is—the ultimate guide to breaking free from the shackles of shyness. Remember, courage isn't the absence of fear; it's the mastery of it. Don't let shyness dictate your life. Break free and embrace the confident you that's been waiting to shine.
So, put your foot on the gas and steer your way to a life where you're not just a spectator but an active participant. Trust me, the view is much better from up here.