Interpersonal communication skills for leaders are akin to the lifeblood of effective leadership. It's about establishing a dialogue, not a monologue. An essential means of connecting with the team, resolving conflicts, making decisions, and maintaining a healthy workplace environment. Now, how about we go the whole nine yards to master this critical art?
Interpersonal communication skills for leaders act as the needle that threads the fabric of success. Creating an exquisite tapestry of collaboration, trust, and shared vision. It is not just about talking the talk, but walking the walk—demonstrating through your actions that you're more than just a figurehead, but a teammate in the quest for success.
Picture this: you're a captain of a ship, voyaging through uncharted waters. Your crew is looking up to you, trusting your judgement, and relying on your commands. Well, the corporate world isn't too different. As a leader, your words and actions can stir your team towards success or into the eye of a storm. And, what's the compass that navigates this journey? You guessed it right – it's interpersonal communication skills.
I. The Essential Interpersonal Communication Skills for Leaders: What's In Your Toolkit?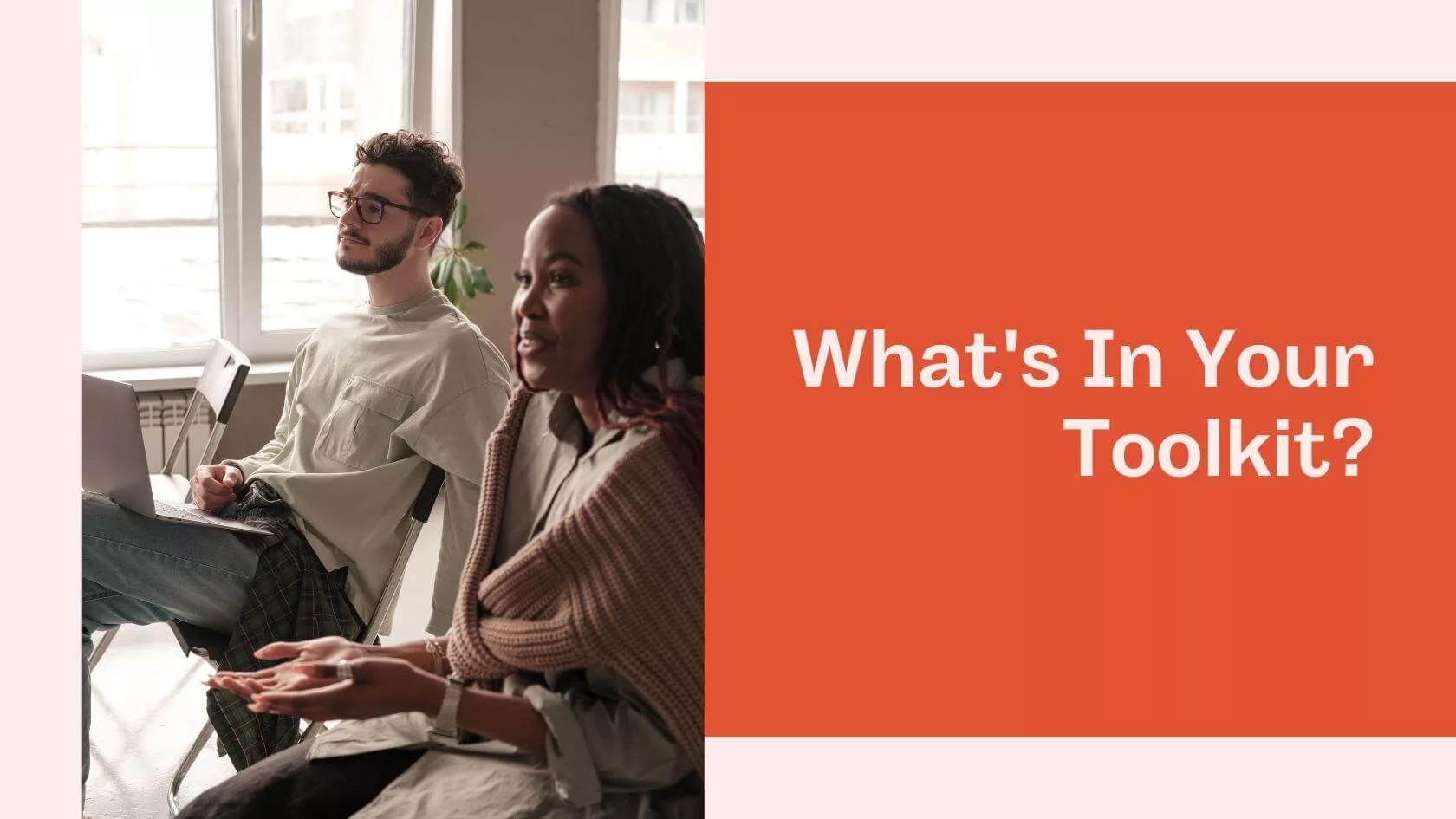 Leadership isn't a one-size-fits-all role. Different situations call for different skills. Here are the top 5 interpersonal communication skills every leader should hone:
Active Listening: This is not merely about hearing words but understanding the ideas behind them. It's about empathy and showing genuine interest in your team's input.
Clear Articulation: Precision and clarity in communication save misunderstandings down the line.
Non-Verbal Communication: You don't always have to speak to communicate. Body language, facial expressions, or simply a nod can speak volumes.
Emotional Intelligence: Understand your and your team's emotions to build stronger connections and maintain harmony.
Conflict Resolution: Knowing how to navigate through the choppy waters of disagreement is a pivotal skill for every leader.
II. Cultivating The Art: Practical Tips to Enhance Your Interpersonal Communication Skills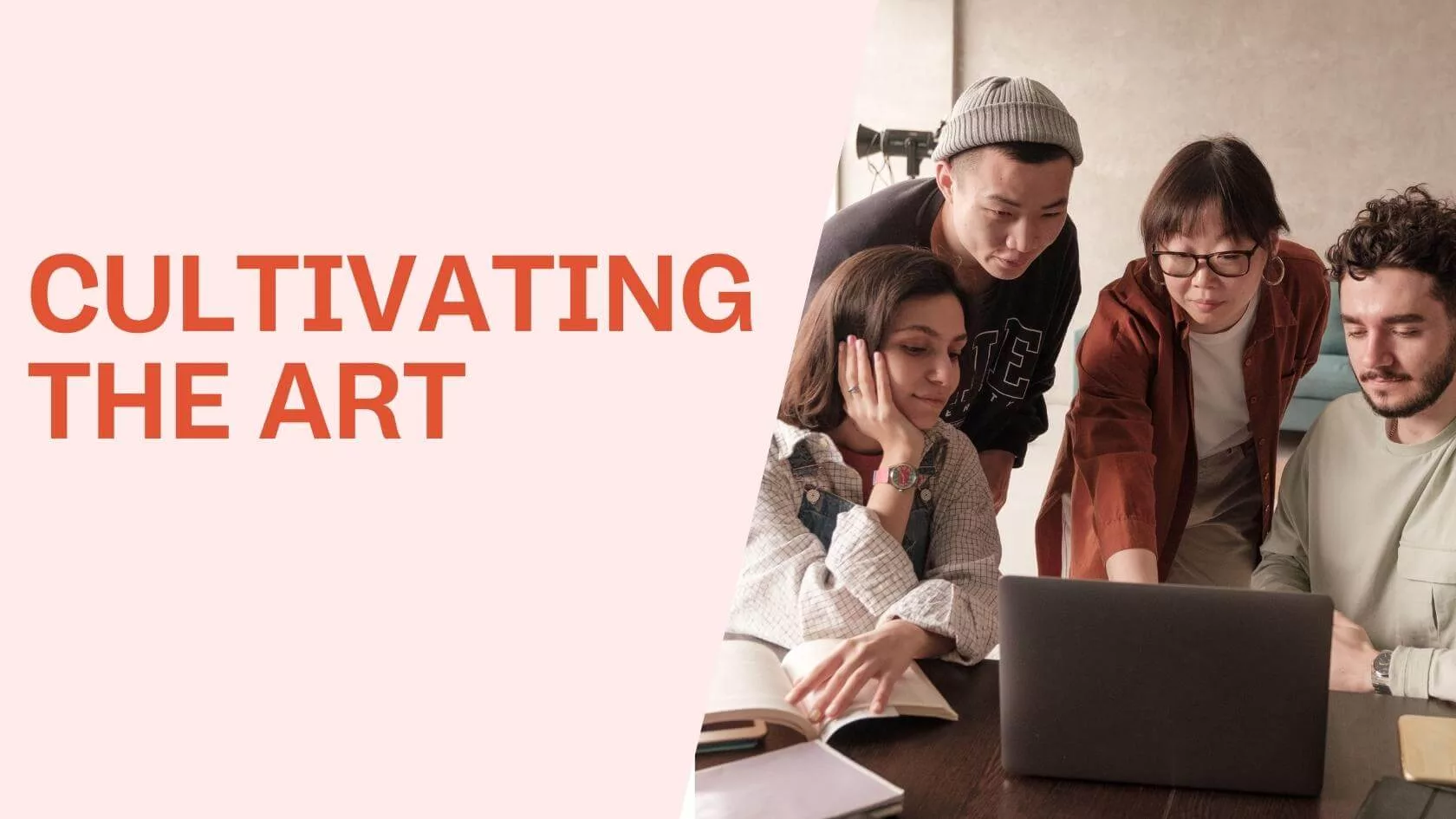 1. Tune In, Don't Tune Out: Mastering Active Listening
Active listening is about rolling out the red carpet for open and honest communication. It tells your team, "Your voice matters." It's a big difference between just catching someone's words and catching what they're throwing.
Try to:
Avoid interruption or barriers to communication.
Provide verbal and non-verbal cues to show engagement.
Ask follow-up questions for clarity.
Paraphrase to confirm your understanding.
For example, if an employee comes to you with a problem, you can practice active listening by giving them your undivided attention, avoiding interruptions, and encouraging them to fully express their thoughts. Provide verbal and non-verbal cues, such as nodding or saying "uh-huh," to show that you're engaged. Paraphrasing their issue to confirm your understanding can also illustrate that you've listened carefully. For instance, you might say, "If I understand correctly, you're facing difficulties with…"
2. Say It Like You Mean It: The Art of Clear Articulation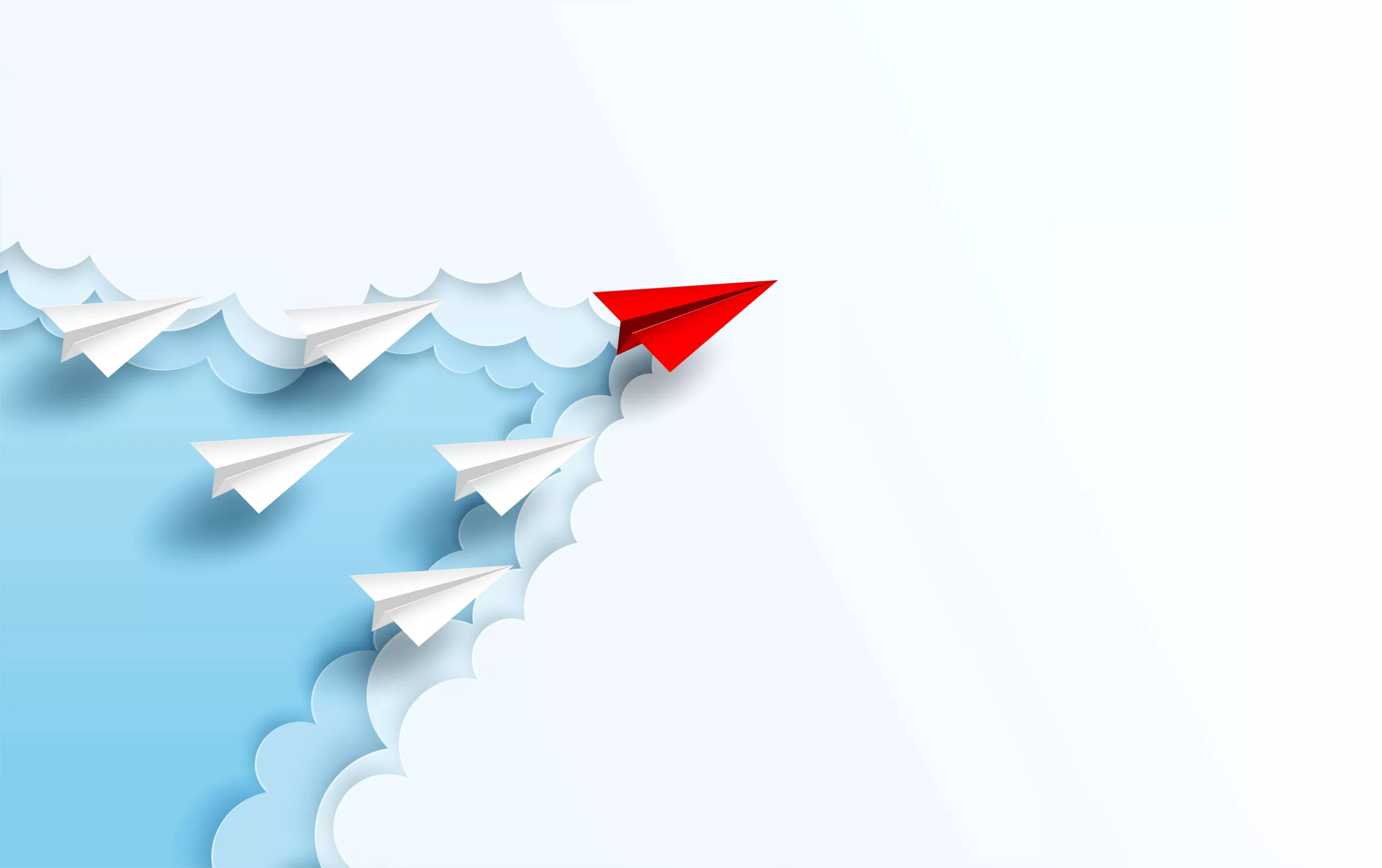 Articulating your thoughts clearly is the backbone of effective communication. But remember, less is more. A clear and concise message is like a breath of fresh air.
Try to:
Use simple language.
Avoid jargon and acronyms unless necessary.
Use visuals or analogies for complex ideas.
Consider the time when Elon Musk, CEO of SpaceX, explained his ambitious plan to colonize Mars. He used simple language, clear visuals, and analogies to simplify the complex concept for the public. To articulate your thoughts clearly, you should try to use simple language, avoid jargon, and use visuals or metaphors whenever possible to aid understanding.
3. More Than Words: Harnessing Non-Verbal Communication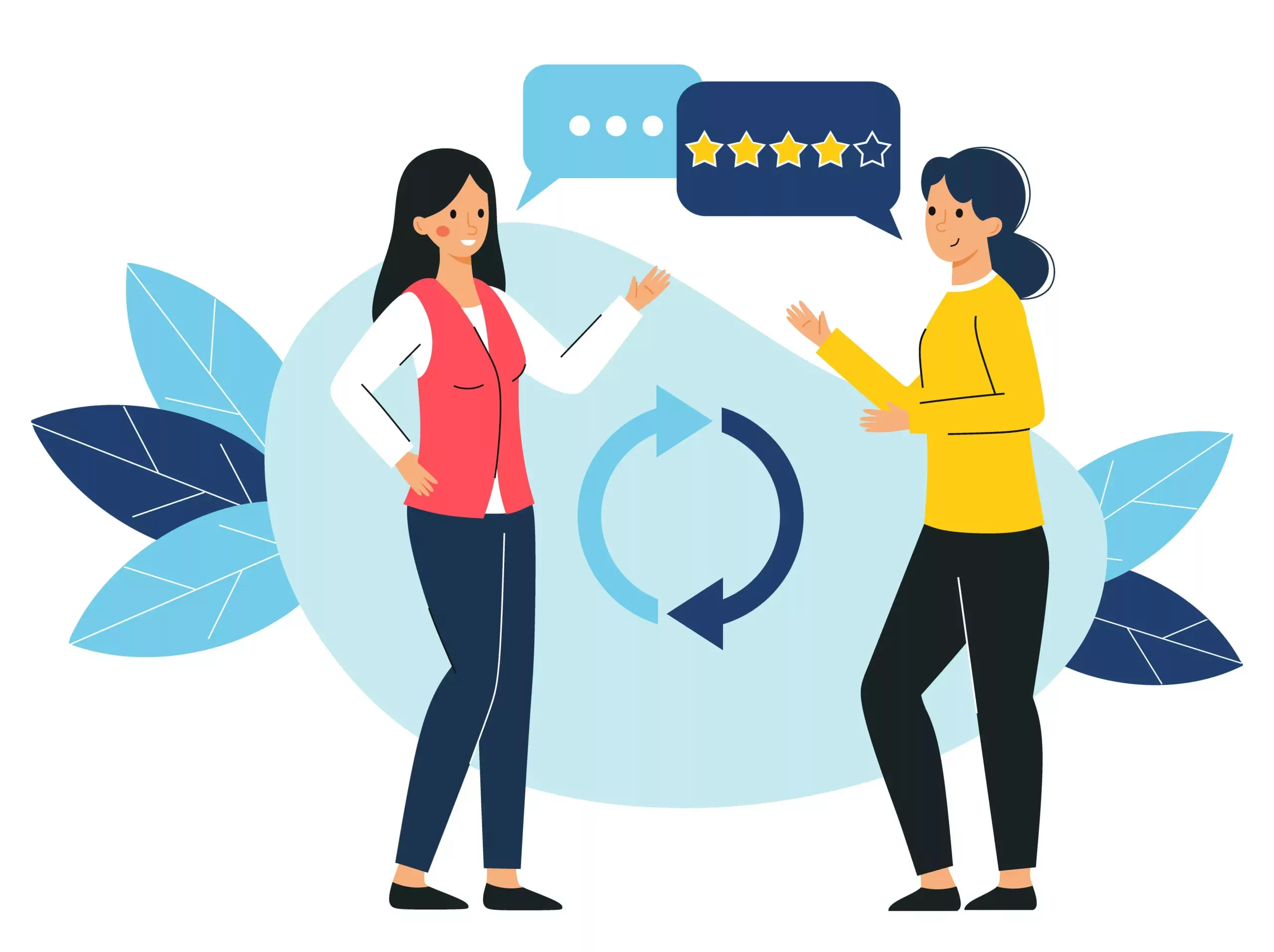 Non-verbal communication can be your secret weapon, adding depth to your words. You know, actions do speak louder than words.
Try to:
Maintain appropriate eye contact.
Use open body language.
Monitor your tone of voice.
Take Richard Branson, founder of the Virgin Group, as an example. He is known for his open body language and approachable demeanor, which make him seem accessible and create a friendly, welcoming environment. To harness non-verbal communication, maintain appropriate eye contact, use open body language, and pay attention to the tone of your voice.
4. Emotions at Play: Leveraging Emotional Intelligence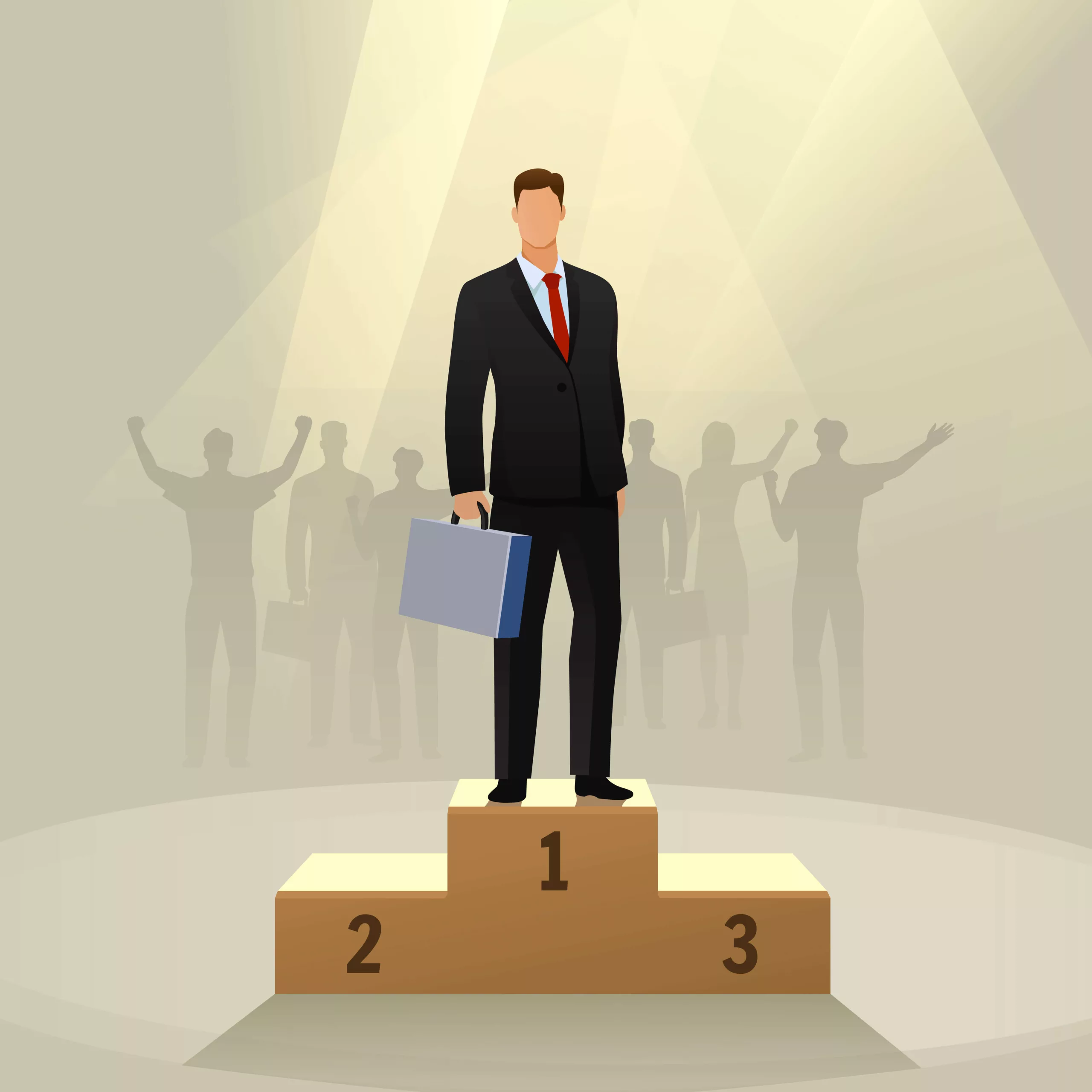 Emotional intelligence is about striking a balance between logic and emotions. It's about feeling the pulse of your team and adapting your communication accordingly.
Try to:
Recognize and manage your emotions.
Show empathy towards your team's feelings.
Foster an environment of emotional openness.
Satya Nadella, CEO of Microsoft, often highlights the importance of empathy and understanding. He attributes his successful leadership to his ability to recognize and manage not only his emotions but also the emotions of others. You can leverage emotional intelligence by being aware of your feelings, showing empathy to your team, and fostering an emotionally open environment.
5. Navigating Choppy Waters: Perfecting Conflict Resolution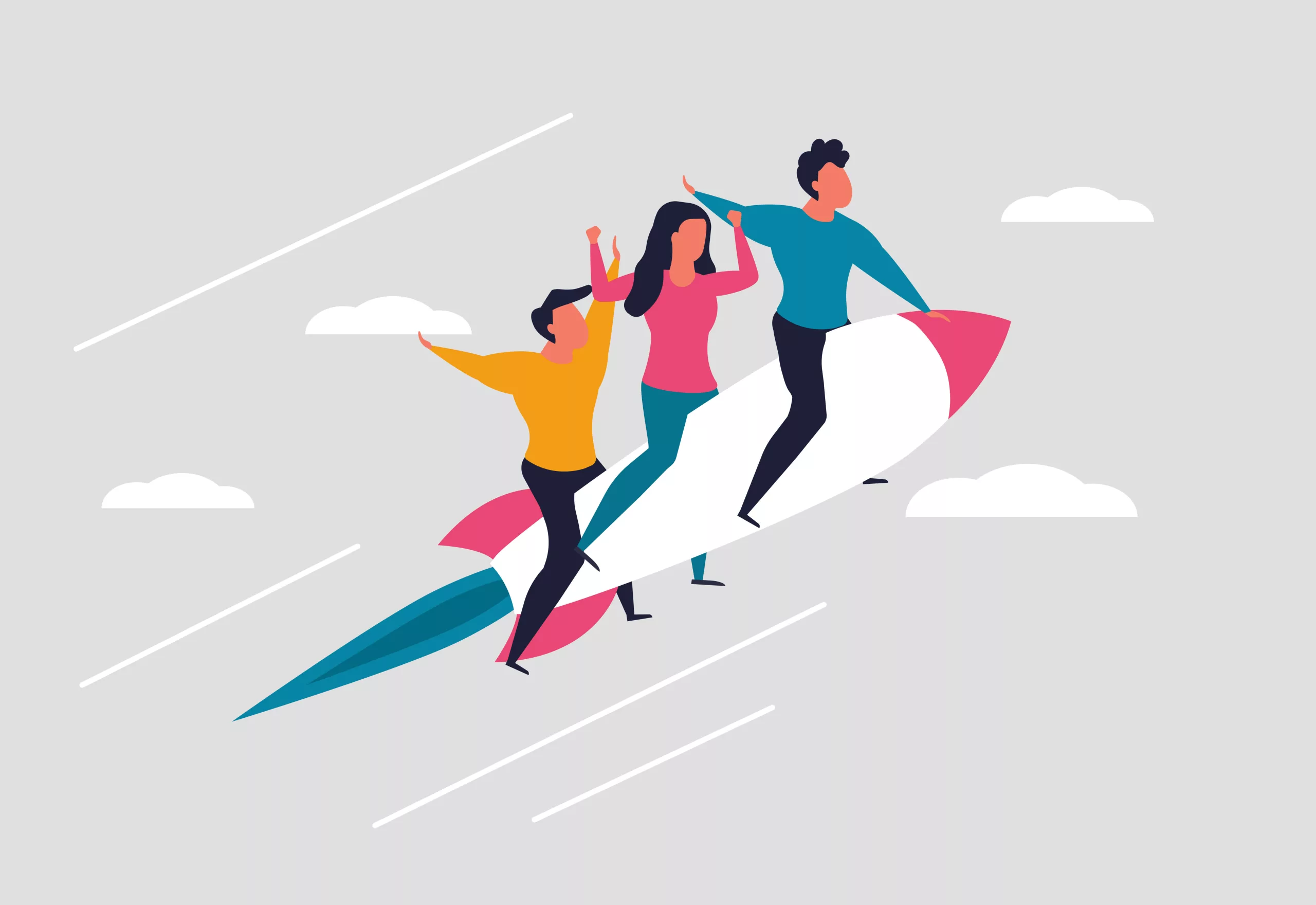 Conflicts, unfortunately, come with the territory of leadership. A skillful leader can turn conflicts into opportunities for growth.
Try to:
Encourage open dialogue about disagreements.
Remain neutral and objective.
Promote a solution-focused approach.
Mary Barra, CEO of General Motors, faced significant conflict when she took over the company during a time of crisis. She promoted open dialogue about disagreements and maintained neutrality to ensure fair resolution. Emulating such an approach can make a difference. Encourage open discussion about disagreements, remain neutral and objective, and focus on finding solutions, not blaming.
By exploring, understanding, and applying these principles, leaders can significantly enhance their interpersonal communication skills, fostering stronger relationships, better team dynamics, and overall improved performance.
III. Interpersonal Communication Skills in Action: Real-Life Leadership Lessons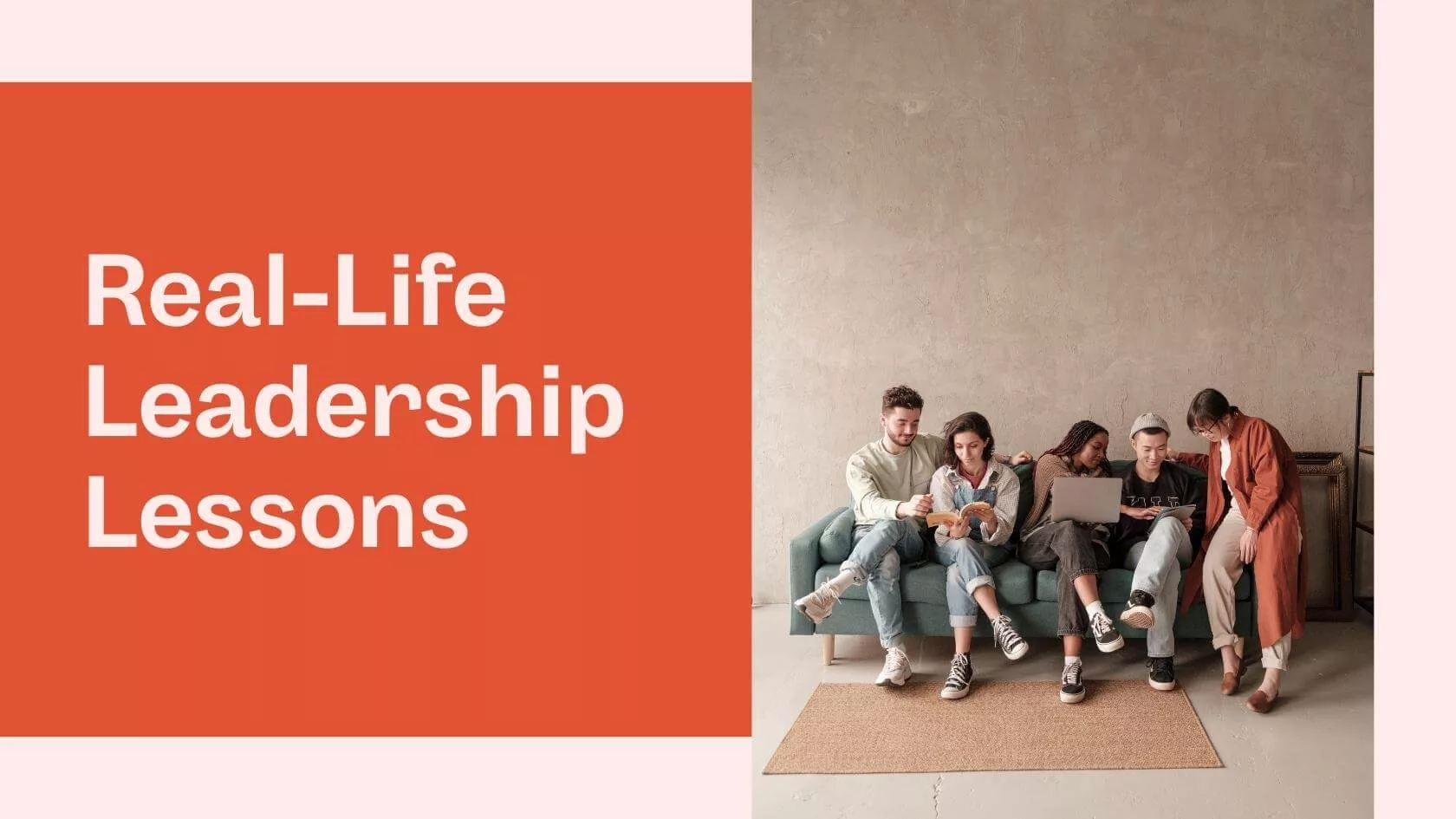 Steve Jobs and Articulation: Steve Jobs, co-founder of Apple, was known for his ability to communicate his vision clearly and inspire his team. His presentations were a masterclass in clear articulation, even making complex tech-talk accessible to all.
Oprah Winfrey and Emotional Intelligence: Oprah Winfrey's rise to fame is a testament to her exceptional emotional intelligence. Her empathetic and genuine style allowed her to connect deeply with her guests and audience.
Indra Nooyi and Active Listening: As the former CEO of PepsiCo, Indra Nooyi was renowned for her ability to actively listen and value the voices of her employees. This contributed significantly to her successful leadership stint.
IV. FAQs
Why are interpersonal communication skills important for leaders?
Interpersonal communication skills for leaders are key to building trust, promoting transparency, facilitating problem-solving, and fostering a positive work environment.
Can interpersonal communication skills be learned and improved?
Absolutely! Like any other skills, they can be honed with consistent practice and feedback.
What is the impact of poor interpersonal communication skills in leadership?
Poor interpersonal communication can lead to misunderstandings, low team morale, decreased productivity, and high employee turnover.
Conclusion
Navigating the leadership landscape is no walk in the park. It's a challenging yet rewarding journey. And guess what? Strong interpersonal communication skills can make this journey not just smoother but also more enriching.
Leadership is not about dictating terms from an ivory tower. It's about walking the talk, sharing the journey, and steering the ship together. It's about mastering the fine art of interpersonal communication. After all, great leaders don't just lead with their minds, they lead with their hearts too.
Remember, folks, communication is a two-way street. Make it a point to listen as much as you speak. Open your eyes to the non-verbal cues. Embrace emotional intelligence. And when conflicts come a-knocking, greet them with an open mind and a solution-focused approach. And voila! You're on your way to becoming a more effective and inspiring leader.
At the end of the day, it's not just about what you say, but how you say it and how well you listen. So, here's to nurturing your interpersonal communication skills for successful leadership!