Active listening is a fundamental communication skill that involves giving full attention to the speaker, understanding their message, and responding appropriately. It goes beyond merely hearing the words spoken; it requires a genuine effort to comprehend the speaker's thoughts, feelings, and underlying message. So what is active listening? Is it is an essential skill in personal relationships, professional environments, and any situation where effective communication is crucial? We will try to answer these in this article for you.
Through active listening, you can cultivate stronger connections with family, friends, colleagues, and even strangers. It forms the foundation for resolving conflicts amicably, improving teamwork, and enhancing productivity in professional environments. Moreover, it fosters an atmosphere of trust, openness, and mutual understanding, leading to the exchange of diverse ideas and perspectives.
Key elements of Active listening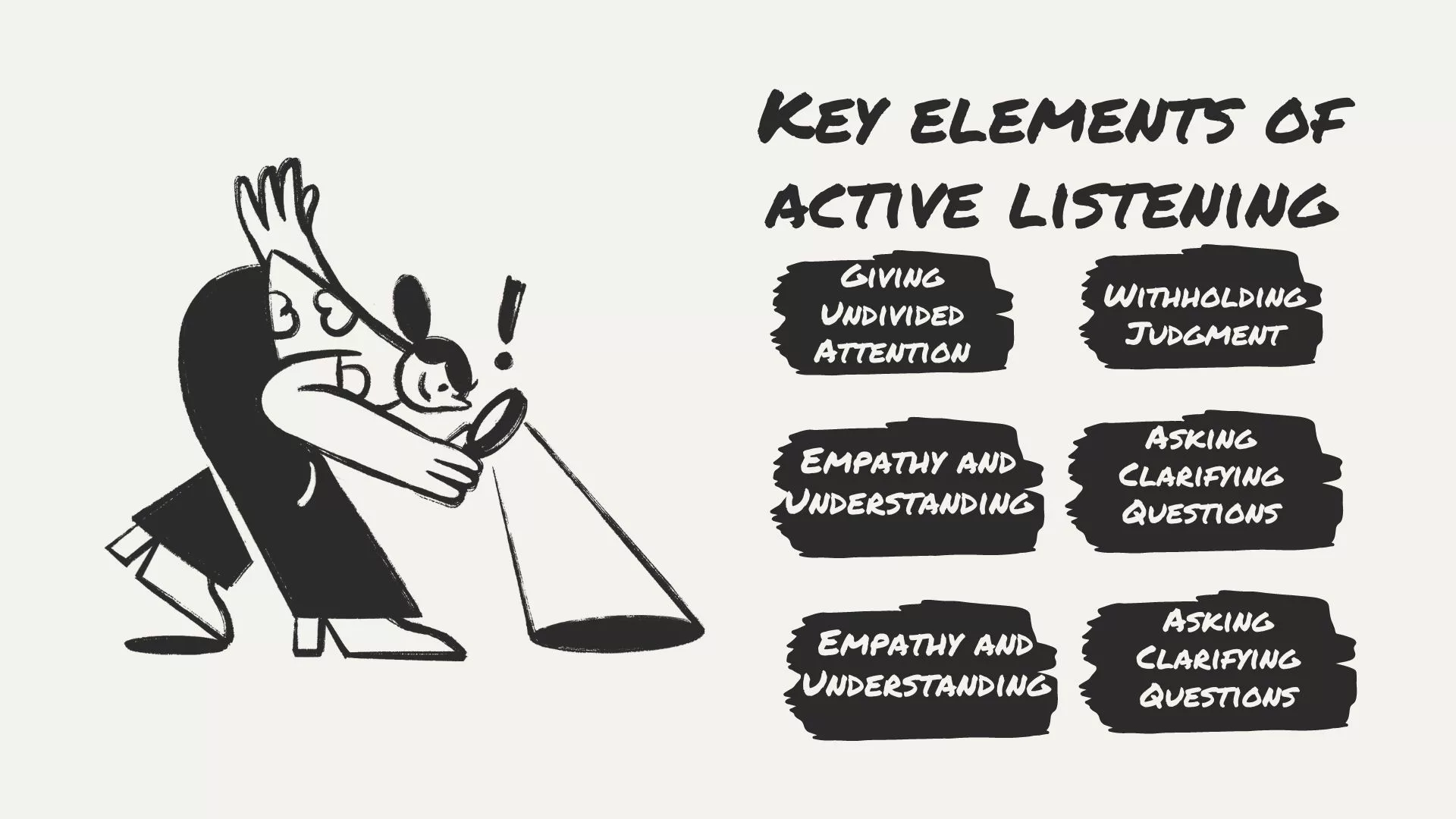 Active listening is a powerful communication skill that goes beyond simply hearing words; it involves fully understanding and interpreting the message conveyed by the speaker.
It requires focused attention, empathy, and engagement, making the speaker feel valued and respected. By being an active listener, you can foster strong connections, prevent misunderstandings, and promote meaningful interactions.
Giving Undivided Attention
Active listening requires setting aside distractions and focusing solely on the speaker. This means putting away electronic devices, maintaining eye contact, and providing nonverbal cues that show you are engaged, such as nodding or leaning forward.
Withholding Judgment
Active listeners refrain from making premature judgments or assumptions about what the speaker is saying. Instead, they remain open-minded and receptive to the speaker's perspective, regardless of whether they agree or disagree.
Empathy and Understanding
Active listeners try to put themselves in the speaker's shoes and understand the situation from their point of view. This involves recognizing and acknowledging the emotions expressed by the speaker, even if they differ from their own.
Asking Clarifying Questions
To ensure accurate comprehension, active listeners ask questions to clarify any ambiguities or uncertainties in the speaker's message. These questions show that you are genuinely interested in understanding their viewpoint.
Paraphrasing and Summarizing
Active listeners often paraphrase or summarize the speaker's words to demonstrate that they have understood the message correctly. This also allows the speaker to confirm or clarify their message if necessary.
Reflecting Feelings
Beyond understanding the content, active listeners also pay attention to the emotions behind the words. They reflect the speaker's feelings to show empathy and to let the speaker know that their emotions are acknowledged.
Benefits of being an Active Listener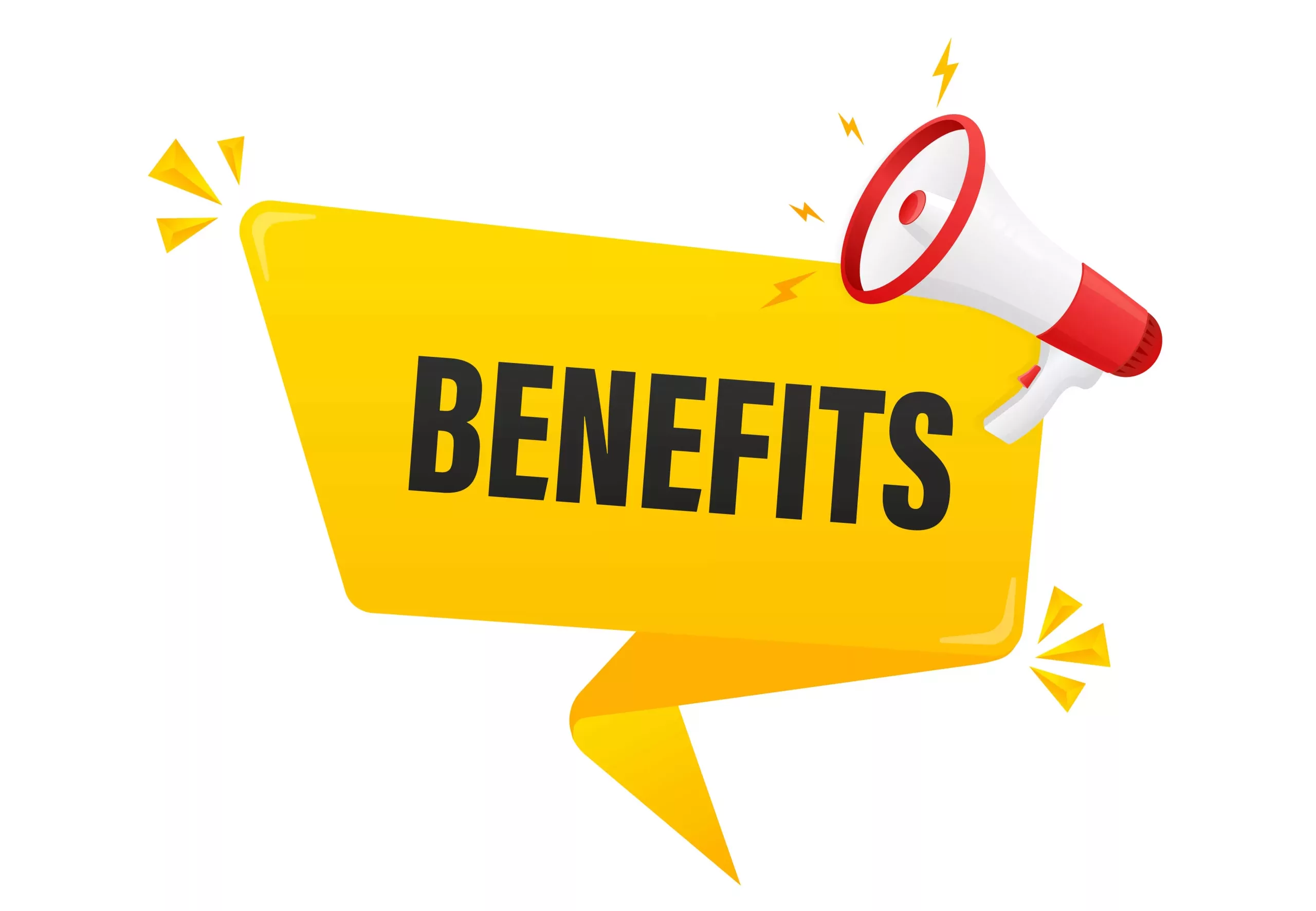 Effective communication lies at the heart of every successful relationship, whether personal or professional. Active listening plays a pivotal role in establishing such communication.
When individuals actively listen to one another, they create an atmosphere of trust, mutual understanding, and openness. This, in turn, leads to enhanced problem-solving, conflict resolution, remove communication barriers and cooperation in all aspects of life.
Stronger Relationships
By actively listening to others, we show that we care about their thoughts and feelings. This fosters trust, respect, and a deeper connection in both personal and professional relationships.
Conflict Resolution
Active listening plays a significant role in resolving conflicts. When individuals feel heard and understood, they are more willing to find common ground and work towards a resolution.
Improved Productivity
In professional settings, active listening can enhance team dynamics and problem-solving abilities. It ensures that all team members are on the same page and can contribute effectively.
Enhanced Learning
Active listening is essential for effective learning. Whether in a classroom or during a presentation, paying close attention to the speaker's words helps retain information and gain new insights.
Reduced Miscommunication
Misunderstandings often arise due to poor listening. By actively listening and seeking clarification when needed, these miscommunications can be minimized or avoided altogether.
Active Listening vs. Passive Listening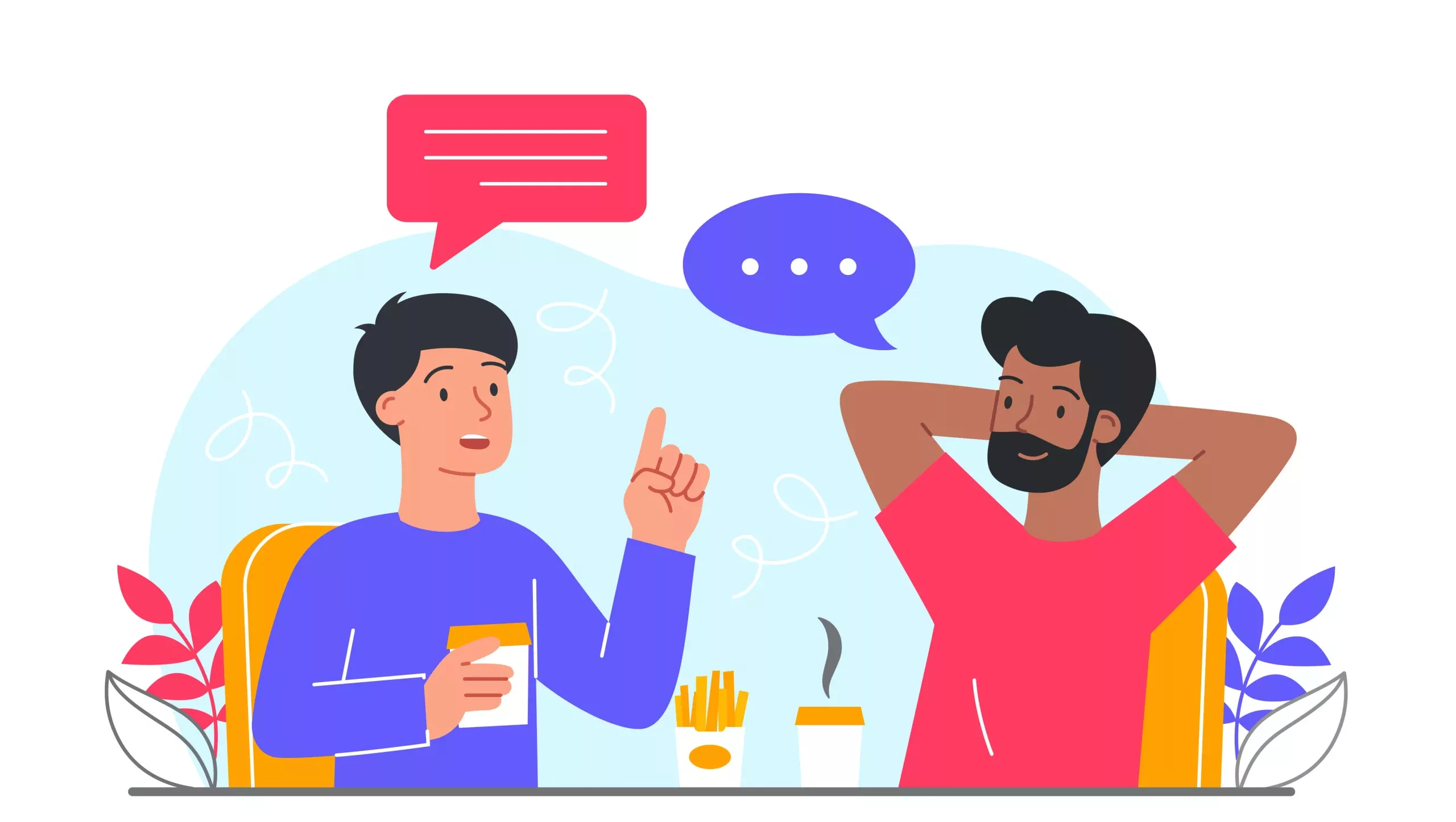 While passive listening is a passive act of merely receiving information, active listening is an intentional and involved process. Passive listeners may hear the words spoken, but they lack the full engagement needed to comprehend the message fully.
On the other hand, active listening requires concentration, observation, and feedback to demonstrate genuine interest in what the speaker is saying.
Here's a chart highlighting the main differences between active listening and passive listening:
| Aspect | Active Listening | Passive Listening |
| --- | --- | --- |
| Level of Engagement | High | Low |
| Intent | Intentional and focused on understanding the speaker | Unintentional and may occur incidentally |
| Attention | Actively gives undivided attention to the speaker | Attention may be divided or easily distracted |
| Involvement | Actively participates in the conversation | May remain a passive observer or listener |
| Verbal Feedback | Provides feedback through clarifying questions | Rarely gives feedback or seeks clarification |
| Nonverbal Cues | Uses appropriate nonverbal cues (e.g., nodding, eye contact) | May lack nonverbal cues or show disinterest |
| Comprehension | Seeks to understand the speaker's message and emotions | May have limited understanding or miss important points |
| Empathy | Demonstrates empathy by acknowledging emotions | May not respond empathetically or acknowledge emotions |
| Benefits | Stronger relationships, conflict resolution, improved productivity | May miss opportunities for relationship-building or collaboration |
| Active Participation | Actively engages in discussions and problem-solving | Less likely to actively participate in discussions |
It's important to note that both active and passive listening have their place and can be appropriate in different situations. For instance, passive listening might be acceptable during casual conversations or when merely seeking background information.
However, in situations where understanding and effective communication are crucial, such as resolving conflicts, learning complex topics, or building strong relationships, active listening is the more valuable and beneficial approach.
Key Elements of Active Listening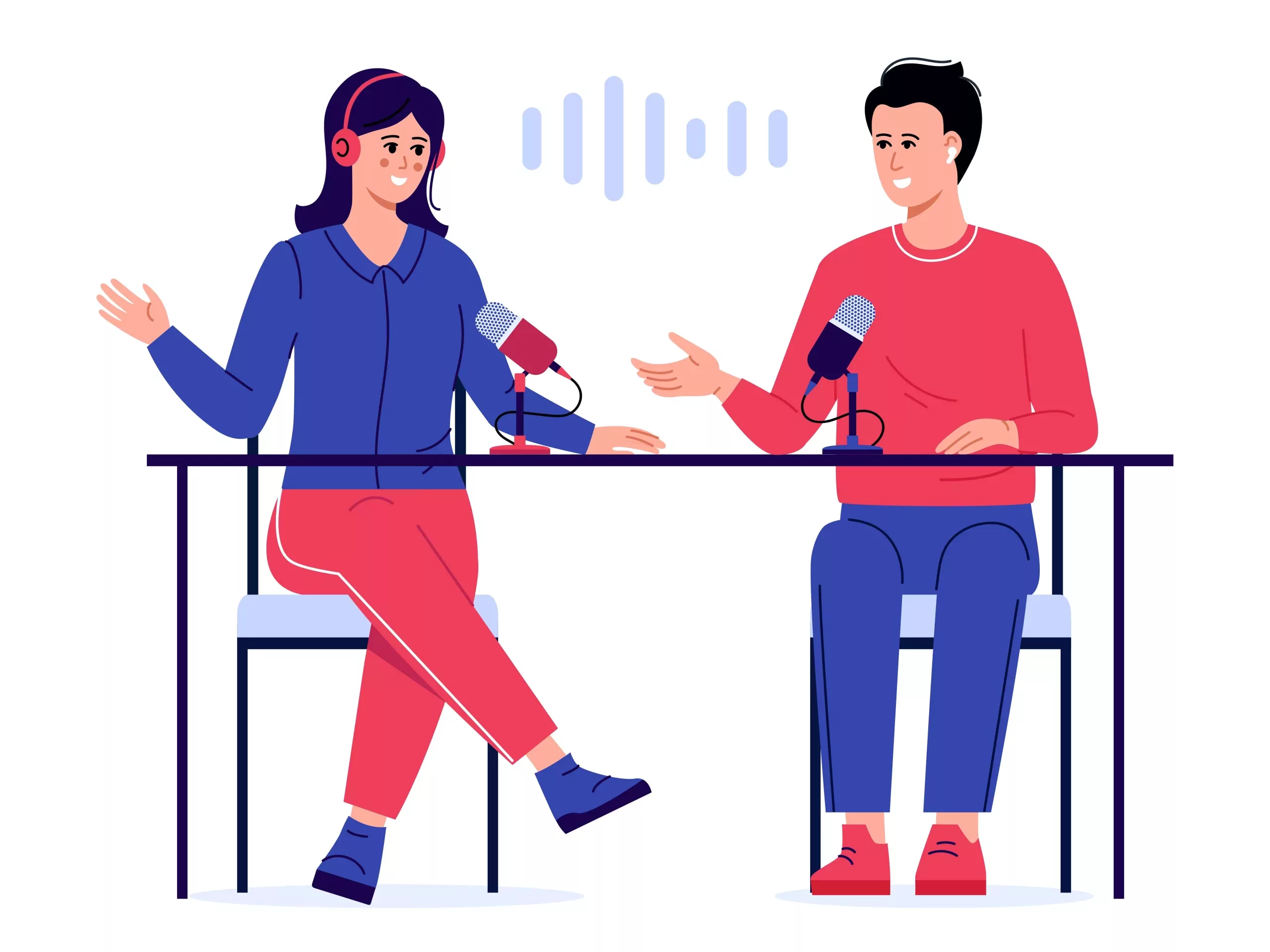 At the core of active listening lies the desire to understand the speaker's viewpoint. This involves not only hearing the words spoken but also recognizing the emotions, feelings, and intentions behind them. By actively seeking to grasp the speaker's perspective, you can respond more thoughtfully and effectively.
Non-Verbal Cues
Non-verbal cues are a vital aspect of active listening. They provide essential information about the speaker's emotions and thoughts. Paying attention to facial expressions, body language, and tone of voice helps you perceive the unspoken messages and enhances your understanding of the conversation.
Feedback
Offering feedback is a crucial element of active listening. By providing verbal cues such as paraphrasing or summarizing what the speaker has said, you demonstrate that you are actively engaged and genuinely interested in what they have to say. This validation helps create a sense of trust and encourages the speaker to open up further.
Strategies to Improve Active Listening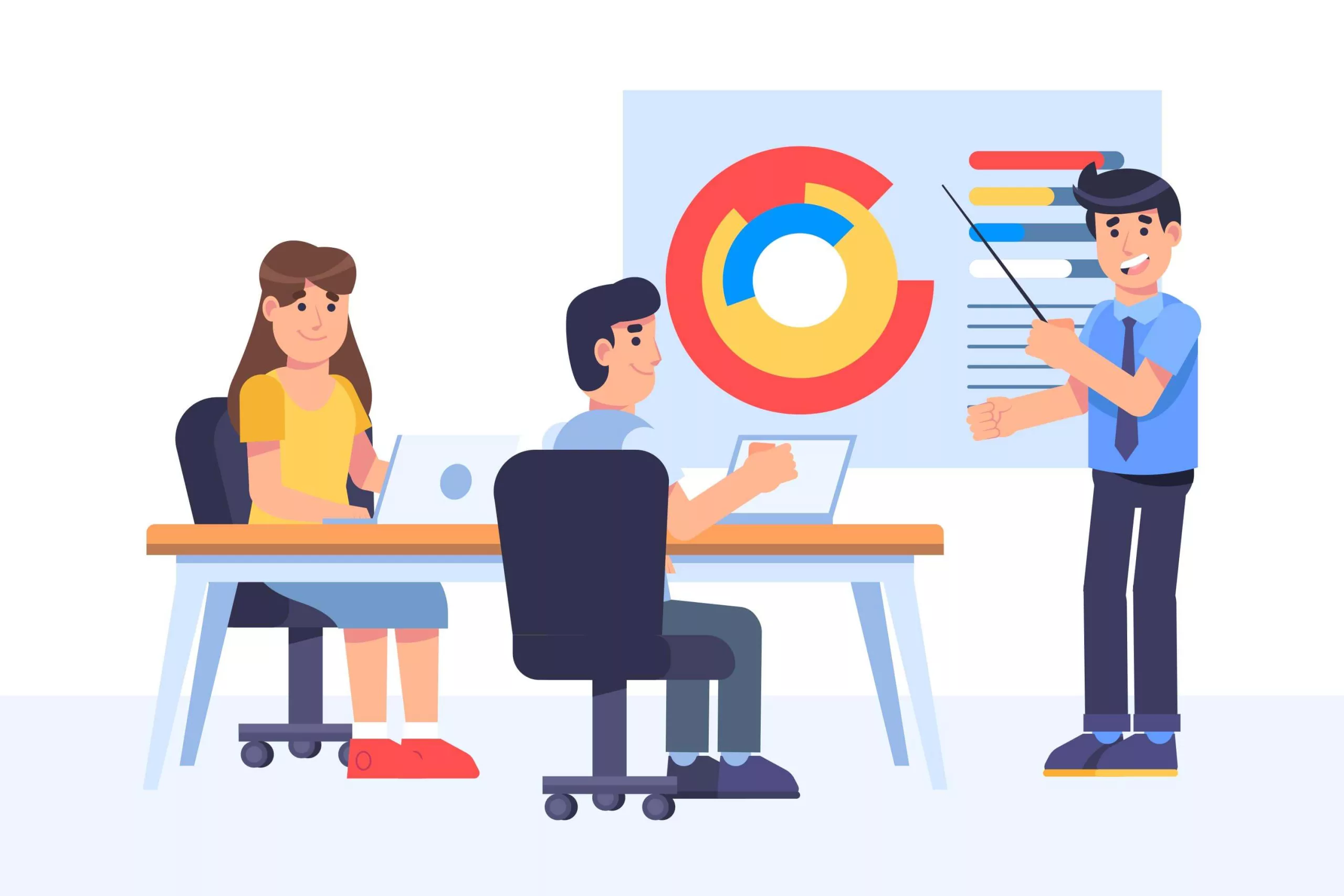 Enhancing your active listening skills is achievable with practice and dedication. Let's explore some effective strategies to become a better active listener.
Focus and Attention
To be an active listener, you must eliminate distractions and give your undivided attention to the speaker. In a world filled with digital notifications and constant stimuli, it may be challenging to focus entirely on the conversation. However, making a conscious effort to be present and attentive will significantly improve your active listening skills.
Empathy and Patience
Cultivating empathy is essential for active listening. Put yourself in the speaker's shoes and try to understand their emotions, experiences, and perspectives. Additionally, be patient and allow the speaker to express their thoughts fully, without interrupting or rushing them.
Reflective Listening
One of the most effective ways to show that you are actively listening is through reflective listening. This technique involves paraphrasing or restating the speaker's words to confirm your understanding. It also gives the speaker an opportunity to clarify or elaborate on their message.
Asking Open-Ended Questions
Encourage the speaker to share more by asking open-ended questions. These questions prompt the speaker to provide detailed responses, facilitating a deeper and more meaningful conversation. Open-ended questions show your genuine interest in the topic and encourage a free flow of ideas.
Offering Constructive Feedback
Providing constructive feedback is essential in active listening. Once the speaker has shared their thoughts, offer your insights or suggestions in a respectful and supportive manner. This fosters a collaborative environment and shows that you value the speaker's input.
Practical Exercises for Active Listening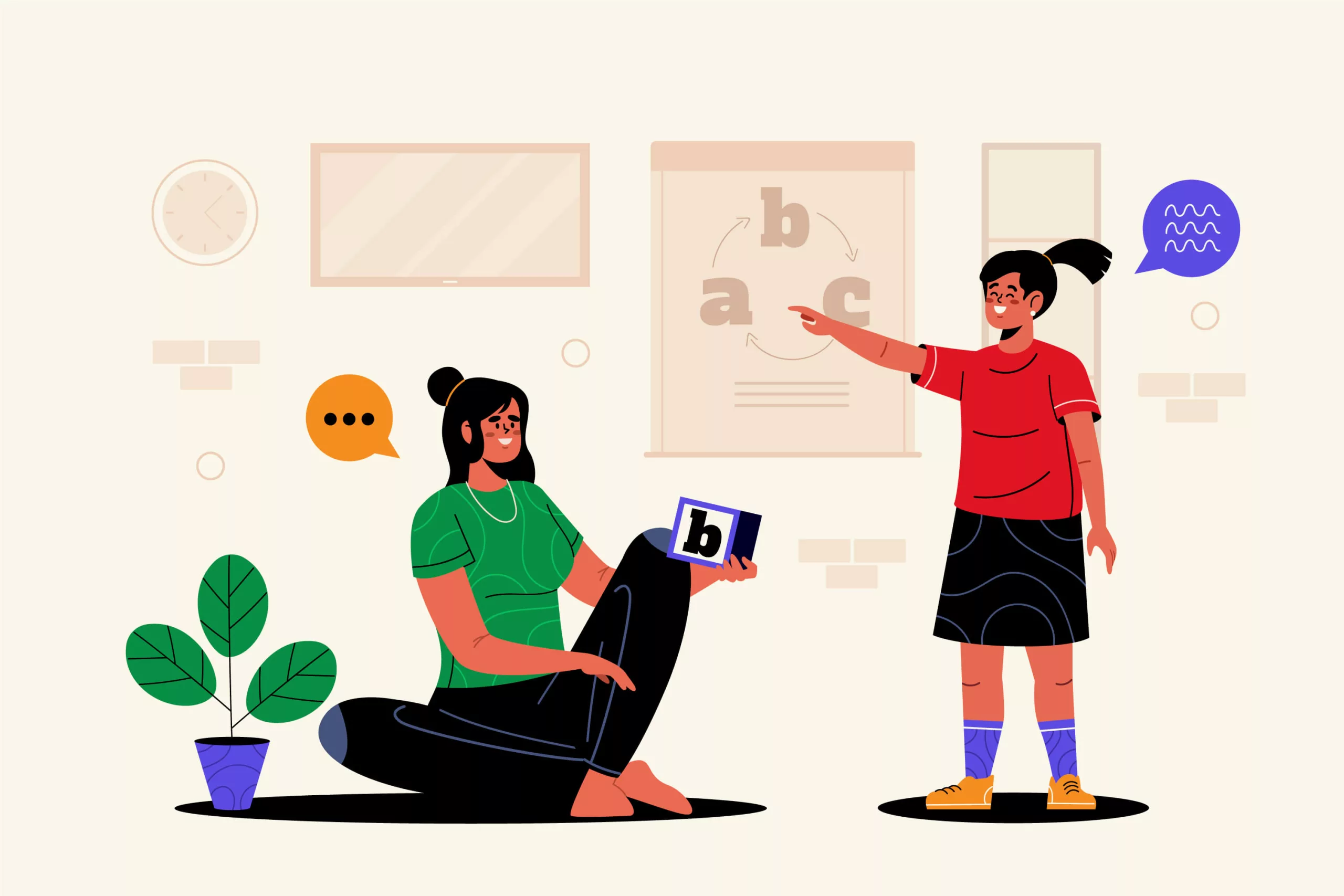 Improving your active listening skills requires consistent practice. Here are some practical exercises that can help you become a more attentive and engaged listener. Embrace the habit of asking clarifying questions and reflecting back the speaker's feelings to ensure accurate comprehension.
Role-playing
Engage in role-playing scenarios with a friend or colleague. Take turns being the speaker and the listener. This exercise allows you to practice both expressing your thoughts effectively and actively listening to others.
Guided Meditations
Participate in guided meditations focused on mindfulness and listening. These meditations help improve your ability to be fully present in conversations and enhance your overall focus and attention.
Listening Challenges
Challenge yourself with specific listening tasks. For example, try summarizing the main points of a conversation after it's over or actively listen to a podcast and take notes on the key ideas discussed.
Its Impact in Growth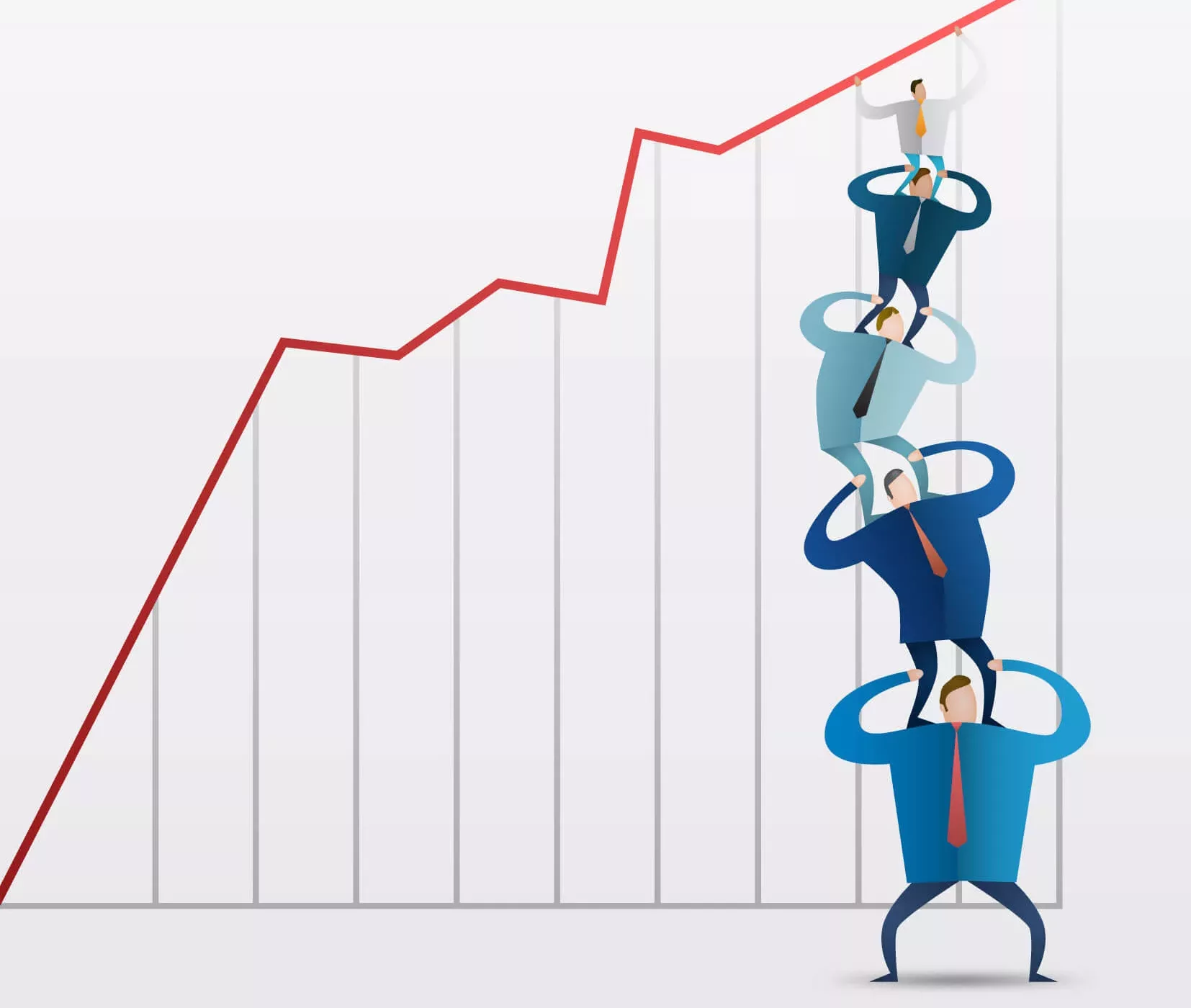 Developing strong active listening skills can have a profound impact on various aspects of life. To develop your active listening skills, practice regularly and be mindful of any potential barriers to effective listening.
On Relationships
In personal relationships, active listening promotes understanding, empathy, and trust. It strengthens emotional connections and reduces misunderstandings and conflicts. By being present and attentive, you can create a supportive and nurturing environment for your loved ones.
On Career Growth
Active listening is equally crucial in the professional sphere. Employers value employees who can actively listen to their colleagues, superiors, and clients. Active listening fosters effective teamwork, problem-solving, and customer relations, all of which contribute to career advancement through good communication.
Conclusion
Active listening is not just a skill but a powerful tool that can profoundly impact your communication and relationships. Its significance cannot be overstated, as it can transform ordinary conversations into meaningful and enriching interactions.
By being fully present, giving undivided attention, and empathetically understanding the thoughts and emotions of others, you demonstrate genuine interest and respect for their perspectives.
As you integrate active listening into your daily interactions, you will find that not only do you become a better communicator. But you also gain valuable insights from others and deepen your appreciation for diverse viewpoints. Remember that active listening is a lifelong journey of learning and growing in empathy, and the rewards it brings are immeasurable.
So, let's strive to be active listeners, for in doing so, we enrich not only our lives but the lives of those we engage with on our shared journey of communication and understanding.