Laughter, an innate human response, has been cherished across cultures and societies as a powerful tool for bringing joy and positivity to our lives. Beyond its obvious role in entertainment and social interactions, laughter has a profound impact on our physical and mental well-being. From reducing stress and improving mood to enhancing cardiovascular health and boosting the immune system, laughter is the best medicine that truly earns its reputation as the best medicine.
Laughter is a complex physiological response involving various regions of the brain and the release of neurotransmitters. When we find something amusing, the brain triggers a series of muscle contractions, resulting in laughter.
When we laugh, the brain releases endorphins, the body's natural feel-good chemicals. These endorphins promote a sense of happiness and can even act as mild painkillers.
Laughter has a remarkable ability to reduce stress by decreasing the levels of stress hormones like cortisol. Additionally, it strengthens the immune system, and improves mental health and well being making us more resilient to illnesses.
Laughter as a Natural Painkiller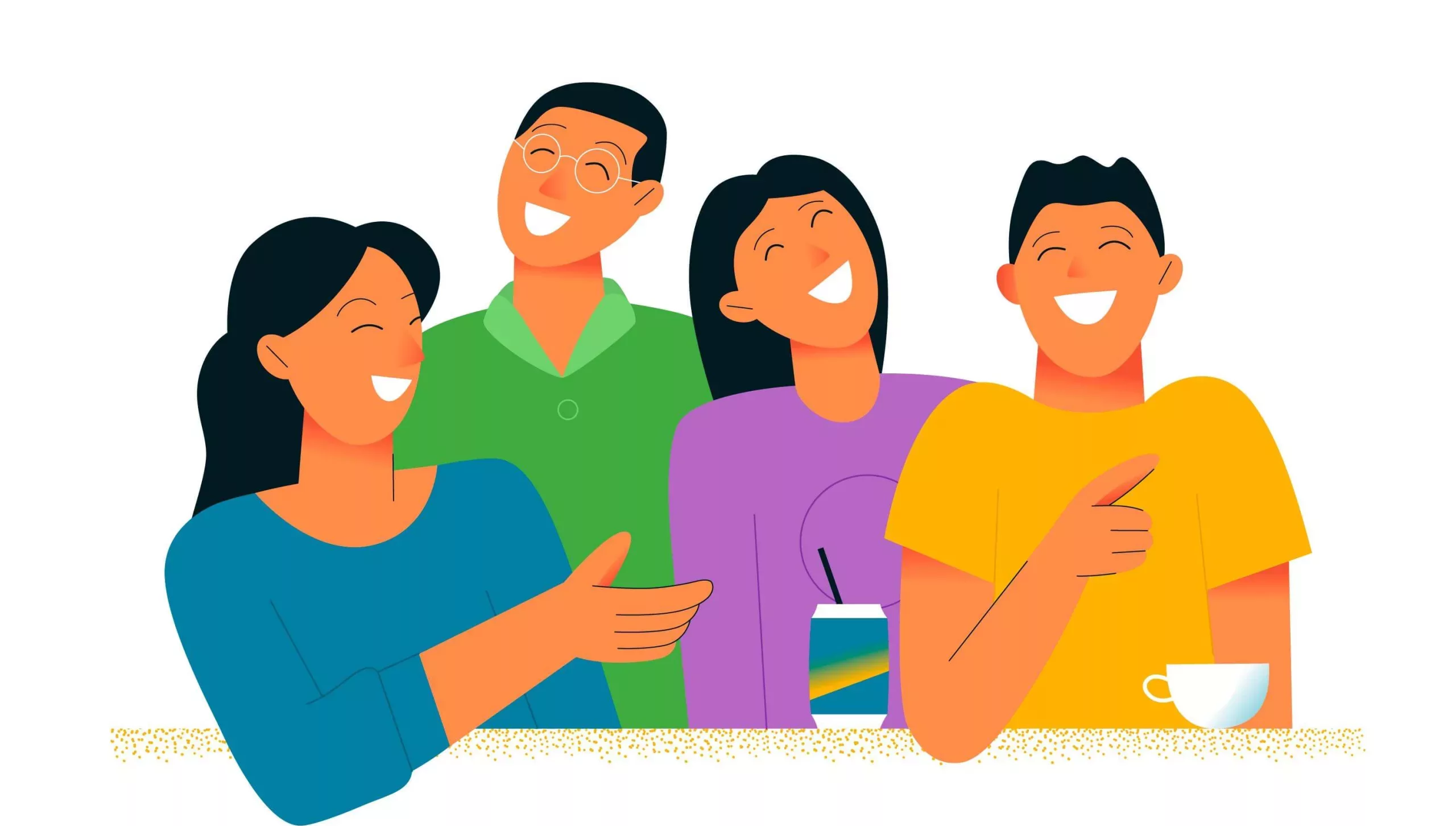 Laughter and Pain Perception
Research suggests that laughter can increase pain tolerance by triggering the release of endorphins. People who experience chronic pain often find relief through humor and laughter.
Laughter Therapy and Pain Management
Medical professionals have started incorporating laughter therapy as an adjunct to pain management. Laughing not only distracts patients from pain but also encourages a more positive outlook.
Mental Health Benefits of Laughter
Laughter and Mood Enhancement
Laughter acts as a natural mood booster, reducing feelings of anxiety and depression. Engaging in humor can help individuals cope with difficult emotions and improve overall mental well-being.
Laughter as a Coping Mechanism
During challenging times, humor and laughter serve as coping mechanisms, enabling individuals to find lightness amidst darkness and navigate through adversity.
Laughter in the Workplace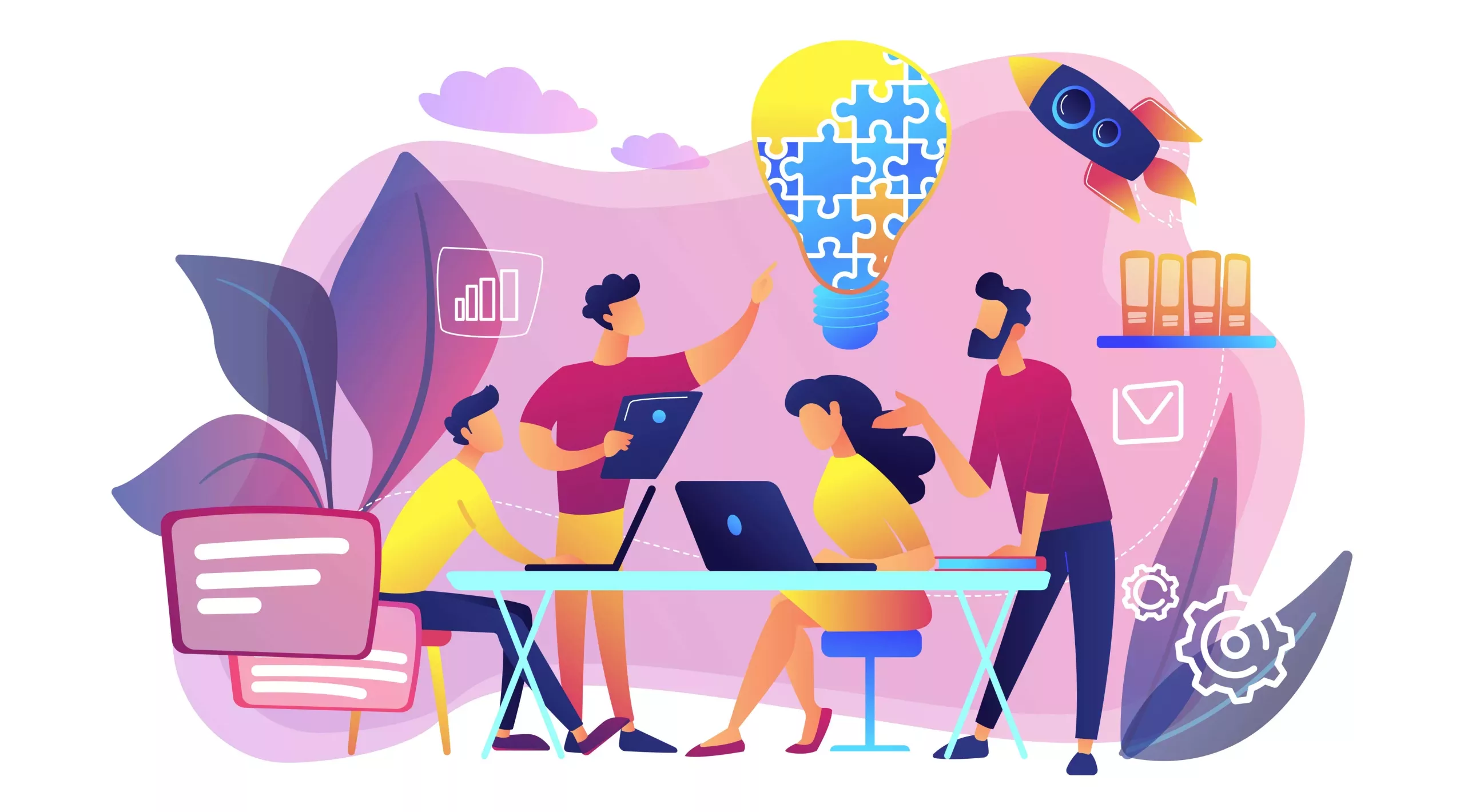 Laughter as a Stress Reliever at Work
Work-related stress can be alleviated through workplace humor. Employers who encourage a light-hearted atmosphere witness increased productivity and reduced burnout among employees.
Fostering a Positive Work Environment
Humor at the workplace fosters creativity, teamwork, and employee engagement. It enhances communication and encourages innovative thinking.
Laughter Yoga: The Art of Laughing
The Origins of Laughter Yoga
Laughter yoga, a unique practice, was developed by Dr. Madan Kataria in India. It combines yogic breathing techniques with laughter exercises.
Benefits and Practice of Laughter Yoga
Laughter yoga has gained popularity worldwide due to its numerous health benefits. It helps reduce stress, enhance mood, and promote overall well-being.
Laughter's Impact on Physical Health
Cardiovascular Benefits of Laughter
Laughter has positive effects on the cardiovascular system, including improving blood flow and reducing the risk of heart disease. As it is essential to have a good work-life balance and proper daily routine to be fit and healthy.
Boosting the Immune System
A hearty laugh can stimulate the production of immune cells, strengthening the body's defense against infections and diseases.
Laughter's Effect on Longevity
Laughter and Aging
Studies show that people with a sense of humor tend to live longer. Laughter may contribute to longevity by promoting better health and a positive outlook on life.
Studies on Longevity and Laughter
Several scientific studies have explored the correlation between laughter and longevity, indicating a potential link between the two.
Social Benefits of Laughter
Laughter's Role in Building Connections
Laughter is a powerful social bonding tool, breaking down communication barriers and bringing people together. Shared laughter strengthens social connections and fosters a sense of belonging.
Humor in Relationships
In relationships, humor plays a vital role in strengthening intimacy and resolving conflicts. Couples who share laughter often report higher relationship satisfaction.
Laughter's Role in Dealing with Challenges
Laughter During Tough Times
Humor doesn't erase life's challenges, but it can provide a valuable coping mechanism, allowing individuals to navigate difficulties with grace.
Using Humor to Overcome Adversity
Some individuals have turned their adversities into sources of humor, inspiring others to face their challenges with humor and resilience.
The Role of Humor in Culture and Society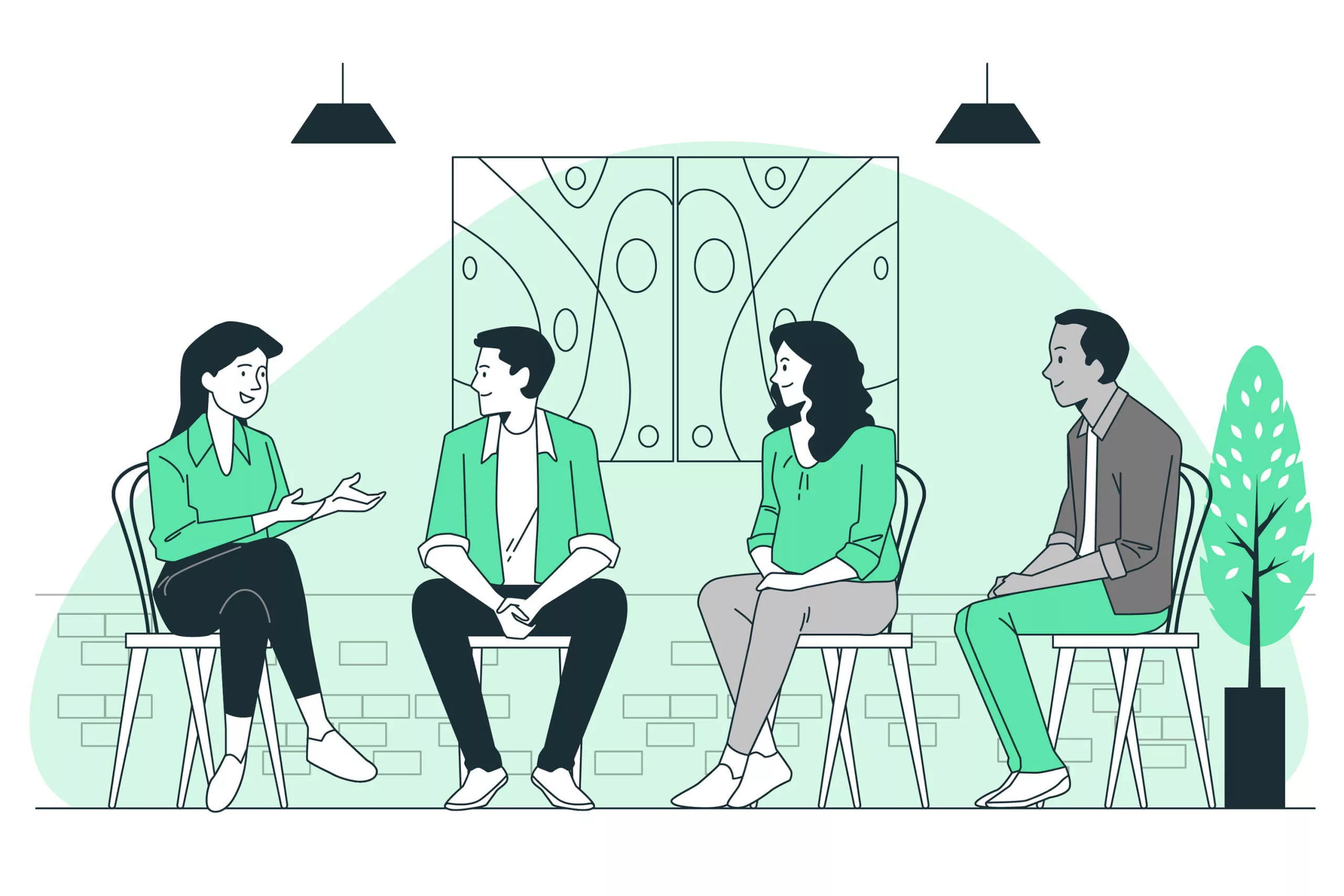 Humor Across Different Cultures
Humor varies across cultures, but its universal appeal lies in its ability to connect people and bridge cultural differences.
The Evolution of Humor in Society
As society evolves, so does humor. It reflects societal changes, challenges norms, and provides commentary on various aspects of life.
The Impact of Laughter on Creativity
How Laughter Boosts Creativity
Laughter fosters a relaxed state of mind, enhancing creative thinking and problem-solving abilities.
Encouraging Humor in Creative Spaces
Creative environments that encourage humor and playfulness often witness increased innovation and novel ideas.
Laughter's Effect on Memory and Learning
Laughter has been found to enhance memory and improve learning retention. When we are amused, our brains are more receptive to absorbing new information, making learning a more enjoyable and effective process.
Laughter and Cognitive Flexibility
Humor stimulates cognitive flexibility, which allows individuals to think outside the box and find innovative solutions to problems. It encourages a more open-minded approach to challenges.
The Ethics of Humor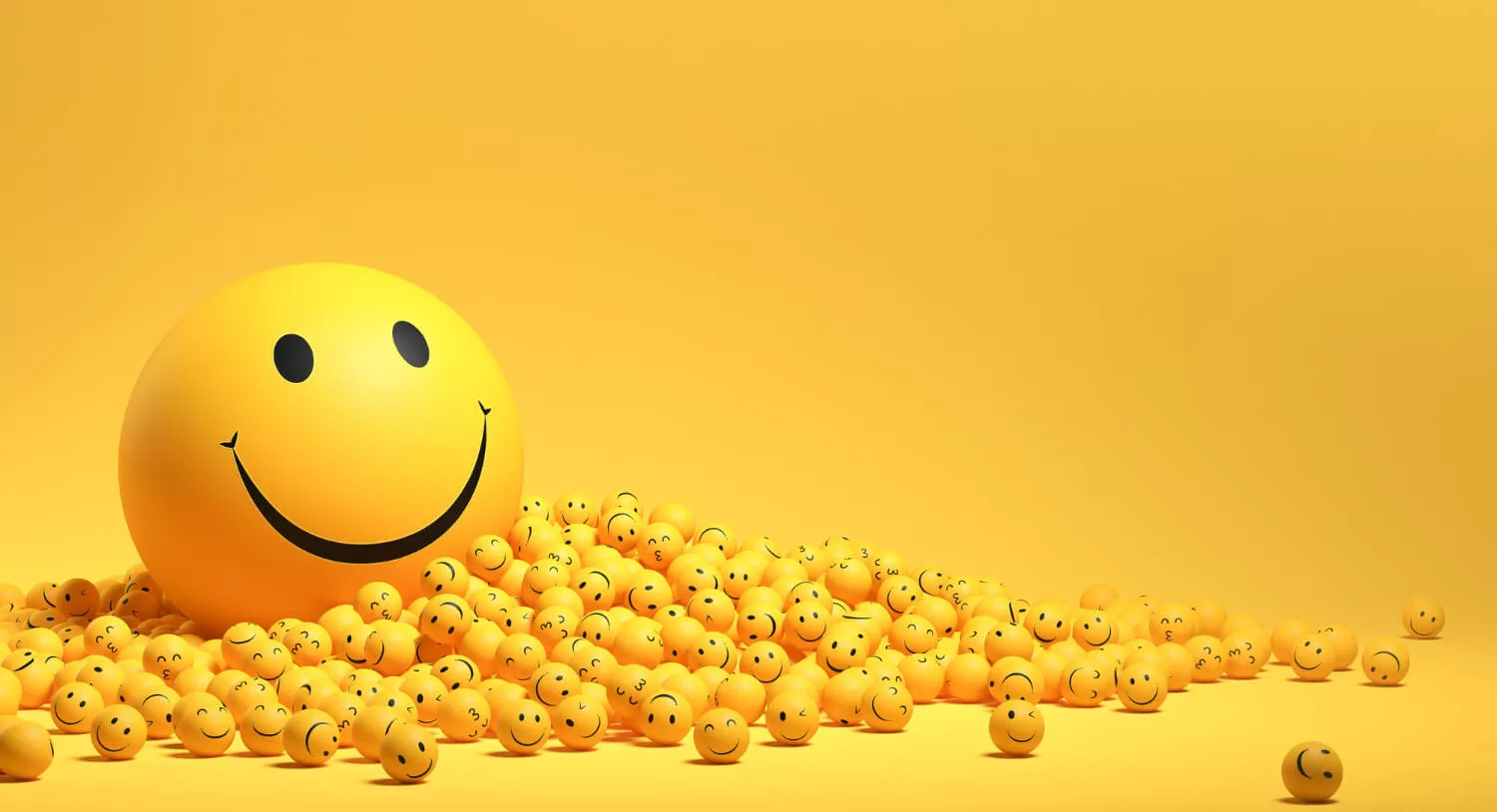 The Fine Line of Humor and Offense
While laughter brings joy, it is essential to recognize that humor can be subjective, and what is funny to one person may offend another. It is crucial to be sensitive and considerate when using humor.
Using Humor Responsibly
As humor has the power to influence opinions and emotions, it is vital to use it responsibly. Comedians, writers, and individuals should be mindful of the impact their jokes may have on others.
Conclusion
In conclusion, laughter is indeed the best medicine, offering an array of physical, mental, and social benefits. From reducing stress and pain to boosting the immune system and enhancing cognitive function, laughter plays a significant role in promoting overall well-being. Its power to connect people, foster creativity, and improve relationships makes it an invaluable aspect of human life.
So, the next time you find yourself feeling down or facing challenges, remember to embrace laughter and find humor in the little things. Share a joke with friends, watch a comedy show, or even engage in laughter yoga to experience the positive effects it can have on your life.