Expecting a baby for the first time can be an overwhelming experience filled with excitement, joy, and uncertainty. As you prepare to welcome your little bundle of joy into the world, there are many things to consider and plan for. From setting up a nursery to adopting healthy habits, the list of tasks can seem endless. However, with the proper guidance and support, you can navigate this new journey with confidence and ease.
Don't worry! To help you get started, we've compiled six tips for first-time pregnant moms. Whether you're in the early stages of pregnancy or nearing your due date, this comprehensive guide will provide essential information to make your transition to motherhood as smooth as possible.
1. Quit Smoking and Alcohol
It's common to feel overwhelmed and turn to temptations like a glass of wine or a cigarette to ease the growing anxieties of social life. But keeping up with these habits can seriously affect your unborn child's health. So, the golden rule for any mom-to-be is to steer clear of smoking and alcohol altogether. 
When a pregnant woman smokes, she's not the only one inhaling harmful chemicals – her growing baby is too. The nicotine in cigarettes can constrict blood vessels, reducing oxygen and nutrients for the fetus through the placenta. Alcohol, on the other hand, can interfere with the normal development of a baby's brain and other organs, causing potential harm. 
The negative repercussions of smoking and alcohol can last a lifetime, such as congenital disorders like Cerebral Palsy. It can impair a child's motor cortex, affecting their ability to move and coordinate their body. You can refer to comprehensive guides, such as www.cerebralpalsyguide.com, to learn more about this disorder and its causes. Remember, your baby is counting on you to make the right choices, so prioritize their well-being above all else.
2. Draft a Birth Plan
Creating a birth plan is important for new moms-to-be to ensure they have a say in their labor and delivery. A birth plan should outline your preferences for your childbirth experience, such as who you want to be present at birth, pain management options, and postpartum care.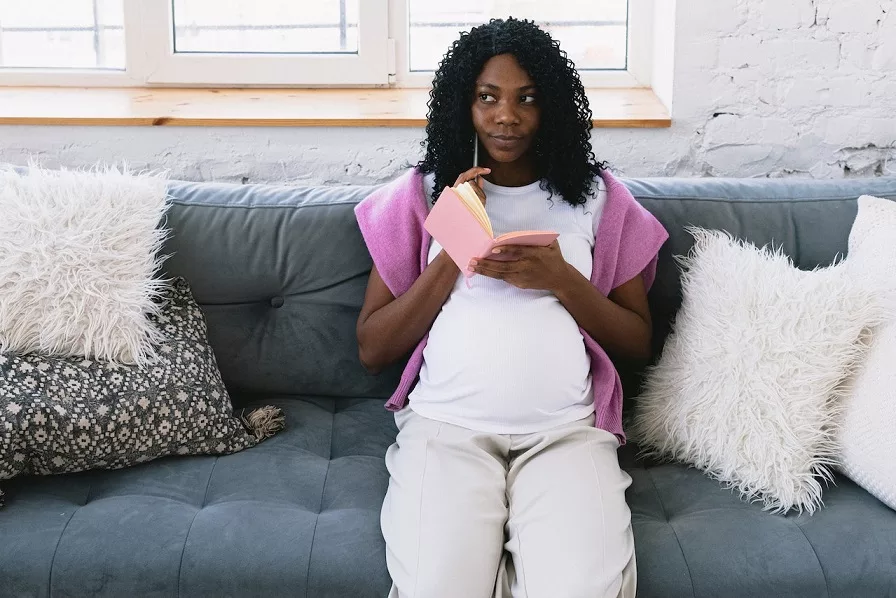 To create a birth plan:
Start by researching the labor and delivery options available, such as natural childbirth,

epidural anesthesia

, or water birth.

Consider your pain management preferences, whether you want a doula present, and your preferred delivery position.

Consider your postpartum care, such as whether you wish to breastfeed and who will be present during your recovery.
Once you've created your birth plan, discuss it with your healthcare provider to ensure your expectations are feasible and can be accommodated. With a well-thought-out birth plan, you can help ensure your childbirth experience is as comfortable and safe as possible.
3. Take Prenatal Multivitamins
Growing a tiny human inside your body is an incredible feat, but it also requires extra attention to ensure you and your baby get all the necessary nutrients. That's where prenatal multivitamins come in! These power-packed vitamins and minerals provide the extra boost you need during pregnancy.
Folic acid is essential for preventing brain and spine congenital disabilities. Pregnant women's recommended daily intake of folic acid is 400 micrograms per day. Calcium and vitamin D are also critical during pregnancy, as they help build strong bones for both the mother and baby. Vitamin D also helps the body absorb calcium efficiently. While eating a balanced diet is essential, taking a prenatal multivitamin ensures that you and your baby get all the necessary nutrients for healthy growth and development.
4. Drink Enough Water
Drinking enough water is essential during pregnancy. Staying hydrated helps support the growth and development of your baby, flushes out toxins, and prevents constipation and UTIs.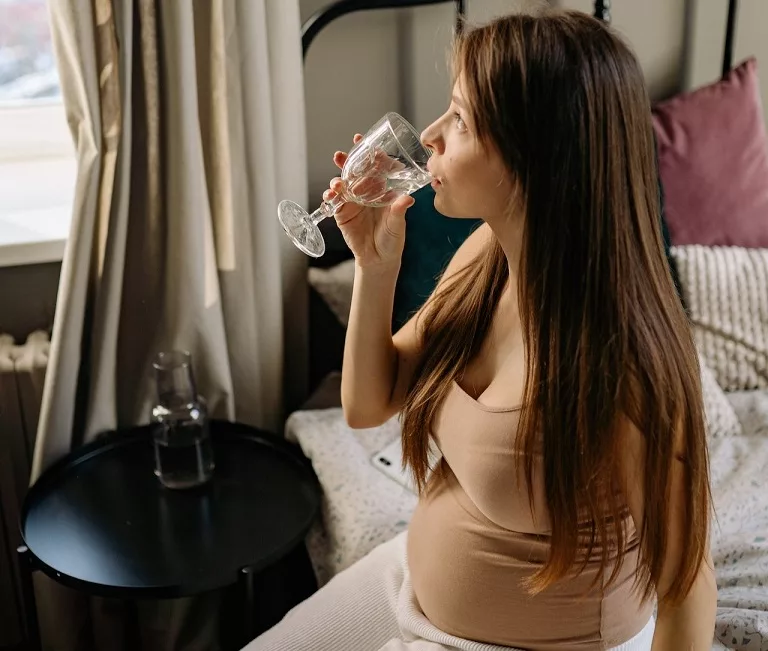 Pregnant women should aim to drink at least eight to ten glasses (64-80 ounces) of water daily. However, individual needs may vary depending on activity level, weather, and overall health. So, carry a water bottle, listen to your body's thirst cues, and stay hydrated throughout the day, especially on hot, humid days.
5. Stay Physically Active
Staying physically active during pregnancy can work wonders for you and your little bundle of joy. Regular exercise not only helps reduce the risk of gestational diabetes and manage weight gain but also supports your overall fitness and well-being.
You can choose from various enjoyable and safe activities, such as walking, cycling, low-impact exercises, or a refreshing swim. And, if you're looking for something more mindful and calming, why not try prenatal yoga? It's a great way to build strength and flexibility.
Always talk to your healthcare provider before starting or continuing a fitness routine. They can provide the right advice and guidance to ensure you and your baby stay healthy and safe throughout pregnancy.
6. Go Shopping
Are you eagerly anticipating the arrival of your precious little one? Then, it's time to prepare all the essential baby items to keep your little bundle of joy happy and comfortable.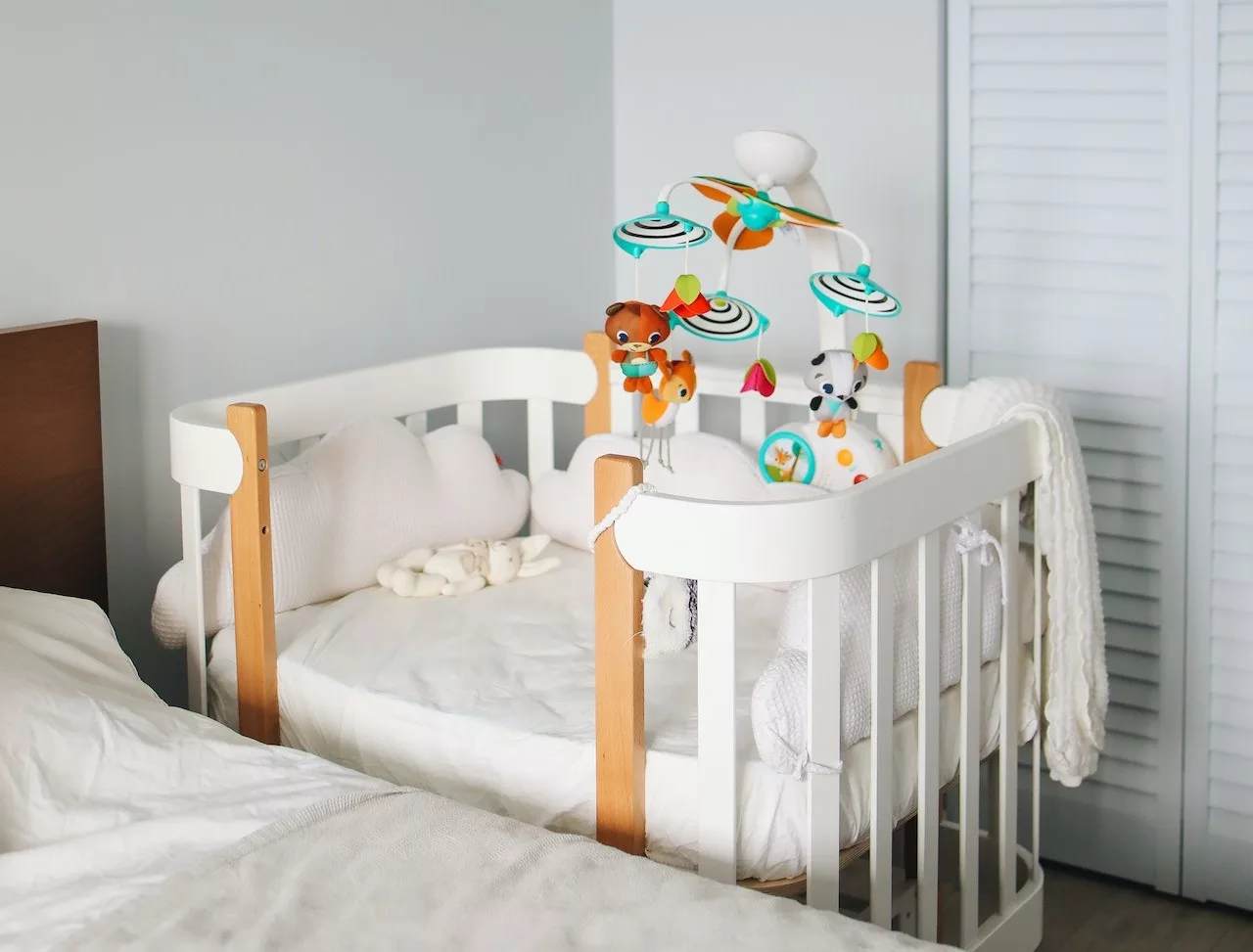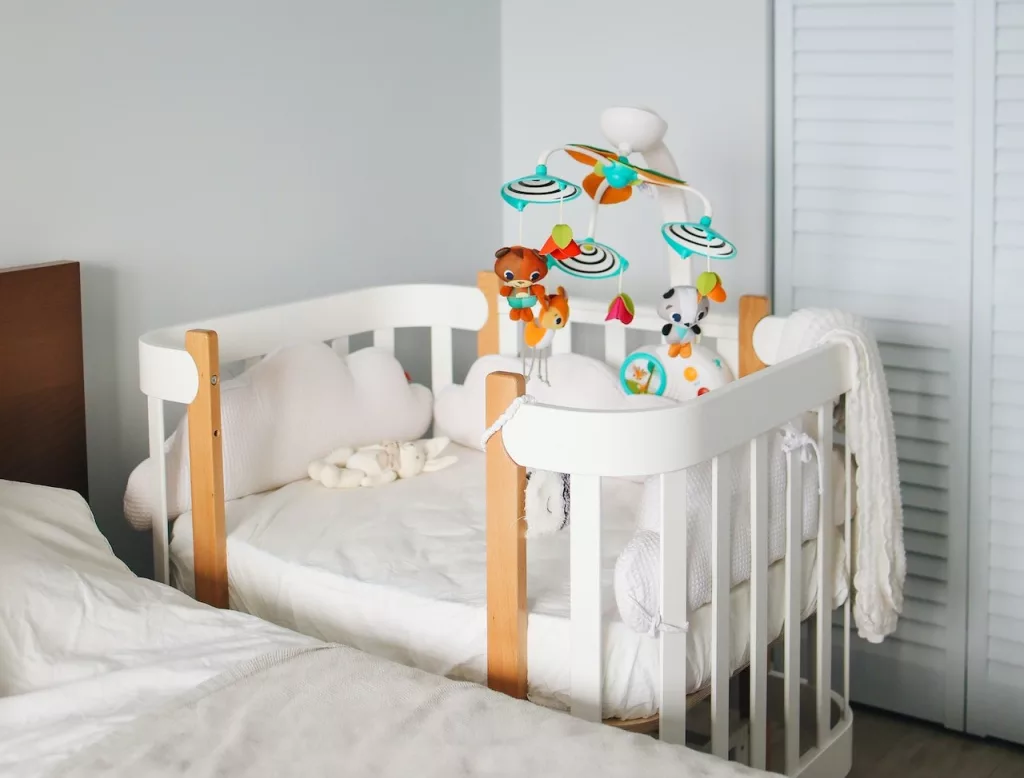 Creating a cosy and welcoming nursery is a great start. Consider adding a crib, changing table, rocking chair, and dresser to make the space functional and stylish. Don't forget to add a pop of colour to the walls and some playful decals to the windows to create a cheerful atmosphere for your little one.
Stocking up on clothes for your baby is also an exciting part of preparation. Remember to buy clothes one size up to ensure your baby won't outgrow them too quickly. Also, consider your diapering needs and decide whether you'll use disposable or cloth diapers. Other essential items to include in your baby registry are blankets, bibs, and bottles. 
With these items, you'll be ready to take on motherhood confidently.
Conclusion
As a mom-to-be, you have already proven yourself a superhero for growing and nurturing a tiny human inside of you. But even superheroes need a break!
Sometimes pregnancy can be challenging because of PCOS or such health issues, so take time to care for yourself, and plan effectively. It means planning, taking prenatal multivitamins, talking with your doctors, and building a strong support system to help you achieve the kind of delivery you desire. With so much information, becoming a parent can feel like navigating an iceberg – but don't worry, you've got this! Take it one step at a time and enjoy the journey.